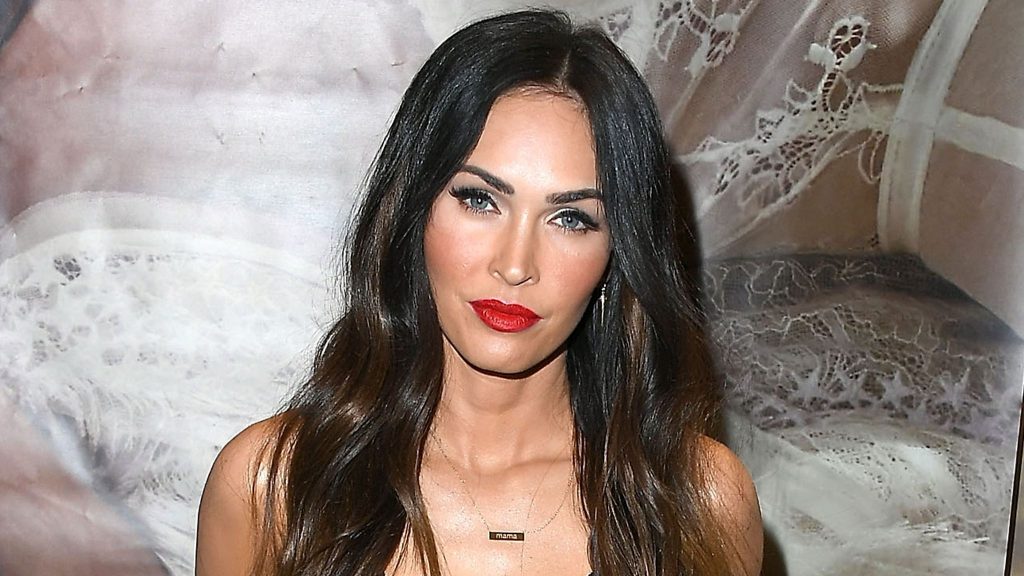 Part of the fun of being a celebrity is getting to enjoy your time in the spotlight. Wherever you go, there will be adoring fans and flashing cameras.
That's assuming you're going places, though. Sometimes, stars pretty much drop right off our radar. And at times, even the biggest A-list celebs seemingly vanish from the face of the planet.
Don't believe it? Here are 10 of the biggest A-listers who have disappeared from the spotlight!
Tobey Maguire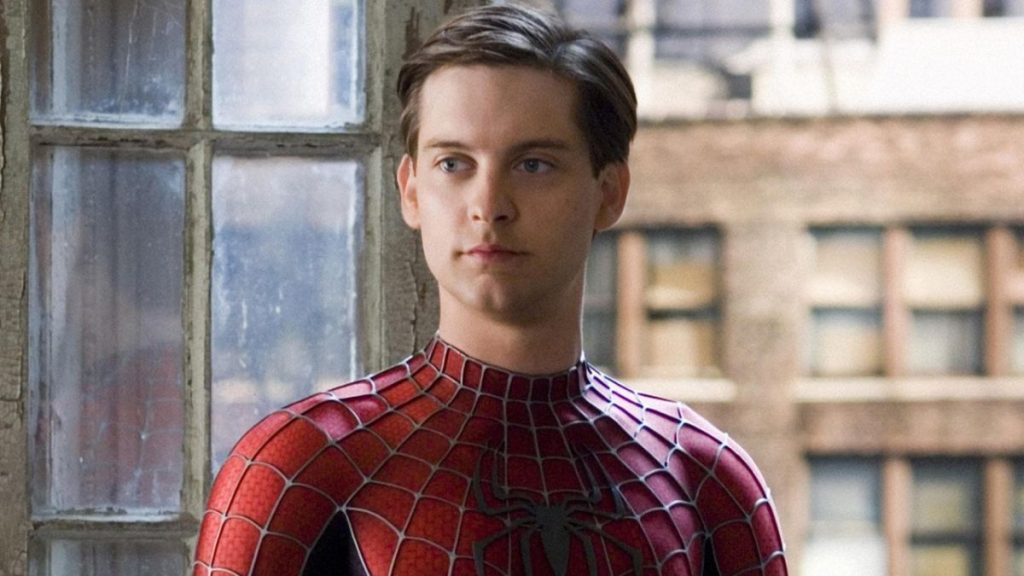 Long before the Marvel Cinematic Universe was a twinkle in Kevin Feige's eye, Tobey Maguire made superheroes look cool with his iconic Spider-Man movies. He's been in some interesting roles since then, but he seems to have hung up his acting webs.
For example, his last film was the animated Boss Baby in 2017. And the last time we actually saw his face was in 2014's Pawn Sacrifice.
Amanda Bynes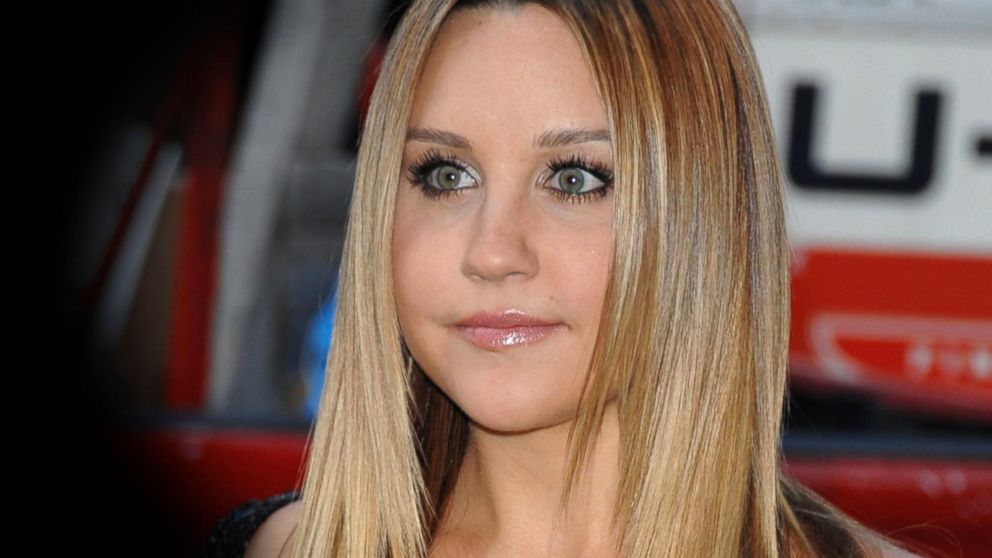 Amanda Bynes was acting from the age of seven. She became a child star on Nickelodeon's All That and The Amanda Show before moving on to the WB's What I Like About You. She even made the transition to movie star look easy with hit films like She's the Man and Hairspray.
Behind the scenes, though, the actor ran into issues with drugs and alcohol. She hasn't appeared onscreen since Easy A in 2010 and seems content to pursue a fashion career instead of acting.
Matthew Fox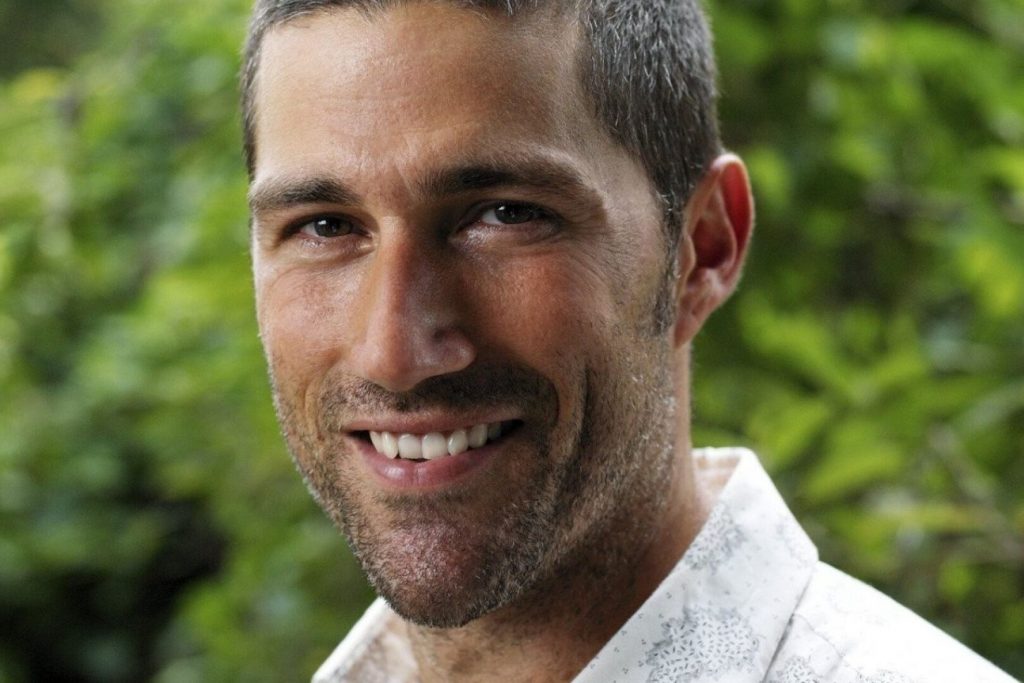 It doesn't seem that long ago that Lost was the hottest show on television. And that show helped propel Matthew Fox (who played lead character Jack) into superstar status.
But that show ate up too much of Fox's time. He starred in a few movies after Lost ended, but we haven't seen him onscreen since the 2015 movie Bone Tomahawk. These days, he prefers hobbies like flying light planes and acting in theatrical plays.
Jessica Biel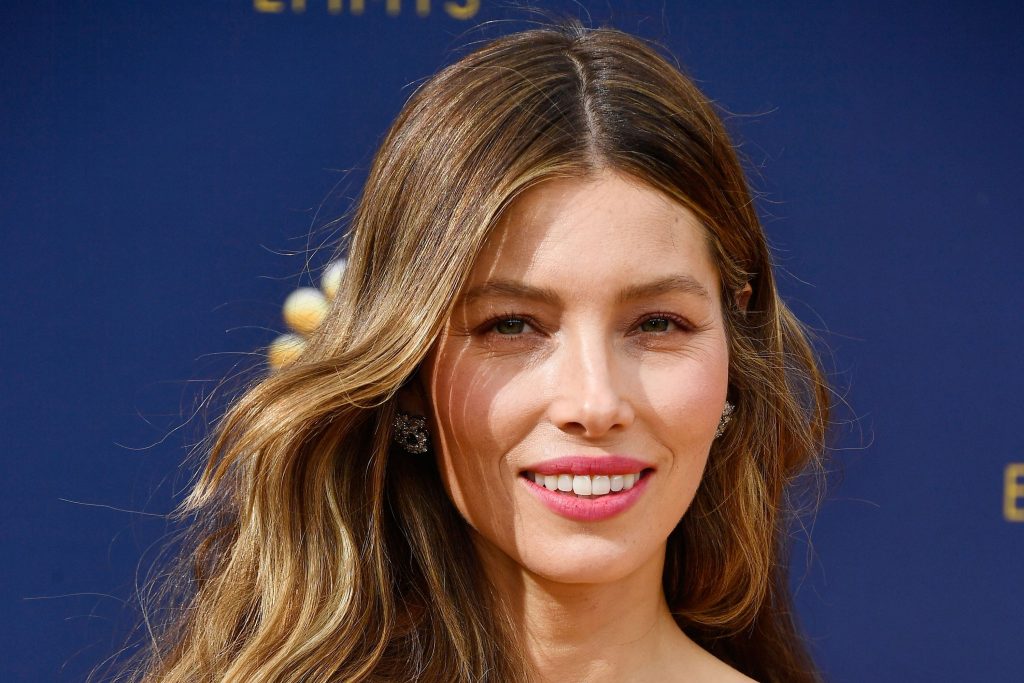 Can an actor be out of the spotlight and still getting a lot of work done? In the case of Jessica Biel, the answer is a resounding "yes!"
She rose to fame as part of the cast on 7th Heaven. After that, she made a transition to film in movies as varied as Rules of Attraction and the Texas Chainsaw Massacre remake.
Since marrying Justin Timberlake in 2012, she has focused more on her family, including a young son. But she has found the time to do voicework behind the scenes for shows like Pete the Cat and Bojack Horseman. She also starred as the main character in the short-lived 2019 show Limetown.
Daniel Day-Lewis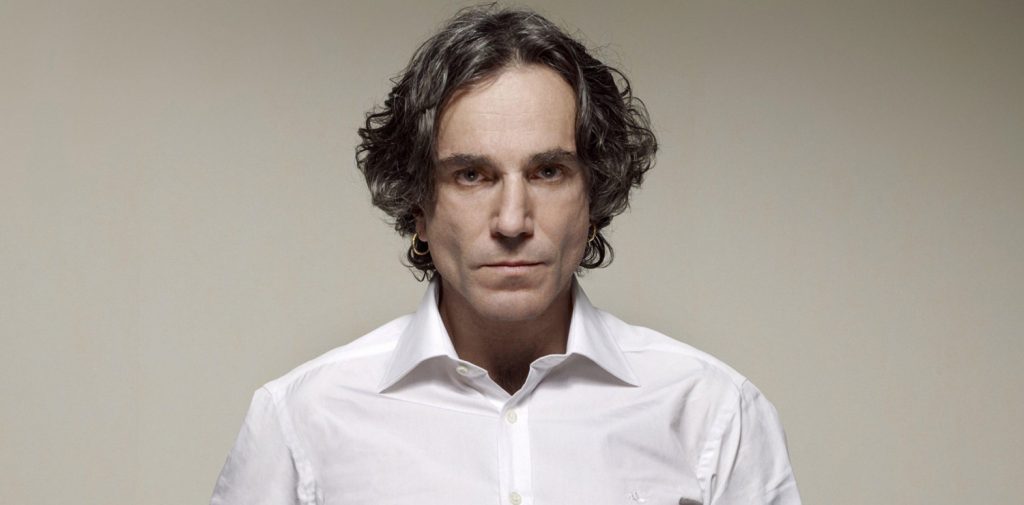 When you achieve all of your goals, what is there to do but walk away and pursue something different? That's exactly what happened to acting legend Daniel Day-Lewis.
He won the Oscar for Best Actor a whopping three times. And after starring in Phantom Thread in 2017, he promised to walk away from acting for good. So far, he has lived up to that promise.
But this isn't the first time he's claimed to quit acting. In 1997, he left acting and took up a 10-month apprenticeship as a shoe cobbler in Italy. It was three years before Martin Scorsese convinced him to return to the screen for Gangs of New York.
Demi Moore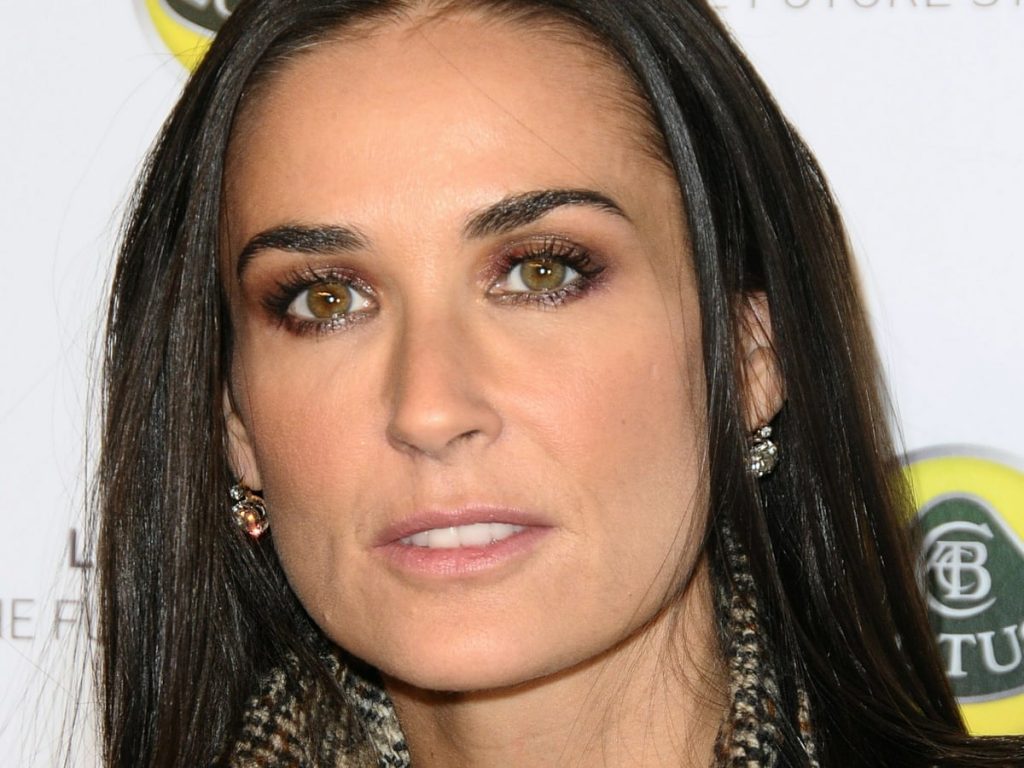 Demi Moore was once a true force to be reckoned with in Hollywood. And she was the face of provocative movies such as Striptease and G.I. Jane.
However, her career tapered down over time. And while she still acts in movies like Corporate Animals and TV shows like Dirty Diana, she usually encounters hurdles such as limited distribution. Nowadays, her most memorable role might be her eight-year marriage to Ashton Kutcher.
Taylor Lautner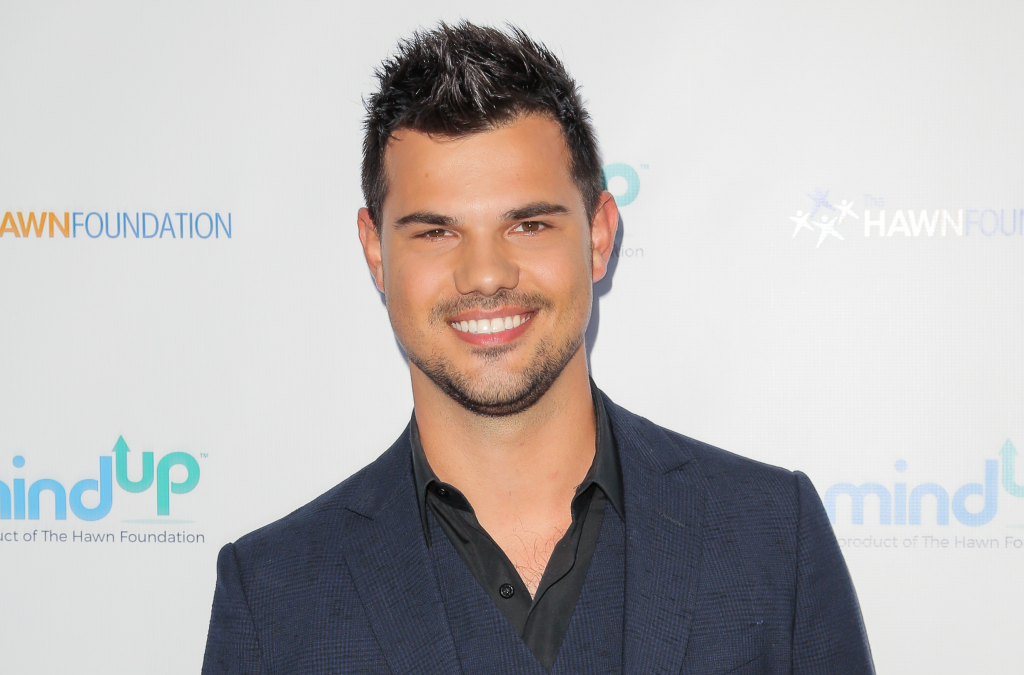 In many ways, Taylor Lautner faced the biggest Hollywood challenge of all: peaking too early. He made waves (so to speak) starring in The Adventures of Sharkboy and Lavagirl 3-D. Later, he became a breakout star thanks to the Twilight series.
However, after a string of failed films like Abduction and Tracers, Hollywood seems to have rejected him as a leading man. And in recent years, he has traded being a movie star in for appearances on a couple of TV shows (Scream Queens and Cuckoo), with no roles at all for the last three years.
Eva Mendes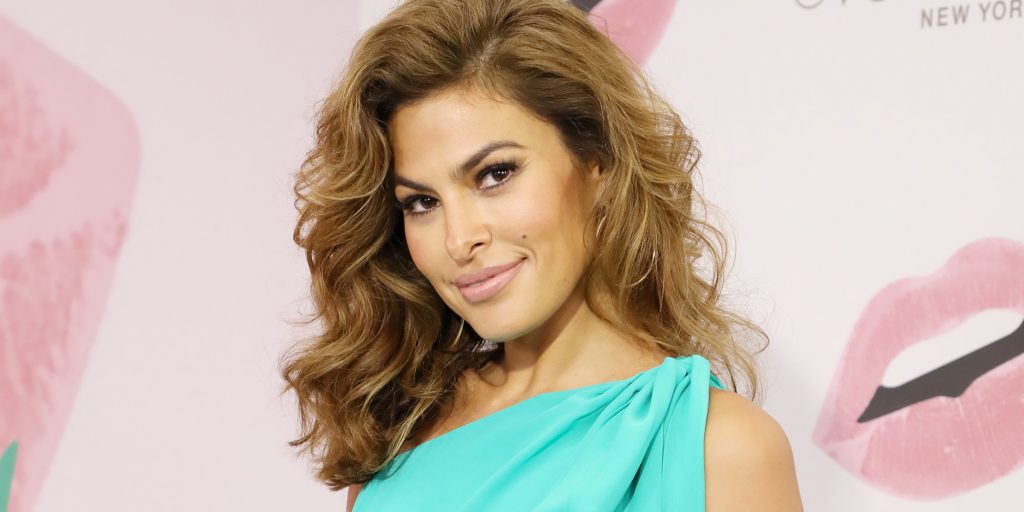 Eva Mendes left a serious mark on Hollywood. In many cases, she was the best part of films ranging from Hitch to Ghostrider.
However, she began dating Ryan Gosling in 2011. The couple has two daughters, born in 2014 and 2016. Mendes decided to focus on her family and her fashion line at New York & Company. We haven't seen her onscreen since Lost River in 2014.
"I'm just so obsessed with my kids that I don't want to leave them," Mendes told E! News.
Jennifer Love Hewitt
When she appeared in Party of Five and I Know What You Did Last Summer, Jennifer Love Hewitt became one of the hottest "it girls" of the '90s.
However, like many major stars, she eventually married, had kids, and settled down a bit. Her biggest role in recent years is starring on the Fox TV show 9-1-1. But it seems like she has given up on the movie star spotlight.
Megan Fox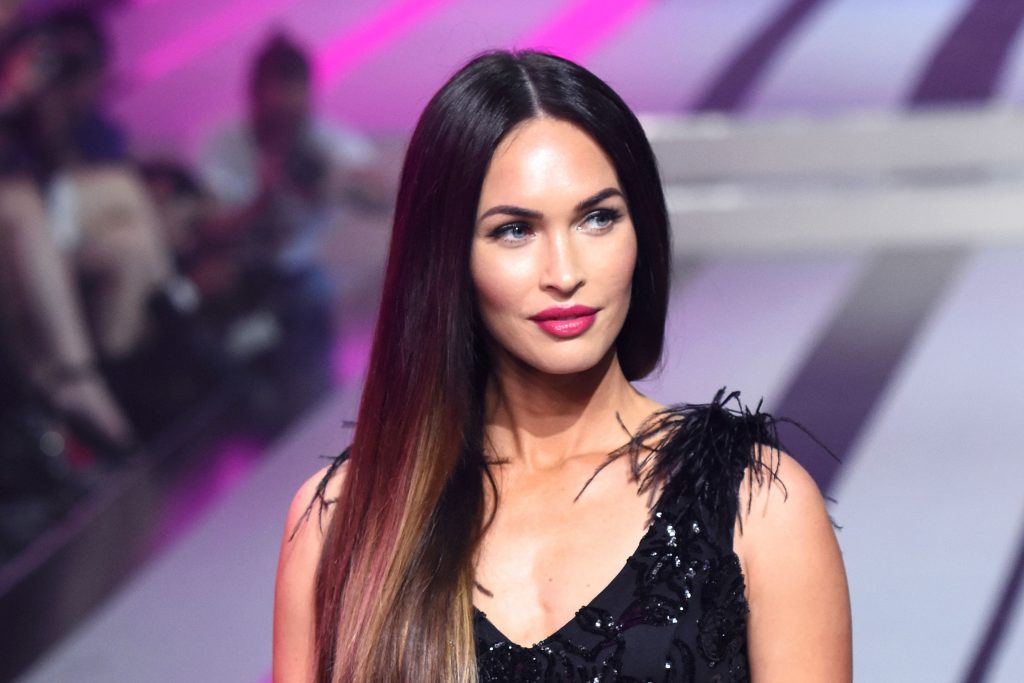 Megan Fox is another actor that didn't exactly stop acting. But she did disappear from the spotlight in a major way.
She was once a major headliner, appearing in films like Transformers, Teenage Mutant Ninja Turtles (2014), and Jennifer's Body. But scuttlebutt is that she made Michael Bay mad through disparaging interview comments, which resulted in her being removed from the Transformers franchise.
Whether that's true or not, we can't deny that her major film roles have gotten worse and worse. Her last "big" work was starring in Teenage Mutant Ninja Turtles: Out of the Shadows in 2016. Everything has been downhill since then.