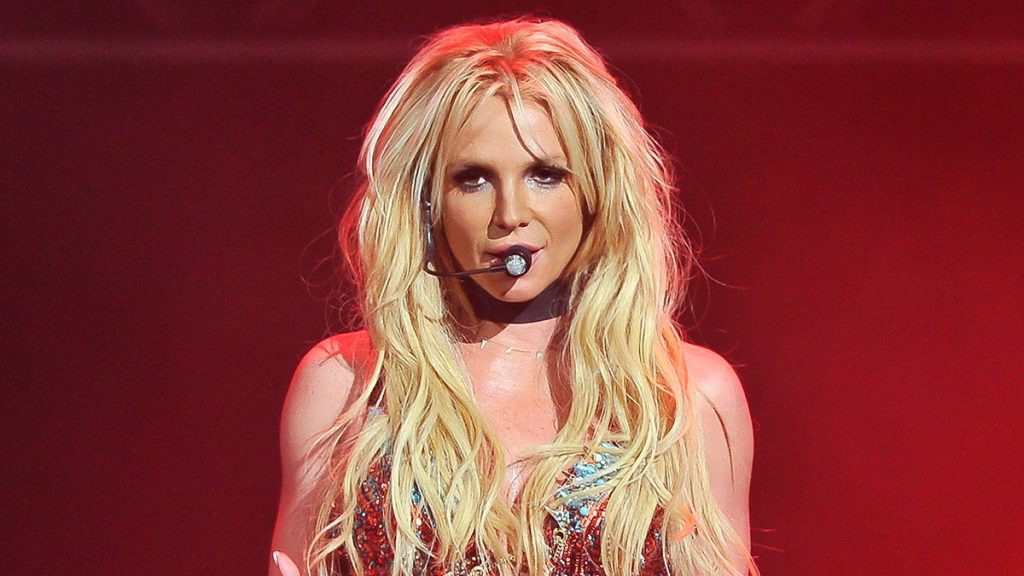 We can't help but fall in love with some of our favorite celebrities. Eventually, it's not enough to just soak up their latest movie, TV show, or album. And that's when it's time to follow those celebs on social media!
TikTok is arguably the best social media platform for this. Instead of just reading a few words from a celeb (or, more likely, their publicist) like on other platforms, TikTok gives you a video glimpse into the lives of the rich and famous.
The only problem is that TikTok has so much awesome celeb content that you might not know where to start. That's why we put together this list of the best celebrity TikTok accounts you should start following today!
Reese Witherspoon
Reese Witherspoon became famous for playing different versions of America's sweetheart on the silver screen. However, her most entertaining content comes courtesy of TikTok!
The videos are surprisingly funny and weirdly addictive. Just beware: once you see her getting a gift from Beyonce herself, you may start to experience some very serious jealousy.
Jason Derulo
Jason Derulo is famous for his music, and his channel certainly has plenty of great tunes and dance moves. But you may be surprised at just how diverse his channel really is.
Any given video may contain workout routines, dancing, and even special recipes. Also, who knew that Jason Derulo was so funny?
Lizzo
Lizzo is another musician on TikTok with a surprising amount of depth. Sure, you've heard her awesome music and seen some of her dance moves, but you've never seen Lizzo quite like this.
Her feed has the dancing and rehearsing you might expect. But it also shows a wicked sense of humor and a genuine love for having fun. If "infection enthusiasm" was a TikTok account, this would be it.
Gordon Ramsay
Plenty of the celebs on this list are great TikTok follows because of their surprising content. However, Gordon Ramsay is great because he sticks to the formula that made him famous.
For the most part, Ramsay posts content where he critiques the many cooking videos posted to TikTok. And watching him react in horror to various chefs across different duets is nothing less than riveting.
Selena Gomez
Selena Gomez has fans from all walks of life. And watching her TikTok videos, we can see why.
If you love animals, you'll adore the videos with her dog, Winnie. Sometimes, you get fun behind-the-scenes looks at her latest projects. But our favorite content comes from Selena completing different dance challenges fans have created based on her music.
Terry Crews
Terry Crews is a gifted athlete, actor, and all-around awesome guy. And his fans often wonder if there is anything he can't do.
Based on his TikTok account, the answer to that is "no." You'll see him show off his muscles, but you'll also see him engage in his funny side. Just be warned: seeing him lipsync to different songs gets very addictive, very quickly!
Paris Hilton
In some ways, it feels like Paris Hilton was born for TikTok. After all, her fame was built on the back of viral videos, and now she can create them whenever she wants to.
It's fun to watch her show off different outfits and explore her creative side. But if we're being honest, it's just as fun to live vicariously through her videos as we stare at her breathtaking mansion!
Post Malone
From his face tattoos to his raw lyrics, Post Malone has never hesitated to express himself. And he's managed to use TikTok to express himself in some entertaining new ways.
For example, we enjoy seeing the occasional glimpse behind the scenes of his own projects. But honestly, there is nothing quite as entertaining as watching him jam out to Shania Twain and other musicians as he travels the world.
Miley Cyrus
Nobody has had to reinvent herself quite as much as Miley Cyrus. And to her credit, she has successfully threaded the needle of transitioning from Disney teen idol to an influential pop princess in her own right.
And along the way, she has mastered crafting entertainment the whole world wants to see. This includes engaging rehearsals and glimpses into her personal life. But if you're a fan of her music, you'll probably get the biggest kick out of performance snippets that she posts.
Britney Spears
2021 has been a hell of a year for most of us, but Britney Spears made the most of it. Now that her conservatorship has finally ended, she can enjoy the freedom and independence she should have always enjoyed.
For Britney Spears fans, her TikTok feed has a little of everything. She offers great fitness advice, but she also loves to show off amazing "fits" in the form of adorable new looks. And just when you think you have her feed figured out, she throws in a video filter to engage in her really playful side.