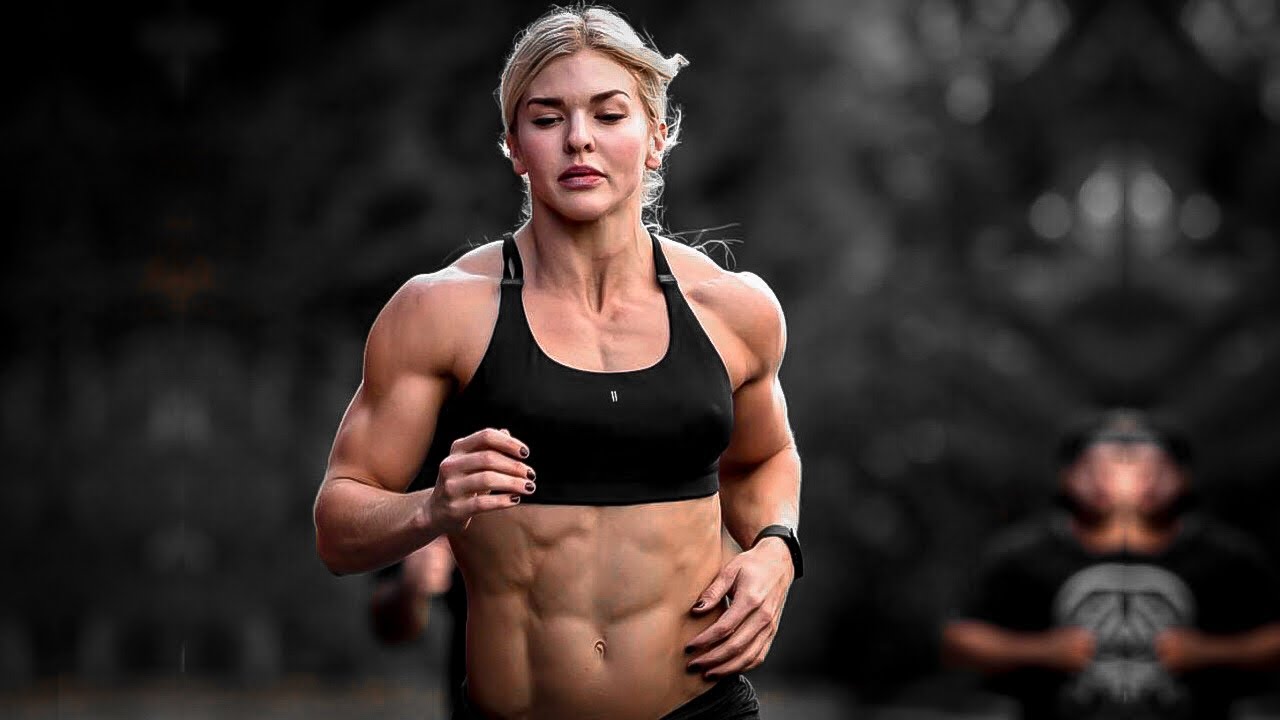 Years ago, people loved to talk about who was their "thinspiration." These were the celebs and influencers that helped show us how good thin could look.
These days, thin just isn't in the way it once was. Instead, women and men alike are focused more on getting the kind of beach body that will turn heads left and right. And nothing says "super fit" quite like some rocking abs!
With that in mind, we still have a lot to learn from some awesome influencers. Without further ado, here are the female fitness influencers with the best abs. What better fitness inspiration could you ask for?
Anita Herbert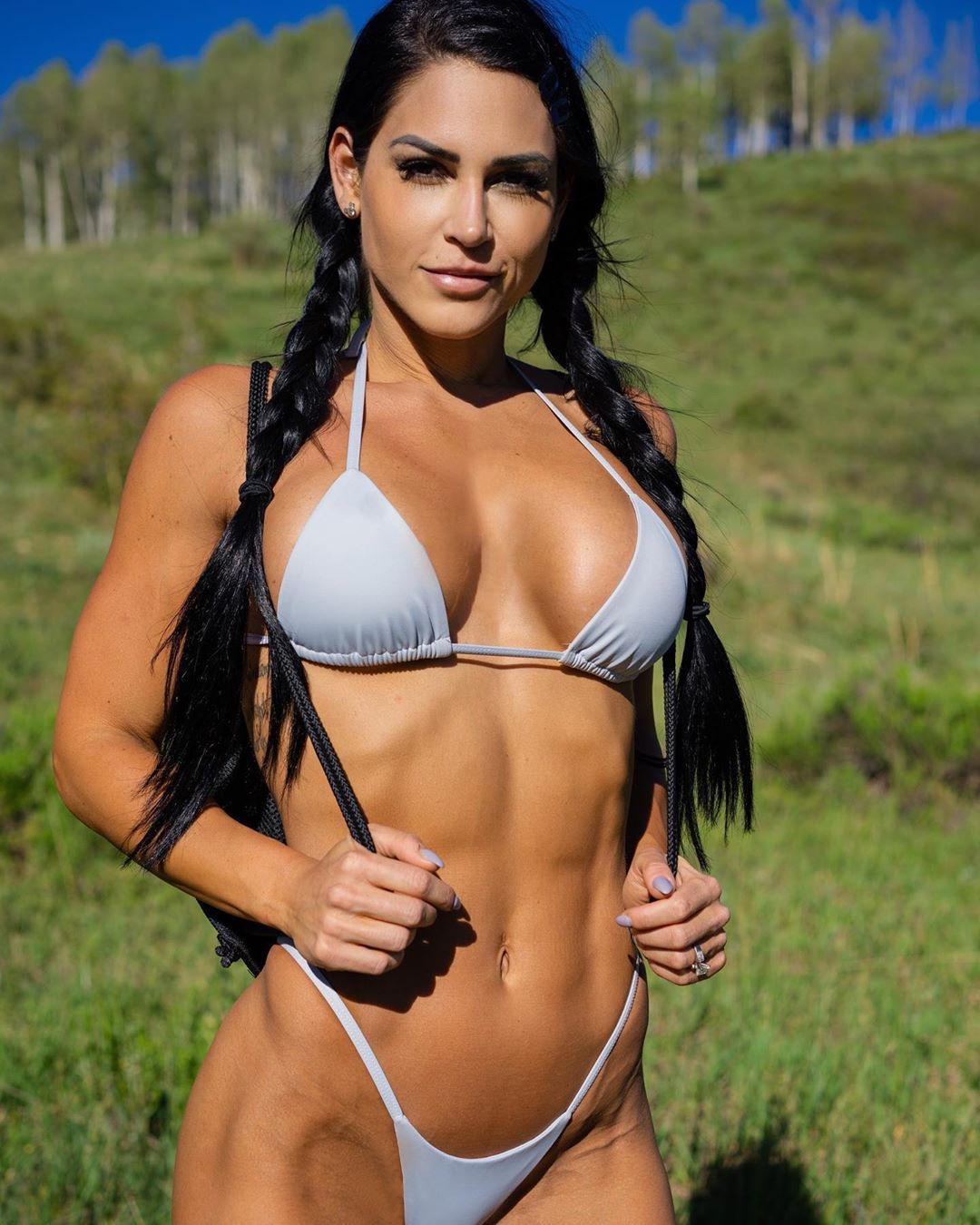 Speaking of IFBB, Anita Herbert is a regular competitor in the Bikini Division. So she has a powerful incentive to keep her body in perfect condition.
And "perfect" certainly seems like the best description for her body. In between workouts and competitions, she finds the time to make awesome Instagram posts that go beyond showing off her body. These posts also delve into her own fitness journey and how others can change their lives the way she changed hers.
Andreia Brazier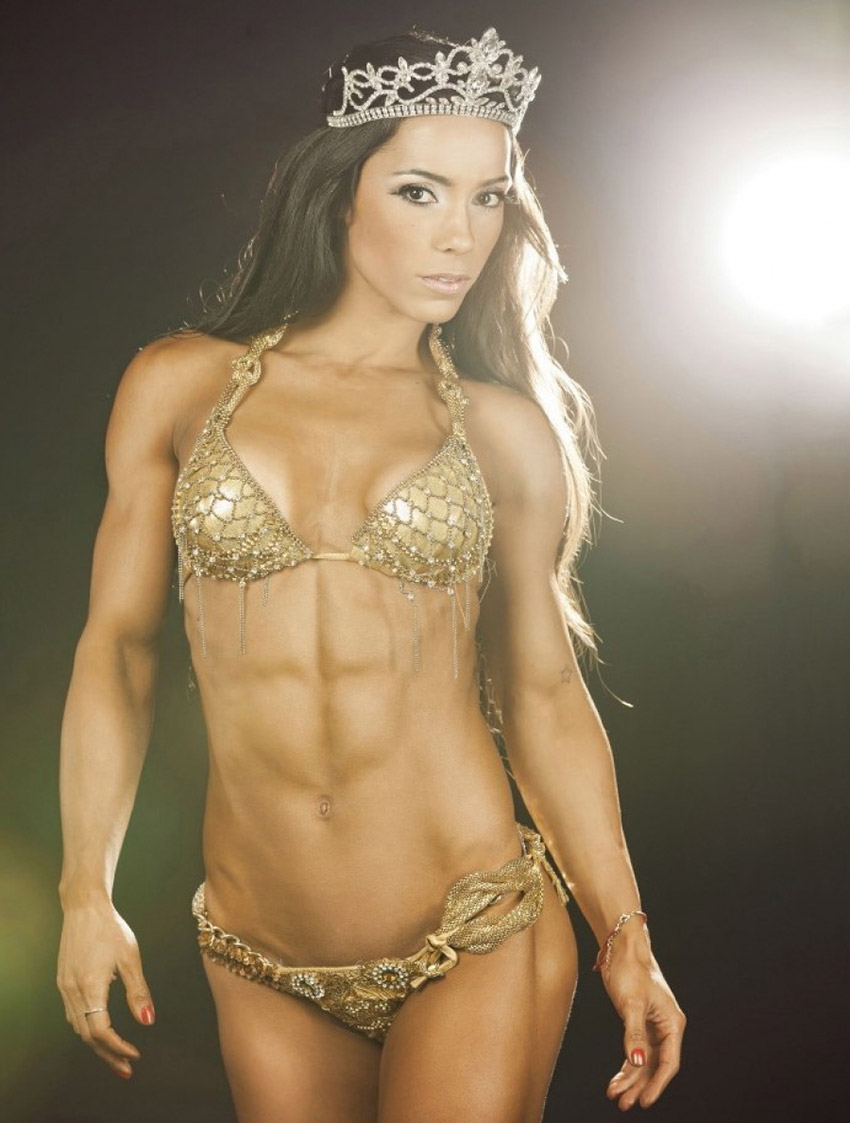 If you were to look "smol but swol" up in a dictionary, you'd probably find a picture of Andreia Brazier. Every inch of her frame seems to be defined by peak physical fitness.
She combines great abs with a tight midsection and a cheerful, inspirational spirit. All of this has combined to make her into a social media superstar!
Anllela Sagra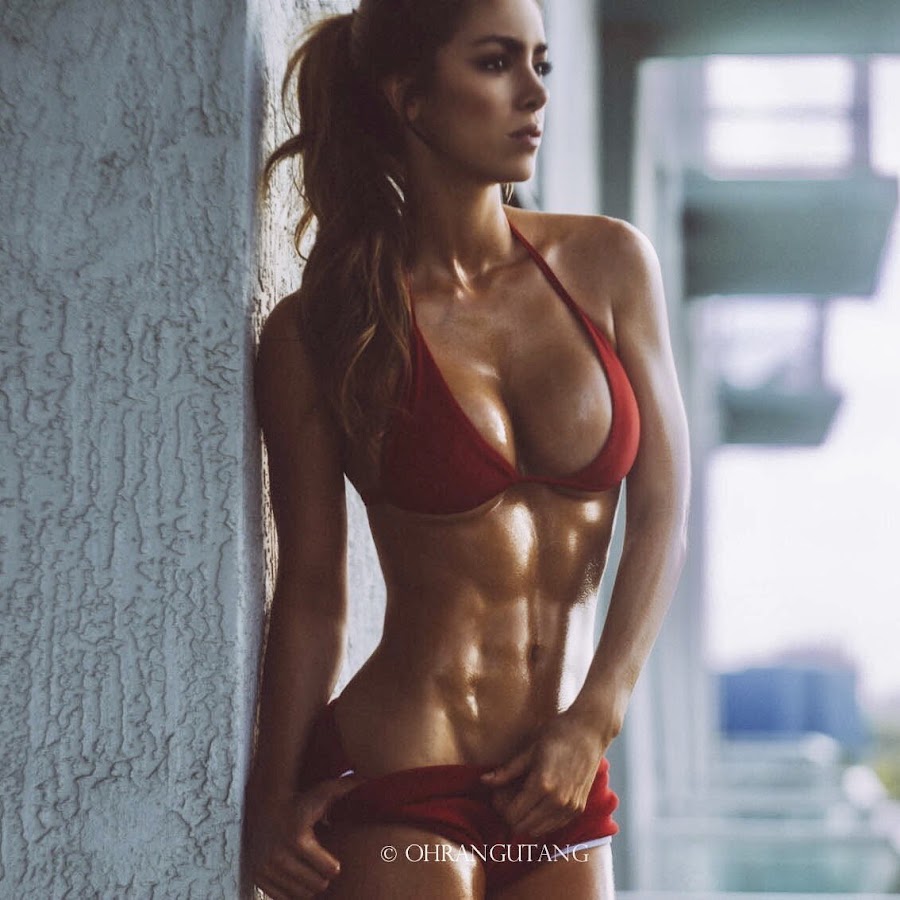 Anllela Sagra is an Instagram queen that knows how to walk the line between looking like an athlete and looking like a pinup model. Not that anyone really needed proof, but she is proof positive that being fit and being beautiful are one and the same.
It helps that she began as a more traditional model before pivoting to fitness. These days, she combines both of her passions to deliver some of the hottest pictures Instagram has ever seen.
Kira Fitness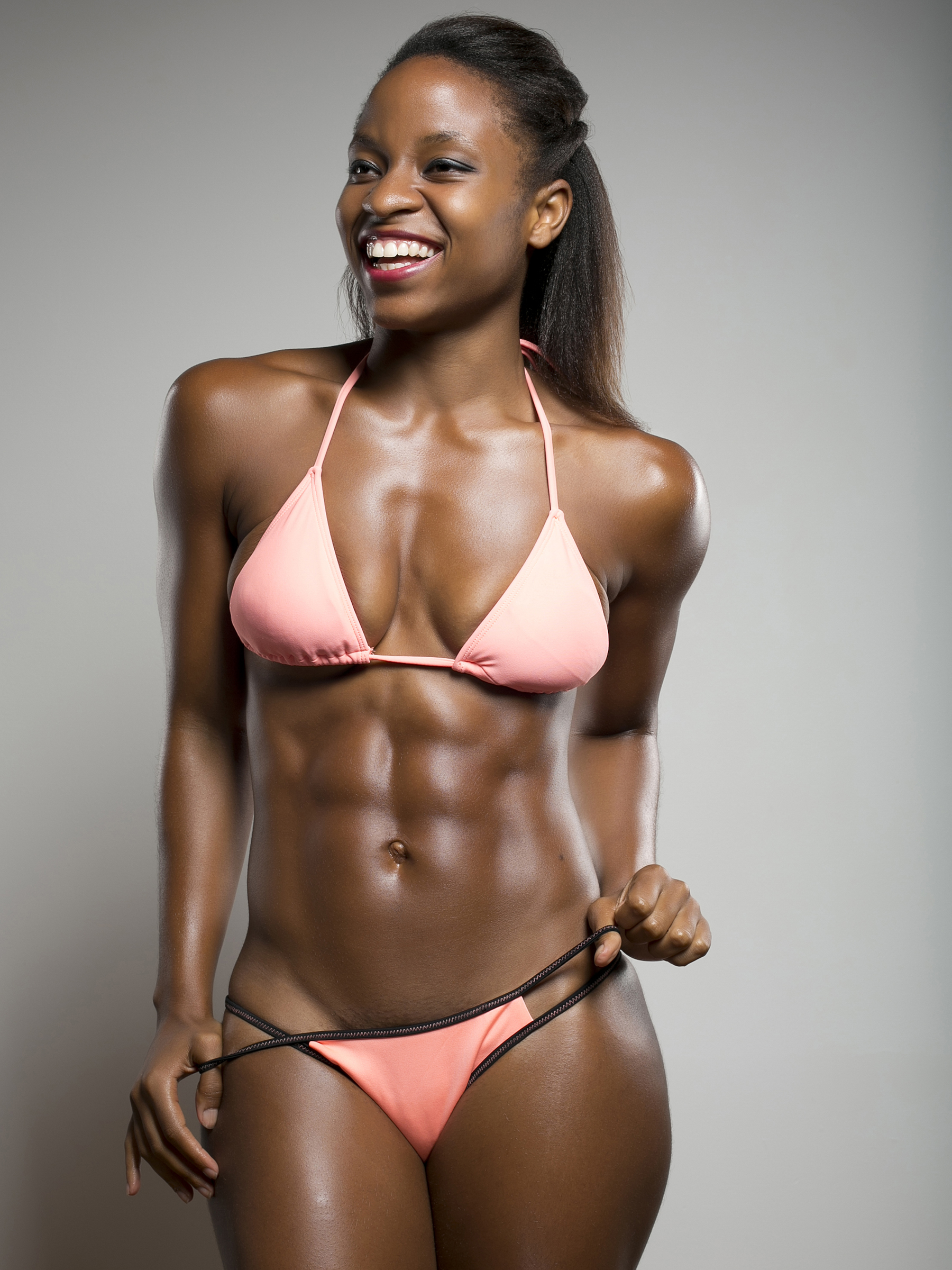 With a name like Kira Fitness, we would expect nothing less than a goddess-like body. And Fitness (who sometimes goes by Kira Hamilton) has the kind of chiseled abs that you normally don't see outside of statues from Ancient Greece.
She helps others to learn her ways by serving as a personal trainer. But Kira isn't defined by only having an amazing body. She is also a dancer and a model, and her Instagram feed is both entertaining and inspirational!
Ana Cozar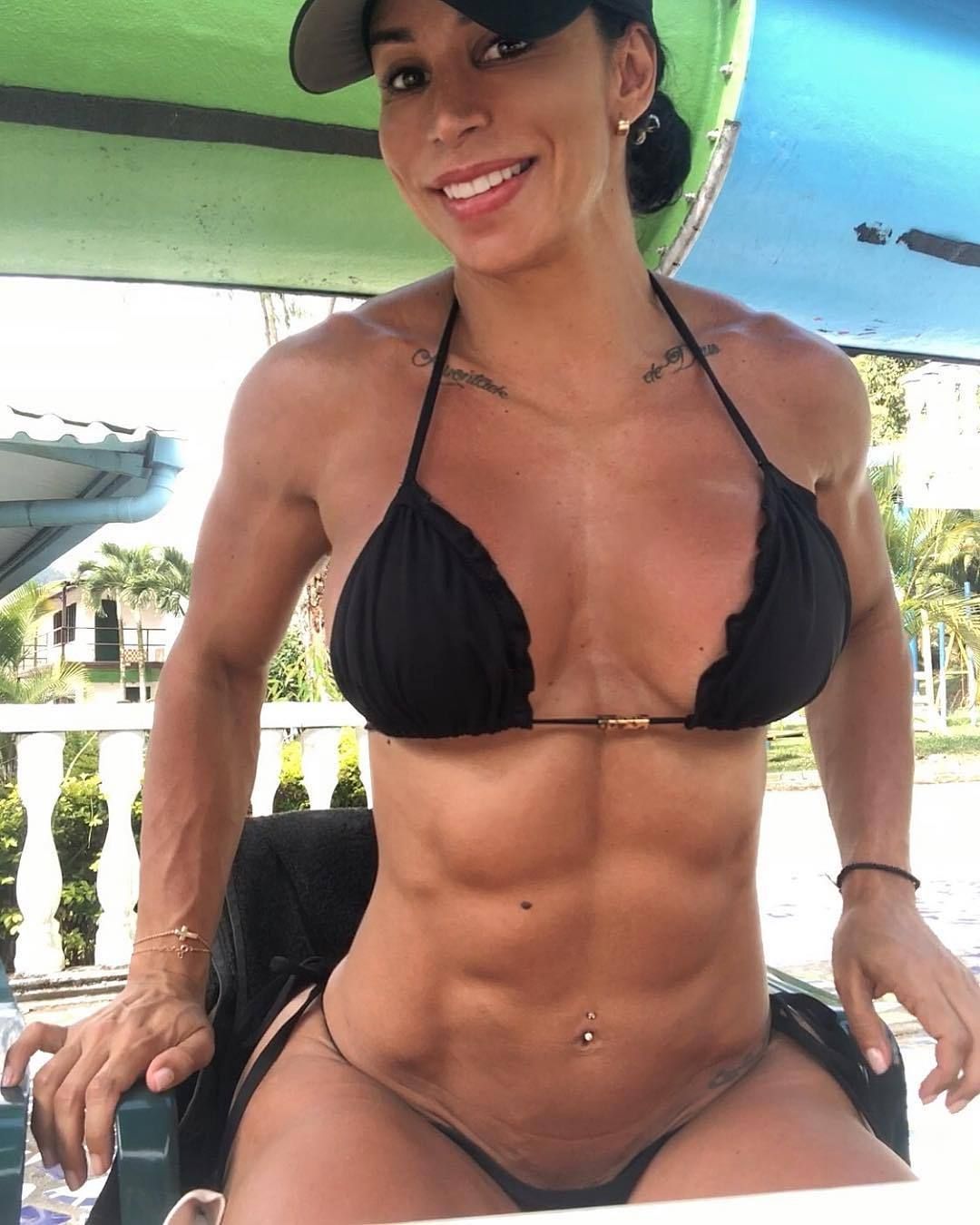 Ana Cozar definitely walks the walk when it comes to fitness. For example, she spends her free time competing as an IFBB Pro to prove her fitness skills to the world.
To look at her, though, it certainly doesn't look like Ana has anything to prove. She's got abs that are nothing less than inspirational and an Instagram feed that helps us learn how to achieve her chiseled look.
Lisa Lanceford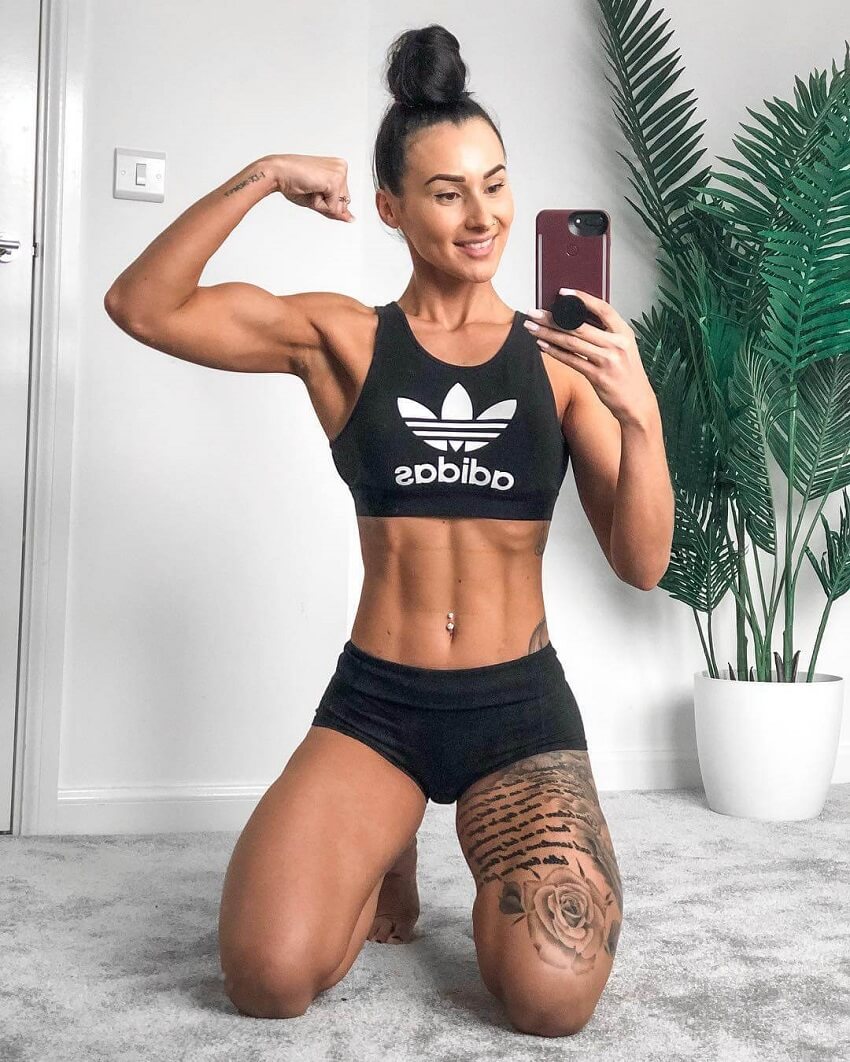 Lisa Lanceford is another fitness guru who does more than post awesome pics or her amazing body. She also shares some of the fitness secrets that she has given to her many clients who want to look more like her.
And when Lisa posts about the difference she's made in those clients' lives, it never comes across as preachy or bragging. Instead, she is just letting the world know that it only takes a bit of commitment to achieve both a disciplined mind and a killer body.
Brooke Ence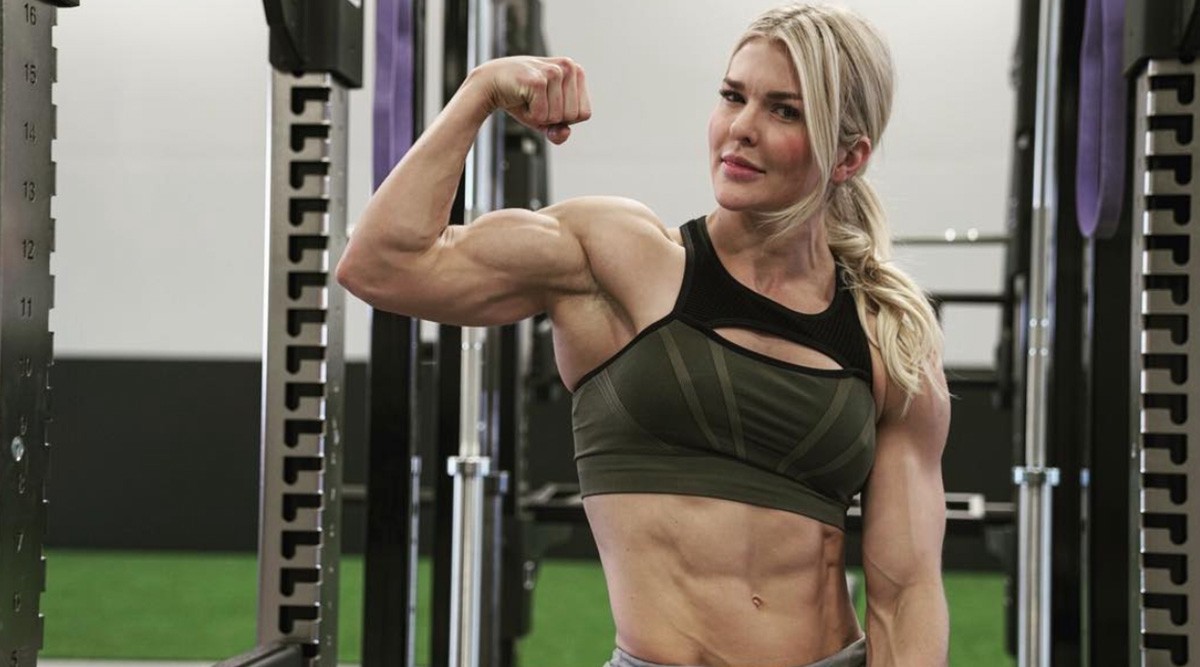 With a little bit of green paint, you might confuse Brook Ence for a Marvel character. After all, she looks like She-Hulk come to life!
Her abs, her core, her everything is nothing less than superheroic. If you want to look like her, you don't have to get blasted by gamma radiation. All you have to do is follow her Instagram posts, pics, and videos for some amazing inspiration.
Jessica Gresty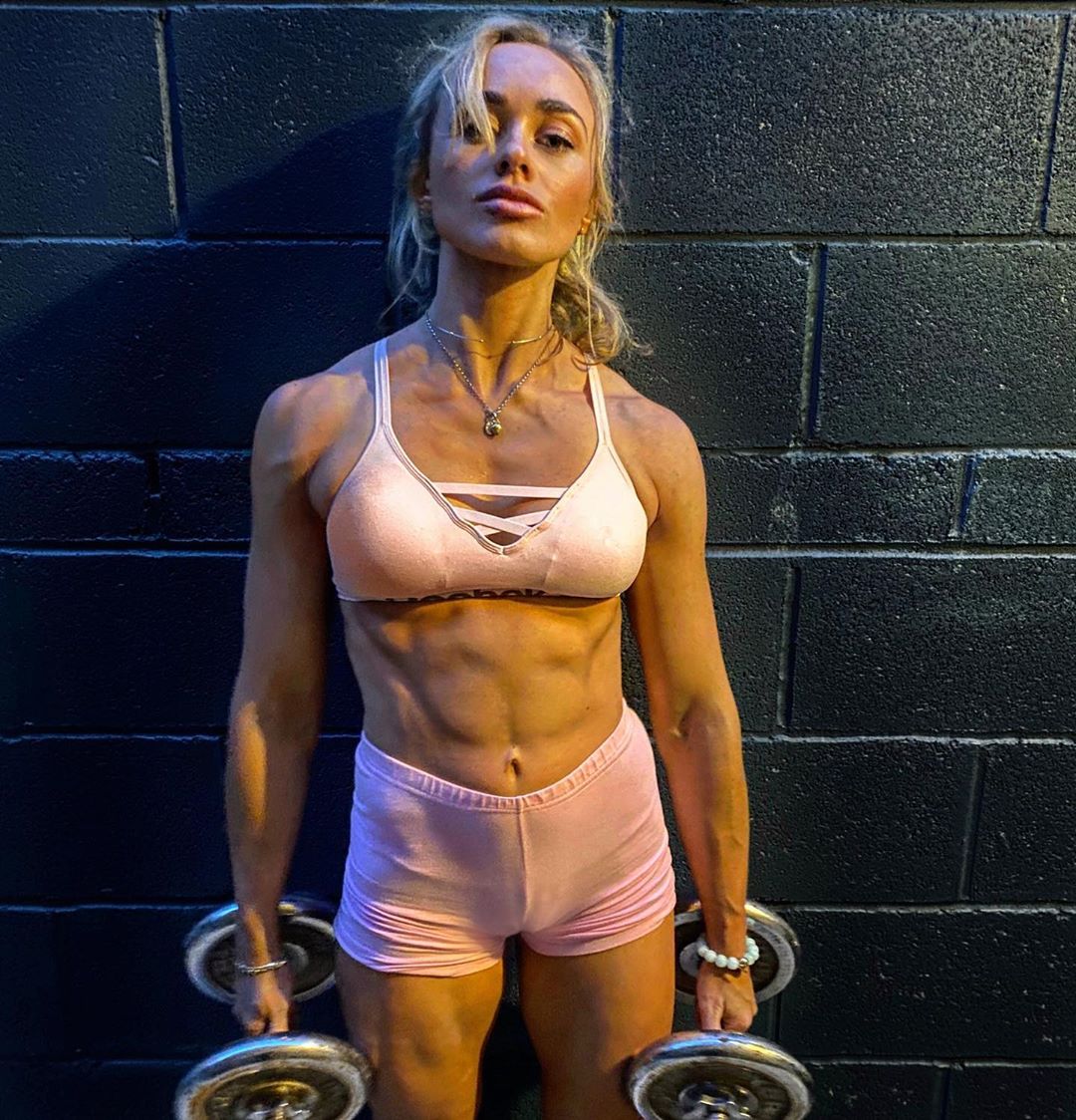 While all of the ladies on this list are inspirational, we really have to give it up for Brooke Ence. She is living proof that a vegan diet won't keep anyone from achieving an amazing body!
Fortunately, she doesn't keep her fitness secrets to herself. She regularly shares awesome tips on Instagram that might just help you become as ripped as she is!
Katrin Davidsdottir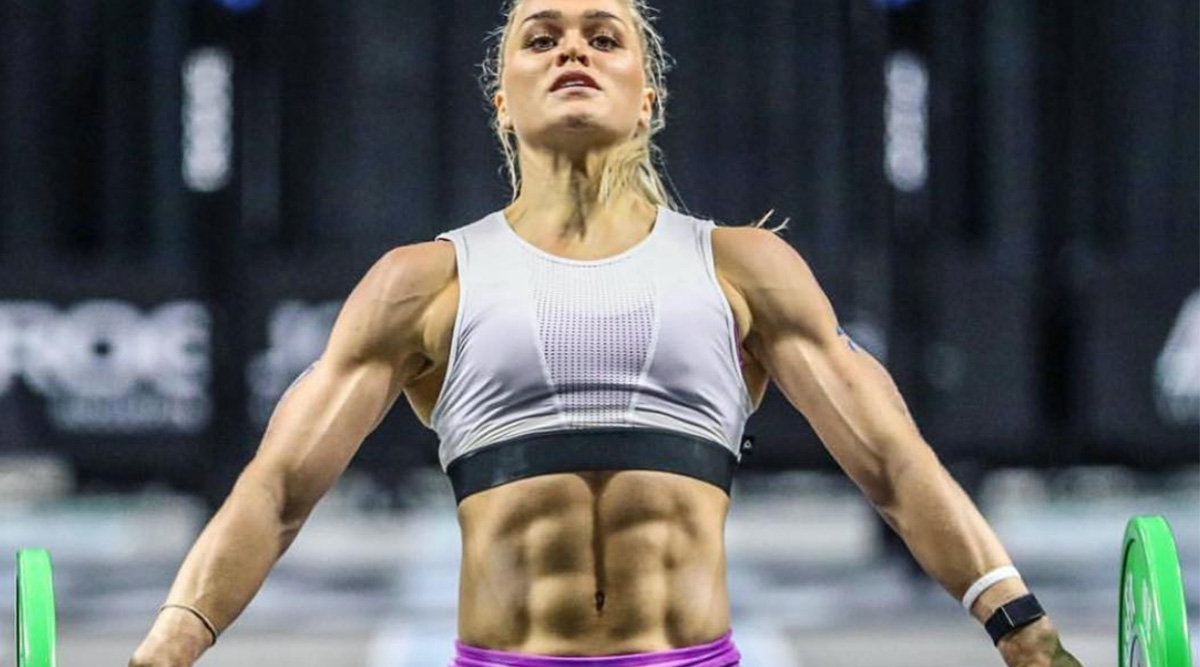 Katrin Davidsdottir doesn't just have amazing abs. She is also a two-time winner of the highly-competitive CrossFit Games!
One look at her rocking six-pack abs and you won't be surprised she's a winner. What is surprising, though, is how much she focuses on providing the guidance and encouragement others may need to hit the gym and get as fit as this champion.
Annie Thorisdottir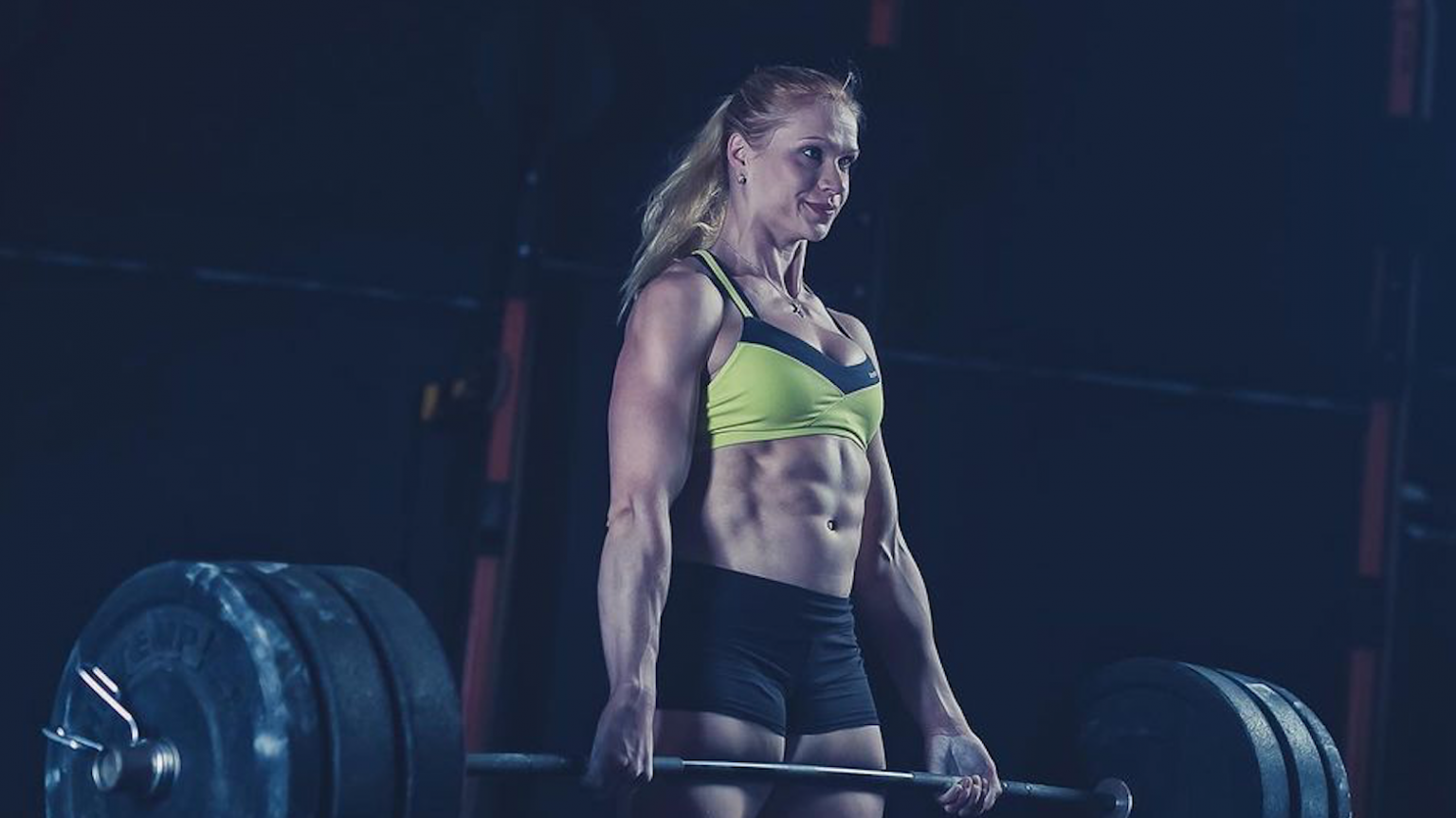 While Annie Thorisdottir may not be a CrossFit Games champion, she is a devotee to the ways of Crossfit. And she definitely has the abs to prove that she put in the work!
Some have criticized CrossFit as not being conducive to long-term health. But Annie is living proof that CrossFit can give you an athletic body and the kind of abs that others would kill for. And she isn't afraid to share some of her best workout secrets over on Instagram!