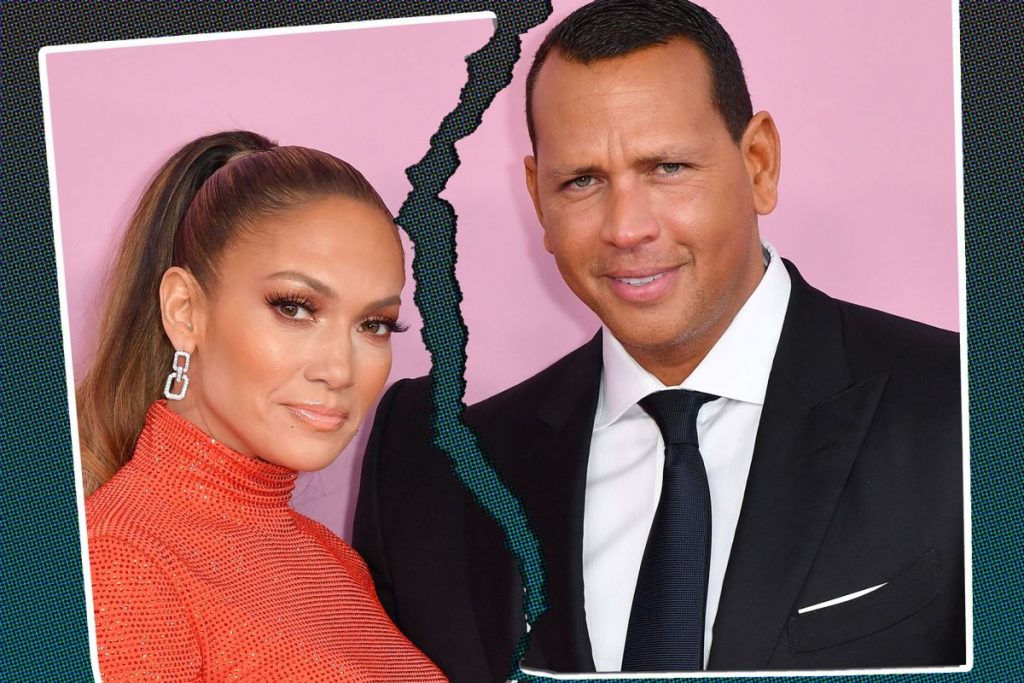 There is something special about seeing your favorite celebrities find love. After all, these are the celebs that always make you feel happier. And they deserve to find some happiness of their own.
However, celebrities are only human. And yesterday's passionate love affair or even marriage can quickly become today's nasty breakup story.
Believe it or not, 2021 has already seen some crazy celebrity breakups. And these are the most memorable ones that left us shook!
Kim Kardashian and Kanye West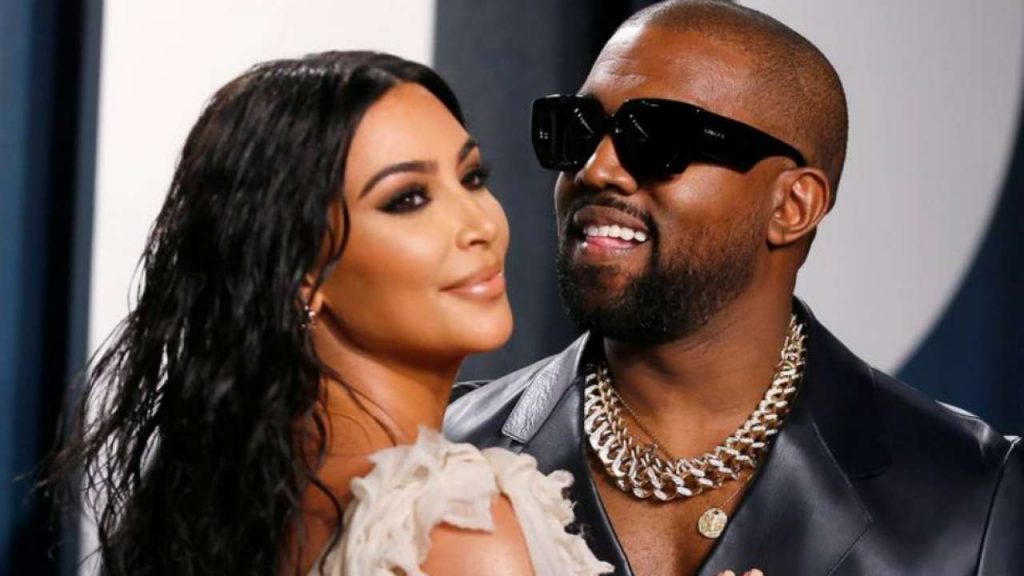 The highest-profile celebrity breakup of the year is definitely between Kim Kardashian and Kanye West. Each one of them has their own media empire, and their marriage transformed the couple into an unstoppable force.
But after Kanye's erratic actions last year (including his bizarre campaign to run for president), there were months of rumors that they would split up. After putting on a brave face for a while, Kim filed for divorce on February 19. Right now, both of them are committed to raising their children together.
Ben Affleck and Ana de Armas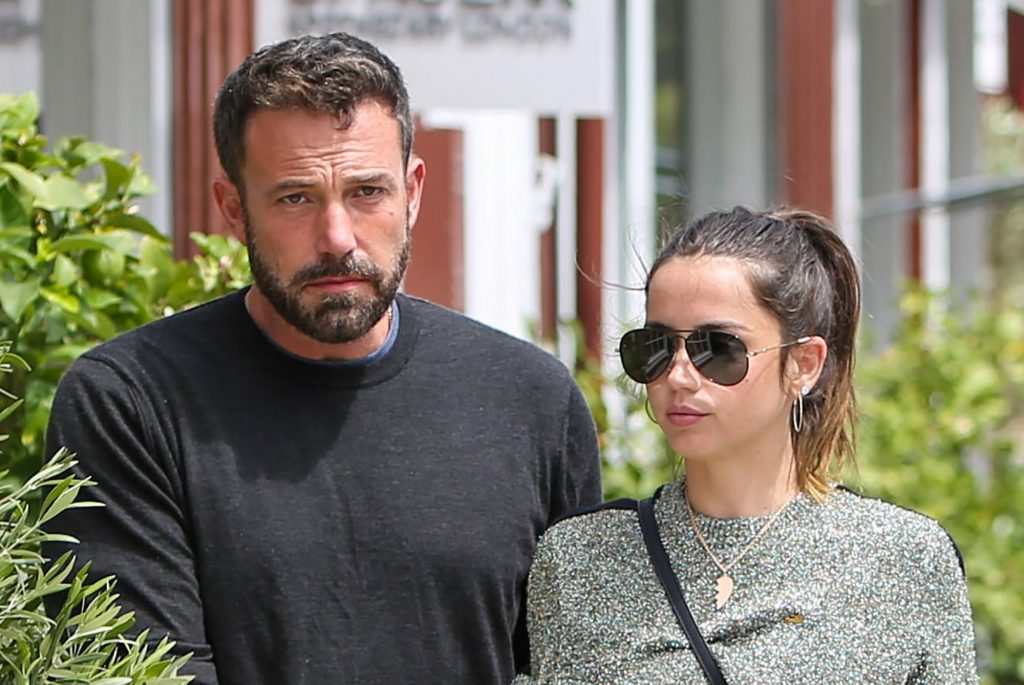 Ben Affleck is no stranger to bad breakups. And after 10 months of dating, he and Ana de Armas decided to call it quits in February.
Ironically, part of what drove these two apart is Affleck's previous love life. Multiple outlets claimed they broke up because Ana de Armas would like to travel the world and have some children of his own. But Affleck, who is actively raising three children with ex-wife Jennifer Garner, has no interest in running the roads or having more kids.
Shia LaBeouf and Margaret Qualley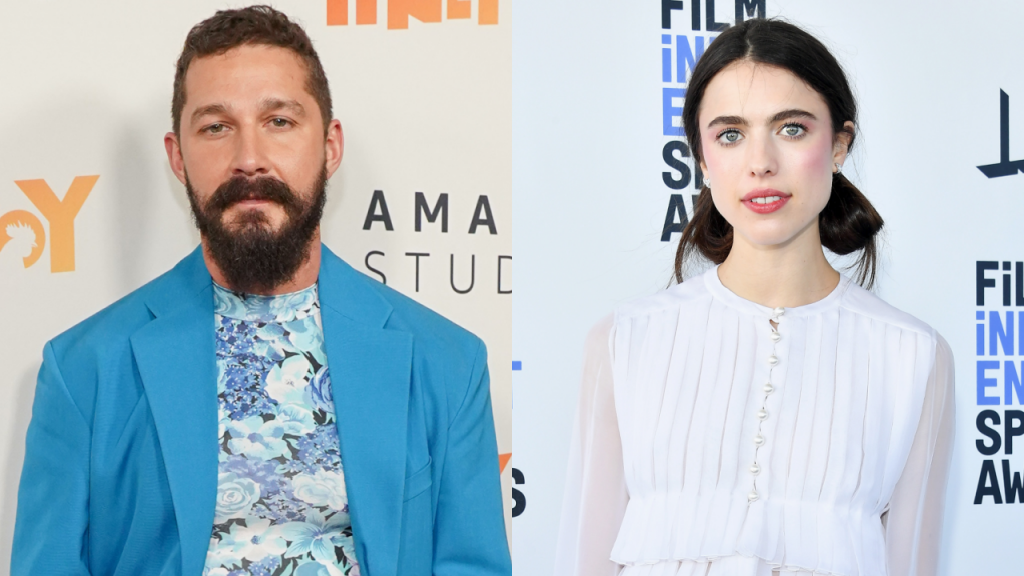 These days, Shia LaBeouf has seemingly left the world of blockbuster movies behind him. Nonetheless, he somehow manages to generate more controversy now than he ever did when he was headlining Transformers movies.
LaBeouf had a breathlessly fast relationship with Margaret Qualley. The two started dating last October and then broke up in early January of this year. It's not clear what drove the relationship apart, but LaBeouf's former lovers accusing him of abuse probably didn't help matters.
Xzibit and Krista Joiner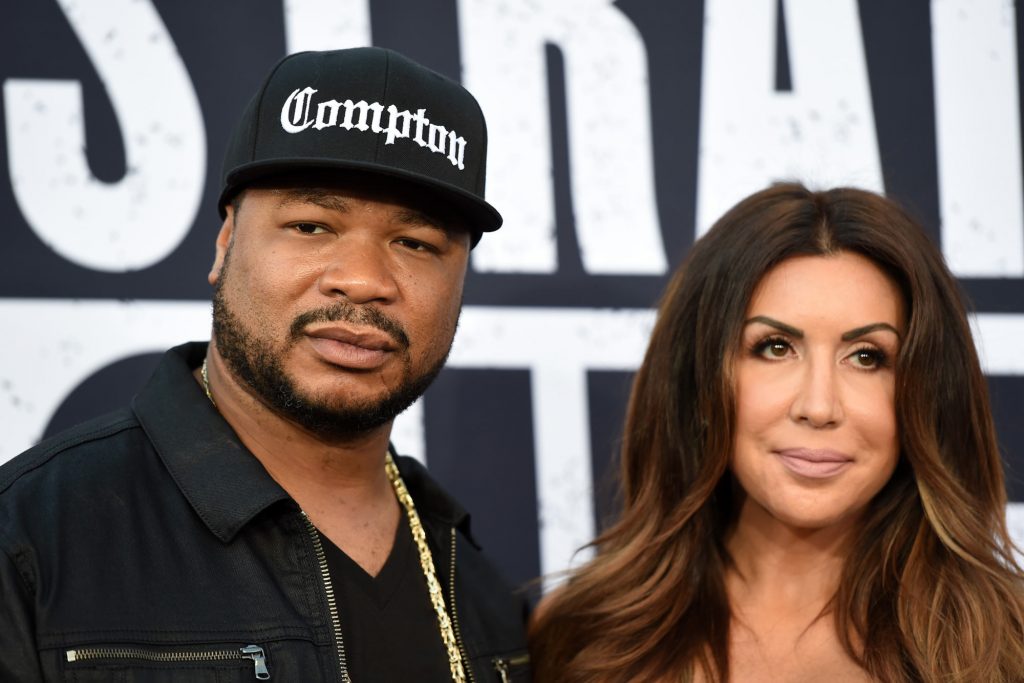 Many of the couples on this list have only been an item for a short period of time. However, it really looked like Xzibit and Krista Joiner were in it for the long haul.
The two met back in 2001 and they got hitched in 2014. But while it seemed this particular couple was going to go the distance, Joiner filed for divorce from Xzibit on February 22.
Rebel Wilson and Jacob Busch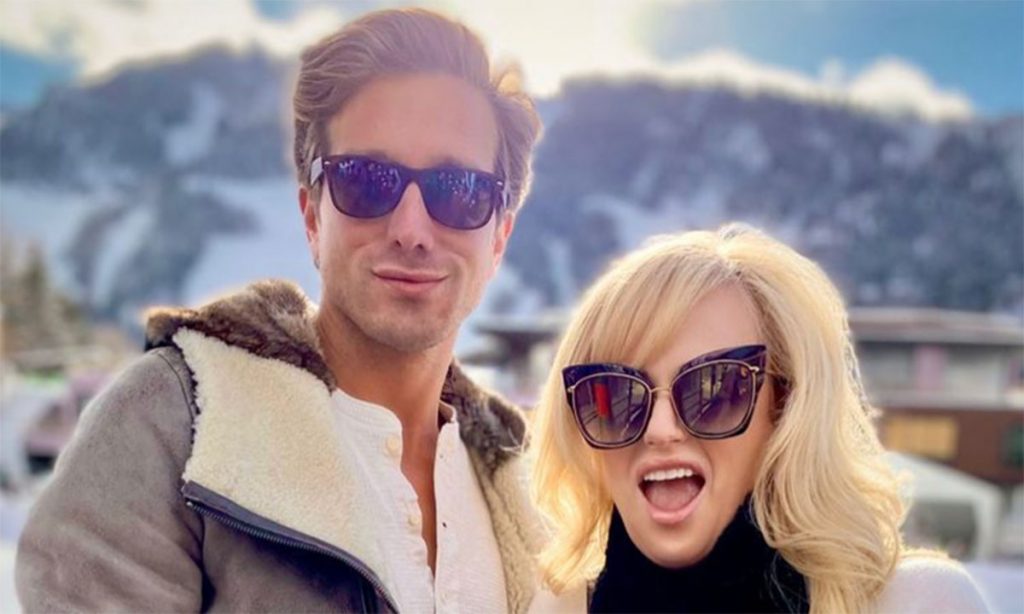 Rebel Wilson and Jacob Busch, the wealthy heir to the Anheuser-Busch empire, confirmed they were dating in September 2020. And from the outside, the two always looked quite happy with one another.
But perhaps not happy enough? In February, Wilson confirmed via Instagram that they were no longer dating. There was seemingly no epic fight or major drama between them. Instead, they had their fun together and then figured out it was time to move on.
DaBaby and DaniLeigh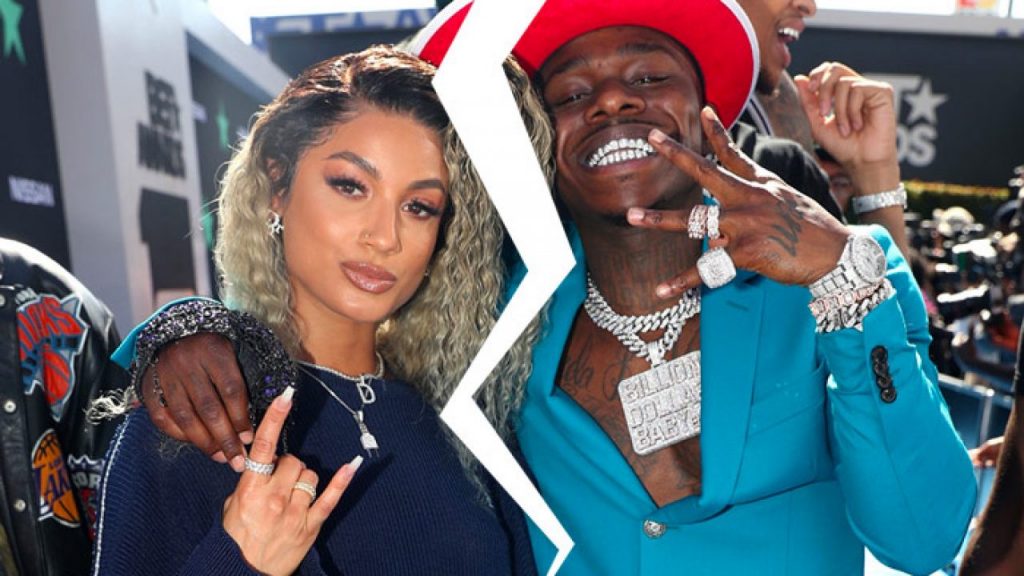 In the world of celebrity music, everything moves faster than you'd expect. And that apparently includes relationships!
Rapper DaBaby and singer DaniLeigh only began publicly dating last December. But in early February, DaniLeigh confirmed the two were splitting up. One reason for the split may be that the couple was living together for much of the COVID-19 pandemic.
And, frankly, that's a difficult situation to be in if someone isn't "the one"!
Elliot Page and Emma Portner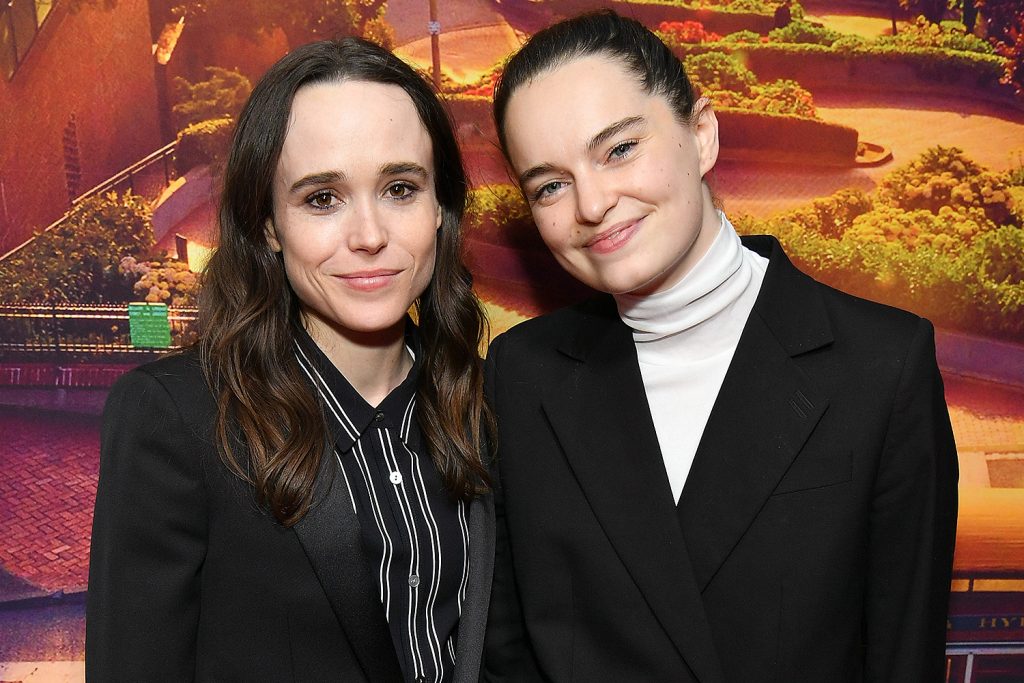 For Elliot Page, the biggest story of the past year has been him coming out as transgender. In fact, this was such a major story that many of Page's biggest fans didn't know that he was going through relationship troubles.
Page separated from his wife, Emma Portner, last summer. They were hoping that time apart might help to heal the marriage. But after three years of marriage, Page filed to divorce Portner in January.
James Marsters and Patricia Rahman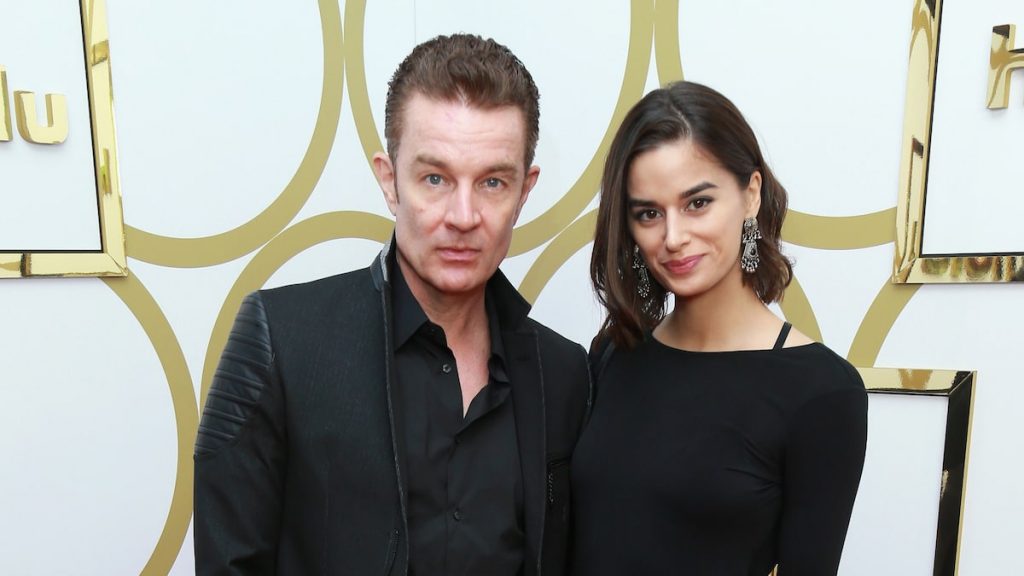 In Buffy the Vampire Slayer, James Marsters played the dark and sexy vampire named Spike. And in doing so, he became a genuine heartthrob to teenage fans all around the world.
For some of those fans, it was tough to see Marsters marry Patricia Rahman over 10 years ago. After all, that meant Spike was no longer on the market. But after a decade of marriage, Rahman filed for divorce from Marsters in January.
Ioan Gruffudd and Alice Evans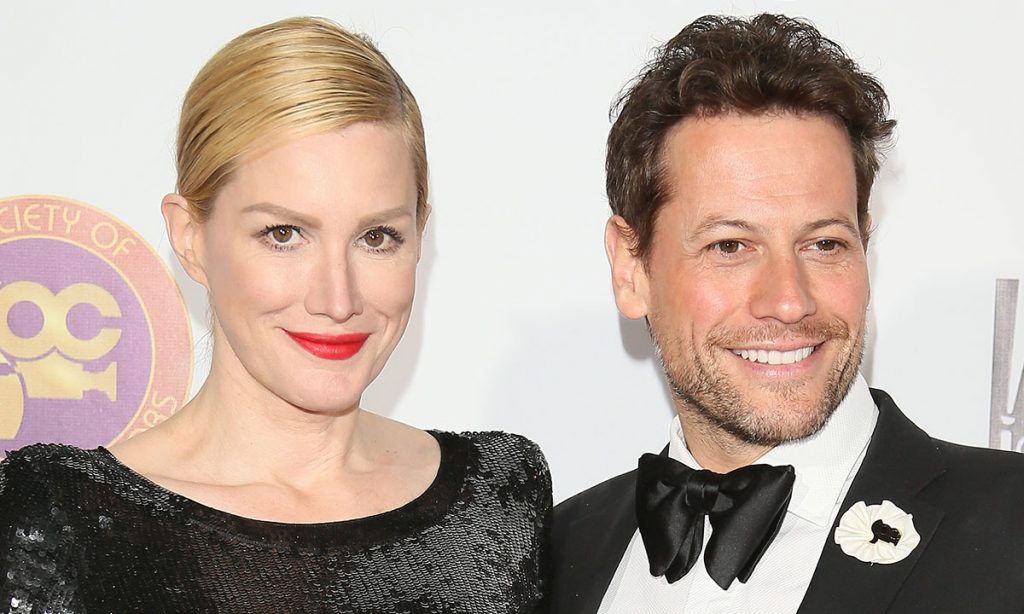 Sometimes, the scariest part of a breakup is when you don't know what really caused it. And that's exactly what happened to British-American actress Alice Evans this year concerning her husband, Welsh actor Ioan Gruffudd.
Evans unloaded some hot gossip in a series of now-deleted tweets on January 25. In those tweets, she said that her "beloved husband/soulmate of 20 years" had "announced he is to leave his family, starting next week." She went on to write, "Me and our young daughters are very confused and sad. We haven't been given a reason except that he 'no longer loves me.'"
Later, the couple stated their commitment to their children, but it's still not entirely clear what made Gruffudd want to leave.
Jennifer Lopez and Alexander Rodriguez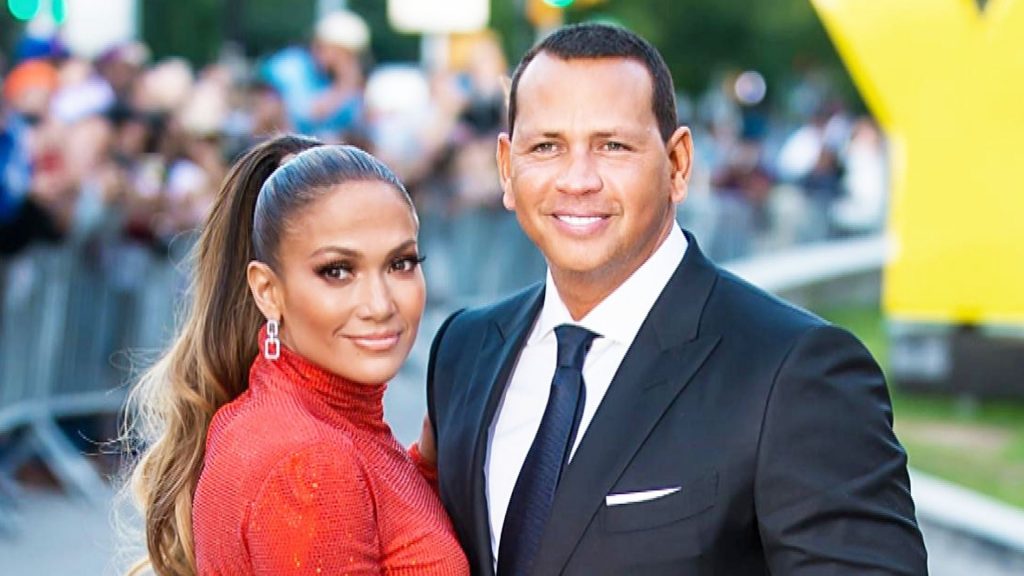 In retrospect, the split between Jennifer Lopez and Alexander Rodriguez was a long time coming. There were intense rumors in March that the two split up after an alleged affair between A-Rod and Madison LeCroy. But the celeb couple quickly clarified they were still together and working through things.
Now, however, they will be working through things apart. On April 15, the couple confirmed they had officially split. They were engaged for two years but never married.