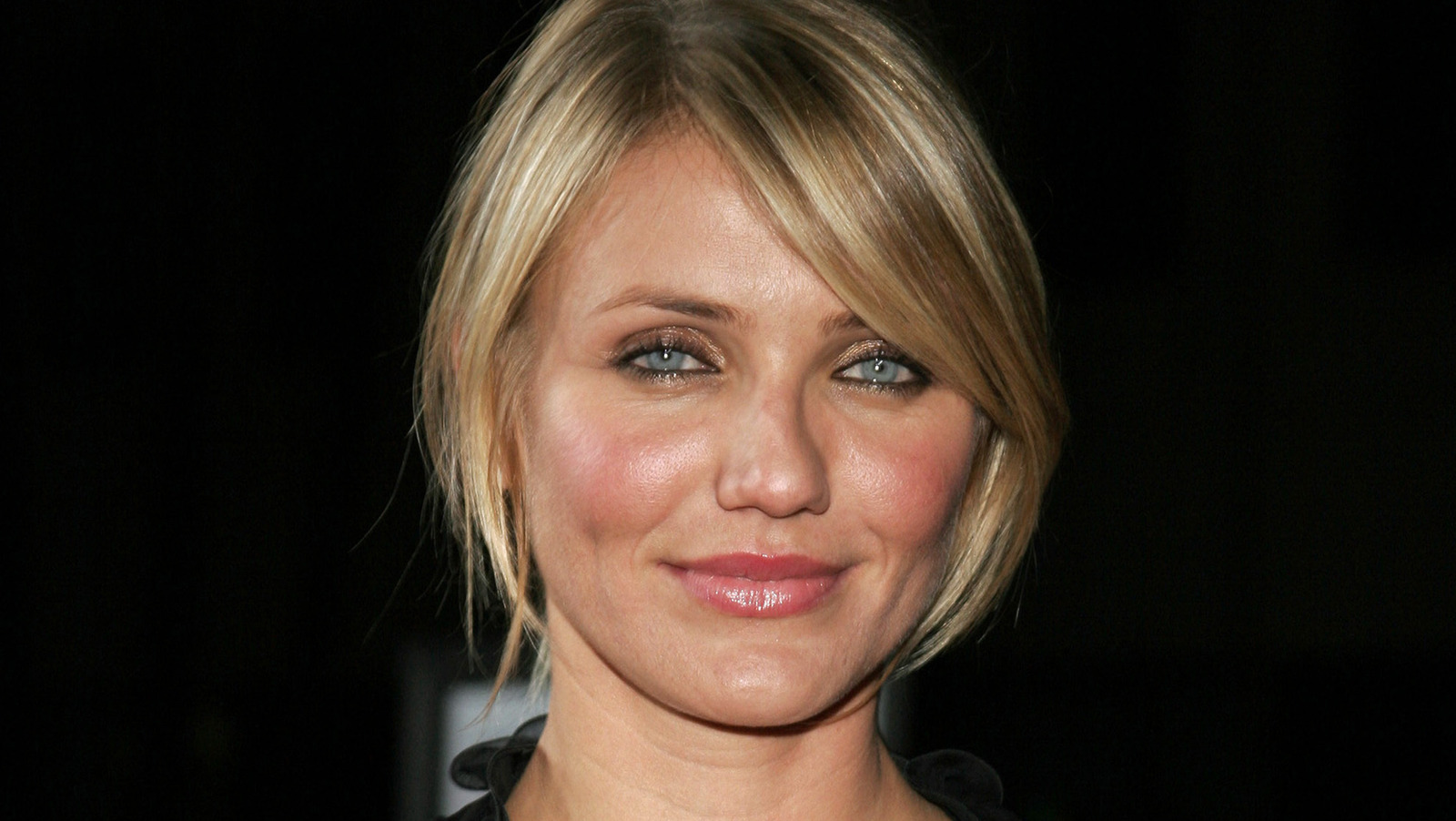 Whenever National Hispanic Heritage Month comes around, streaming platforms such as Netflix will promote various movies and TV shows featuring Hispanic stars. And every year, this causes fans around the world to make the same surprised statement about various actors: "wait, that celebrity is Latino?"
That's why we decided to get ahead of things this year and give you a primer on some of the biggest Hollywood names that are secretly Latino. Did your favorite celeb make the list? Keep reading to find out!
Frankie Muniz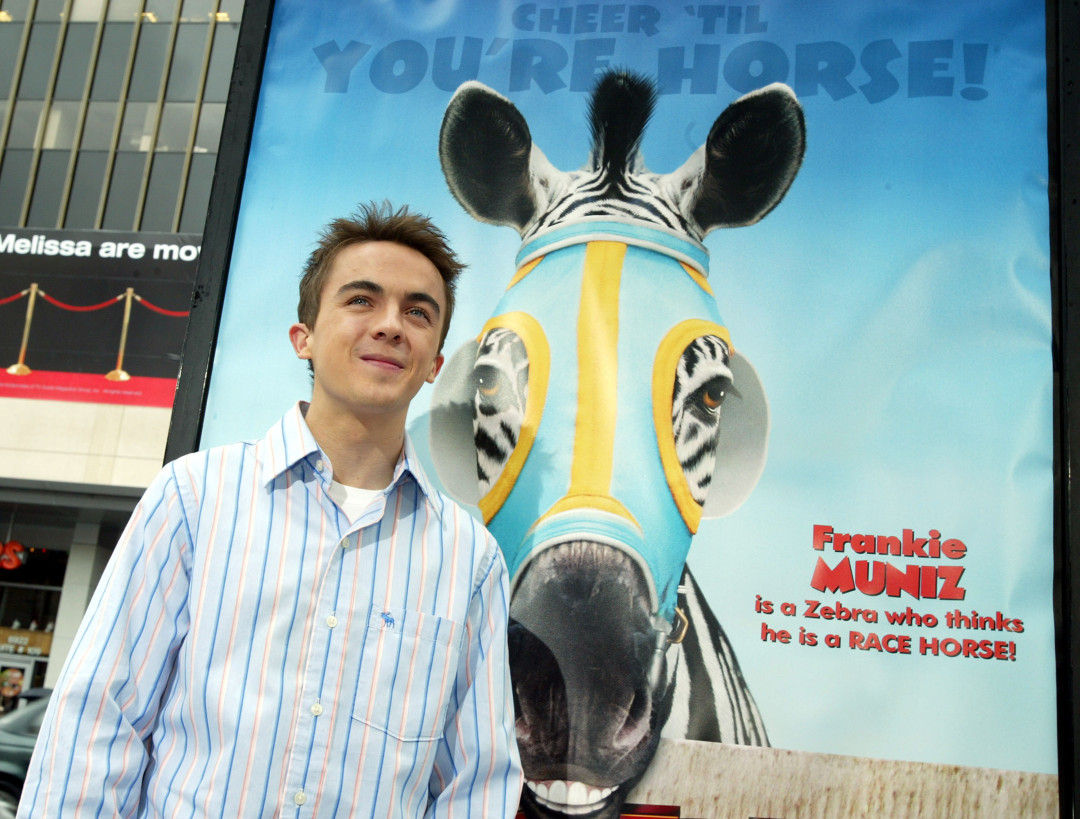 Frankie Muniz became a household name thanks to the success of Malcolm in the Middle. He could have stuck with Hollywood, but the actor recently made the surprise decision to focus on becoming a NASCAR driver. That means there are two entirely different fandoms (TV fans and racing fans) that will be surprised to learn that his father is Puerto Rican.
Vanna White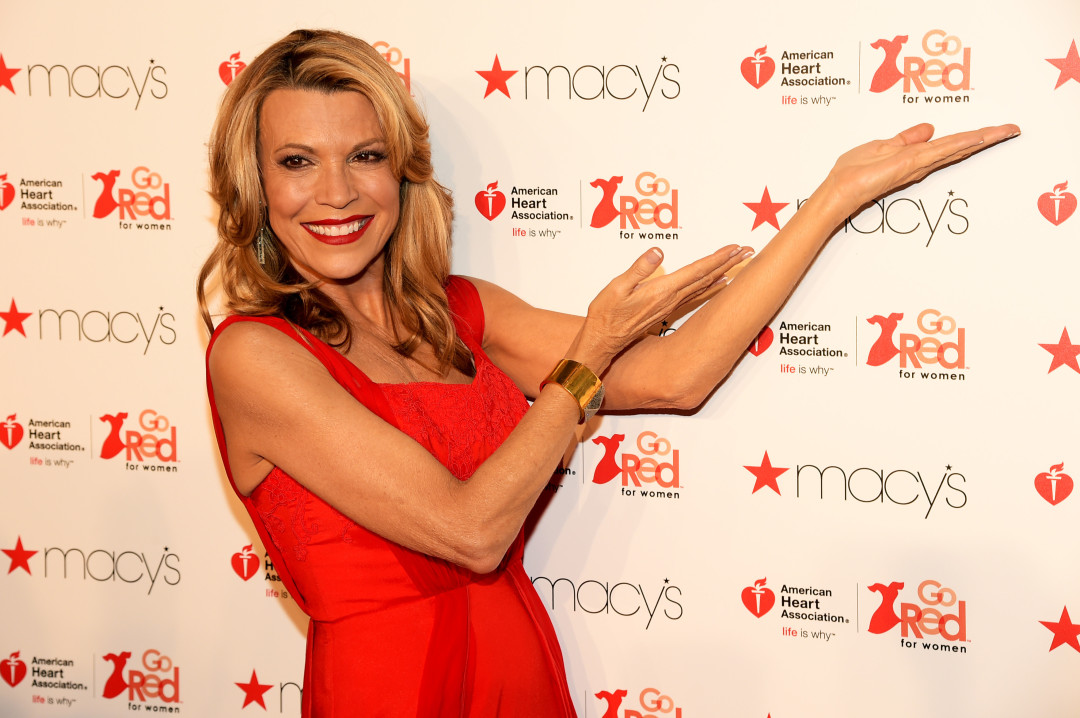 Unlike most of the celebrities on this list, Vanna White never really diversified her career. She just kept displaying letters on Wheel of Fortune, amassing more fans each year. However, we don't need to be game show winners to guess these fans would be surprised to discover that her biological father hails from Puerto Rico.
Hulk Hogan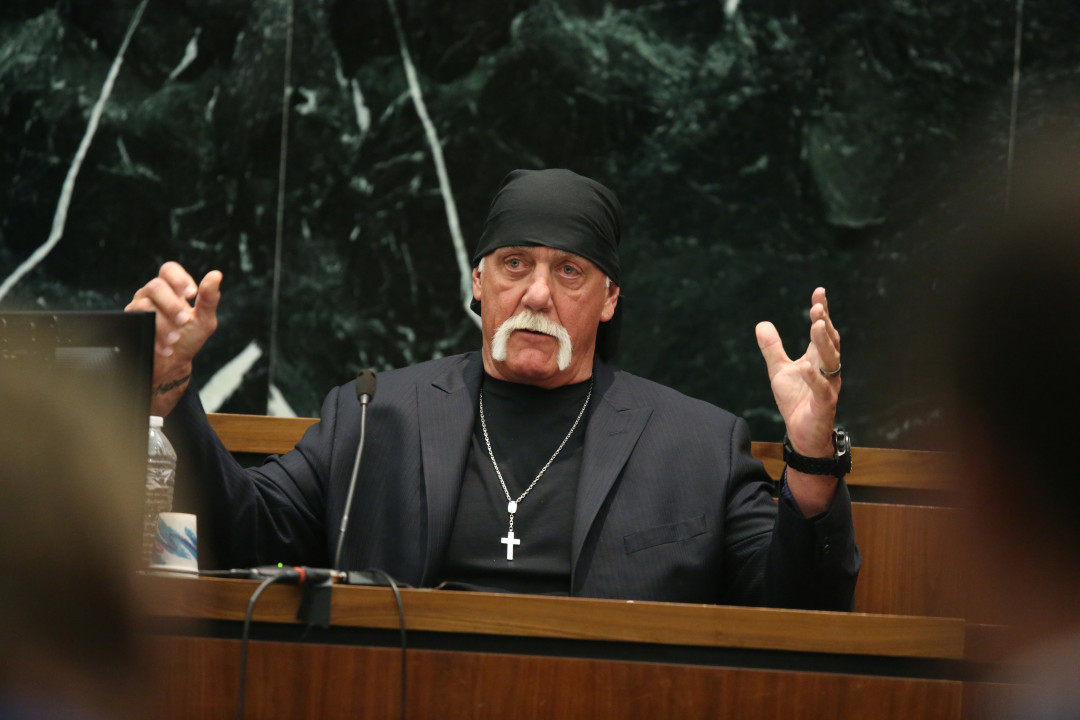 Holk Hogan shot to fame as a wrestler back in the heyday of the sport and he has remained a prominent pop culture fixture ever since. Over the years, he has had unexpected film and television roles as well as the occasional major controversy. But the most unexpected thing about Hogan is that he has a Panamanian heritage in his bloodline.
Aubrey Plaza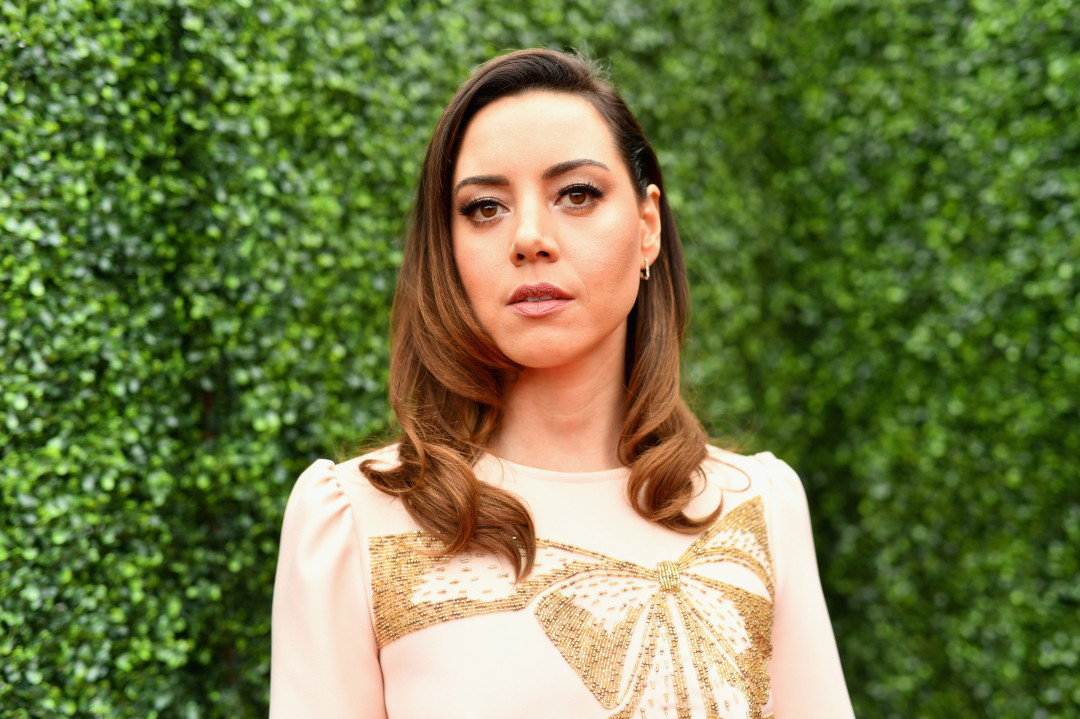 Aubrey Plaza established her "girl next door" vibe when she starred in Parks and Recreation, and audiences have been falling in love ever since. Of course, much of Plaza's appeal is that her characters play things so cool and mysterious. Because of that, many could never guess that she is half Puerto Rican on her father's side, and she still has family she keeps in touch with back in Puerto Rico.
Demi Lovato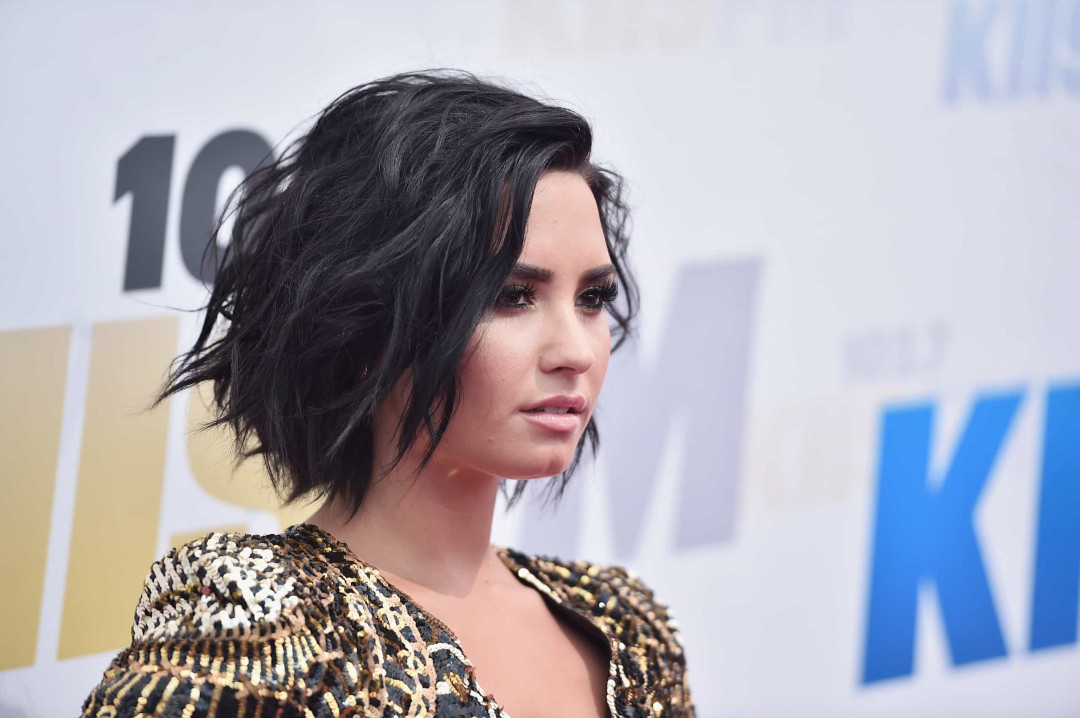 Demi Lovato is one of those actors who began by winning over audiences on The Disney Channel before pivoting into more of a musical career. Whether she's on the screen or on the stage, fans have spent plenty of time scrutinizing her beautiful face. Nonetheless, most of these fans would be shocked to learn that her father is Mexican, making this popular performer Mexican-American.
Bruno Mars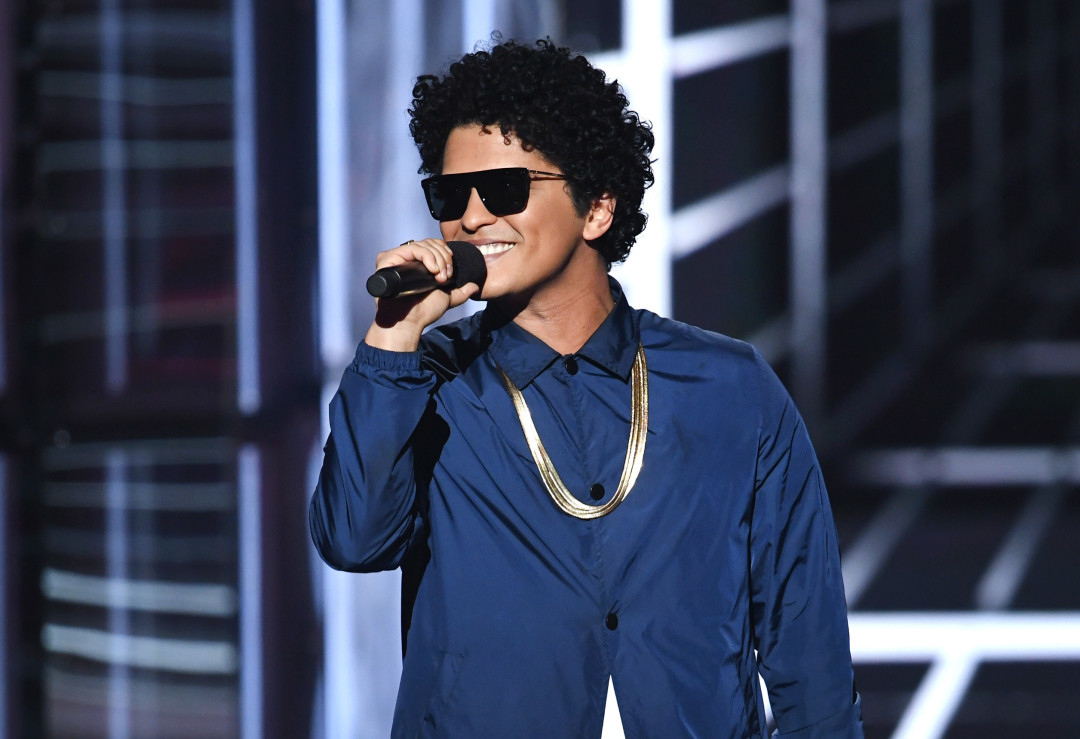 It probably won't shock you to learn that "Bruno Mars" isn't the real name of this popular singer who lights up stadiums and arenas around the world. When he was born, he was simply Peter Hernandez, and that last name may give you a hint as to his true heritage. That's right: Bruno Mars has Puerto Rican ancestry on his father's side!
Jessica Alba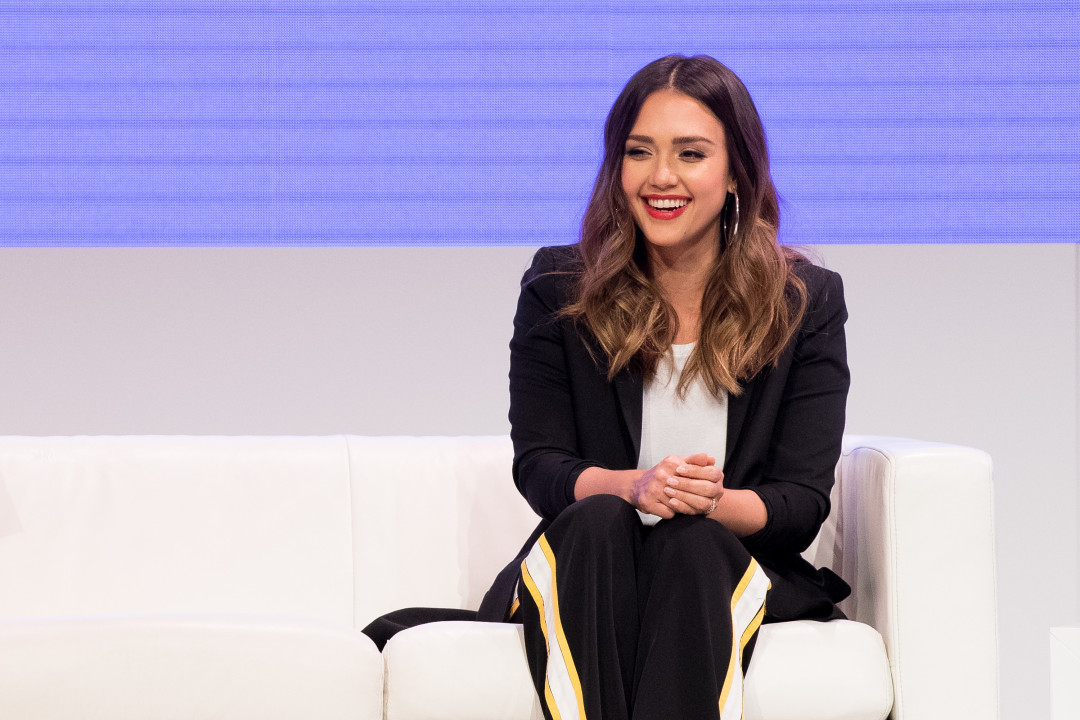 Jessica Alba made a splash on the big screen in everything from Idle Hands to the two Fantastic Four movies, and she won over countless fans on the small screen when she starred in the James Cameron TV show Dark Angel. However, most of those fans could never guess that her grandparents were born of Mexican immigrants, giving her Hispanic heritage.
Uma Thurman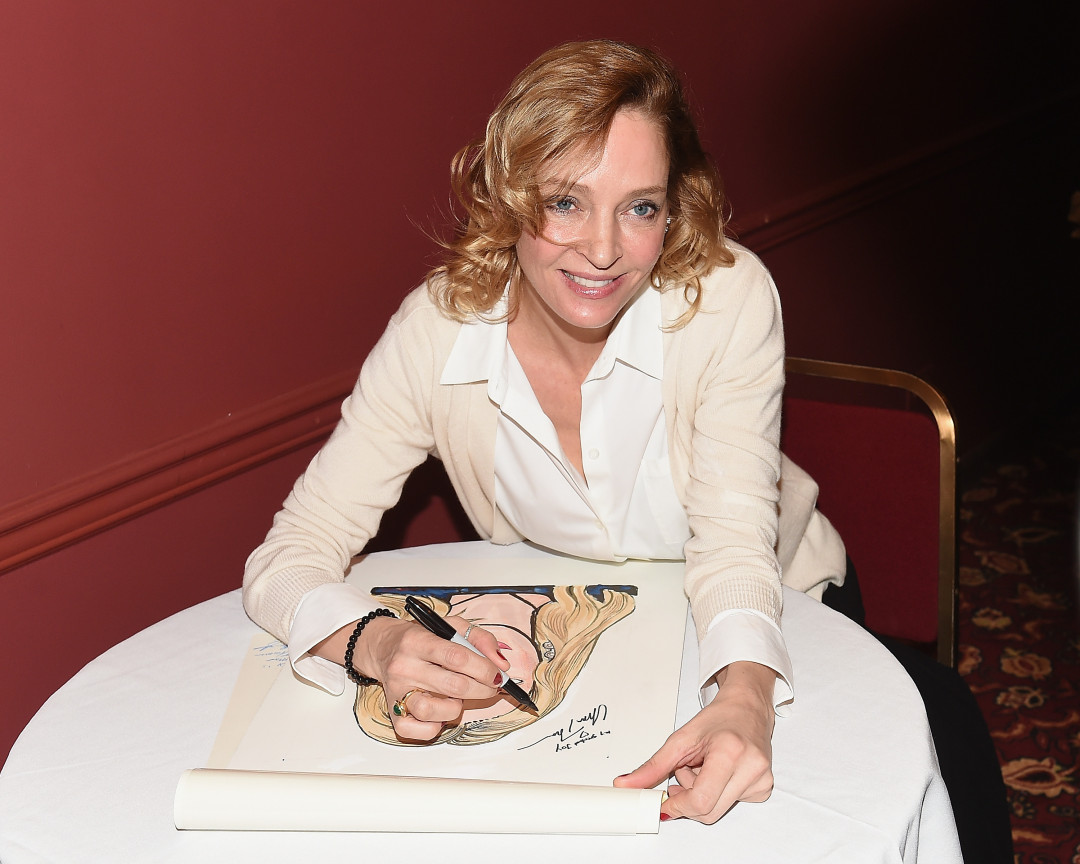 Uma Thurman has starred in plenty of awesome films over the year, but our favorite performance will be the one she gives in Quentin Tarantino's Kill Bill films. Despite seeing her in so many movies, however, we never guessed that Thurman's mother is Mexican. In fact, Thurman herself was born in Mexico City, making her one of the most famous performers to ever come from Mexico.
Alexis Bledel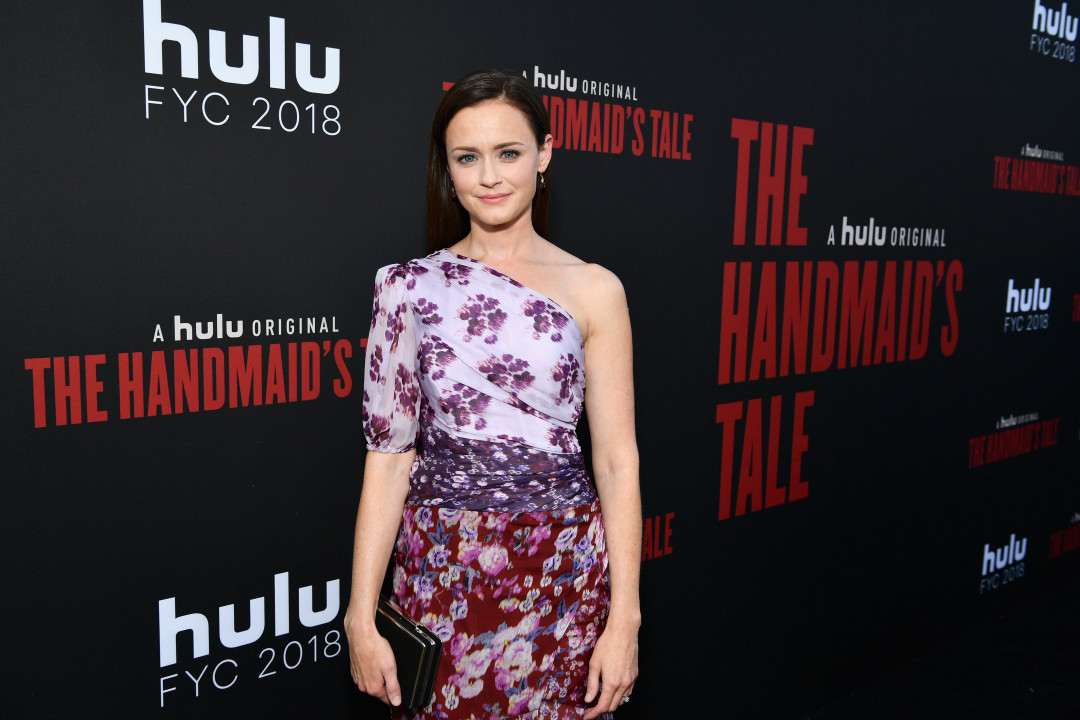 Many fans first became aware of Alexis Bledel via the show Gilmore Girls. Her character's fictional town of Star's Hollow presents as a very "Caucasan occasion," so many fans never expected that the woman playing Rory Gilmore actually had Hispanic heritage. But it's true: her grandfather hails from Argentina, and her mother was raised in Mexico.
Stacey Dash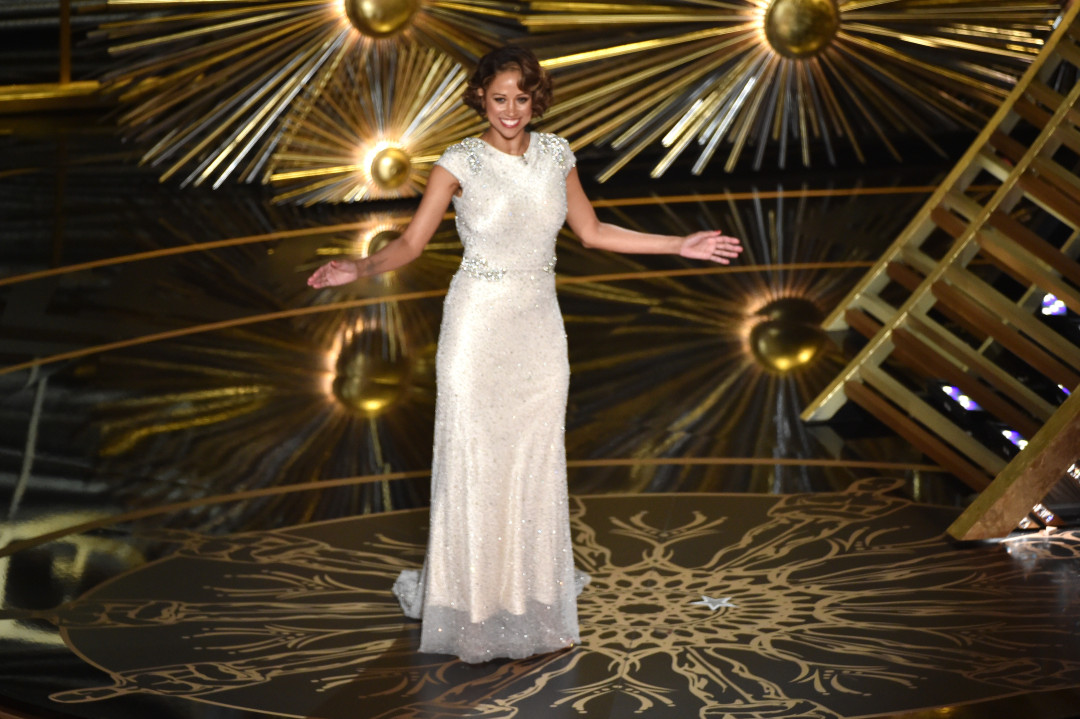 Stacey Dash has had a very topsy-turvy career. She became a household name after the success of Clueless, but in recent years, she has been known more for her political commentary and even an attempted Congressional run rather than her film and TV roles. Regardless of how you know Dash, we bet you didn't know that her mother is Mexican-American, giving Dash herself significant Hispanic heritage.
Kid Cudi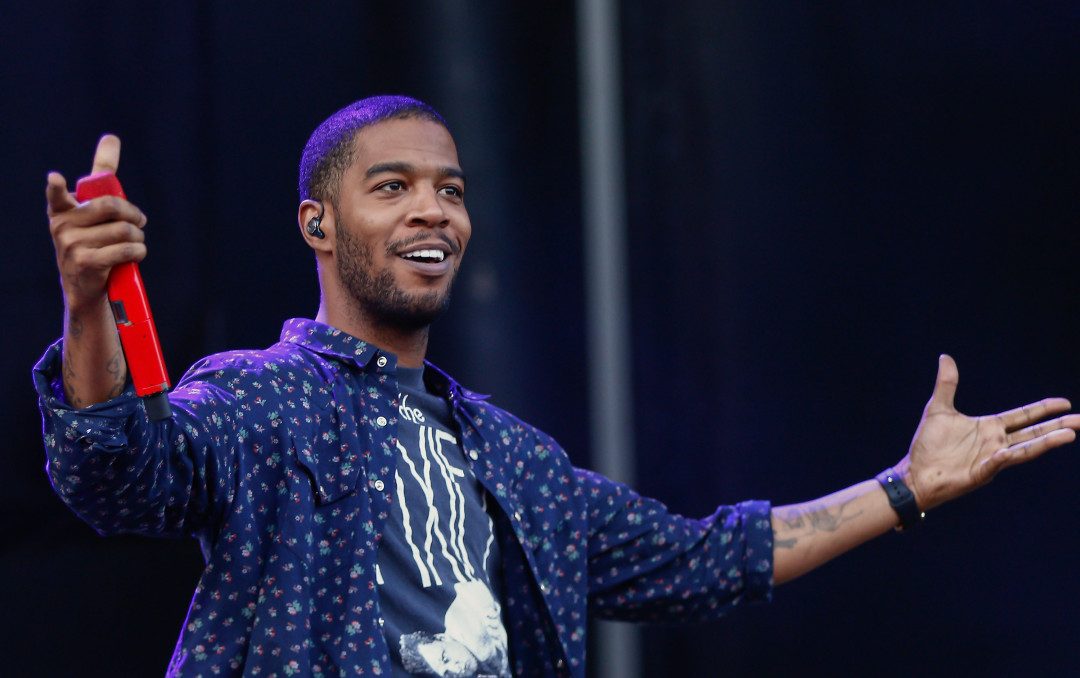 Like many musicians, Kid Cudi took a new name when he decided to make entertainment his full-time gig. As with Bruno Mars, his birth name helps give away an otherwise-hidden Hispanic heritage. Born Scott Ramon Seguro Mescudi, Kid Cudi's father is Mexican-American.
Cameron Diaz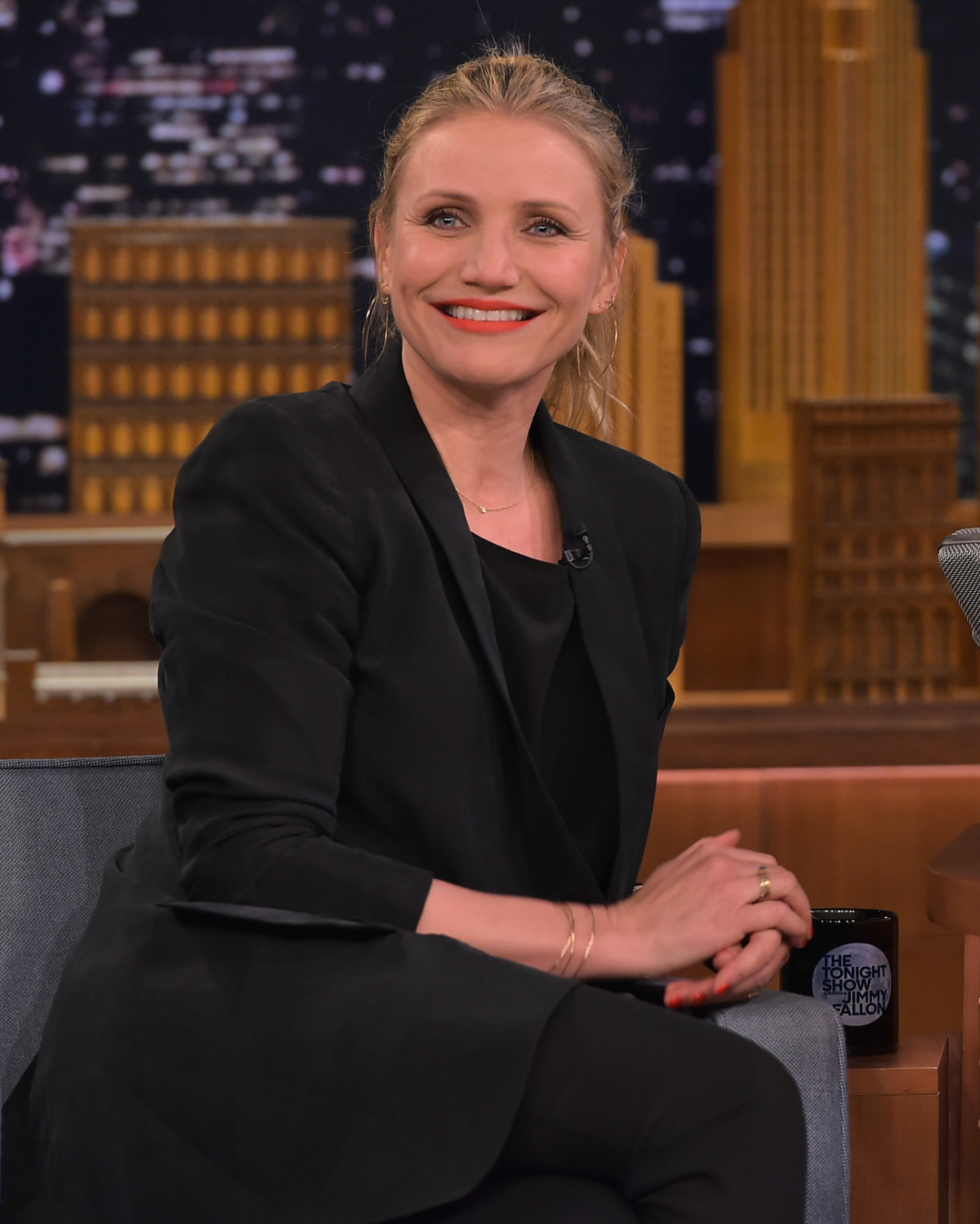 Most fans of Cameron Diaz are very shocked to learn that she has a Hispanic heritage, although the last name "Diaz" probably should have been the first clue. As it turns out, her father is from Cuba, and the star's storied career has made the Diaz last name more popular than ever.