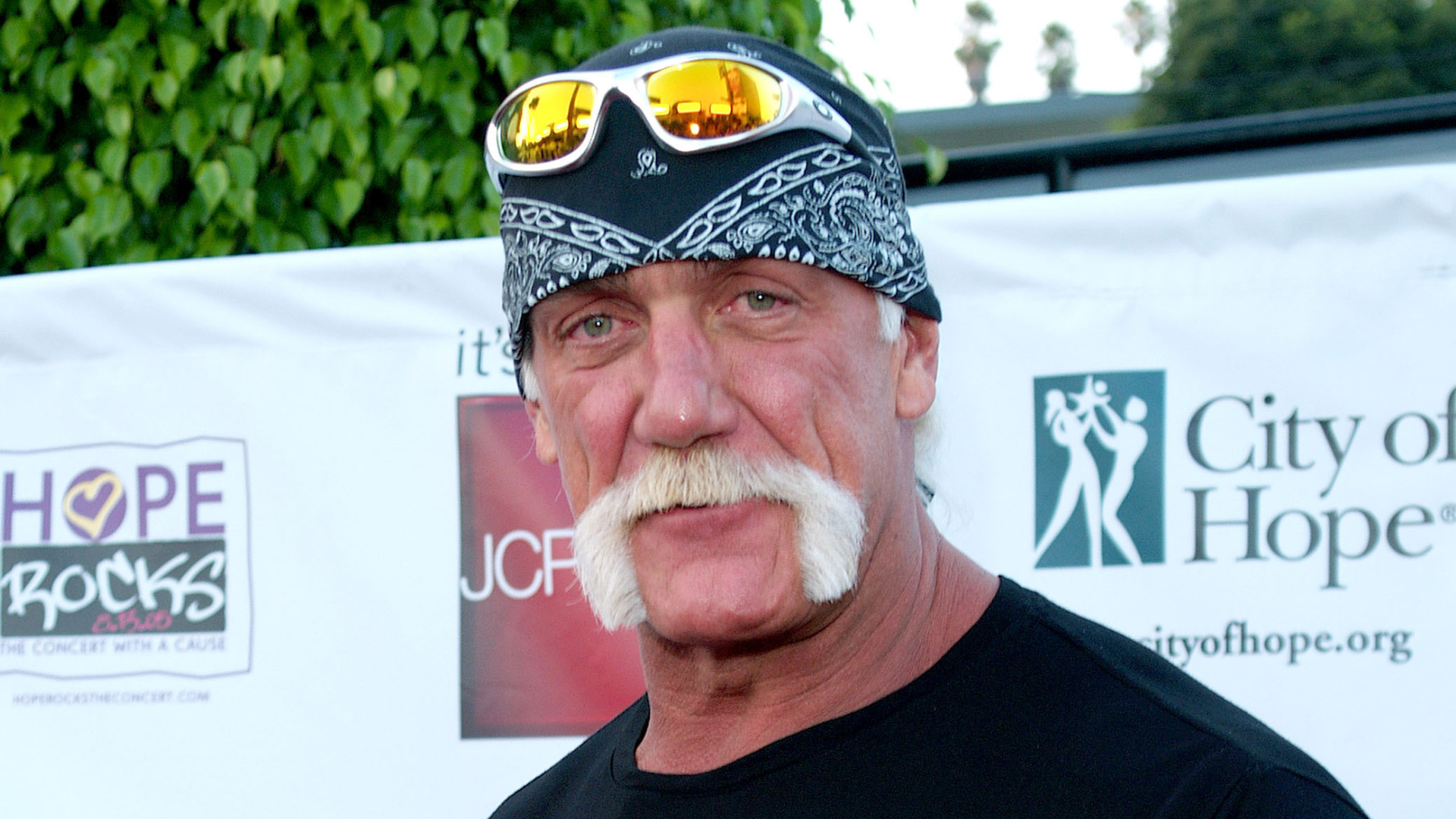 You know the expression "work hard, play hard?" That's the official motto of professional athletes everywhere. They spend countless hours training so they can dazzle during the big game. And in their off-time, these athletes do their best to party hard and make all that hard work worth it.
Sometimes, though, the "hard work" is their marriage, and athletes find out the hard way that spending all that time away from their spouses training, playing, and traveling doesn't exactly build a strong relationship. And this leads to some messy divorces that are just as intense as any challenge from a rival player or team.
What were the messiest divorces in athletic history, and how did the athletes handle them? Keep reading to discover the answers!
Michael Jordan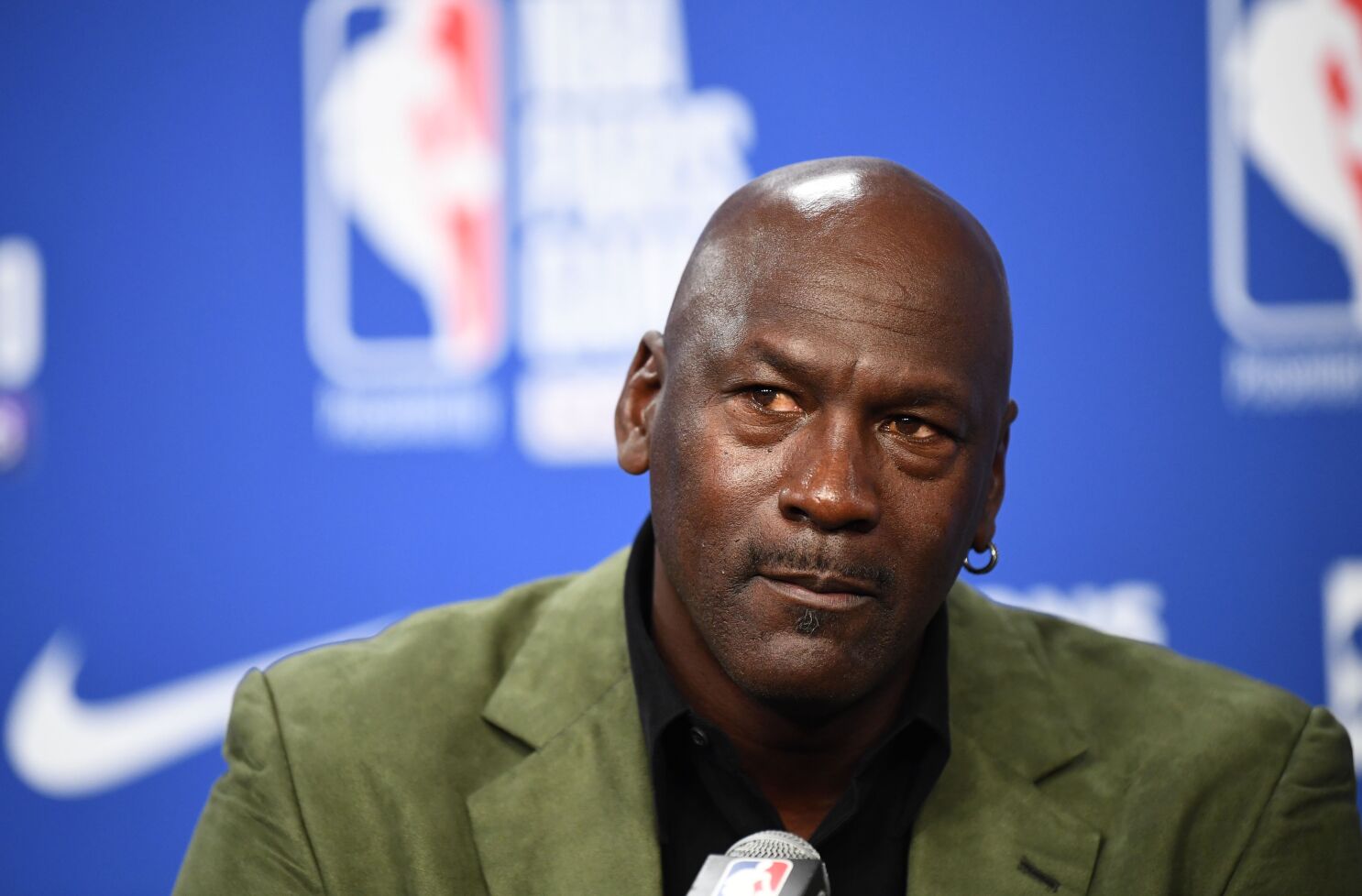 It's fair to say that Michael Jordan is the most famous athlete in history. And he is also one of the most successful athletes, which led to a pretty messy divorce from his wife Juanita Vanoy in 2006.
In the divorce, Vanoy received an eye-popping $168 million. But it seems she might have really earned that money by putting up with a lot from her famous husband over the years. For example, the Chicago Tribune reports that a woman named Karla Knafel said that Jordan offered her $5 million in order to stay quiet about an alleged affair they had back in 1991.
Even if the affair didn't happen, though, being married to Jordan wasn't easy for Vanoy. Eventually, friend of the family Les Coney told People, "He's a magnet. He hasn't played basketball in five years, but still, people stop and take pictures and ask for autographs. Marriage is hard for any couple, and if you add celebrity to that, it's even harder."
Terry Bradshaw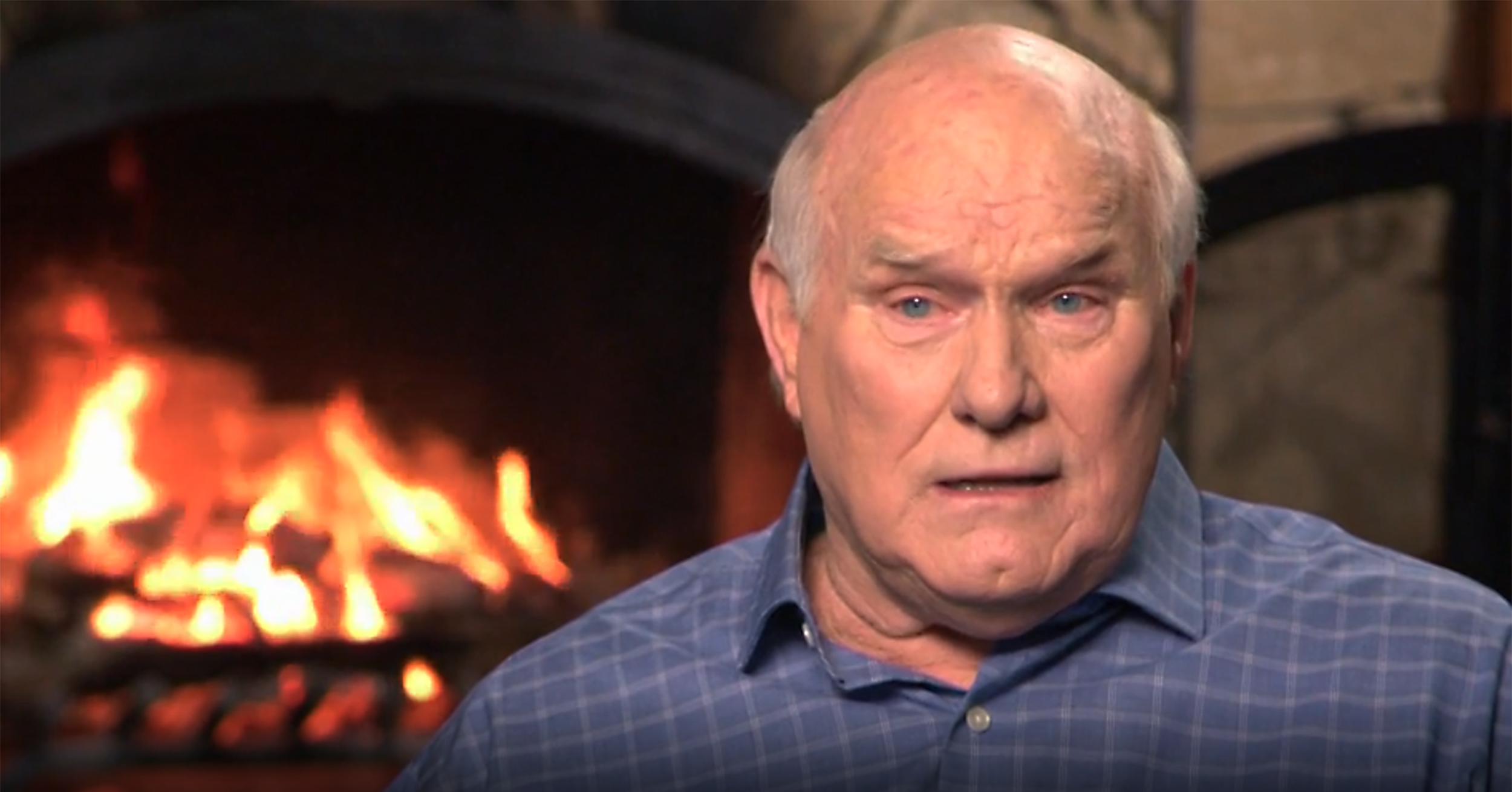 Once upon a time, football player Terry Bradshaw was happily married to figure skater JoJo Starbuck. As it turned out, though, he was far happier than she was, and he was blindsided when she filed for divorce in 1980, ostensibly so she could focus more on her own life and career.
Even though the divorce surprised Bradshaw, it seems like something he and others should have seen coming. In his own autobiography Man of Steel, the football player claimed that "I'm a male chauvinist! I said it, so you don't have to. More than that, I'm not ashamed of being that! I think that for the most part, a woman's place is in the home."
Sounds like more than enough to drive the highly independent Starbuck away. She wanted her own life, which was too much for Bradshaw. Later in his autobiography, he claimed, "I just want a full-time wife, that's all. And in the final analysis, I don't think that's too much to ask." Maybe a "full-time husband" would have respected his wife's wishes a bit more, Terry!
Mike Tyson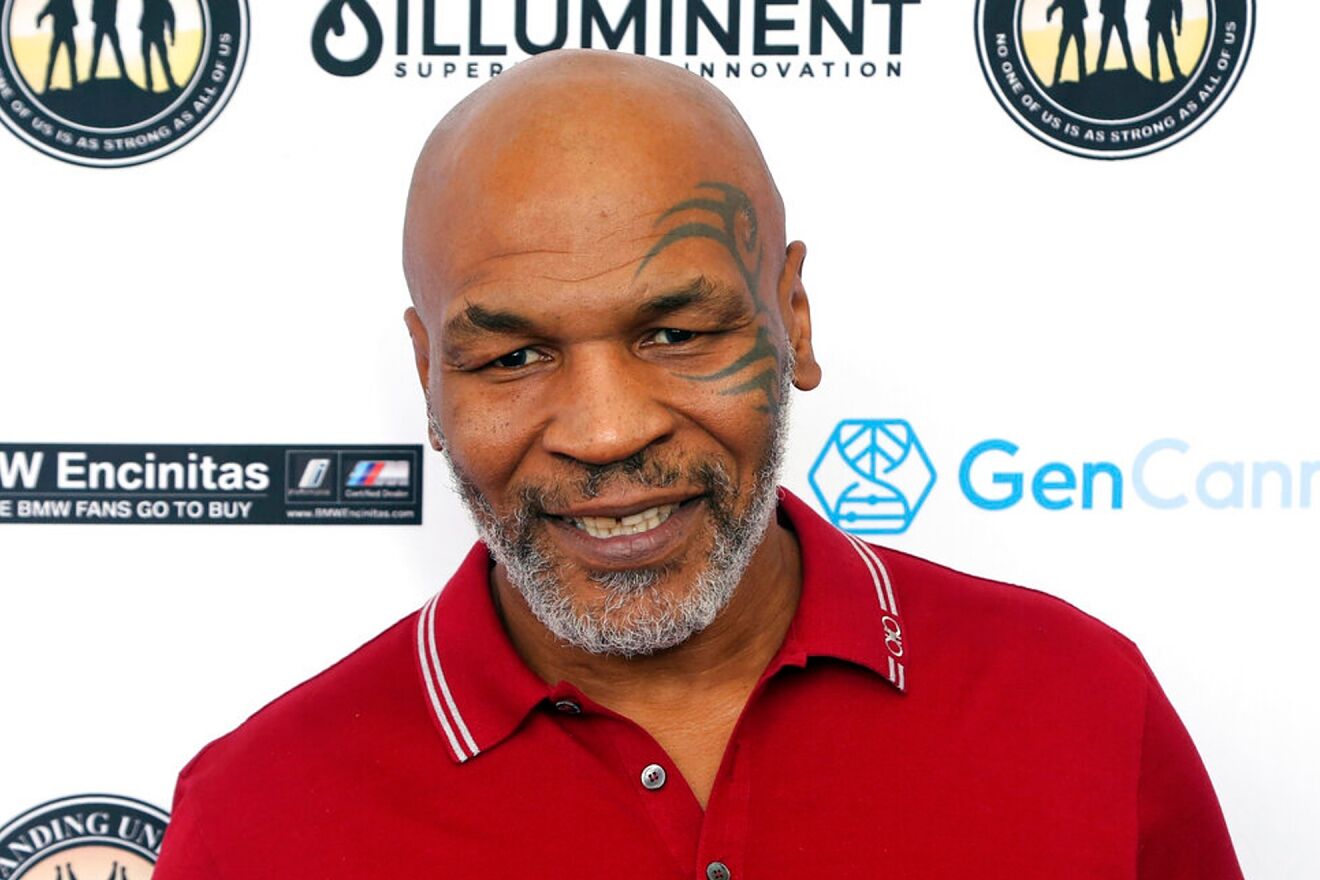 Mike Tyson had a very rocky journey in becoming the world's most famous boxer, and that journey has had some ups and downs. Unfortunately, one of the most turbulent parts of his life was his marriage to actor Robin Givens.
The two were only married for eight months, and it's not hard to see why. Shortly after they were married, the couple appeared in a 20/20 interview where Givens alleged that Tyson "gets out of control; throwing, screaming" and that "he shakes, he pushes, he swings…I've become afraid. I mean, very much afraid."
Years later, Mike Tyson admitted to Oprah Winfrey that the two were mutually abusive. "I have socked her before, and she socked me before as well. It was just that kind of relationship." Given that horrific info, it's a miracle the marriage even lasted as long as it did.
Tiger Woods
It's basically impossible to discuss messy athlete divorces without bringing up Tiger Woods. For years, it seemed like the pro golfer was very happily married to model Elin Nordegren. But all of that changed in 2010 when Woods drove his car into both a tree and a fire hydrant.
This resulted in greater scrutiny of just what Woods was getting up to, and as Reuters reports, resulted in Woods publicly admitting "I was unfaithful, I had affairs, I cheated." At the time, Woods was the wealthiest athlete in the world with a net worth of $500 million, so Nordegren ended up getting one hell of a settlement in the form of $100 million, a full fifth of her now ex-husband's net worth!
Hulk Hogan
Even though it's an open secret that wrestling is fake, Hulk Hogan parlayed the sport into a serious personal fortune over the decades by becoming one of the most famous wrestlers in the world. However, that fortune took a big hit when Hogan's wife, television personality Linda Bollea, discovered that her husband was faking his fidelity just as much as he fakes his moves in the ring.
Hogan was having an affair with a woman named Christiane Plante in 2008, and Bollea filed for divorce as soon as she found out. Things got very ugly for a while there, with her publicist telling E! News that "Hulk Hogan is saying anything he can conjure up to make Linda look bad in the media." Furthermore, he claimed that "Almost every statement that comes out of Hulk's mouth is a diversionary tactic to deflect attention away from the real reason Linda filed for divorce, two words: Hulk's cheating!"
It seems that the courts agreed with this assessment from the publicist. As reported by the St. Petersburg Times, Bollea got a staggered 70% of their liquid assets, 40% ownership stake in her husband's various companies, and a cool $3 million to top it off. Arguably, Hogan's career never fully recovered from the fallout of this nasty divorce.