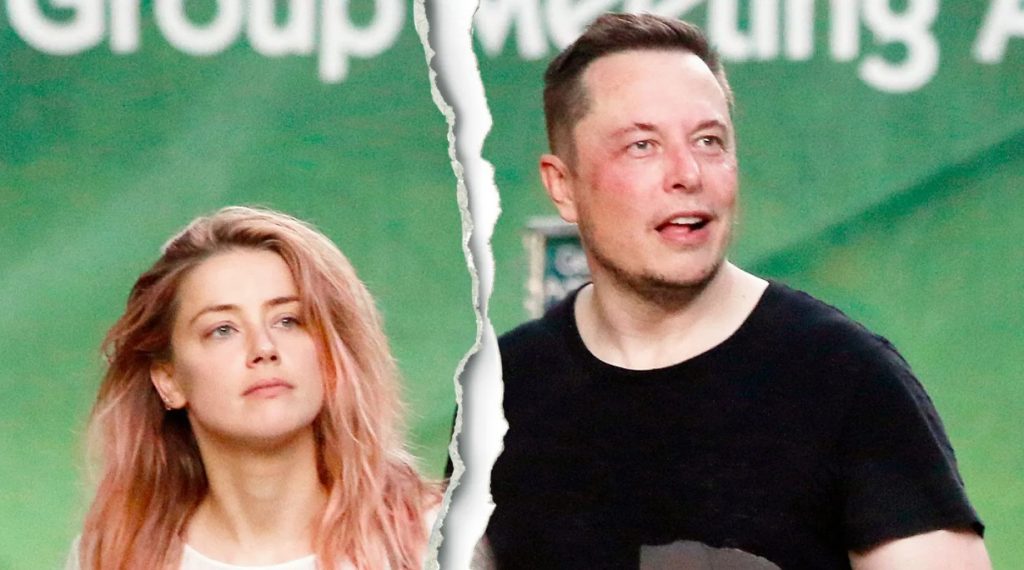 Johnny Depp and Amber Heard have both been in incredible movies. However, it's fair to say that none of their movies have been quite as compelling as their recent messy trial.
The trial is so compelling in part because there is one drama bomb after another. For example, Johnny Depp had previously accused Amber Heard of cheating on him with Elon Musk. Now, these accusations and potential evidence are becoming a matter of public record thanks to the trial.
Despite Depp's previous accusations, many are just now discovering that Amber Heard once had a relationship with the world's wealthiest man. But how did the two meet? What was their relationship like? And where do they stand now?
Keep reading to discover the answers!
A movie meeting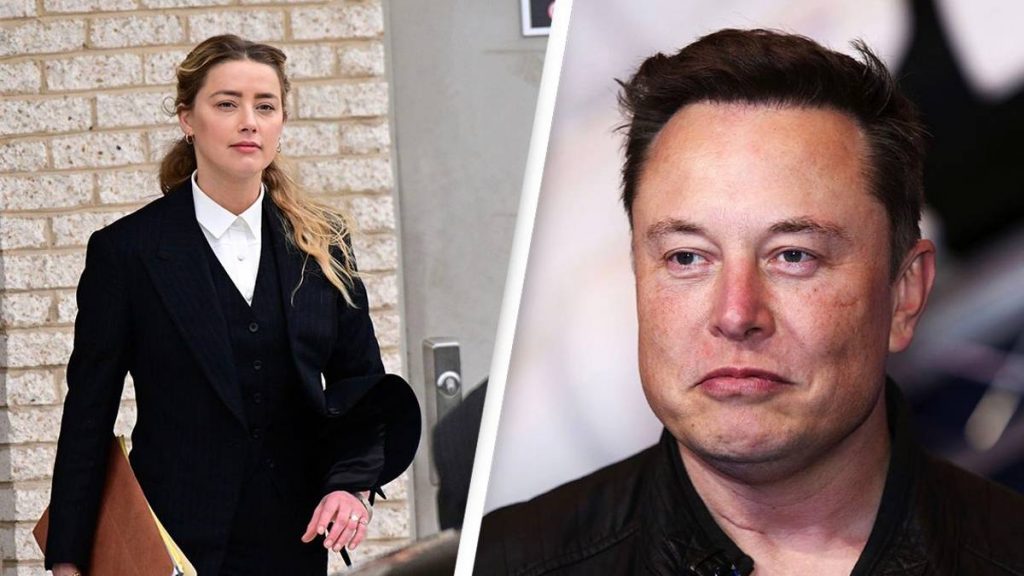 It's not a coincidence that movie stars usually date other movie stars. After all, in the world of Hollywood, this is really no different than someone else dating a coworker. So how did a tech mogul like Elon Musk meet a movie star like Amber Heard in the first place?
The two actually met during the filming of the 2013 Robert Rodriguez movie Machete Kills. Amber Heard was one of the stars of the movie. And while he is no professional actor, Elon Musk made a cameo in the film, giving him a chance to meet Heard.
By all accounts, the two had instant chemistry. It didn't take long for rumors to spread that the two were secretly dating. During the current trial, Depp has done his best to corroborate those rumors. As for Heard and Musk, they never made their relationship official until Heard officially divorced Johnny Depp and Musk officially divorced Talulah Riley. Those divorces each finalized in 2016, leaving Heard and Musk free to make things official.
Going Instagram official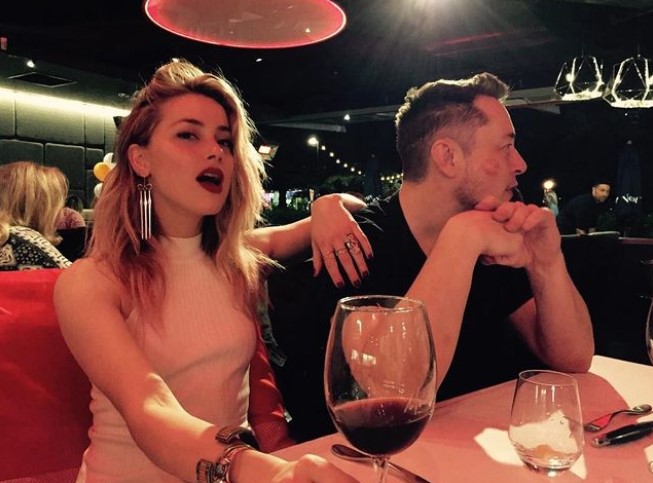 When did Heard and Musk first get really serious? The details on that front are a bit fuzzy. For example, a source dished to People in 2017 that Heard "was playing hard to get for a while, which made him even more interested."
However, less than a month after that article came out, the two decided to make things Instagram official. On the popular social media platform, Heard posted a photo of herself with Musk. In the photo, the tech mogul has lipstick on his cheek.
While Heard was marking Musk's cheek, you could say that Musk was admiring her own cheekiness. According to People, he was attracted to her "edginess" and that she was never "frightened about being different."
The first breakup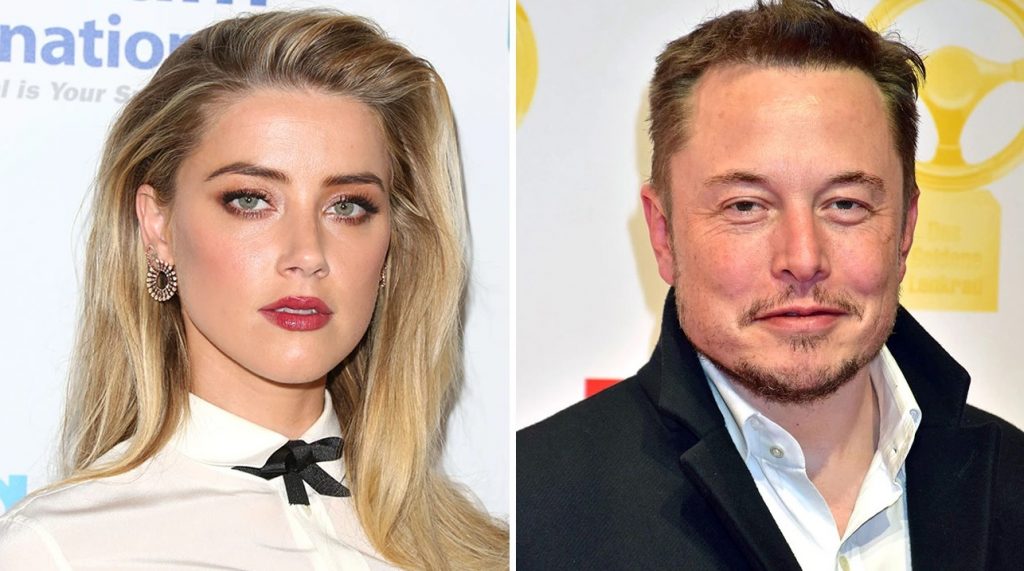 While Musk and Heard seemed very passionate about one another, it was never destined to last. By August of 2017, there were constant rumors that the two had split up. Eventually, Musk decided to confirm this while setting the record straight on certain details.
According to Page Six, Musk initially wrote "Btw, just to clear up some of the press storms this weekend, although Amber and I did break up, we are still friends, remain close and love one another."
Later, perhaps because fans wanted more details, Musk blamed the breakup on the difficulties of a long-term relationship. "Long-distance relationships when both partners have intense work obligations are always difficult, but who knows what the future holds."
As it turns out, the "who knows what the future holds" part ended up being quite true!
A second chance at love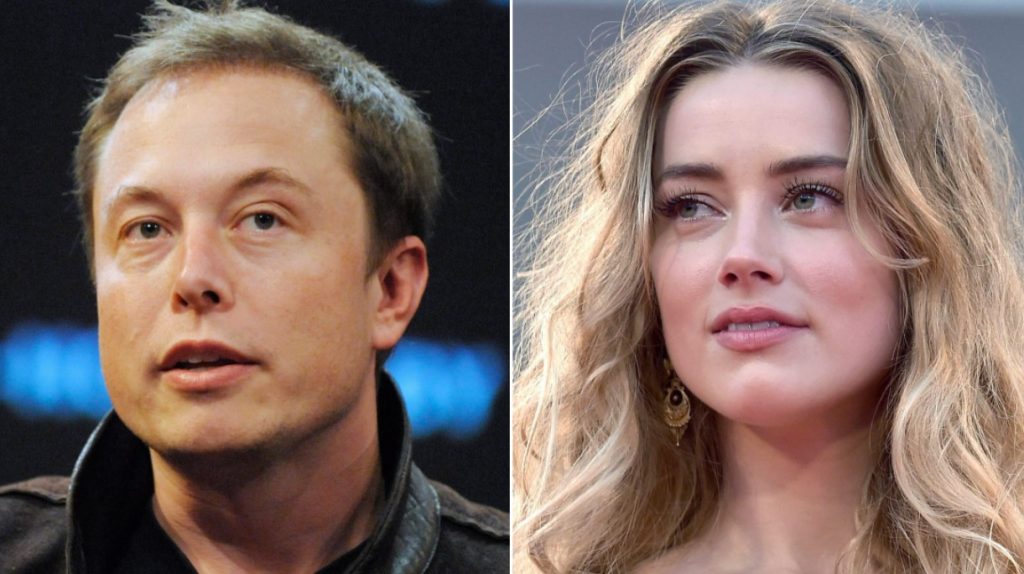 The first breakup didn't last very long. The two confirmed they split in August of 2017. But by the end of the year, the two were visiting Easter Island for a romantic getaway. And after the New Year, they were photographed holding hands in Los Angeles.
Were the two back together for good? Hardly. While they may have been holding hands in January of 2018, they split again the very next month.
The second breakup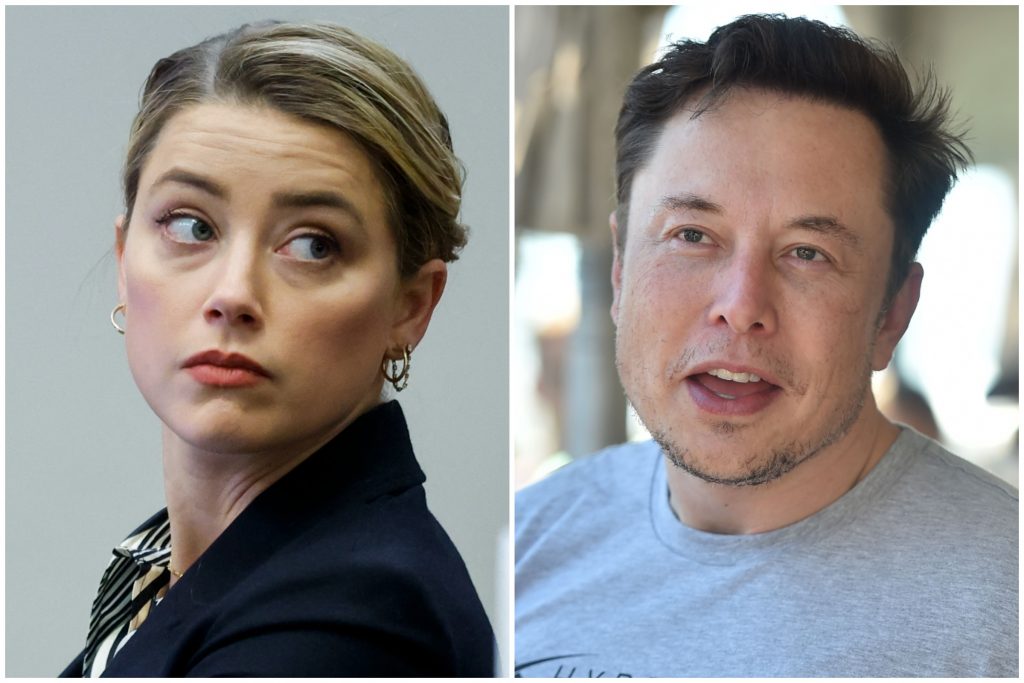 In February of 2018, Heard and Musk made their split permanent. An insider told Page Six that the two were still affectionate about each other, but they still couldn't make the timing work.
It turns out that even the world's richest man can't make a long-distance relationship work. Some things, it seems, money really can't buy!
And baby makes two
Since that 2018 final breakup, both Musk and Heard have moved on in very big ways. For example, Musk dated the singer Grimes. While they are broken up now, they had two children together: a daughter, Exa Dark Sideræl, and a son, X Æ A-XII. These two join Musk's five other children (all sons, and all from ex-wife Justine Wilson) to form a surprisingly large family.
As for Heard, she dropped a real bombshell in July of 2021: she had a surrogate baby!. On Instagram, she wrote that "Four years ago, I decided I wanted to have a child. I wanted to do it on my own terms." Continuing, she wrote, "A part of me wants to uphold that my private life is none of anyone's business. I also get that the nature of my job compels me to take control of this."
We don't know much about the baby, though a source told Page Six that Heard named her daughter Oonagh Paige to honor her own mother, Paige Parsons. Heard also hasn't said anything about the father of her surrogate child, though fans can't stop speculating it may have been Elon Musk.