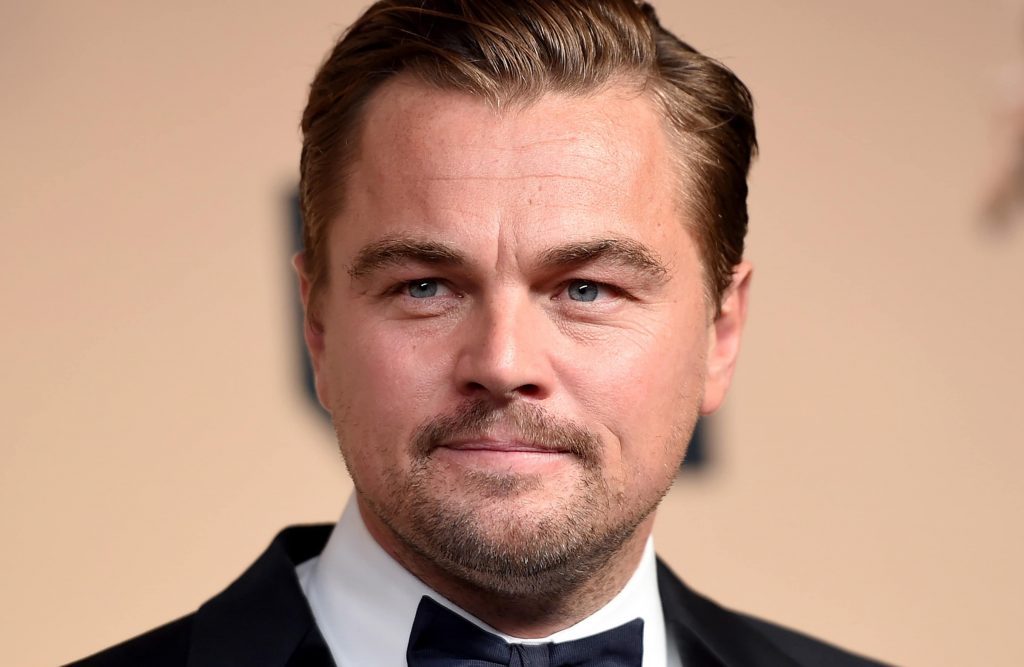 As a handsome leading man, we have seen the charming Leonardo DiCaprio woo beautiful woman after beautiful woman on the big screen. But would you believe Leo's escapes when the cameras aren't rolling are even more insane?
That's right: few Hollywood stars have quite the dating rap sheet as Leonardo DiCaprio. But we put together this handy guideline so you can keep track of every wild night, every ill-advised hookup, and every Victoria's Secret model DiCaprio has fallen for!
1994: Bridget Hall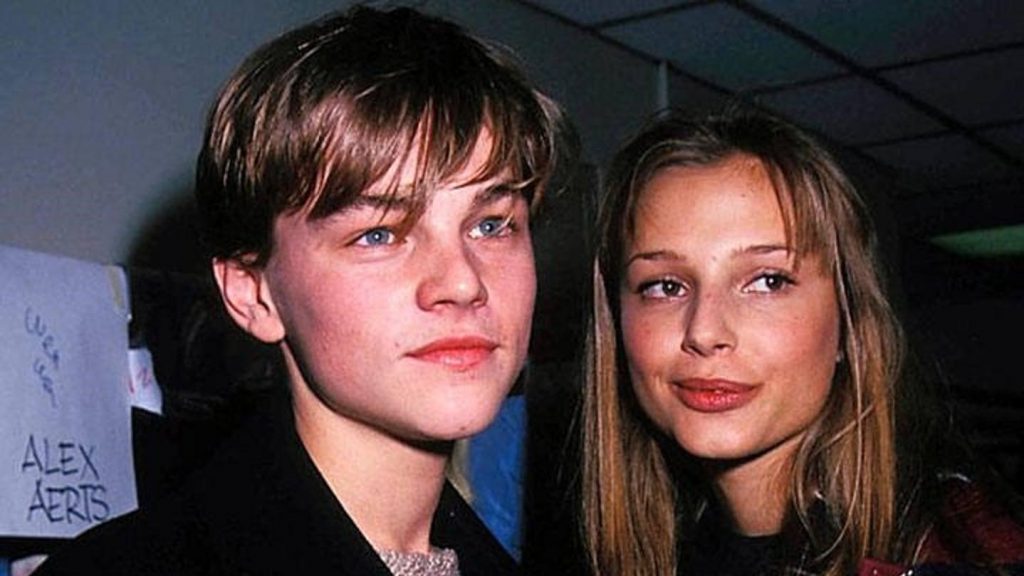 Many of DiCaprio's romances are hidden behind the veil of tabloid gossip. For example, those tabloids reported that a 20-year-old Leo and an 18-year-old Bridget Hall enjoyed a special night before DiCaprio dumped her. However, Hall maintains that nothing happened.
1994: Brittany Daniel

No Hollywood star is immune from falling for their costars. And in 1994, a 20-year-old Leo and an 18-year-old Brittany Daniel hooked up, with her seducing him after they both starred in The Basketball Diaries.
1995: Naomi Campbell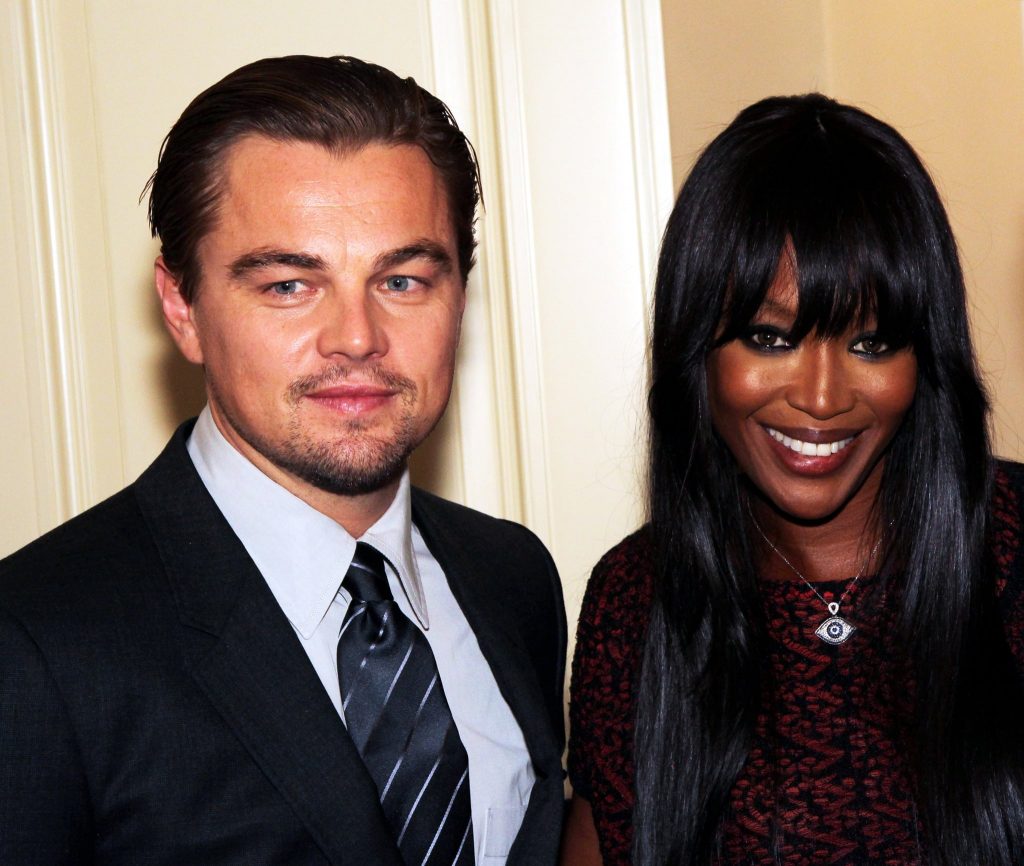 It may sound like a line, but sometimes, being friends really is better than being lovers. For instance, Leo allegedly dated Naomi Campbell in 1995 when he was 21 and she was 25. It didn't last long, but the two have remained good friends over the decades.
1996: Kristen Zang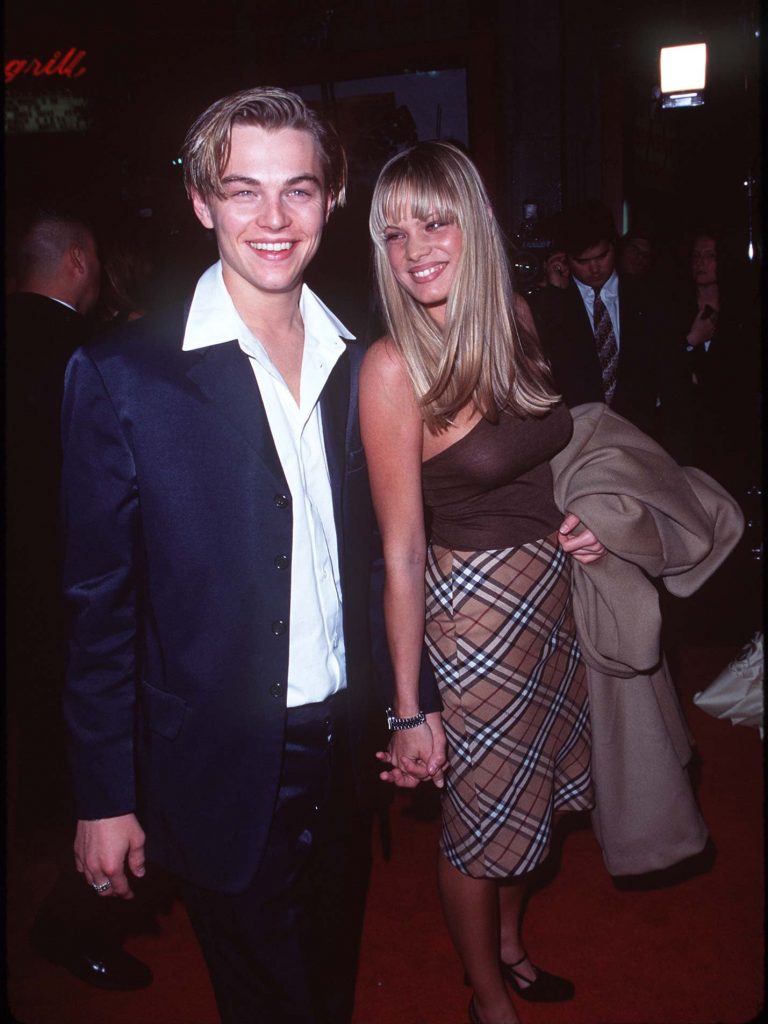 Later on, Leo would become rather infamous for dating much younger women. But when Romeo + Juliet came out, a 22-year-old DiCaprio took a 22-year-old Kirsten Zang to the premiere. But rumor has it that she ditched the young star because he was too immature at the time.
1997: Helena Christensen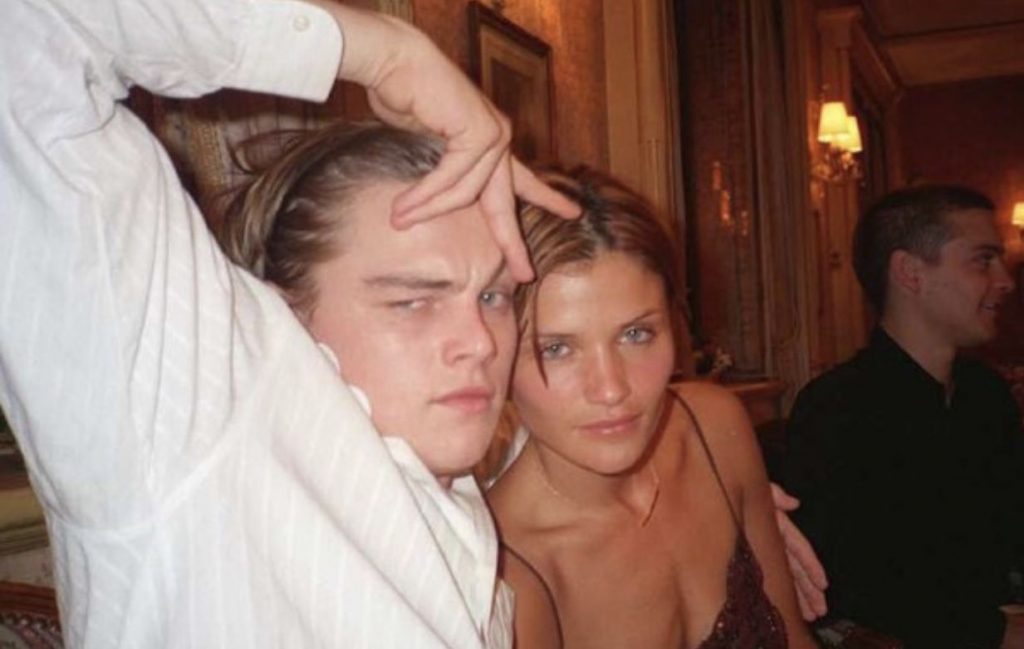 In 1997, Leo was 23 years old and "the king of the world" after the success of Titanic. During this time, he was seen partying with 29-year-old Victoria's Secret model Helena Christensen.
1997: Natasha Henstridge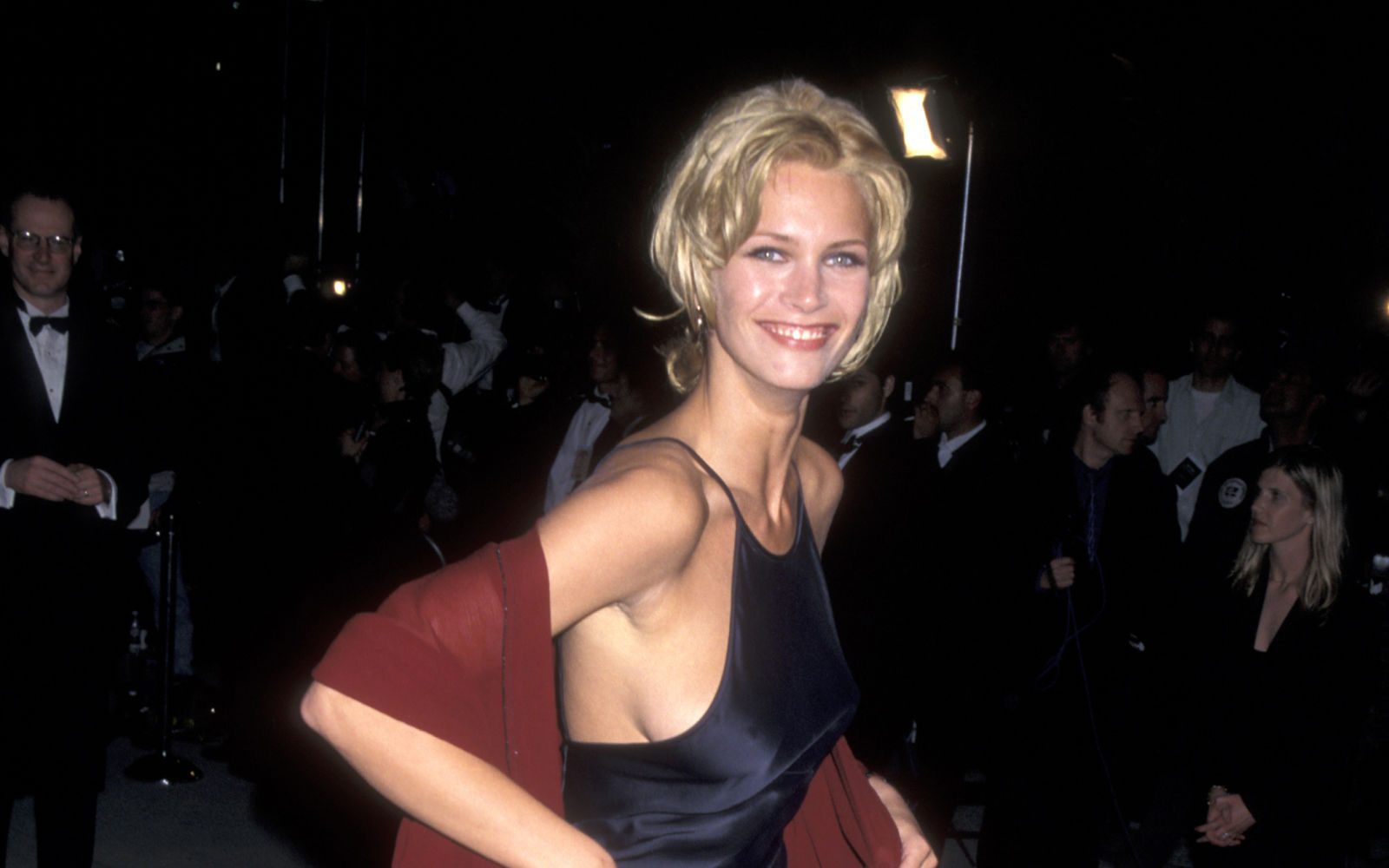 1997 was basically a year of flings for the 23-year-old DiCaprio. In addition to partying with Helena Christensen, Leo partied with Natasha Henstridge, best known for starring in Species.
1998: Amber Valletta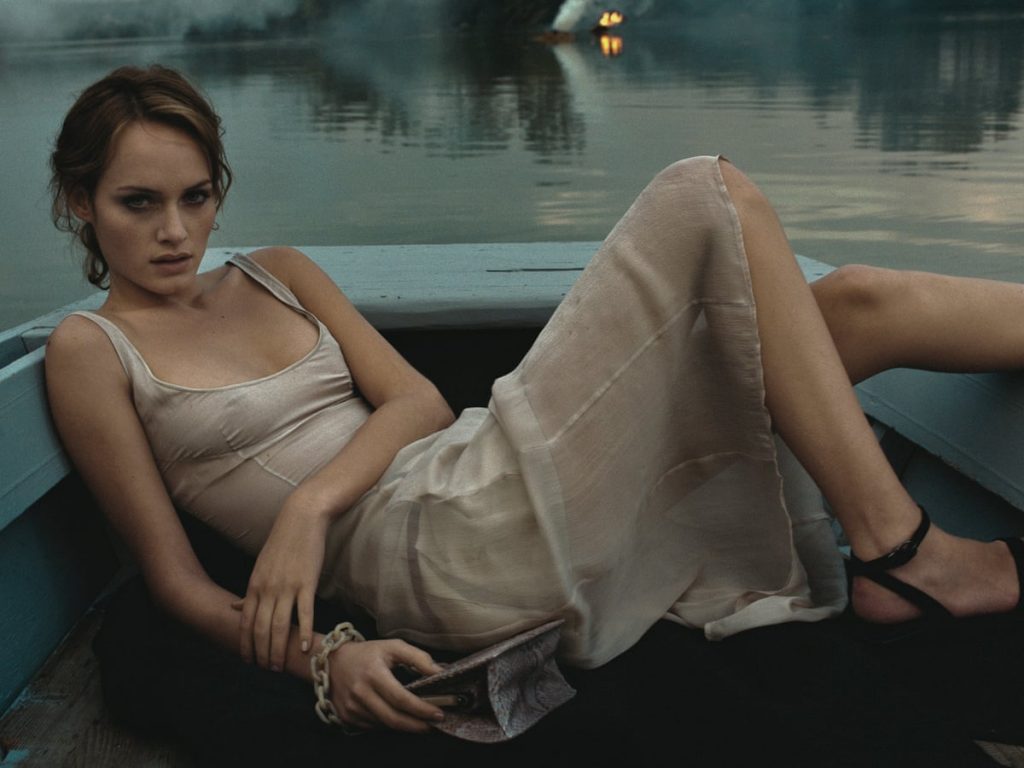 Remember when we said much of Leo's love life is the stuff of tabloid legend? One of the most notorious bits of Leo's alleged love life is that in 1998, he saw Amber Valetta in a magazine and had his reps find her so they could date. Each of them was 24 at the time.
1998: Bijou Phillips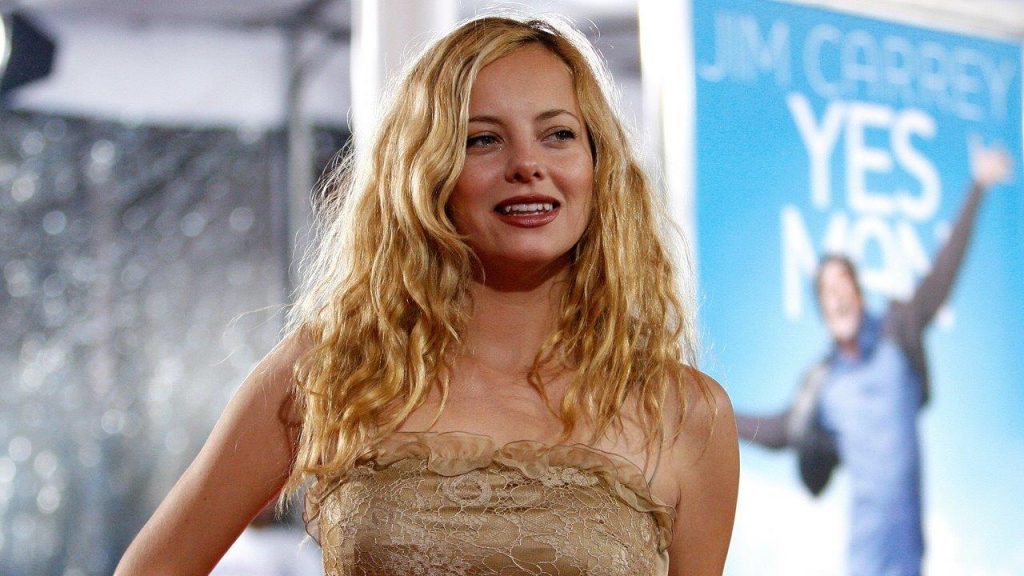 Bijou Phillips has dated some major Hollywood players, including Elijah Wood. But in 1998, when she was only 18, she dated the 24-year-old DiCaprio. This is arguably when DiCaprio's reputation for dating very young women began.
1998: Eva Herzigova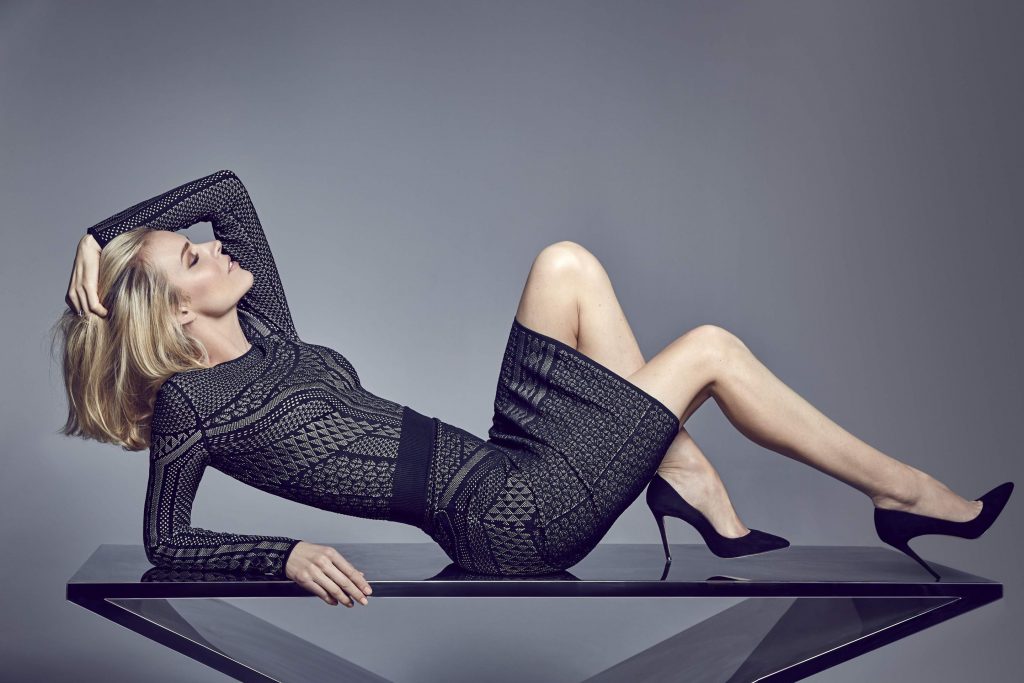 In 1998, rumors swirled that the 24-year-old Leonardo DiCaprio dated the 25-year-old Victoria's Secret model Eva Herzigova for about a month. But she was married to Bon Jovi drummer Tico Torres during this time and has not commented on this alleged affair.
2000: Gisele Bündchen
As far as relationships go, Leo dated Gisele Bündchen for a very long time. In 2000, the 26-year-old DiCaprio began dating her when she was 20 years old. They actually dated for five years before she decided that the relationship wasn't meant to be.
2005: Bar Refaeli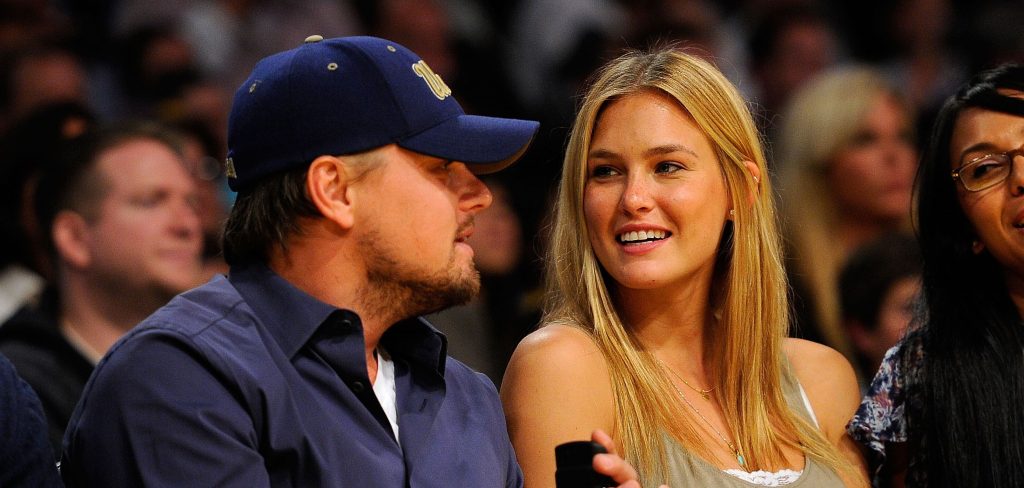 By now, you may have noticed that Leo has a type: young women who are models. And in 2005, the 31-year-old DiCaprio began dating Victoria's Secret model Bar Refaeli who was 20 years old at the time, and they dated periodically between 2005-2011.
2009: Anne Vyalitsyna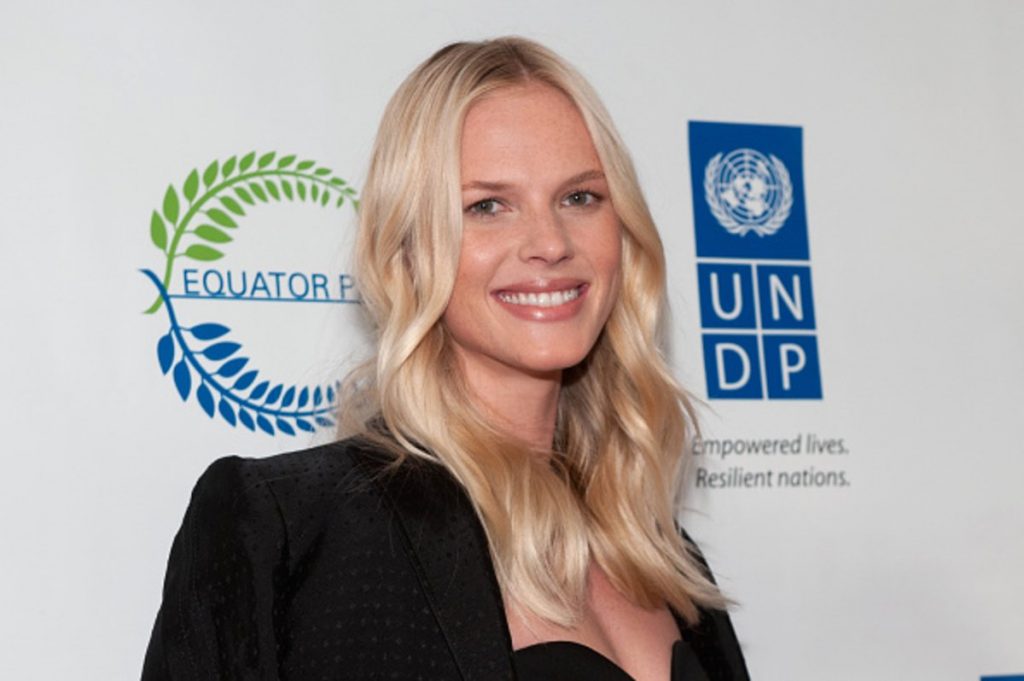 When Leo dated Bar Refaeli, there were about six months when they were on a break. Leo used this time to date Russian model Anne Vyalitsyna when he was 35 and she was 23. And go ahead and give yourself some points if you guessed that she was a Victoria's Secret model!
2011: Blake Lively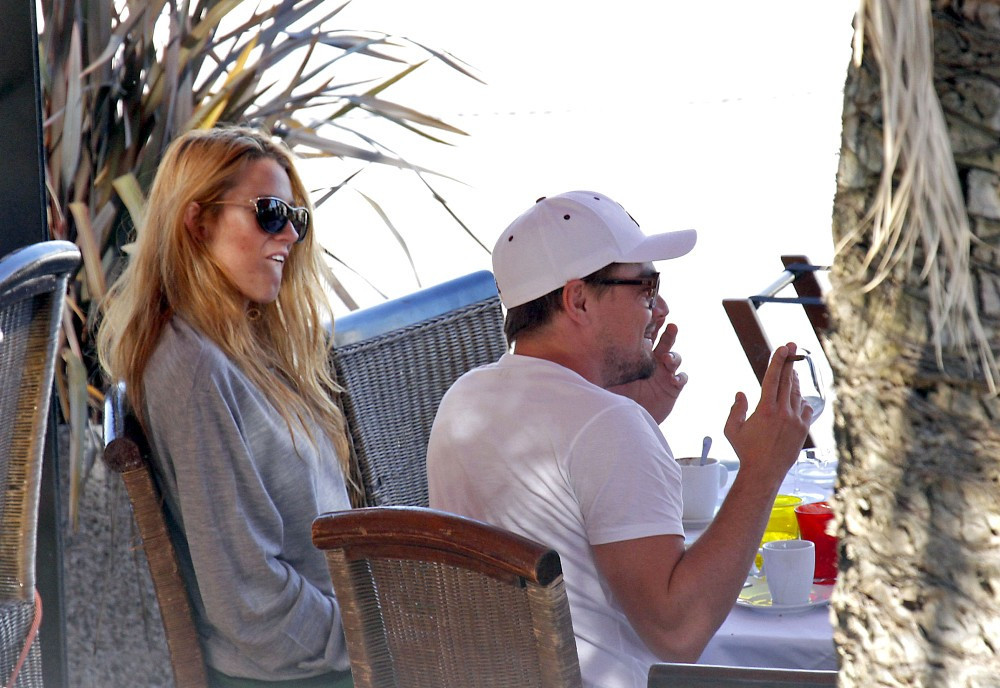 These days, Blake Lively is happily married to Ryan Reynolds. But in 2011, the 24-year-old Lively dated a 37-year-old Leonardo DiCaprio for about five months.
2011: Madalina Ghenea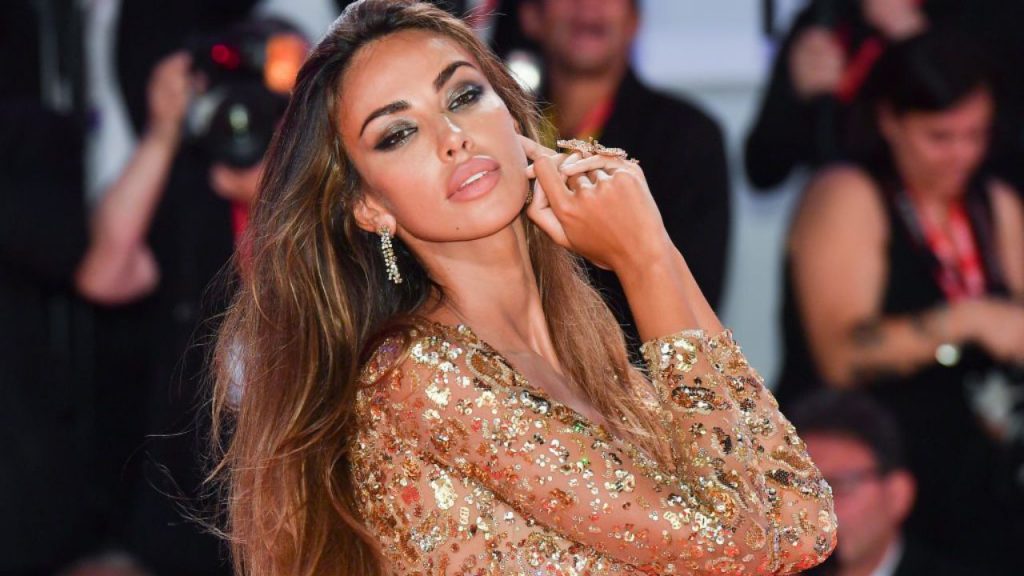 Madalina Ghenea is a model that DiCaprio met while shooting The Great Gatsby. Rumor has it they dated in 2011 when Leo was 37 and she was 24.
2012: Erin Heatherton
After the alleged romance with Madalina Ghenea, Leo got back to his usual pattern. And that meant dating Victoria's Secret model Erin Heatherton when he was 38 and she was 23. They dated for about 10 months but could no longer make their schedules work.
2013: Toni Garrn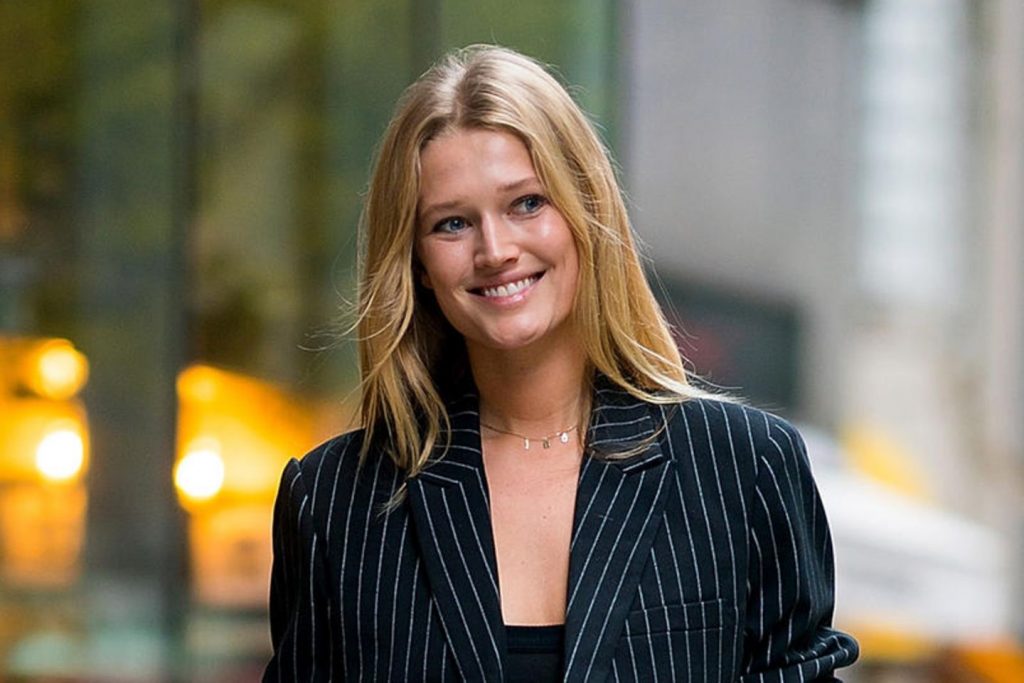 We have to give it to Leo: he is pretty consistent. His next romance was with another Victoria's Secret model, Toni Garrn, when he was 39 and she was 21. Rumor has it she ditched Leo because of his flirtatious ways with other women.
2015: Kelly Rohrbach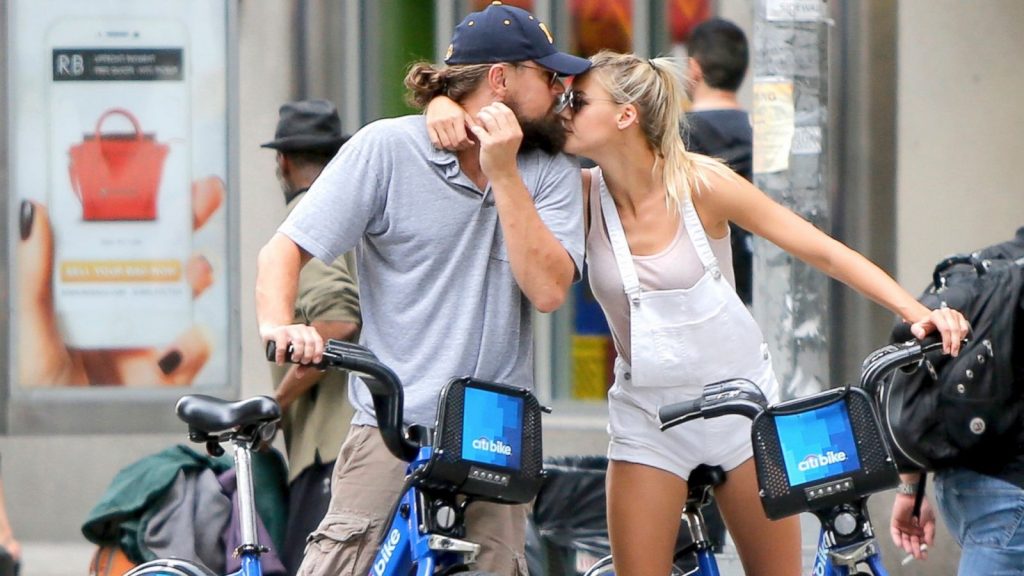 Perhaps sensing he was stuck in a rut, Leo changed things up in 2015 when the 41-year-old actor dated the 25-year-old Kelly Rorbach. She was still a model, but she modeled for Sports Illustrated instead of Victoria's Secret.
2016: Rihanna
Did Leo truly date Rihanna? In 2016, the 42-year-old actor and 28-year-old musician were acting flirty at a club in Paris, and tabloids claimed they had been dating. But neither one of them offered any confirmation or commentary on this matter.
2016: Laura Whitmore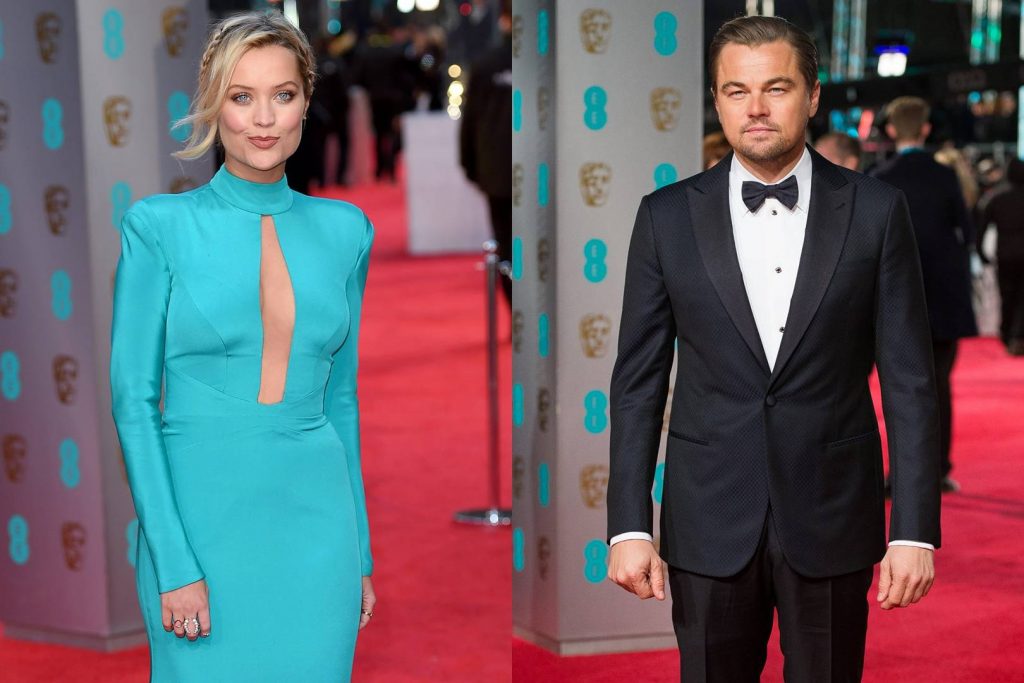 For better or for worse, Leo knows what he likes and doesn't hesitate to pursue it! At the 2016 BAFTAs, the 42-year-old DiCaprio allegedly was smitten by 31-year-old Irish TV presenter Laura Whitmore, flirting with her all night and (some say) even inviting her back to his bedroom!
2016: Victoria Lee Robinson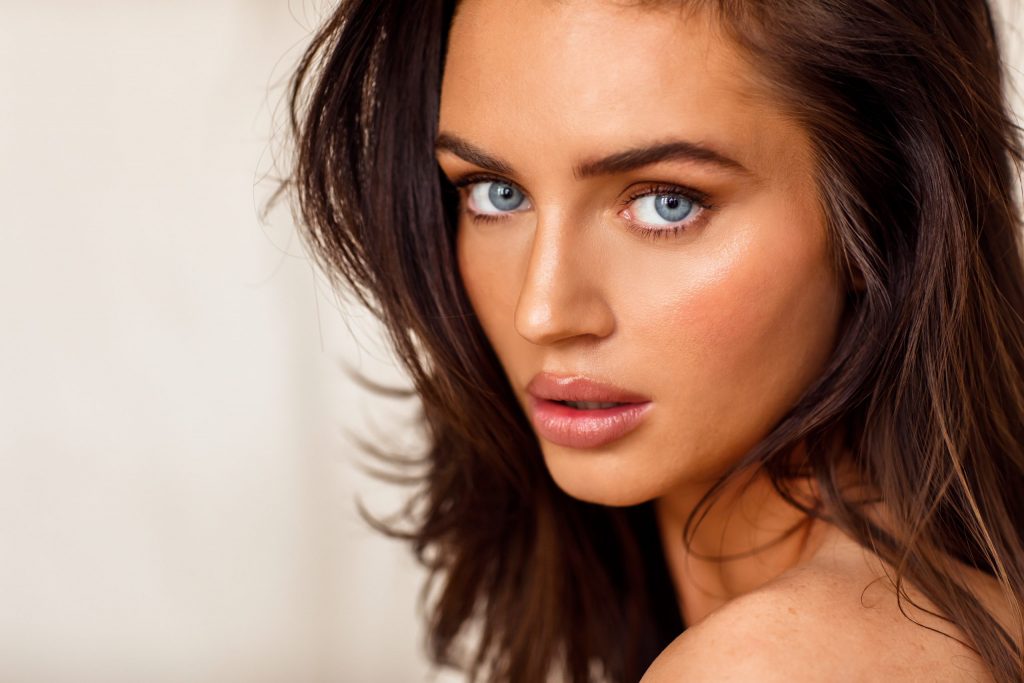 In 2016, a 42-year-old Leo was seen leaving a Justin Bieber concert with Victoria Lee Robinson, a 23-year-old Ford model. But nothing serious seems to have come from this.
2016: Georgia Fowler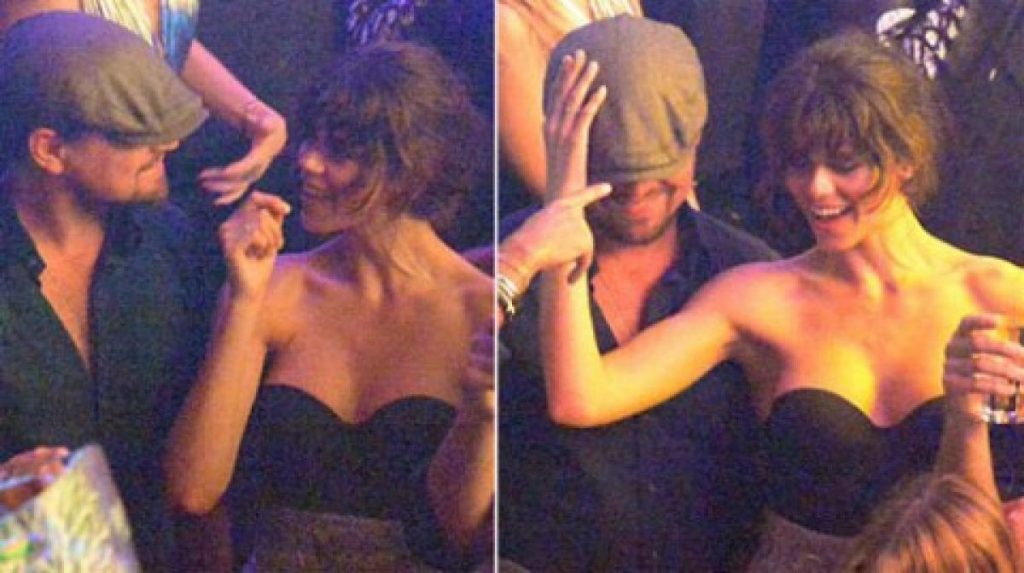 Leo was a busy boy in 2016! That year, the 42-year-old actor seemed to be flirting with the 24-year-old Georgia Fowler at a Cannes Film Festival. They didn't stay together long, but maybe Leo prefers it that way.
2016: Nina Agdal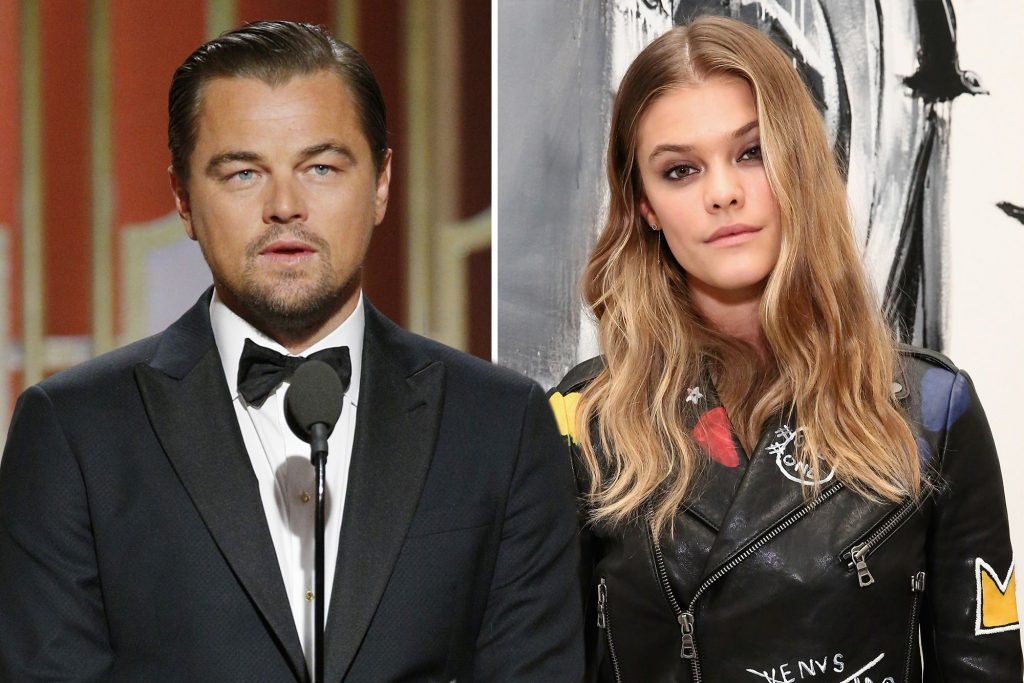 Compared to many women on this list, Nina Agdal got some real face time with DiCaprio. In 2016, this spunky 24-year-old dated the 42-year-old DiCaprio, and they bonded across both vacations to the Bahamas and Montauk before even surviving a car wreck together. Sadly, the relationship wasn't as sturdy as the car.
2017: Lorena Rae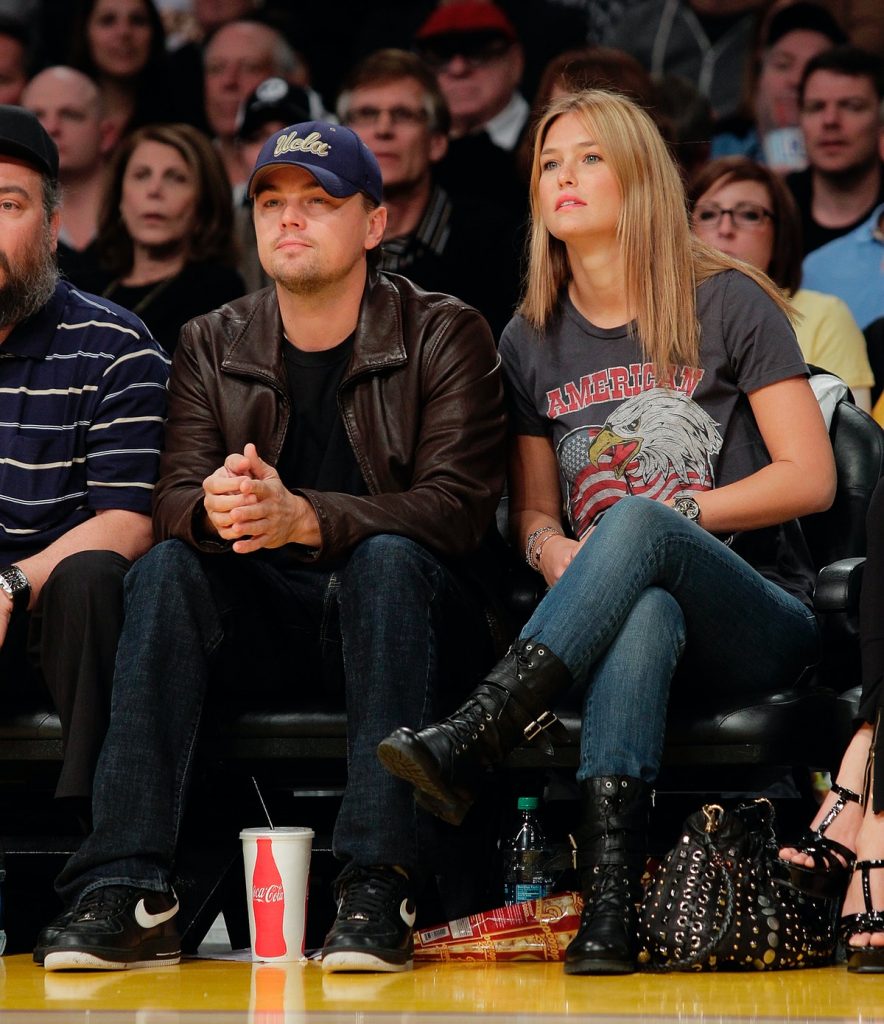 In 2017, the 43-year-old DiCaprio allegedly dated 23-year-old model Lorena Rae. Rumors swirled about globetrotting parties in Monaco and St. Tropez, but Leo's reps maintain that these two never actually dated.
2020: Camila Morrone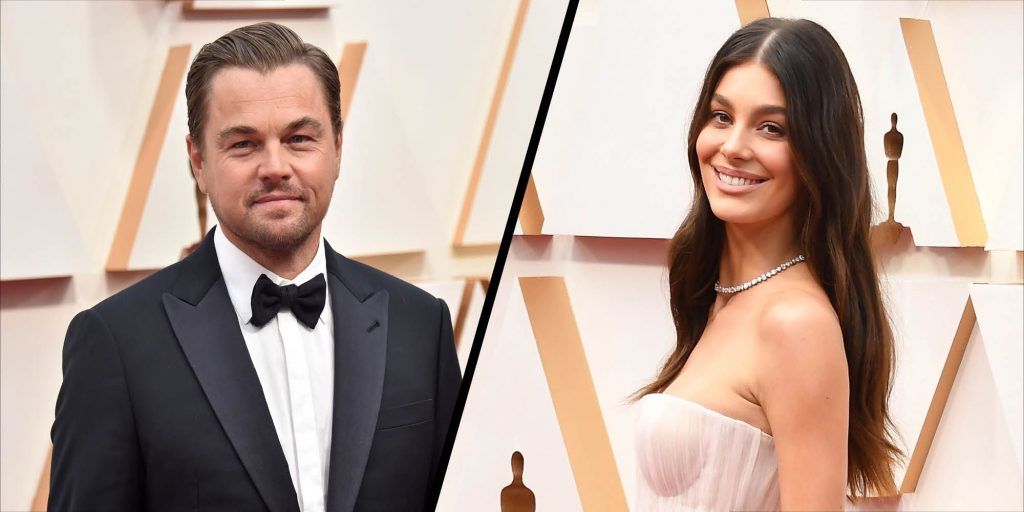 Leonardo DiCaprio met Camila Morrone as early as 2017, and they were officially dating as of 2020. Some in Hollywood raised their eyebrows that the 55-year-old DiCaprio was dating a 23-year-old. But the two have survived the COVID-19 pandemic living together with their relationship intact, so things may be more serious than the critics would have you believe.