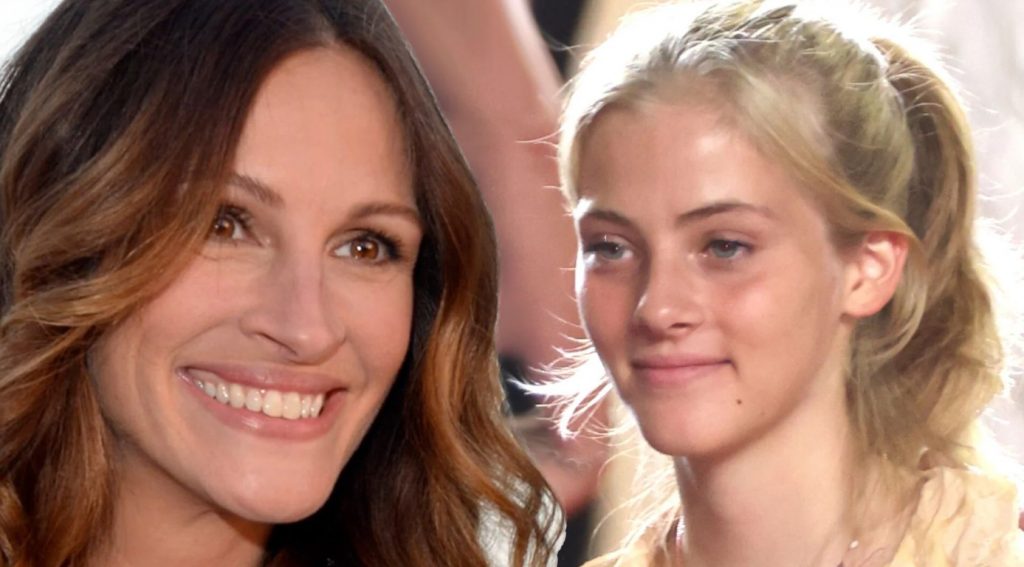 Julia Roberts is one of the most famous people in the entire world. Not only has she been in countless movies, but she has the kind of smile that instantly lights up an entire room.
Despite her decades of acting experience, though, there is much even Roberts' biggest fans don't know about her. And the fact that she generally stays off social media merely adds to her mystique.
Roberts is enough of a mystery woman that many were shocked to discover that she has a daughter, Hazel Moder. And now that the daughter is 17, fans were in for another surprise: she looks exactly like her famous mother!
But what do we really know about Hazel? What is her relationship like with Julia Roberts? Keep reading to discover the answers!
Her IVF origin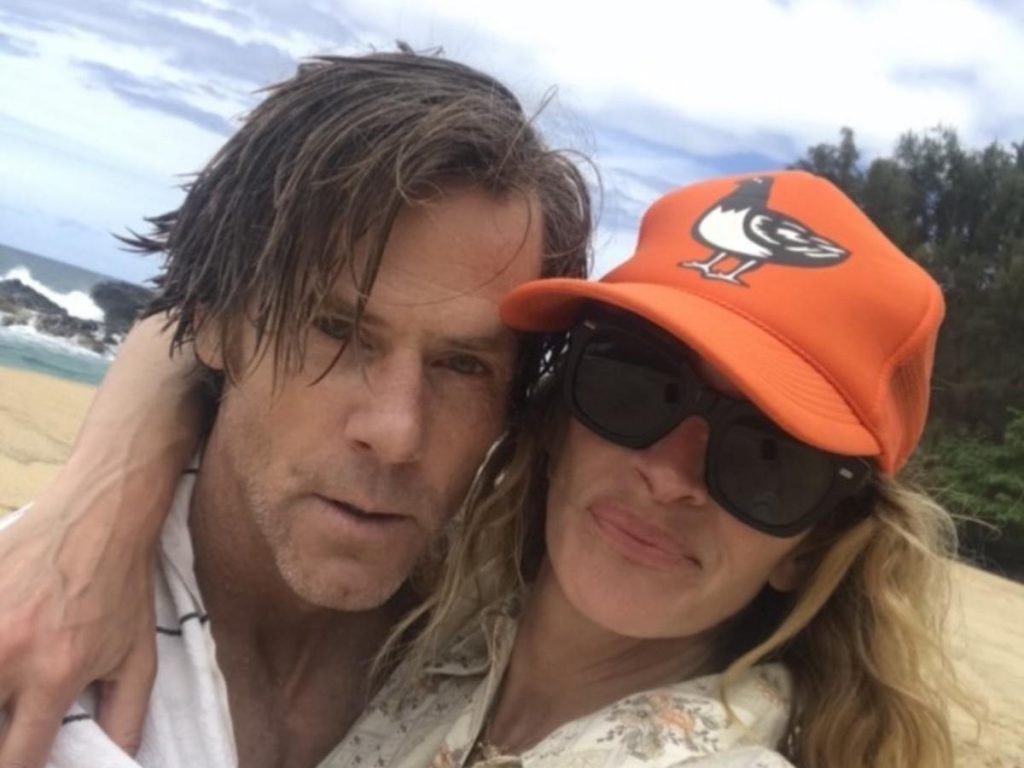 One of the more interesting things about Hazel Moder is that she is a result of In Vitro Fertilization…probably. We say "probably" because this has been a subject of some debate!
Us Magazine reports that Roberts and her husband, Danny Moder, used IVF to conceive both Hazel and her twin brother, Phinnaeus. However, a representative for Roberts actually denied this. Nonetheless, Roberts and Moder were seen outside of a fertility clinic in Manhattan before Hazel was born.
Obviously, IVF is nothing to be ashamed about. And as she grew up, Hazel did more than simply look like Julia Roberts. She also began walking in her famous mother's footsteps!
Acting runs in the family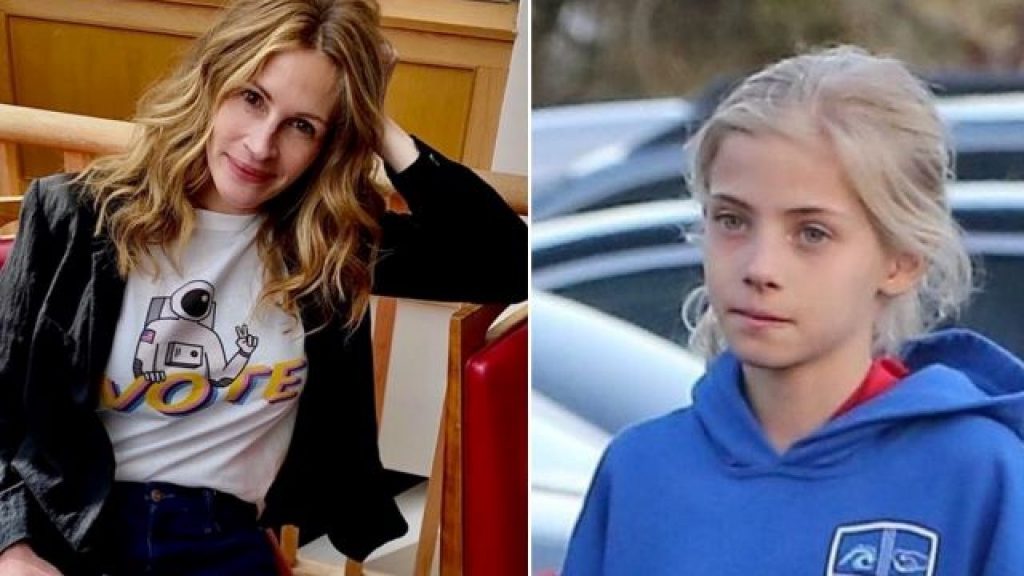 Acting has run in Julia Roberts' family for a long time now. Just ask her fellow family-turned-actors like Eric Roberts and Emma Roberts. And it looks like there is a chance we can add Hazel to the list!
So far, she has made two modest media appearances. Once, she popped up on a VH1 roundup of the cutest celebrity babies (of course, when you look like Julia Roberts, you pretty much have "cutest" competitions on lock). And she briefly appeared in Roberts' movie Mother's Day as a kind performing cartwheels.
Rumor has it that Hazel might take acting classes soon and that Julia Roberts is okay with that. But classes or no classes, it really looks like she already has star potential!
Many siblings for Hazel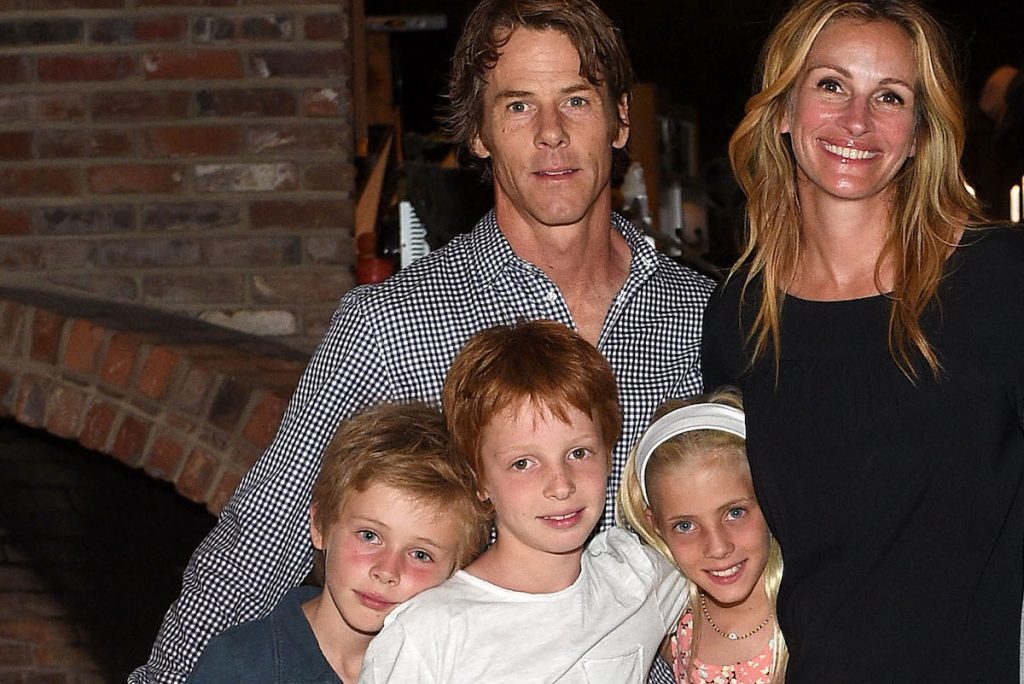 Hazel has multiple siblings. And the last few years have helped to bring everyone closer together than ever before!
In addition to her twin brother Phinnaeus, Hazel has another brother, Henry Daniel. And all three of them faced a major challenge a couple of years ago: moving to a new home amid the pandemic!
Roberts and Moder moved the family to San Franciso. As the Daily Mail reports, Roberts said that "I think the move has been great. I think moving with three teenagers during a pandemic is not for the faint of heart, but we have pulled it off and everyone seems good and happy."
Speaking of happiness, Roberts is ecstatic that Hazel and her brother are headed off to college. "'I mean, it makes me a little lightheaded. You say that, I mean, I'm completely excited for them," she said. "It's really thrilling and I wasn't lucky enough to have a college experience."
Special letters from dad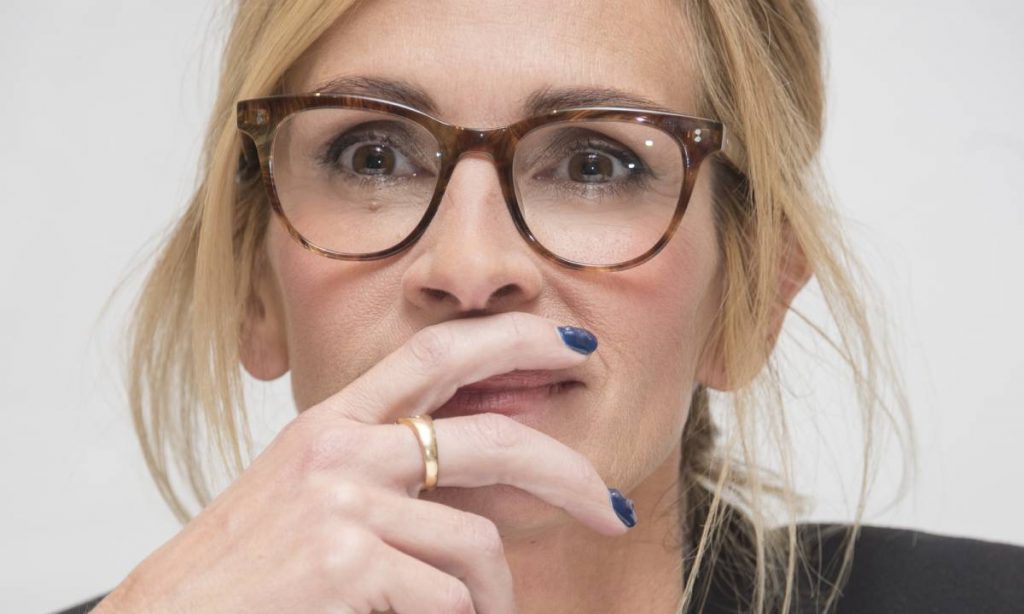 Hazel heading off to college means she is about to become her own woman and leave her own mark on the world. However, Julia Roberts plans to make sure she remembers where she came from in the cutest way possible!
According to Celebitchy, Roberts kept some very special letters from her husband that she hopes to one day give Hazel. "I have a box that a friend gave me and it's painted on the inside where says 'love letters to Julia from Danny' [where] I've kept all the notes and letters that my husband has written to me over ten years," she said. "It's grateful to give to my daughter when she grows up. Great way to get to know your parents, I think."
Of course, she said that back in 2010, and Hazel heading off to college sounds pretty "grown-up" to us. Maybe she'll be getting those letters someday soon!
Hazel dazzles the world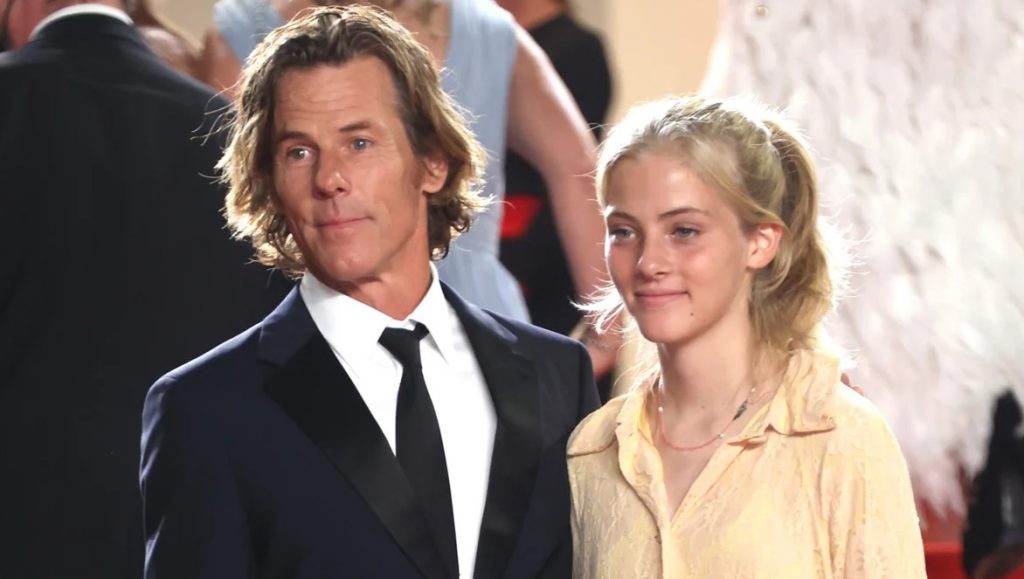 For the most part, Roberts has worked hard to help Hazel have a quiet, private life. However, she understood that she couldn't keep her daughter stashed away forever. So last year, Hazel made a splash on the red carpet at the Cannes Film Festival.
She appeared alongside her father, Daniel Moder. He served as the cinematographer for Flag Day, a movie that premiered at the festival. In retrospect, they were mostly there due to Daniel Moder's involvement with that film.
However, once people got a glimpse of Hazel, resplendent in a simple yellow dress, she got pretty much all of the attention. After all, this was the moment when the world realized that she looks exactly like her famous mother!
Julia's unique gifts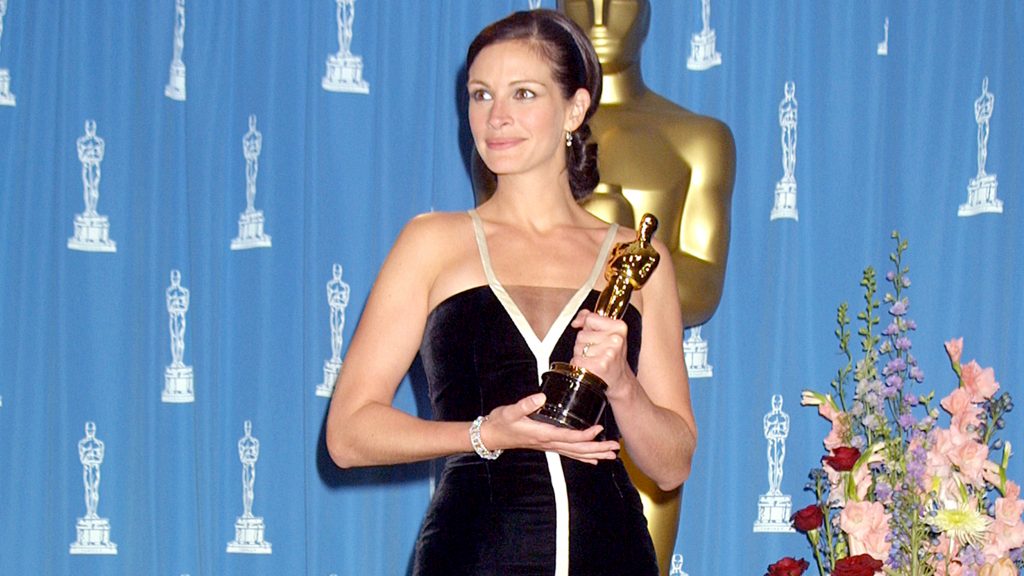 It's unclear whether Hazel will make any more red carpet appearances in the coming years. But even if she doesn't, she's going to inherit enough red carpet memories to last a lifetime!
During an interview with People, Julia Roberts reveals what she has been doing with her various red carpet dresses. "I have this little space in my house that my husband refers to as the heritage collection. Things I go, 'I can't get rid of [this], what about Hazel?"
In the future, if Hazel wants to be closer to her mom, all she has to do is check out the dazzling black-and-white Valentino gown in "the heritage collection." This is the dress Roberts wore when she won Best Actress for Erin Brokovich, and it represents a moment in Hollywood history that Hazel will treasure forever.