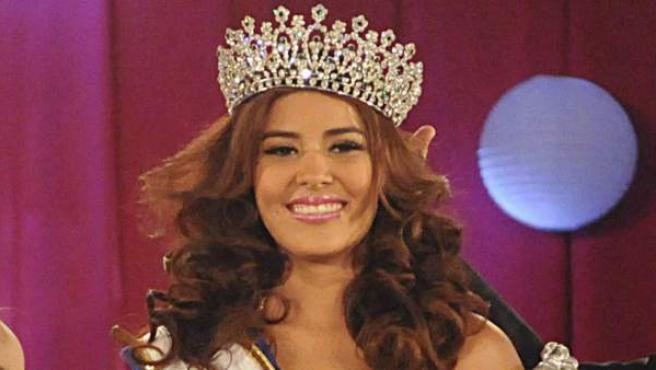 Obviously, there is no "right time" to die. But it always seems especially tragic when someone dies young because it seemed like they had their entire lives ahead of them.
And few people have their entire lives ahead of them more than young beauty queens. These are the women who fought hard to become some of the most beautiful and most famous women in the entire world. But many of these beauty queens died tragically young before they could really leave their mark on the world.
Who are these beautiful women we wish were still with us? Here are a few of the most tragic stories involving beauty queens who died way too young.
Cheslie Kryst
Cheslie Kryst was something of a polymath. She had already been crowned Miss North Carolina, and in 2019, she was crowned Miss USA at the age of 28. And she had many other accomplishments, having been a lawyer, athlete, and TV presenter.
However, it's possible that her constant drive to succeed proved too much for her. On Jan. 30, 2022, Kryst tragically committed suicide (via NPR). She was only 30 years old when she died.
Solange Magano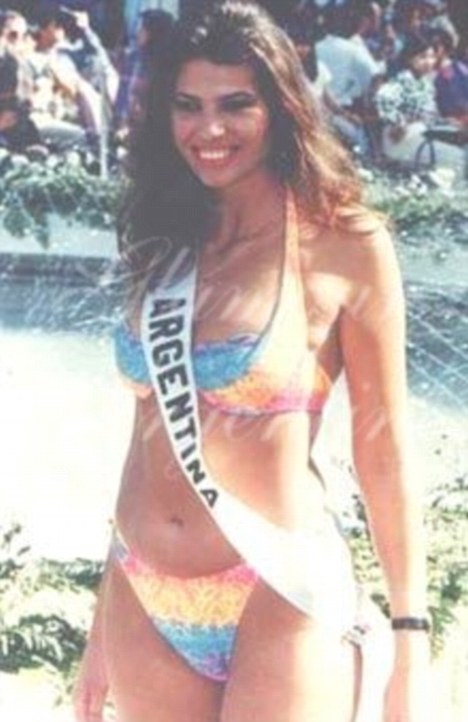 In 1994, Solange Magano was crowned Miss Argentina. She was only 23 at the time and seemed to have a long beauty career ahead of her.
By the time she was approaching her late 30s, though, the pressure to stay looking young and beautiful was just too much. According to CNN, she decided to get a butt-lift. And despite Argentina's reputation for safe elective surgeries, something went wrong. She was rushed to the hospital and died at the age of 37.
Monica Spear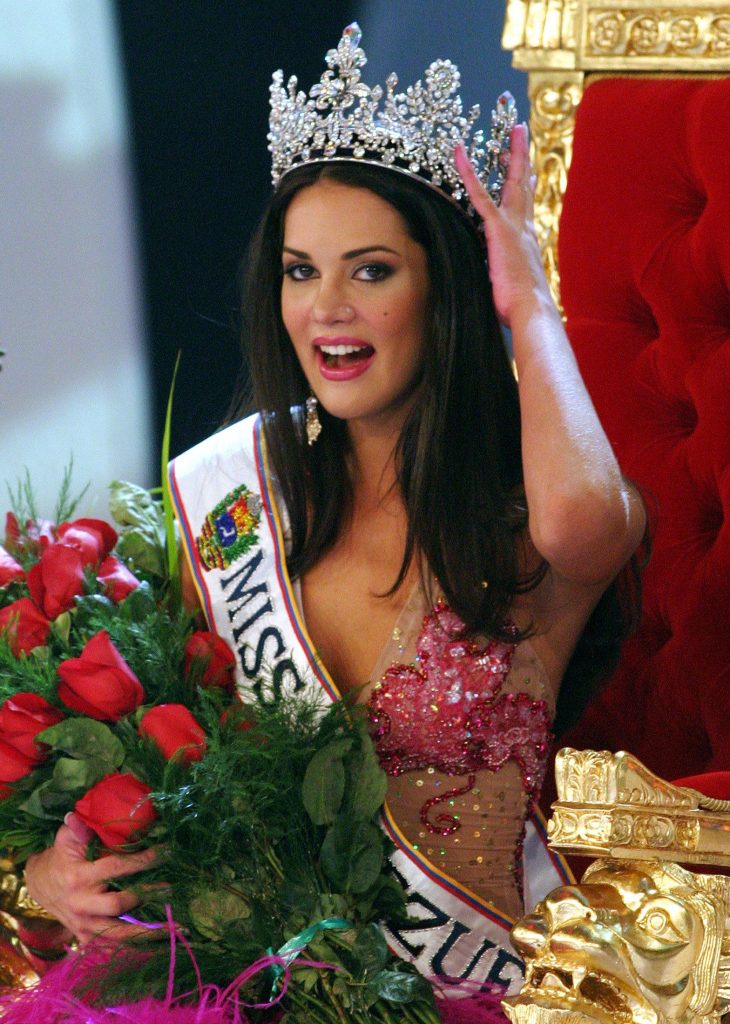 Sometimes, beauty queens have trouble parlaying their beauty into other careers. That wasn't the case for Monica Spear, though. After she was crowned Miss Venezuela in 2004 at the age of 19, she was able to transition into a successful career as a soap opera star.
She eventually moved to the United States, but she died tragically in 2014 while visiting Venezuela. According to the BBC, she was driving with her partner Thomas Berry and their five-year-old daughter when they hit something in the road. After pulling over to inspect what had punctured their tires, all three were shot by a violent gang. While her daughter survived, Monica Spear died at only 29 years old.
Zoe Sozo Bethel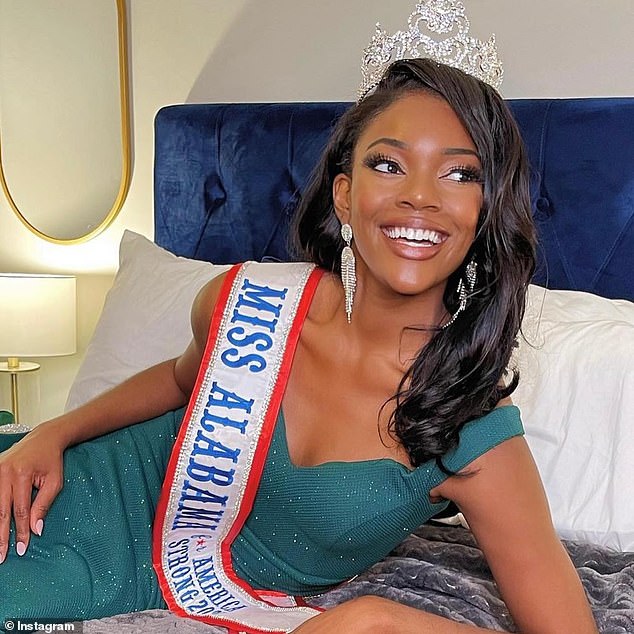 In some ways, the only thing that makes tragedy worse is when we can't get to the bottom of it. That is certainly the case with Zoe Sozo Bethel, the woman who was crowned Miss Alabama in 2021 at the age of 27. It looked like this was a woman who would definitely be going places.
However, less than a year later, she was in Miami and fell from her brother's third-floor balcony under mysterious circumstances. She spent a week in a coma and then died from her traumatic brain injuries at 27 years old, leaving family and friends to wonder what, exactly, caused all of this tragedy.
Agnieszka Kotlarska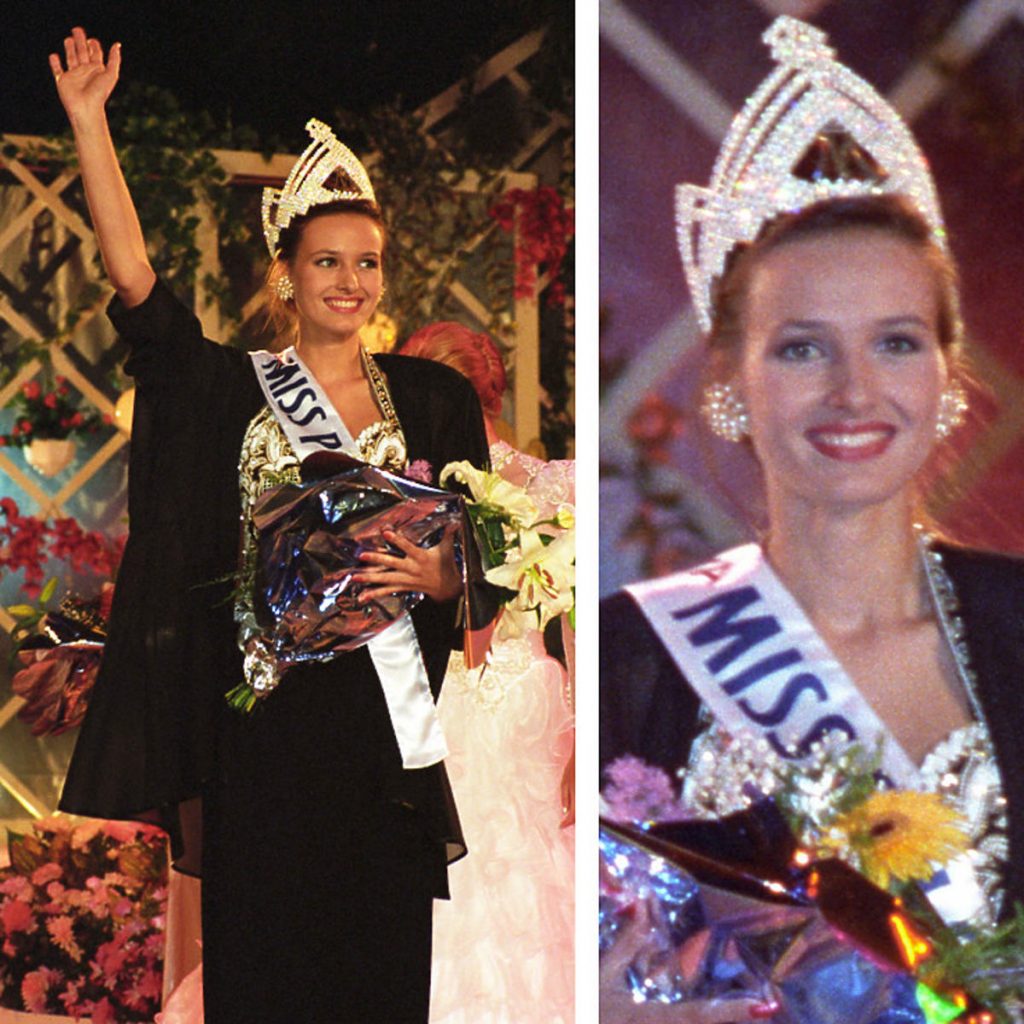 It's certainly in bad taste to think anyone was somehow "fated' to die. But the tragic tale of Agnieszka Kotlarska is enough to make us wonder!
She was crowned Miss Poland in 1991 at 19 years old. She probably felt pretty lucky at the time, and that luck continued when she narrowly avoided dying in a plane crash. In 1996, she was scheduled to fly on the ill-fated TWA Flight 800, but changing her reservation at the last minute saved her life.
But according to Super Express, she fell victim to a stalker named "Jerzy L." This crazed superfan had imagined some kind of relationship between himself and the model, but when he confronted her outside of her home, he stabbed the woman to death in front of her husband and young daughter. She was only 24 years old.
Michaela McAreavey
In 2004, Michaela Harte represented Ireland's province of Ulster in the famous Rose of Tralee pageant. She was only 20 at the time and seemed to have a long life ahead of her.
She got married to John McAreavey in 2011 and the two took off for a Mauritius honeymoon. Horrifically, though, she was found strangled to death in her hotel bathtub only two weeks later. Michaela was 27 at the time of her death and her murderer was never caught.
Csilla Molnar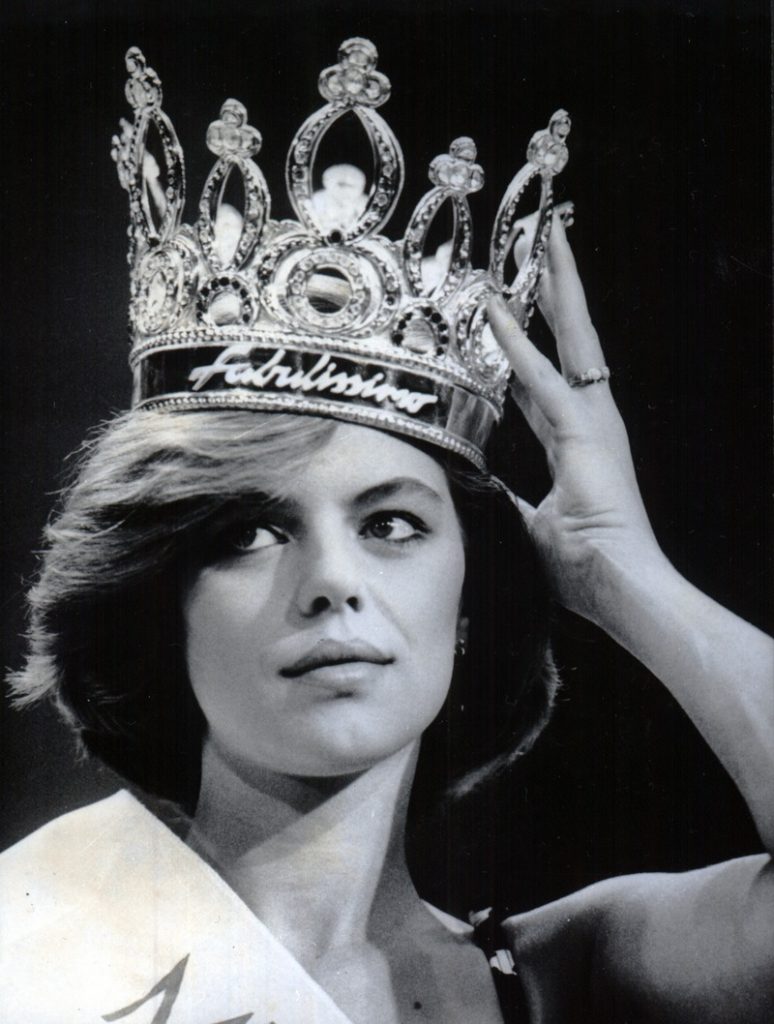 In certain times and certain places, it's not always easy being a beauty queen. For example, Csilla Molnar was crowned Miss Hungary in 1985. At only 16, she had not yet reached adulthood. Sadly, though, she never would!
According to the Los Angeles Times, then-Communist Hungary looked down on beauty pageants, and many were suspicious that Molnar's dad knew some of the judges. This was only a rumor, but it led to endless harassment that culminated in Molnar committing suicide. She died at only 17 years of age.
Maria Jose Alvarado
Few beauty queens die quite as young or quite as tragically as Maria Jose Alvarado. In 2014, she won the title of Miss Honduras at 19 years old. And she was on track to compete for the title of Miss World later that year.
However, Newsweek reports that she went to a party with her older sister Sofia Trinidad who was dating a man named Plutarco Antonio Ruiz. That's when everything went wrong. When Sofia allegedly danced with another man, Ruiz shot and killed both women. Maria Jose Alvarado died at only 19 years old, but her killer was convicted of her murder in 2017.
Jonbénet Ramsey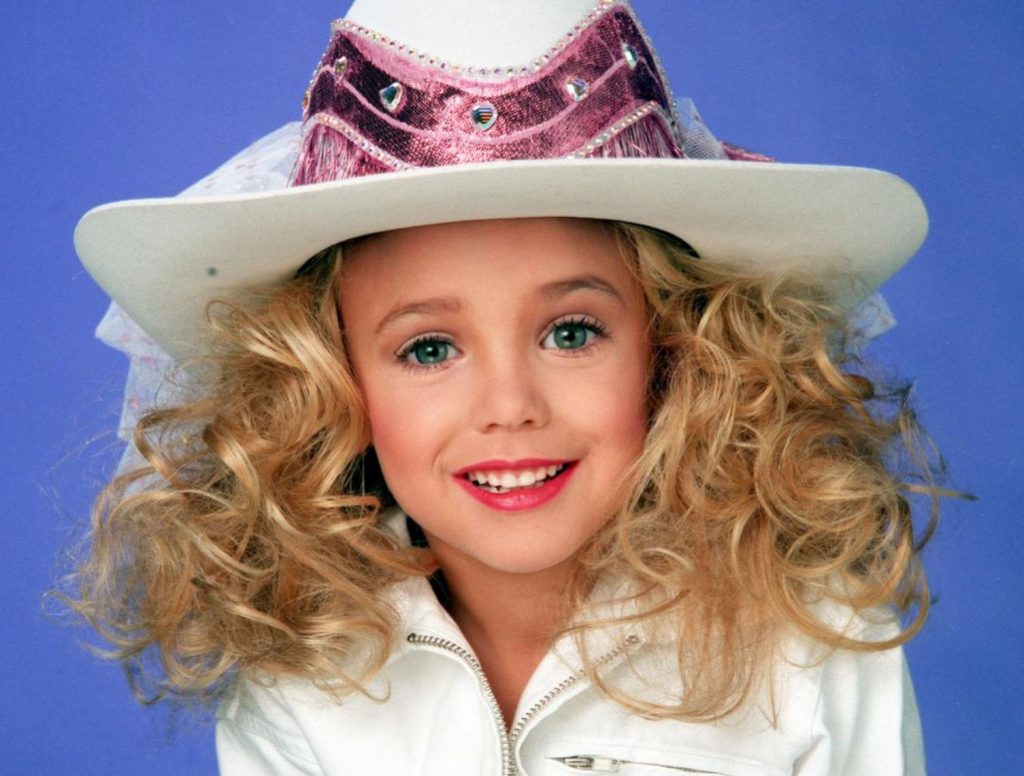 The most famous tragic beauty queen is also the one who died at the youngest age. We are, of course, talking about Jonbénet Ramsey.
By six years old, this young beauty queen had racked up many titles. This included National Tiny Miss Beauty, Little Miss Colorado, and America's Royale Miss. Given her young age, it seemed Ramsey had decades of beauty pageants ahead of her.
However, according to CNN, she disappeared in 1996, and the family found a ransom note demanding $118,000 in exchange for her life. But as soon as the police arrived at the house, they found the body of the young six-year-old in the basement.
Her murder became a true crime sensation, and there was no shortage of speculation about who the culprit was. But nobody has ever been caught, and her death is still being investigated all these years later.