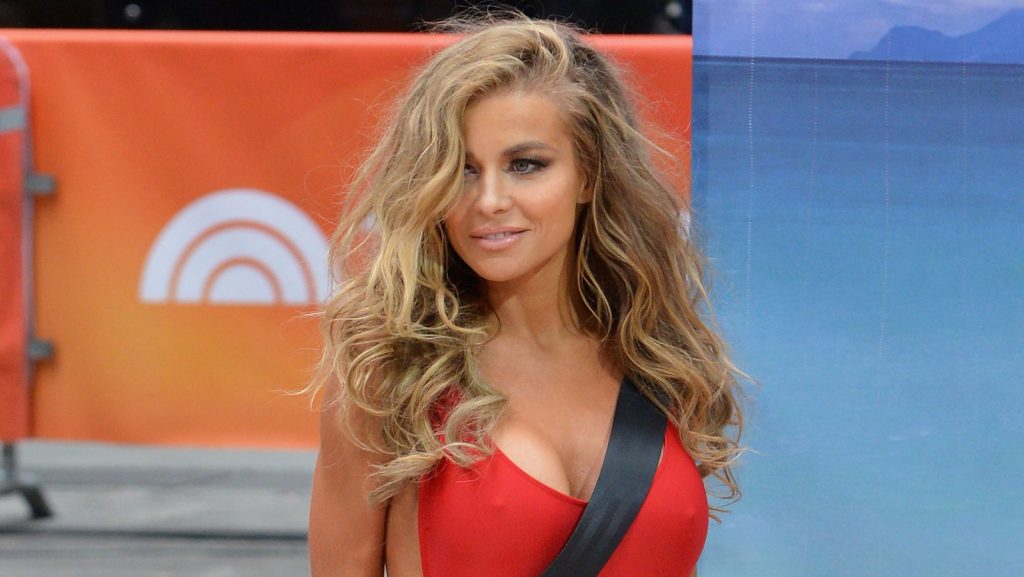 Once upon a time, Baywatch electrified audiences throughout America and even throughout the world. Sure, the show may have been a flimsy excuse to put some of the most beautiful actors in tight bikinis. But it was the '90s, and absolutely none of us could look away.
And one of the most unforgettable members of the Baywatch cast was Carmen Electra. It's difficult to imagine the show becoming such a success without her. Ironically, though, that very nearly happened because Electra wasn't prepared for what her audition would involve.
Just what went down at the audition? How did Electra overcome the challenges and ultimately join one of the most popular shows in Entertainment history? Keep reading to discover the answers!
Baywatch once ruled the airwaves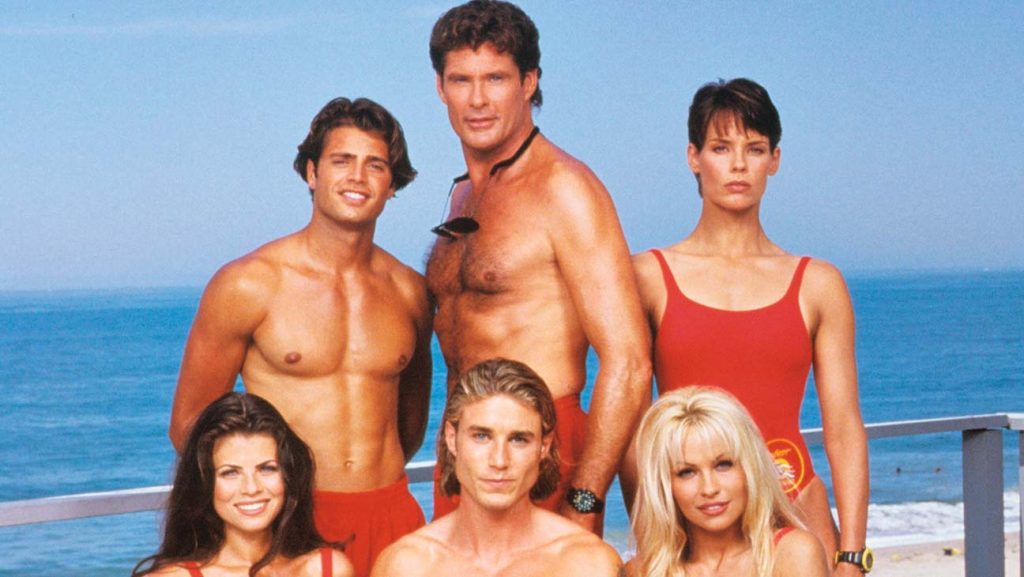 When we say that Baywatch embodied the '90s, we mean that quite literally. The original show premiered in 1989 and lasted a whopping 11 seasons. That means that '90s kids and especially '80s kids grew up watching the increasingly dramatic misadventures of the lifeguards brought to life by Carmen Electra and others.
In 2017, there was a Baywatch movie that was entertaining, but it failed to become a franchise juggernaut like the original show. The movie's failure to become a runaway hit could be chalked up to the fact that modern audiences no longer love the quirkiness of the Baywatch formula. More likely, though, the movie didn't become a runaway cultural moment because the new cast of pretty faces just wasn't as charismatic as David Hasselhoff and the rest of the original cast.
Carmen Electra met David Hasselhoff while auditioning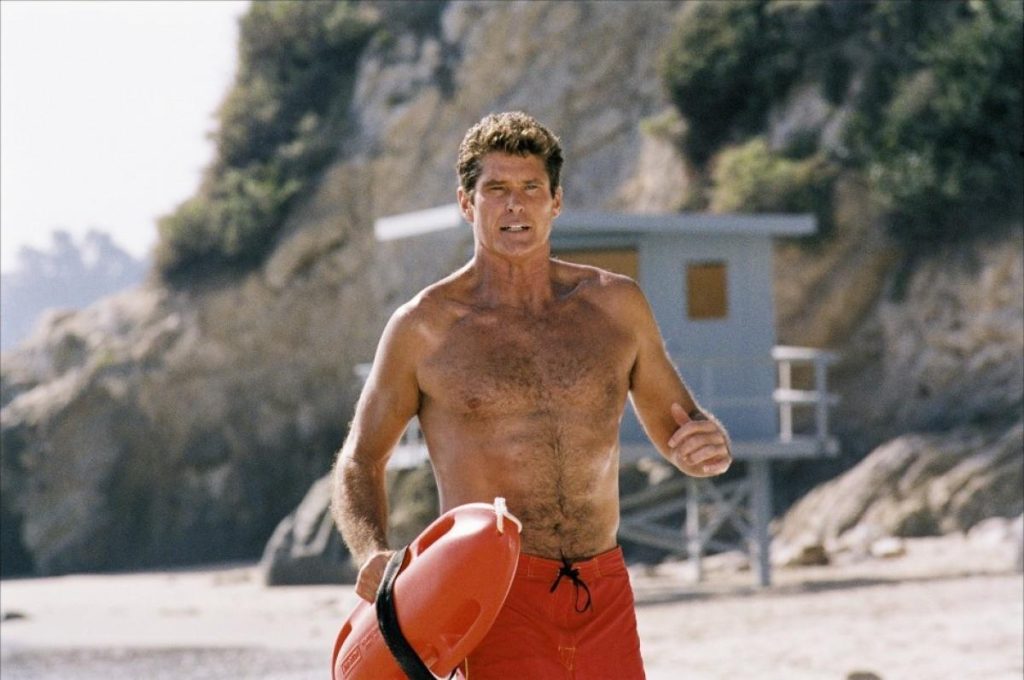 Speaking of David Hasselhoff, it's almost impossible to overstate how much his career was on fire at the height of Baywatch. He was already a breakout television actor thanks to the previous success of Knight Rider, and Baywatch transformed him into a household name. He even ended up headlining the brief-lived spinoff of the original show that was very originally titled Baywatch Nights.
When recalling her own audition for Baywatch, Carmen Electra told People that "David Hasselhoff was in the room with the producers." He was there to watch her audition and, presumably, give feedback to the producers. And Hasselhoff's presence indicated how serious this audition was, but that didn't phase Electra nearly as much as the wardrobe did.
An audition surprise Electra will NEVER forget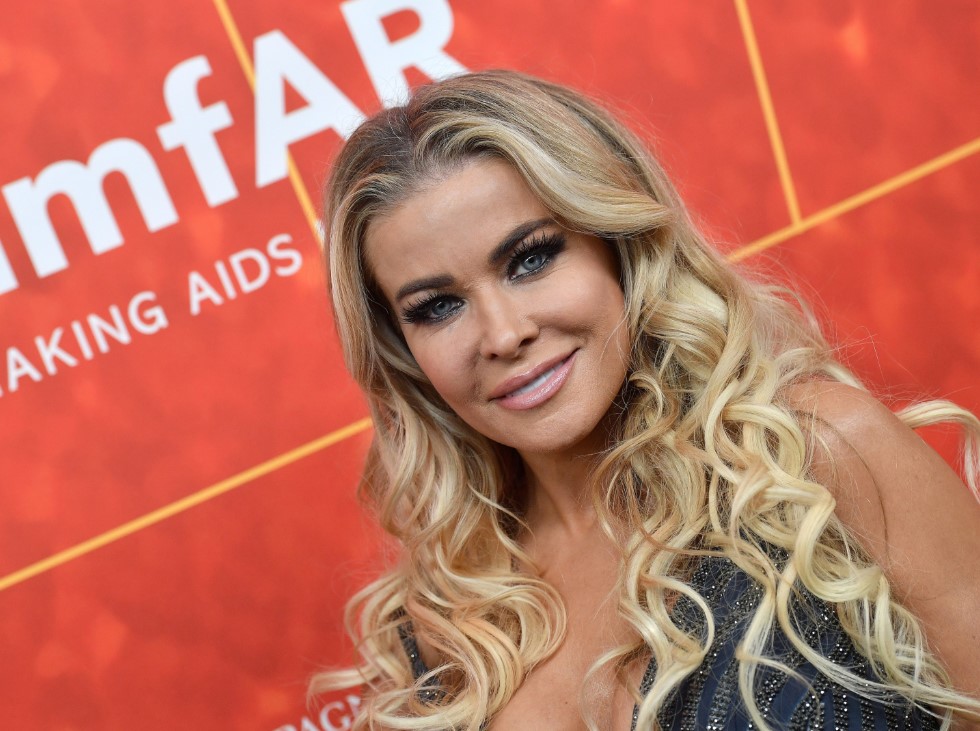 If you remember anything about Baywatch, you remember those one-piece swimsuits. This red swimwear soon became a hallmark of the series that audiences around the world would instantly recognize. However, going into the audition, Carmen Electra didn't realize she would be asked to wear one of the suits before reading through her lines.
When the producers made the request, she was quite shocked. As she told People, "I had no idea, because I was wearing like leggings when I went to the audition. And I didn't shave my legs that morning," she said, going on to add that "I'm like, oh my God, I'm so embarrassed!"
Overcoming a hairy situation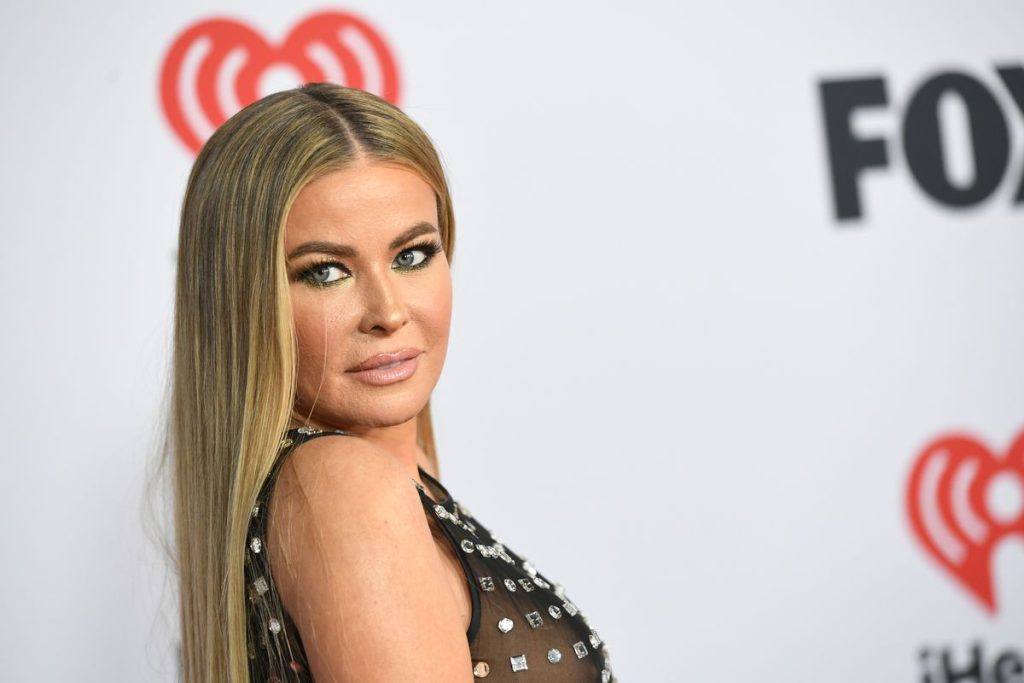 If they were in Carmen Electra's position at that moment, more than a few actors around the world would have simply walked out of the audition. Electra didn't do so, though, and she told People exactly why that was. "I really wanted to be on the show," she said. "I grew up watching it. Number one show in the world."
Her desire to be on the show was understandable, but that didn't suddenly make putting on the swimsuit for her audition any less stressful. "It's practically a G-string," she said. "My legs weren't that hairy where you could notice, but I would have liked to have shaved my legs."
Honestly, it sounds more than a bit mortifying. However, Electra doesn't mind sharing this story with others for another very simple reason: she ended up getting the part. And becoming part of what she correctly identified as the "number one show in the world" at the time ended up super-charging her career in a way that made navigating that "hairy" situation worth all the stress.
Who did Carmen Electra play in Baywatch?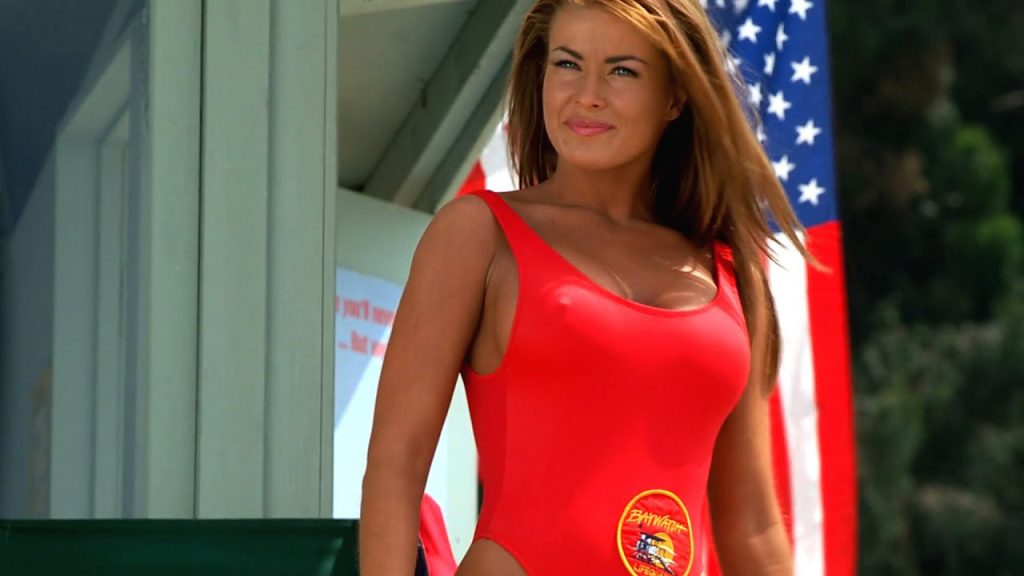 In Baywatch, Carmen Electra played the character Lani McKenzie. This character was introduced in season eight (relatively late into the show's run), and she had goals that extended far beyond being a kickass lifeguard. Specifically, her character always dreamed of being a dancer.
Interestingly, this character trait was something that the show's writers specifically wrote for Electra's benefit. She is a very good dancer in addition to being an enchanting actress, and giving her multiple scenes where she danced onscreen helped Electra really bring her Baywatch character to life. Sadly, she left the show after only one season, but she would later return for the reunion movie Baywatch: Hawaiian Wedding.
While we were sad to see her go, we have a sneaking suspicion Electra was happy that she never had to put that skimpy swimsuit on again!