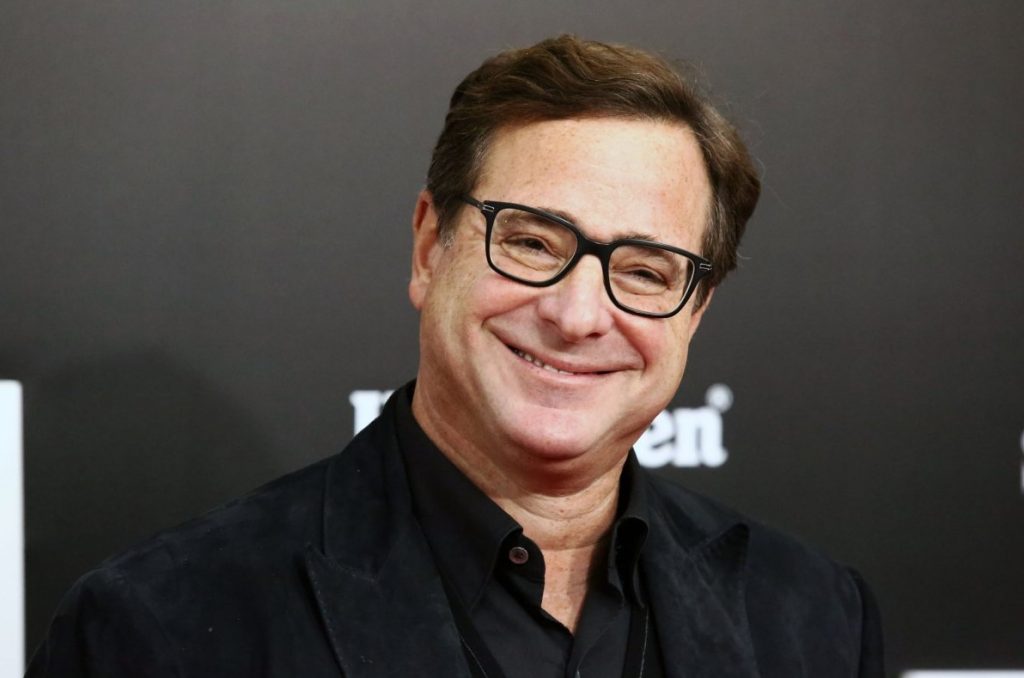 In 2022, time seems to move much slower. For example, we're only about a third of the way through the year. But the past few months have made it feel like we've lived through an entire decade!
That's especially true when we think back on the ones that didn't live at all. The year 2022 has already taken so many of our favorite celebrities and entertainers. And it seems like we barely have time to mourn the death of one beloved entertainer before another dies!
Who all has died? How old were they, and what was their cause of death? Here is our roundup of celebrities who died in 2022!
Include info like date of death, cause of death, how they were when they died, and what they were notable for.
Estelle Harris (age 93)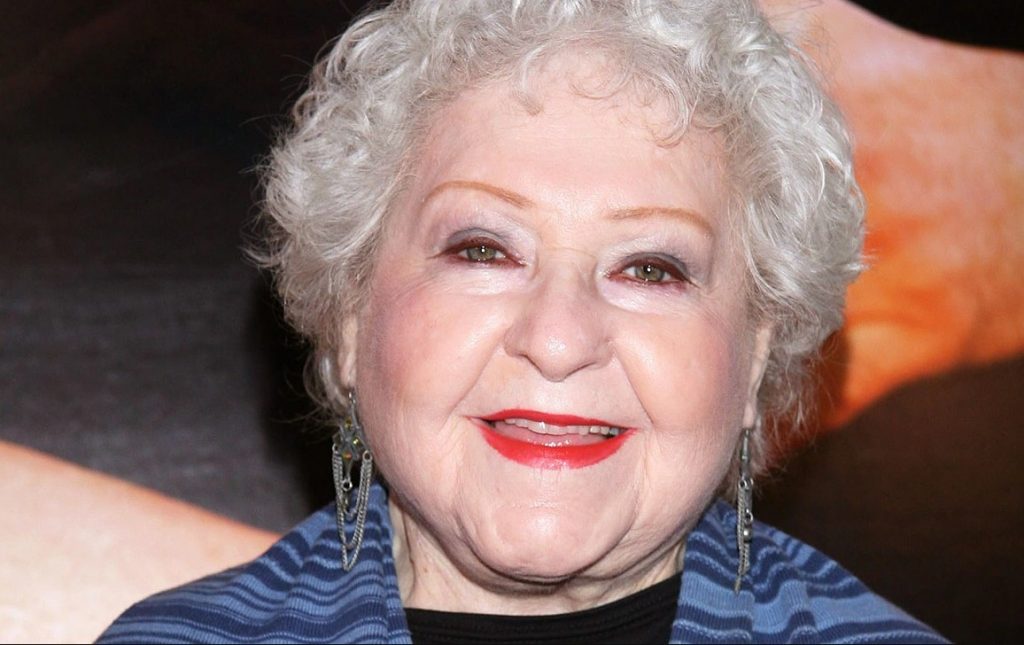 Estella Harris was a true Hollywood veteran, but she will always best be known for playing George Costanza's mother on the hit TV show Seinfield. She had been out of the public eye for a while before dying on April 2 of natural causes.
Taylor Hawkins (age 50)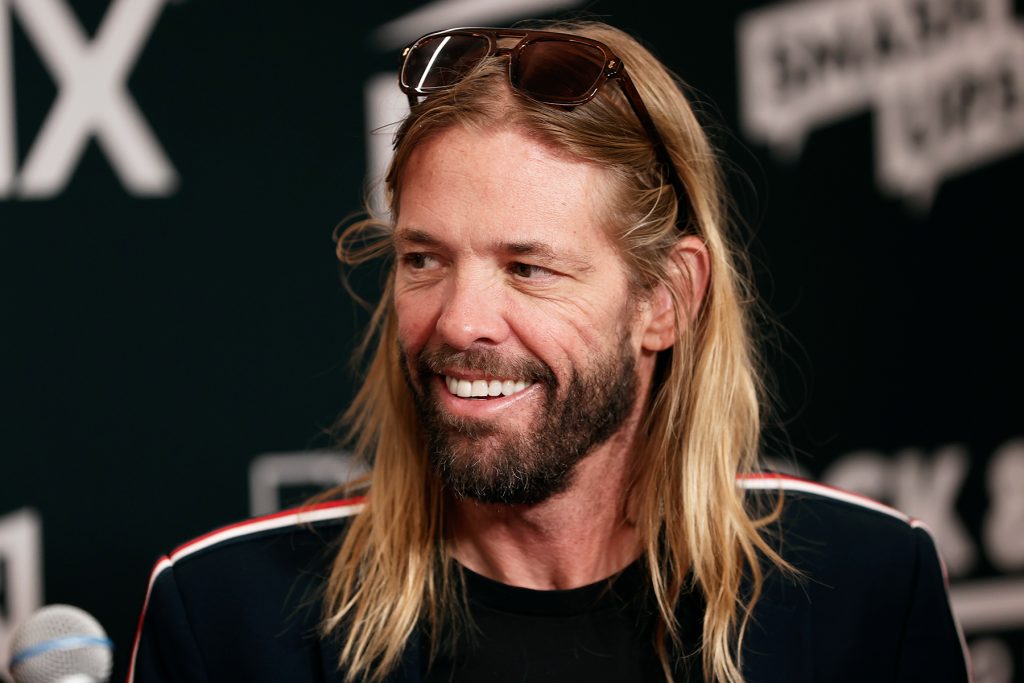 Taylor Hawkins was the drummer for The Foo Fighters and helped to give the band its signature sound. He was getting set to help the band perform in Bogota, Colombia when he was found unresponsive in his hotel room on March 25. Medical tests on his body revealed that he likely died from the combination of drugs in his system, including antidepressants, opioids, and benzodiazepines.
Louie Anderson (age 68)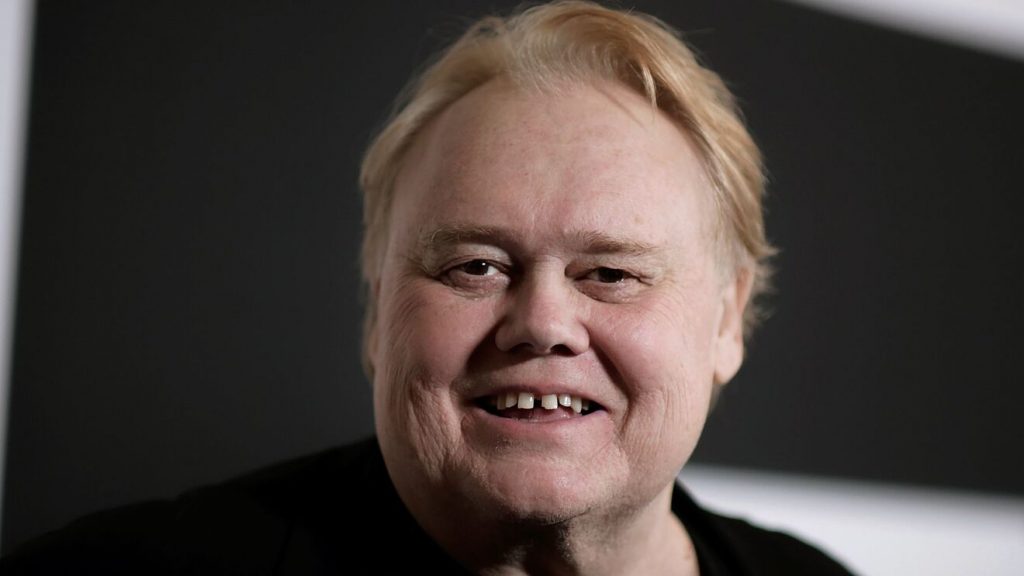 Louie Anderson was a standup comedian who rose to prominence in the 1980s. Eventually, he would become most famous for hosting Family Feud and starring in the daytime Emmy-winning cartoon Life With Louie. He was actually experiencing a career renaissance from playing in the FX show Baskets in a performance that snagged him another Emmy. Sadly, the actor was suffering from blood cancer and died on January 21 shortly after seeking treatment.
Tom Parker (age 33)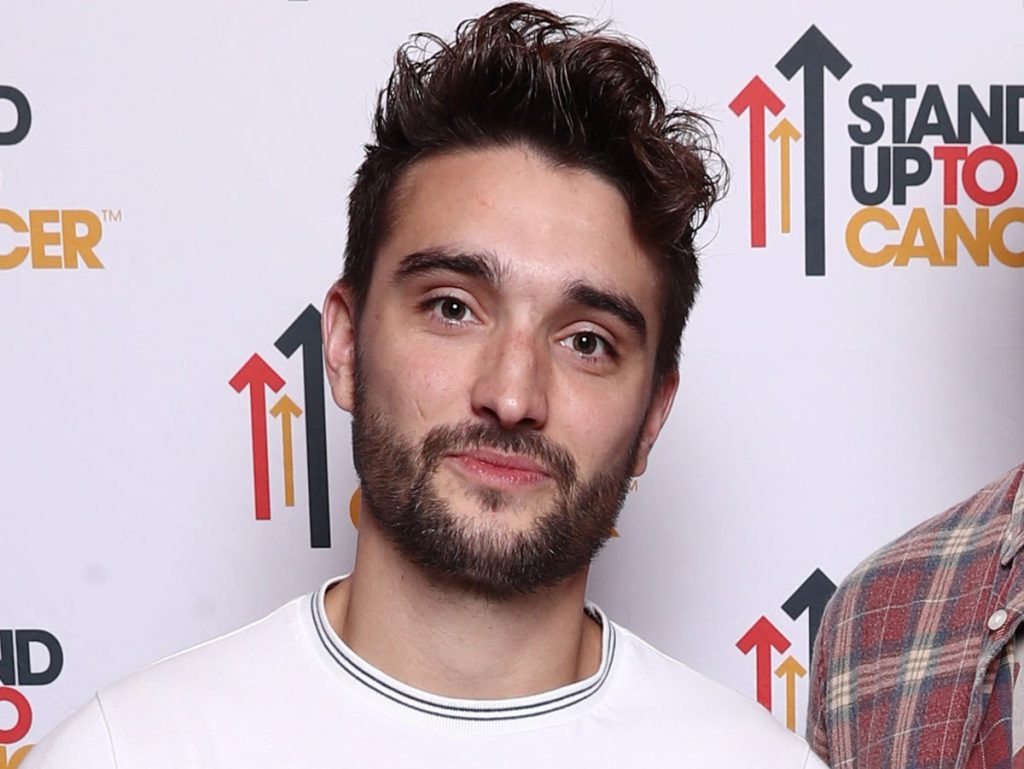 It seemed unthinkable that young musician Tom Parker would be taken from us this early. He was most famous for singing in the band The Wanted. However, the rocker was diagnosed with terminal brain cancer in October of 2020, and that cancer took his life on March 30.
William Hurt (age 71)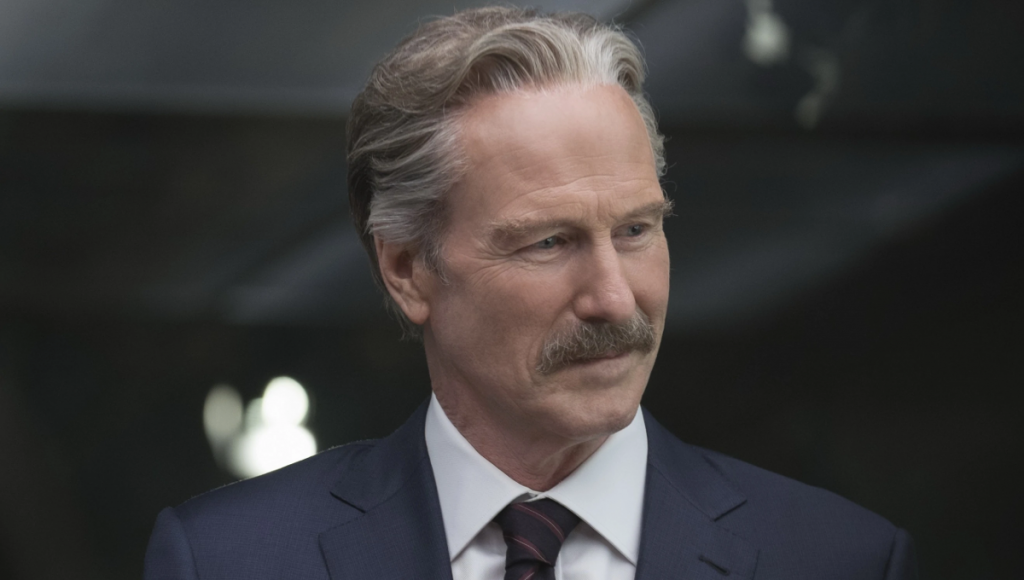 A generation ago, William Hurt was mostly known for performances in movies like Broadcast News and The Big Chill. Now, younger generations mostly know him for his portrayal of General "Thunderbolt" Ross in the Marvel Cinematic Universe. He certainly seemed full of life in recent MCU appearances, but he died of natural causes on March 13.
Sidney Poitier (age 94)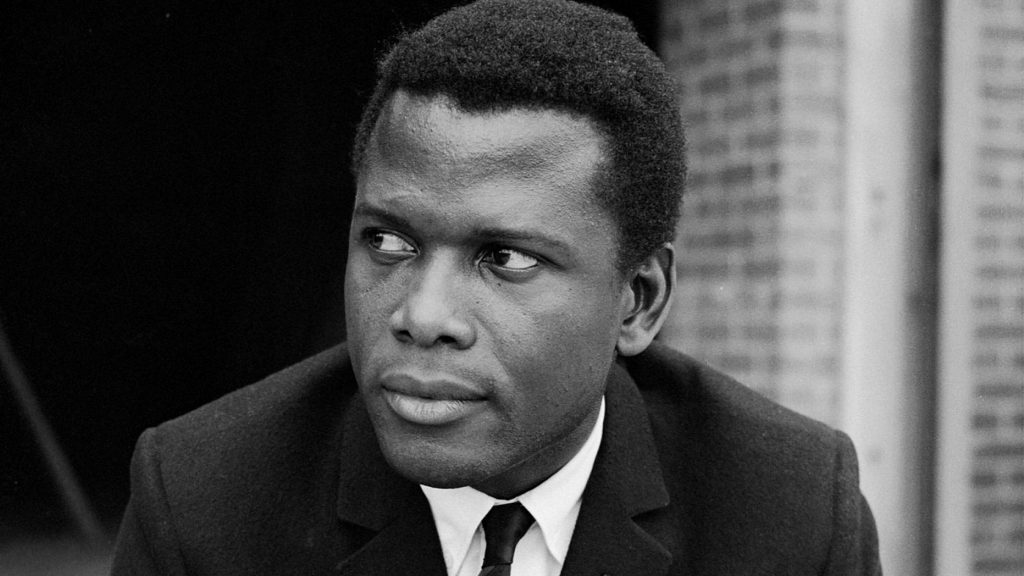 Sidney Poitier lived an amazing life. As an actor, he delivered powerful messages about race in movies like Guess Who's Coming To Dinner. And he became the first Black actor to win the award for Best Actor for his role in Lilies of the Field. Over the years, he also served as a voice for civil rights and as an ambassador for Bahama.
Back in 2009, President Barack Obama awarded Poitier the Presidential Medal of Freedom. Sadly, the intervening years were not kind to Poitier. He died on January 7 from a combination of prostate cancer, Alzheimer's dementia, and heart failure.
Ivan Reitman (age 75)
Ivan Reitman was the legendary director of such Hollywood hits as Kindergarten Cop, Stripes, and Meatballs. But he will always be most famous for directing the original Ghostbusters movies. And his connection to Ghostbusters actually made Reitman's passing a bit spooky!
Reitman also served as a producer, and his final task was producing his son Jason Reitman's film Ghostbusters: Afterlife. That movie spent much of its plot and even some fancy CGI wizardry to celebrate Harold Ramis, the beloved actor who brought Egon Spengler to life. When Reitman died on February 12, no cause was given, but it certainly seemed he was waiting to say goodbye to the fictional universe he helped create just as the movie he produced said goodbye to Harold Ramis.
Meat Loaf (age 74)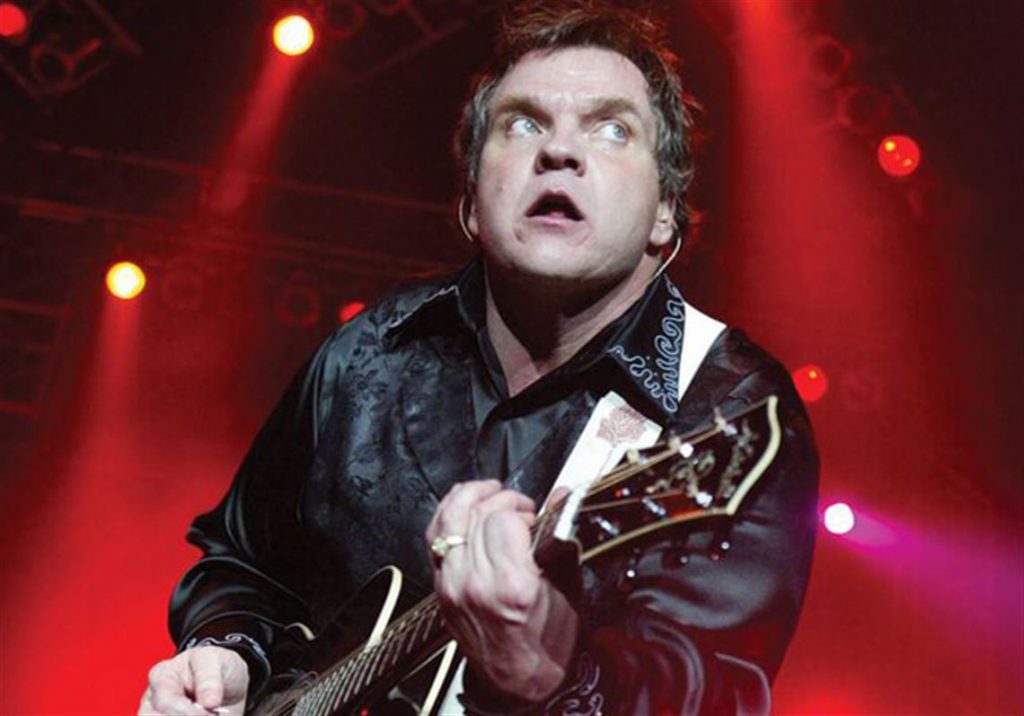 Meat Loaf will always be most famous as a rockstar, especially for songs like the Grammy-winning "I'd Do Anything for Love (but I Won't Do That)." But he was also an actor with memorable performances in everything from The Rocky Horror Picture Show to Fight Club. Sadly, Meat Loaf died on January 20, and no cause of death was given. However, TMZ reports the singer died of COVID-19, and his history of speaking out against masks and vaccines makes this death seem tragic in part because it may have been avoidable.
Bob Saget (age 65)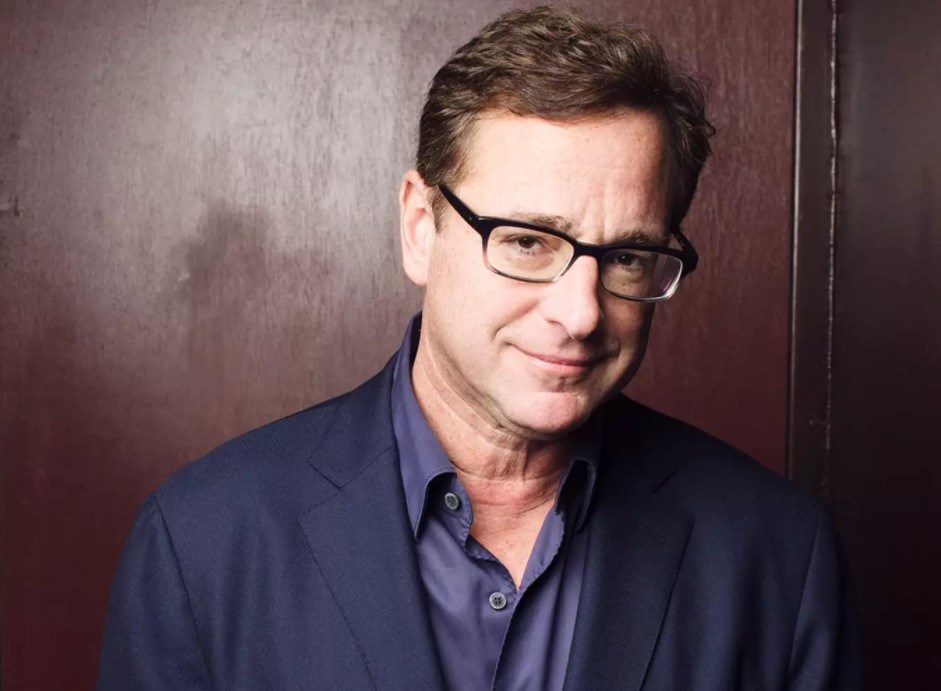 While he was an amazing standup comedian and even television host, Bob Saget will always best be remembered for playing Danny Turner in the popular TV show Full House, a role he returned to in cameos on Fuller House. Saget seemed in good health and was getting ready for an upcoming comedy performance when he was found dead at the Ritz-Carlton in Orlando on January 9. Saget apparently slipped and hit his head, later dying in his bed of brain bleed.
The Amazing Johnathan (age 63)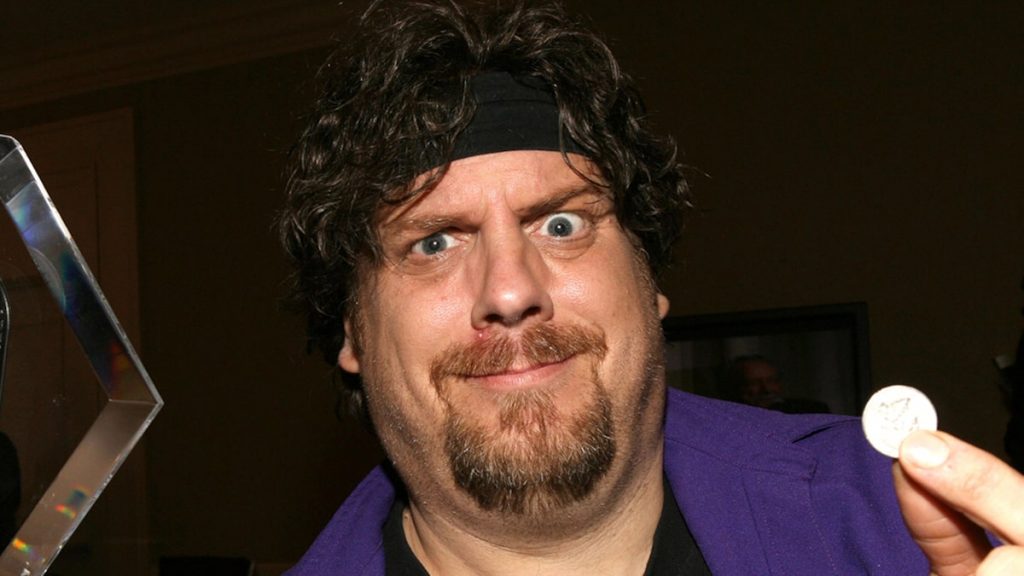 Though he was born John Edward Szeles, John was always better known by his stage name: the Amazing Jonathan. He spent decades as a Las Vegas entertainer with a focus on gross gags that included spikes through his tongue and a routine that made it look like he was tasting his own eyeball.
This self-proclaimed "Freddy Krueger of comedy" appeared to be in good health, performing as recently as February. But he died on February 22 from heart disease, something the performer had been fighting against for many years.