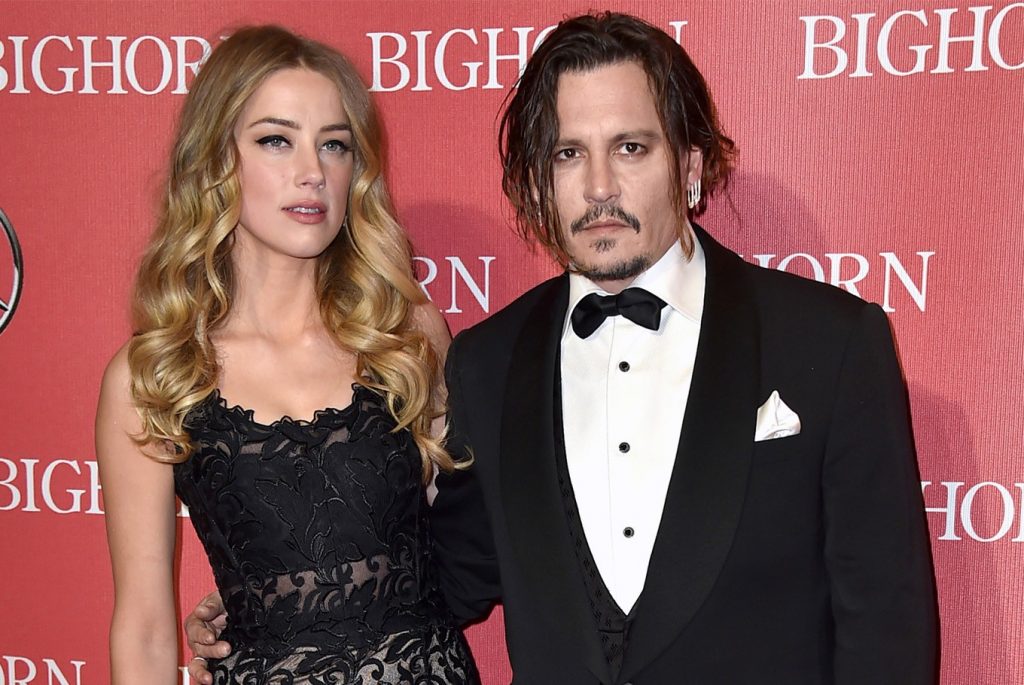 A prenup before marriage always seems like a double-edged sword. On one hand, it may signify that one or more parties aren't that confident about the marriage. On the other hand, the prenup is the best financial protection each party can have in the event of a divorce.
Because of that, most celebrities opt for prenups so they don't end up losing huge chunks of their estate in a divorce. However, there have been a few celebs over the years crazy enough to get married without a prenuptial agreement.
Here are the most outrageous examples of celebrities who married without prenups, and which ones ended up paying big time!
Steven Spielberg and Amy Irving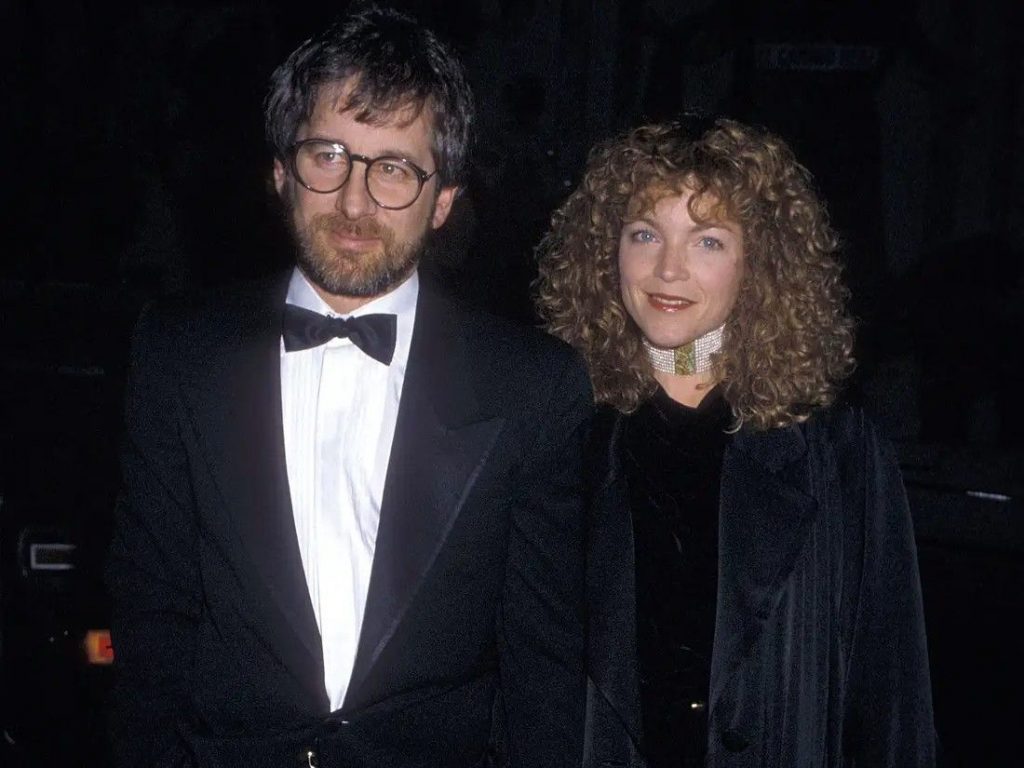 In many ways, Steven Spielberg might be the craziest celeb on this list. And that's because he tried and failed to get a prenup in the weirdest possible way.
Before marrying actress Amy Irving in 1985, Spielberg scribbled what was meant to be a prenuptial agreement on a napkin. And when the two got divorced in 1989, a judge refused to honor that napkin as a legal document.
Because of Spielberg's silly snafu, he ended up having to pay Irving half of his fortune: $100 million!
Since then, rumors have flown that Spielberg had Irving blacklisted from Hollywood in retaliation. Irving herself, who was Academy Award-nominated for Yentl and even provided the singing voice of Jessica Rabbit in Who Framed Roger Rabbit, claimed that she couldn't get an appointment to read scripts for more than a year after the divorce.
RELATED: Celebrity Prenups That Went Above and Beyond
Jessica Simpson and Nick Lachey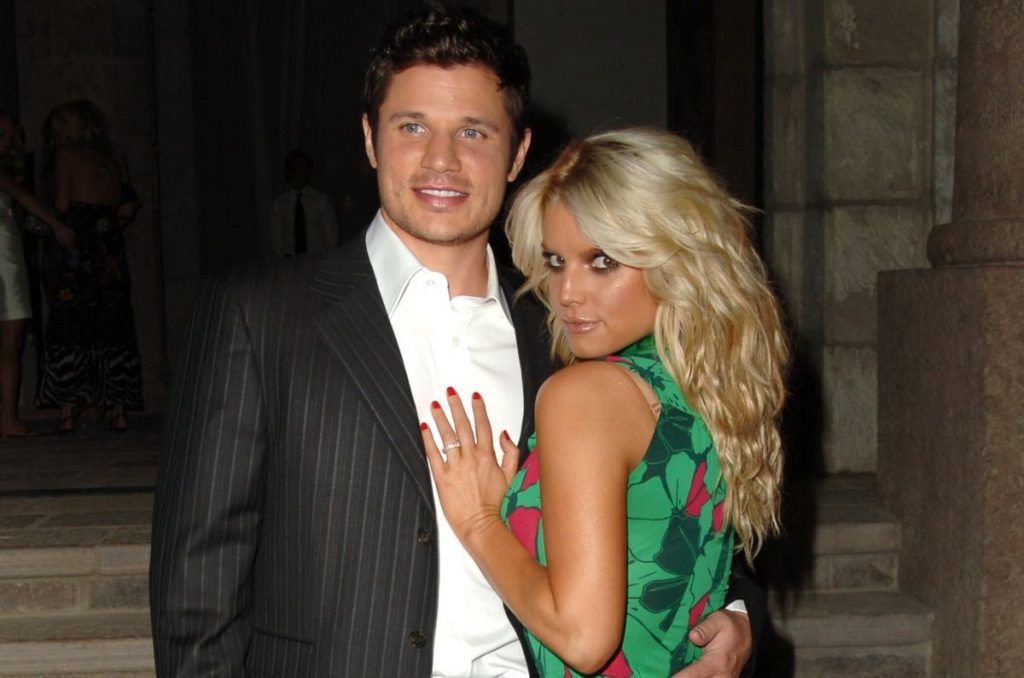 One reason celebrity couples get prenups is to protect assets if one person becomes a bigger celebrity than the other. Unfortunately, Jessica Simpson and Nick Lachey didn't get this memo!
When the two got married in 2002, Lachey was arguably more famous due to the popularity of his boy band 98 Degrees. But that group broke up the same year Lachey got married, and Simpson spent the next few years becoming a Hollywood star.
When they got divorced in 2005, Simpson (now much wealthier) offered Lachey $1.5 million as a settlement. But Lachey refused because they had not signed a prenup. He ended up walking away with an undisclosed chunk of their $36 million in assets.
RELATED: Celebrity Couples Who Split After 30+ Years Together
Johnny Depp and Amber Heard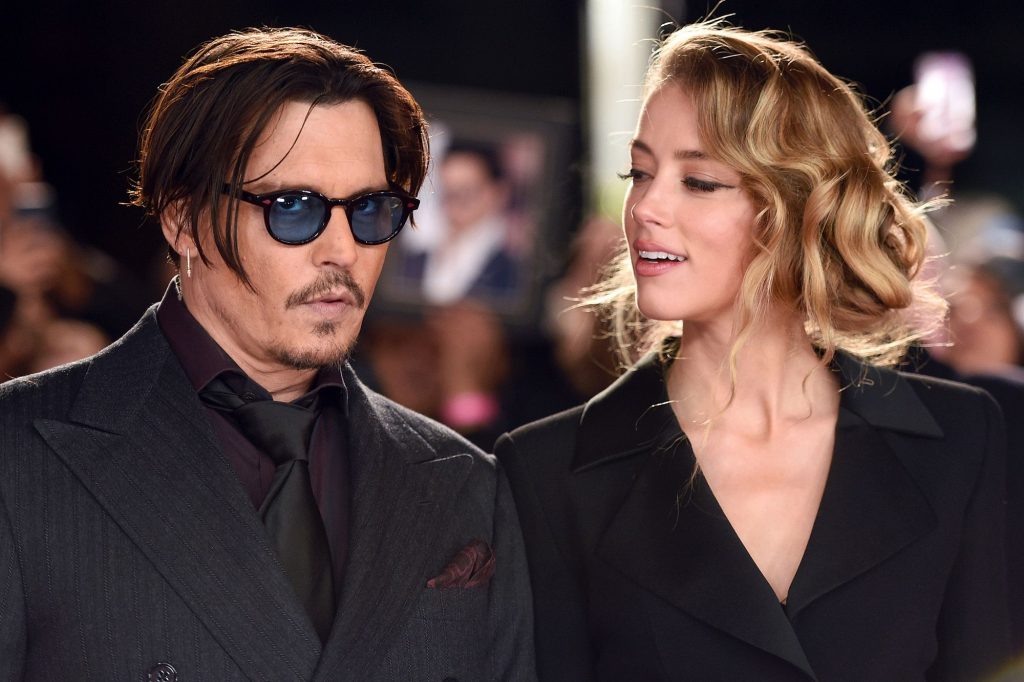 Johnny Depp and Amber Heard may be the most notorious former couple on this list. That is because court fallout from their divorce and Depp's failed lawsuit against the British media exposed way too much of their dirty laundry.
At any rate, the two movie stars married in 2015 without a prenup. They divorced only two years later, and Heard received $7 million as a settlement.
But the biggest detriment to Depp may have been to his career. As a result of the allegations of domestic violence that aired in his legal battles, Depp was asked to step down from his role in the Fantastic Beasts franchise, where he was replaced by Mads Mikkelsen.
Michael Jordan and Juanita Jordan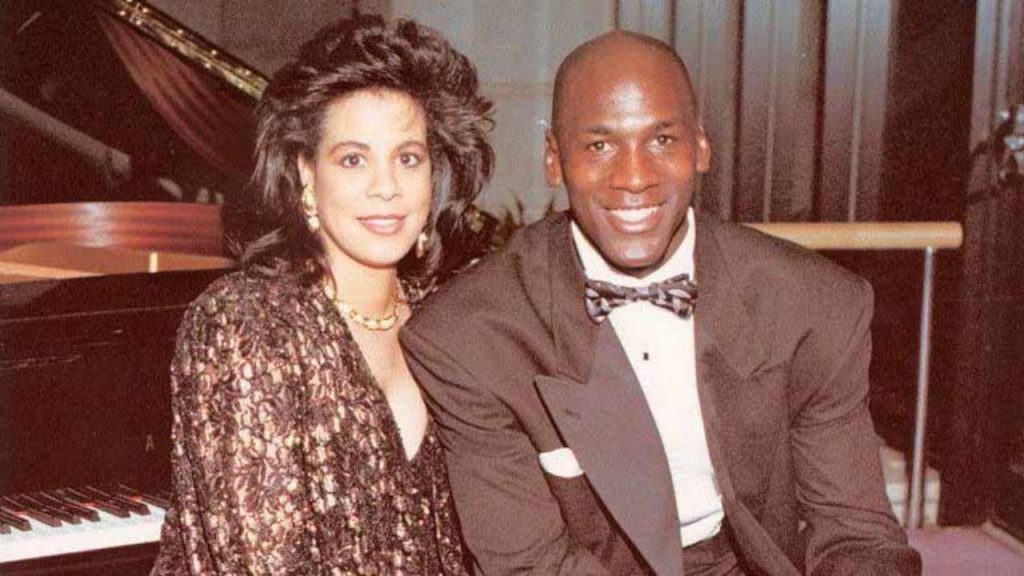 It's not really that crazy that Michael Jordan and Juanita Jordan did not sign a prenup when they got married in 1989. After all, Michael wasn't quite the megastar at that time. But in 1991 (the same year Jordan led the Chicago Bulls to an NBA Championship for the first time), the two signed a postnup.
Flash forward to 2006 and the couple is getting divorced. And unfortunately for Jordan, the postnup reportedly didn't hold up. Juanita received $168 million, one of the biggest celebrity divorce settlements in history.
But Michael learned a valuable lesson. When he married Yvette Prieto in 2013, he made her sign a prenup to protect his $650 million empire!
Paul McCartney and Heather Mills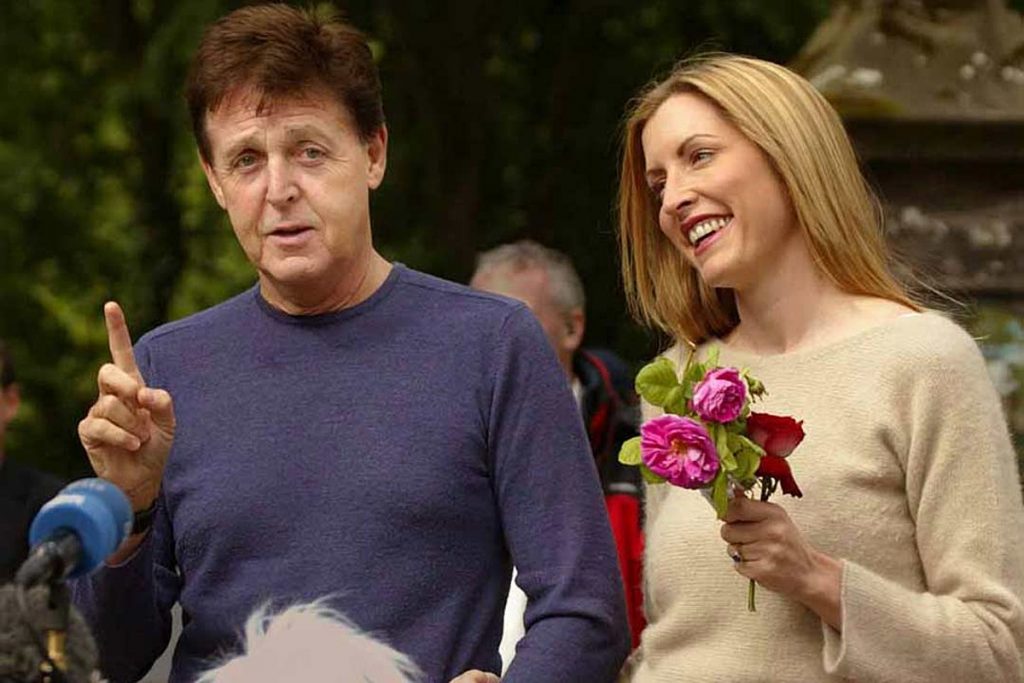 When it comes to both wealth and fame, Paul McCartney is on an entirely different level. Because of this, you'd expect the Beatles singer to protect himself with a good prenup.
However, he did not get a prenup when marrying Heather Mills in 2002. This came back to haunt the singer when they got divorced in 2008 and she walked away with a $50 million settlement.
Then again, he was worth about $800 million at the time, so that divorce could have been much, much worse!
Katy Perry and Russell Brand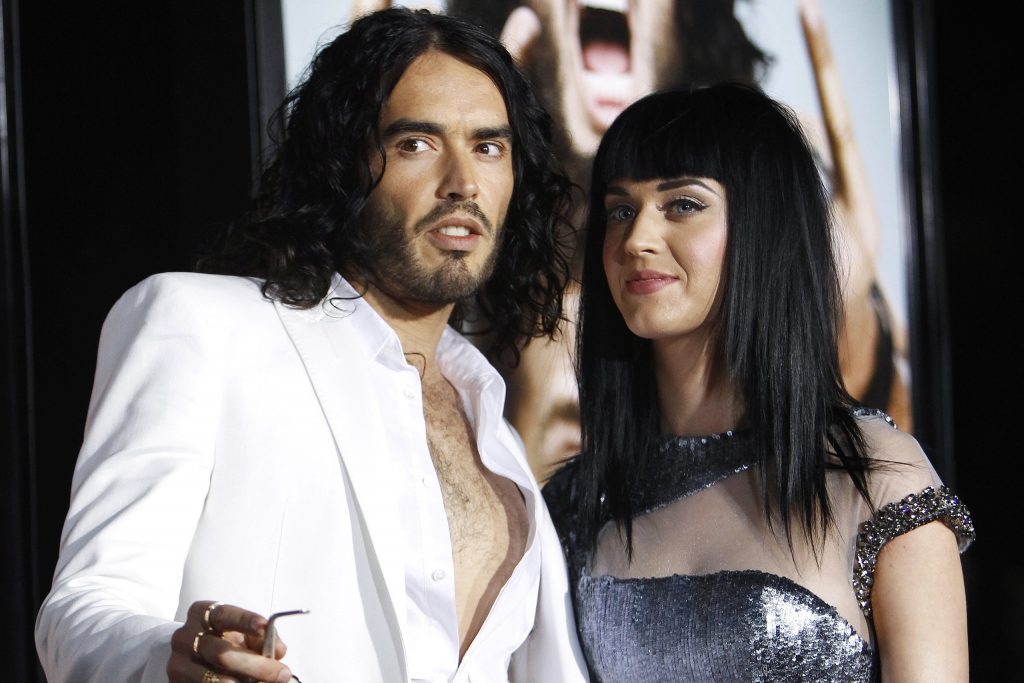 Infamously, Katy Perry and Russel Brand got married in 2010 and divorced only 14 months later. And in numerous interviews since then, Perry has painted a very negative picture of Brand, including claiming that he asked for a divorce via text message.
However, there is one thing Brand did right in this relationship. By the time they divorced, Katy Perry was worth about $44 million. And despite the fact that Brand was legally entitled to half of her fortune, he willingly waived away his rights to so much as a penny of her earnings during the divorce proceedings.
Madonna and Guy Ritchie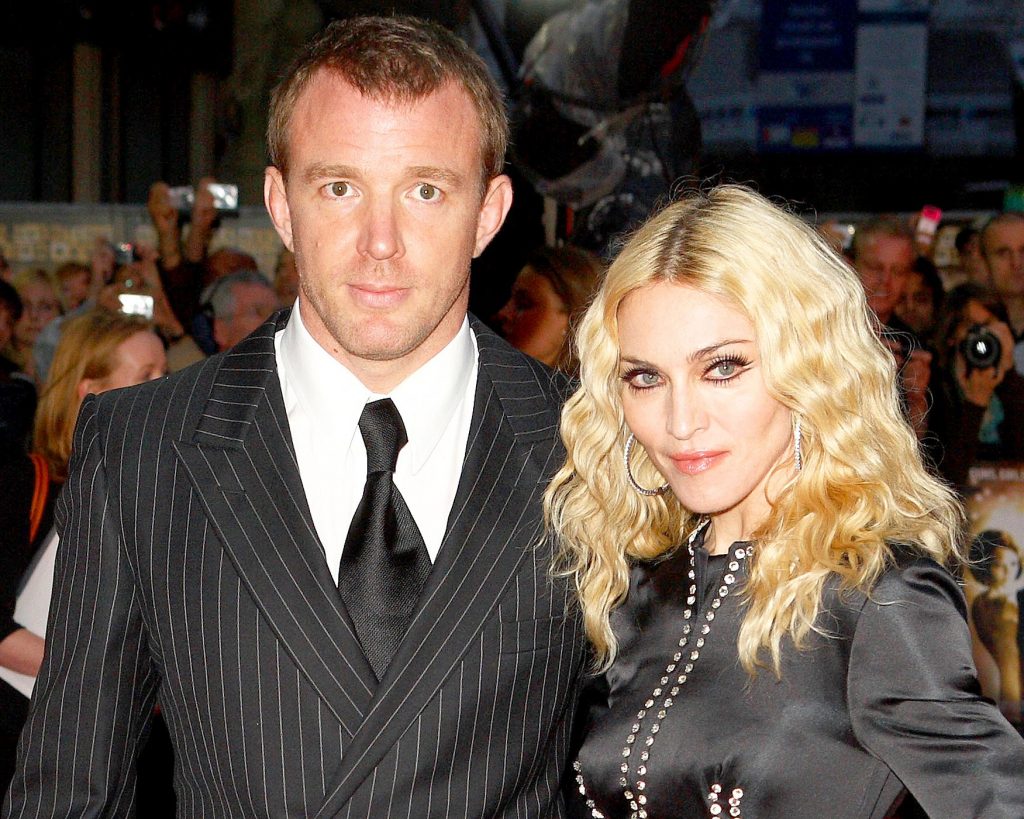 What's the best-case scenario when you're getting divorced without a prenup? Simply put, that your former partner is feeling nice and amicable.
That's how it went down when Madonna and Guy Ritchie got divorced in 2008. They had married in 2001 without the benefit of a prenup. On paper, Guy Ritchie would have been eligible for a large chunk of their shared assets (bolstered by Madonna's long career as a musical legend).
However, the divorce was amicable, and Ritchie accepted a settlement of $60 million. Honestly, if you wrote me a check for $60 million, I'd be pretty damn amicable as well!
Ashton Kutcher and Demi Moore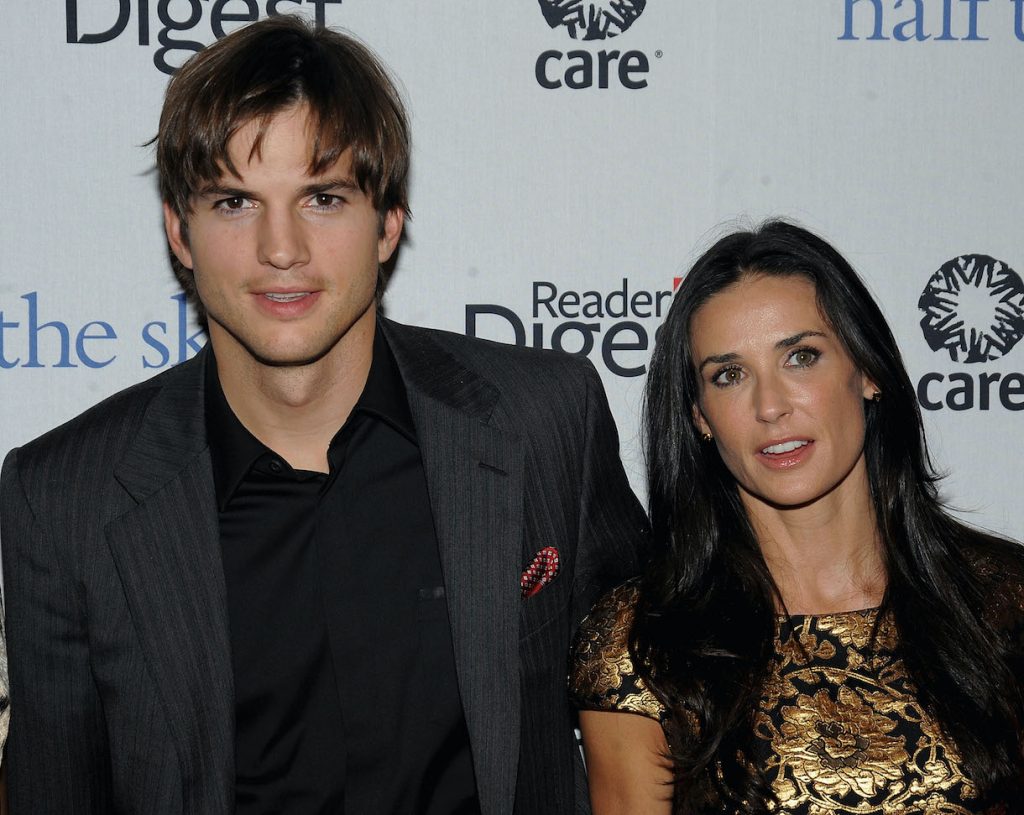 So much of Ashton Kutcher and Demi Moore's marriage seemed unconventional when they wed back in 2005. And the fact that mega-movie star Moore didn't require a prenup raised quite a few eyebrows.
However, Kutcher ended up becoming a bigger star during their marriage thanks to film and TV roles as well as social media (he basically put Twitter on the map). He also became wealthier by investing in hundreds of tech companies.
So, when Kutcher and Moore got divorced in 2013, it turned into a two-year legal battle over money. Moore sought a $24 million settlement from Kutcher. Though the actual amount she ended up receiving was less, and the figure remains private, it is reportedly quite a large number.
Seth Rogen and Lauren Miller
Seth Rogen is famous for his funny movies and quick wit. But he had a serious and clearheaded view of prenuptial agreements when he married actress Lauren Miller in 2011.
At the time, Rogen's business manager practically begged him to get a prenup. And Rogen acknowledged that, if he ended up getting divorced, it would cost him millions. But, he argued that those millions would be a small price to pay for the happiness of marriage, and got married without a prenup.
Rogen's gamble has worked out nicely for a decade. He and Miller are still married as of July 2021.