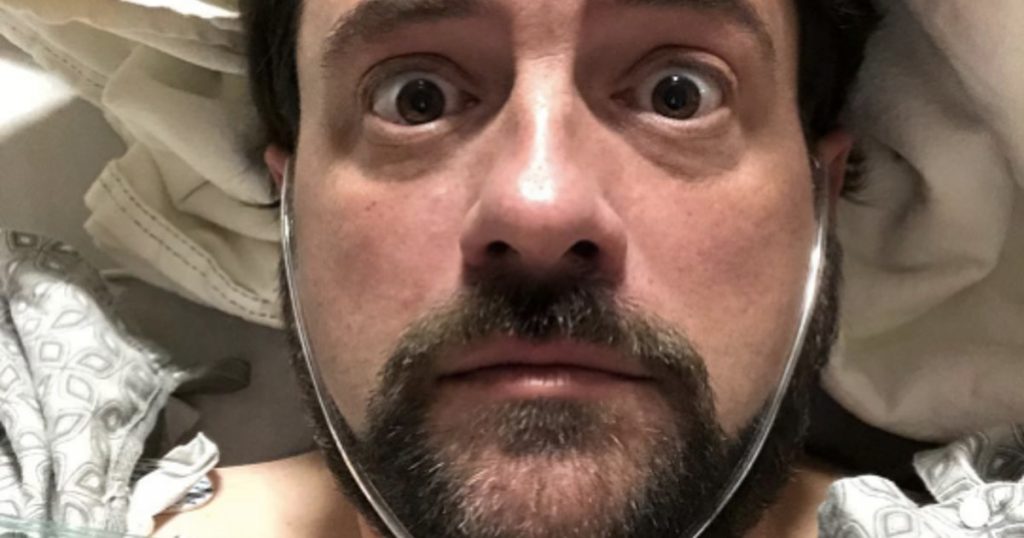 One of the reasons we love celebrities is that they portray tough characters on screen. However, most of us assume that the celebs playing these roles are not actually as tough as their characters.
However, some of your favorite celebrities will surprise you. In some cases, these celebs survived heart attacks and went right back to work!
Don't believe it? Here are the most famous celebrities who survived heart attacks.
Kevin Smith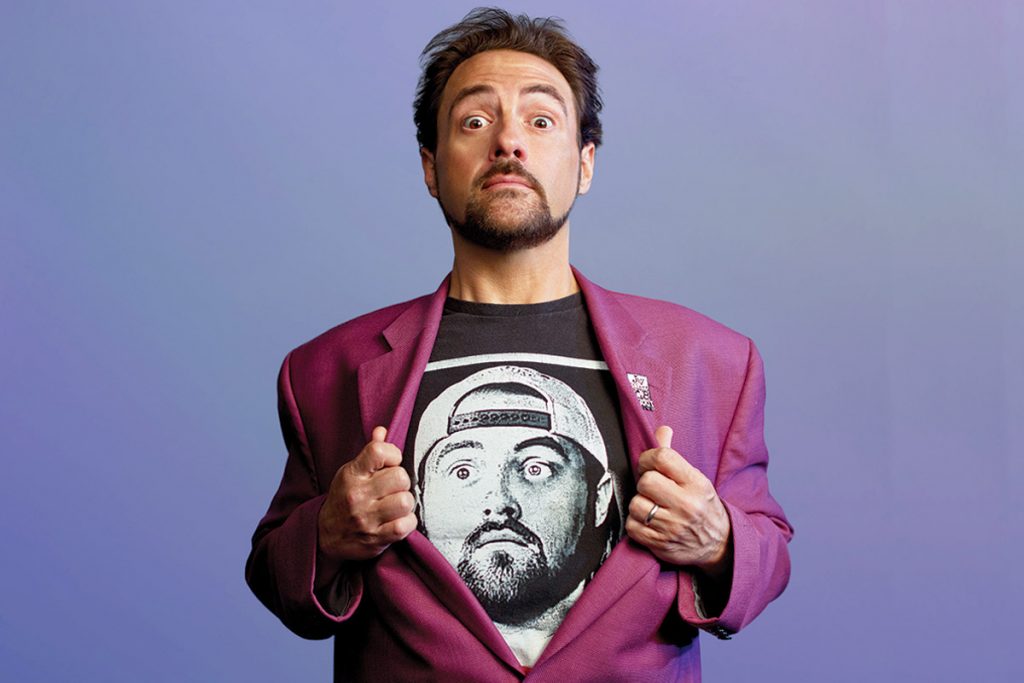 Kevin Smith became famous for making Clerks and many other movies. And in several of those films, he portrayed Silent Bob, a cheerful, chubby stoner who doesn't say much.
Behind the scenes, Smith's health and diet wasn't great, and he ended up having a heart attack at age 47 in 2018. To Smith's credit, he treated this as a wake-up call and dropped a massive amount of weight. The next time he played Silent Bob, in 2019's Jay and Silent Bob Reboot, he looked practically unrecognizable! 
Kelsey Grammer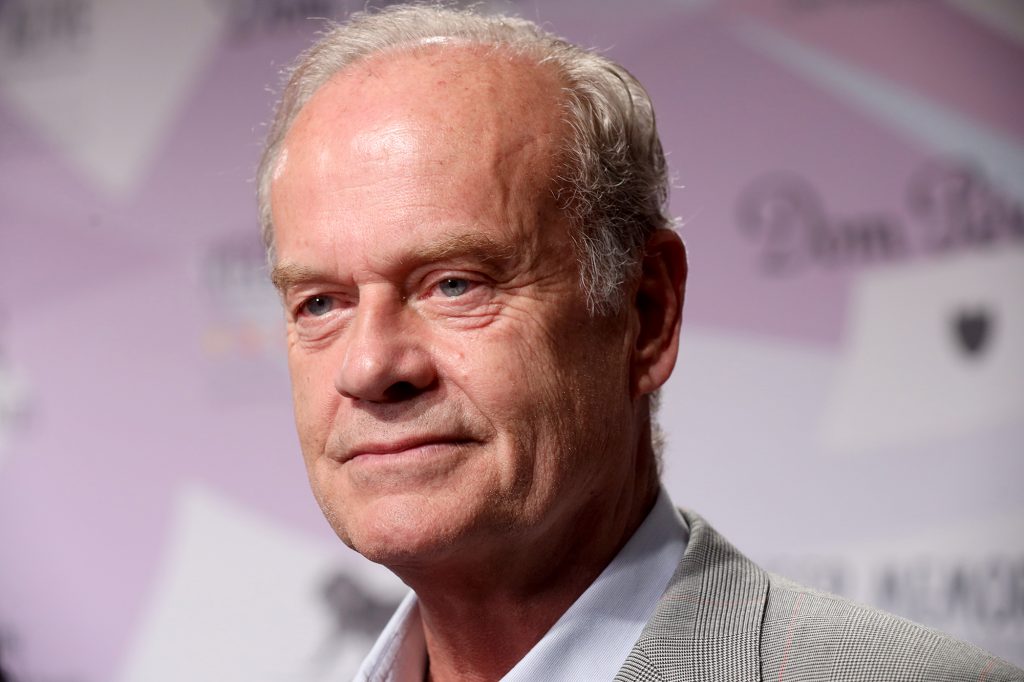 What could make the most relaxing place on earth feel like hell? A heart attack, of course!
Kelsey Grammer (of Frasier fame) was paddleboarding in Hawaii with then-wife Camille Grammer back in 2008 when he experienced a heart attack. He, too, treated this as a wake-up call, later telling Oprah Winfrey that this was a sign to make major changes in his life.
Bob Harper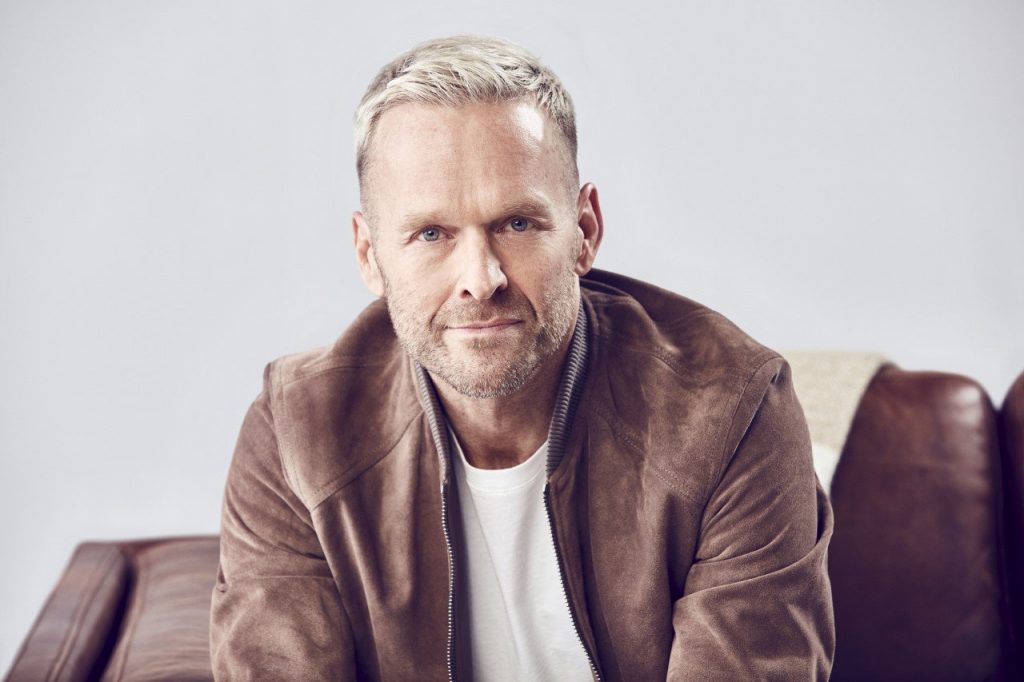 We tend to think of heart attacks as something that happens to unhealthy people. However, Bob Harper is living proof that heart attacks can sneak up on you.
Harper is a personal trainer made famous for his work on The Biggest Loser. But at 51 and in great health, he had a shocking heart attack due to a genetic condition. After surviving the experience, he went on to create a heart attack survivors support group known as Survivors Have Heart.
Susan Lucci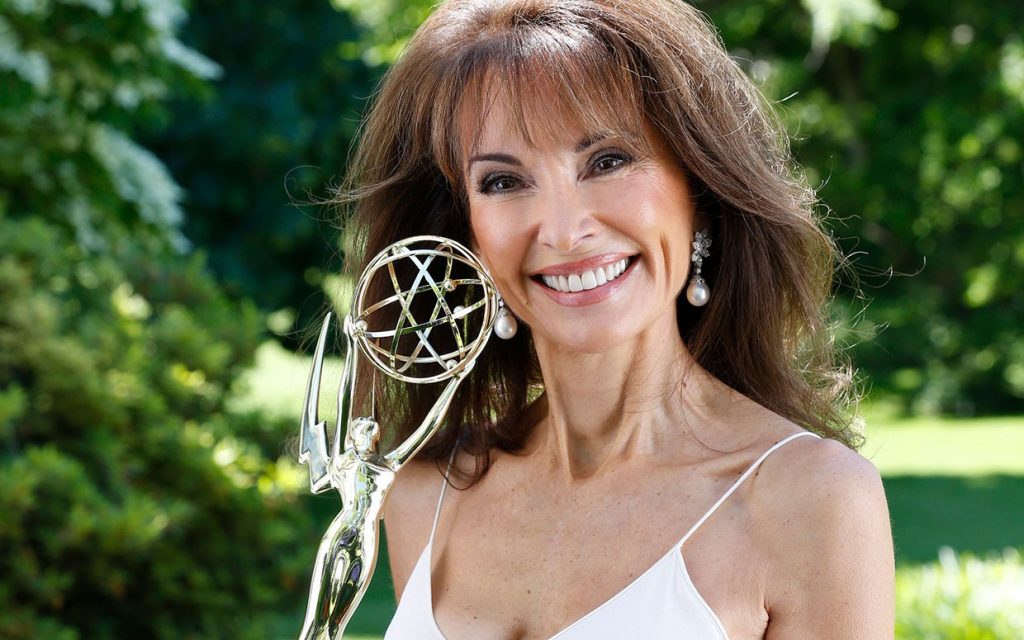 Bob Harper is pretty sure his genes led to his heart attack. And it's likely that this is what happened to soap opera star Susan Lucci, too.
Her dad had a heart attack at age 49, but she was happy to chalk that up to how much the man loved to smoke. But when she ended up having her own heart attack at 71 and in otherwise good health, she realized that her DNA was to blame.
Rosie O'Donnell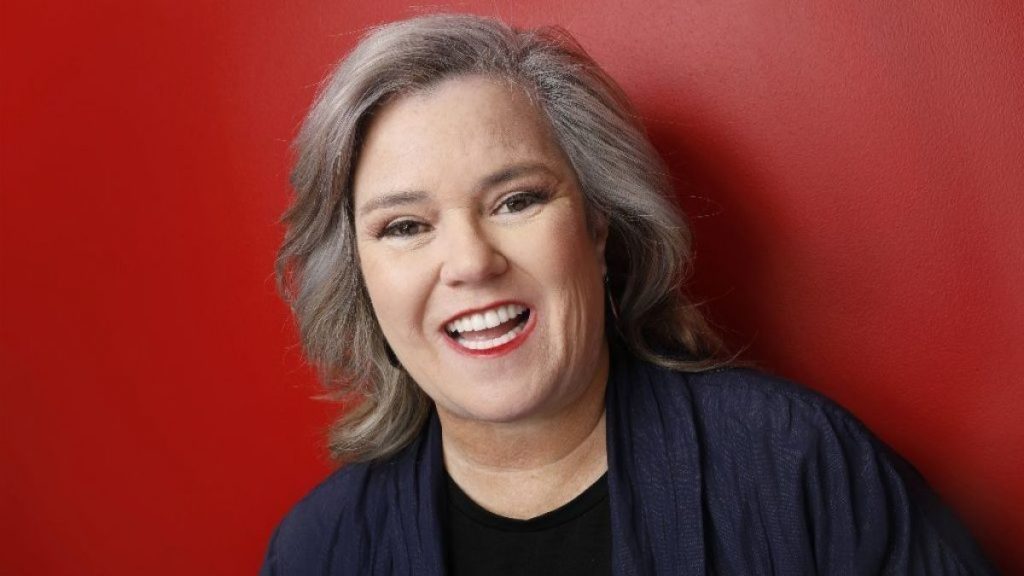 Heart attacks often sneak up on people, especially women. And one of the big reasons for this is that people have trouble recognizing heart attack symptoms.
Rosie O'Donnell is a great example of this. She had a heart attack at age 50 and even noticed that she was experiencing many heart attack symptoms. But she dismissed the possibility right up until she got an EKG.
Her story has a happy ending, though. She took aspirin for her pain, and it served as a blood thinner that likely saved her life. And after surgery, she began publicly urging other women not to ignore heart attack symptoms as she had done.
David Letterman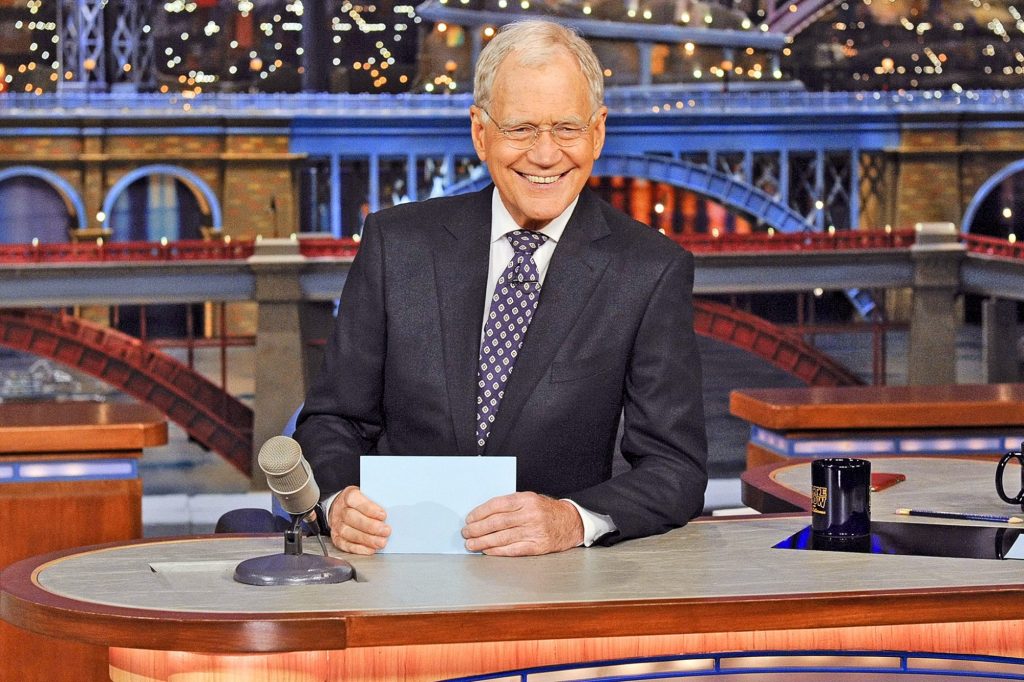 As a comedian, it's second nature for David Letterman to turn everything into a joke. Unfortunately, this also included warning signs about his health!
Back in the late 1990s, Letterman liked to frequently joke about the fact that he had high cholesterol. But in early 2000, he had a heart attack and had to undergo quintuple-bypass surgery.
Letterman obviously survived, but he ended up making a sad bit of history: until his surgery, he had never missed a single taping of his show since 1982.
David Bowie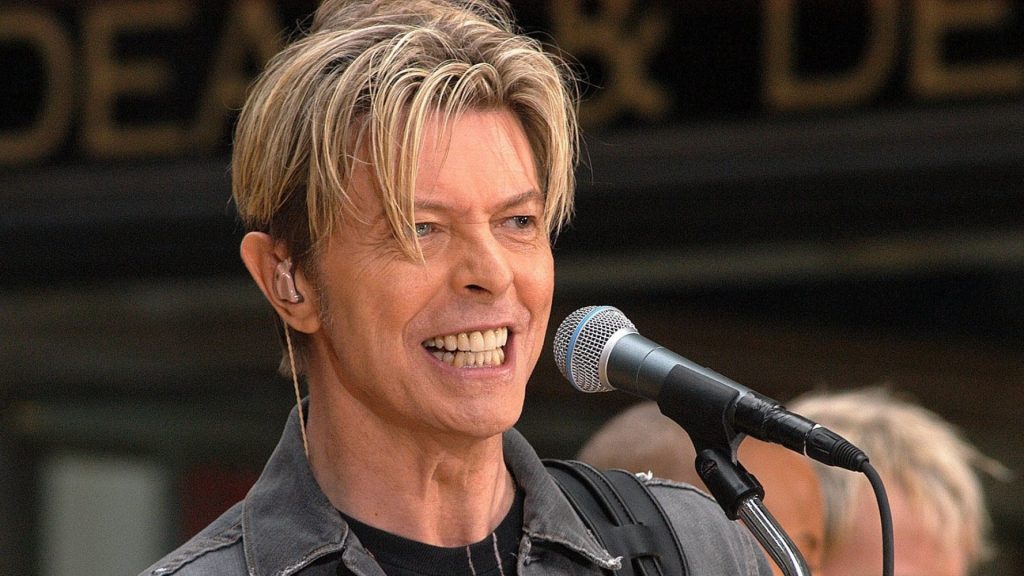 David Bowie tragically passed away of cancer in 2016. However, thanks to a heart attack back in 2004, we almost lost him much sooner!
After he got some much-needed surgery, the famous singer took his heart attack as a sign that he needed to stop touring. Nonetheless, he continued crafting brilliant music all the way up to his death.
John Mellencamp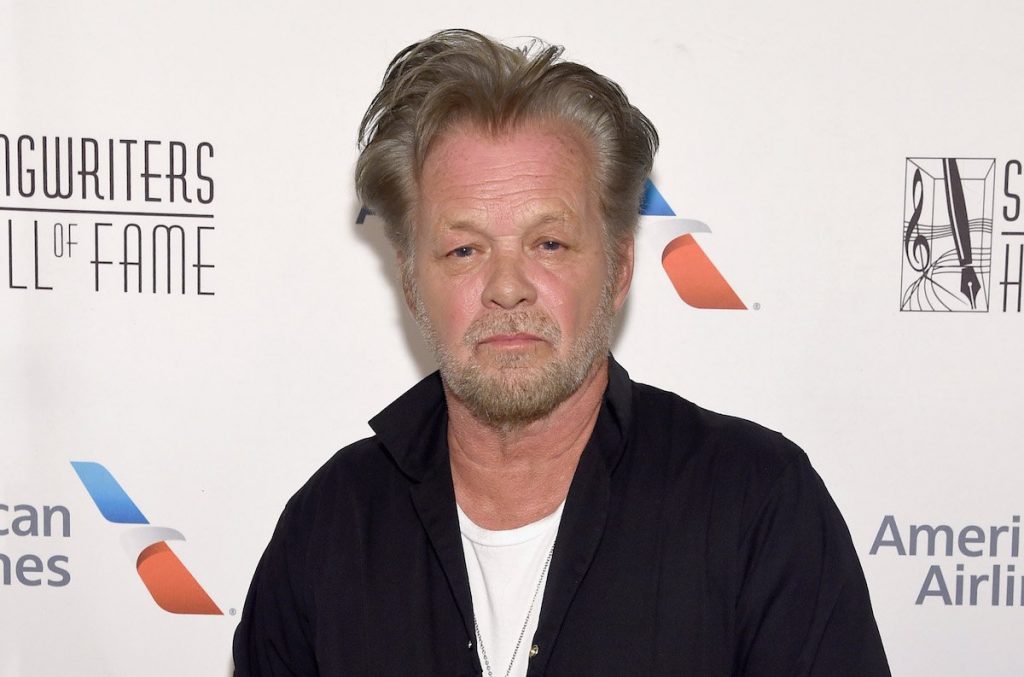 One thing several of these celebs have is a strong sense of denial. And singer John Mellencamp's denial was strong when he had a heart attack!
His heart attack came at age 42 back in 1994. Later, he described how he started feeling bad on tour and went to a nearby doctor. The doctor immediately diagnosed a heart attack.
Mellencamp kept denying this and even launched into a series of insults. But the doctor maintained it was a heart attack, and the singer eventually believed him.
Larry King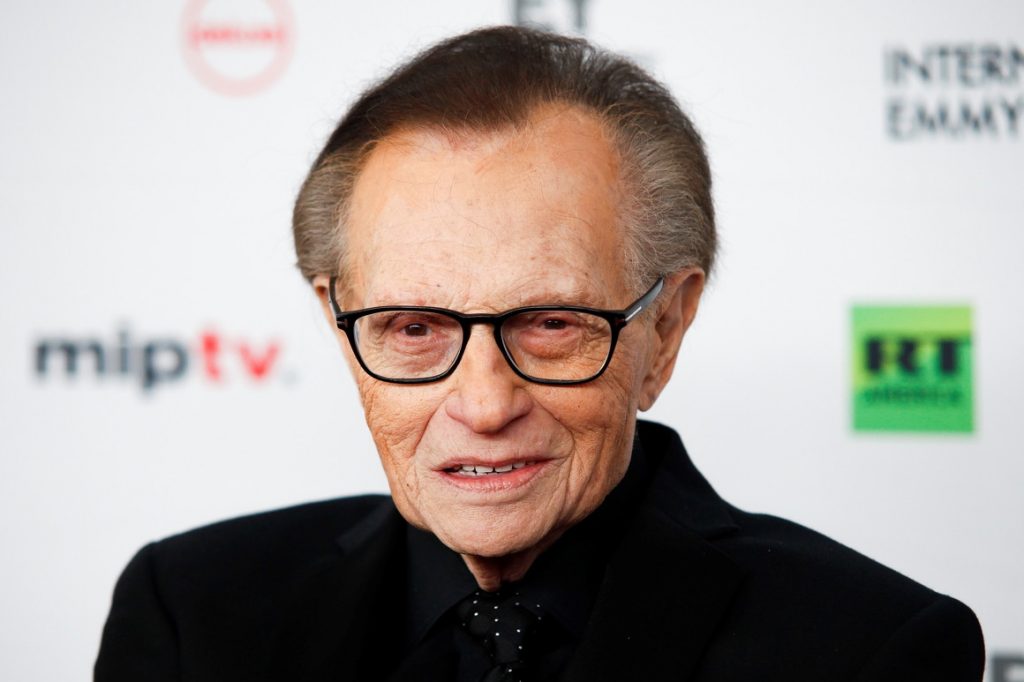 Larry King tragically passed away early in 2021 due to sepsis. However, we are actually lucky that we didn't lose King back in the 1980s!
That's because this famous broadcaster and journalist had a heart attack way back in 1987. King determined that his smoking habit led to this. And he had actually been sucking down on nicotine since he was 16 years old.
King never smoked again after that heart attack. And that helped him live a long life afterward!
Alex Trebek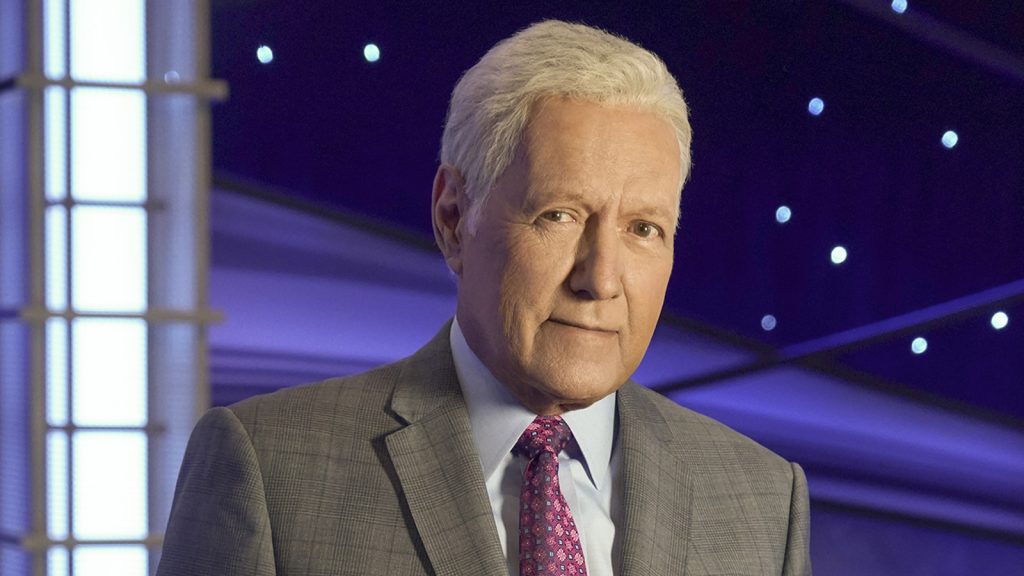 Alex Trebek sadly passed away in November 2020. However, he had a scare several years earlier with a heart attack in 2012.
Fortunately, it was only a mild heart attack, and the Jeopardy host survived. He also survived a head injury in 2017 after a nasty fall.
Ultimately, it's a testament to Trebek's legacy that the Jeopardy showrunners have had such a hard time finding a permanent replacement to step into his shoes.