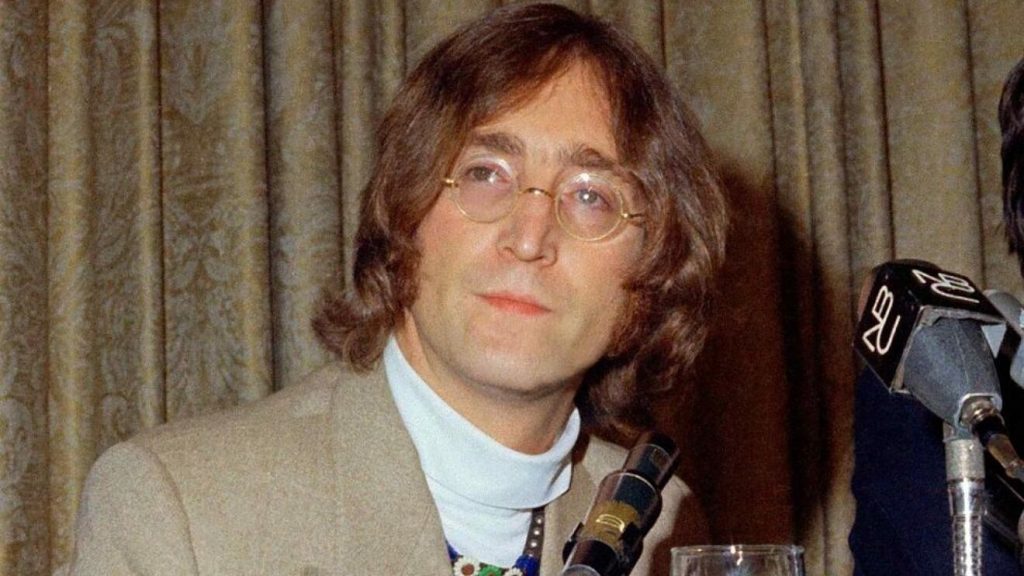 Hollywood often feels like a set of dynasties. For example, it's common to find out some of your favorite celebs come from generators of major actors.
However, some celebrities have a very different kind of origin story. Rather than having famous biological parents, these celebs have been adopted. And those who adopted them shaped these famous celebs into the men and women they are today.
Wondering which celebs are adopted? Keep reading to see if your favorite celebrity is on the list!
Nicole Richie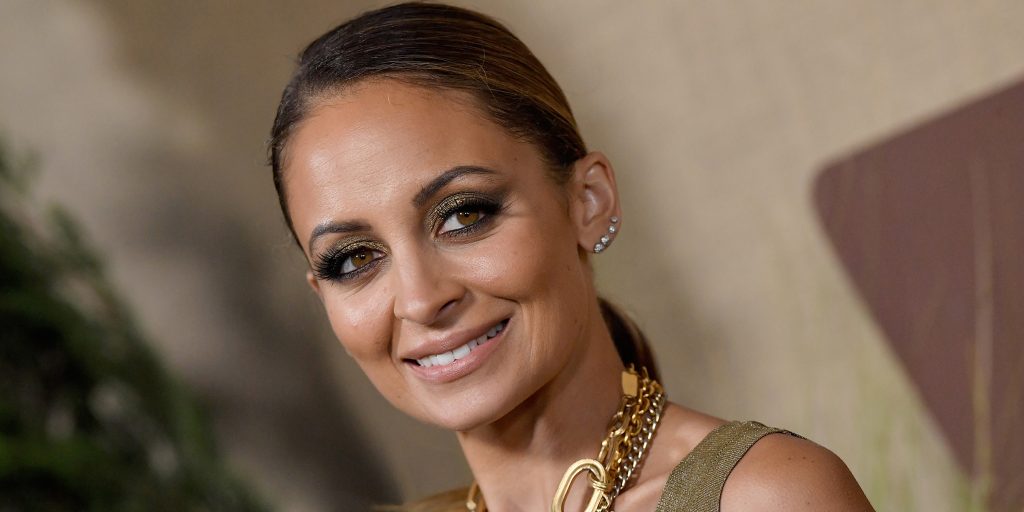 Nicole Richie has a rather unconventional adoption story. When she was only nine years old, she was adopted by legendary musician Lionel Richie. He raised her as his own flesh and blood and even wrote the song "Ballerina Girl" about her.
But why did Lionel adopt her? Nicole's biological parents were in the music industry and were friends with Lionel. When both their finances and their relationship started falling apart, Lionel volunteered to let Nicole stay with him. Seven years later, she was formally adopted.
Marilyn Monroe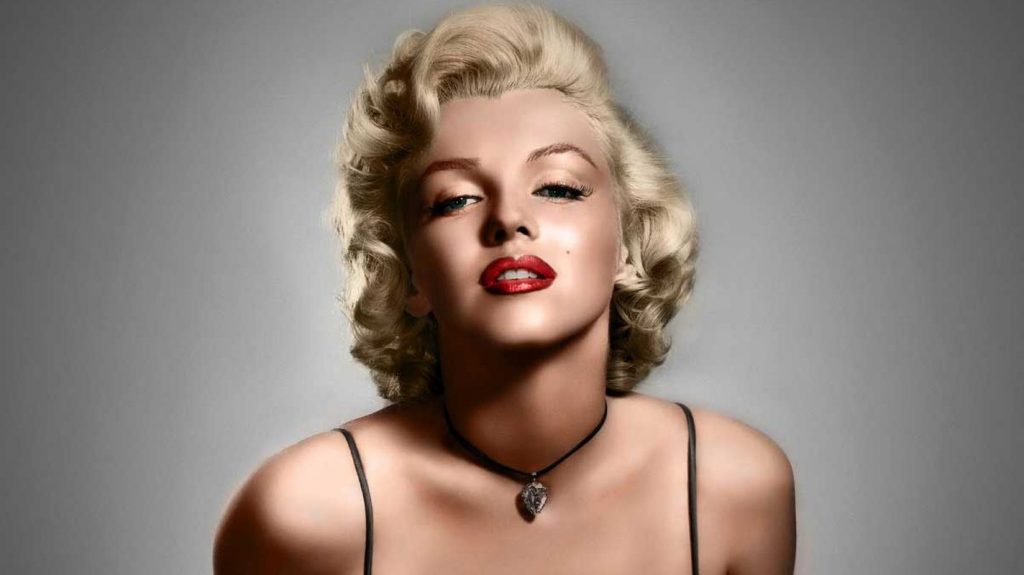 There are few people quite as iconic as Marilyn Monroe. But she had a humble beginning as the daughter of Gladys Pearl Baker, an unmarried woman who soon place her daughter in foster homes.
When she was 11, Monroe stayed with family friend Grace McKee Goddard, and Goddard became her legal guardian. Unfortunately, Goddard had financial struggles and eventually had to place Monroe back into the foster system.
This is why Monroe famously got married at the age of 16: to escape foster care. But her first marriage ended four years later when her husband, a factory worker named James Dougherty, objected to her budding acting career.
Jamie Foxx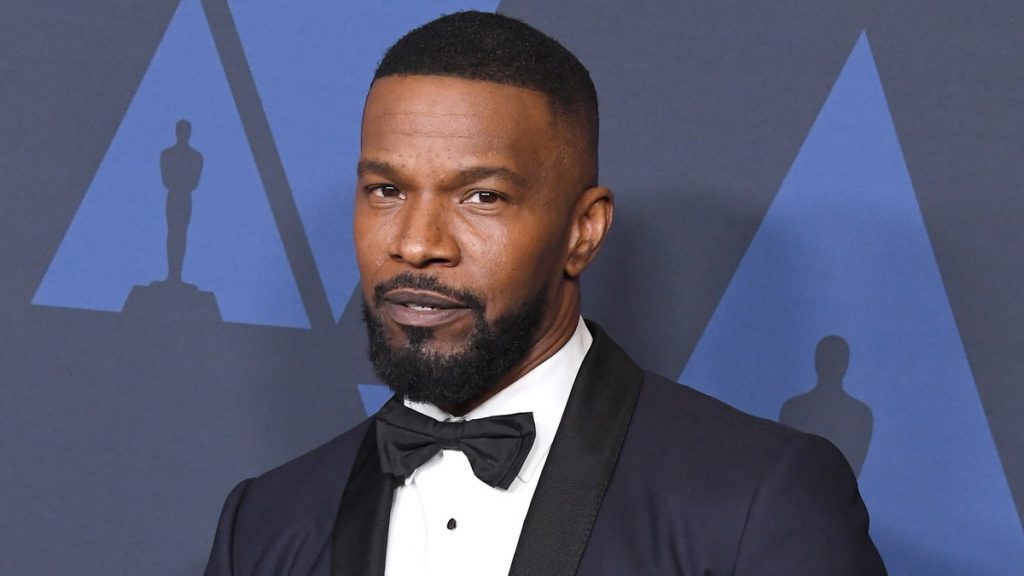 Jamie Foxx came into this world when his parents' relationship was already on the rocks. In fact, he was only seven months old when he ended up getting adopted by his maternal grandmother.
In a major way, this changed Foxx's life forever. His grandmother sent him to church, and he soon became a standout member of the church choir. This was arguably the very beginning of Foxx's career as a singer, actor, and all-around entertainer.
Jack Nicholson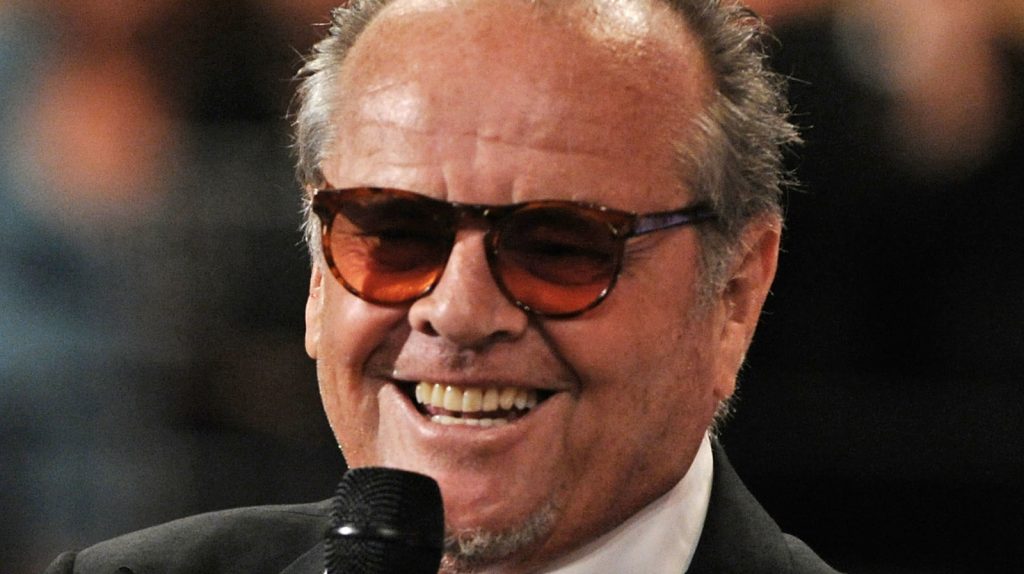 Jack Nicholson doesn't just play crazy characters, he's also had a crazy life. And if anyone ever doubted this, all they have to do is learn about his adoption story.
Nicholson was raised from birth by Ethel May and John Nicholson and was completely unaware they weren't his biological parents for a significant portion of his life. It wasn't until he was 37 years old that he discovered the truth when a Time Magazine reporter called him to verify some facts about his life for a cover story in 1974.
It turned out Ethel May and John were actually his grandparents, and the woman he thought was his sister, June Nicholson, was actually his mother! She had given birth to him at age 18 and, being unmarried, her parents decided to raise him as their own. Unfortunately, both his mother and grandmother had passed away by the time he discovered the truth.
JC Chasez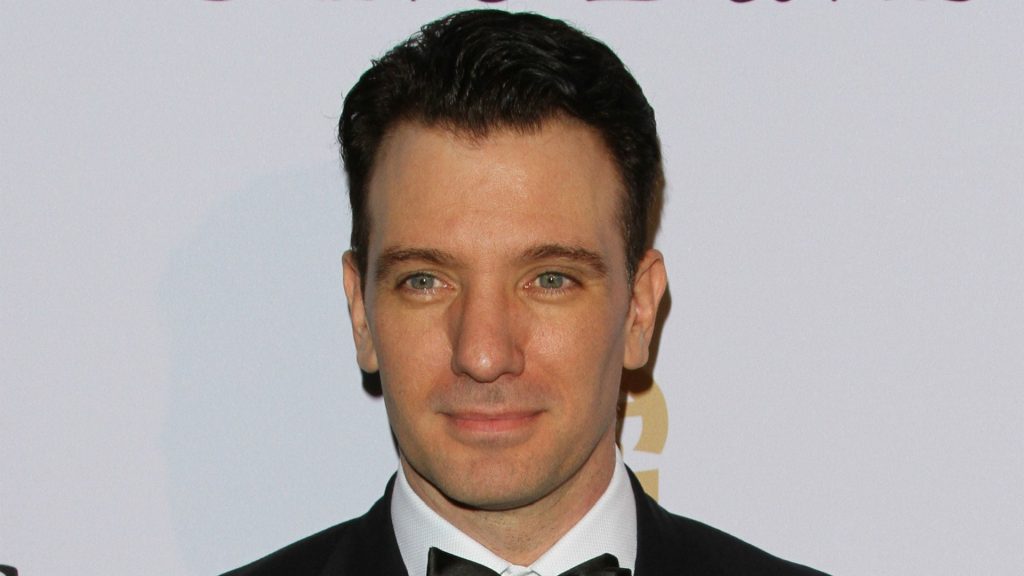 As a member of NSYNC, JC Chasez rose to the top of the music charts in the late '90s. But like several of the celebs on this list, he came from a very humble and unexpected background.
When JC was five years old, his mother reached a difficult decision: she took a hard look at her financial situation and realized she couldn't raise a child. As a solution, she turned to her own former foster parents, Roy and Karen Chasez, for help.
These foster parents took JC in and officially adopted him. Fourteen years later, his band NSYNC would begin to take over the world!
John Lennon
John Lennon had very unconventional marriages with both Cynthia Lennon and Yoko Ono. Perhaps this was inevitable given the unusual circumstances of his adoption.
Lennon's parents had a difficult relationship when he was young, and they ended up divorcing when he was only four years old. At this point, he was in the custody of his mother. But she soon discovered that she wasn't going to be able to properly take care of him.
Fortunately, Lennon ended up being adopted by his aunt Mimi. But he maintained a relationship with his mother, often visiting her home where she would play Elvis records and nurture his musical talent (she even bought him his first guitar). Tragically, she was killed by a car when Lennon was only 18, and he honored her through songs such as "Julia" and "Mother."
Sarah McLachlan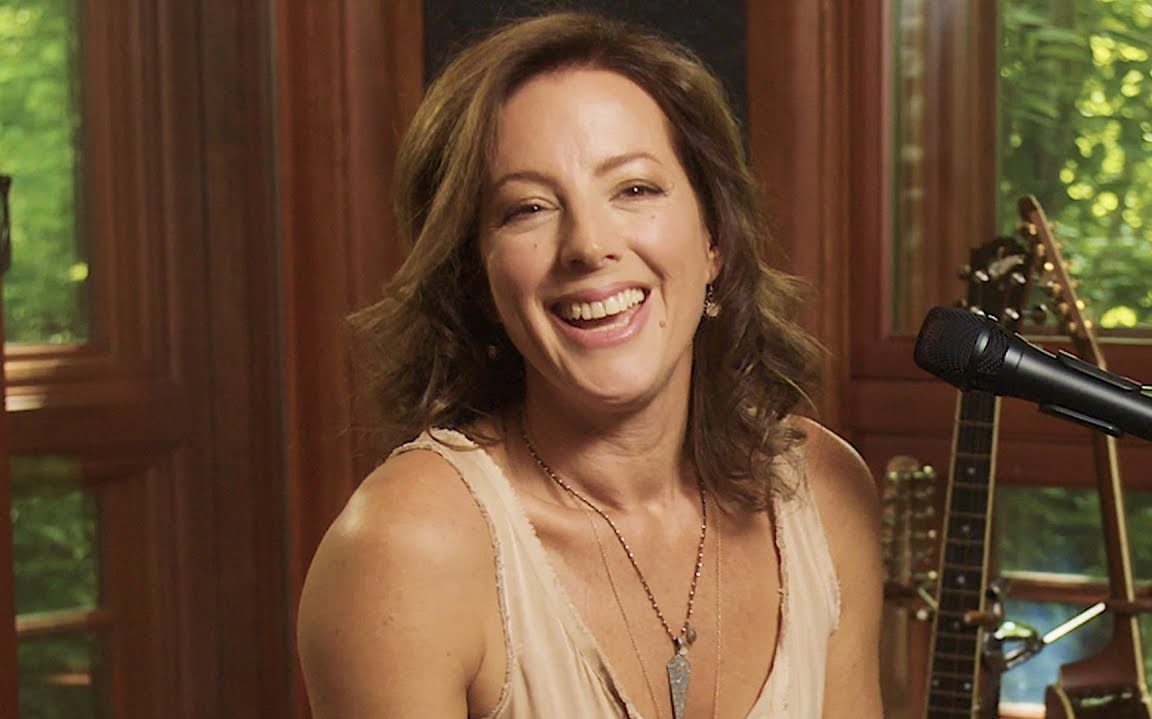 Sarah McLachlan's biological mother was only 19 when she had Sarah. That may explain why she decided to give the future singer up for adoption. Sarah was adopted and raised by Jack and Dorice McLachlan, who she thought were her biological parents until she was nine years old.
McLaclan exhibited major musical talent at a young age, getting a recording contract offer for her band when she was only 17. That contract soon fell through, but it didn't take long for Sarah McLachlan to become a household name.
Steve Jobs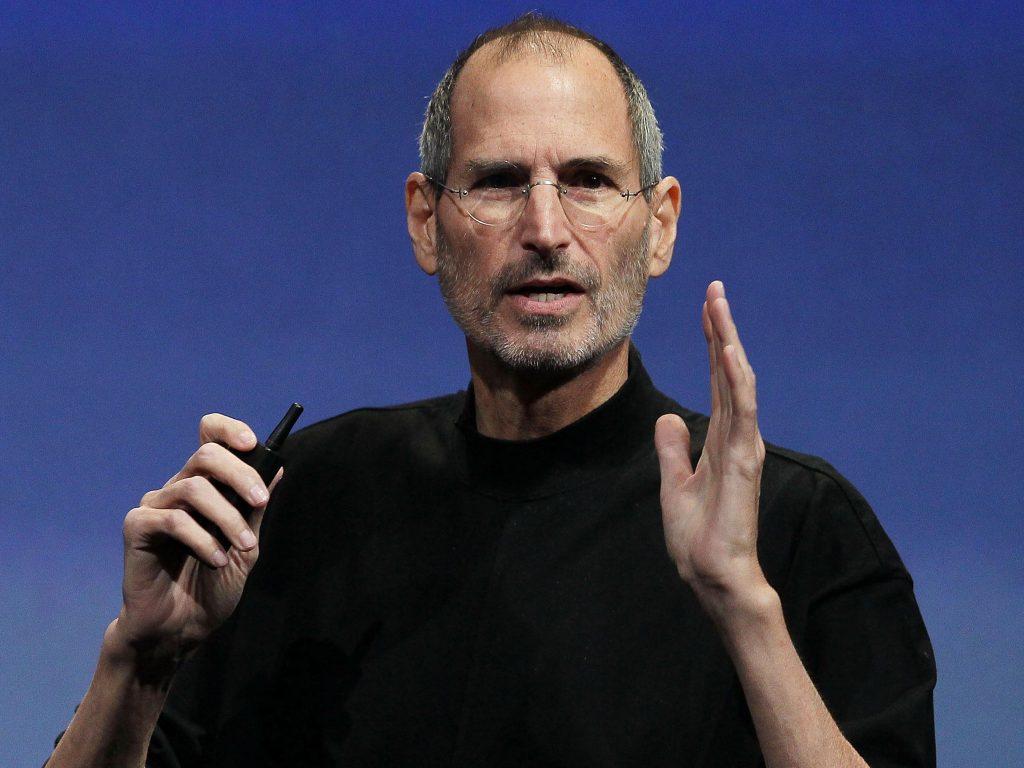 Steve Jobs is another major celeb that was given up for adoption at a very young age. In fact, he was only an infant when his biological parents, Joanne Schieble and Abdulfattah Jandali, gave him up for adoption to Clara and Paul Jobs.
Still, Jobs wanted to know more info about his biological parents. And at age 27, while still managing the tech giant Apple, he discovered more info about his folks. This included the fact that they eventually got married and had another kid.