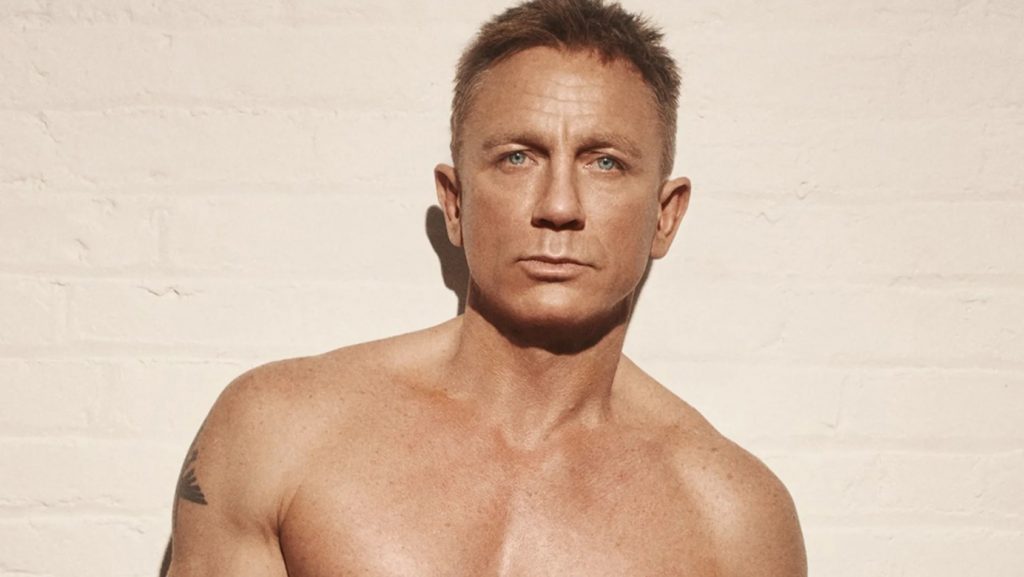 It's not polite to say, but we're all thinking it: some celebrities are famous for parts of their bodies. And when we imagine those stars, our brains start thinking about those memorable parts long before we think about any memorable roles or songs they might have had.
Some celebrities know damn well what their parts are worth and go as far as to insure their own bodies! But which celebs have insured which parts, and how much did they insure them for? Keep reading to discover the answers!
Mariah Carey: legs and vocal chords insured for $70 million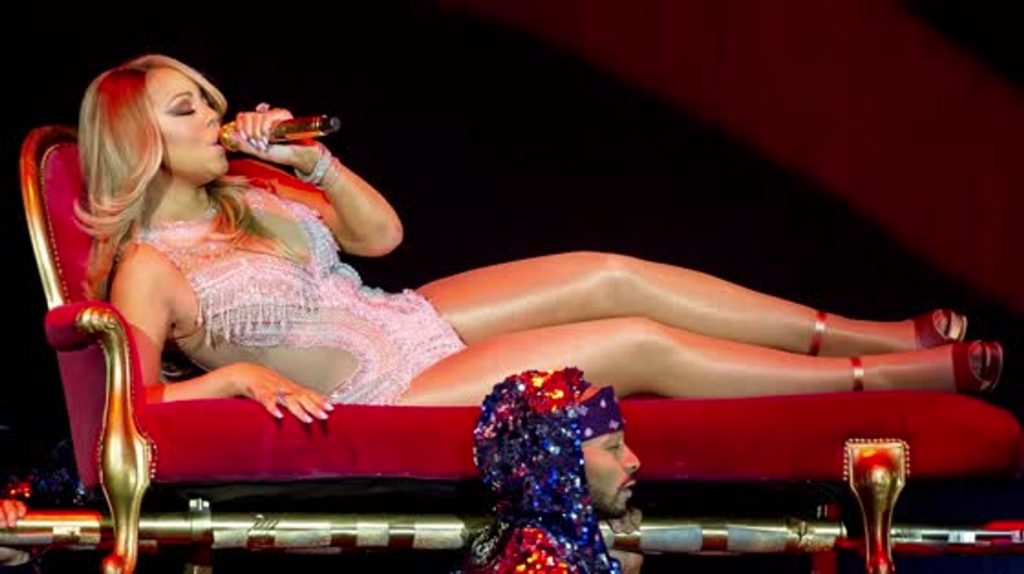 Mariah Carey is known as much for her beautiful appearance as she is for her beautiful voice. It only makes sense that she insured them both! According to TMZ in April 2016, "Mariah and company just got a $35 million insurance policy for her voice, and another policy of equal amount for her gams."
That's right: a combined $70 million in insuring her body and voice! But after you rock out to Mariah's music every Christmas, you have to admit that this was money well spent.
Madonna: breasts insured for $2 million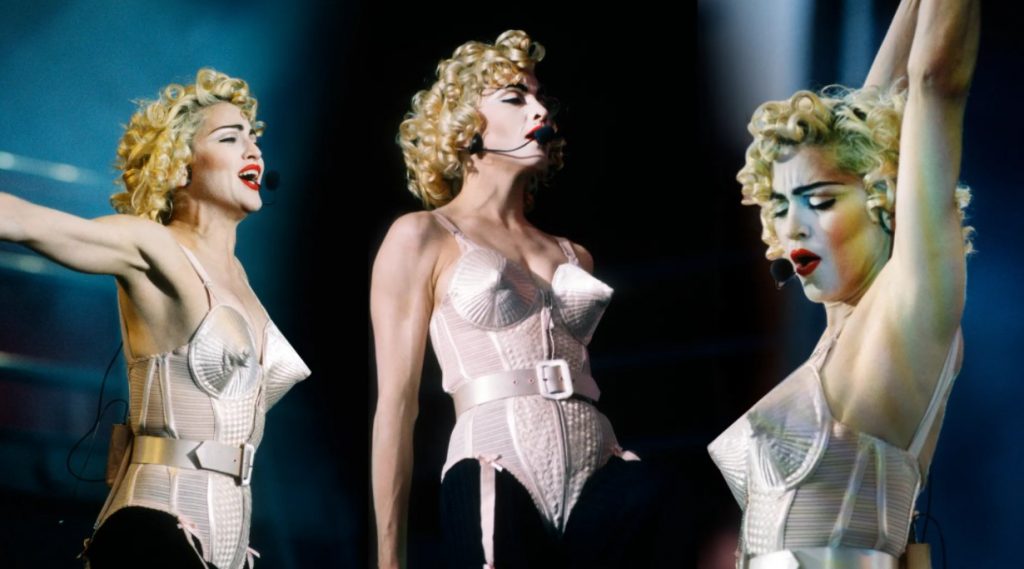 Madonna is a woman of many talents. At the height of her fame, she loved flaunting her sexuality, and that included her breasts. Is it any wonder that she insured her boobs for $2 million?
According to Cheat Sheet, she "reportedly did so because she believed they were so famous and valuable that her image would have never recovered if anything happened to them." That may sound pretentious, but that was back in the "pointy bra" era of her career. If anything had happened to her breasts, she may have had to find someone "like a surgeon" to restore her image.
Kylie Minogue: butt insured for $5 million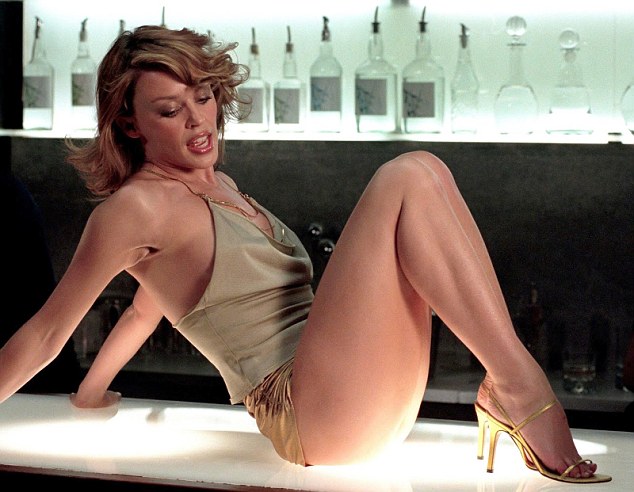 With some of these celebs, it's tough to trace the exact moment they decided to insure a body part. But with Kylie Minogue, it's fairly easy!
Minogue has actually insured her bottom for $5 million after filming her "Spinning Around" music video in 2000. The video featured her wearing a pair of tiny gold hotpants that instantly became iconic.
"You never know what the future holds," Minogue said when asked why she took out the policy. "It could become a pear."
Rihanna: legs insured for $1 million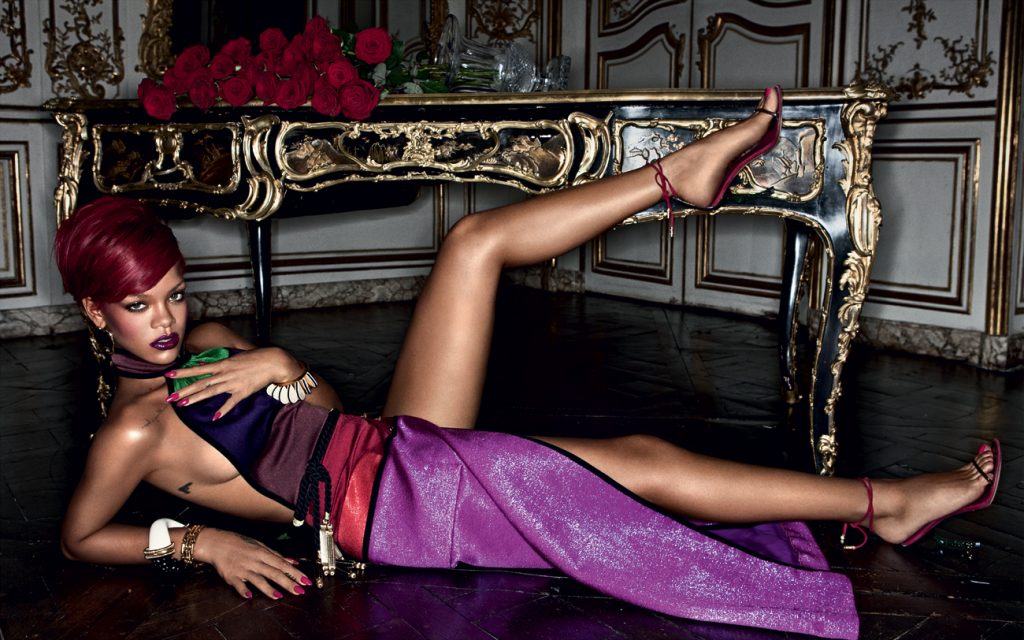 Sometimes, tales of celebs insuring body parts are just tabloid fantasy (just go ask Dolly Parton, who confirmed this year that she was only joking about insuring her boobs). But in a 2007 interview with The Guardian, Rihanna confirmed that reports are true: she really did insure her legs for a million dollars.
To hear her tell the story, this insurance policy was a bit like a prize. "Venus Breeze, the Gillette razor [her sponsors at the time], they named me this year's Celebrity Legs of a Goddess, so along with the title comes an insurance for your legs of a million dollars."
Anyone who has seen Rihanna's legs can tell you that the goddess comparison is spot-on. If anything, the insurance policy should be higher!
America Ferrara: smile insured for $10 million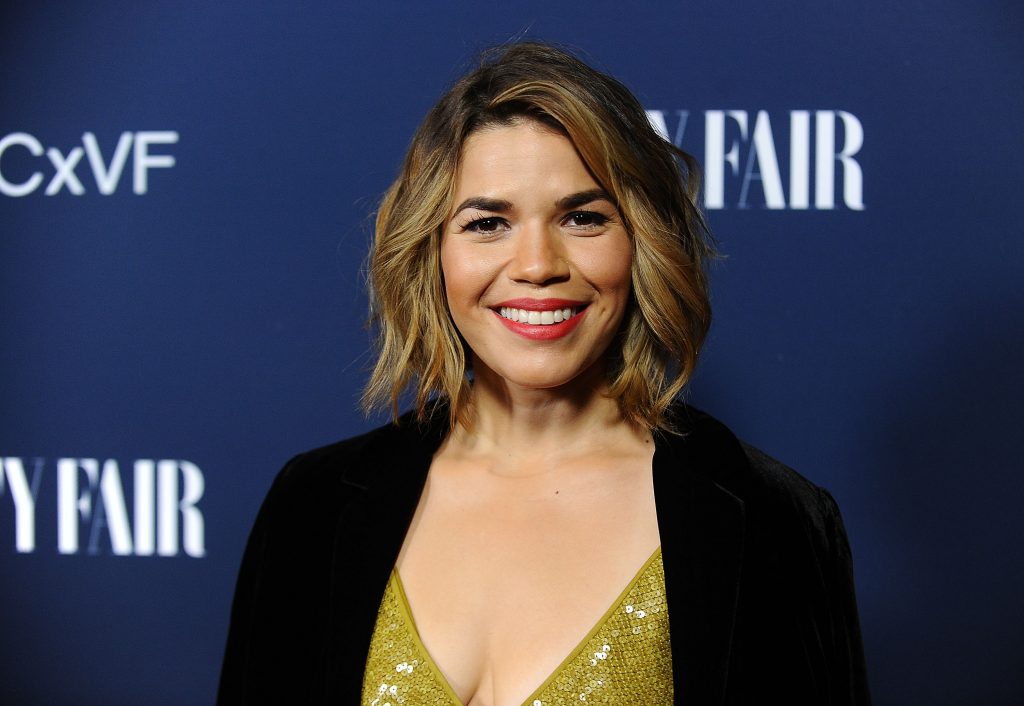 Some of these celeb insurance policies are more ironic than others. For example, America Ferrara's beautiful smile was hidden behind giant braces on Ugly Betty. But once she rocked her real smile for Aquafresh's teeth-whitening trays, the company insured her smile for $10 million via the British insurance firm Lloyd's.
Reuters reports that the star was flattered by the gesture. "It's very flattering to have my smile insured for $10 million, it's not something that I ever imagined happening," she said. "I'll try my hardest to take care of it."
Heck, if millions of dollars were on the line, we'd go a step further and start flossing every day!
Tina Turner: legs insured for $3.2 million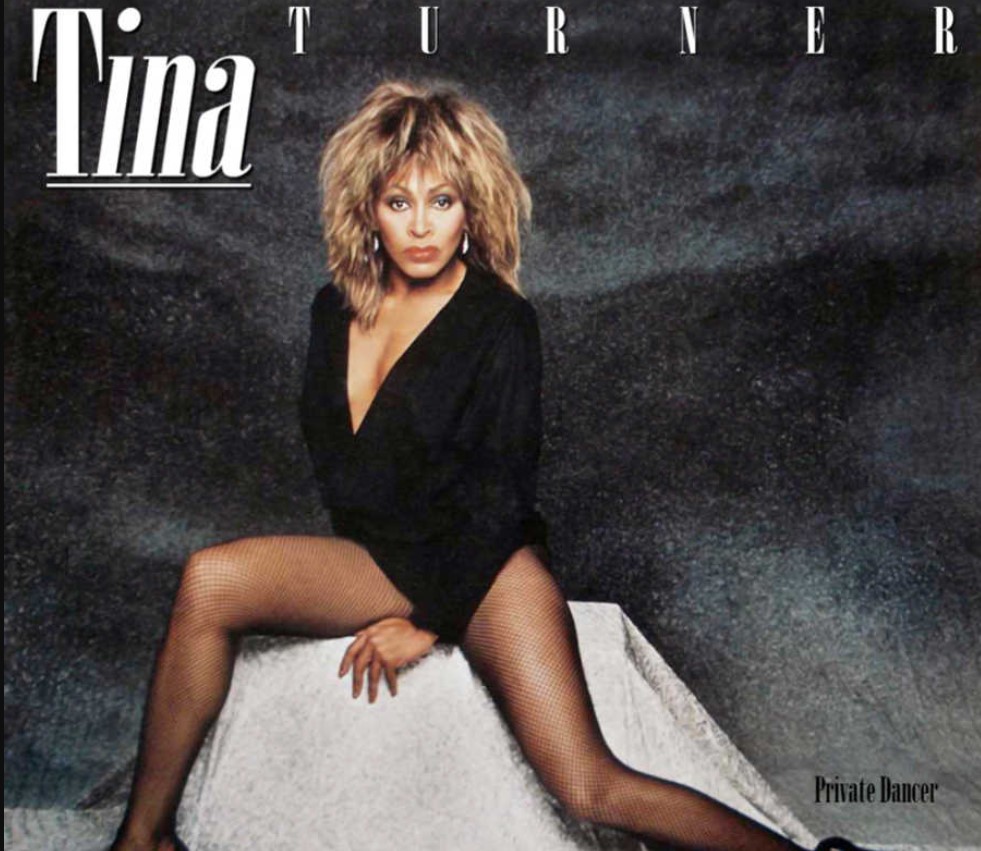 Tina Turner is one of the earlier performers to realize the value of her body parts. In her case, she realized how much fans loved seeing her lovely legs in those dazzling dresses. Eventually, she ended up insuring her legs for $3.2 million!
According to Cheat Sheet, she had mixed feelings about her body over the years. "When I was young, my perception of myself was quite negative," she said. "I didn't really care for the way I looked, especially how my legs looked, which is funny now because I became almost as famous for my legs as for my talent!"
When she puts it like that, insuring her legs seems downright smart.
Bette Davis: waist insured for $550,000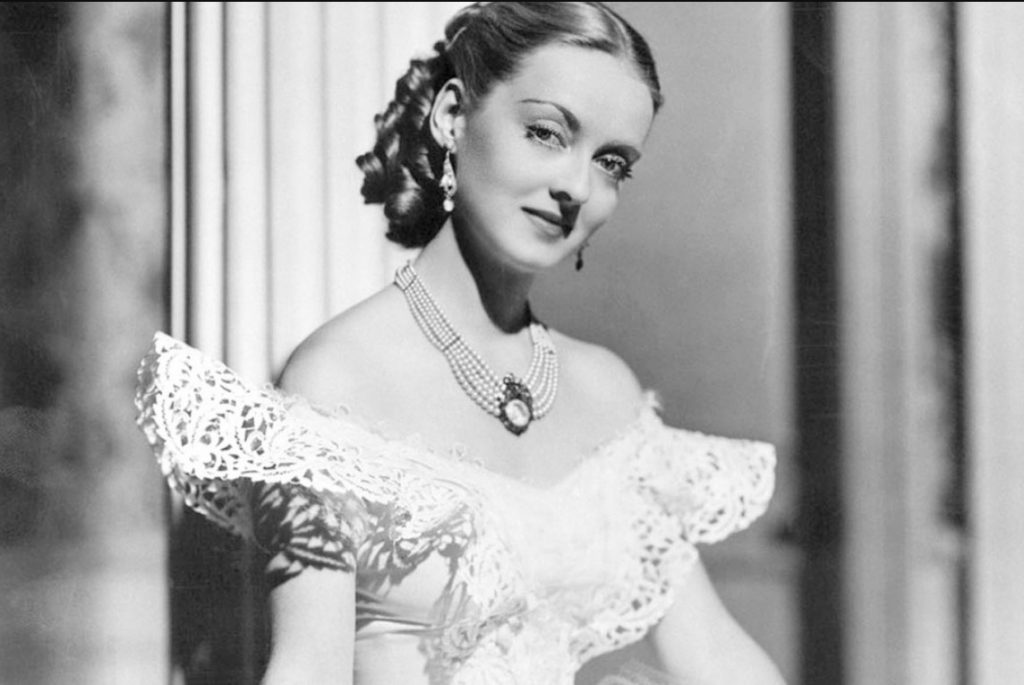 Thanks to the song "Bette Davis Eyes," most people associate her with her peepers. But when it came to insuring her body, Davis actually insured her waist instead!
According to Love Money, Davis helped pioneer the trend of insuring body parts by insuring her waistline for $28,000 in the 1940s, or the equivalent of about $550,000 today.
"She insured her tiny waist with Lloyd's of London when she was at the height of her fame, fearing that her career would suffer if she gained weight. It seems Davis would have received hefty compensation if she were ever rejected for casting because of her size."
So wait, she would receive a ton of money if someone said she was too fat? If anyone needs me, I'm going to be on the phone with my insurance company!
Daniel Craig: entire body insured for $9.5 million
James Bond never does things in half measures, and neither do his various actors. So we weren't that surprised to discover that Daniel Craig didn't settle for insuring a single body part. Rather, he insured his entire body for $9.5 million while shooting Casino Royale!
Why was this major insurance policy necessary? According to Man's World, "He performed most of his own stunts as Bond" and wanted "to protect himself in every way possible."
We can only assume this was more for the elaborate parkour chase scenes and less for getting tortured by Mads Mikkelsen's character. Which is good, because being naked while Mikkelsen acts like a taunting dom? We know a few people who'd pay gladly pay millions for that treatment and skip the insurance policy altogether!