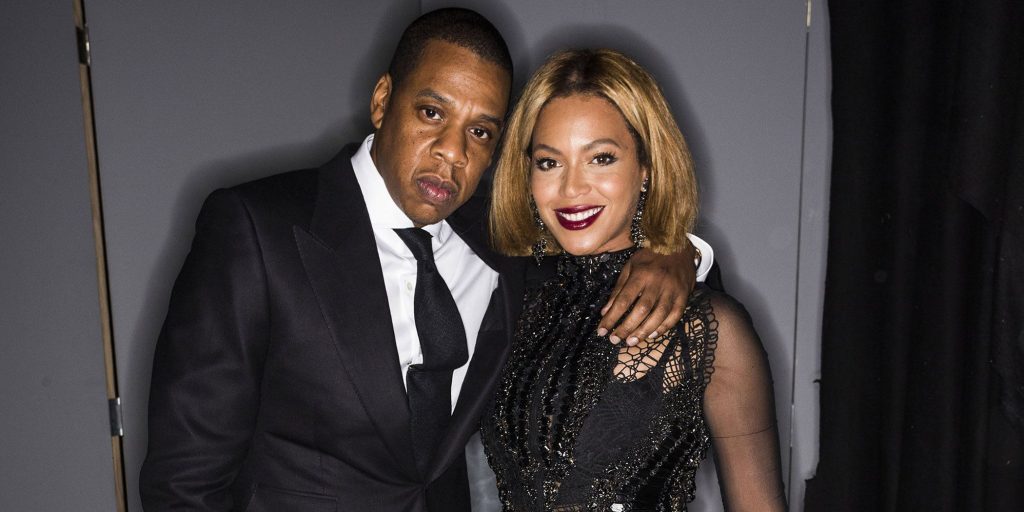 By design, most celebrity couples appear pretty fake to the naked eye. After all, the couple knows that everything they say or do is going to be intensely scrutinized. Because of this, most couples are nothing but bland smiles whenever the cameras are rolling.
Some couples, however, never got the memo. In fact, when the cameras were rolling, some celebrities decide now was the time to have screaming matches and physical altercations with their partners!
Which celebs managed to embarrass themselves like this? Here are our favorite celebrity couple fights caught on camera.
Simon Cowell and Lauren Silverman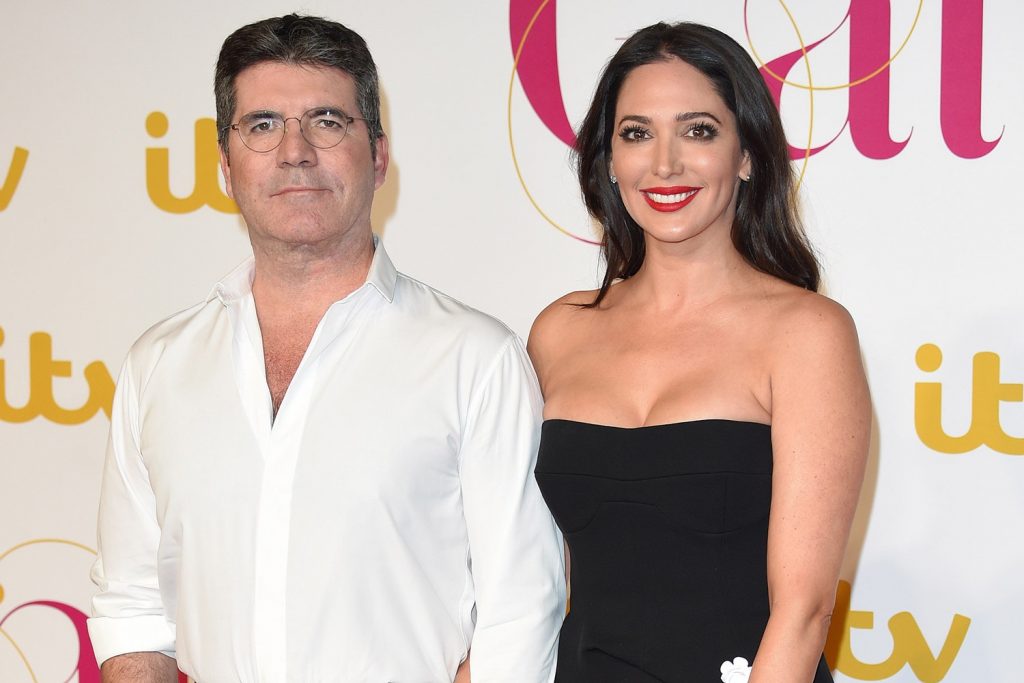 Simon Cowell began his relationship with Lauren Silverman when she was still married to his buddy Andrew Silverman. Fans thought this was as low as Simon would go… until he got into a screaming match with Silverman!
As reported by The New York Daily News, the two got into some kind of screaming match in the back of an SUV in 2013. To make things even trashier, Silverman was pregnant with Cowell's baby at the time, so we were treated to the sight of a wealthy celeb screaming at a pregnant woman for the whole world to see.
Emma Roberts and Evan Peters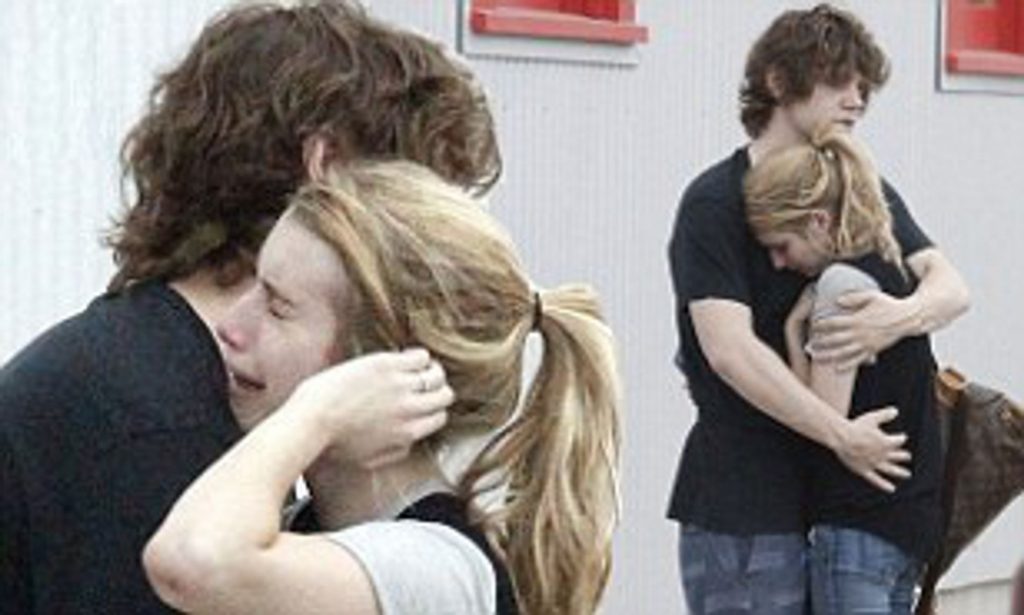 Emma Roberts and Evan Peters are famous in part for starring in American Horror Story. But back in 2013, it was tough to tell where the show ended and their relationship began!
According to The New York Daily News, police responded to a domestic disturbance in their hotel room on July 7. Peters had apparently been bitten by Roberts and was bleeding from the nose. He chose not to press charges, but the whole world saw him hugging himself to deal with the shock of the event after it happened.
Charles Saatchi and Nigella Lawson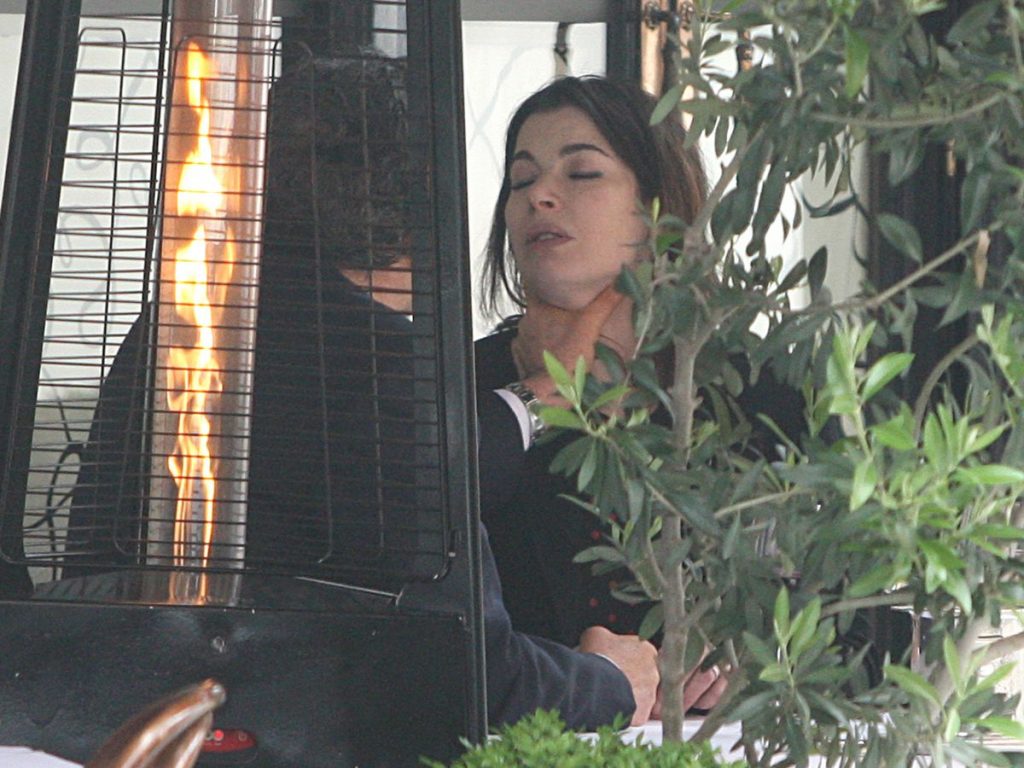 Nigella Lawson spent many years building a successful career for herself as a celebrity chef. But everything nearly came unraveled for her after a series of horrifying photos began making the rounds in 2013.
The photos appeared to show Lawson being choked by her now ex-husband, Charles Saatchi. The Evening Standard reports that Saatchi tried to play this off as a "playful tiff" rather than an act of violence. Lawson's fans didn't buy it and neither did she: the celebrity chef divorced her husband one month after the release of these photos.
Shia LaBeouf and Mia Goth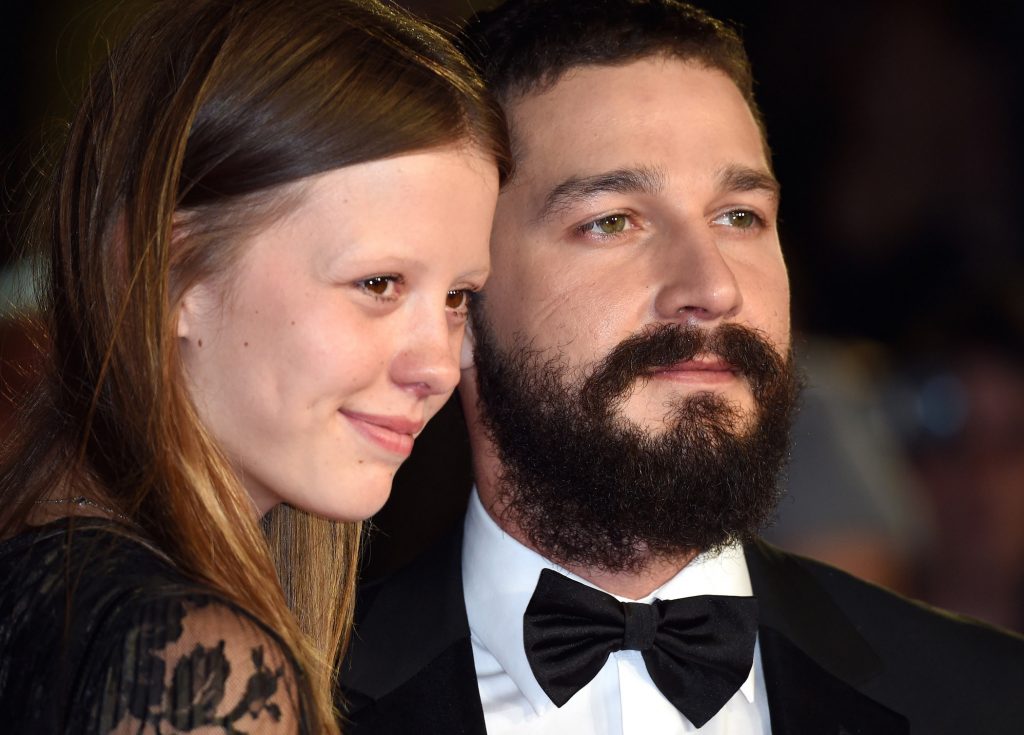 Shia LaBeouf has been in hot water with the paparazzi before. But nothing is quite as strange and disturbing as the footage of a 2015 fight with Mia Goth, who later went on to marry LaBeouf.
Entertainment Tonight provided footage that showed the two arguing before LaBeouf walked away, saying "I don't want to touch a woman, I don't want to hit a woman, but I'm being pushed." After she tries to speak to him again, LaBeouf then says "I don't wanna touch you. I don't wanna be aggressive. This is the kind of s**t that makes a person abusive."
As it turns out, talking about the danger of yourself becoming an abuser in front of a camera is the quickest way to make fans think you're dangerous!
Beyoncé and Jay-Z
Few celebrity couples are quite as public about their tiffs as Beyoncé and Jay-Z. When these two fight, we usually hear about it later in major studio albums like Beyoncé's Lemonade.
However, chances are they wanted to keep this particular fight like their sushi: tightly under wraps! Ok Magazine reports that in 2015, the two were eating at a sushi restaurant when Beyoncé began going off on her husband. And until one of them decides to turn it into a song, we're probably never going to know what they were fighting about.
Kirsten Dunst And Garrett Hedlund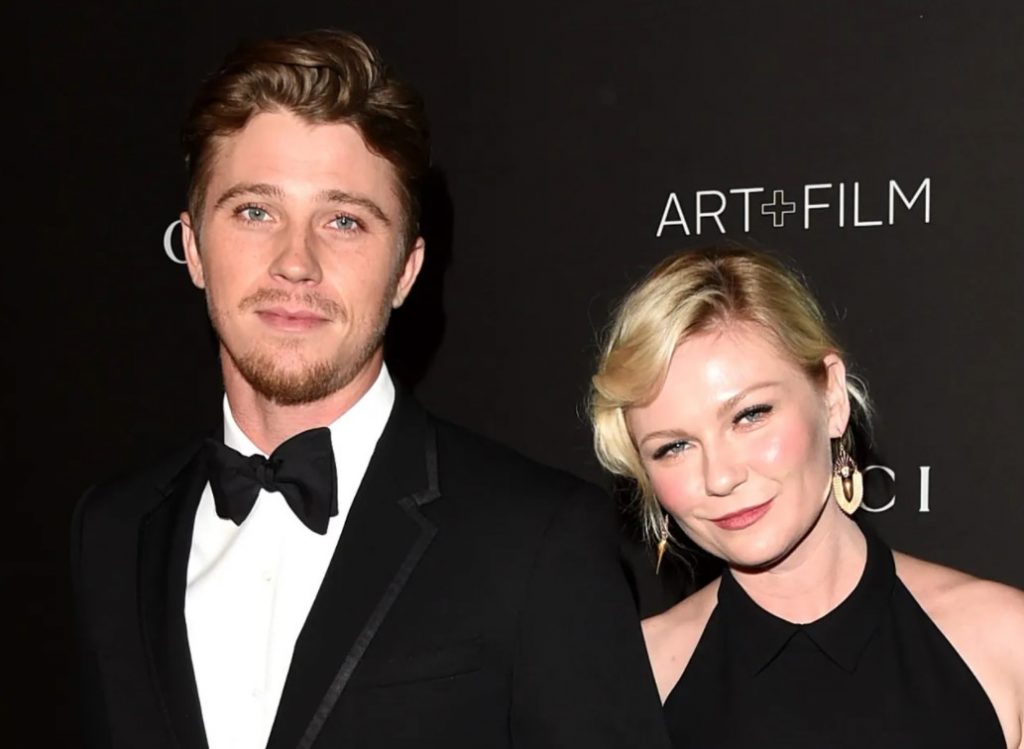 Kirsten Dunst generally seems pretty mild-mannered. But in 2012, Perez Hilton reports that she and Garrett Hedlund got into some kind of spat on camera on their way to a movie date.
The two would break up years later, but we're guessing the spat wasn't really that bad. If it was really nasty, we can only assume that Spider-Man would have shown up to help her out!
Kim Kardashian and Kris Humphries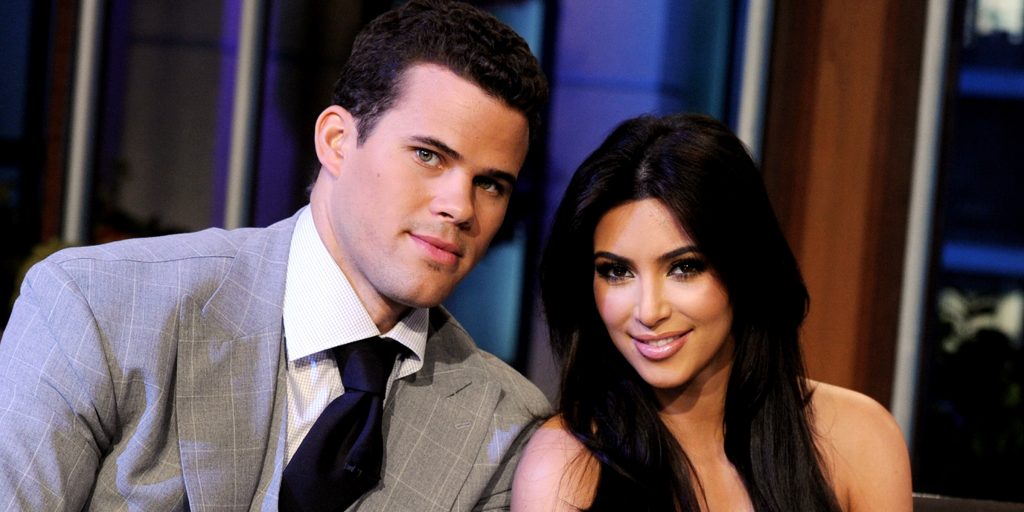 If someone mentions Kim Kardashian's drama with her ex-husband, chances are that you'll instantly think of Kanye West. But long before Ye turned fighting with Kim into some kind of Instagram artform, she was having public fights with her other ex, Kris Humphries.
If you already forget she and Humphries were married, we can't blame you: they were only together for 72 days, and Kim later dished to the Hollywood Reporter that the marriage was doomed from the start.
How did she know it was doomed? Probably fights like this! TMZ reports that Kardashian and Humphries got into a nasty fight in their car after dinner. When dessert is a screaming match in the car, you just know that marriage won't last!