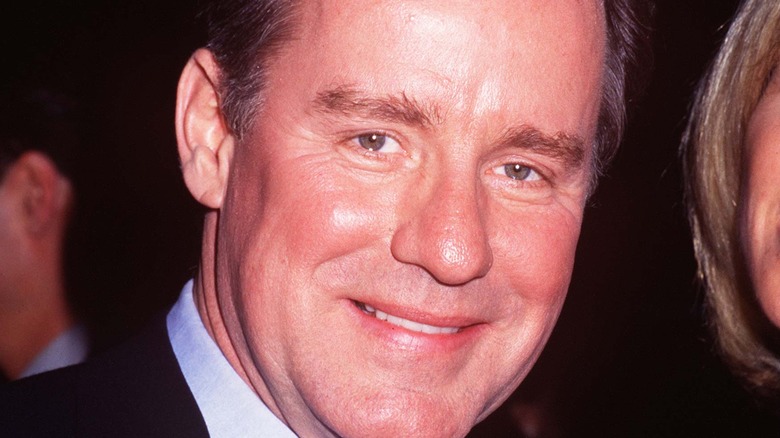 There are many superstitions surrounding celebrity deaths. For example, everyone is familiar with the idea that celebrity deaths come in threes.
These are just superstitions, but the truth is often stranger than fiction. For example, many celebrities throughout history have died in shockingly similar circumstances despite the most bizarre and unusual deaths.
Here are the most unusual celebrity deaths that were eerily and tragically similar.
Steve McNair and Phil Hartman died in murder-suicides committed by their partners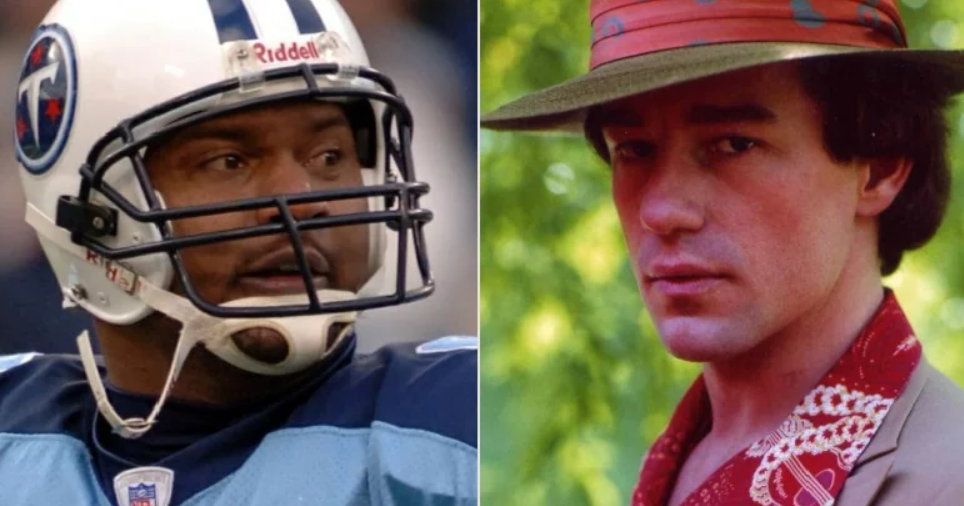 Phil Hartman and Steve McNair were very different kinds of celebrities. Hartman was a veteran comedy actor and star of shows like Saturday Night Live and Newsradio. McNair, meanwhile, was an NFL star who once made it to the Super Bowl.
While the celebs had many differences in life, their deaths were almost eerily similar. Each of them was in a relationship with a woman who had substance abuse problems and ended up committing murder-suicide.
In 1998, Hartman had an argument with his wife Brynn because he was concerned with her drug use. She retrieved one of their guns and shot Hartman as he slept, and killed herself soon afterward. Hartman was 49.
As for McNair, he was having affairs with multiple women despite being married. One girlfriend, Sahel Kazemi, often fought with McNair. In 2009, she shot McNair in his sleep and then killed herself. McNair was 36.
John McCain and Edward Kennedy died of the same rare brain cancer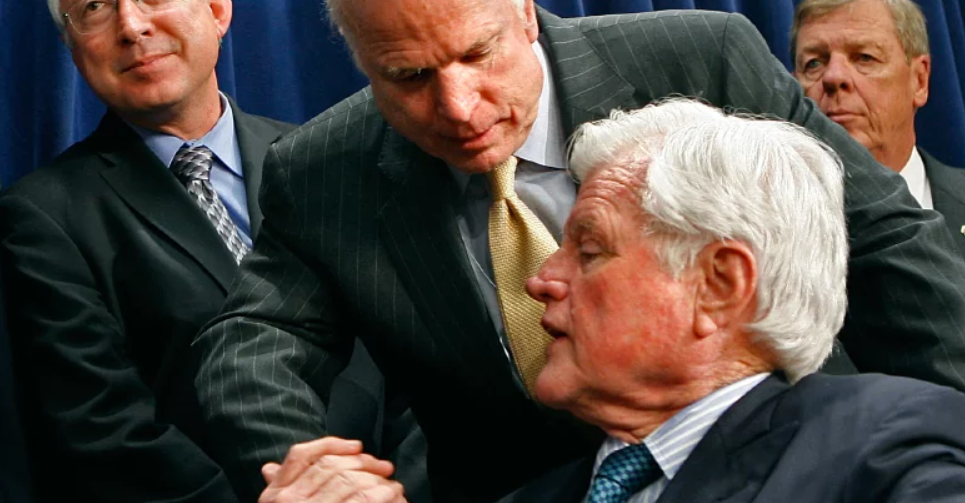 Republican John McCain and Democrat Edward Kennedy may have been senators on opposite sides of the political aisle, but they still managed to find common ground. Sadly, they had something else in common: the bizarre circumstances of their deaths.
Kennedy was diagnosed with glioblastoma (a rare type of brain cancer in 2008) and died 15 months later. He was 77. At his funeral, McCain delivered a eulogy for him. Years later, McCain was diagnosed with the same cancer in 2017 and died 13 months later. He was 81.
Weirdly enough, both men showed up for important votes in Congress despite their illness. Kennedy returned from medical treatment for a major Medicare vote. And McCain shocked the world by voting against the repeal of the Affordable Care Act (also known as Obamacare) only days after his diagnosis.
Michael L. Kennedy, Sonny Bono, and Gaspard Ulliel died in skiing accidents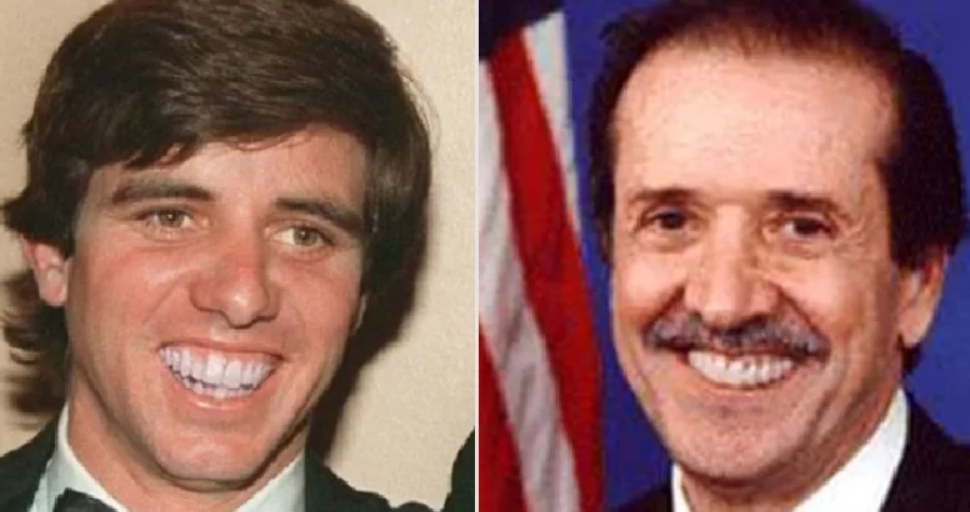 Most of these similar celebrity deaths happened months or years apart. But as reported by The New York Times, Sonny Bono and Michael L. Kennedy died in the same freak circumstances less than a week apart.
It began with Michael L. Kennedy, a lawyer and son of famed Democrat Robert F. Kennedy. While on vacation in Aspen, Colorado, Kennedy crashed into a tree while playing a dangerous form of ski football with his family. He passed away on Dec. 31, 1997. He was 39.
Unbelievably, five days later, Republican congressman and former pop star Sonny Bono also died from crashing into a tree while skiing in California. He was 62.
And sadly, these aren't the only celebrity deaths from ski accidents. Recently, acclaimed French actor Gaspard Ulliel died in a skiiing accident after he collided with another skier. He passed away on Jan. 19, 2022 at the age of 37.
Natalie Wood and Carol Wayne drowned under mysterious circumstances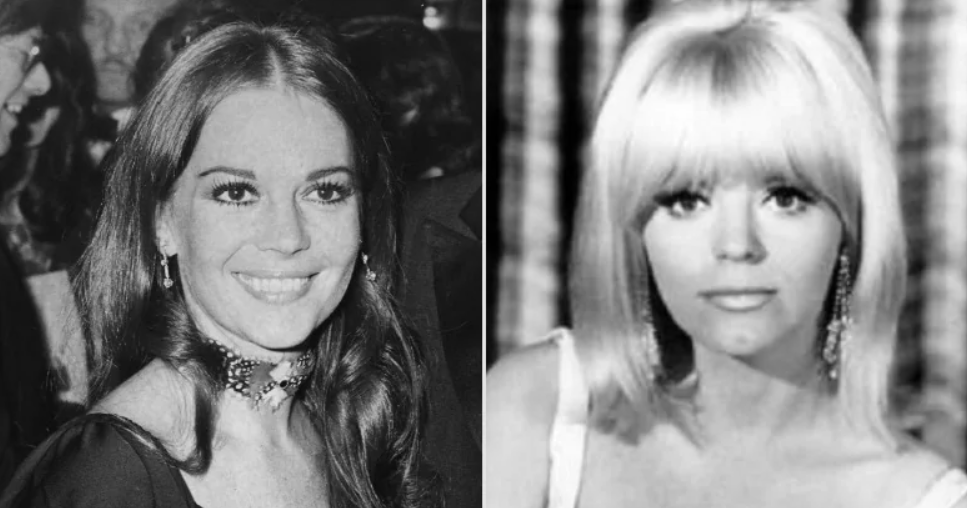 Actor Natalie Wood's death has been the source of endless speculation for over 40 years. Over a Thanksgiving weekend in 1981, she was aboard a yacht with her husband, actor Robert Wagner, and another famous actor: Christopher Walken. On November 29, she was found dead in the water at the age of 43.
Here's where it gets weirder. As The New York Times reports, Wood was famously frightened of the ocean. And the yacht captain reported that he witnessed an "explosive, alcohol-fueled fight" between Wood and Wagner. Her body had bruises on it but the death was ruled accidental.
Flash forward to January 1985 and actor Carol Wayne (a veteran of The Tonight Show with Johnny Carson) was vacationing in Mexico with her boyfriend Edward Durston. Like Natalie Woods, she could not swim and famously had a fear of water. She was last seen alive having an argument with him. Three days later she was found dead in a shallow bay at the age of 42. Like Wood, her death was ruled accidental.
Philip Seymour Hoffman, Robert Pastorelli, and Lenny Bruce died of heroin overdoses in their 40s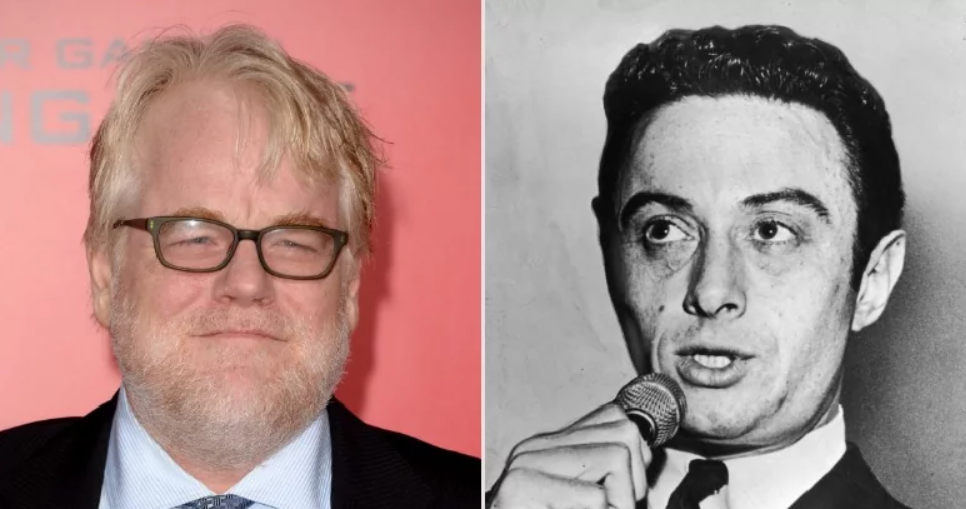 It's weird enough when two famous celebs die in strange and similar circumstances. But it takes the cake when three famous men die in shocking and tragic circumstances.
Arguably, the most famous of the three men was acting legend Philip Seymour Hoffman. He struggled with drug addiction earlier in life before getting sober for 23 years. But according to the Hollywood Reporter, he relapsed in 2012, checked into rehab in 2013, and was sadly found dead in a bathroom of a heroin overdose, with a needle still in his arm, in 2014. He was 46.
This shocked the world, but such a death was hardly unprecedented. A mere 10 years earlier, Murphy Brown star Robert Pastorelli overdosed on heroin amid an investigation into his girlfriend's death. Like Hoffman, People reports he was found dead in the bathroom with a needle in his arm. He was 49.
Strangely enough, the same thing happened to the counterculture comedian Lenny Bruce, pictured right above, in 1966. He had a personal history (not to mention an arrest history) with drugs and, as reported by CBS News, was found dead in his bathroom of a heroin overdose. Like the other two men, he had a needle still in his arm when his body was discovered. He was 40.
Comedians Tommy Cooper and Ian Cognito suffered heart attacks on stage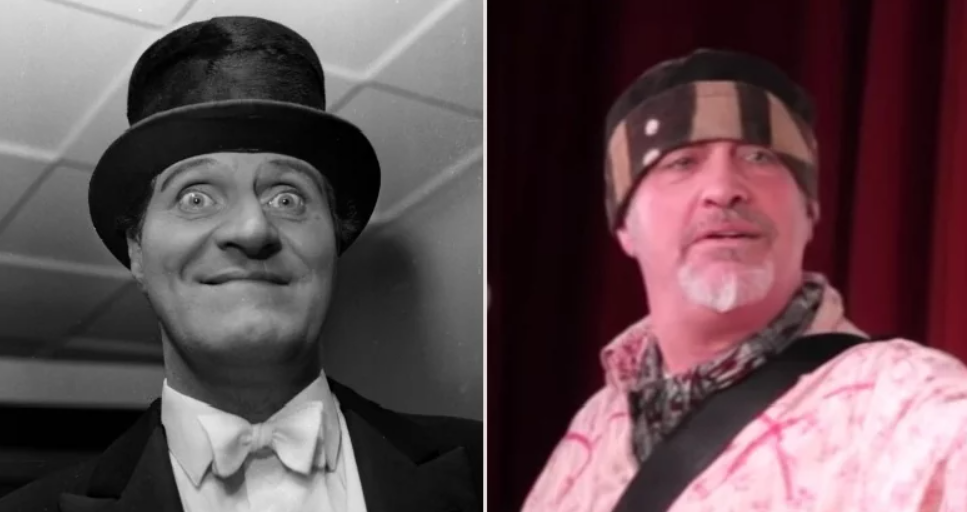 In our darker moments, many of us worry that those around us think of our lives as a joke. But how much worse would it be if people thought this about our deaths?
That's exactly what happened to British comedians Tommy Cooper and Ian Cognito. It began with Tommy Cooper, pictured left above, giving a performance on Live From Her Majesty's on April 15, 1984. As reported by Wales Online, he suffered a heart attack and dropped to his knees. Horrifically, audiences thought the comedian (always known for slapstick) was doing a bit and just kept laughing. Eventually, a presenter realized this wasn't a joke, calling for a commercial break and sending Cooper to the hospital where he soon died. He was 63.
This bizarre scenario played out again 35 years later with Ian Cognito. As Variety reports, he was performing a standup routine on April 11, 2019, and joked about suffering from a heart attack only minutes before actually having one. Cognito was also known for his onstage antics, and laughing audiences thought his twitching body was an energetic callback to the earlier joke. Someone eventually called for help minutes later, but Cognito was already dead. He was 60.