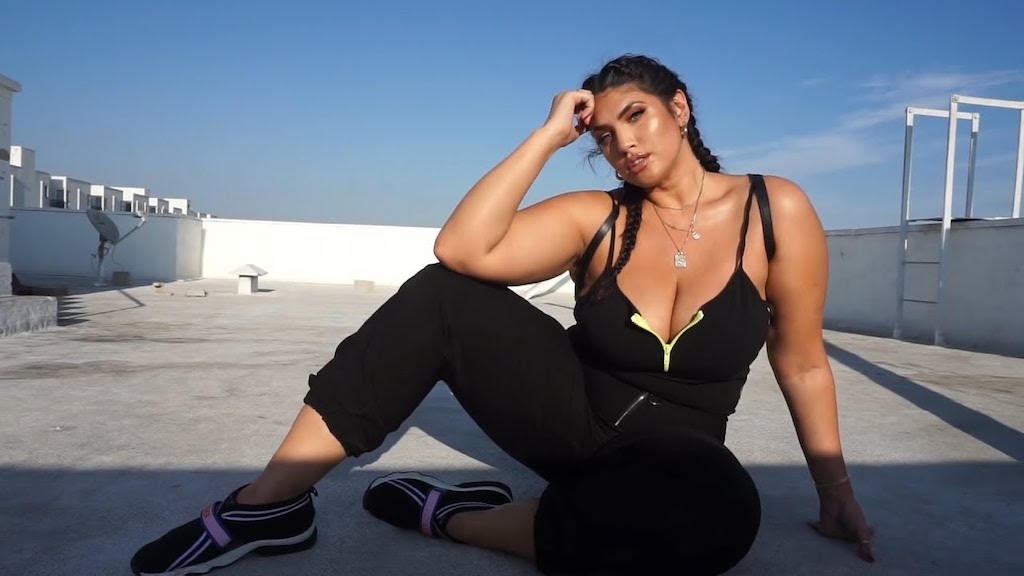 It's not every day that a model changes the way we think and talk about beauty. Unless, of course, you're La-Tecia Thomas!
Thomas is a plus-sized model who has taken the world by storm. After a humble beginning in Australia, the model's career brought her to America. There, she found success as a model and social media star. And she even began dating a famous hip-hop musician!
Her career has moved at what feels like blinding speed. Because of that, it's easy to overlook some of the coolest things about her. With that in mind, here is our guide to everything you need to know about La'Tecia Thomas!
How her career began
When we see a successful model and social media star like La'Tecia Thomas, most of us have the same question: "how did your career start?" In her case, Thomas began her career in a very unexpected way!
When Thomas was only 15, she says that she was scouted by a model while she was visiting the mall. So she began modeling at a very young age but quickly decided that it wasn't for her. In fact, she ended that early career after only six months so she could focus on her studies.
Originally, she studied justice, but soon decided to switch to studying how to be a makeup artist. This is a very specialized field of study, but it would eventually help her land her next (and more permanent) modeling career.
Struggling with the "plus-sized" label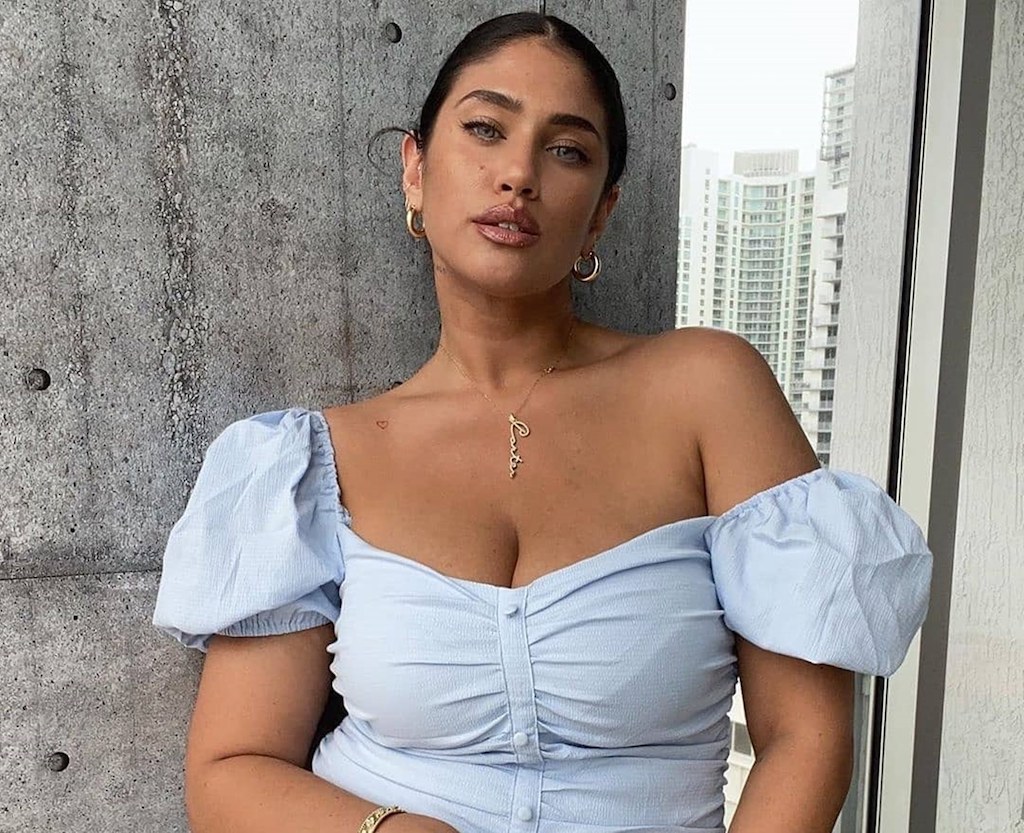 Part of her success comes from the fact that La'Tecia Thomas firmly established her own brand. And part of that brand is that she is unashamedly a plus-sized model.
However, she has struggled with that designation in the past. When she was 21, the model agreed to participate in the Miss World Australia competition after being asked. As the Daily Mail reports, she later said of this event that "'I didn't exactly have the best time because I felt like I was marketed as the "plus-size" or "curvy" girl.' From there I kind of fell back to behind the scenes and didn't want to be a part of that."
It's easy to see why Thomas would get annoyed with being marketed as "plus-sized." After all, she is only a size 16. And according to Today, that is the new normal size for American women. Now that she lives in America, it would be more accurate to say that Thomas is "average-sized."
How makeup impacted her career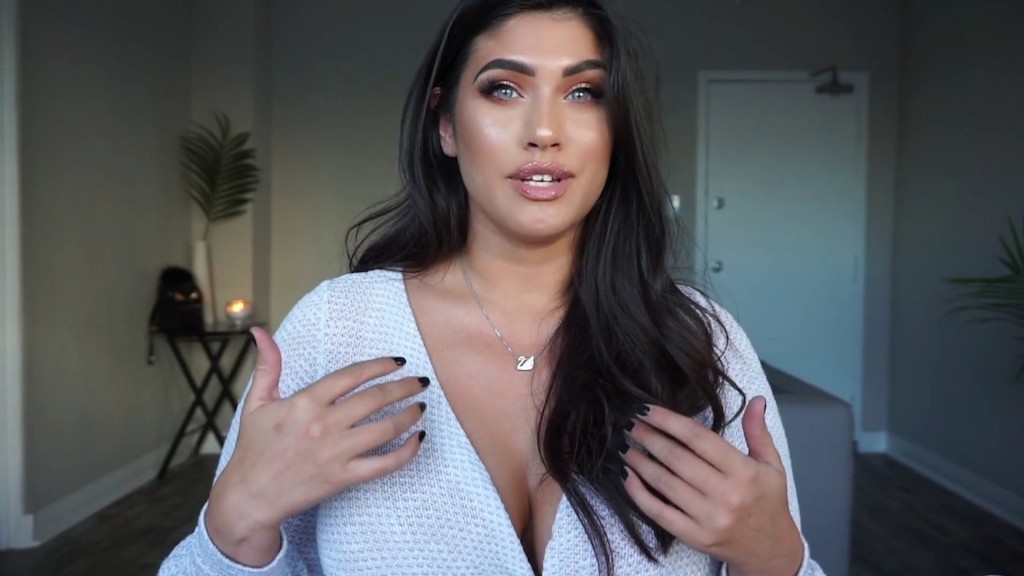 Earlier in life, Thomas stopped studying justice and started studying makeup artistry. Typically, that is the kind of specialized field of study where we cross our fingers that the person finds work. And Thomas did, in fact, achieve her successful modeling career in large part thanks to makeup!
Thomas had many friends who were models after she graduated, and they began inviting her to help with makeup during their shoots. Thomas was a bit disappointed to not get invited to do her own photo shoots for anything beyond "beauty" (which is a polite industry term for extreme closeups of certain body parts as opposed to full body shots).
Eventually, friends persuaded her to go back into modeling and to embrace the label that she previously hated. With that in mind, she began to apply to different agencies as a plus-sized model, and she was encouraged by early successes after she began applying.
Mental health struggles
Given how much she previously hated the "plus-sized" label, it may seem surprising that Thomas used it when returning to modeling. But she later explained that she loved the freedom that the label gave her and how unhappy she was when she was skinner.
As the Daily Mail reports, Thomas said that when she was thinner, "'I looked in the mirror and I wasn't happy, all I saw was this flaw and that flaw." It got to a point that she didn't even want to look at her own reflection, and she realized that "'Not wanting to look in a full length mirror was not healthy at all."
These days, though, she is always happy with what she sees in the mirror. "'Plus size modeling is such a liberating experience for me, and I'm so content with my body. I'm happier now than I've ever been."
Moving Out of Australia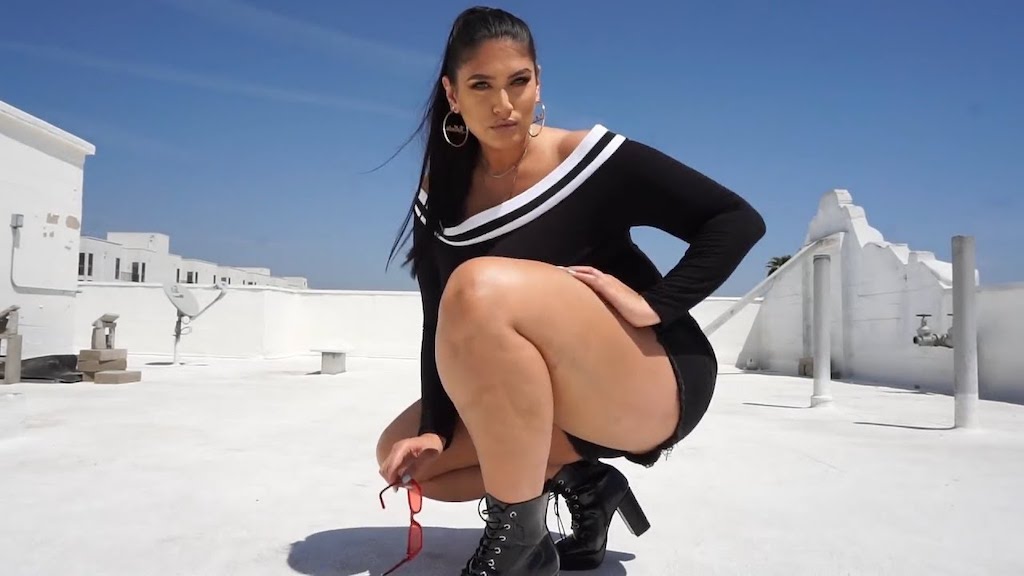 Her career really took off once she moved to America. But to her credit, Thomas knew this was likely to happen, and that's why she moved out of Australia in the first place.
It was one thing for Thomas herself to embrace the "plus-sized" label. But for her to be a successful model, she knew that she had to live and work in a place that had also embraced that label. Because of that, she knew she had to leave Australia.
As she told the Daily Mail in 2017, "'America and Europe are so far advanced in curve modeling and the industry and with fashion in general. It will really help with my modeling career but it will help with my make up artistry as well, with new clients and meeting new people."
Eventually, Thomas moved to California, and she has enjoyed immense success modeling in America. But even before the move, she was making a major splash on social media.
Social media stardom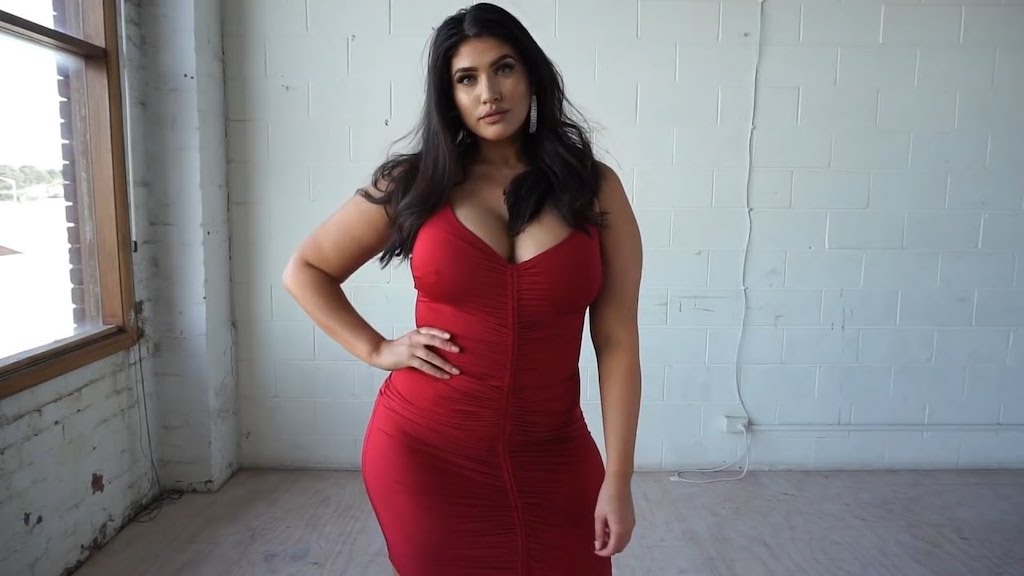 Thomas has been very successful as a model, but there are plenty of successful models that most of us never learn the names of. So, what helped make La'Tecia Thomas such a well-known name? Social media, of course!
She started a Youtube channel back in 2015. As of this writing, she has over 630,000 subscribers. Over on Instagram, she is followed by a whopping 1.7 million people. Altogether, her online video content has been clicked on nearly 50 million times.
What does she post about, though? Originally, it was makeup tips, but she has branched out into also vlogging about fashion and fitness. So if any fans are hoping to recreate her iconic looks, Thomas is here to tell them how to make it happen!
Romance with Lil Wayne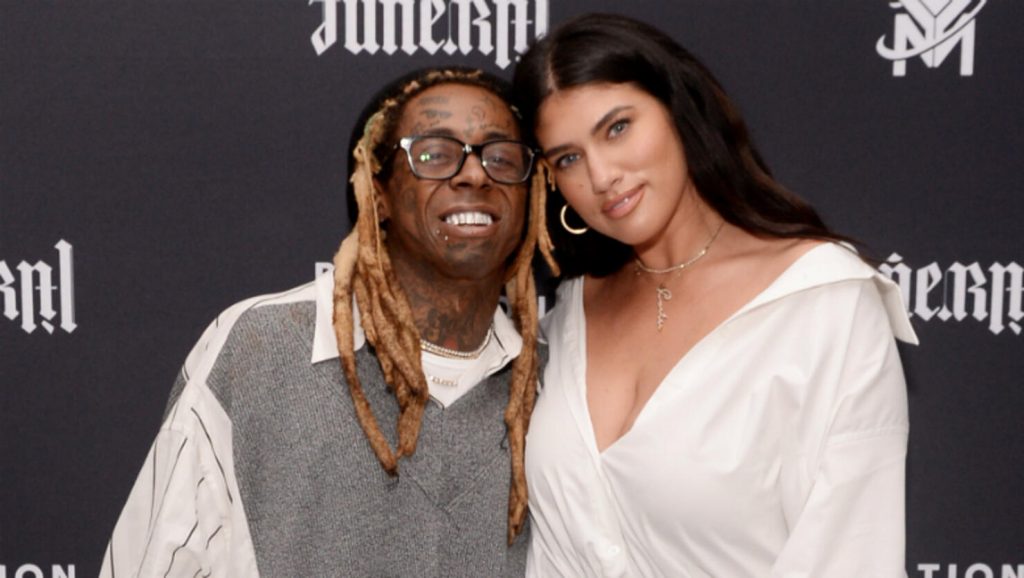 Due to her modeling career, makeup skills, and social media prowess, Thomas was destined to be successful. But there is one other person who helped take her career to another level: hip-hop legend Lil Wayne!
Lil Wayne noticed her on social media and slid into her DMs. One thing led to another and the relationship heated up, with the two getting matching tattoos and even getting engaged. Eventually, Wayne even talked about her in one of his songs ("Stop Playin With Me") on the album funeral: "I got a plus-sized model, but she's my lil' mama"
Sadly, the two broke up in 2020. While their relationship wasn't destined to last, her time with Wayne brought Thomas even more social media followers, helping propel her already-impressive career even higher.