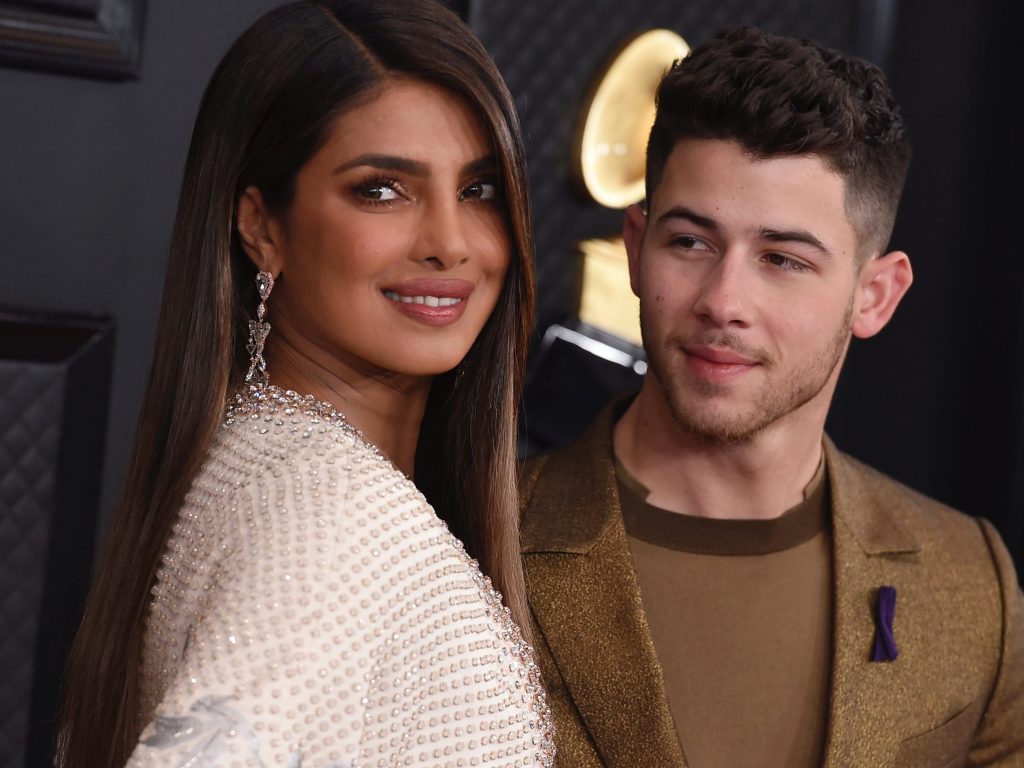 These days, we rarely raise our eyebrows when a male celebrity is dating a much younger woman. In fact, it seems par for the course for many celebs, including infamous playboy Leonardo DiCaprio.
However, a new trend is emerging that has many fans surprised. These days, it's the ladies that know what they want, and what they want is this: much younger men!
To help show that this trend is taking over the world, here are our favorite female celebs dating (and sometimes marrying) much younger guys.
Britney Spears and Sam Asghari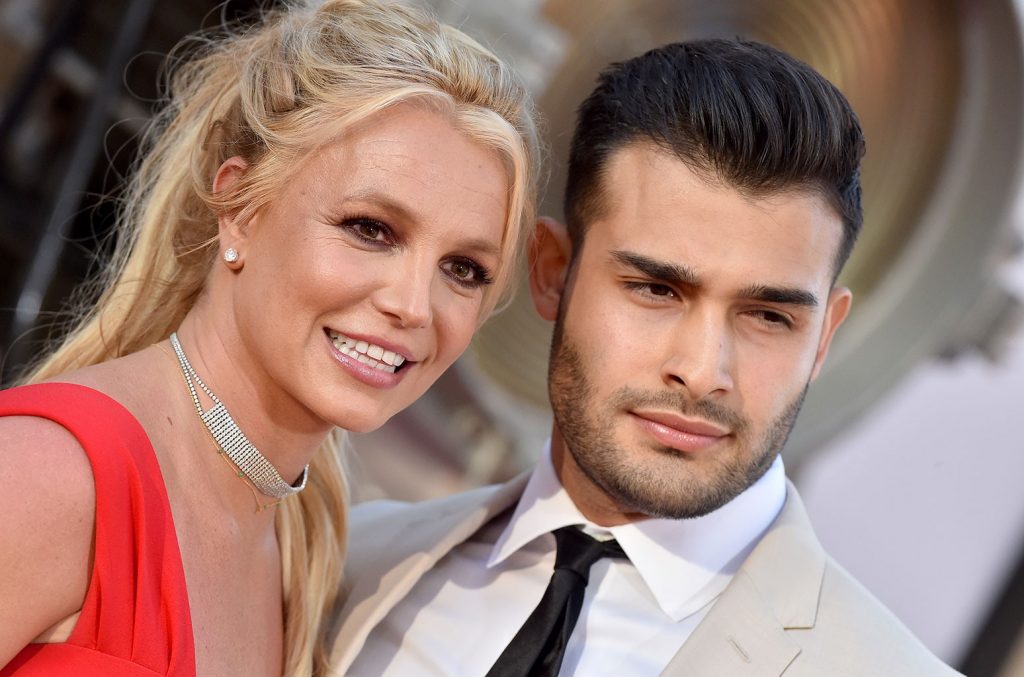 These days, Britney Spears, 39, has been in the news quite a bit as she struggles with her conservatorship arrangement. And she has quite a few fans behind the so-called #FreeBritney movement.
But one arrangement she doesn't want to be free of her relationship with 27-year-old boyfriend Sam Asghari. The two seem very happy together.
Courteney Cox and Johnny McDaid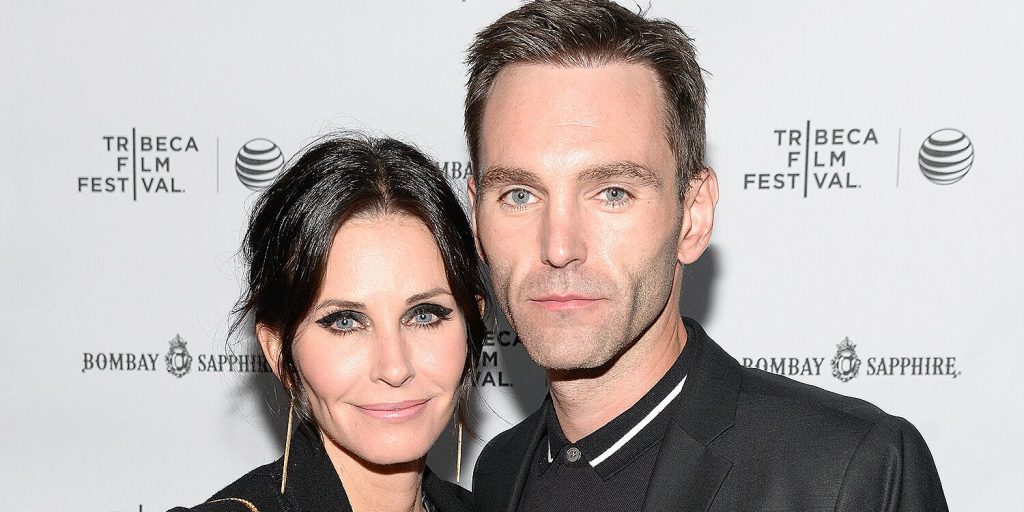 Courteney Cox has been having a moment this year. She is still mostly known for her amazing work on Friends, and the HBO Max reunion helped reignite Friends fever all over the world.
Fortunately, she has a younger man uniquely suited to deal with the fevered fame. The 56-year-old Friends star is currently dating 44-year-old Snow Patrol musician Johnny McDaid. Interestingly enough, Cox was also seven years older than David Arquette when they were together.
Gabrielle Union and Dwyane Wade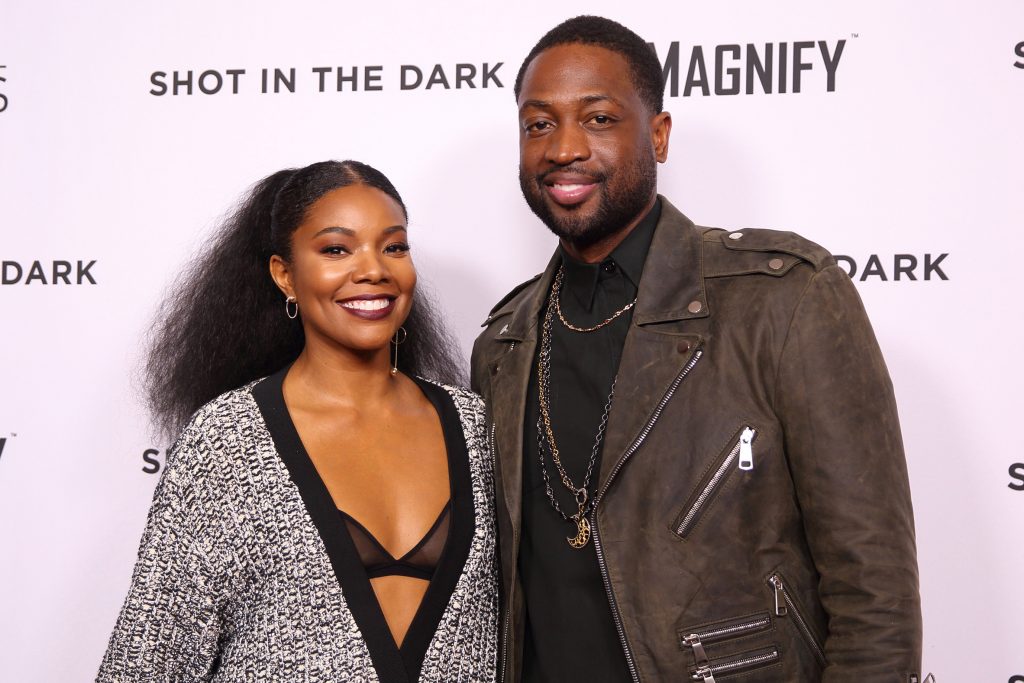 Fans are always surprised to discover the age gap between the nearly 49-year-old Gabrielle Union and 39-year-old former NBA star Dwyane Wade. Most of this surprise comes from the fact that Gabrielle Union looks like she hasn't aged a day in over a decade!
But the two are quite serious, having gotten married in 2014 and had their first child together in 2018. And, most importantly, the two seem like they are insanely happy together.
Lisa Bonet and Jason Momoa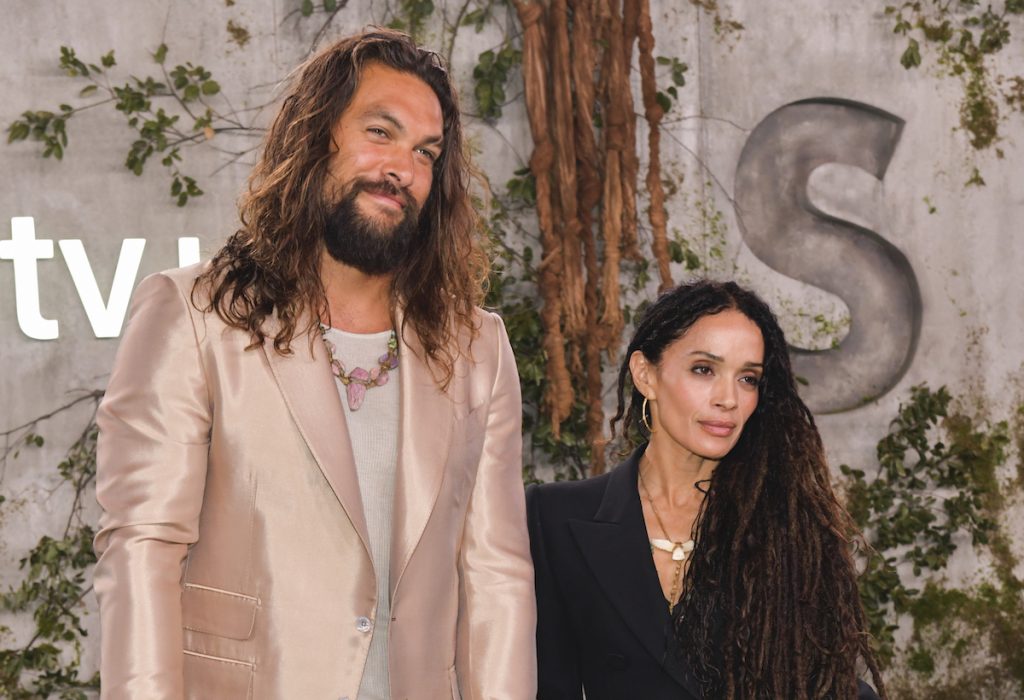 Aquaman star Jason Momoa, 41, is married to Lisa Bonet, 53, known best for starring in The Cosby Show and A Different World as Denise Huxtable. They've been married since 2017 and have two children together. Bonet also has a famous daughter, Zoe Kravitz, with former husband Lenny Kravitz.
Priyanka Chopra and Nick Jonas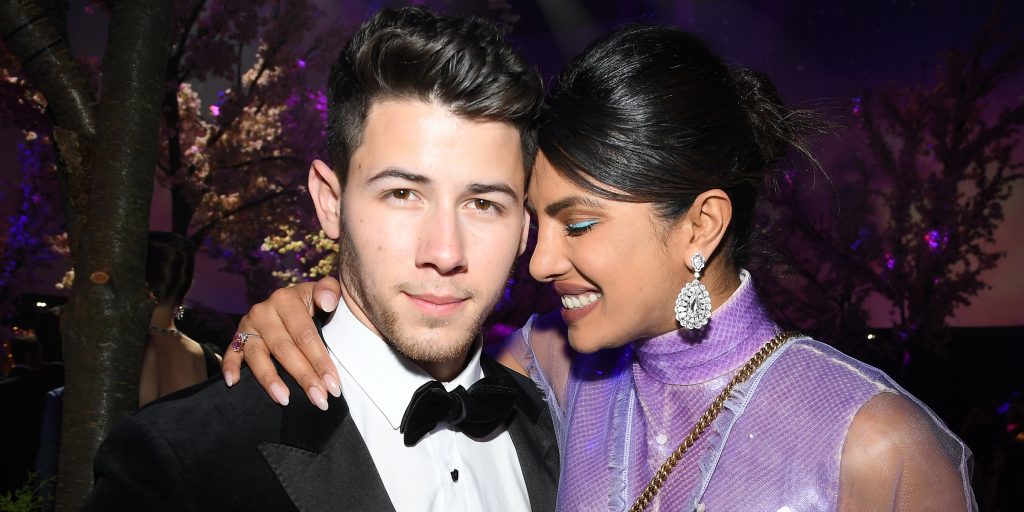 Pretty much everything about Priyanka Chopra and Nick Jonas has felt like a surprising blur to fans. It was shocking to some when the 38-year-old actress began dating the 28-year-old singer. But it was far more shocking when he proposed to her in July 2018 after only two months of dating!
However, their impulsive love may be a lesson to all of us. When you know what you want, why not go for it instead of waiting around just because society thinks you should take your time?
Kris Jenner and Corey Gamble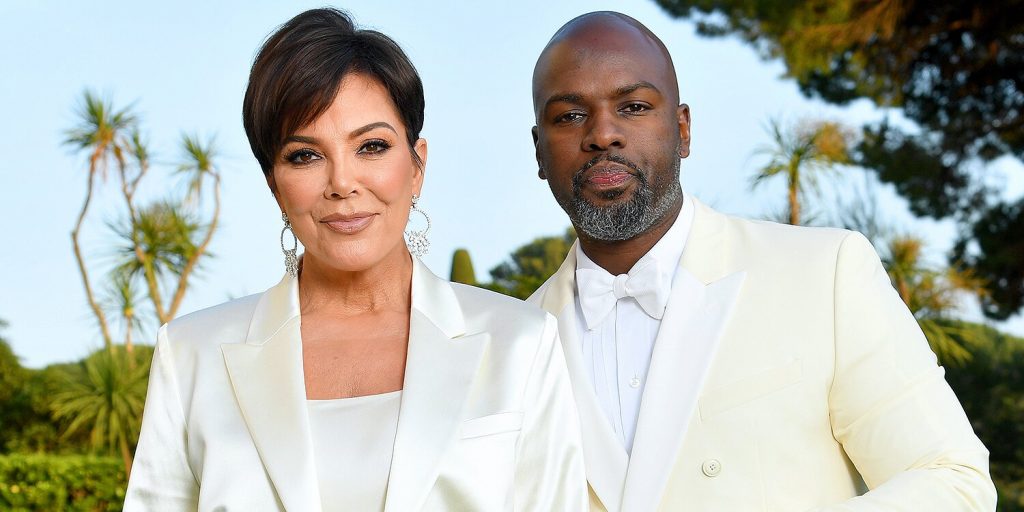 In some ways, Kris Jenner and Corey Gamble are the most unusual couple on this list. And the age gap between the 65-year-old Jenner and the 40-year-old Gamble is just the tip of the iceberg.
The two have had an on-again, off-again relationship for many years. And it seems we can't go a week without rumors that these two are either splitting up or getting married. But like the gossip, their relationship endures just as it was before.
Shakira and Gerard Piqué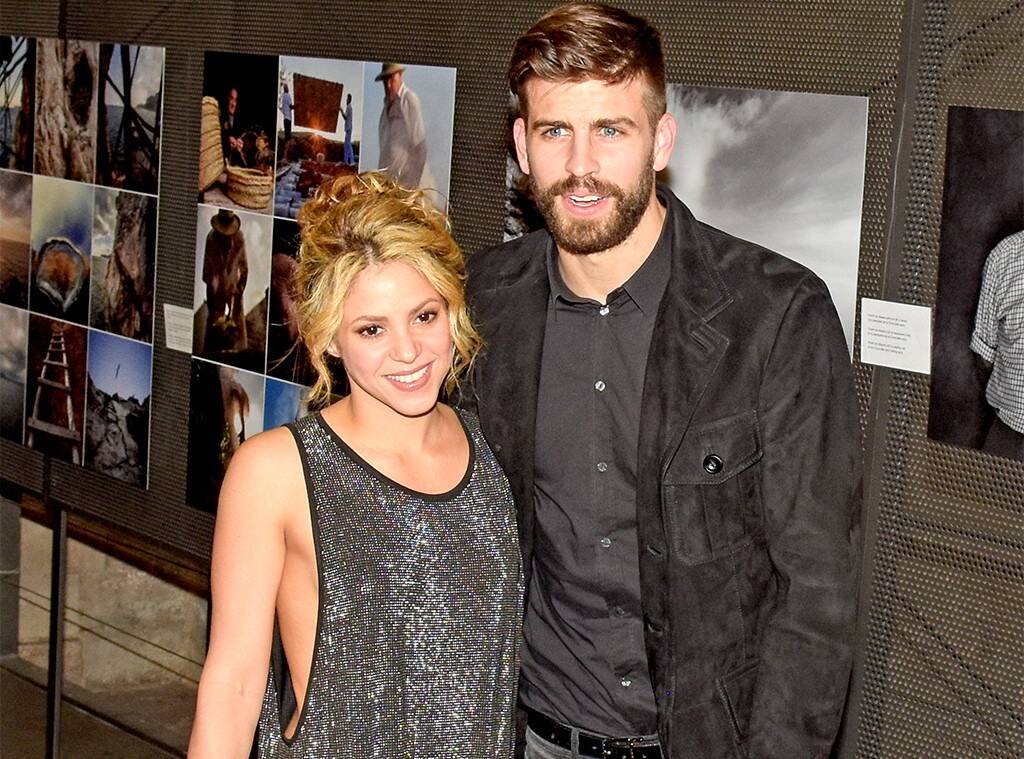 Shakira and Gerard Piqué are also two people very familiar with weird tabloid speculation. Famous singer Shakira is 44 and soccer player Gerard Piqué is 34, and tabloids have prematurely claimed the two have broken up.
Still, the two have stayed together through it all. And we're inclined to believe Shakira when she says that she is happy. Her hips can't lie, after all, and that makes her pretty trustworthy!
Megan Mullally and Nick Offerman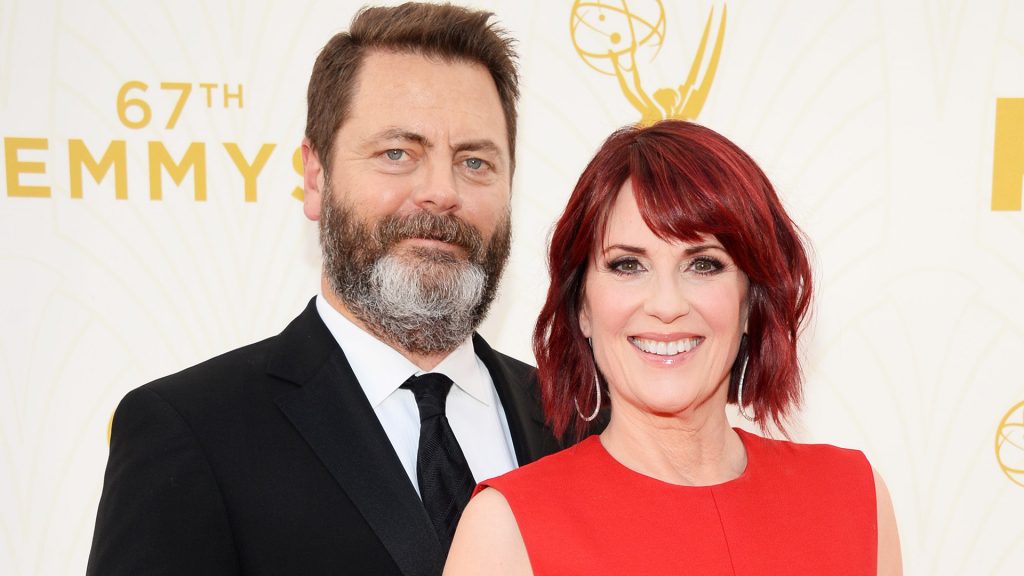 In their own way, Megan Mullally and Nick Offerman are TV royalty. Mullally, 62, is famous for her hilarious performance as Karen in Will & Grace. And Offerman, 50, is famous for his gruff-but-tender performance as Ron Swanson on Parks and Recreation. Mullally even guest-starred on Parks and Rec as Ron's ex-wife Tammy.
But in real life, this TV royalty couple has been together quite a while. They met in 2000 and married in 2003!
Mariah Carey and Bryan Tanaka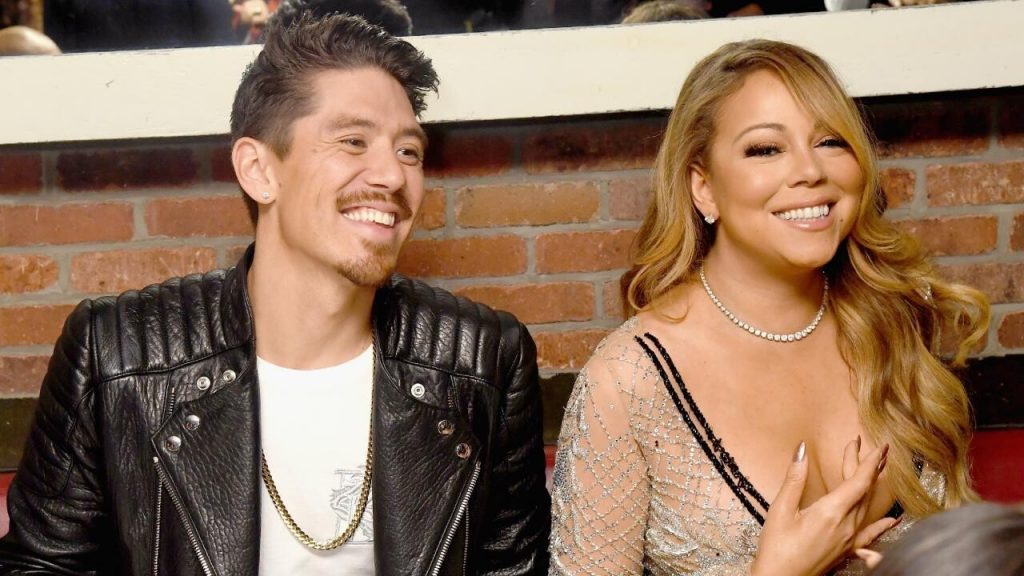 Mariah Carey is one of the most famous singers in the world. And her boyfriend, choreographer Bryan Tanaka, is relatively unknown. But the two look very cute and happy together.
She may be 50 years old and he may be 37, but the two fit together quite nicely. But that fit hasn't always been perfect… they actually started dating in 2016 and broke up in 2017. But they have been going strong since they got back together that same year.
Heidi Klum and Tom Kaulitz
All of the couples on this list have significant age gaps. But Heidi Klum has an age gap old enough to drive a car!
Klum, 47, is married to musician Tom Kaulitz, who is 16 years younger than her. But Klum seems at peace with her relationship. As for Kaulitz, he seems rightfully happy to be married to one of the most beautiful women on the planet!