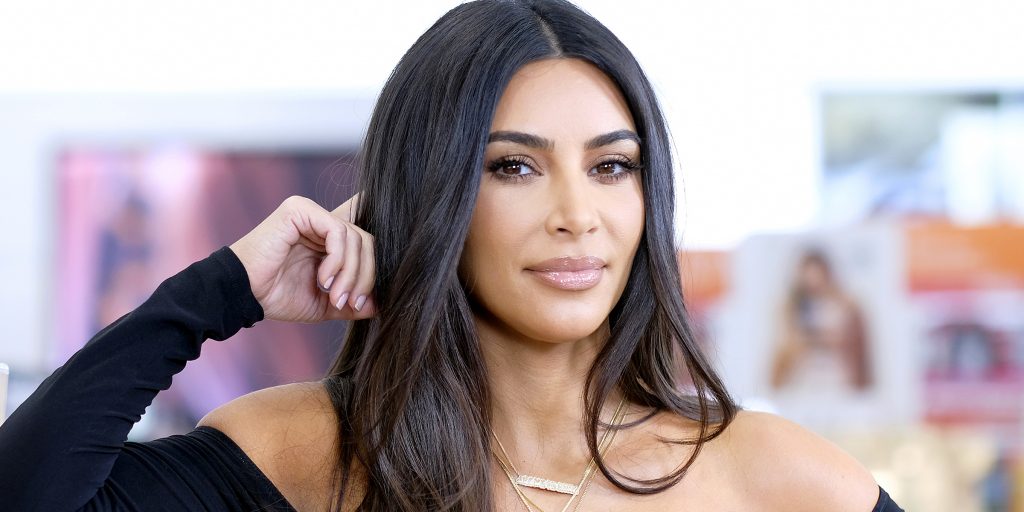 What does society consider the ideal body type? That has always changed throughout history, but especially during the last few decades!
For example, the early 20th century ushered in a fascination with very thin women. This continued throughout most of the century, and models ranging from Twiggy to Kate Moss made careers out of being both beautiful and rail-thin.
In the last decade or so, though, the pendulum has shifted. Curvy bodies are more popular than ever, and men and women alike take to the internet to announce their love of all things curvacious.
How did these beauty standards change? A lot of it has to do with beautiful female celebrities who normalized curvy bodies. And here are just a few of the women we have to thank!
Sofía Vergara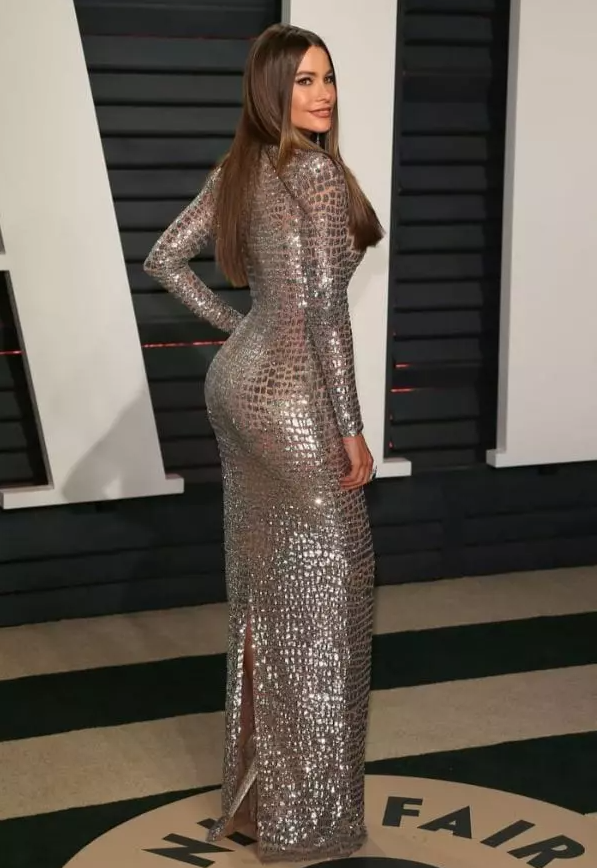 Sofía Vergara took the world by storm when she appeared on the popular TV show Modern Family. Alongside an onscreen husband played by everyman Ed O'Neill, she helped normalize curves.
Scarlett Johansson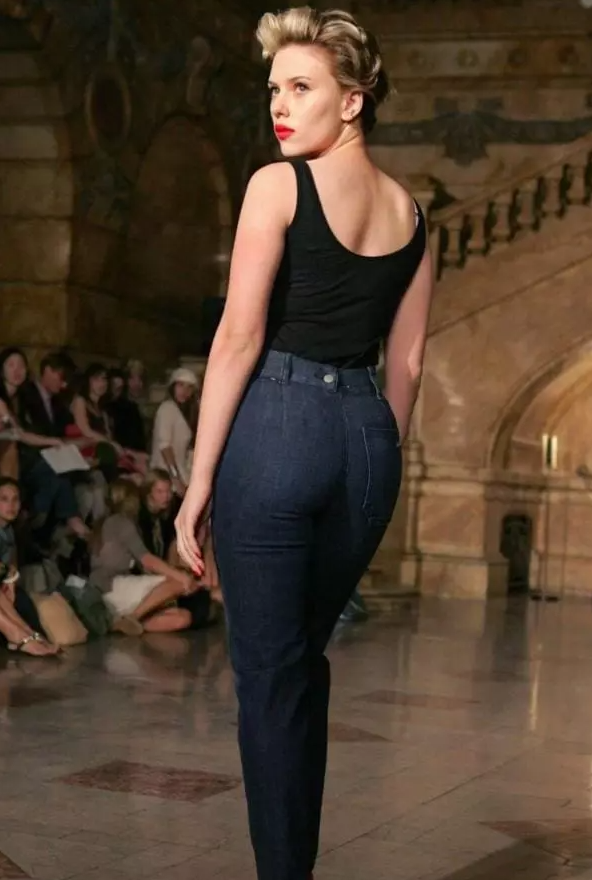 Scarlett Johansson has been in plenty of great movies, but nothing made her quite as famous being the Black Widow in the Marvel Cinematic Universe. And we're fairly sure seeing her curvy body in a skintight suit in Avengers was an awakening for people all around the world!
Kylie Jenner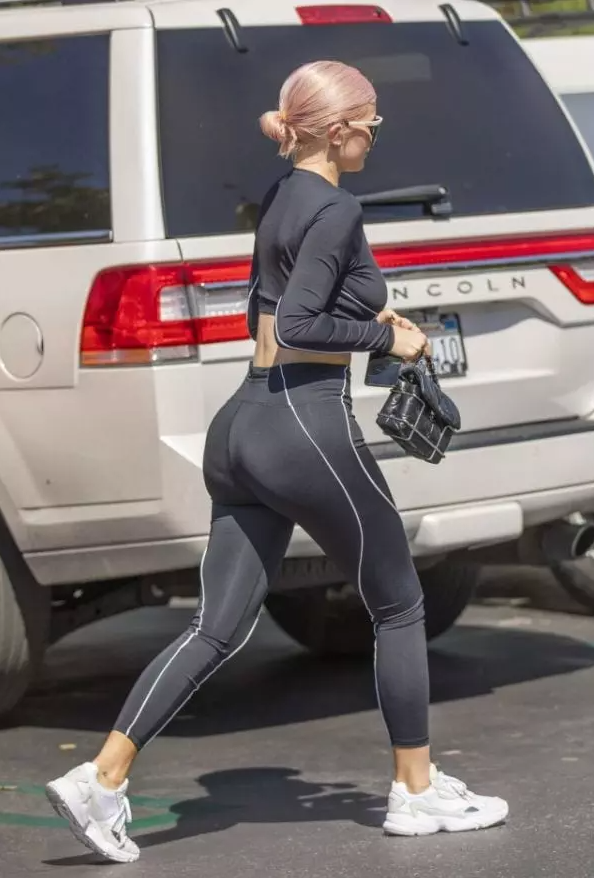 Like her half-sister Kim Kardashian, Kylie Jenner rode the wave of fame that came from their popular Keeping Up With the Kardashians television show. Now that she has her own beauty and cosmetics business, Kylie helps prove that you don't have to stop being curvy to be beautiful.
Jennifer Lopez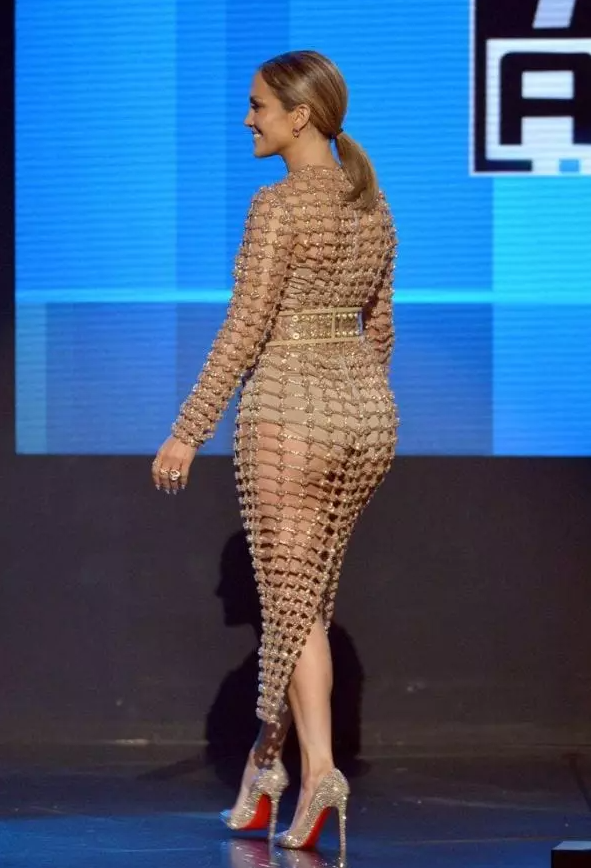 At this point, it may seem like Jennifer Lopez is just as popular for her ongoing romantic drama with famous men like Ben Affleck as she is for her own acting roles and music career. And every time paparazzi snag a new picture of her and Ben, we are reminded of two things: 1) curves never stop being beautiful and 2) she is probably a vampire because she doesn't seem to age!
Ashley Graham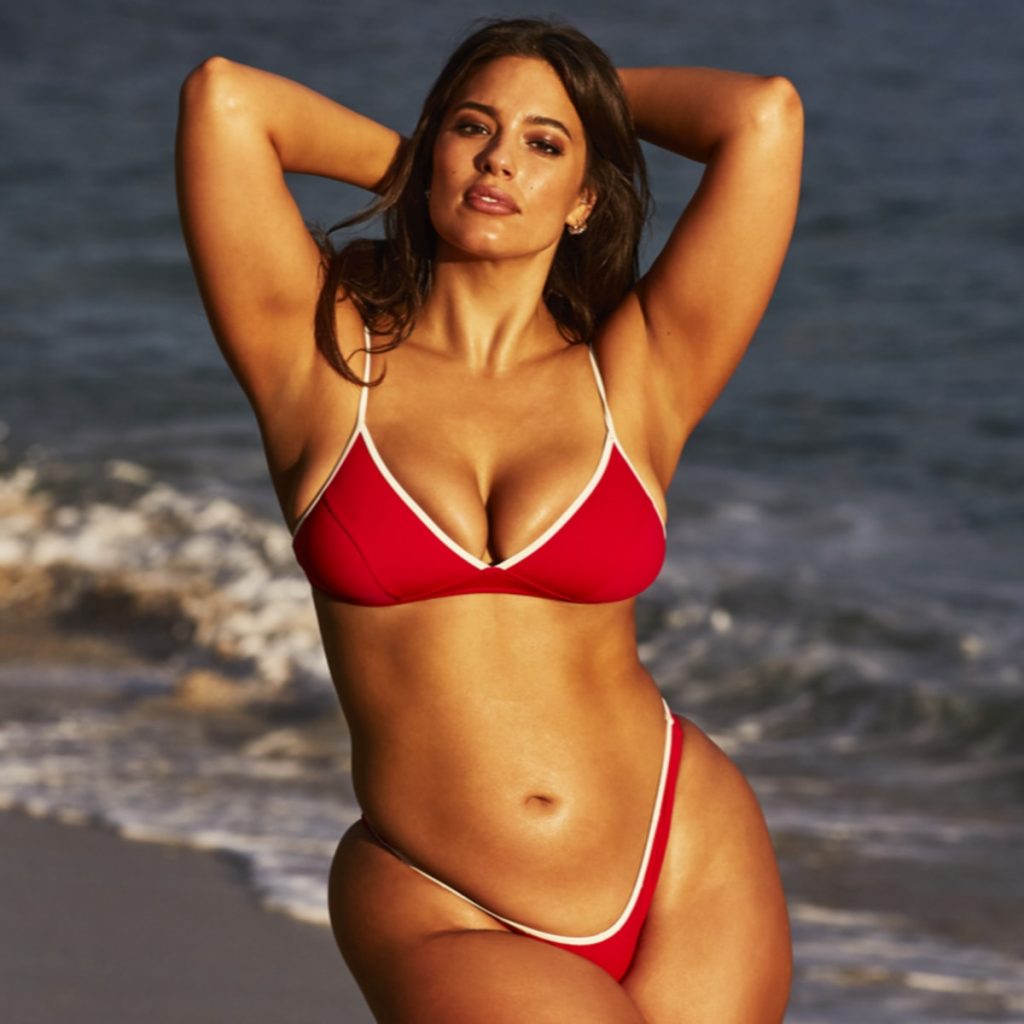 Sports Illustrated model Ashley Graham is no stranger to having the eyes of the world on her. And what does the world see when they look? A reminder that fashion runways could always use more curvy models!
Britney Spears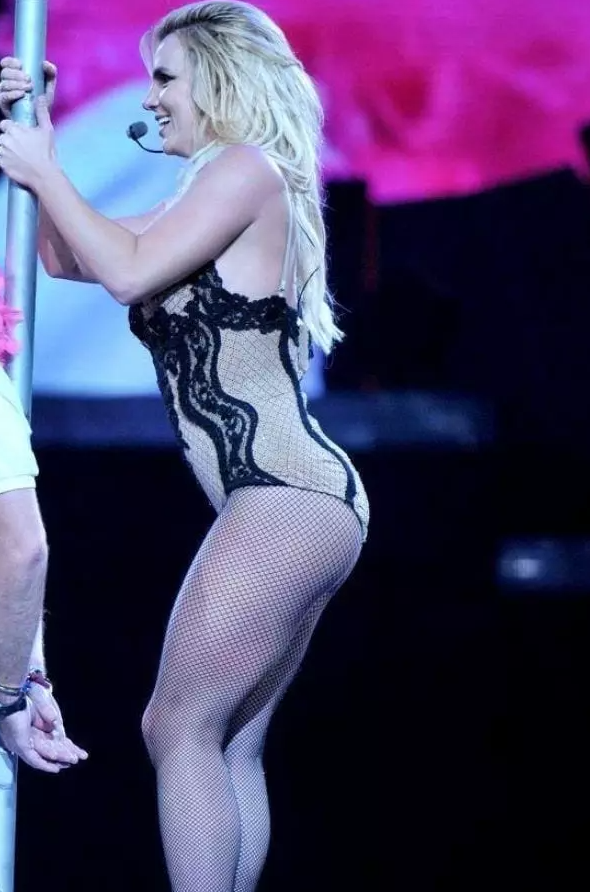 Britney Spears is a colossal talent, and her recent legal victory ending her conservatorship was quite inspirational. Also inspirational is the number of times this curvy celeb hopped on the stage in skintight clothing, reminding all of us that we should be proud of our curvier bodies and never ashamed.
Ariel Winter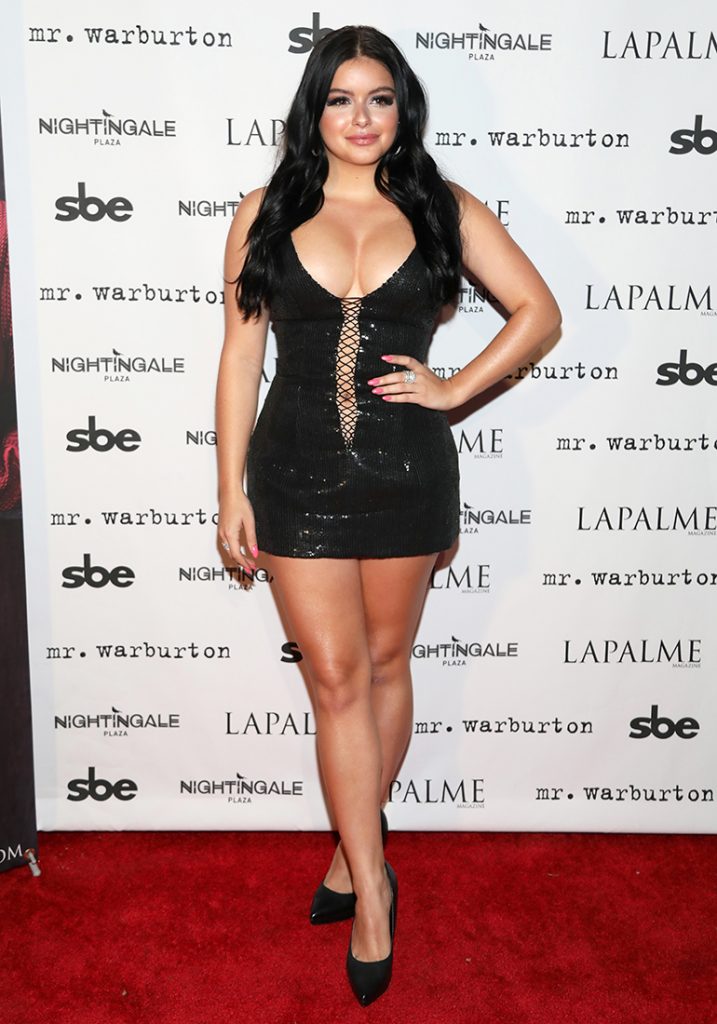 Like Sofia Vergara, Ariel Winter is another actress who became popular due to her role on Modern Family. Longtime viewers watched her blossom into a confident woman who managed to overcome the body shamers while refusing to let her appearance define her.
Jessica Biel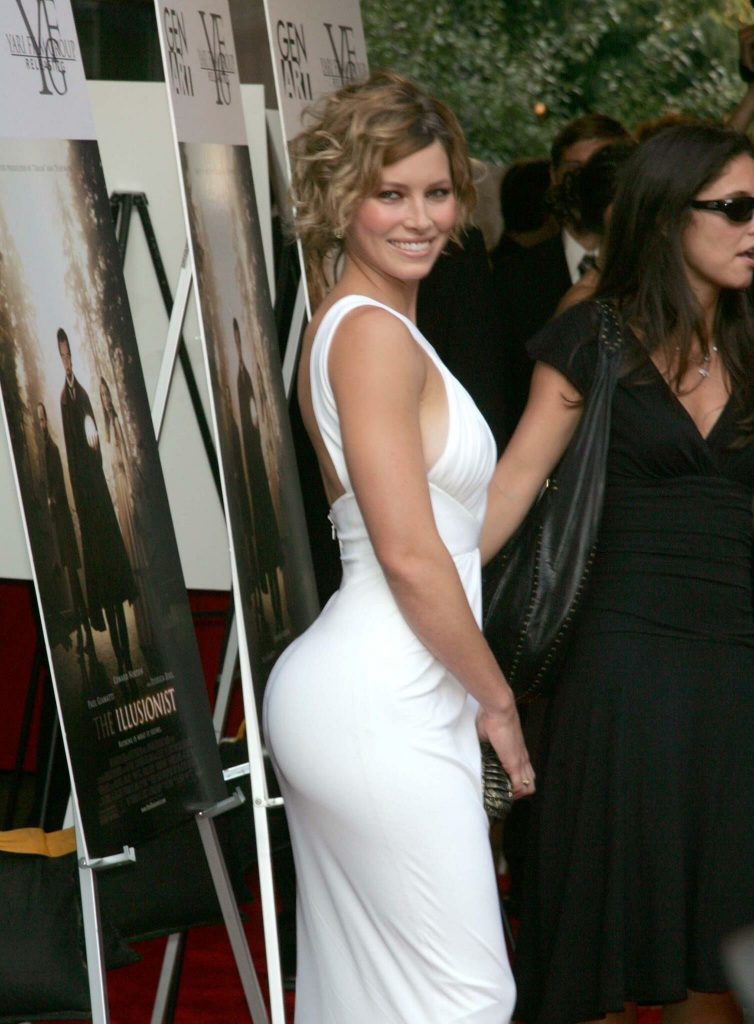 7th Heaven star Jessica Biel went from TV roles to starring in films like New Year's Eve (2011), Total Recall (2012), and Hitchcock (2012). 2012 was also a busy year for Biel because that's when she married Justin Timberlake!
Beyoncé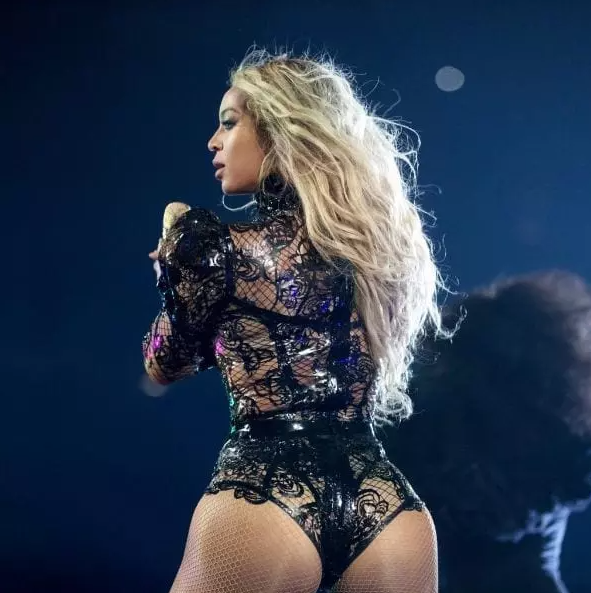 At some point, Beyoncé stopped simply being a celebrity and musical legend and started being a goddess walking the earth. And looking at her, it's easy to see why people want to bow down and worship!
Kim Kardashian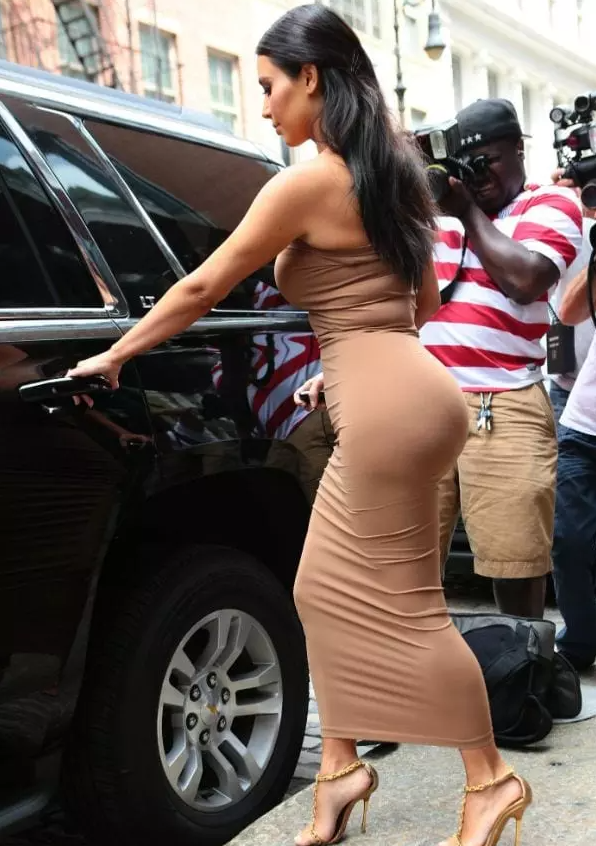 Kim Kardashian is one of the most polarizing women on this list. But even though the reality TV star may be a divisive figure, we can't deny that her particularly curvy figure helped countless people discover that "curvy" and "cute" are really one and the same.
Camila Cabello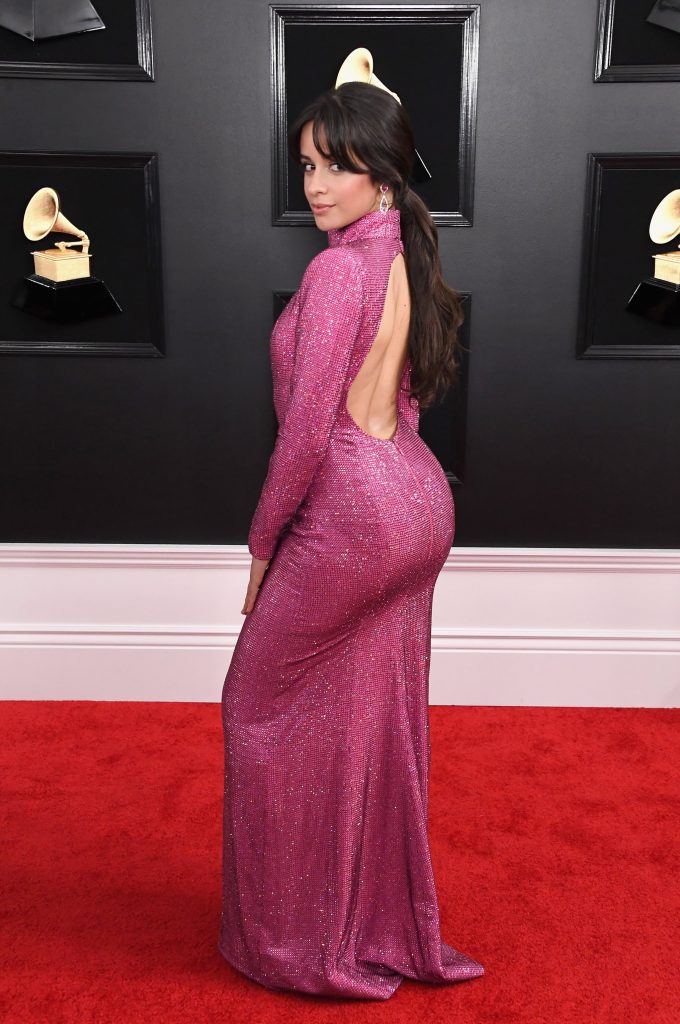 Camila Cabello seems to be a real double threat. After all, this Cuban-American beauty transitioned from being a singer in Fifth Harmony to being an actor in Cinderella. Considering that she played the title role in that movie, it's fair to say that even Prince Charming finds curvy ladies irresistible.
Eva Mendes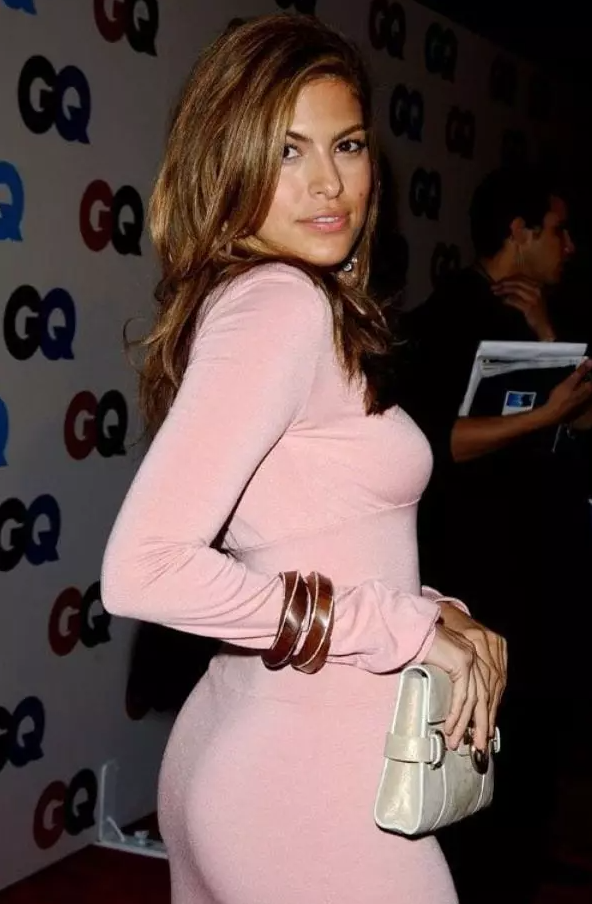 Eva Mendes has been a prominent actor in plenty of movies, including a career-making turn in Training Day. If that wasn't impressive enough, she's also been dating Hollywood hottie Ryan Gosling for over a decade. Frankly, it's hard not to notice what he sees in this beautiful lady!
Sofia Richie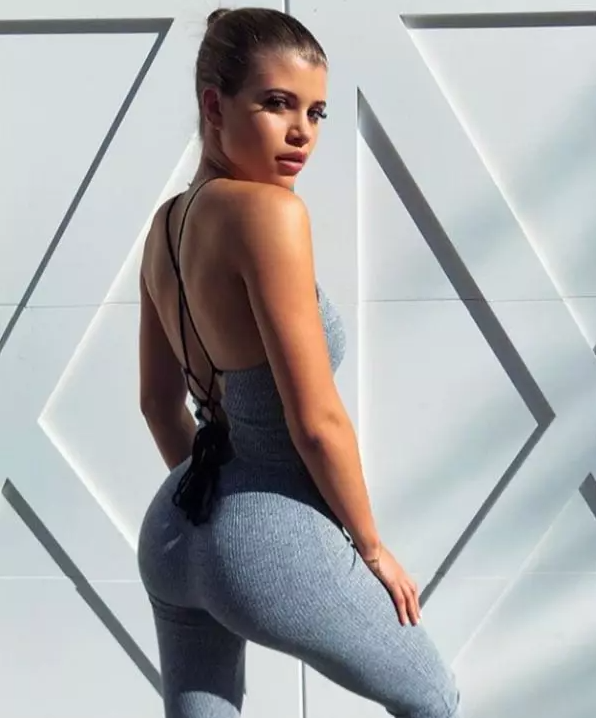 Once upon a time, Sofia Richie was best known as the ex-girlfriend of Scott Disick and the daughter of famous father Lionel Richie. However, she is now world-famous for her career as a model, actor, fashion designer, and social media sponsor. Along the way, her curvy body has completely rewired what men and women alike consider beautiful.
Halsey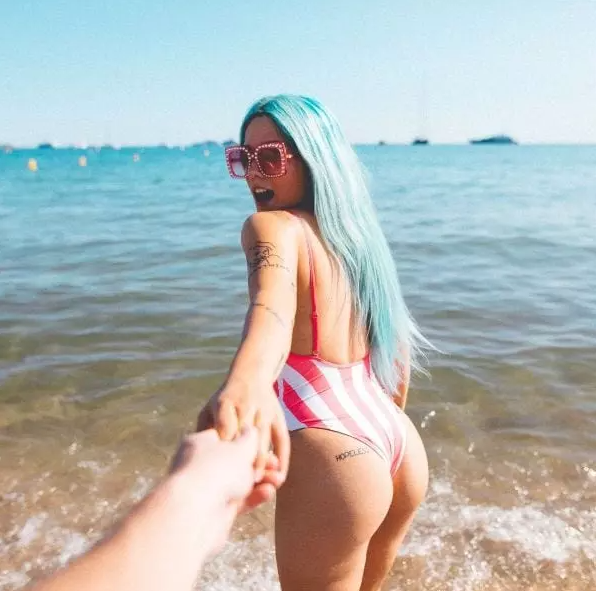 Halsey's music is known for getting people's motors revving. But the same can be said of the singer herself, as her curvaceous body has helped redefine "beauty" for an entire generation.
Rihanna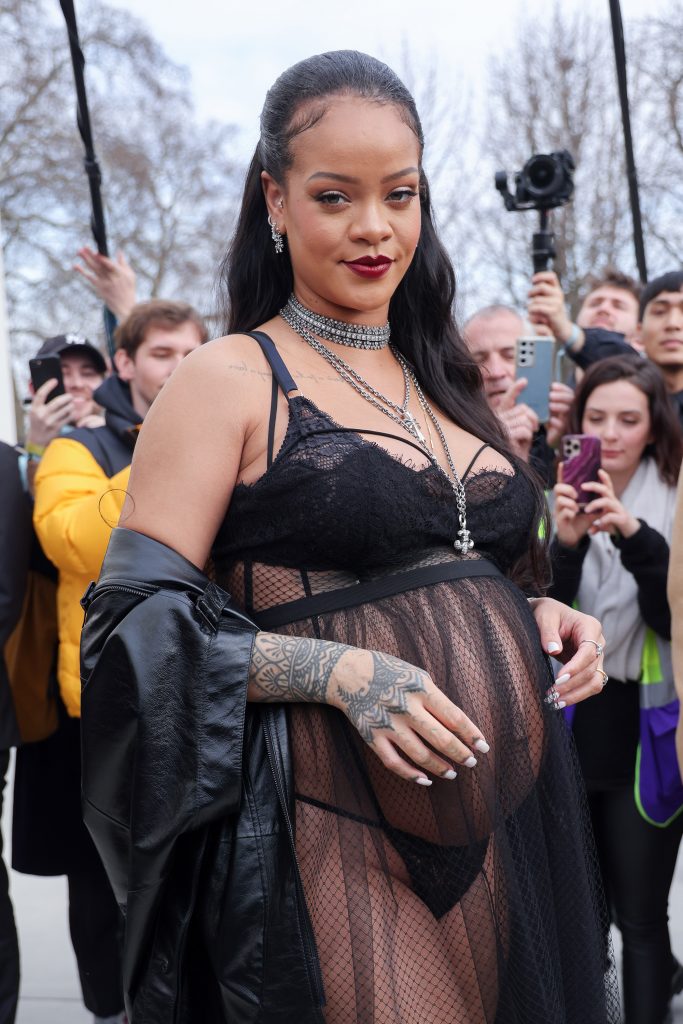 Rihanna may not usually be known for a curvy figure. But when it comes to celebrating and normalizing women's bodies during pregnancy, perhaps no one has done more than Rihanna. The superstar singer's daring, revealing, and sexy pregnancy looks celebrate a woman's changing body rather than covering it up.