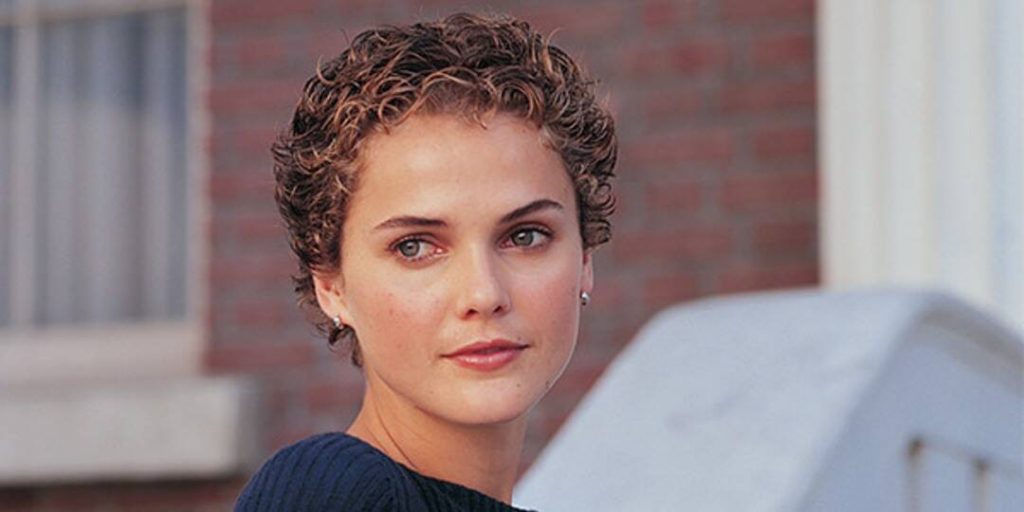 Actors sometimes get touchy about this fact, but here it is: they often owe much of their success to their looks. Sure, they might have some killer acting chops, but it's those pretty faces that get them hired in the first place.
And a major part of any pretty face is a great haircut. But some celebs didn't get the memo and began making major changes to everything from their hairstyle to their hair color.
In some cases, these changes jumpstarted careers. And in other cases, new hairstyles destroyed TV shows and careers alike. Here, then, are the hairstyles that made these celebrities unrecognizable.
Miley's new cut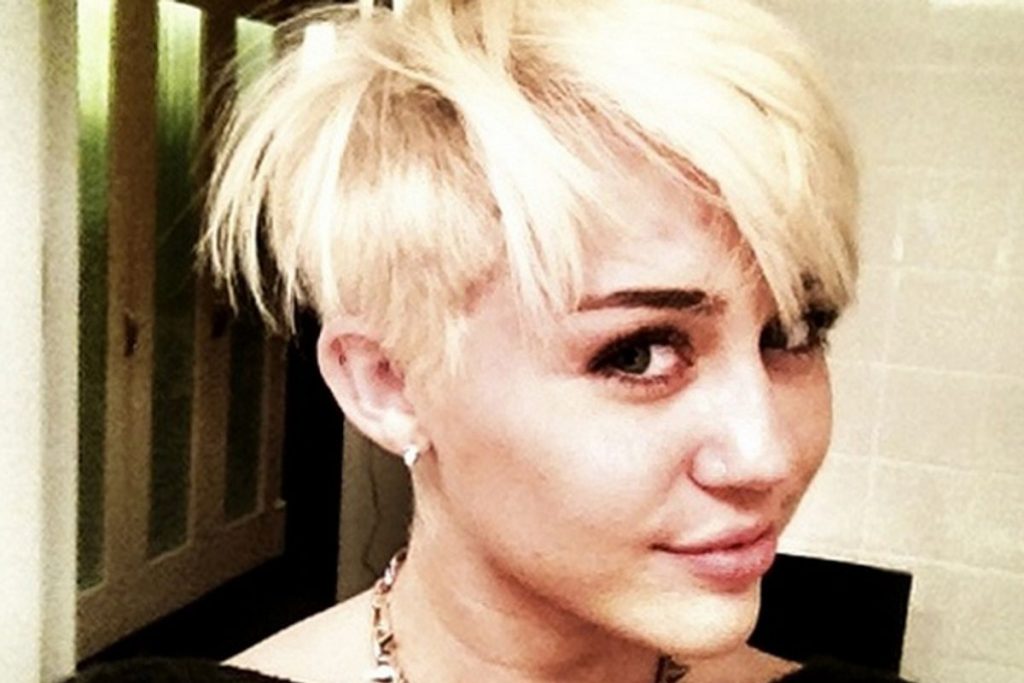 As Hanna Montana, dramatic changes in hairstyle were a major part of the show. But in real life, many fans weren't ready for Miley Cyrus to get a dramatic new look.
In 2012, Miley ditched her old look for a bold new cut in which most of her hair was shaved off. She didn't mind personally dealing with some of her haters online. But even the biggest Miley fan can agree she looks completely different like this.
Dye, Sofia Vergara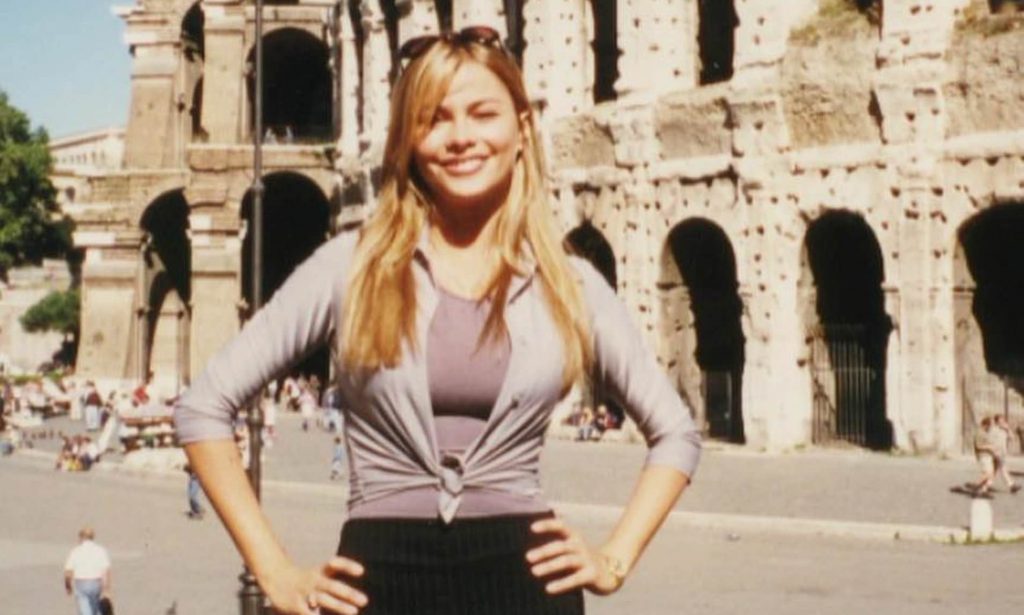 Quick: try to picture famous actor Sofia Vergara as a blonde!
If you mostly know her from Modern Family, doing so may be completely impossible. However, she once confessed to People that she felt compelled to die her blonde hair brunette because the original look "didn't match the Hollywood stereotype for a Latina woman."
As unfortunate as that stereotype is, Vergara has been open about the fact that dying her hair opened up many doors in Hollywood for her.
Reese Witherspoon: no longer "legally blonde"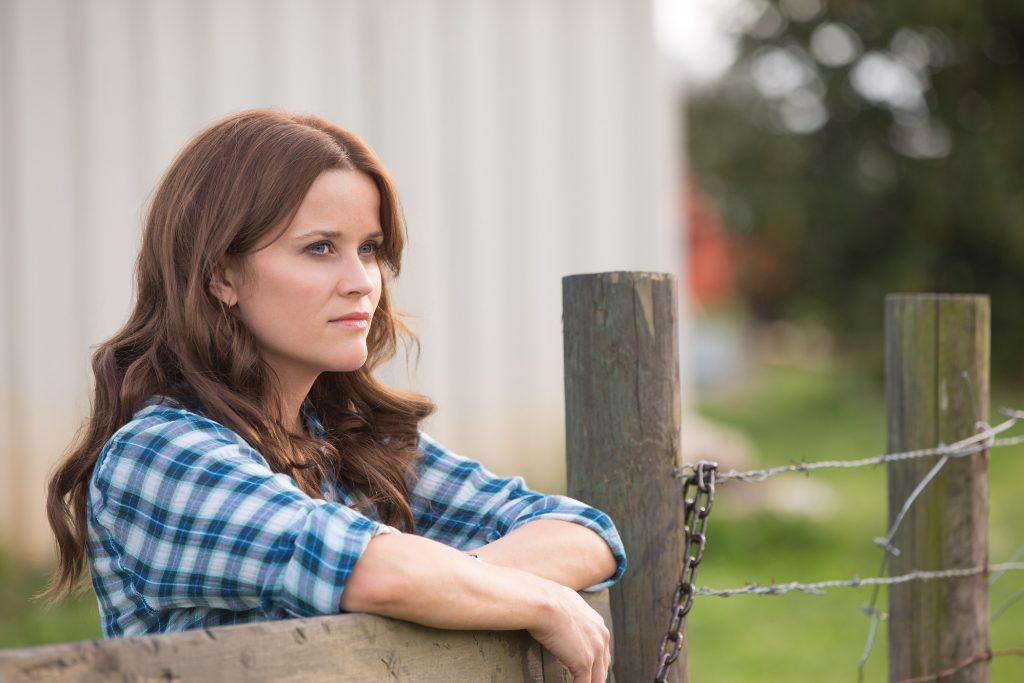 Reese Witherspoon will forever be associated with blonde hair after starring in the hit film Legally Blonde. But she became nearly unrecognizable when dyed her hair brown to star in the 2014 movie The Good Lie. How unrecognizable was she? When she and her husband got pulled over for drunk driving in Atlanta in 2013, the cop didn't realize who she was, leading a brunette Reese to ask, "Do you know who I am?"
Britney goes bald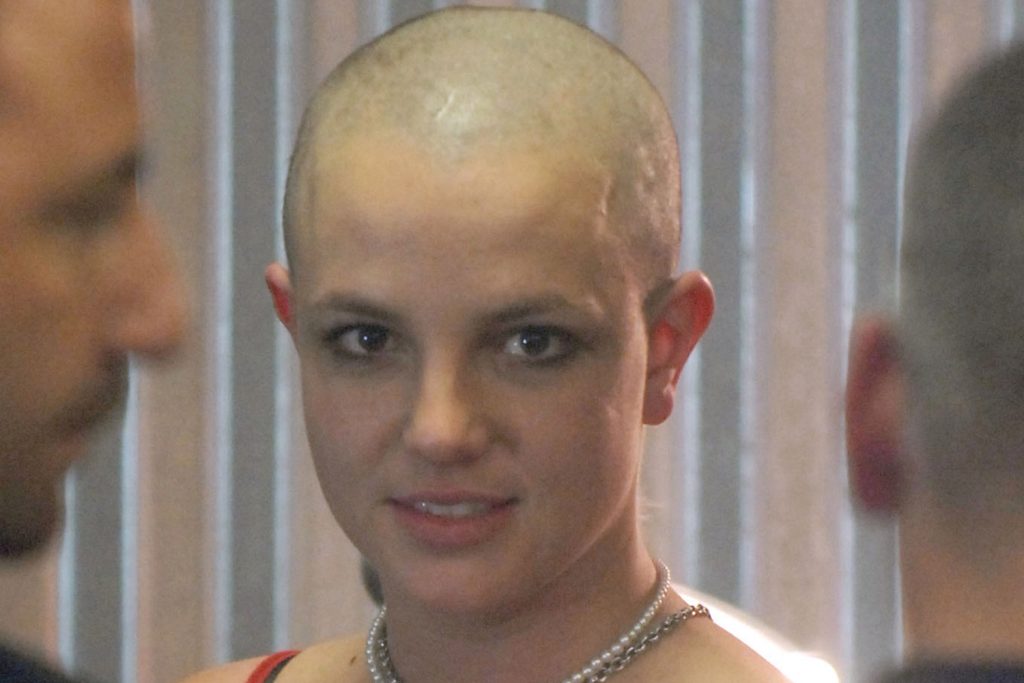 When is a hairstyle not a hairstyle? When there's no hair at all, of course!
That's what happened during the infamous incident in which Britney Spears shaved her head in 2007. After shaving her head, Britney visited a tattoo parlor to get two tattoos. And in 2019, the tattoo artist claimed to The Mirror that Spears told him the real reason why she shaved her head.
He claims she said, "I just don't want anybody, anybody touching my head. I don't want anyone touching my hair. I'm sick of people touching my hair."
Joaquin Phoenix: method man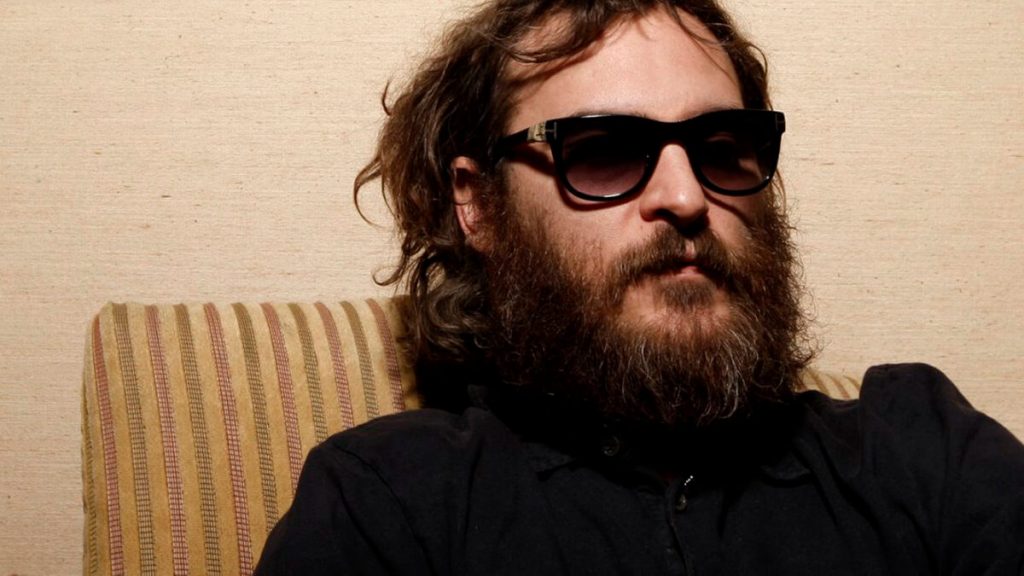 Once upon a time, Joaquin Phoenix was mostly known for his clean-cut good looks. But he mastered changing his appearance around the time he mastered method acting, growing out long hair and a beard for the 2010 mockumentary I'm Still Here. Phoenix remains a compelling actor in the film, but he looks nothing like he used to.
Emma Stone: famous redhead, natural blonde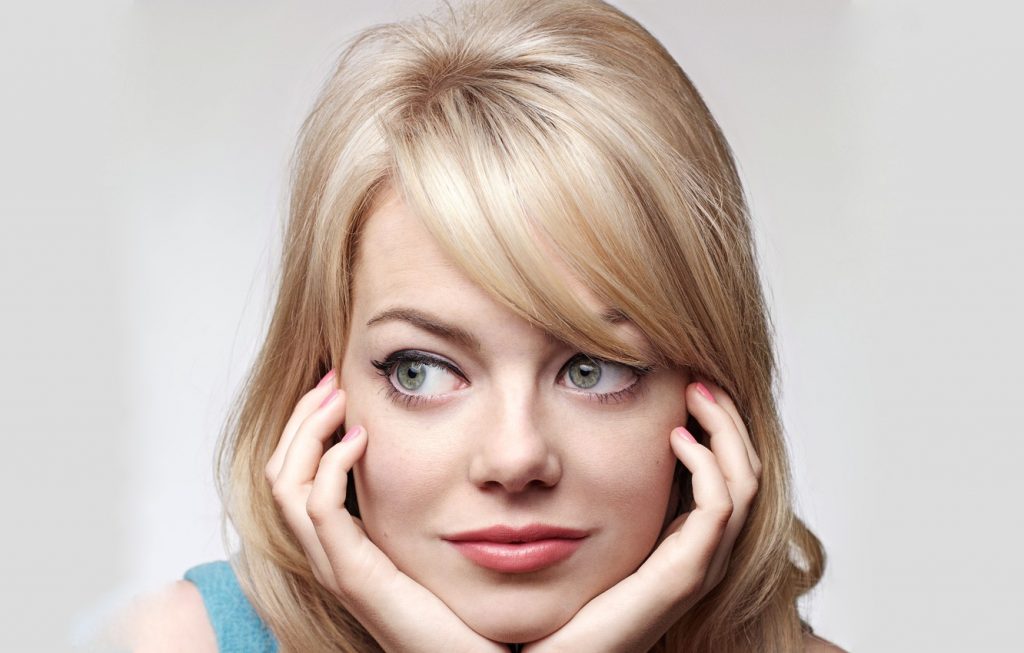 What if you owed your career to one demanding director?
This is what basically happened to Emma Stone. She is a natural blonde and was nearly cast in the TV show Heroes before losing the role to Hayden Panettiere. Afterward, she was cast in Judd Apatow's Superbad, and he made her dye her blonde hair red. Stone would later marvel at how this simple change in her hair color helped her land many new roles, including her Oscar-winning role in La La Land (2016).
Christina Aguilera's big wig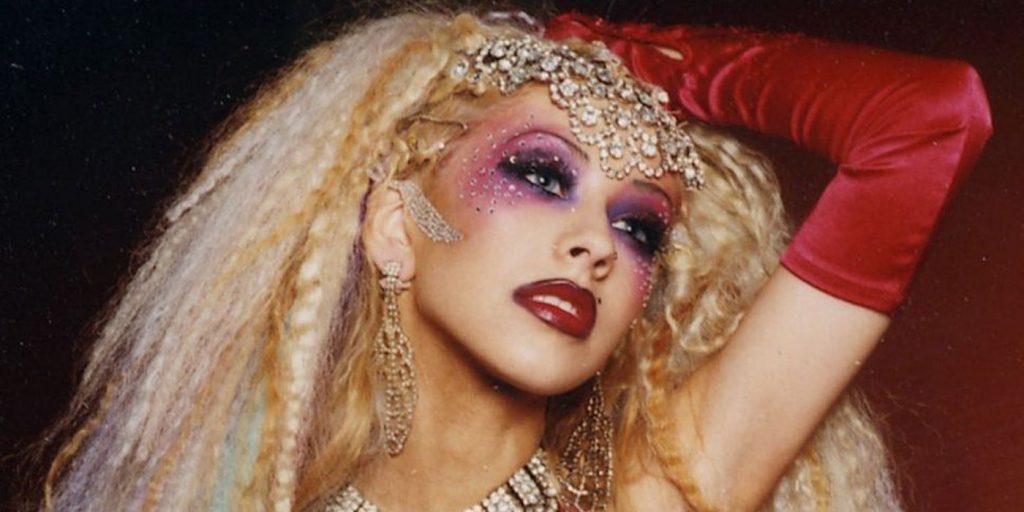 Christina Aguilera loves to experiment with her hair as much as she loves to experiment with her music. But just like with her songs, we can safely say that some experiments are more successful than others!
For example, the famous singer rocked a giant, frizzy wig in 2001 for the "Lady Marmalade" music video and on red carpets at the time. Some praised Aguilera for her bold risk, while others were critical that she was no longer the girl next door from Mulan's "Reflection" video.
Katie Holmes leaves the Creek behind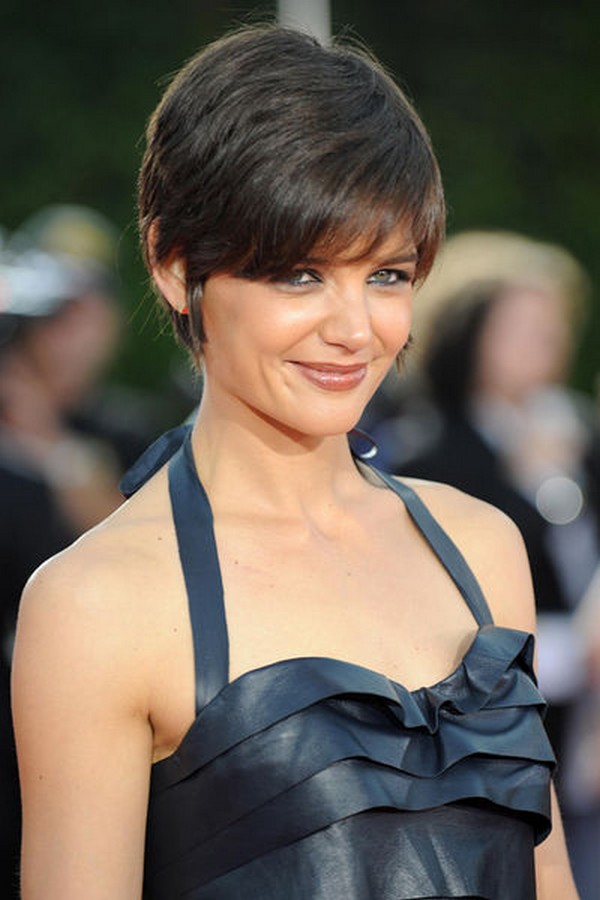 Katie Holmes will always be associated with girl-next-door Joey from Dawson's Creek and her straight long brown hair. But in real life, she's made drastic changes to her hairdo from time to time. She debuted a cute, short pixie cut in 2008 and again in 2017.
Keri Russell's short 'do caused a stir on 'Felicity'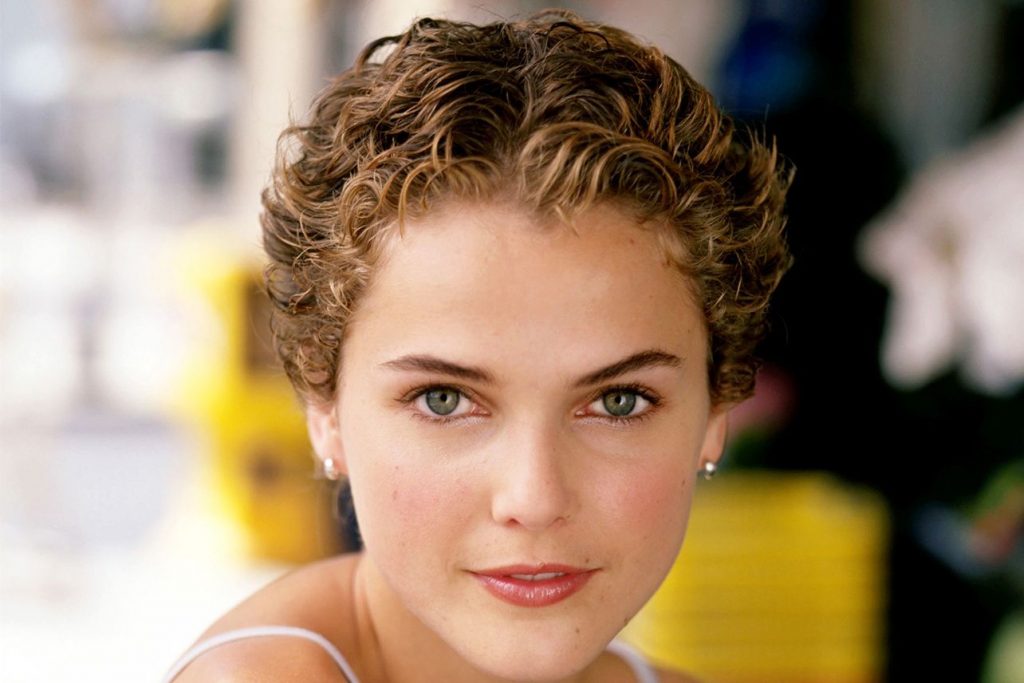 Could changing your hair be enough to kill a successful TV show? If you ask certain fans of the WB's Felicity, the answer to that one is a major "yes!"
After two years starring as the titular Felicity with long curly hair, Keri Russell cut her distinctive hair into a short bob. Fans were outraged that they no longer recognized the character they loved, and commentators soon began attributing the haircut to the demise of the series.
This was not really true, however. Ratings started declining before the haircut, when the show from from Tuesday to Sunday nights. And the show still lasted for two seasons after the haircut.
Olivia Wilde is a natural blonde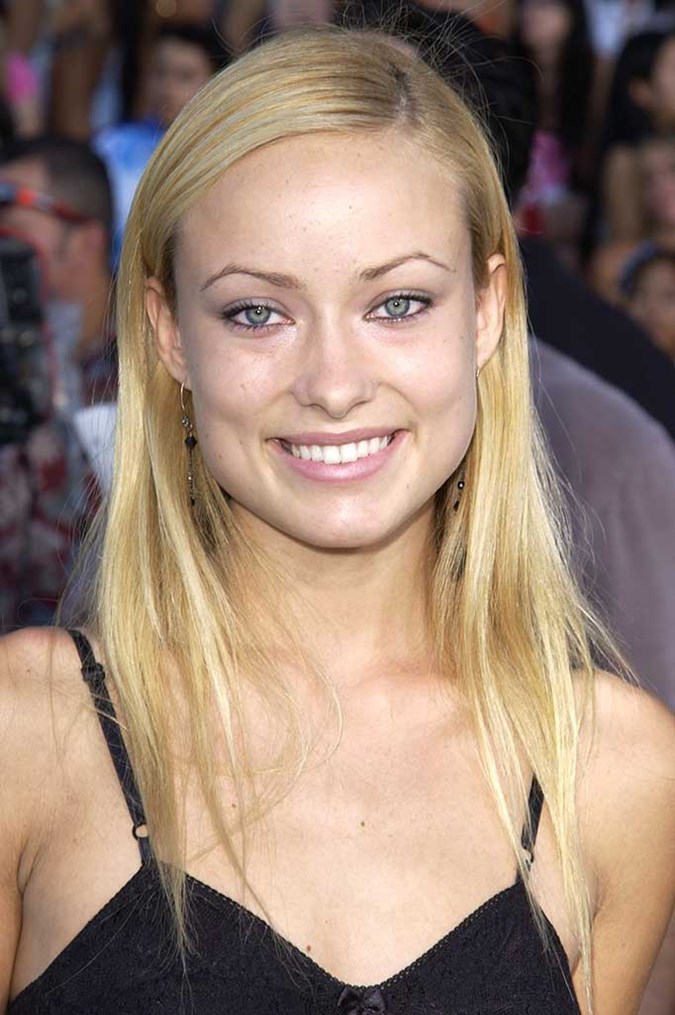 Olivia Wilde is a natural blonde who dyed her hair brunette to get more roles, including her breakout role as Dr. Remy "Thirteen" Hadley on Fox's medical drama House. Unlike other actors, though, she is quite open and blunt about how silly all this is.
In an interview with Into the Gloss, she commented on how dying her hair helped her land many new roles. "And I always wondered—would I have been offered those roles had I still been blonde? I don't think so," she said. "I think the perception of brunettes being more intellectual persists."
Once again, while Hollywood stereotypes are unfortunate, leaning into this particular stereotype helped one more star achieve amazing success.