There has always been a certain irony in Clint Eastwood's Hollywood career. After all, he became famous for playing The Man With No Name in movies like A Fistful of Dollars. However, it didn't take long for the man behind "The Man With No Name" to become a household name himself.
Eventually, Clint Eastwood helped to conceive a son, Scott Eastwood. However, it took a long time for these two to meet, and the older man wasn't even sure this was his son at first. What were the details of their first meeting, and how did Scott Eastwood end up following in his father's footsteps? Keep reading to find out!
Clint Eastwood's rise to fame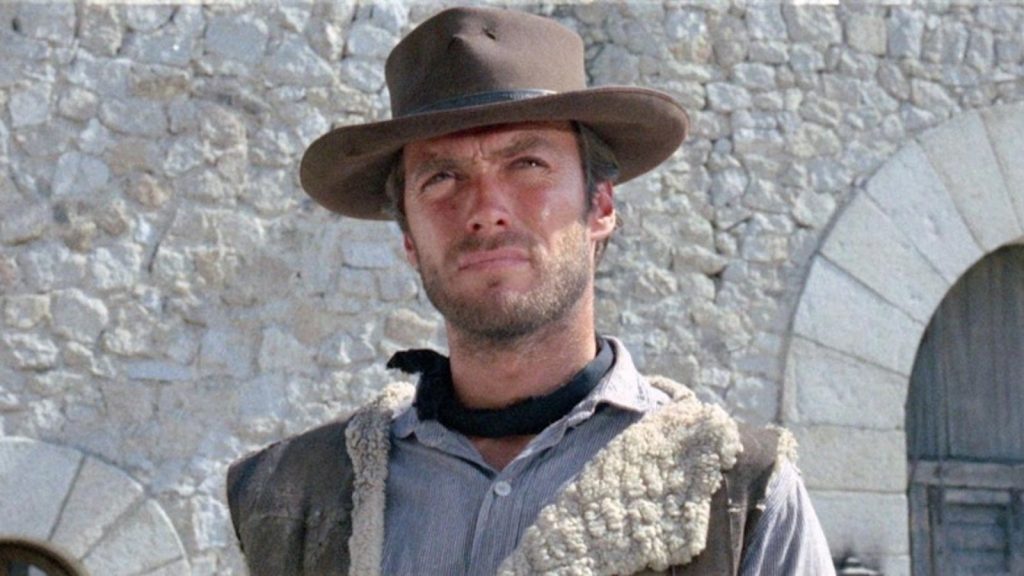 Clint Eastwood's early days were marked by Westerns. He made a splash on the television show Rawhide even though he never loved the role; later, he became an international star thanks to spaghetti Westerns such as The Good, the Bad, and the Ugly.
These early cowboy roles helped Eastwood establish a reputation as a cinematic badass, and he cemented that reputation by starring in the popular Dirty Harry films. While Eastwood continued to dazzle in front of the cameras over the years, he also established himself as a skilled director of movies such as Unforgiven, Million Dollar Baby, and Gran Torino.
Eastwood's rocky romantic road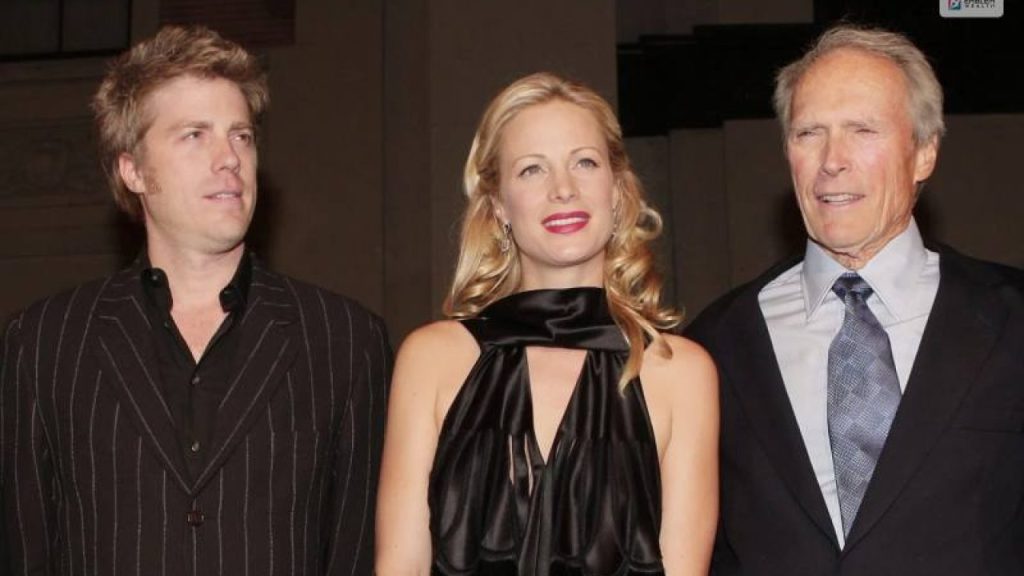 Clint Eastwood has had a somewhat rocky romantic road over the years. For example, he was already married to his first wife Maggie Johnson when he began making a name for himself in Hollywood. They were together for 26 years before they divorced, and Eastwood's tendency to engage in extramarital affairs didn't help the matter.
While Eastwood would eventually marry–and divorce–again, it's actually his passion for romantic affairs that led to Scott Eastwood's arrival in the world. Clint had been dating Sondra Locke since 1972, but he began having an affair with Jacleyn Reeves in, and in 1986, she gave birth to his son, Scott. However, it would be many years before father and son would enjoy a proper relationship.
Father meets son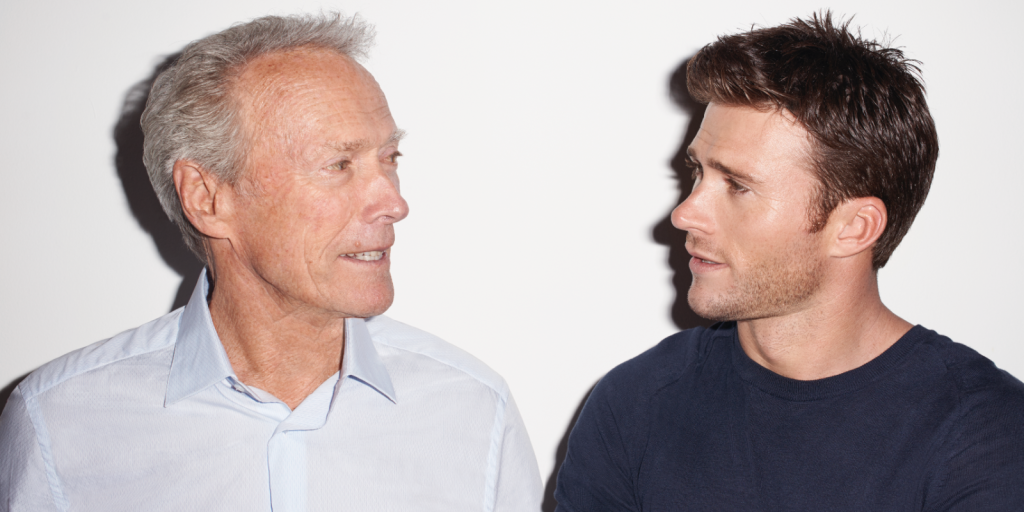 Legally speaking, Scott Eastwood isn't actually an Eastwood. On his birth certificate, he was born as Scott Clinton Reeves. Furthermore, the certificate reads "father declined," and Scott spent most of his early life living with his mother Jacelyn Reeves in Hawaii.
Things changed a bit as Scott got older. By the time he was in high school, he began living with Clint Eastwood. The two could now enjoy a proper relationship as father and son, but as one of the most acclaimed actors and directors in the world, Clint was often very busy with his career. Whether it was due to his desire to understand his father more or just his own long-term dream, Scott eventually followed in Clint's footsteps to begin his own Hollywood career.
No DNA test is needed when the resemblance is this strong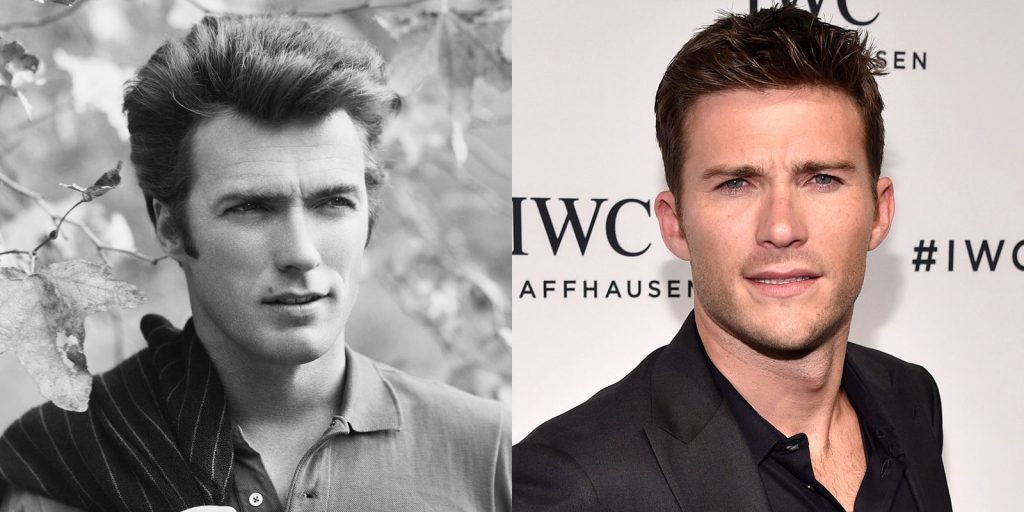 Clint Eastwood is famously private about his life and especially his family. Therefore, he understandably kept the existence of Scott Eastwood under wraps for a while, and the world mostly didn't know about this secret son until a tabloid exposé in 1990. Still, in a mostly pre-internet world, Scott Eastwood mostly flew under everyone's radar until the early 2000s.
There is an old story about Clint Eastwood meeting Scott as an adult for the first time that may be apocryphal, but we absolutely love it. Allegedly, Clint wasn't sure whether Scott was really his son until he got a good look at the younger man as a teenager. The story goes that Clint realized what the rest of us realized–that young Scott is the spitting image of young Clint–and decided no DNA test was required.
Following in his father's footsteps (sometimes literally)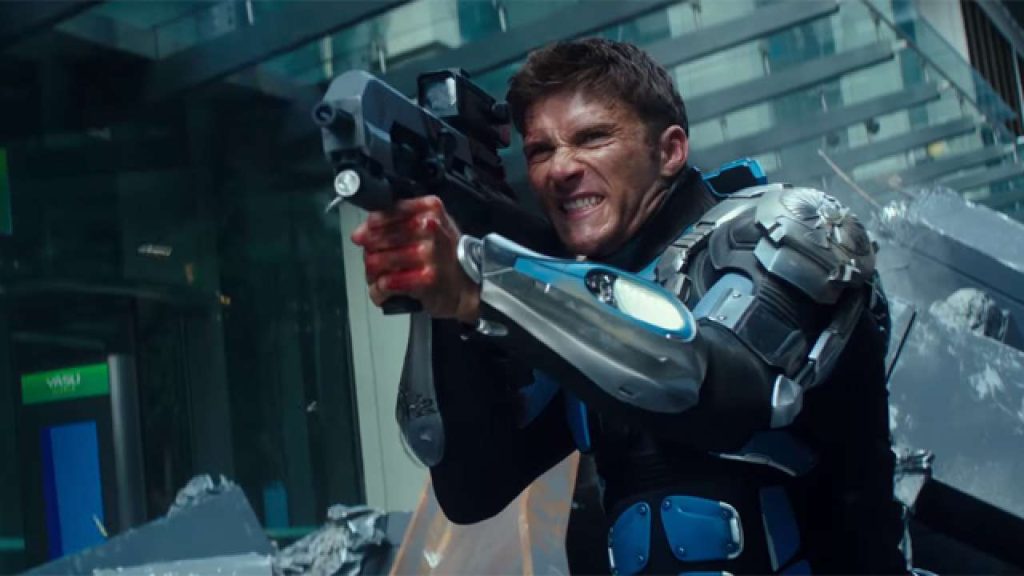 When you're handsome as hell and your dad is one of the most famous actors and directors in the world, it's inevitable that you're going to end up in front of the cameras. That's something that happened to Scott Eastwood, though in the earlier part of his career, he worked hard to avoid capitalizing on his father's famous name.
For that reason, the younger Eastwood starred in films under his given name: Scott Reeves. His earliest film was his dad's picture Flags of Our Fathers, and he would later star in some of Clint Eastwood's other movies, including Gran Torino and Invictus. However, as he told Variety, not only did he ditch the Eastwood name for those early films, but he had to audition "for pretty much every one of my father's movies," and he is often not selected.
Not content to only star in Clint Eastwood's movies, Scott went on to star in a number of other films. This includes big-budget blockbusters such as Suicide Squad, Pacific Rim: Uprising, and Fast X. Scott is an accomplished actor who now bears his father's famous name, and we can't wait to see what the handsome star will do next.