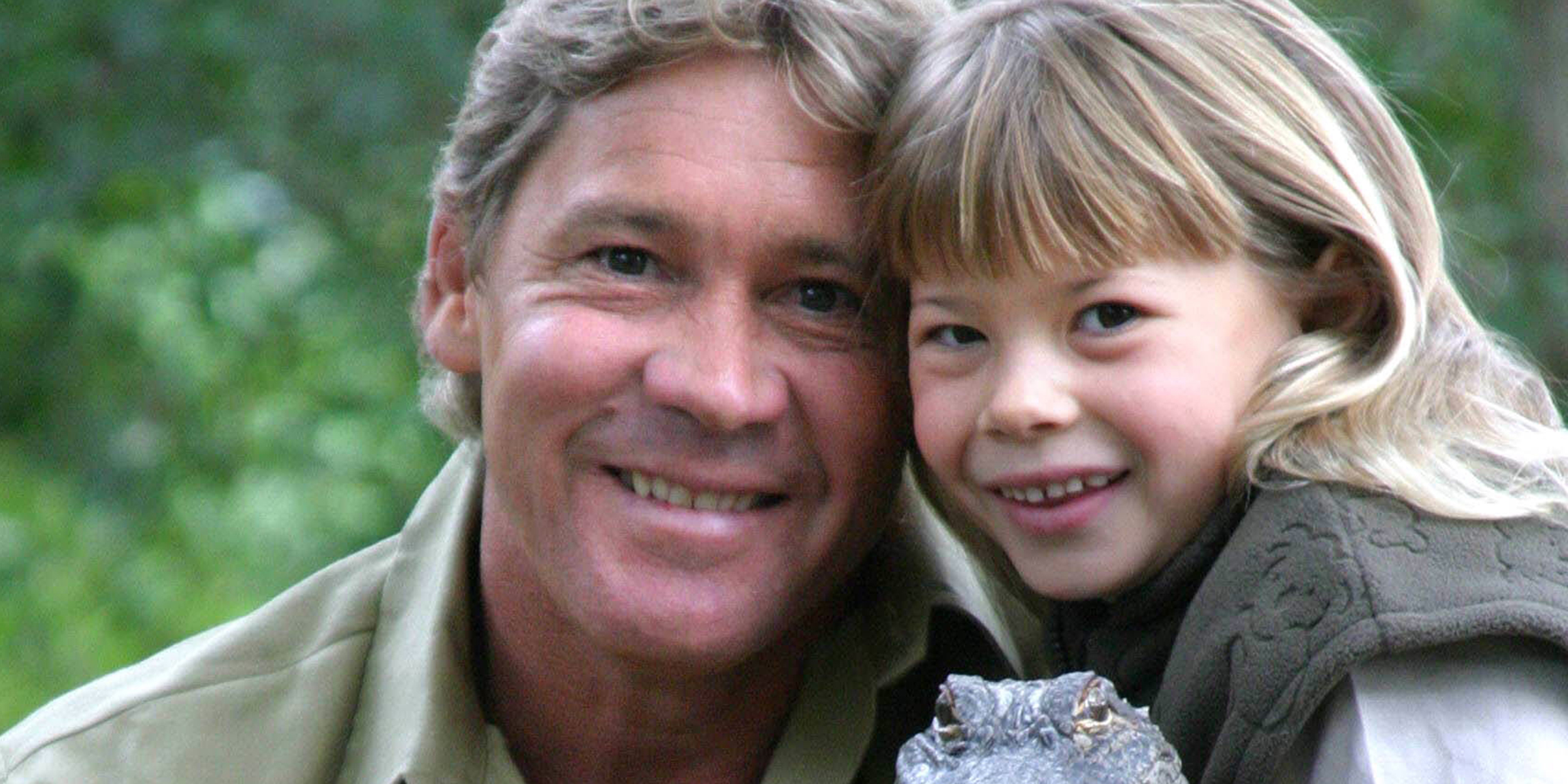 It's tough to imagine a more powerful force for good than Steve Irwin. While Irwin's outsized personality and friendly nature helped him make friends wherever he went, he was mostly known for forging powerful bonds with animals in the natural world.
When Irwin died almost 17 years ago, many worried whether anyone else could ever carry on his powerful legacy of caring for animals all around the world. Fortunately, his two amazing children have picked up his torch and continued to carry it. And thanks to his daughter Bindi Irwin, its light is burning brighter than ever before.
Just who is Bindi Irwin, and how is she keeping Steve Irwin's legacy alive? Keep reading to discover the answers!
Living in the shadow of her father's death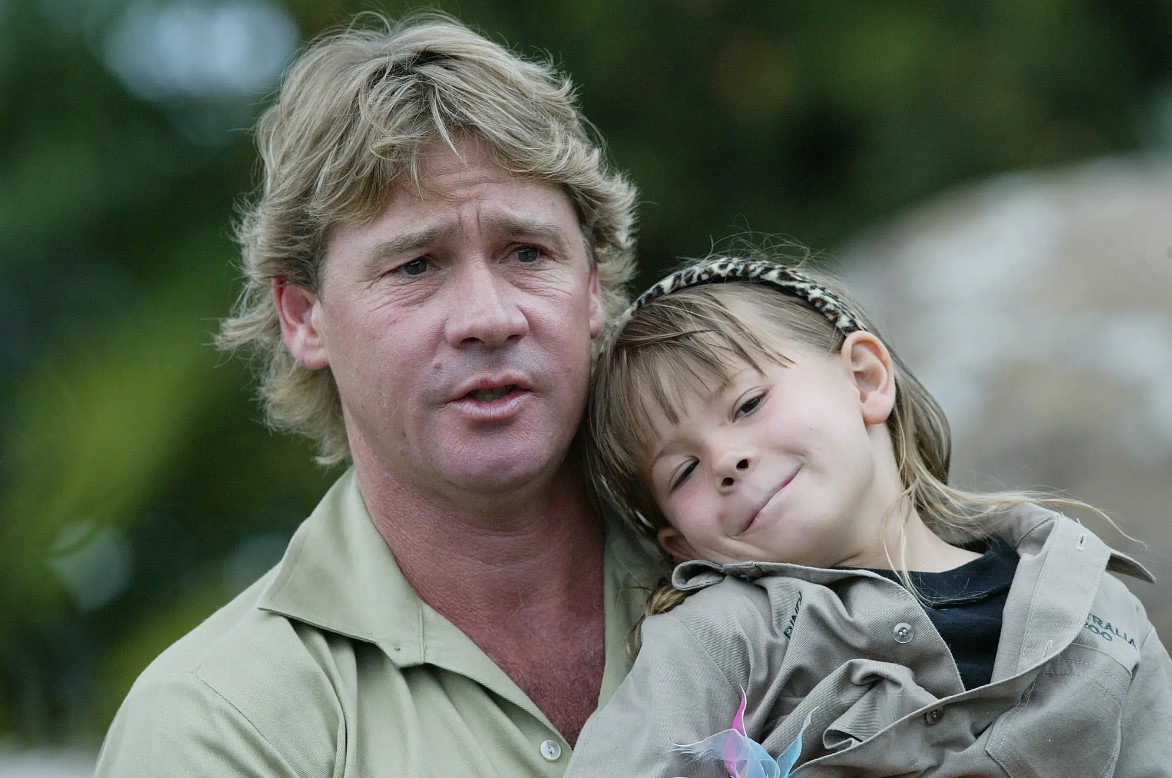 Nobody understands what it's like to grow up in the shadow of someone famous better than Bindi Irwin. When he died 16 years ago, she felt terrible because she was out with Steve on their final crocodile research trip. It was meant to be a fun family outing, but now the survivors remember it as the trip their father never returned from.
However, even as a child, Bindi understood that it was now her mission to continue what her father started. Animal conservation was a family business, and she decided to devote her life to making sure the business thrived.
Navigating a long fight with endometriosis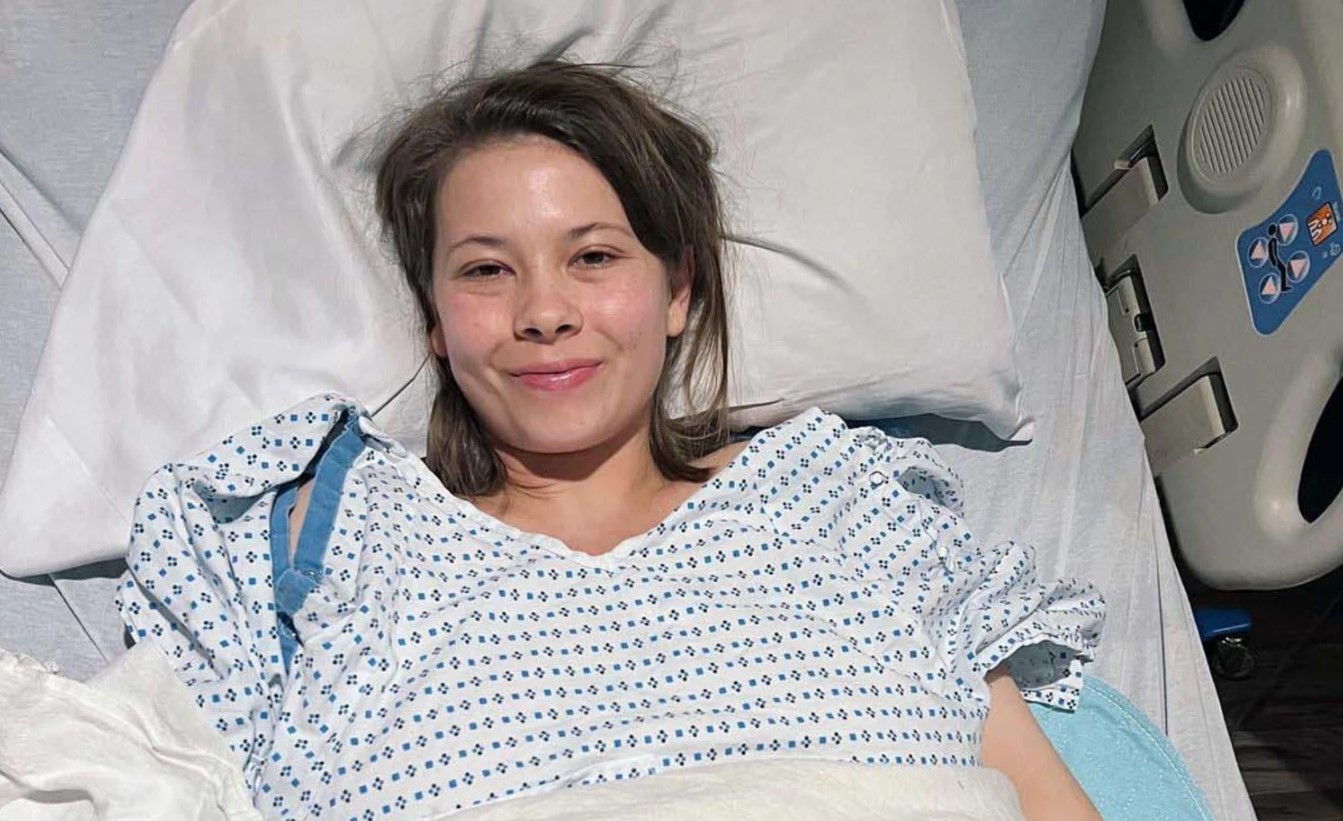 These days, Bindi Irwin is able to continue on with the family business thanks to starting a family of her own (more on them later). However, she very nearly was unable to have a child because she had been struggling with endometriosis.
Thankfully, she was able to give birth to an amazing daughter. More recently, she underwent surgery to help her treat the endometriosis that had made her suffer. Rather than keep everything private, she posted a hospital picture of herself to Instagram along with a message of hope and inspiration for other women who were also affected by endometriosis.
Getting married in the most adorable way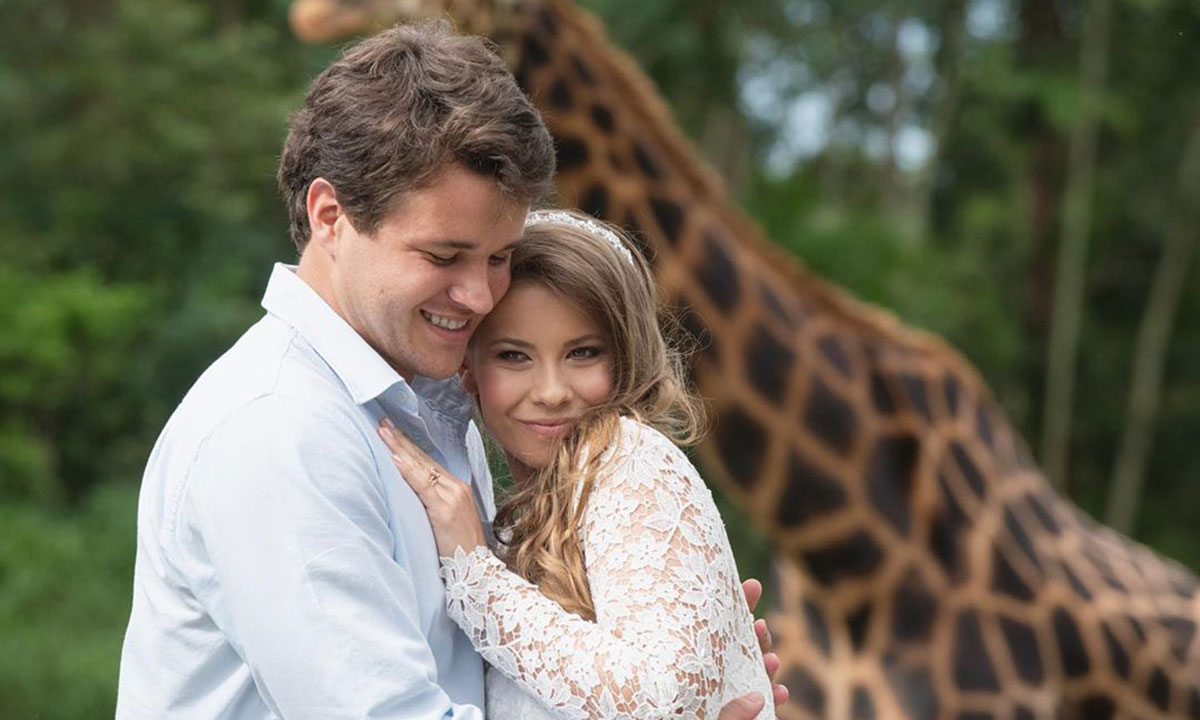 It seemed impossible that Bindi Irwin could find someone who loved nature and the outdoors as much as Steve Irwin. However, a few years ago she met Chad Powell, a Florida man who loved skating, wakeboarding, and (what else?) animals. The two met when Chad took a tour of the Australia Zoo where Bindi works, and he eventually moved to Australia so that he could work there alongside her.
The two got married in 2020, which meant they had to navigate the problems caused by the COVID-19 pandemic. They couldn't safely bring their family and friends out to Australia for the ceremony, so they did the next best thing: getting married at the Australia Zoo and making many of their favorite animals part of the ceremony. So while they still regretted not being able to party with friends and family, they ended up with the kinds of amazing photos most newlyweds would kill to have.
Steve Irwin inspired the naming of Bindi's daughter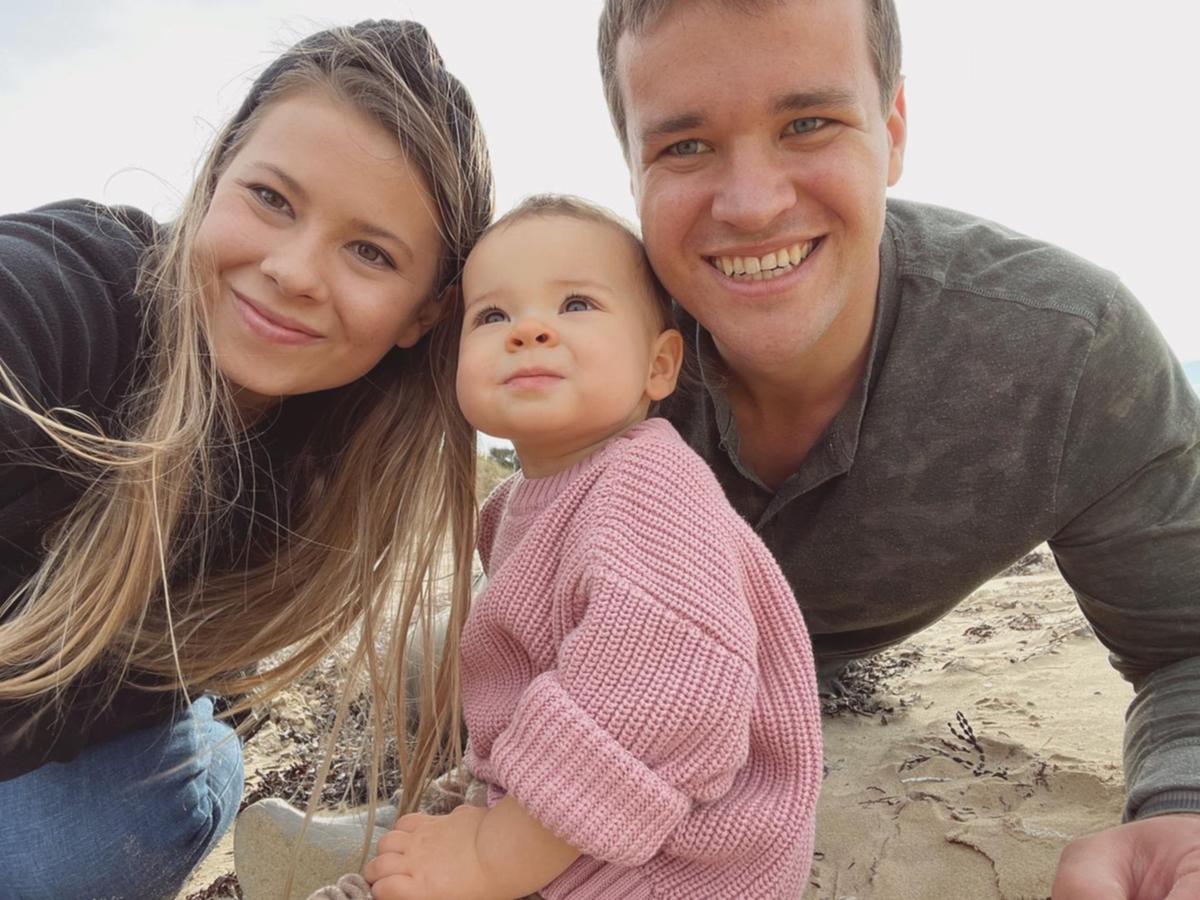 In case you were wondering, yes: Chad Powell was a huge fan of Crocodile Hunter and Steve Irwin when he was growing up. Therefore, he didn't exactly push back when Bindi came up with the brilliant idea to name their daughter after her father…well, sort of.
Their child is named "Grace Warrior Irwin." In part, the name is meant to tell the world that this child is Bindi's "graceful warrior," but the significance of the name goes deeper than that. Due to his passion for wildlife, Steve Irwin founded The Wildlife Warriors over two decades ago, and he encouraged everyone to passionately fight for animals around the world. Thus, Grace's middle name makes her an ongoing tribute to the ideals of her famous grandfather.
Why Australia is the perfect place to raise Steve Irwin's granddaughter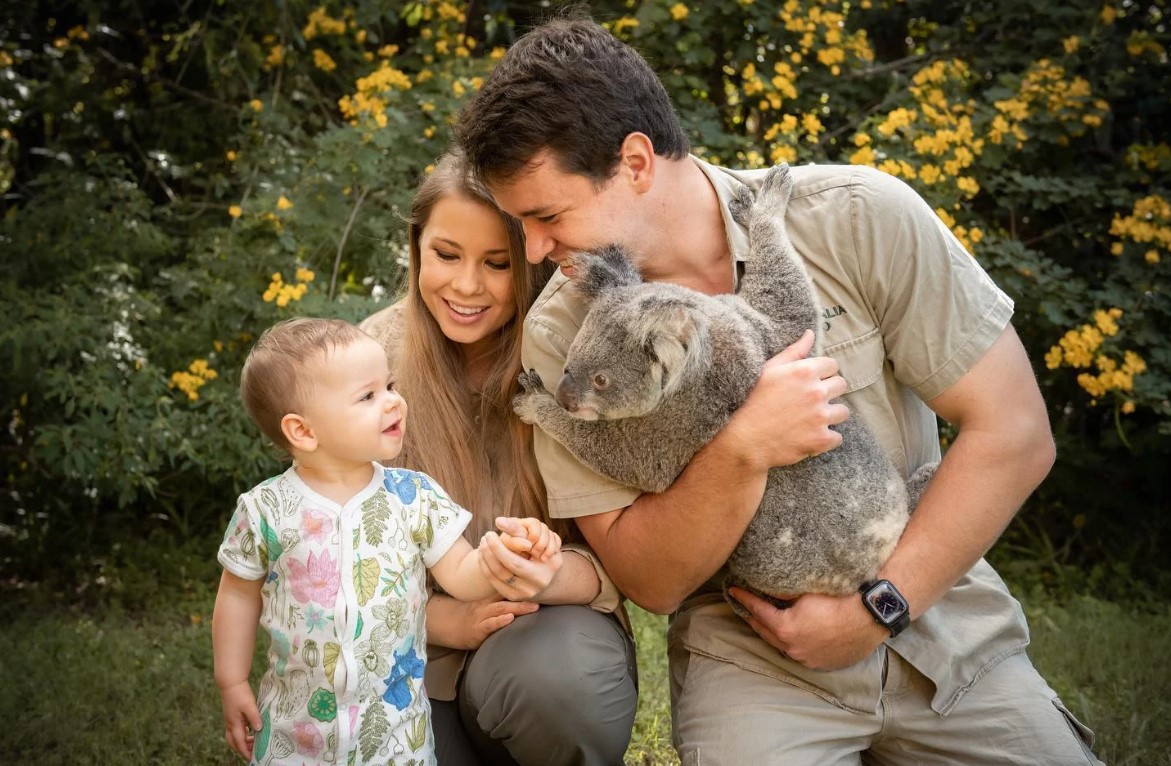 Australia has a well-deserved reputation for having plenty of exotic wildlife. That reputation is still very much intact, but Bindi Irwin has discovered that this is the perfect environment in which to raise a daughter.
That's because one of Bindi's biggest goals as a parent is to foster empathy in her daughter, and growing up surrounded by so much exotic wildlife has helped to naturally do it. After all, Grace has the chance to do things most of us may never get to do, like hanging out with koalas, and she is a better person for it.
Saving wildlife (one animal at a time)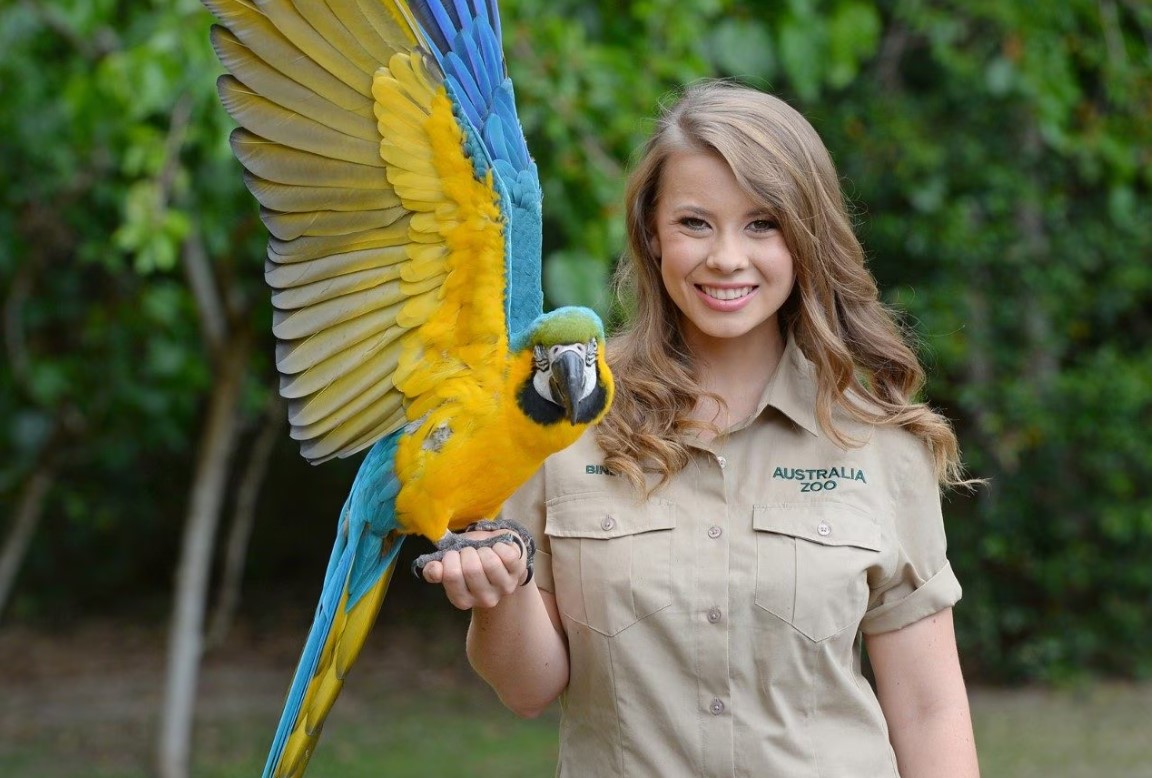 While Grace Warrior Irwin helps to carry on both the name and the idealism of Steve Irwin, Bindi didn't stop there. Instead, you could say that she has dedicated her entire life and career to carrying on her father's mission.
She works at The Australia Zoo, which was owned and operated by Steve Irwin until his death. It is now managed by his widow Terri, and she is happy to have Bindi handle much of the day-to-day operations at the zoo. And they've made a big impact: over time, the zoo has treated 120,000 species. And in addition to preserving Australian wildlife, they participate in global projects, including efforts to help fight poaching in Africa.
At the end of the day, it's fair to say that Bindi Irwin has become the new face of wildlife preservation. And somehow, we doubt that Steve Irwin would have wanted it any other way.