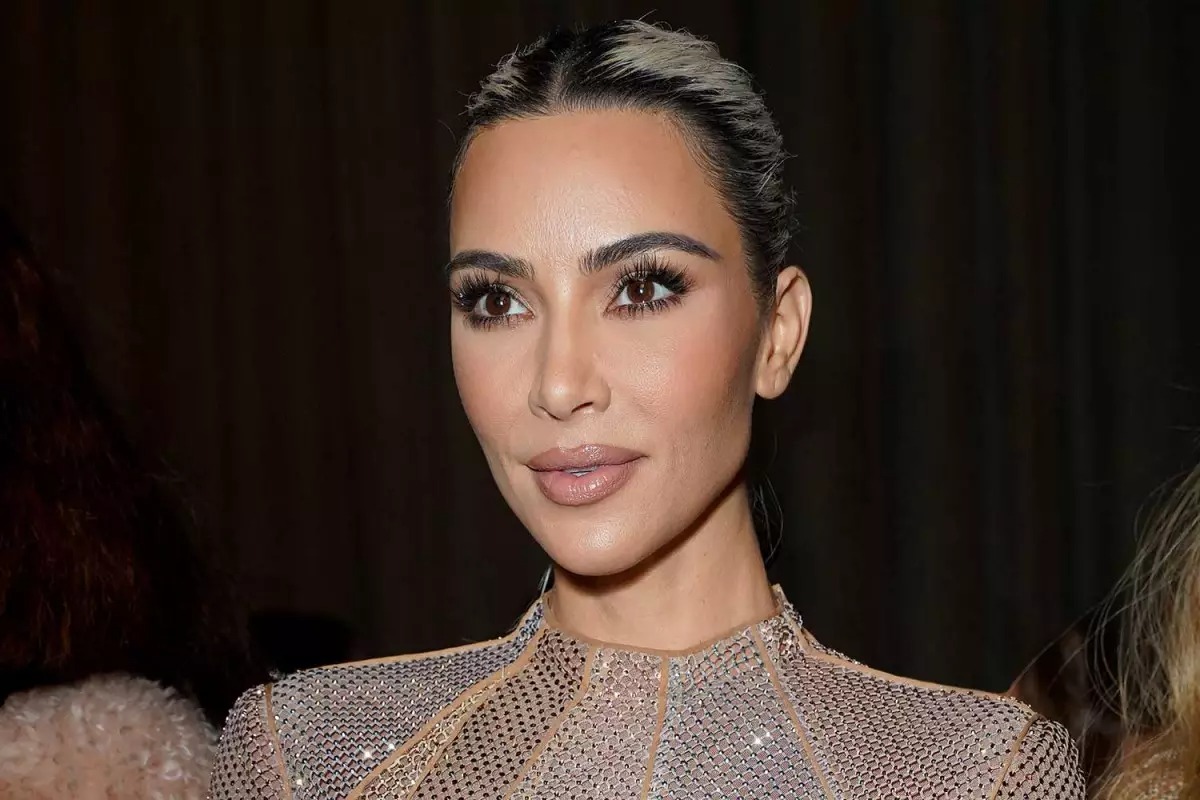 Kim Kardashian is perhaps the best example of modern fame in the world. Once, when trying to explain to older colleagues why Kim is so popular, they all had an important question: "what does she do, really?" And we explained it to them as best we could: "she's mostly famous for being famous."
Of course, staying famous means staying in the headlines, and staying in the headlines means courting controversy. Kim Kardashian launched her entire career from a major controversy, and she hasn't slowed down since.
Just what are her most controversial moments of all time? Keep reading to find out!
Becoming famous for a sex tape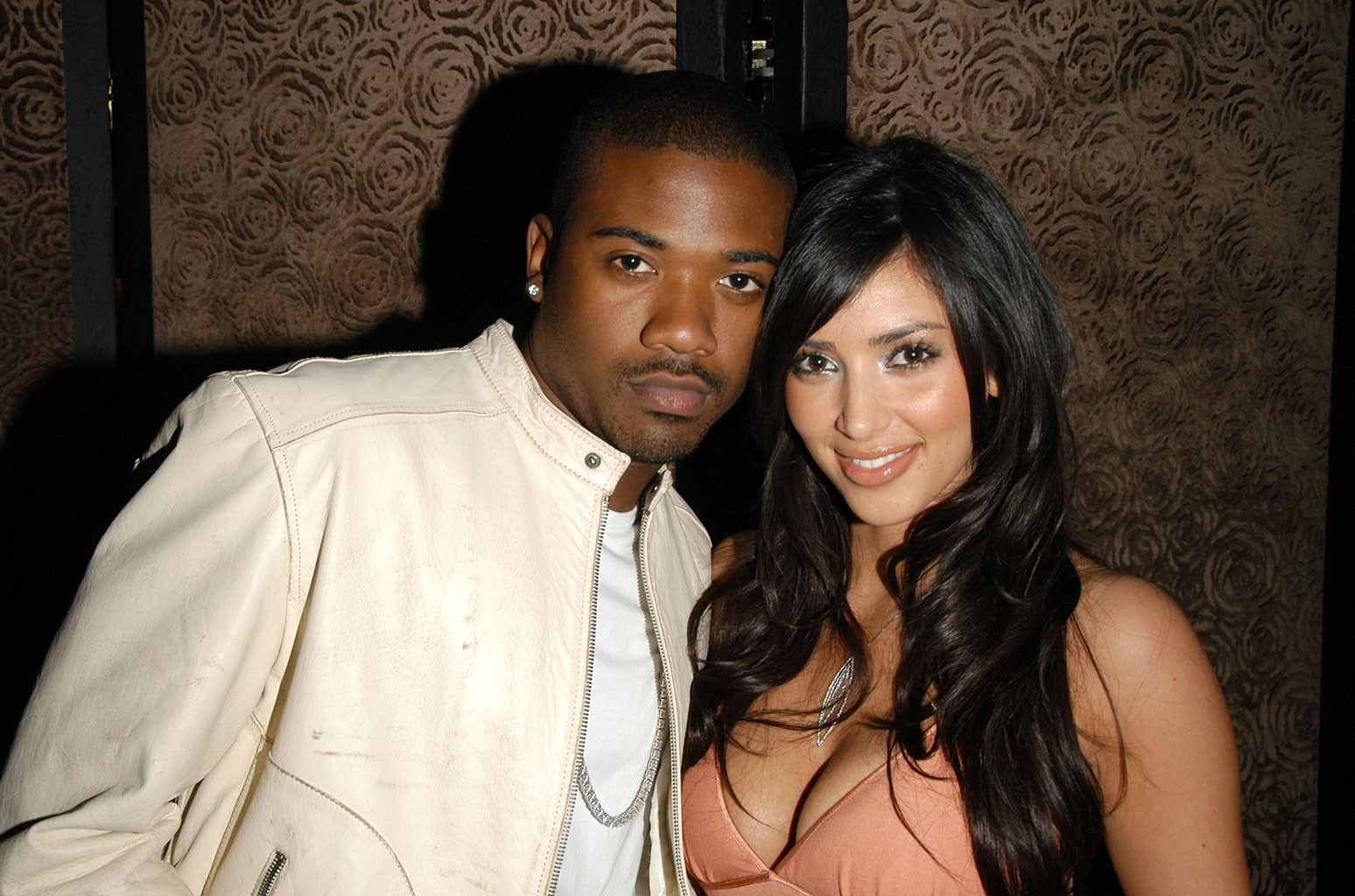 While Kim Kardashian is mostly known as a reality television star, the simple truth is that nobody would know who she is if not for her sex tape with Ray J leaking online. This leak propelled her to fame, and to this day, many think she and her mother conspired to release the tape and ride the wave of controversy all the way to the bank.
Posing in Playboy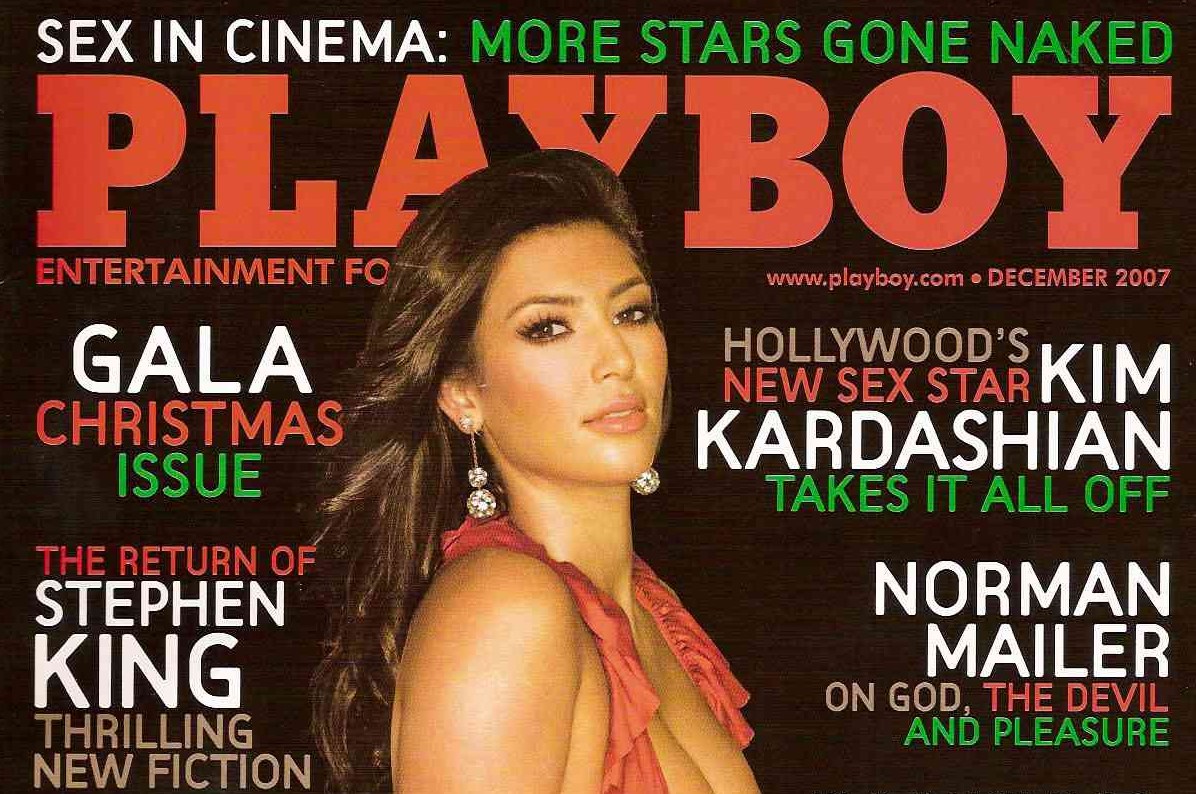 Many fans were understandably excited to see Kim Kardashian pose for Playboy in 2007. However, it caused a minor controversy in large part due to Kim's insistence that her sex tape was never meant to leak. By posing for this magazine, she showed how well she understood the basic concept that sex sells, and she certainly knew how to sell herself.
Her awful attempt to become a musician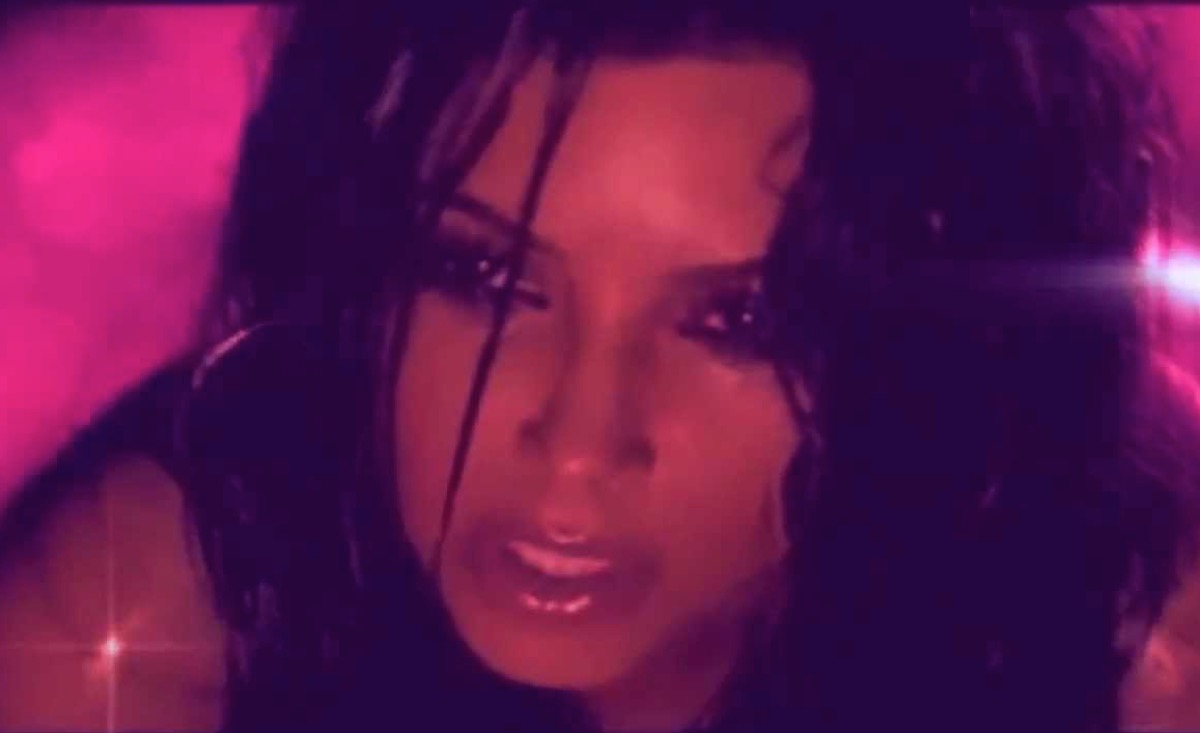 After becoming a reality star and household name, Kim Kardashian tried her hand at many different things. Some, like her cosmetic, were generally a hit with fans, but the same can't be said for her attempt to become a musician. She released the single "Jam" back in 2011, and let's just say there has been zero demand for her to get back into the recording studio.
Kim's "blink and you miss it" first two marriages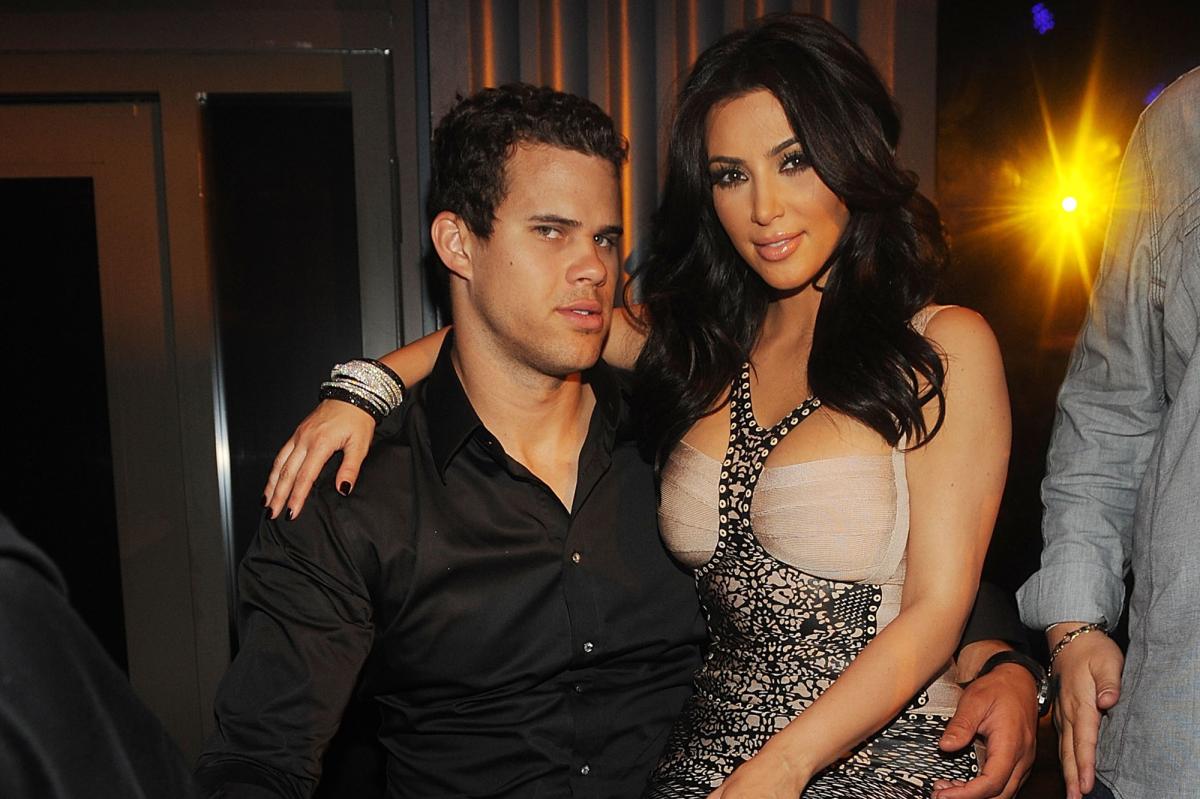 If you ask most people who Kim Kardashian's ex-husband is, they will say Kanye West. However, long before those two married, she was married to music producer Damon Thomas for three years, and after that, married basketball player Kris Humphries for only 72 days. After dating an NBA player, it's fair to say that Kanye West really was Kim's "rebound."
Injecting her own blood into her face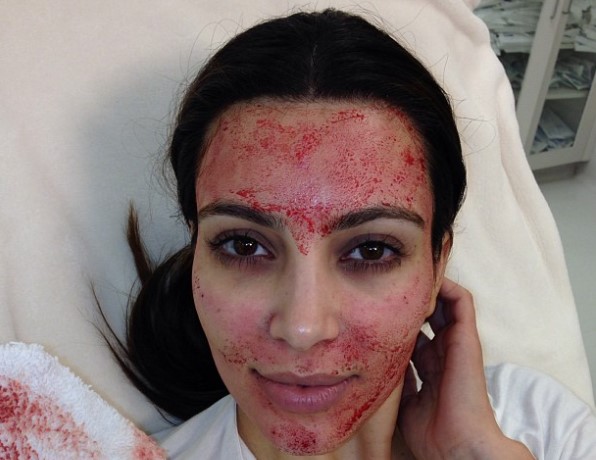 It's an open secret that Kim Kardashian would do almost anything to keep her pretty face looking fresh and young. But she really went too far when she had her own blood injected into her face in an attempt to look younger. You know who else uses blood to fight off aging, Kim? Dracula, that's who!
An unfortunate name for her child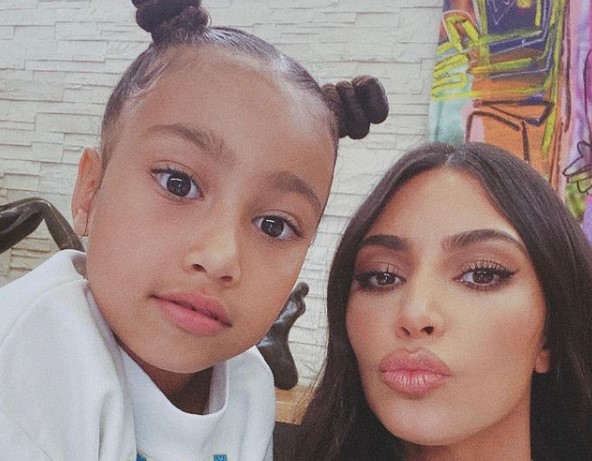 Everyone knew that one kid growing up who had a really unfortunate name. Hell, maybe that kid was you! Because of that, we'll never get over the fact that Kim Kardashian named her child "North West." All the money and fame in the world can't remove the shame of having a name that sounds like someone is giving directions.
Endless online beefs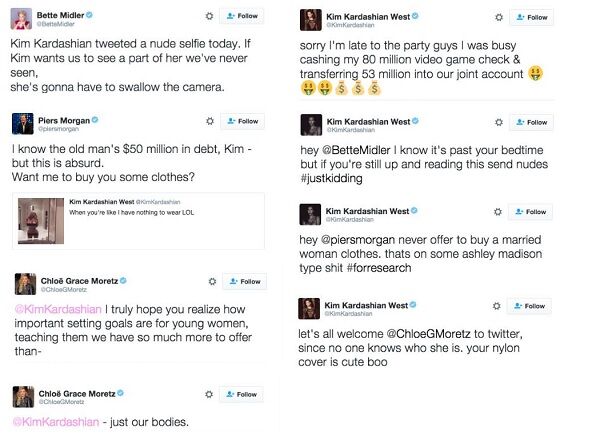 While she has (mostly) settled down now, Kim Kardashian is well-known for having strange beefs with a wide assortment of celebrities. They are certainly fun to watch if you love drama, but we can all agree that when a celeb is angrily demanding nudes from Bette Midler, they've most certainly lost the plot.
Taking on Taylor Swift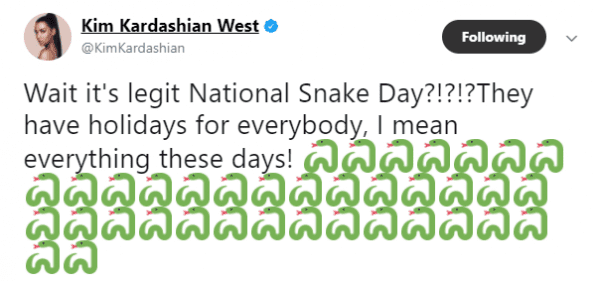 Back when she was married to Kanye West, Kim Kardashian got involved in some of his beefs, and this eventually made her cross paths with Taylor Swift. After Swift claimed that she didn't approve of Kanye's lyrics to "Famous" (lyrics in which Kane calls Taylor a "bitch"), Kim dropped video receipts showing Taylor giving her full approval. If that wasn't enough to make the "Swifties" riot, Kim even subtweeted Taylor Swift on International Snake Day!
Going to bat for Jeffree Star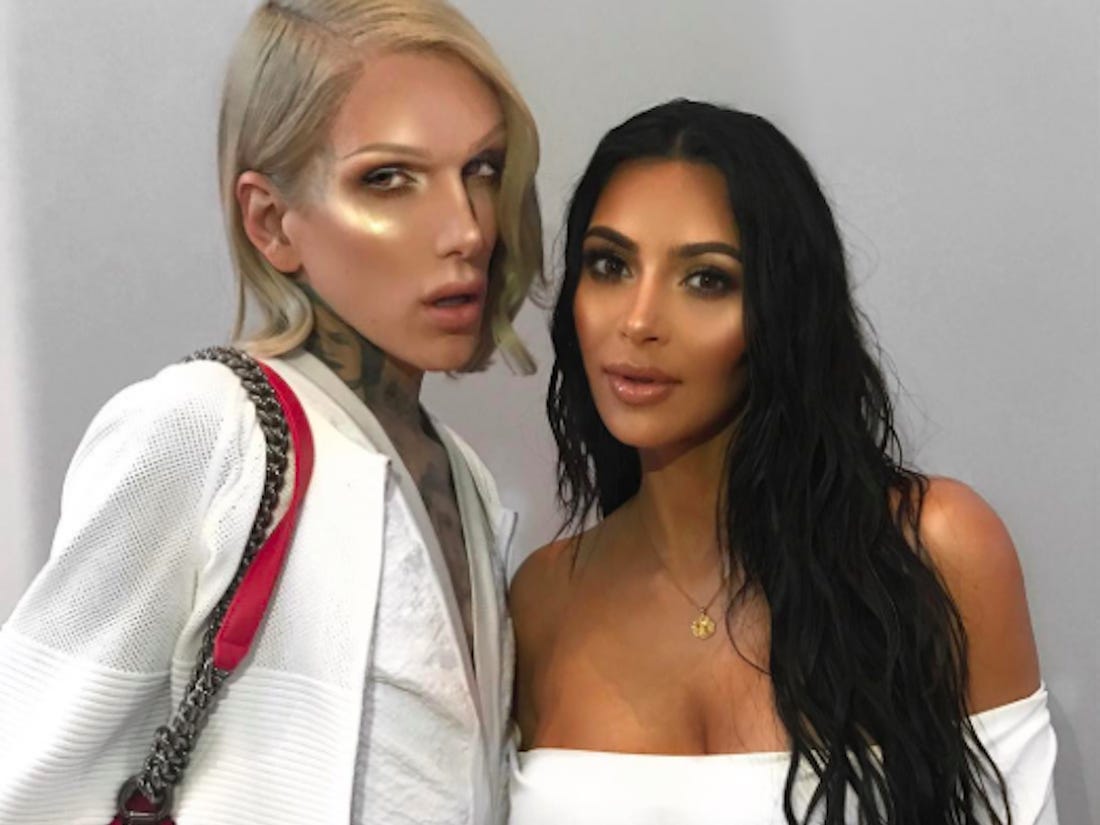 Kim Kardashian has a tendency to jump to the defense of celebs that she likes, but this sometimes means she ends up in hot water right alongside them. So when fans were calling out makeup guru Jeffree Star, Kim wasted no time telling everyone to "get over" the matter and "get off his ass." But since Star was under fire for his history of racist comments, an ashamed Kim later had to apologize for hastily jumping to his defense.
Blackface accusations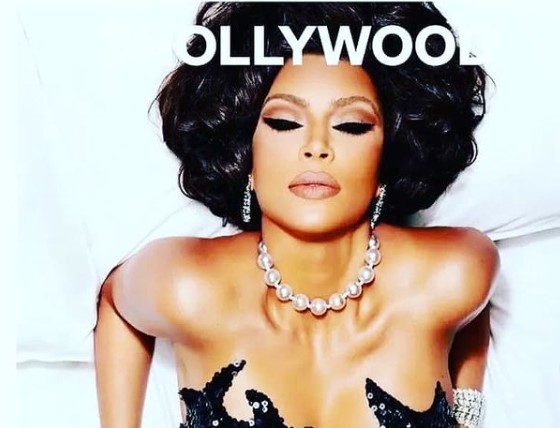 We don't want to sound like we're defending Kim Kardashian, but for this next controversy, we don't know if she is to blame or the magazine she posed for. Kim jumped at the chance to do her best Elizabeth Taylor impression on the cover of 7Hollywood, but nobody paid attention to the dress or pose. Instead, they paid attention to the fact that Kim's skin was darkened so much that the cover basically amounted to her posing in Blackface!
Exotic vacation during the pandemic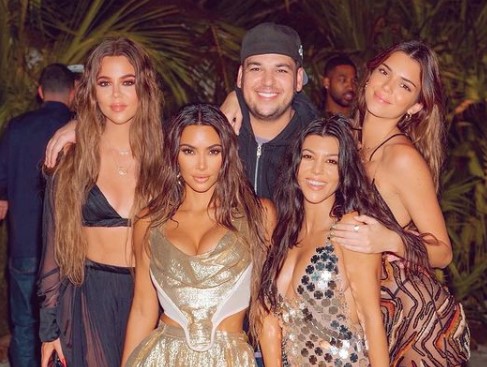 When Kim Kardashian turned 40, she decided to throw a huge bash on a private island for all her family and friends. This wouldn't have been an issue in most years, but she did it in 2020 during a time when most of us were locked down thanks to the COVID-19 pandemic. Needless to say, Kim happily frolicking in the sand while the rest of us were stuck in our homes turned many former fans against her.
Wearing Marilyn Monroe's famous dress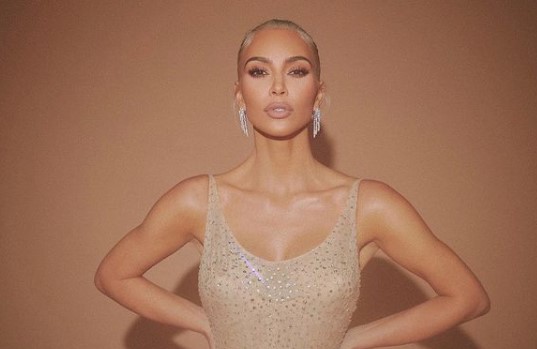 At what point does high fashion simply become sacrilege? You'll know it when you see it, and sacrilege was on full display when Kim Kardashian wore Marilyn Monroe's famous "happy birthday, Mr. President" dress to the 2022 Met Gala. Everyone from historians to fellow celebs was horrified because, quite frankly, accidental pornstar-turned-vapid reality television star Kim isn't fit to even tough that dress, let alone to wear it!