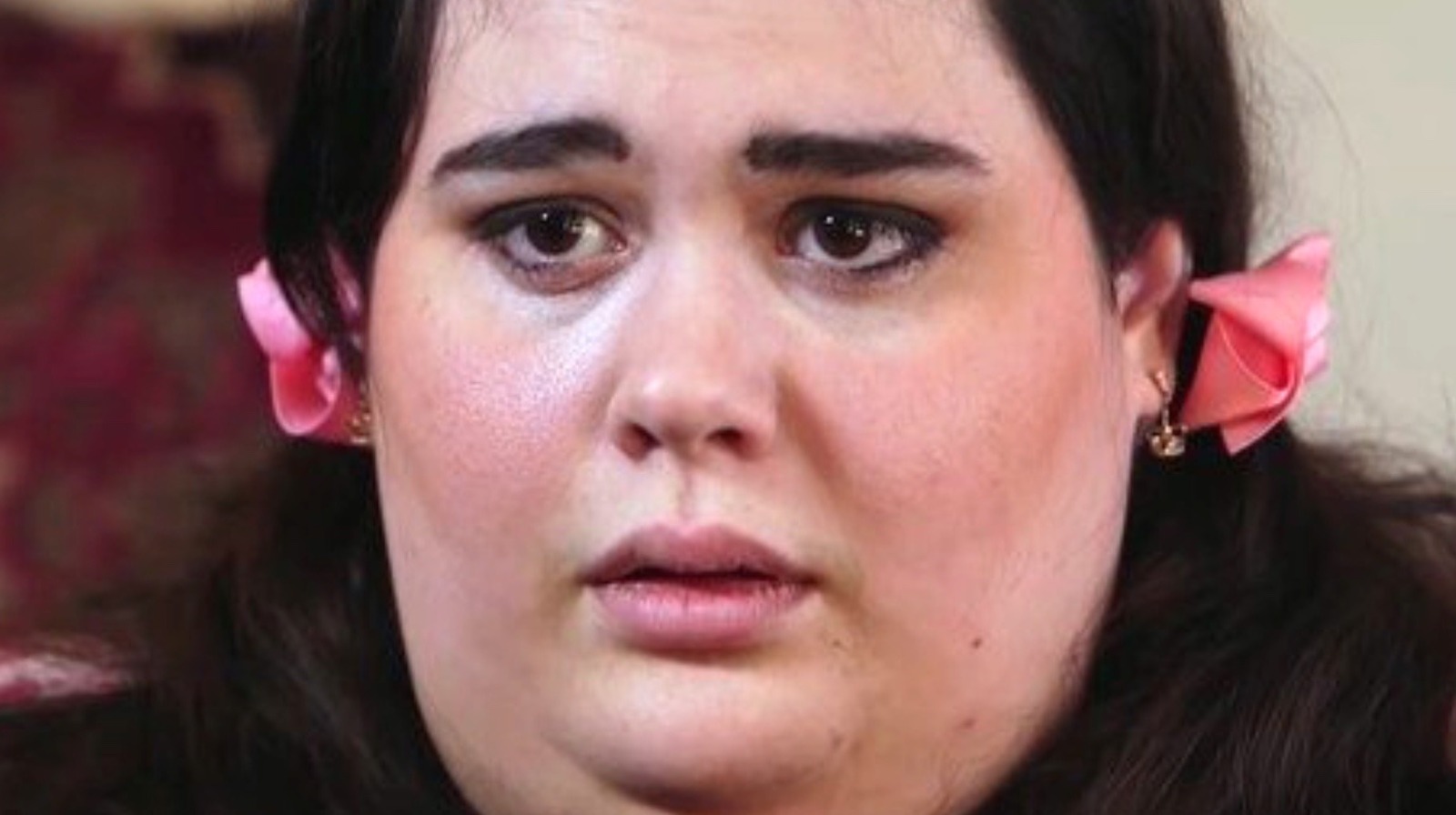 There was always something bittersweet about watching My 600-Lb Life. At first, it can be distressing watching people who have struggled so much with their weight over the years. However, there is something very powerful about watching them shed those pounds and achieve weight loss dreams that might have once seemed unthinkable.
If you like cheering on these success stories, here's some good news: we've rounded up some of the biggest stars of the show, so you can see how much they have changed for the better. Who looks unrecognizable now, and what have they been up to since the show ended? Keep reading to find out!
Zsalynn Whitworth lost weight and fell in love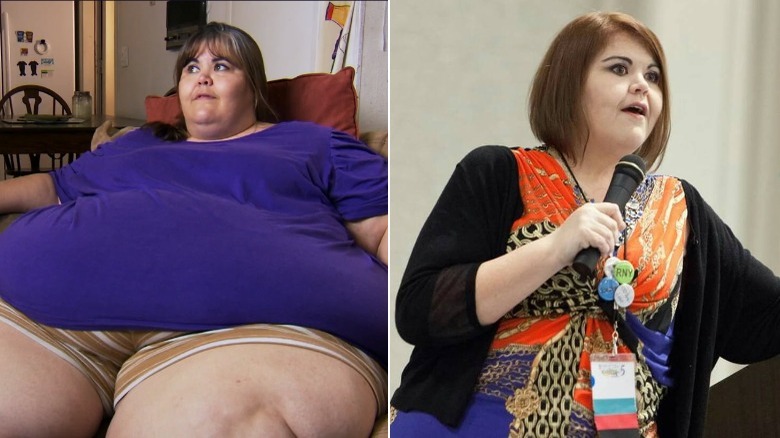 Zsalynn Whitworth had more of a sad story than most other people on the show. She had a rocky marriage to a terrible man with whom she shared a daughter, and that man did his best to keep her plump for his own selfish reasons.
These days, not only has Whitworth lost the weight and gotten a divorce, but it looks like she may have found new romance if online pics of her with a cute new guy are any indication. In between navigating new romance, Whitworth is also taking time to bond with her daughter, who is busy growing into a tiny clone of her inspirational mother.
Melissa Morris dropped the pounds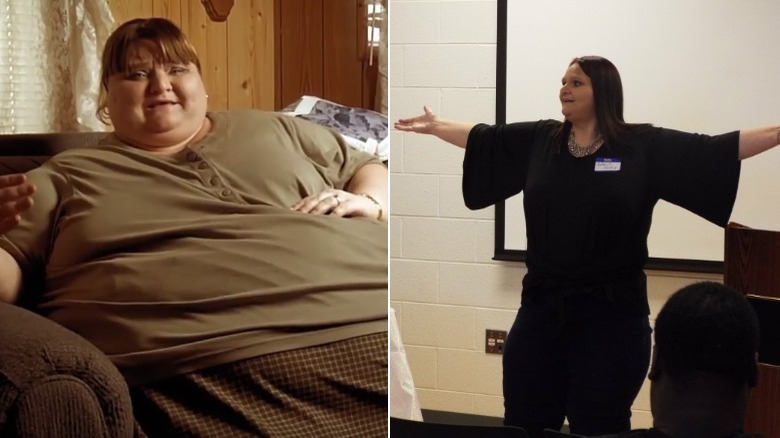 Speaking of children, having kids was always a goal for Melissa Morris, but her weight was an impediment to making that happen. Now, she has not only lost the unwanted weight, but she is a mother to three beautiful children.
It's worth noting that Morris is one of the first people featured on the controversial reality show. And her success in achieving both her physical and emotional dreams has proven to be the best PR this reality show could ever ask for!
Milla Clark: lighter and fancy-free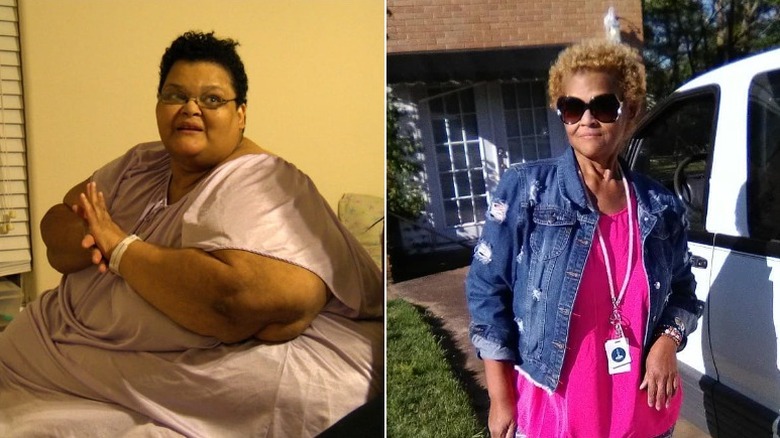 When viewers first met Milla Clark, she literally couldn't get out of bed. These days, Clark proudly stands on her own two feet after losing many unwanted pounds.
All told, Clark ended up losing a whopping 600 pounds, setting new records for the show. If you'd like to learn more about how she did it, she offers plenty of tips for healthy living on her popular Instagram page.
Nicki Webster and the art of being happy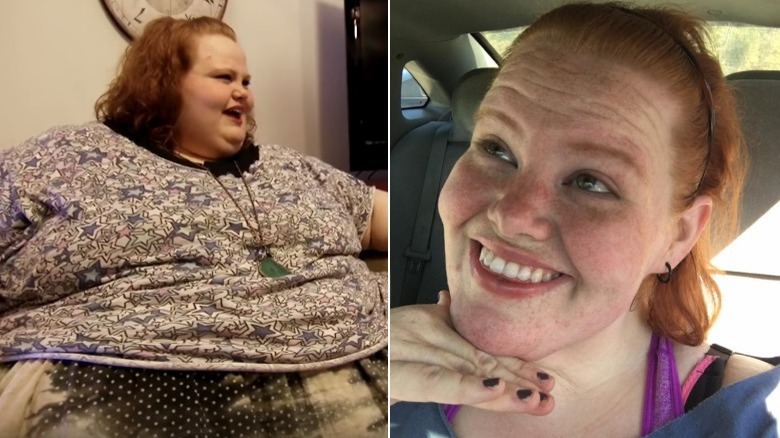 Nicki Webster was someone whose weight was an impediment to her life goals. In short, she had major ambitions, and she wasn't going to rest until she was able to realize them.
And once she ditched the weight, that's exactly what Webster did. In addition to simple joys like rocking a new pair of blue jeans, Webster threw herself into work as she never had before. But this didn't keep her from pursuing personal happiness: she got married in 2018, and reports feeling more joy now than she ever had before.
Paula Jones is an inspirational speaker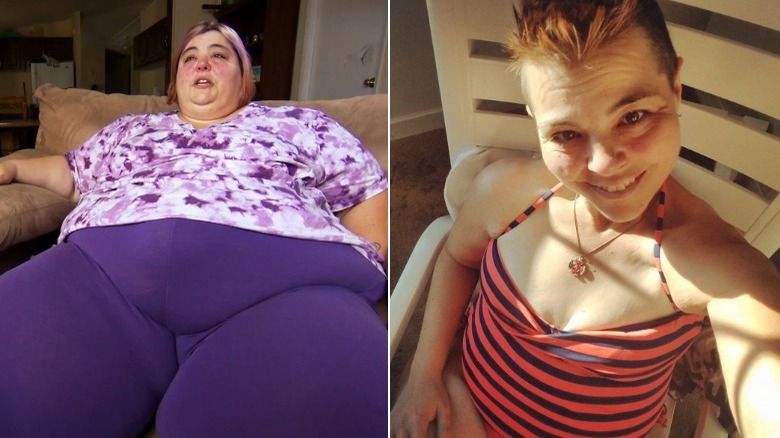 Compared to some of her fellow stars, Paula Jones didn't try to become a social media guru or influencer. Nonetheless, looking at the awesome selfies and beach photos she regularly posts online, it's fair to say that her social media feed is quite inspirational.
Most of her energy, though, goes to inspiring people in real life. When she's not too busy rocking another awesome selfie, Jones channels her experience into public speaking engagements at weight loss events, where she helps others to complete each stage of their own fitness journeys.
Laura Perez found a supportive partner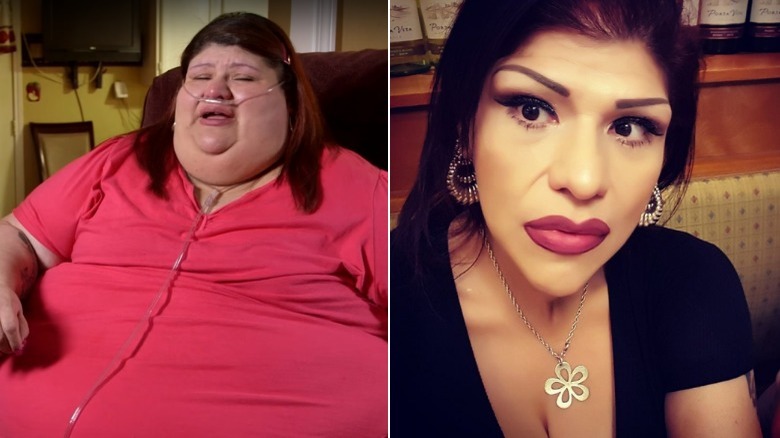 Laura Perez began her time on the show dealing with more than extra weight. She was also dealing with an unsupportive husband that didn't think she would succeed if she ended up going to beauty school.
After losing all those pounds, Perez decided to lose a little more weight by ditching her husband. These days, she's happily married to a new man who not only loves her for who she is, but he also supports all of her career ambitions.
Brandi Dreier and the joys of motherhood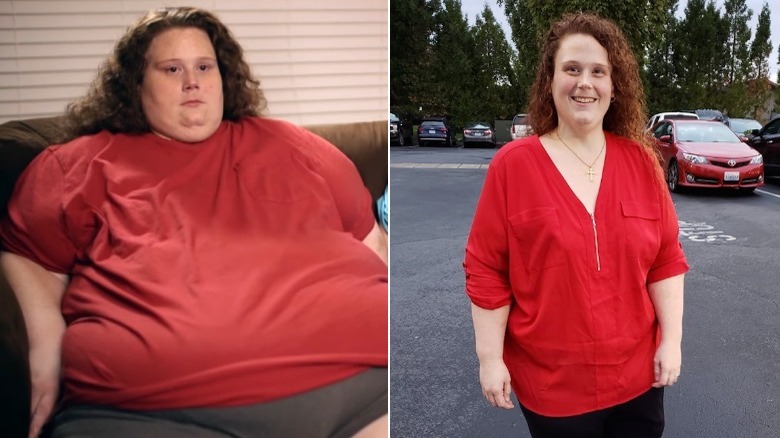 Brandi Dreier is someone else who is like a walking, talking testament to the effectiveness of My 600-Lb Life. When she came into the show, she had tried countless other weight loss programs, and none of them ever really stuck.
Thanks to her time on the show, Dreier was able to lose well more than 200 pounds. And she now has two children with her husband, meaning that Dreier has finally achieved the "happily ever after" she always wanted.
Brittani Fulfer embraces new adventures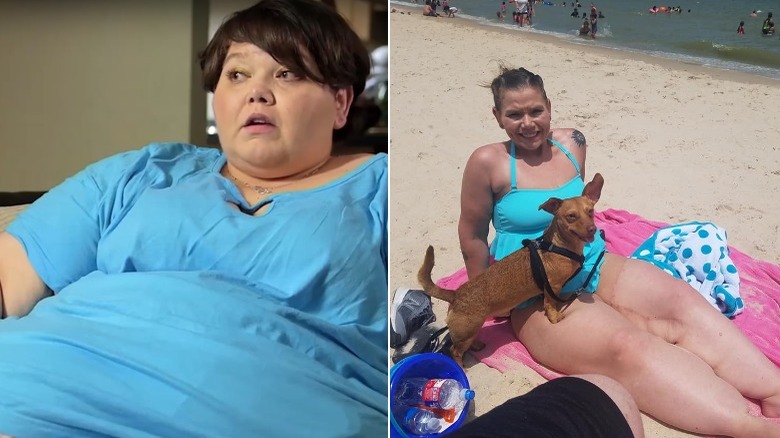 While many of the women from the show know what it's like to deal with an unsupportive husband, that wasn't the case with Brittani Fulfer. After her amazing weight loss journey, she went on Facebook and credited her husband with being a source of strength and inspiration.
We also love the fact that Fulfer used her weight loss as an opportunity to check out things like a Third Eye Blind concert when she wasn't hanging out with her buddies. No time like the present to live life to the fullest!
Amber Rachdi: social media mogul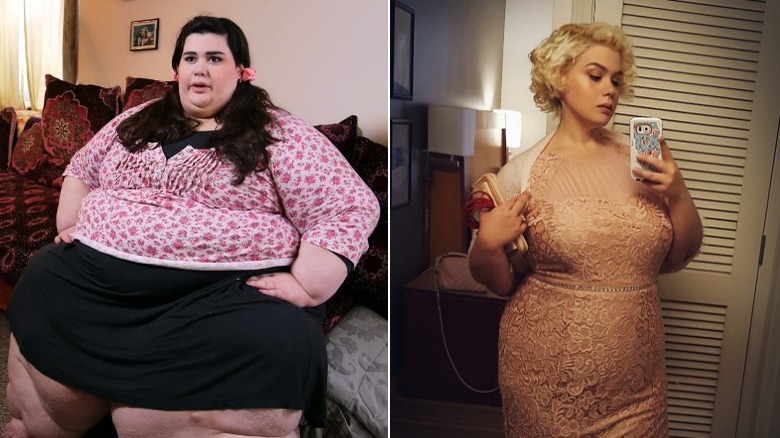 Amber Rachdi was a real success story on the show, managing to lose so much weight that she looks like a brand-new person. And she wasted no time turning her success and what might have been only 15 minutes of fame into social media superstardom.
Over on Instagram, the star often shows off cute new clothing, dazzling makeup, and awesome haircuts. It's good that she has found such success now, since she recounts her time on My 600-Lb Life being something of a nightmare.
June McCamey proves that love is love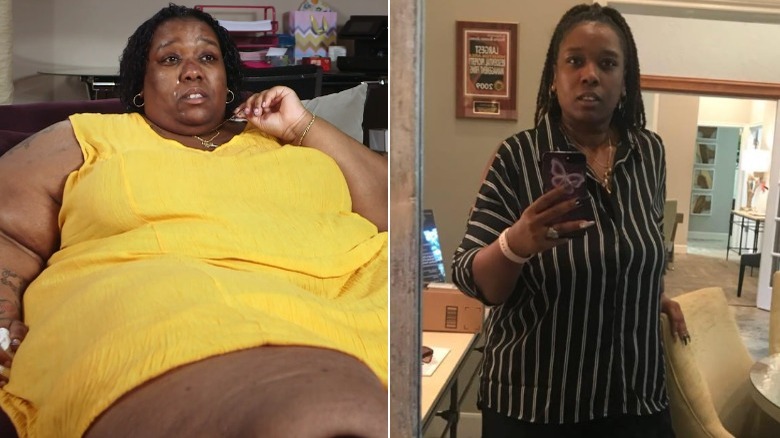 All of those we have featured have been inspirational, but perhaps none more than June McCamey. When we first met her, she was dealing with the trauma of her son getting shot and killed, and it looked like she might never recover.
But recover is exactly what she did. In addition to losing many pounds, McCamey is now married to the woman of her dreams. It turns out that love is love, and that's true at any size.