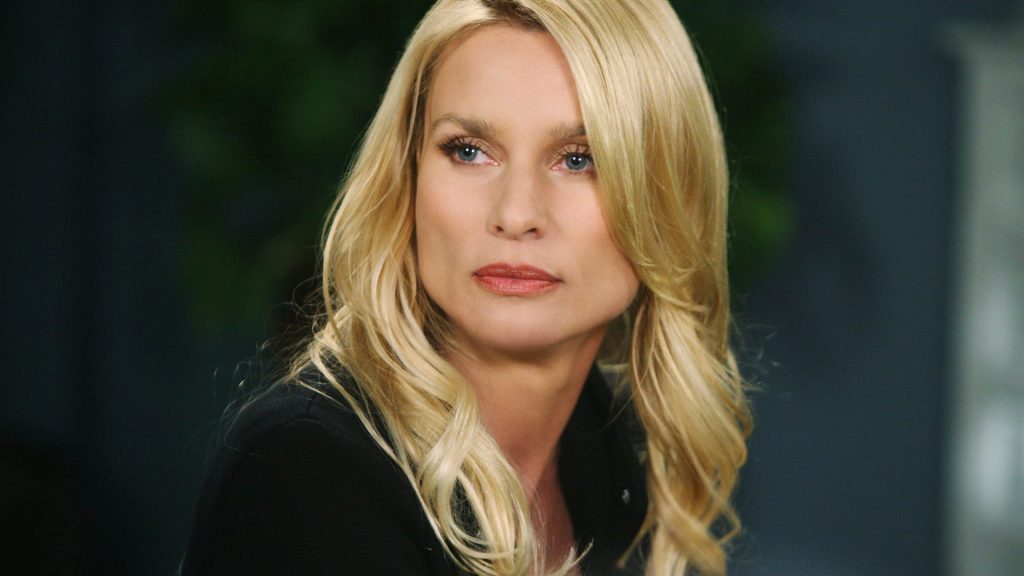 Do you remember actor Nicollete Sheridan? If the name doesn't ring a bell, she first gained worldwide fame in the '80s as a successful fashion model. And she soon managed to parlay success in modeling to success on the small screen. She broke into television via ABC's short-lived Paper Dolls show, and she eventually landed a role on Knots Landing, netting herself two Soap Opera Digest Awards for her acting prowess.
Later, she dazzled audiences in Desperate Housewives, and she then impressed audiences in the Dynasty reboot. After that, she kept a lower profile, but that changed recently when the 58-year-old actor posted a swimsuit photo showcasing washboard abs that women 30 years younger would kill for.
The photo set the internet on fire and left everyone asking just how Sheridan looked so amazing. If you'd like to follow in her absolutely awesome ab footsteps, we've got the full breakdown of how she made herself almost unrecognizably beautiful!
A great skiing enthusiast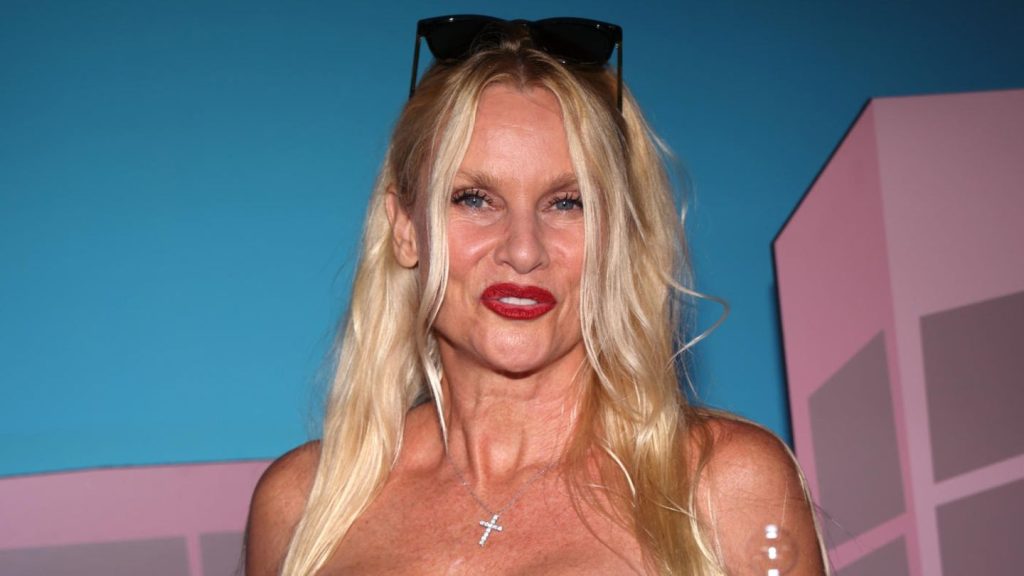 Obviously, there is a close relationship between physical activity and staying in great shape. There are many who would argue that great abs like Nicollete Sheridan has are made more in the kitchen than in the gym. But in her case, there might be a third option: in part, her own great abs come from her great love of skiing!
On Instagram, the actor wrote about her love of skiing. "It's steeper than it looks! 😜⛷ Overcome your challenges…you can do it!!! #snow #skiing #inspiration #transcending," she wrote. If it means looking more like her, you can definitely catch us on the slopes in the near future!
The workout queen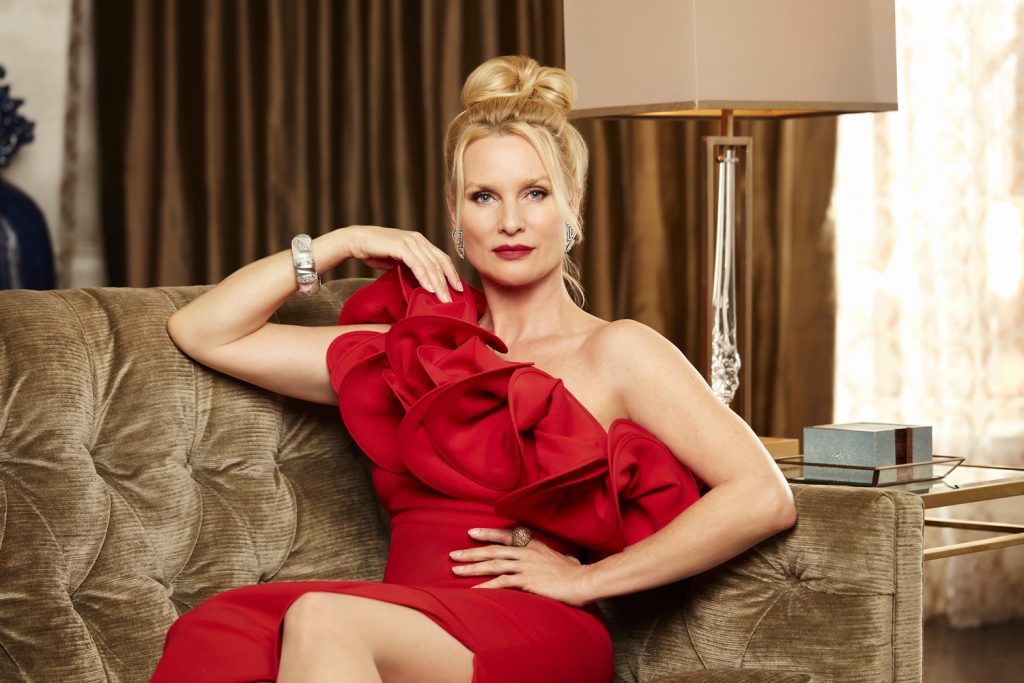 Honestly, we wish we could tell you that Nicollete Sheridan achieved those washboard abs without ever working out. That's not true, but we do have a bit of good news…like Sheridan, you might be able to achieve a killer look without taking up residence in the gym!
Needless to say, the actor still spends plenty of time in the gym. But in previous interviews, she has revealed that activities like walking her dog are equally effective when it comes to keeping in shape!
Modern-day farm girl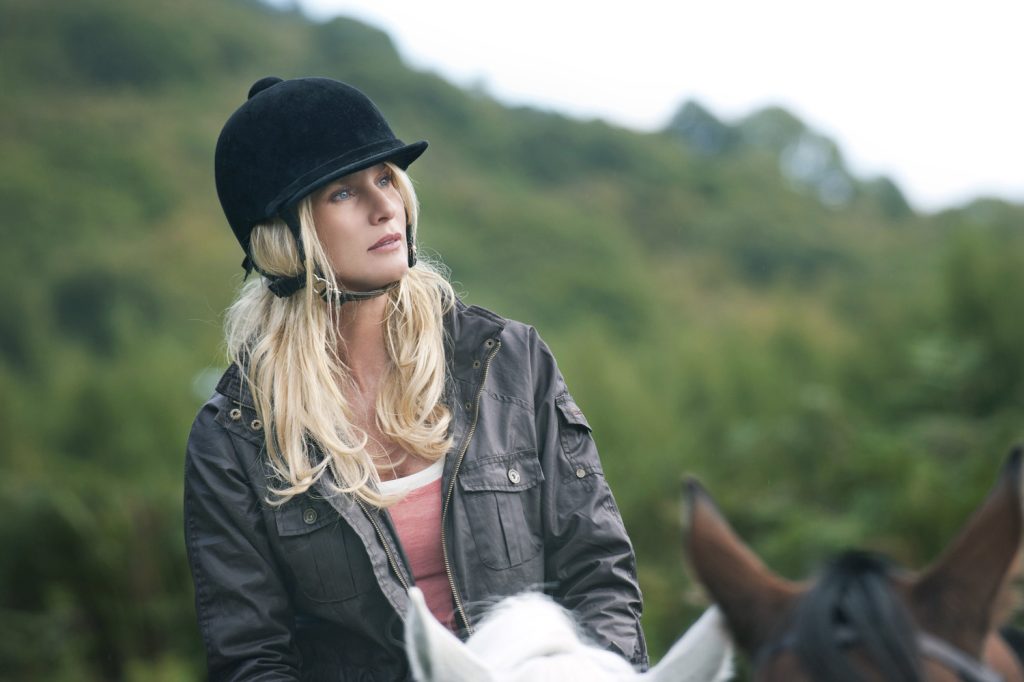 Pop quiz: how can you always work out without setting foot in the gym? The answer is deceptively simple. While it's easier said than done, the trick is to find daily activities that help you burn more than a few calories and keep you looking absolutely stunning.
That's a life lesson that Nicollette Sheridan discovered more or less by accident. The actor owns her own farm, and she does plenty of her own work rather than relying on hired help. For example, she likes to ride her horses, but she also spends a fair amount of time cleaning their stalls. The work keeps her busy, but just check out those abs: the work also keeps her looking drop-dead gorgeous!
Super-citrus: drinking lemon water each day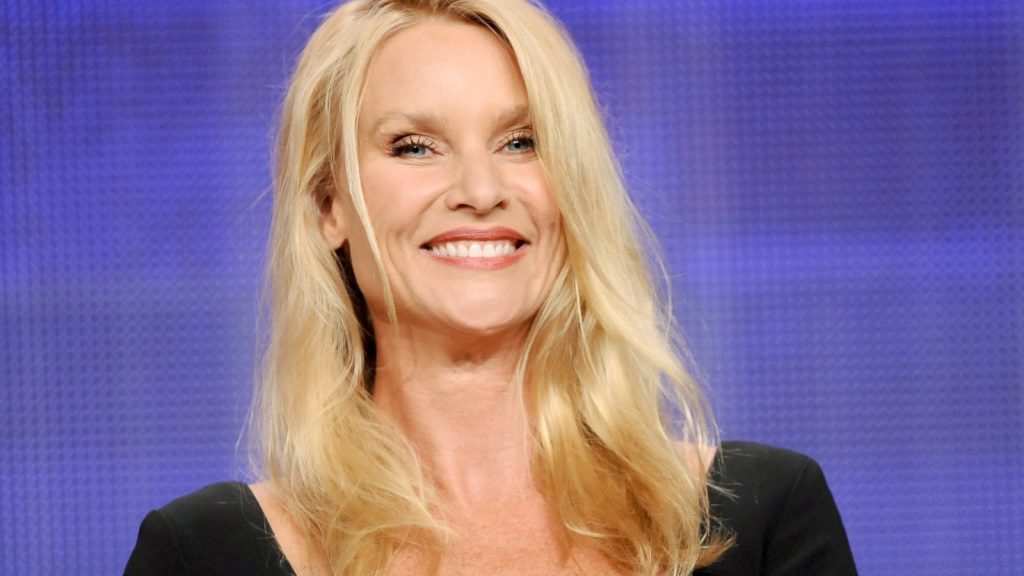 When someone looks as good as Nicolette Sheridan, it's common for fans to ask how the hell the actor stays looking so good. Most of the time, such fans are fishing for a magic diet secret. However, Sheridan's own secret is likely to take you by surprise!
Specifically, the star drinks a lemon water concoction each day. She adds a few ingredients, including manuka honey and cayenne pepper. Between this and other fruity additions to her diet, the star manages to get plenty of vitamin C and other natural ingredients that keep her looking decades younger than she actually is.
She's all about organic food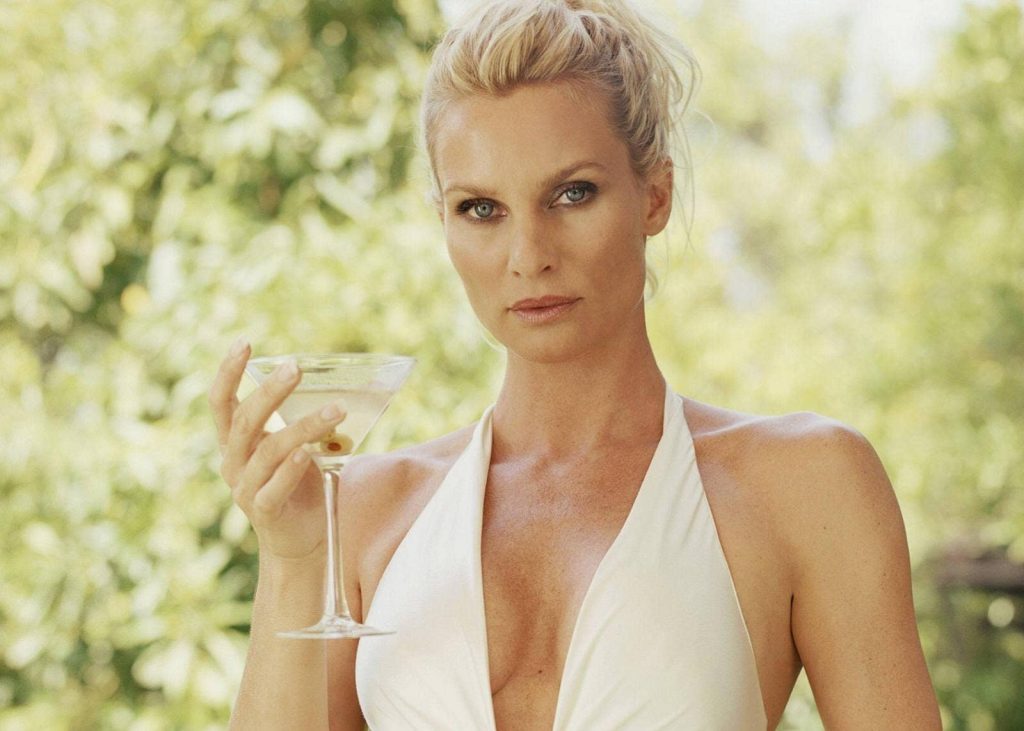 Remember when we said that the kind of washboard abs Nicollete Sheridan has often made in the kitchen? While the actor stays very active and burns calories left and right, she also has some healthy eating habits. Specifically, she is all about eating organic food on a regular basis.
What kind of organic food, though, has helped Sheridan achieve her now-iconic look? She loves to eat raspberries, blueberries, strawberries, and eggs. Other regular features of her diet include cumin and salmon for major dishes and almonds for those late-night snack cravings. In case you ever thought organic eating had to be flavorless, Sheridan is here to prove you wrong and look amazing while she's at it!
Her daily life-energy ritual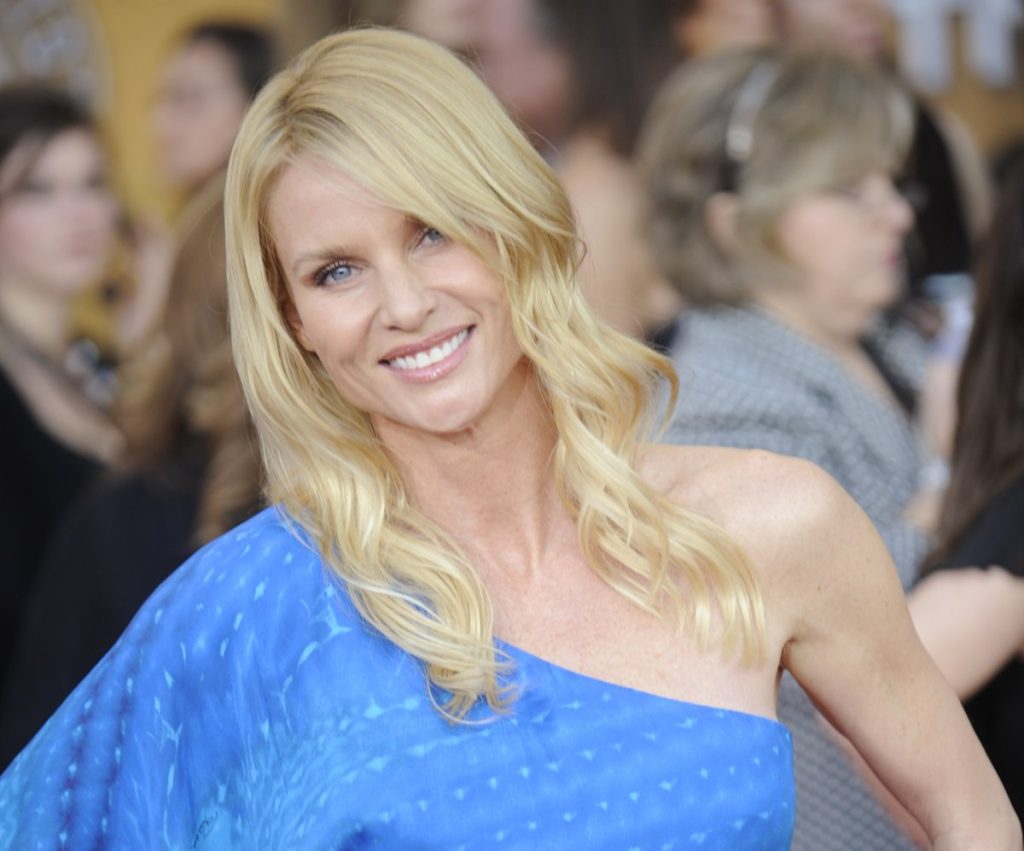 When you hear that Nicollette Sheridan likes to cultivate life energy, you might think she's a vampire. And that might be one explanation for why she looks so agelessly beautiful. However, there may be a much more down-to-earth reason for her timeless good looks.
According to Sheridan, she regularly practices a Chinese healing art known as Qigong. She has previously said that it helps to provide her with a sense of inner peace while providing energy and a more alert mind. We don't normally go for such things, but if it helps us look as good as she is, you can count us in!