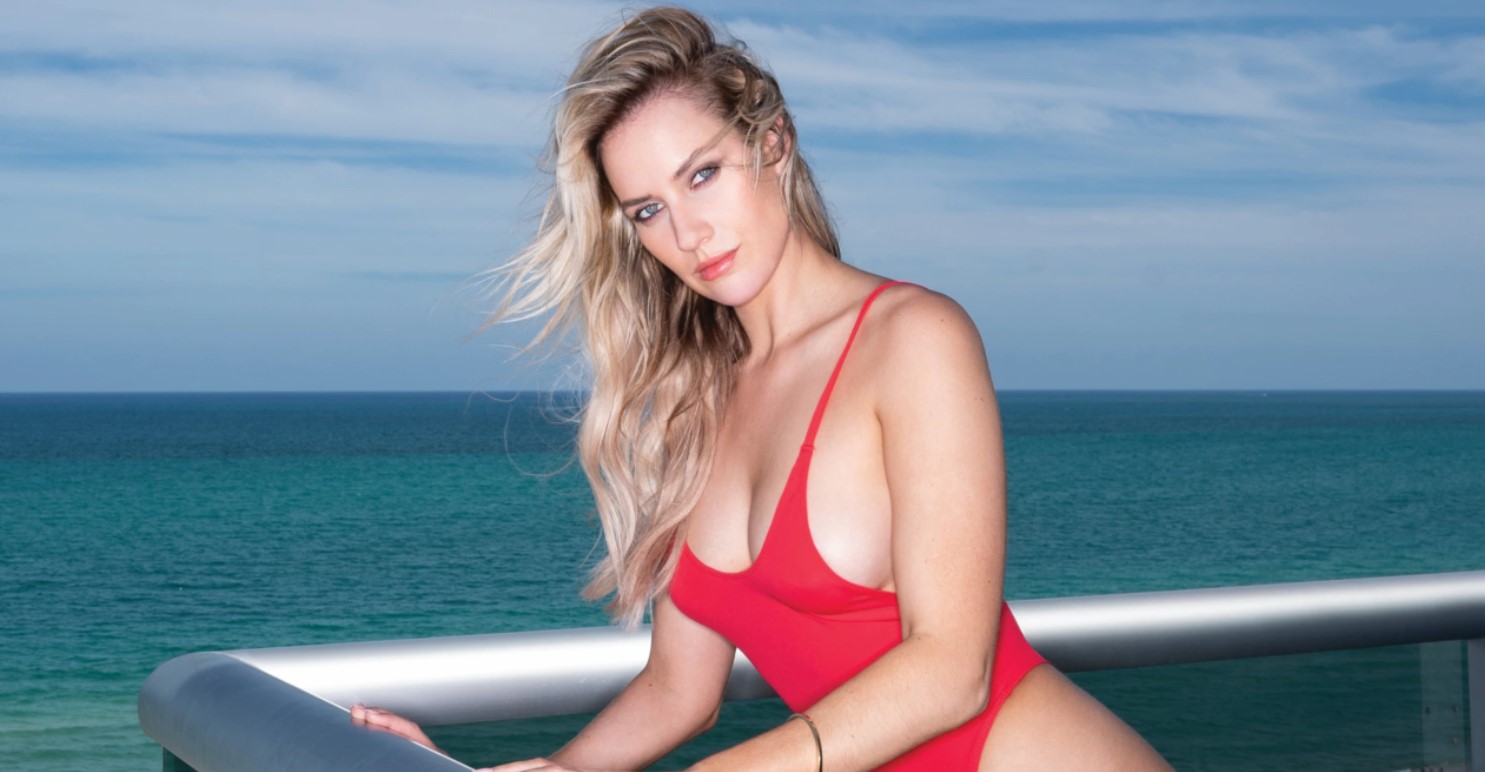 Paige Spiranac has been building a career and a brand for many years. Now, she is on the verge of becoming a household name after being named "Sexiest Woman Alive" by Maxim.
However, there is much more to Spiranac than a pretty face. She has overcome childhood adversity, relentless cyberbullying, a broken heart, and more than a few changes in her career. It's fair to say her entire life has been building up to this moment where her fame is exploding.
But who is the real Paige Spiranac? What shaped her into who she is today, and who is the woman behind the sexy photoshoots? Let's find out!
Olympic dreams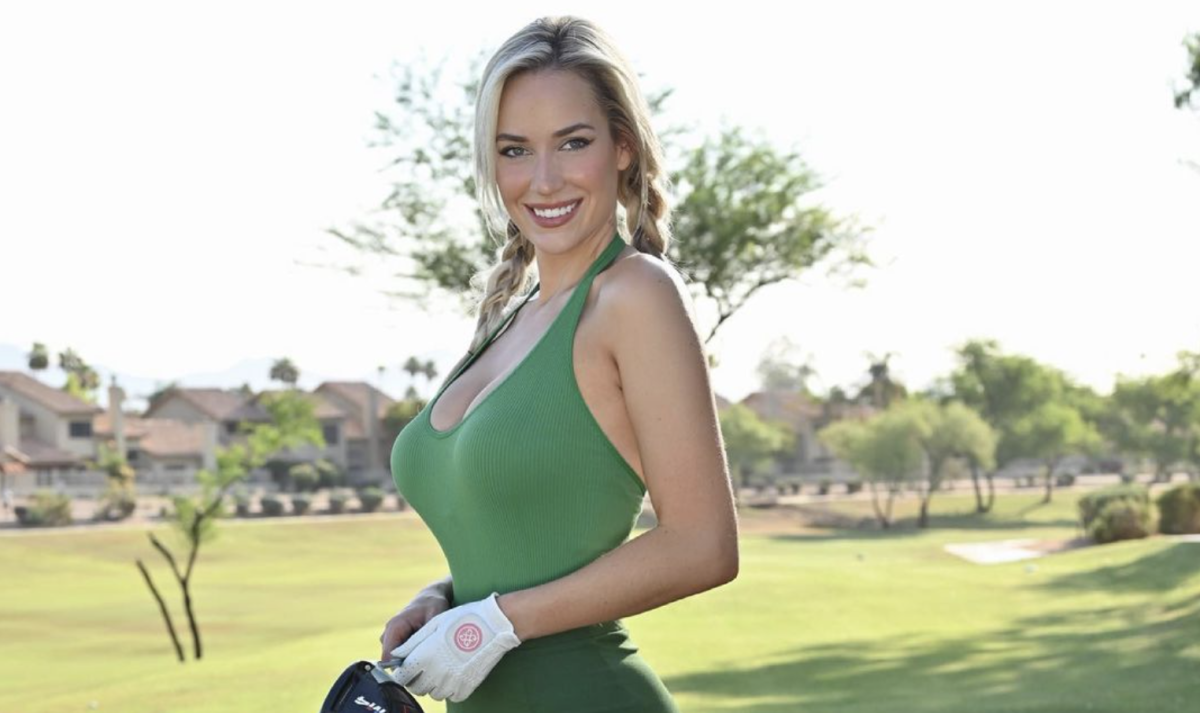 Paige Spiranac landed on most people's radar as a golf player turned social media superstar. However, golf wasn't exactly her first choice!
Before playing golf, she tried tennis. She also tried her hand at gymnastics, and she took it quite seriously. In fact, Spiranac planned to become an Olympic gymnast, and she only turned to golf due to a knee injury.
Once a serious golf player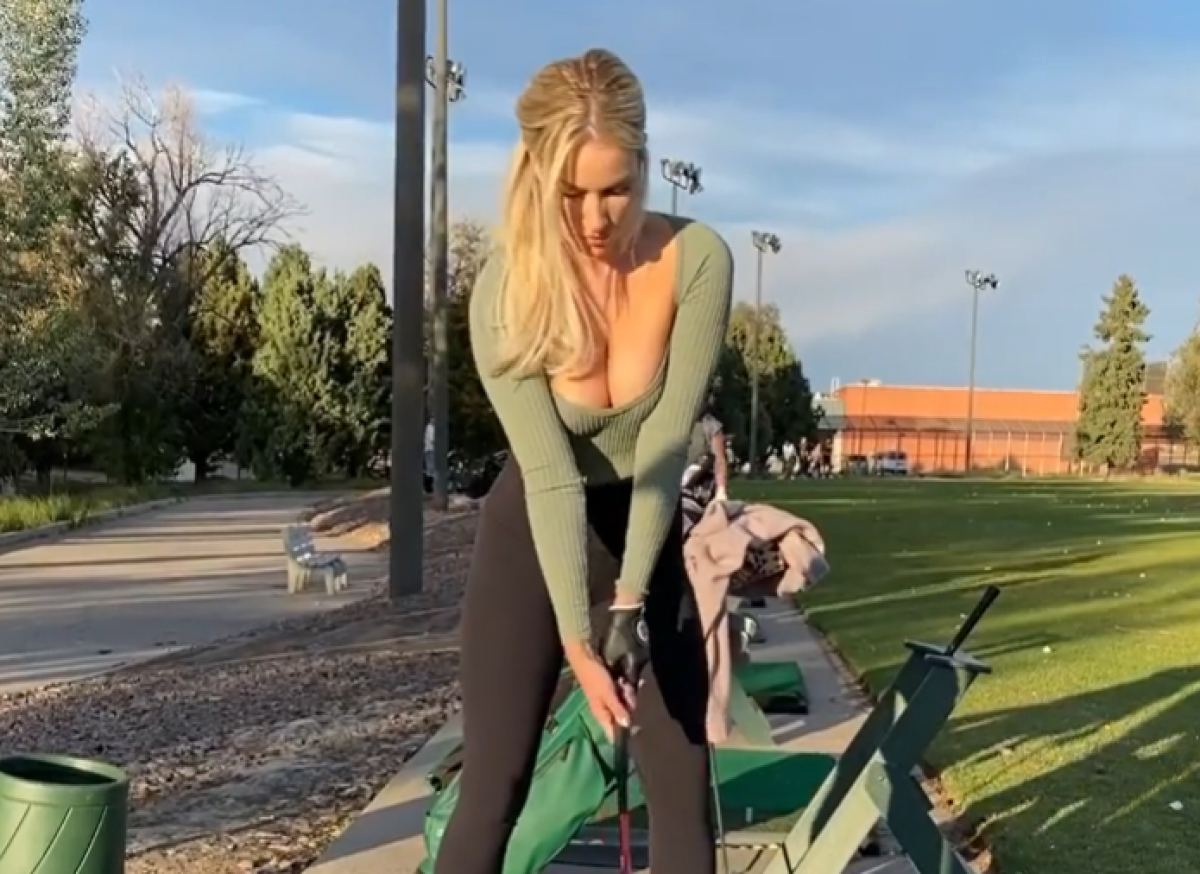 When Paige Spiranac through herself into golf, she really went for it. She competed in events like the Omega Dubai Ladies Classic on multiple occasions and even made a failed attempt to qualify for the 2016 LPGA Tour.
She eventually put her golf dreams on hold, but not before she received a chipping lesson from Tiger Woods herself. Even though she retired from professional golfing in 2016, she can definitely tell people she was a contender!
From sports to social media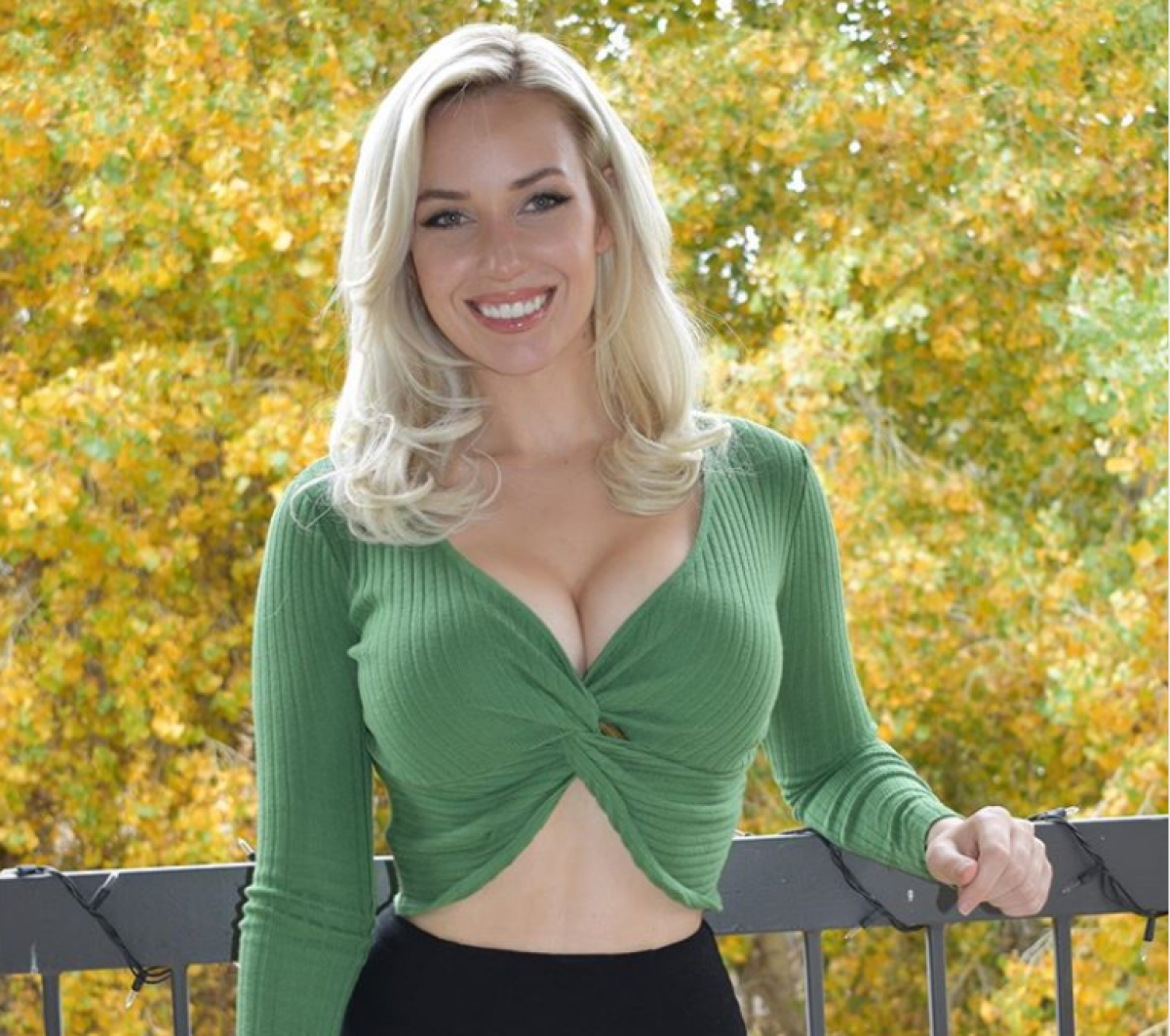 Speaking of Tiger Woods, he may have helped Spiranac make her decision to shift her focus. That's because she soon become the most-followed golfer on the social media platform Instagram. To put that in perspective, more people began following her on there than followed Tiger Woods!
Despite competing internationally, Spiranac eventually decided to give up on her professional golf dreams. But since she already had millions of online followers and a reputation for being both smart and sexy, she decided to focus on her social media full-time.
Her fight against cyberbullying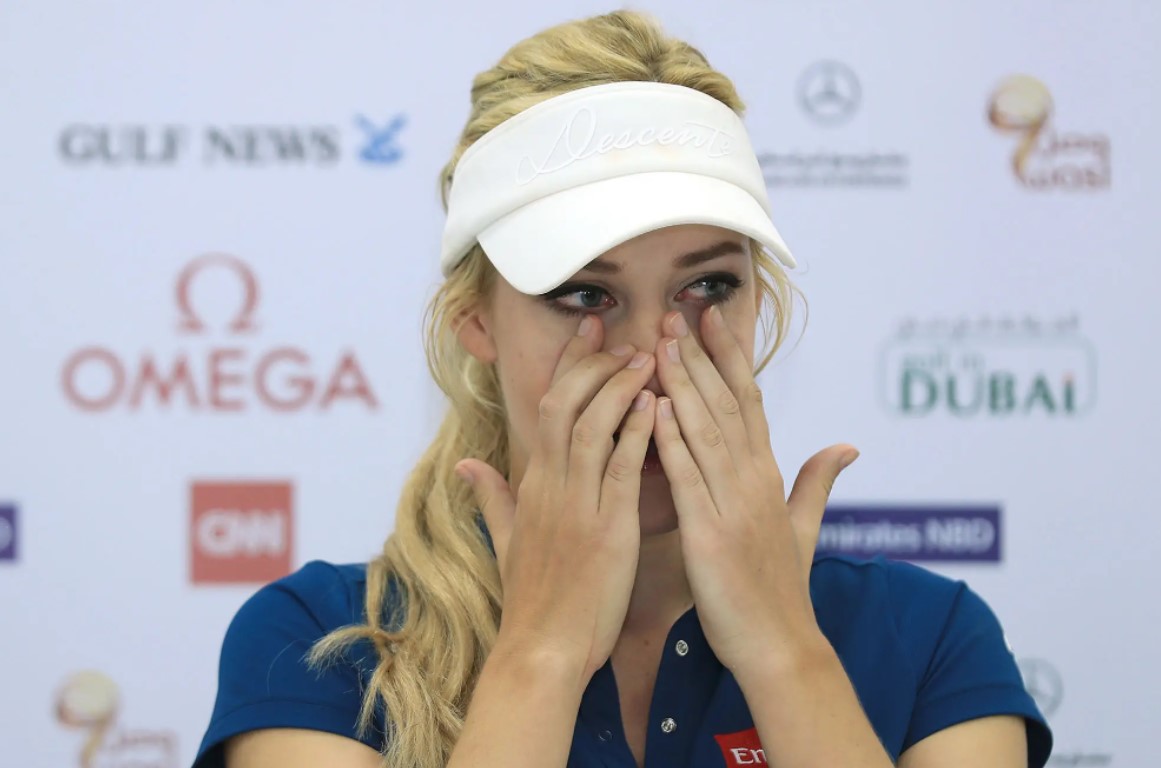 Being not just sexy but the official "sexiest woman alive" means that Paige Spiranac is quite popular. However, this wasn't always the case for her, especially when she was a competitive golfer.
She received plenty of cyberbullying and hate while she competed. During a 2016 press conference in Dubai, she actually broke down crying while describing how people bullied her online. Eventually, she took a proactive stance against this kind of online bullying by becoming an ambassador for the anti-cyber bullying initiative Cybersmile.
Her haters accidentally started her career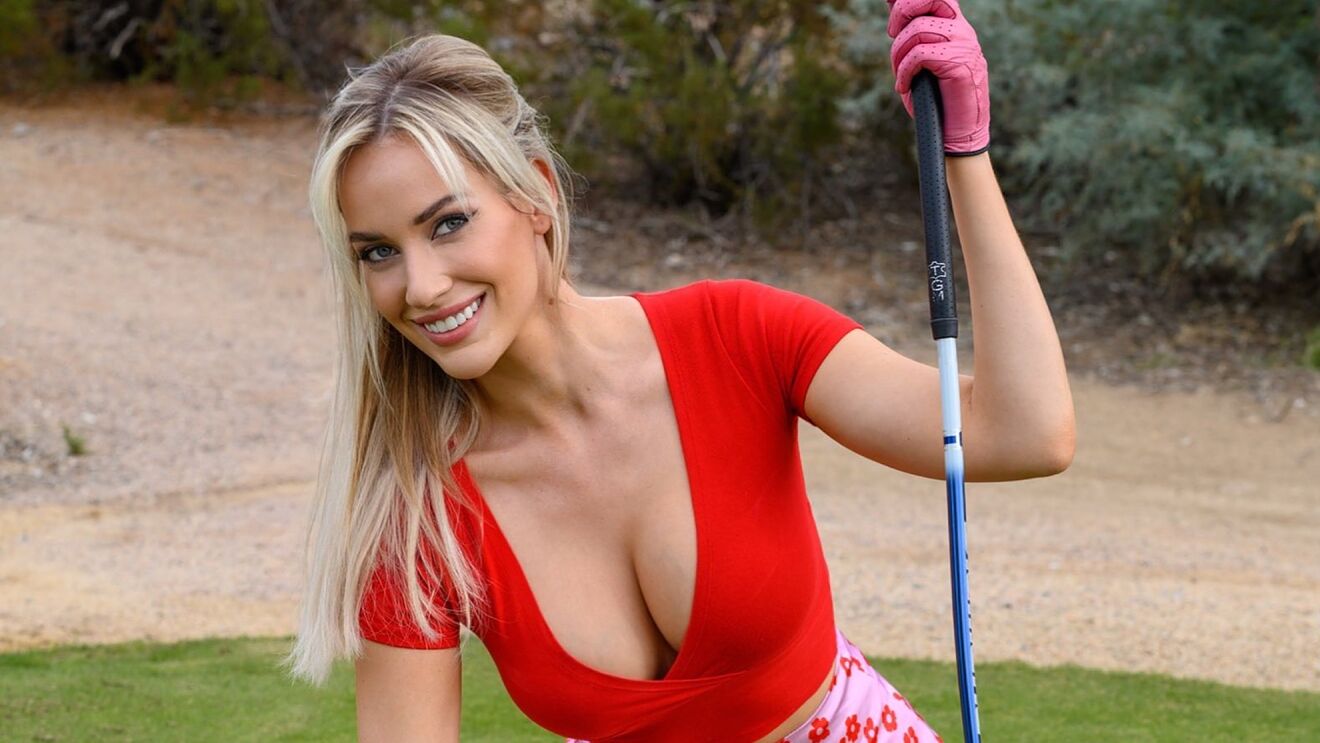 While the online haters may have moved Spiranac to tears once, she has learned how to fight back against them. And she is in a better position to enjoy some sweet irony: some of her earliest haters helped make her famous and launch her career!
Back in the day, Total Frat Move tried to mobilize its followers against Spiranac in their attempt to take the new kid in town down a peg or two. The short video clip they posted soon got well over 100,000 views, helping expose plenty of people to a golfer they had never heard of before. From there, she parlayed her beauty and talent into a golf career and, after that, an influencer career.
A difficult childhood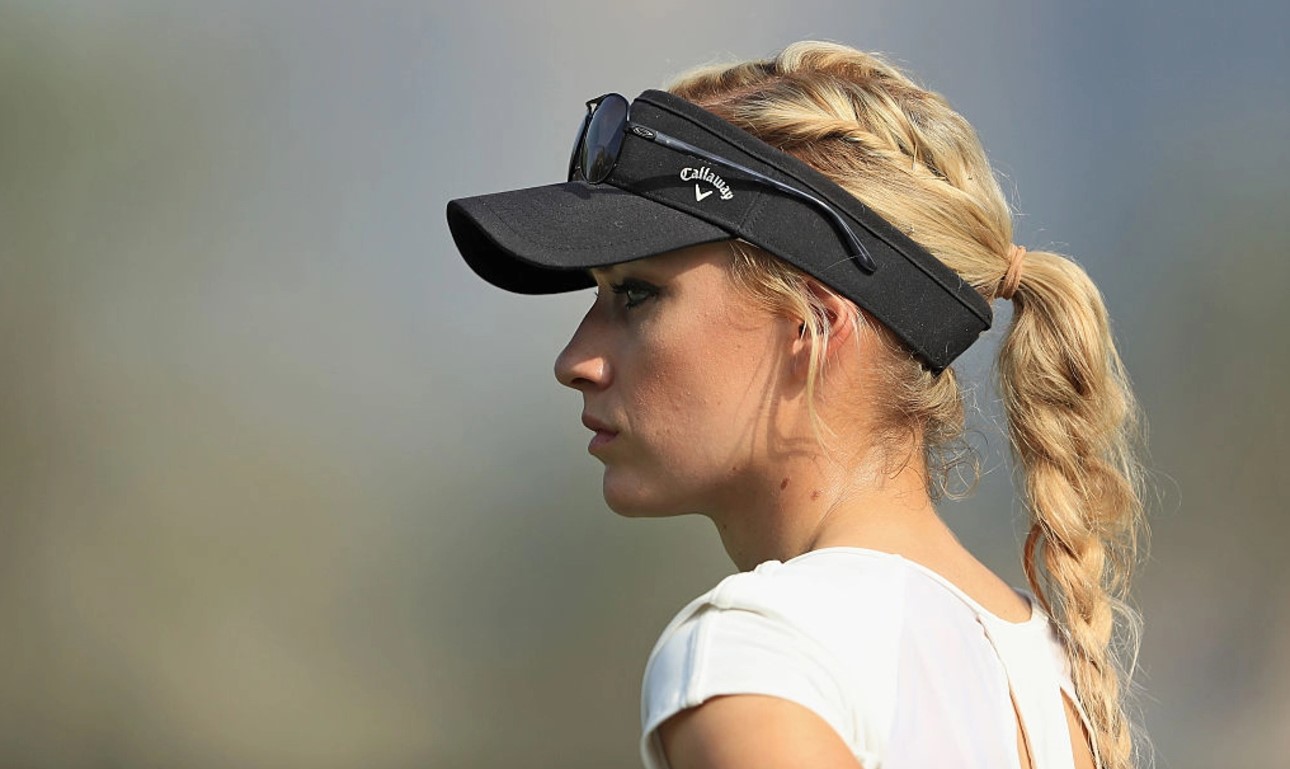 It's tempting to look at Paige Spiranac as someone who has everything. She's had multiple successful careers, she's got millions of fans, and she's got Maxim's stamp of being sexier than any other living woman.
However, her early childhood couldn't be any more different than her current life. Growing up, she had a health condition that caused her hair to fall out, and this was on top of having both asthma and social anxiety. She received a fair amount of bullying over her appearance and, as late as her time in college, plenty of bullying from jealous female athletes. So while Spiranac has things easy now, she truly had to work through some hell first!
Unexpected whirlwind romance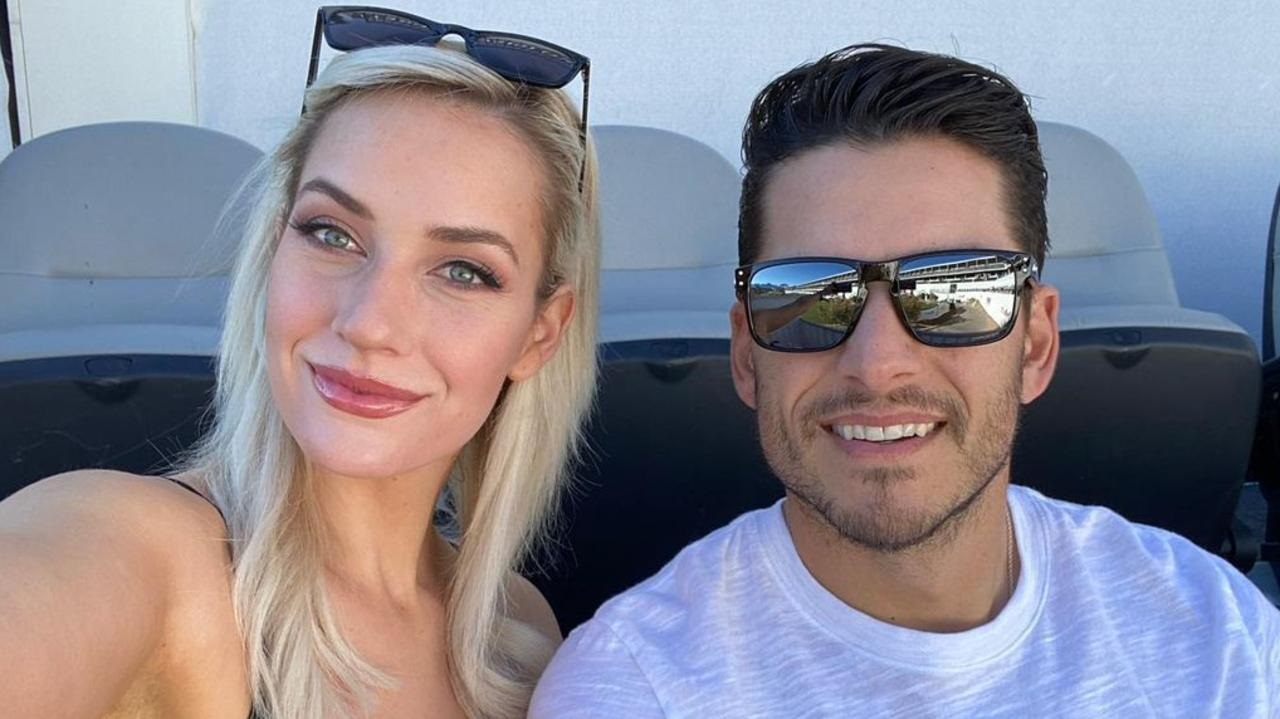 So much of Spiranac's life has been a weird whirlwind. Was anybody expecting her love life to be any different?
Back in 2016, Minor League Baseball player Steven Tinoco reached out to her on Instagram. After successfully asking for and getting a picture of her, he asked her out on a date. They hit it off and he actually proposed to her in Dubai a few weeks later! She said "yes," but she'd eventually regret that decision.
And unexpected divorce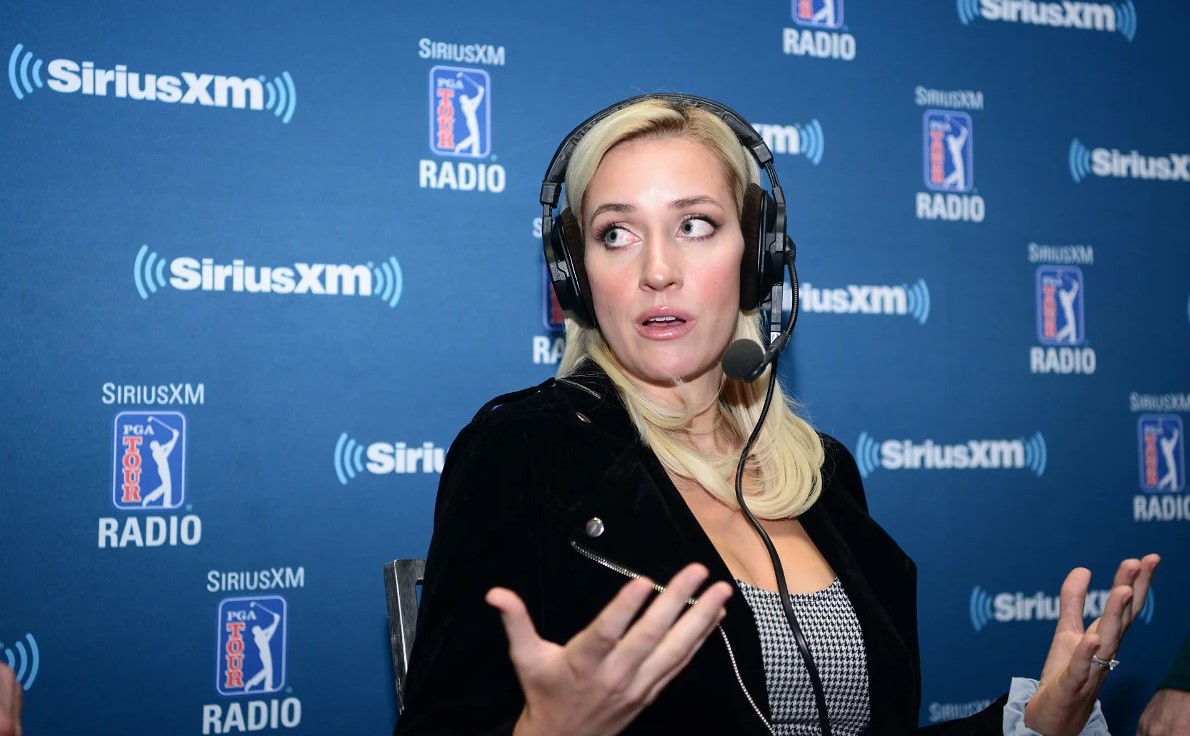 Eventually, the two got married in 2018. They may or may not have been a happy couple during this time. All we know is that in March of this year, Spiranac dropped a bomb: she was no longer married to Tinoco!
During an Instagram Q&A, someone bluntly asked her if she was still married. She responded by saying that she gets this question a lot, that she is no longer married, and that she wanted fans to respect her privacy.
Interestingly, she also claimed before that her ex-hubby was supportive of the sexy pictures she posts online. Apparently, he was realistic enough to know that the sexy pics are a major aspect of her brand and, now, her full-time career as a golf influencer.