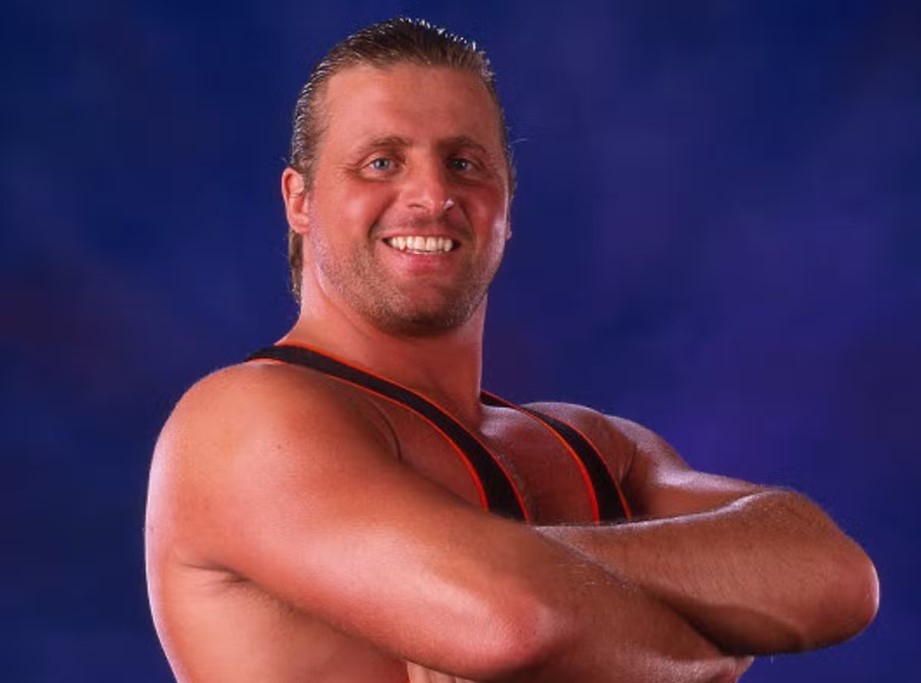 While it's bleak to think about, most of us are accustomed to famous performers dying from unnatural causes. For example, comedians or musicians whose lives involve a lot of drinking and partying are very often found dead in their homes or hotel rooms.
However, a few performers over the years have done the unthinkable: dying while performing for a live audience. In many cases, the audience didn't know the performer was dead for several horrifying minutes!
Who are these performers who died in front of live audiences, and what were the details behind their deaths? Keep reading to discover all the answers you're looking for!
Darrell 'Dimebag' Abbott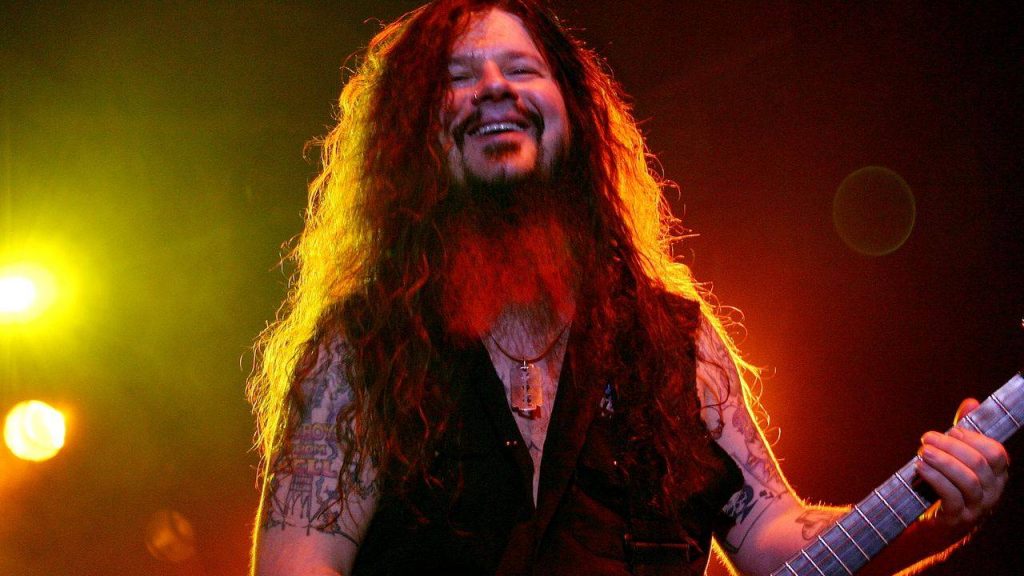 While all of these deaths are tragic, many of them involve things like heart attacks where the person might have died soon even if they didn't die while performing. That is not the case, though, with the sudden and tragic death of former Pantera guitarist Darrell 'Dimebag' Abbott.
In 2004, Abbott and his new band, Damageplan, were performing in Columbus, Ohio. Suddenly, a 25-year-old former Marine with mental health issues named Nathan Gale stormed the stage with a gun. He ended up killing Abbott and three other people before being shot and killed by a police officer. To this day, nobody is entirely clear why Gale took this drastic and fatal option.
Tiny Tim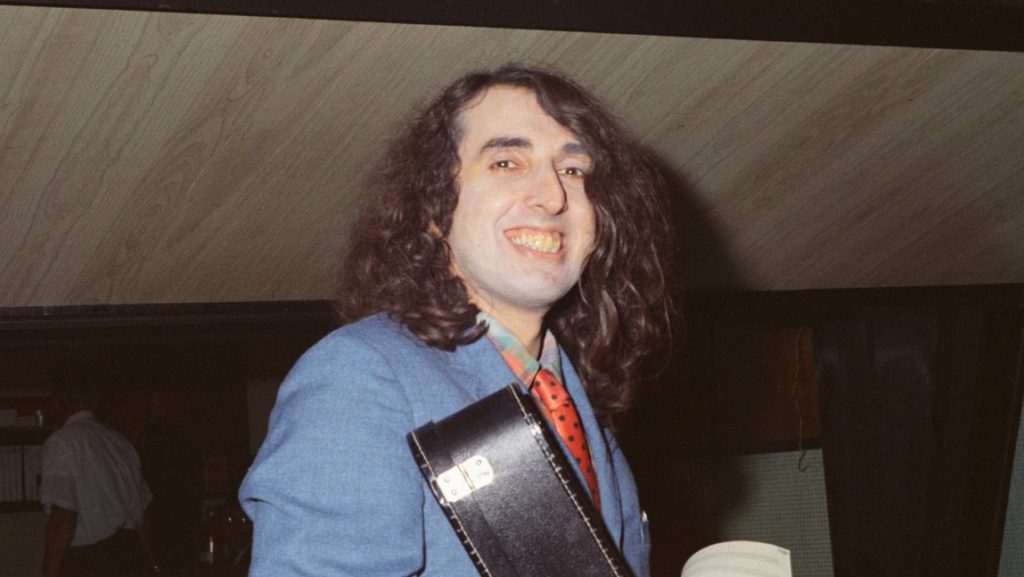 Tiny Tim is perhaps best known for his earworm of a song "Tip-Toe Thru' the Tulips with Me." And horror fans may remember him from the bizarre movie 1987 movie Blood Harvest.
Sadly, Tiny Tim's death was a combination of that famous song and a bit of real-life horror. In 1996, he was performing a special benefit show for the Women's Club of Minneapolis and in the middle of his most famous song. Suddenly, he stopped playing and told his wife he wasn't feeling well. He then collapsed in front of the audience and was taken to a local hospital where he was pronounced dead.
Dick Shawn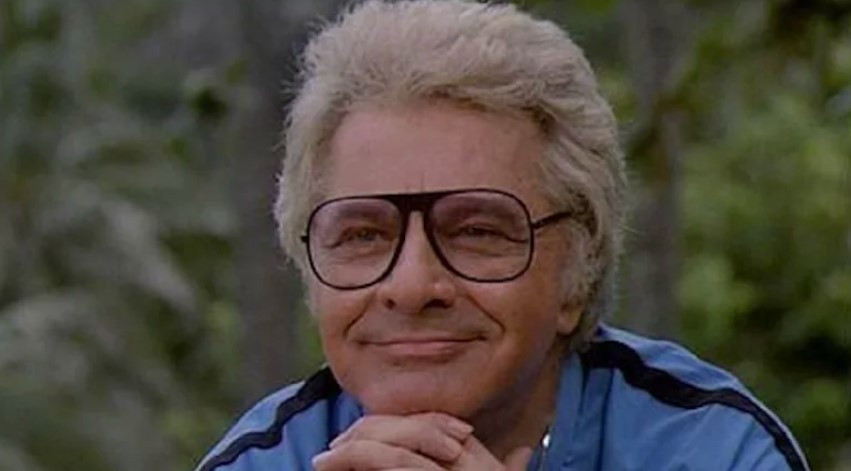 Remember when we said audiences often didn't realize that a performer had died? Comedian Dick Shawn is a tragic case study in exactly how that is possible.
Shawn was a bit of a sketch comedian, and his bits often involved the macabre, including playing a head that had been removed from a body. When he performed at UC San Diego in April 1987, he launched into a bit about the end of the world, and he laid perfectly still on the stage. Audience members thought this was all part of the routine until Shawn failed to move for five minutes. At that point, a doctor tended to him, flipping his body over and performing CPR. Shawn was then taken to a local hospital and pronounced dead at only 57 years old.
Sib Hashian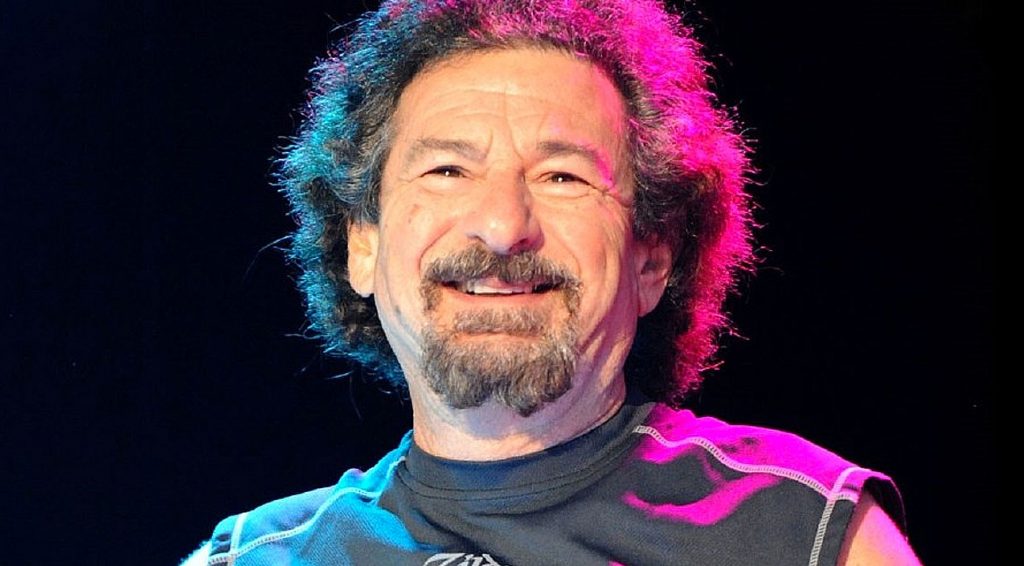 You may not know Sib Hashian's name, but you definitely know his legacy. He was the drummer for Boston and, in later years, kept on rocking in different musical events.
One of those events was the Legends of Rock Cruise. As the name implies, this was an event where passengers could enjoy the musical stylings of Boston, Kansas, the Beach Boys, and more. Sadly, Hashian was rocking out on the drums in March 2017 when he collapsed and then died at the age of 67.
Richard Versalle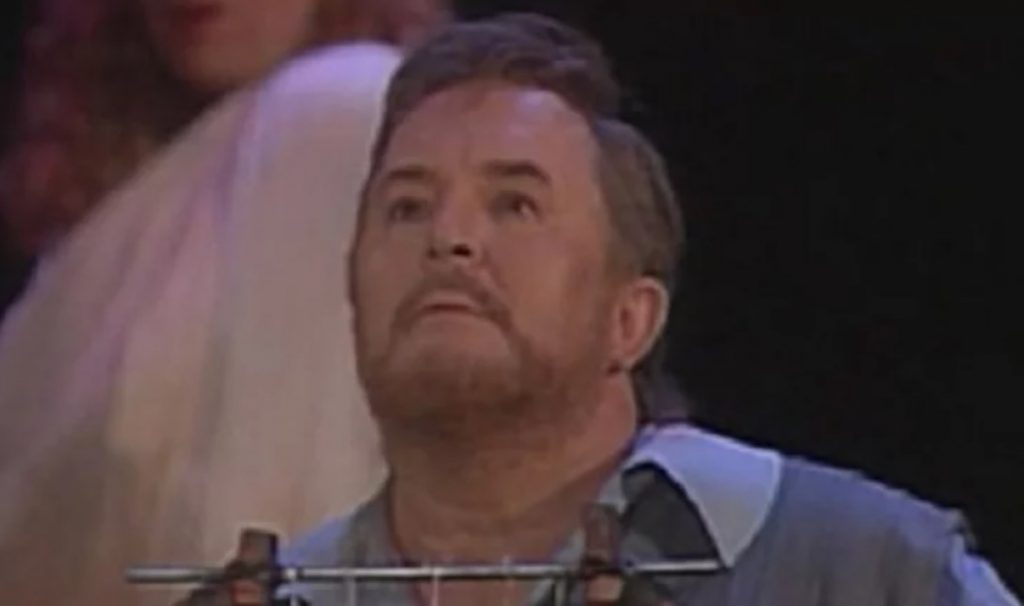 Opera often involves a combination of beauty, tragedy, and irony. Wildly, the death of opera singer Richard Versalle had each of these elements in abundance!
Back in 1996, Versalle was performing in The Makropulos Case. He played Vitek, an older worker at a law firm. At one point, he was on top of a ladder putting a book away and sang the line "Too bad you can only live so long." Against all odds, he suffered a heart attack at that exact moment, falling off the ladder and then dying at the age of 63.
Owen Hart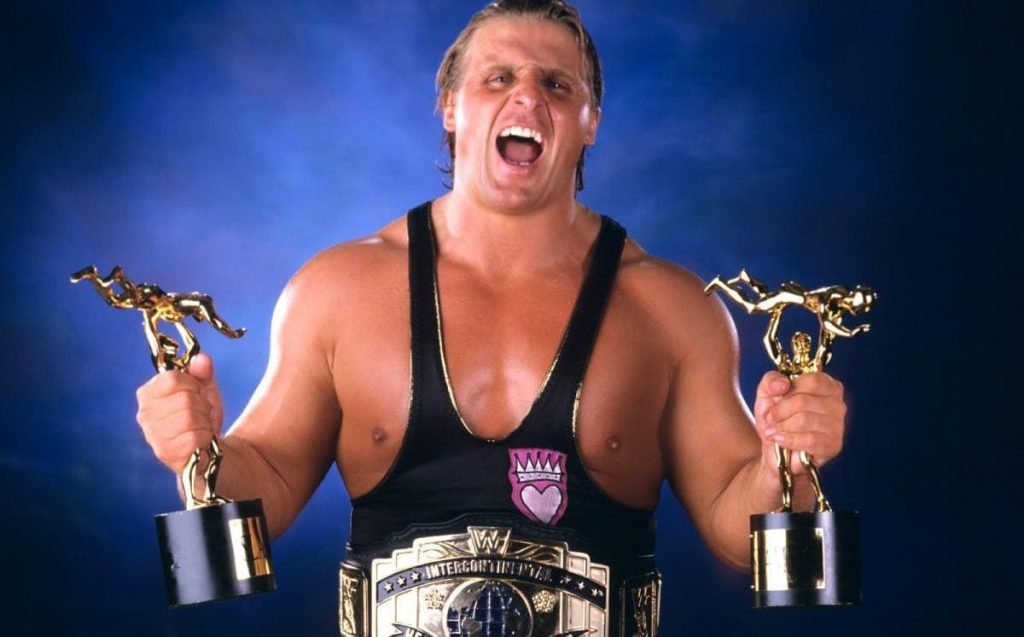 For decades, the wrestling fandom has been split between people who say everything is fake and staged and others who believe much of it is very real. Unfortunately, the death of Owen Hart shows us that some aspects of wrestling are very real, and they sometimes carry deadly consequences.
Back in 1999, Hart was scheduled to appear on a pay-per-view "Over the Edge" event in Kansas City. He was supposed to be lowered into the ring from the rafters via a specialized wire system. Tragically, that system malfunctioned and sent Hart hurtling 78 feet down into the ring. He was taken to a local hospital and pronounced dead at the relatively young age of 34.
Nick Menza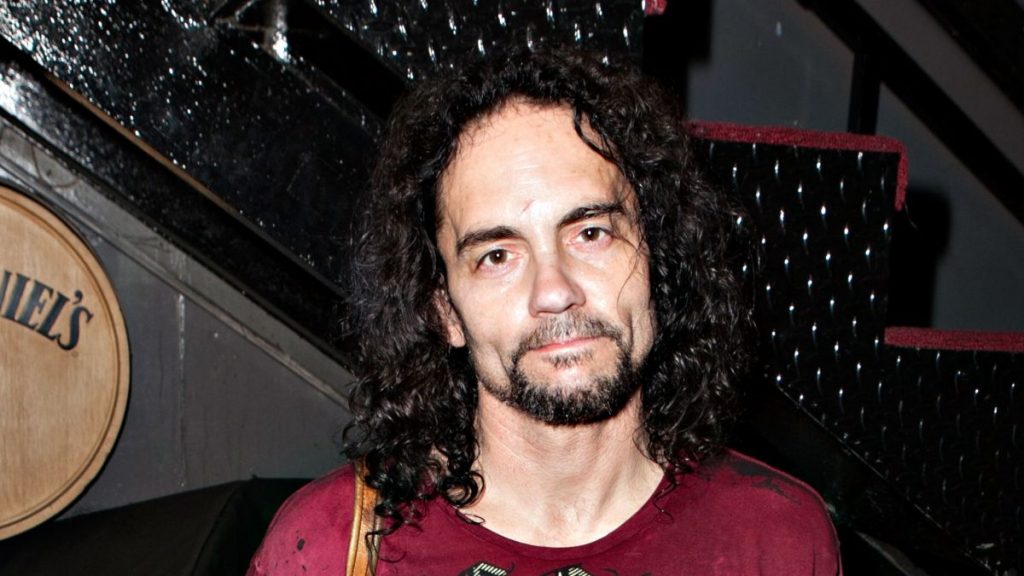 Nick Menza played drums for a number of different bands over the years, but he was most famous for playing with Megadeth. In a terrible twist of fate, this metal singer died in the most metal way possible: while rocking out for adoring fans.
In 2016, he was playing in Studio City, California, for the band OHM. During the band's third song, Menza suddenly collapsed. It turns out that his heart had given out, and he was rushed to a local hospital. There, he was pronounced dead on arrival at the age of 51.
Col. Bruce Hampton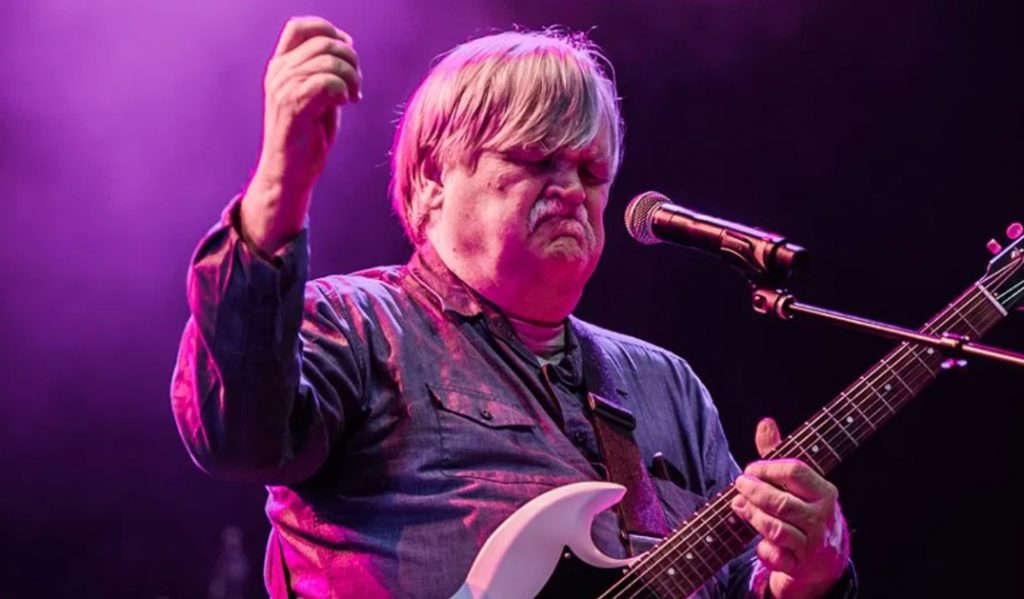 Out of all these performers, Bruce Hampton might have the most ironic death of them all. That's because he died during an event that was meant to celebrate his life and accomplishments!
If Hampton's name doesn't ring a bell, he basically invented the idea of a jam band. So while his own bands are a bit obscure (he played for groups like Quark Alliance and the Hampton Grease Band), he helped directly inspire more famous bands such as Phish and The Grateful Dead. His inspirational life culminated in a 2017 event named Hampton 70: A Celebration of Col. Bruce Hampton.
While a teenage guitar prodigy named Taz Niederauer was showing off his moves, Hampton fell to his knees. At first, those who noticed thought he was doing a bit and "bowing down" to this young guitar hero. However, Hampton had collapsed from a heart attack and was rushed to an Atlanta hospital where he was later pronounced dead.