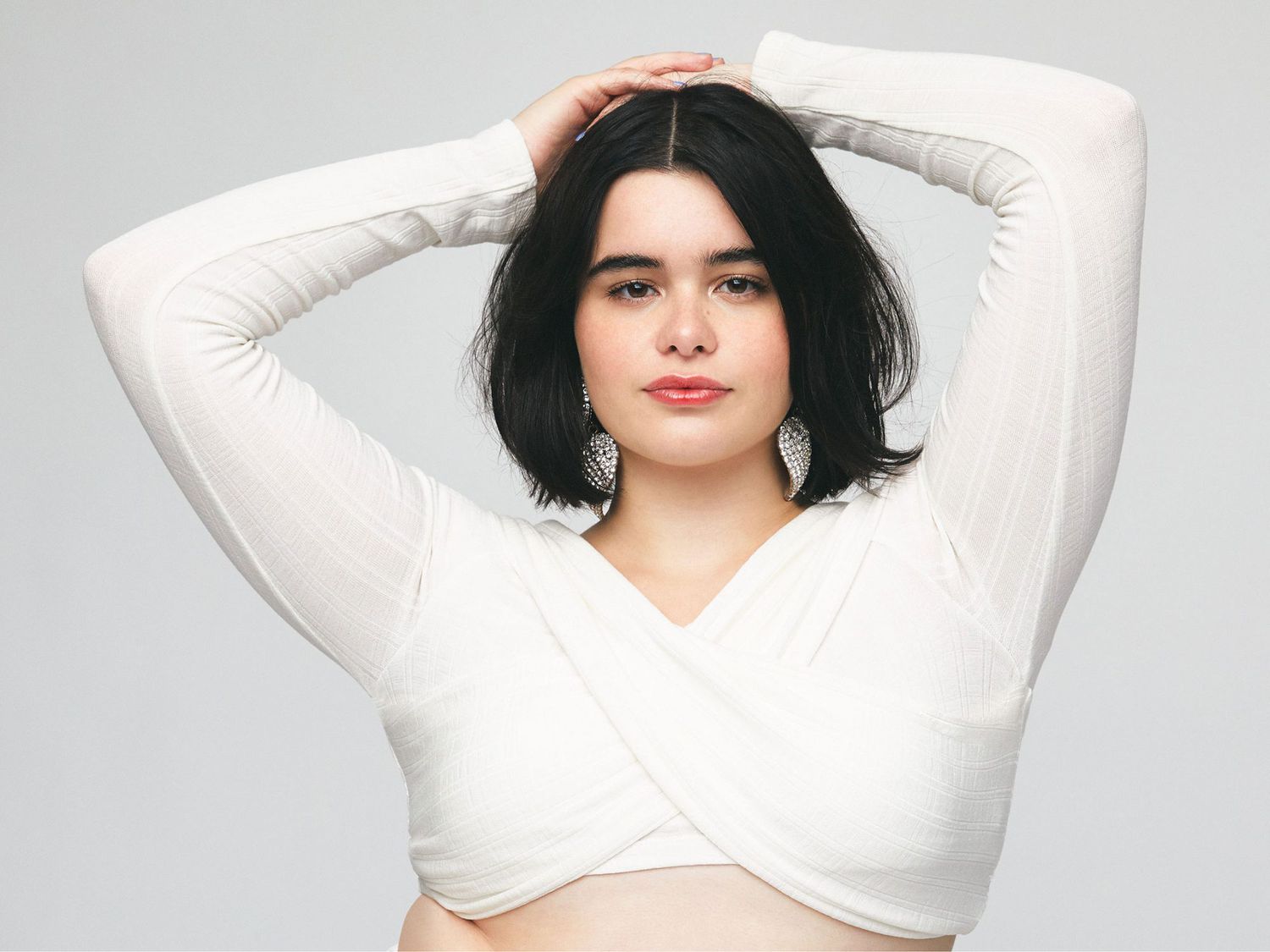 We all know that cultural tastes and preferences change over time. With that being said, it's strange that the modeling and fashion industries have been dominated for decades with only one brand of sexy: painfully thin women who seem cut from the infamous "cocaine chic" mold of Kate Moss.
Fortunately, the revolution is here, and it's a very sexual one. A newer generation of curvaceous models is redefining what we think of as "hot." Who are these women, and how are they helping to redefine the fashion and modeling industries? Keep reading to discover the answer!
Candice Huffine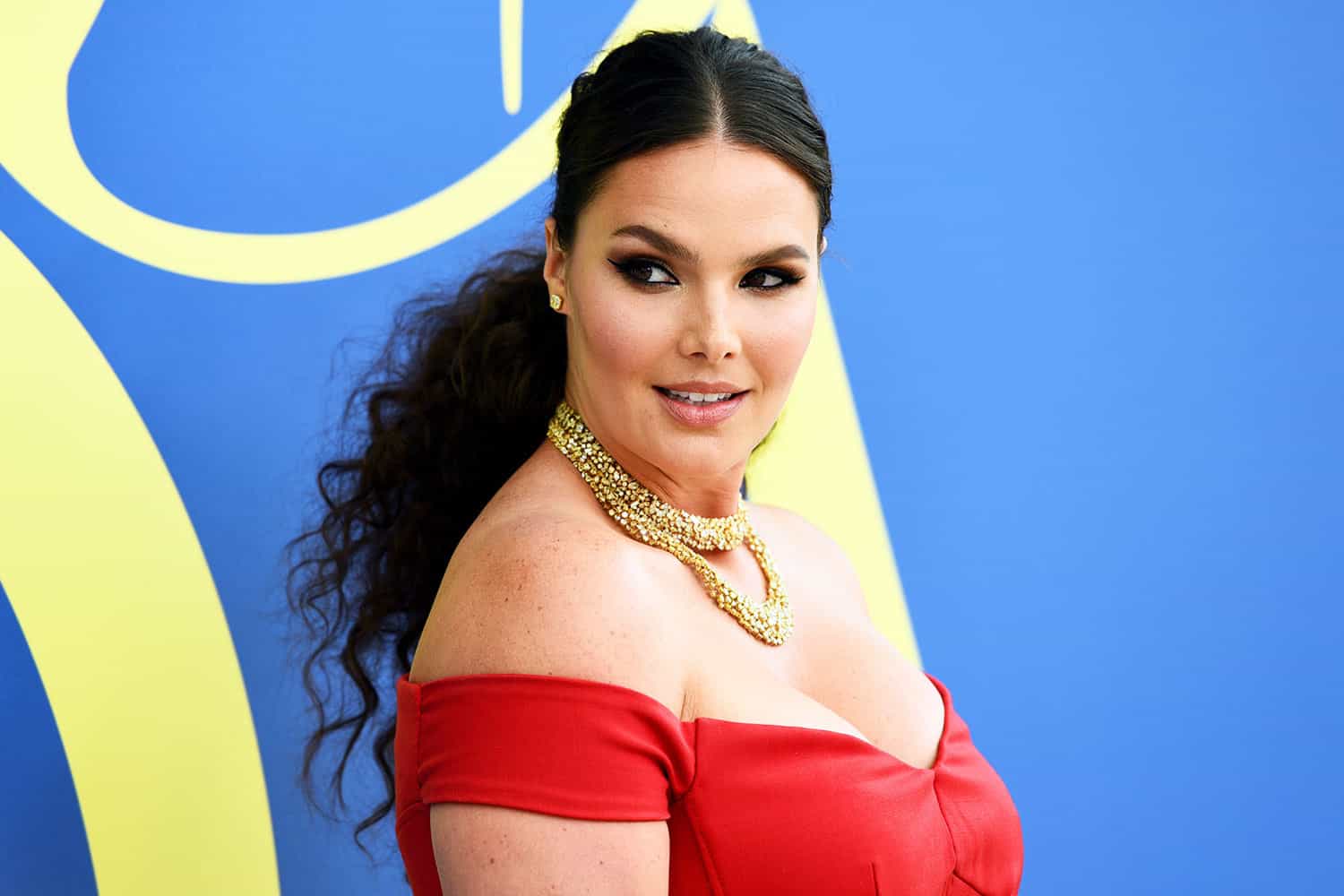 While some of the ladies on this list didn't set out to change the industry, the same can't be said for Candice Huffine. When she first began her modeling career, she lamented that curvier women like herself were usually relegated to catalogs and online advertisements. Huffine, however, knew she deserved to become a more prominent model, and that's exactly what she did.
She built her career by working with modeling maestros such as Christian Siriano and Prabal Gurung. This gave her the skills and confidence to walk in many different New York Fashion Weeks, something she had previously only dreamed of. Then came her crowning achievement: Candice Huffine appeared in Vogue Italia, meaning that she now had fans all over the world.
Paloma Elsesser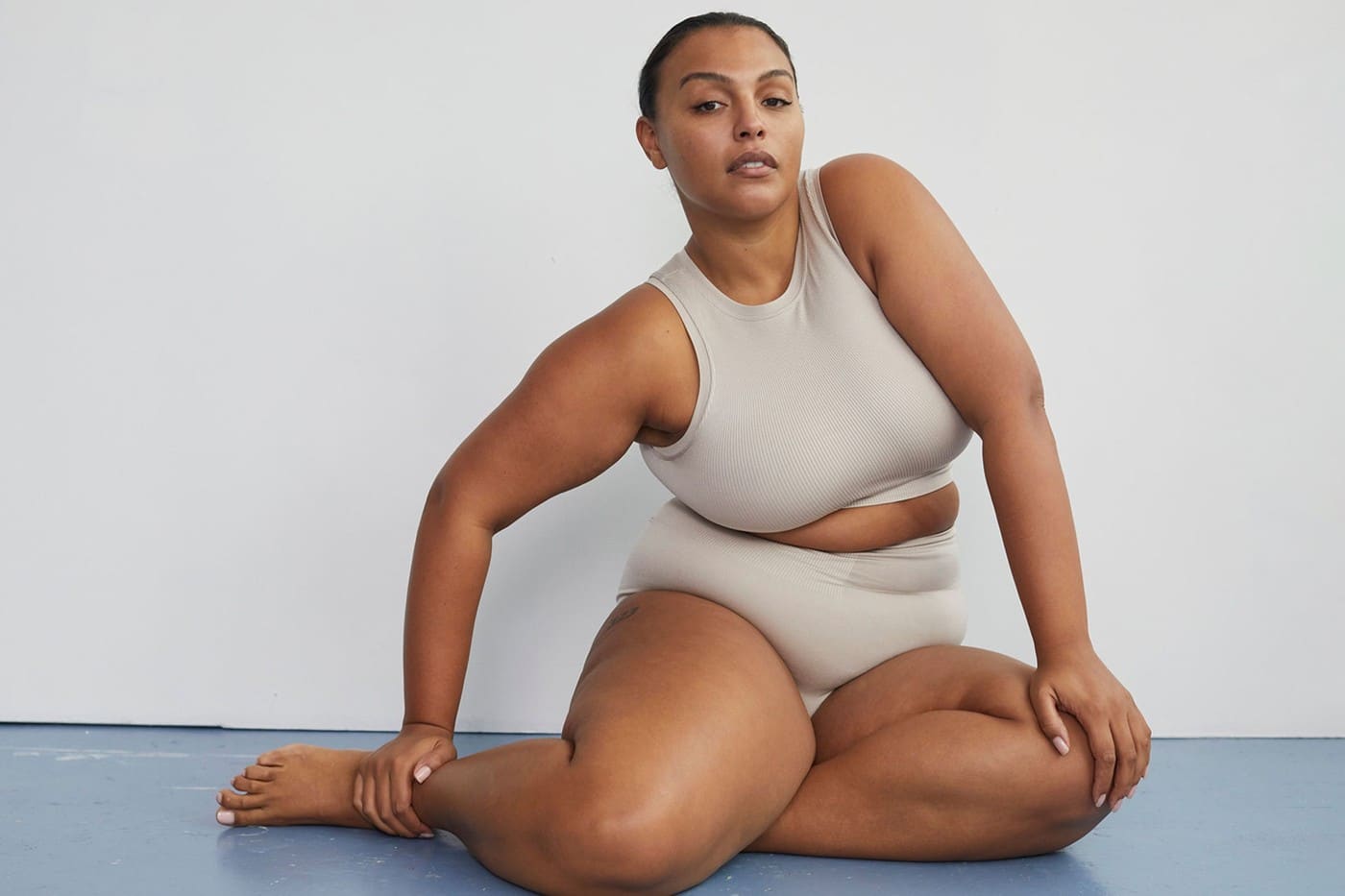 Many people wring their hands about social media being bad for us, but it's important to remember that social media also provides opportunities to people who might not have had them. This was particularly true for Paloma Elsesser, who was discovered on Instagram by Pat McGrath, a make-up artist on the hunt for fresh talent.
Elsesser really hit the ground running after she became a model, working with big-name brands like Fenty Beauty, Mercedes, and Nike. And she has become a champion of diversity, which she sees as a way to both revolutionize the fashion and modeling industries while helping other women like herself make it big.
Ashley Graham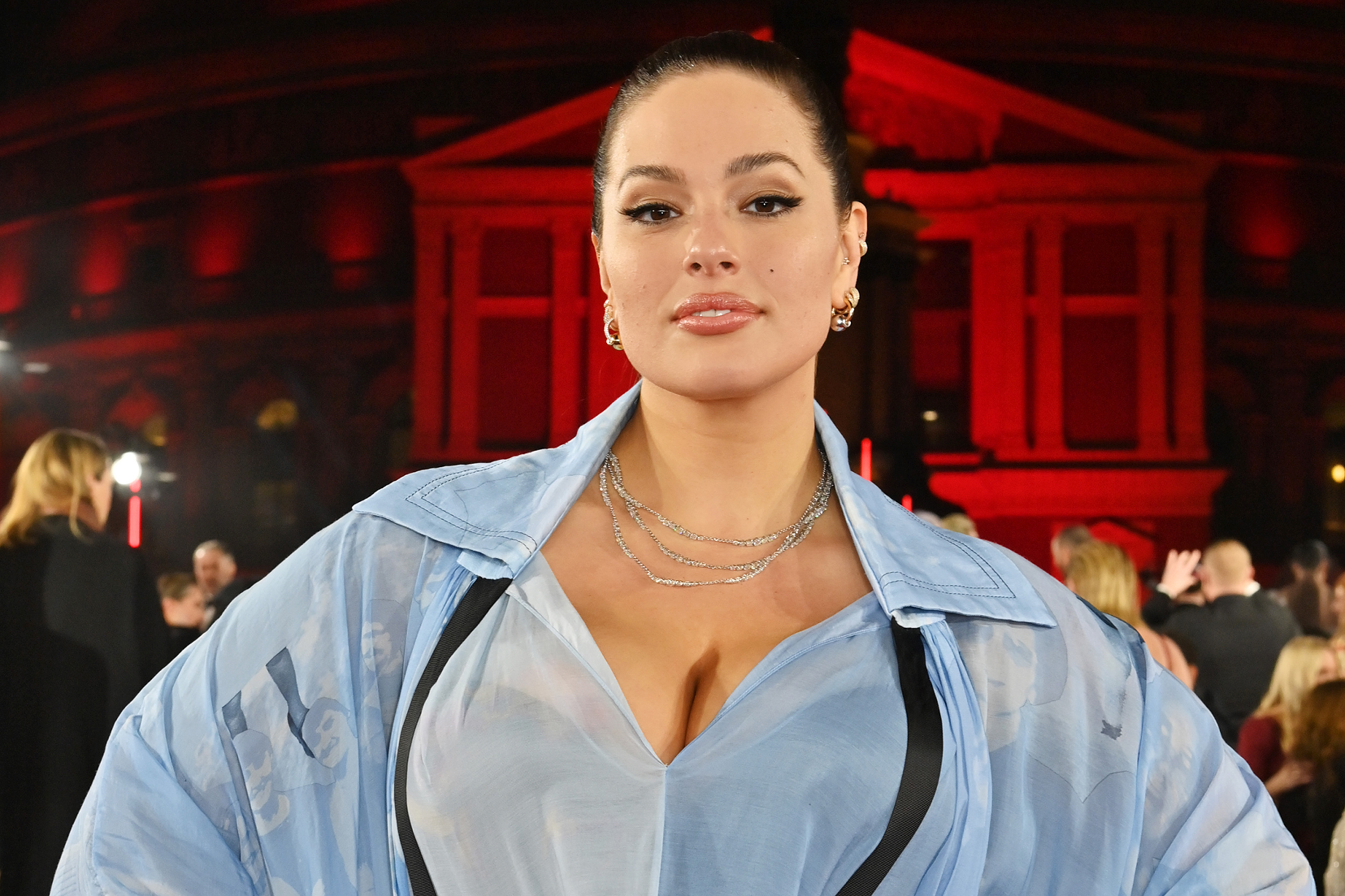 Ashley Graham is a plus-sized model who had her own difficult journey of accepting herself and loving herself for who she is. Now that she has achieved major success and has a larger platform, she has become a body positivity advocate for women and men all around the world.
When we say "major success," we mean it: Graham has appeared in many major fashion shows, including those put on by Dior, Dolce & Gabbana, and Gucci. These designers saw how beautiful Graham is inside and out, and now she helps others discover how much beauty they, too, have to offer the world.
Tess Holliday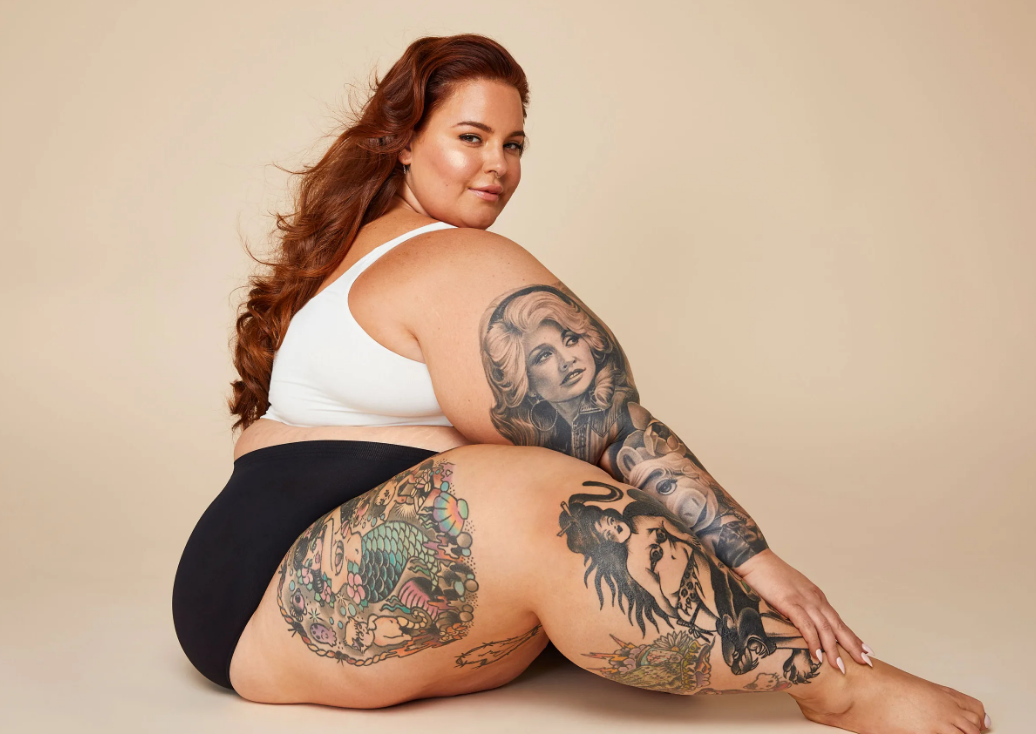 Tess Holiday is another amazing, plus-sized woman who parlayed her success as a model into becoming an influencer. And as both a model and influencer, she is a powerful inspiration to women all over the planet.
That's because Holliday often speaks bluntly about how women should not be held back by conventional standards of beauty, especially in order to make men happy instead of the women making themselves happy. And she has created a campaign to change these unfair standards with a very cheeky hashtag you can use on social media: #effyourbeautystandards.
Precious Lee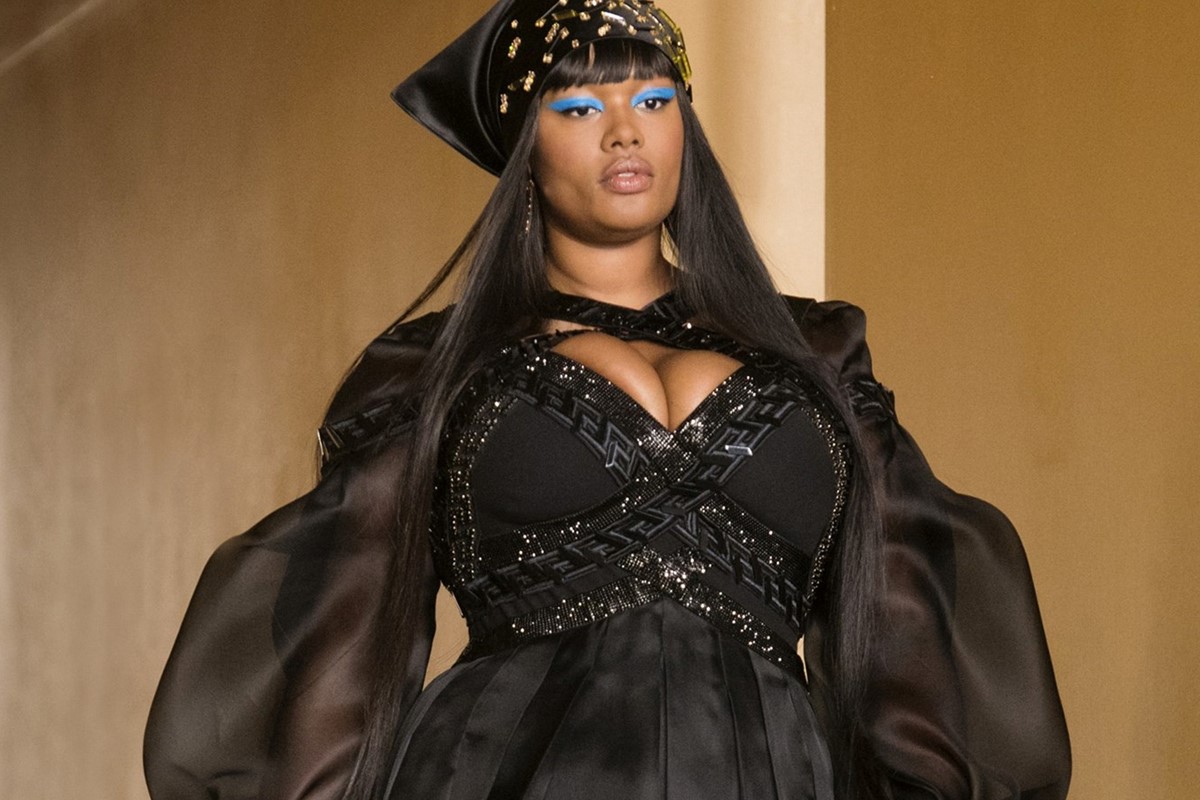 Even if you don't know much about modeling, you probably know some of the big names involved, including Donatella Versace. And it was Versace that helped introduce Precious Lee to the world through both the Versace 2021 and through extreme personal praise (the designer has said that Lee embodies sensuality like few other women while also being a kind professional who is amazing to work with).
Versace really hit the nail on the head when noting Lee's sensuality. Much of our ideas about conventional beauty come from still images of women in magazines from many decades ago. Lee, however, is stunning in still images but really comes to life when you see her graceful movements and boisterous laughter in motion.
Iskra Lawrence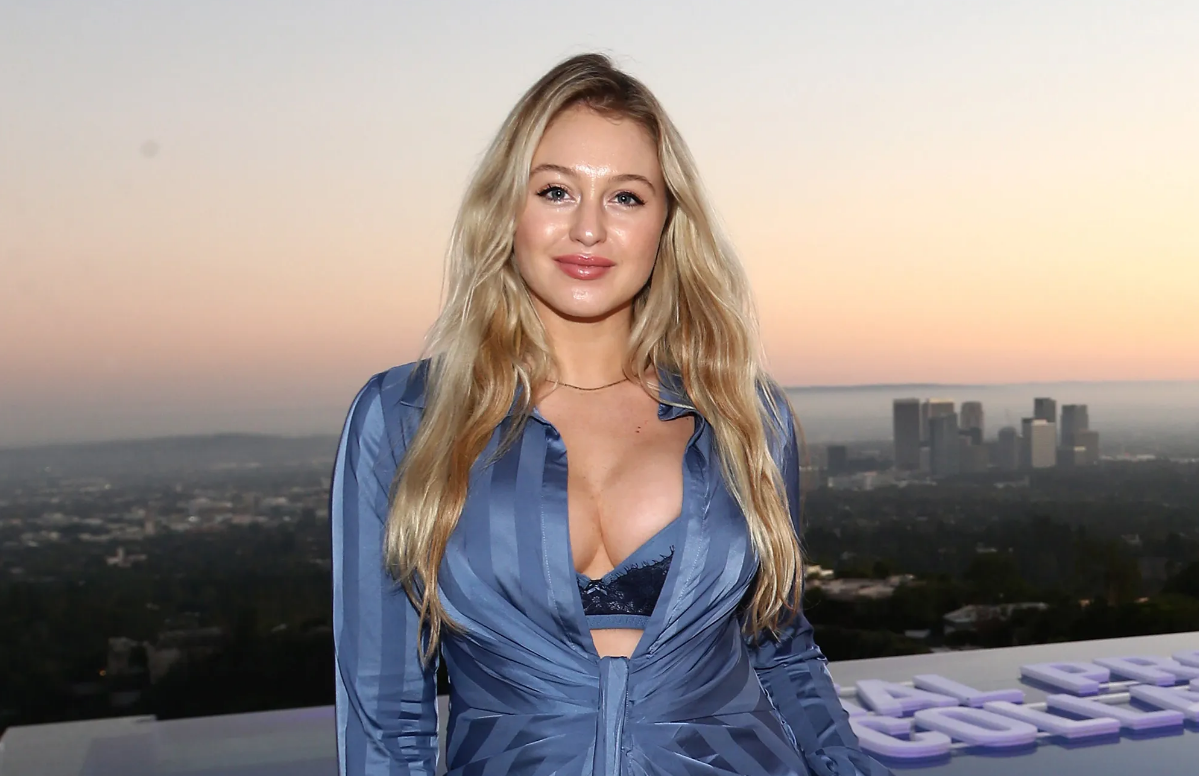 Iskra Lawrence is a plus-sized model with a story many of us can relate to: she spent her teenage years worried about her weight and constantly comparing herself to others. As a result, she felt like a failure because she felt like she wasn't pretty enough for the world around her.
These days, however, she is a famous and successful international model. Not only has she made peace with who she is, but she now has the same wish that so many of us have: that she could somehow travel back in time and tell her anxious teenage self to love herself for who she is rather than hate herself for who she's not.
Barbie Ferreira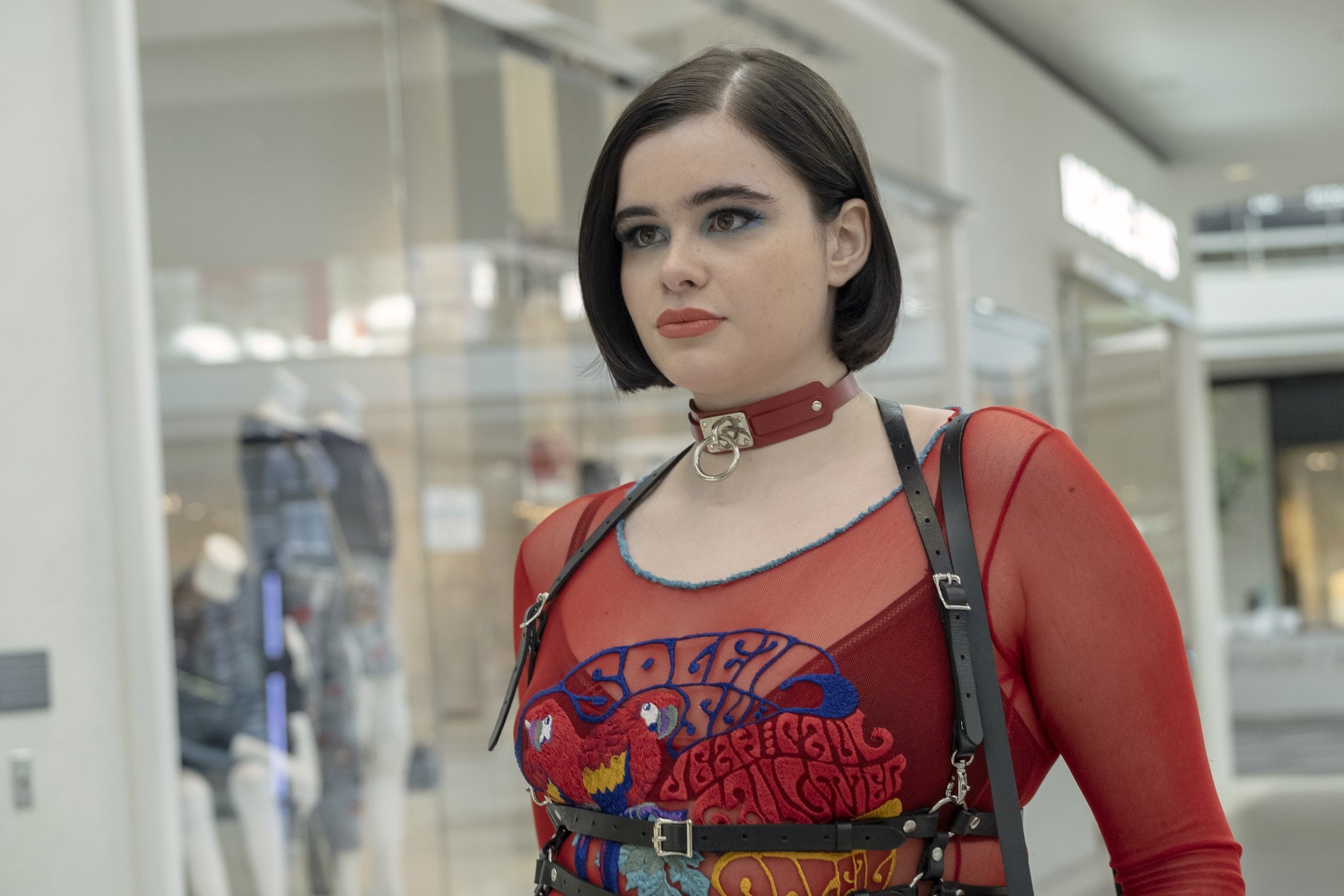 While all of these gals are big names in the fashion and modeling industries, Barbie Ferreira is definitely the biggest. That's because when she's not serving up hot looks, she's giving us a sizzling performance as Kat Hernandez in the runaway hit show Euphoria.
That role instantly made her a body-positivity icon because, quite frankly, she is surrounded on the show by the typical collection of insanely-thin Hollywood actors. With each episode she appears in, Ferreira helps remind us that beauty comes in all sizes, and if you didn't believe it before, she'll certainly convince you!