Shannen Doherty became a household name thanks to the success of the original Beverly Hills, 90210. This was the show that ushered in a new breed of angsty teen drama, and it's fair to say that the show became a pop culture touchstone for an entire generation.
The various stars of 90210 have gone on to achieve many more accomplishments, but they've also faced some serious setbacks. This is particularly true of Shannen Doherty, someone who has struggled with cancer for several years now. Recently, she revealed more information about what is happening to her body as well as what it means for the future.
How has Doherty's battle with cancer been going, and what unexpected ally did she make in this battle? Keep reading to discover the answers!
Becoming a television sensation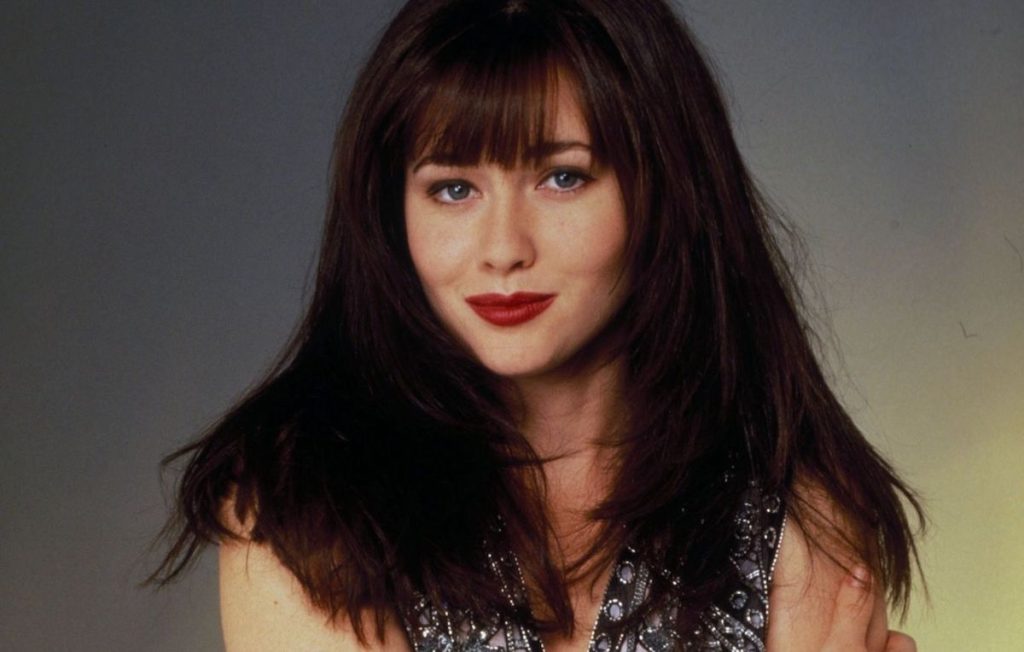 Shannen Doherty is still best remembered for her time on the iconic television show Beverly Hills 90210. Her career didn't start there, though: as a child actor, she had appeared in various productions, including getting a memorable recurring role in Little House On the Prairie. However, the world didn't get a great look at the adult Doherty until she starred in the excellent black comedy Heathers alongside Christian Slater and Winona Ryder in 1988.
Her amazing performance there helped her land the coveted role of Brenda Walsh in Aaron Spelling's career-making series Beverly Hills, 90210. While Doherty would leave the show after its fourth season, she had a good motivation: she was now a famous actor on top of the world, and she wanted to explore more challenging roles beyond that of a weekly teen drama.
Sadly, nothing would be more dramatic than the cancer diagnosis much later that threatened to end both her career and her life.
The original cancer diagnosis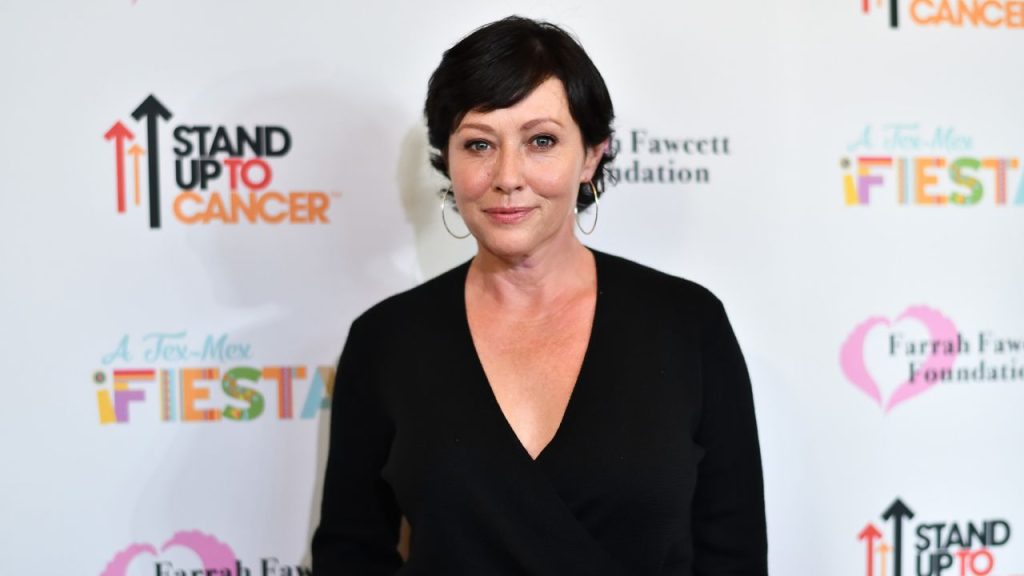 Shannen Doherty first revealed her distressing diagnosis back in 2015. That was the year that she admitted to the world that she had been diagnosed with breast cancer. It was a sobering moment for Doherty as well as her fans, but she tried to remain optimistic about the diagnosis and remained dedicated to fighting it as best she could.
In the short term, that fight was very successful. In 2017, Doherty revealed that the cancer that had been so viciously attacking her was now in remission. Unfortunately, this good news regarding the actor's health would only last for a few short years.
The heartbreaking return of the cancer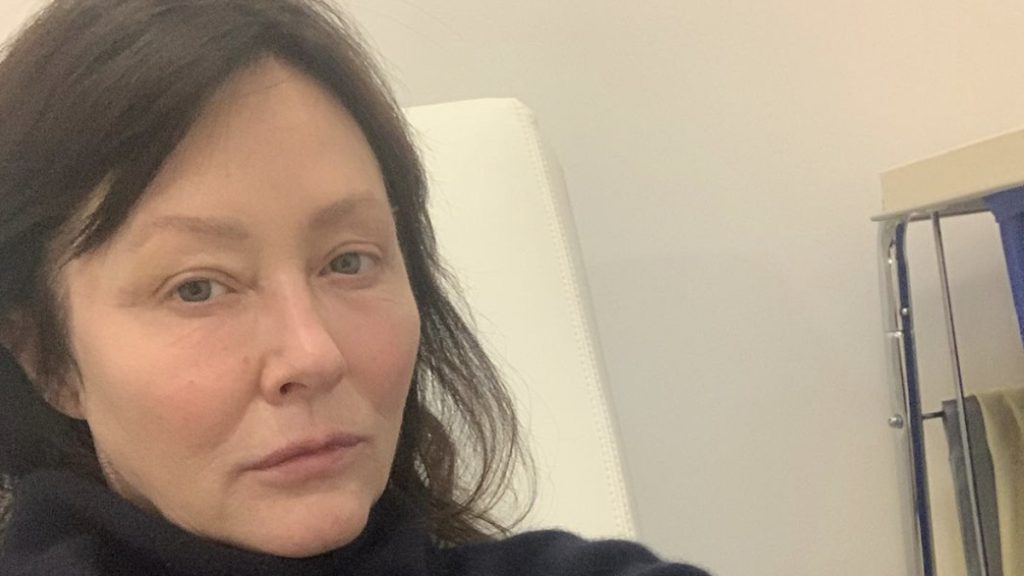 In 2020, Shannen Doherty dropped the heartbreaking news on us. Her breast cancer had returned, but that wasn't the end of the bad news. Now, it was stage 4 cancer, meaning that her fight against it would be more difficult (and more important) than ever before.
Sadly, there have been no updates on the return to indicate that it has gone into remission like what happened before. Instead, Doherty has prepared her body and mind for an ongoing fight (one that is no less than a fight for her life). Along the way, she got one bit of uplifting news: she's not in this fight alone!
Brian Austin Green: Doherty's most faithful friend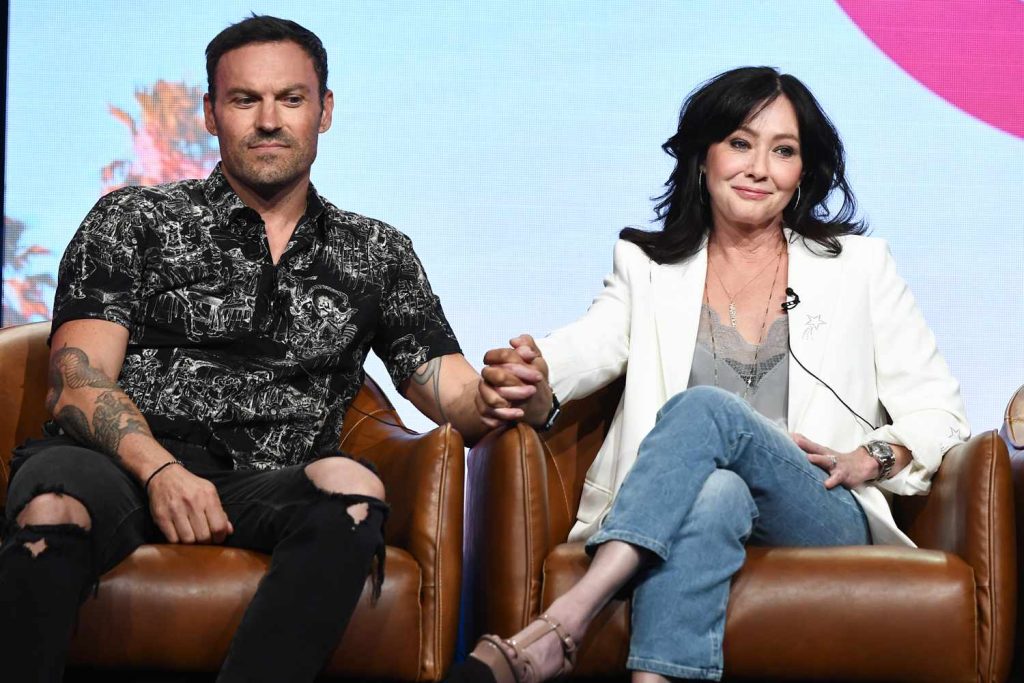 Obviously, Shannen Doherty has had great support from her family and friends in dealing with her cancer diagnosis. She's also had heartfelt support from her biggest fans from around the world. But she also found a powerful ally in the form of Brian Austin Green, one of her former castmates from Beverly Hills, 90210.
The two have reconnected in recent years, and Green has provided plenty of moral support for Doherty when she needed it. At times, Green has also been a kind of informal spokesman for Doherty as he told the world about the adversity she was dealing with and what a good person she has always been, both as a friend as well as a fellow professional.
Green and Doherty are both dealing with major health issues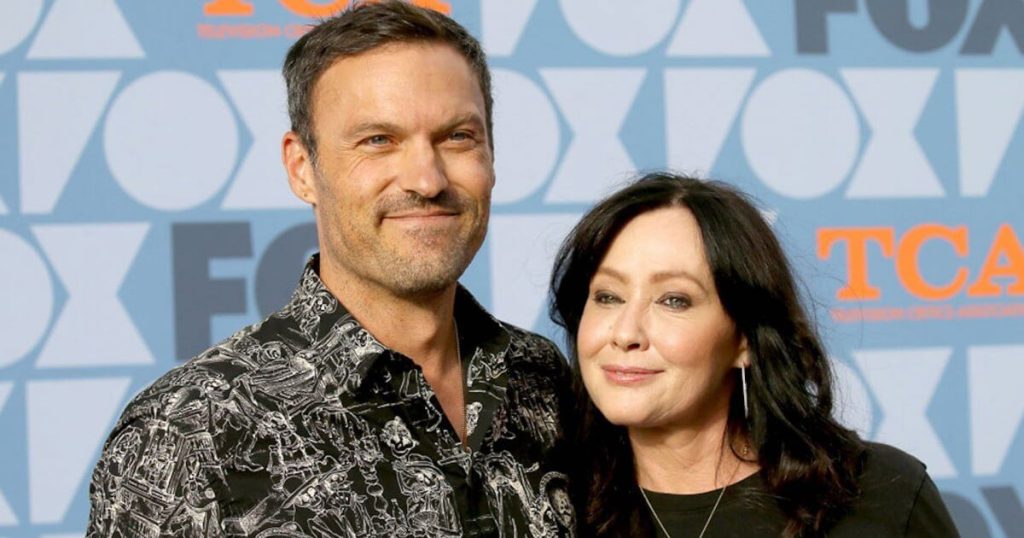 We wouldn't be surprised if Brian Austin Green would have been empathetic to Shannen Doherty's health issues no matter what. However, the actor had a kind of special motivation to become Doherty's steadfast ally, and that's the fact that he's dealing with his own set of major health issues.
A few years back, Green was diagnosed with both vertigo and ulcerative colitis. While those are scary but treatable, things got worse: eventually, he experienced a neurological condition that kept him from walking, speaking, writing, or even reading. While he never got a formal diagnosis and has tried to treat everything his own way, Green knows more than most how the onset of sudden health difficulties can profoundly change your life.
As for Doherty, she has made it clear that she will continue to fight cancer at every turn. In July, she shared a video of herself receiving radiation treatment while also revealing that the cancer had spread to her brain. But she remains cheerful, optimistic, and both graceful and grateful, and we continue to offer her all of the moral support she may need during this terrible struggle.