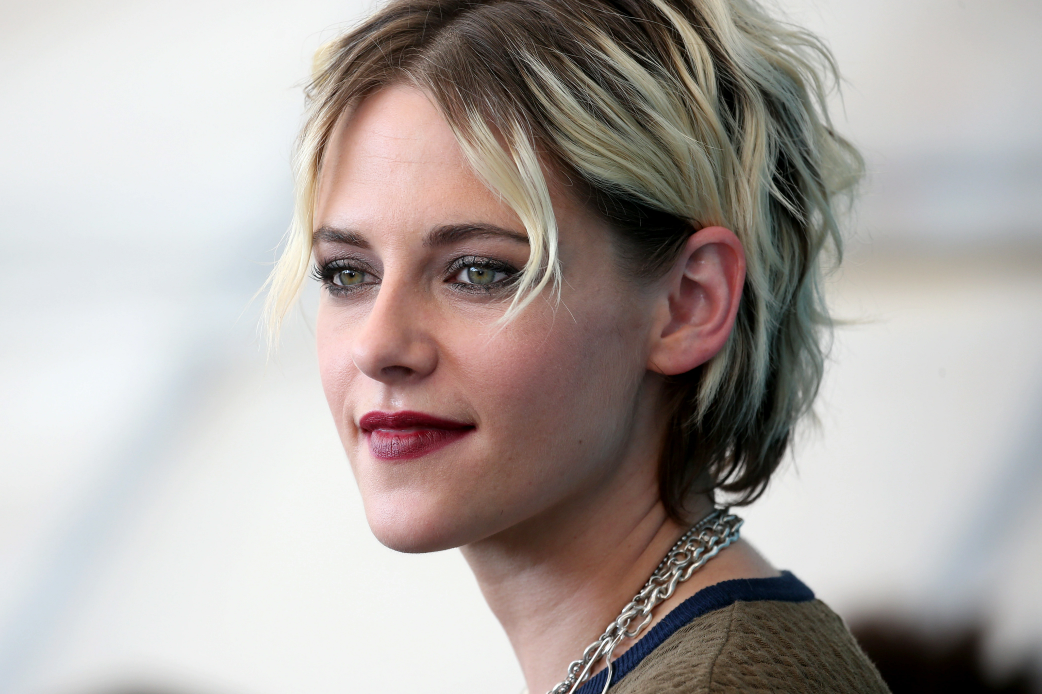 We all have our favorite celebrities, and we usually remember them for having a particular "look." Like, somebody's famous face and body often become part of their brand and part of what makes them so easy to recognize.
Some stars, though, decide to give their bodies a major change. This includes weight loss, new hair styles, bold new hair colors, and so much more. Just which celebrities, then, have had transformations that made them nearly unrecognizable? Keep reading to find out!
Shia LaBeouf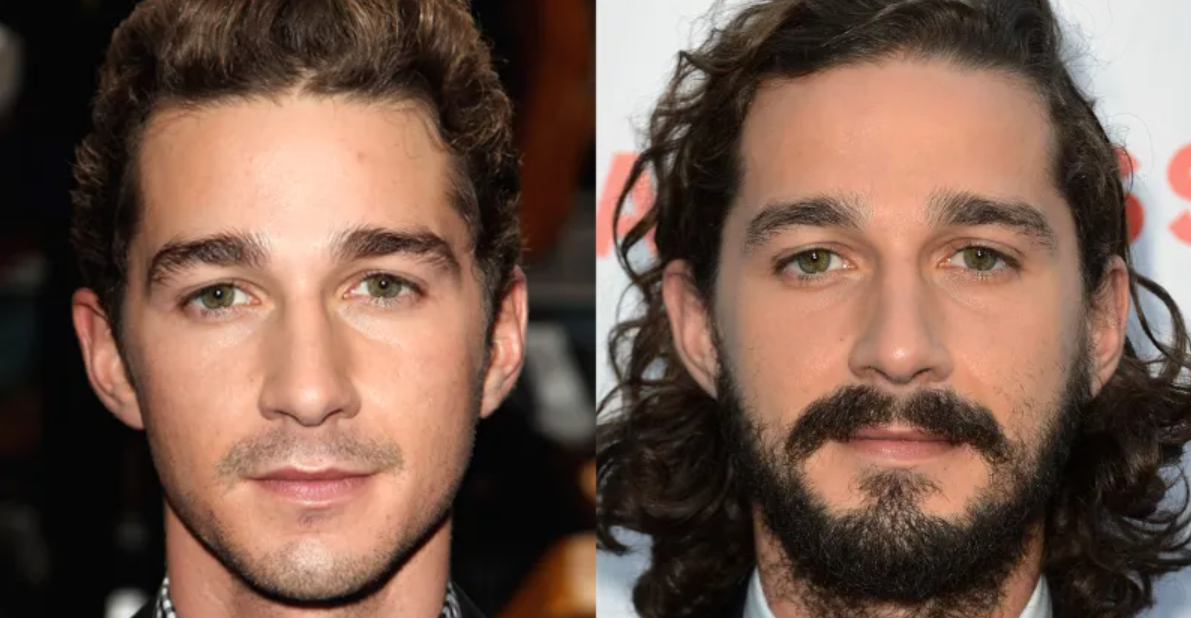 Shia LaBeouf had many smaller roles when he was a child actor, but he didn't really become a household name until the Transformers movies came out. And even in those films, you can see much of the fresh-faced young actor that won over so many fans when he was younger.
At some point, LaBeouf decided to ditch the babyface and grow a giant beard. While it looks good on him, we can't deny that it's now very difficult to see the little babyface that spent three different movies running away from Megatron and his minions.
Adele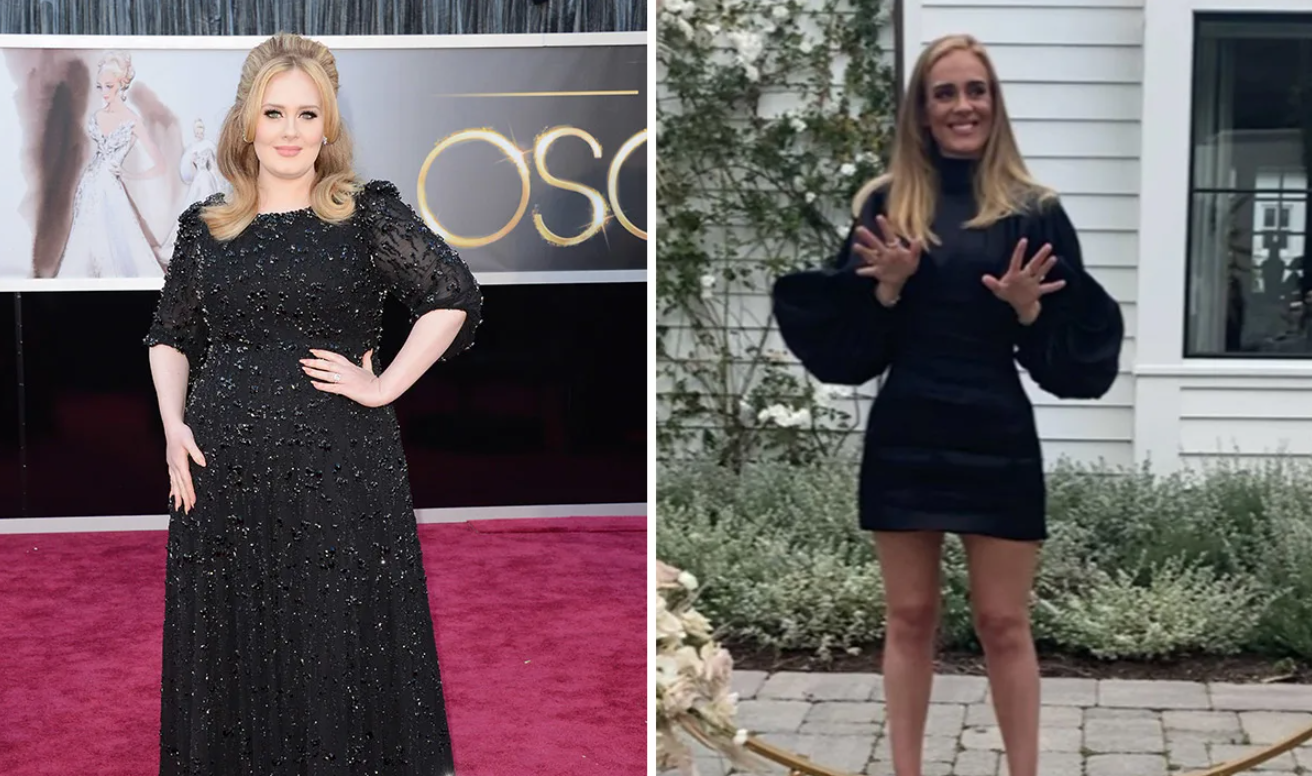 The word "icon" gets tossed around a lot when it comes to celebrities, but British singer Adele has certainly earned it. Her amazing music captivated us from the very beginning, and she gained even more fans when she became an advocate for body positivity, insisting that she was under no obligation to be just another thin singer.
It looks like Adele changed her mind by 2020, though. That's when she unleashed a fierce new photo of herself showcasing just how much weight she managed to lose. Just like that, she went from being a body positivity advocate to being our new thinspiration.
Christian Bale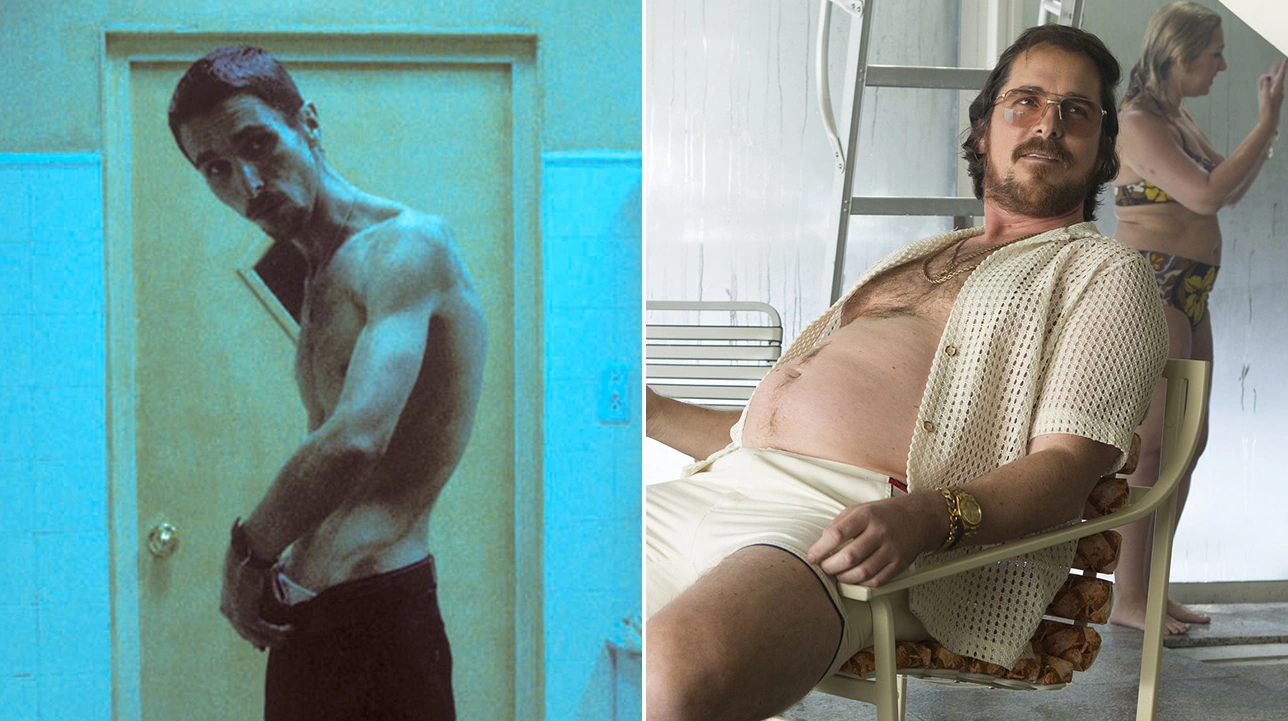 Even though Christian Bale never appeared in the X-Men movies, we're starting to think he might have a mutant ability. In this case, the mutant ability is to completely transform his body to suit whatever role he has decided to take on.
Famously, he lost so much weight for The Machinist that he looked like nothing but skin and bones. Soon afterward, he bulked up and got muscular to star in Batman Begins and its sequels. Later, he actually gained significant weight to portray Dick Cheney in the movie Vice, and all without the addition of special prosthetics.
Oprah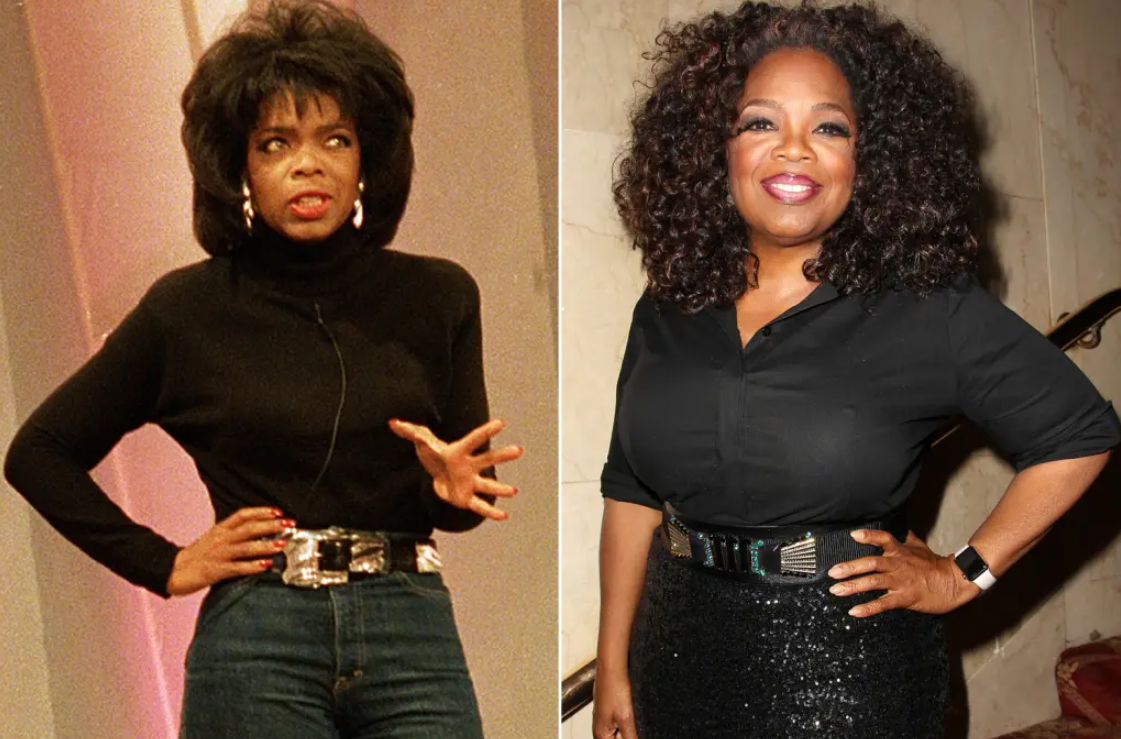 When you look up "larger than life" in the dictionary, you'll probably see a picture of Oprah Winfrey. She is practically a mythic character by this point, so it makes plenty of sense that she wouldn't have a conventional "before and after" weight journey.
In fact, Oprah has lost, gained, and lost again several times over the years. She has experimented with techniques such as fasting, for instance, and then ditched them, with the result being that her size has gone back and forth like a yo-yo. Because of this, different generations of Oprah fans have watched her look grow and evolve over time.
Roseanne Barr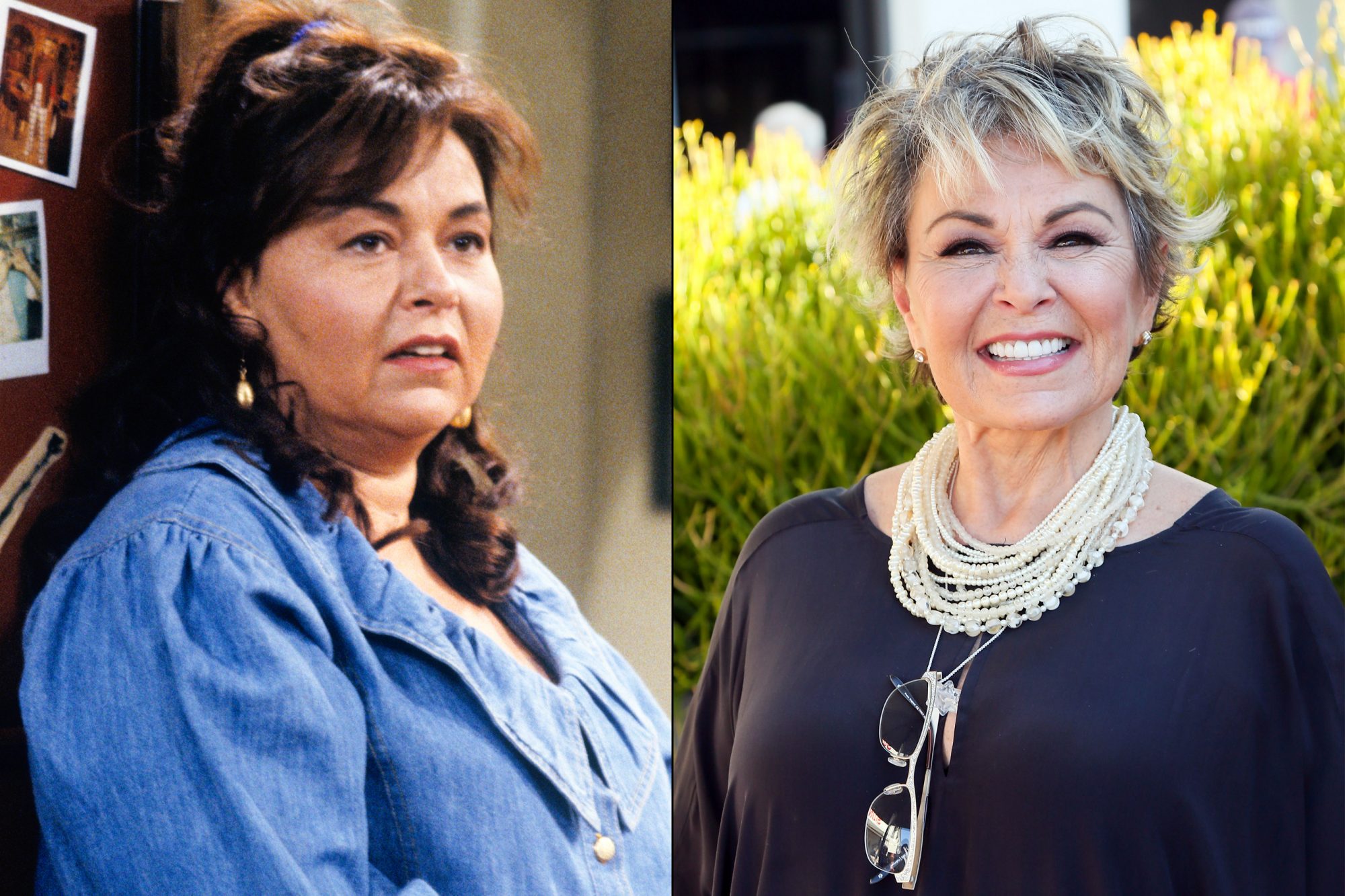 Over the years, Roseanne Barr has proven she is very complex. We've all seen her be a top-notch actor who scooped up an Emmys and a Golden Globe. But we've also seen her become so much of a political hot potato that she ended up getting written off of her own comeback TV show.
In other words, we never know what to expect from Roseanne, and she really drove that point home after getting plastic surgery in 2016. She lost weight and changed her look, giving herself bold blonde locks to go with the bold new Roseanne she was unleashing on the world.
Chris Pratt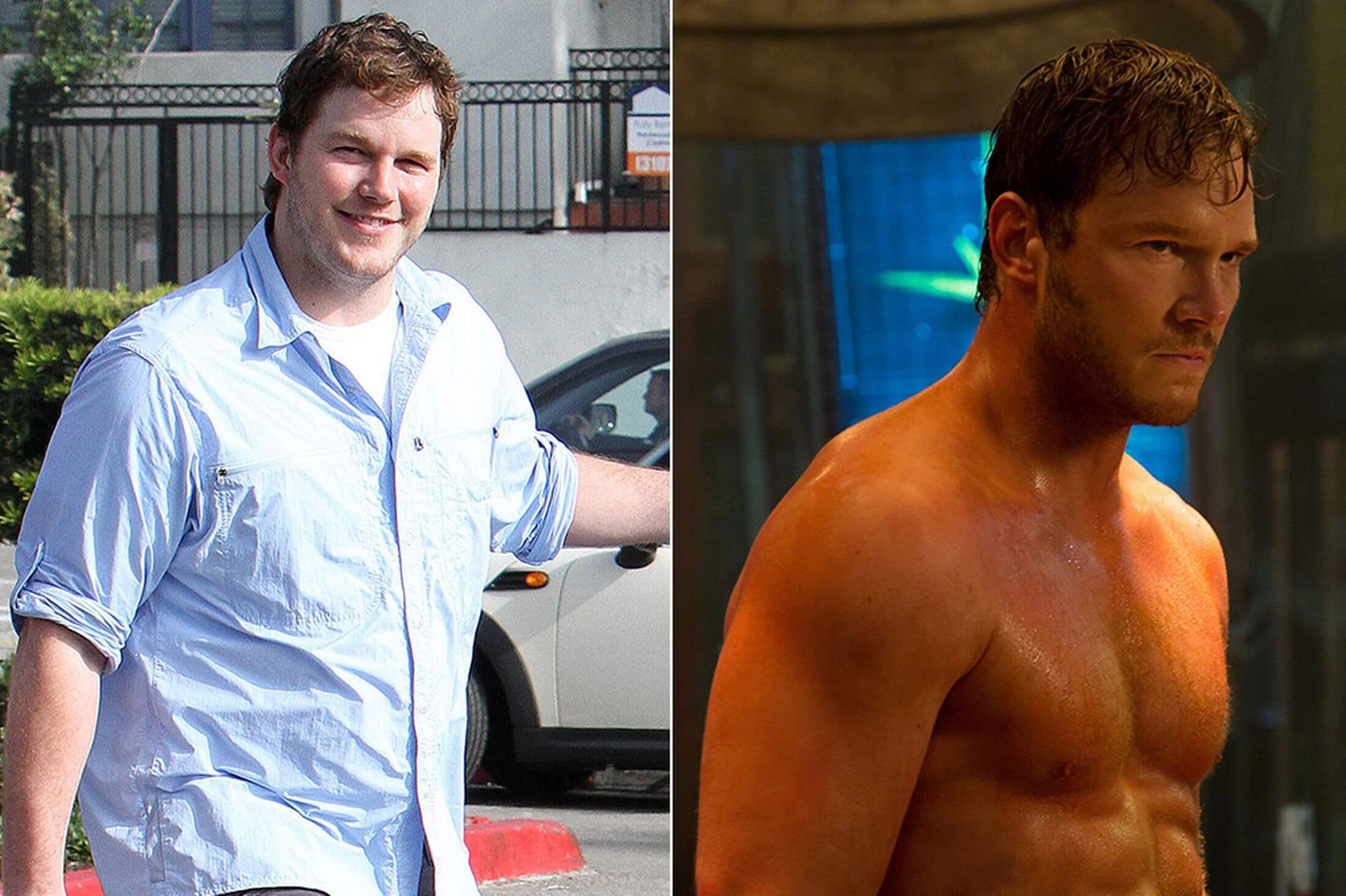 Obviously, nobody has to be in great shape to be a great actor. However, Chris Pratt is living proof that giving your body an extreme makeover has a major effect on the kinds of roles you get offered.
For example, we all fell in love with Pratt as a schlubby, comedy relief character on Parks and Reaction. But after he transformed into a bundle of muscles and masculinity for Guardians of the Galaxy, Pratt went from being the comedy relief supporting character to being the leading man in multiple franchises.
Drake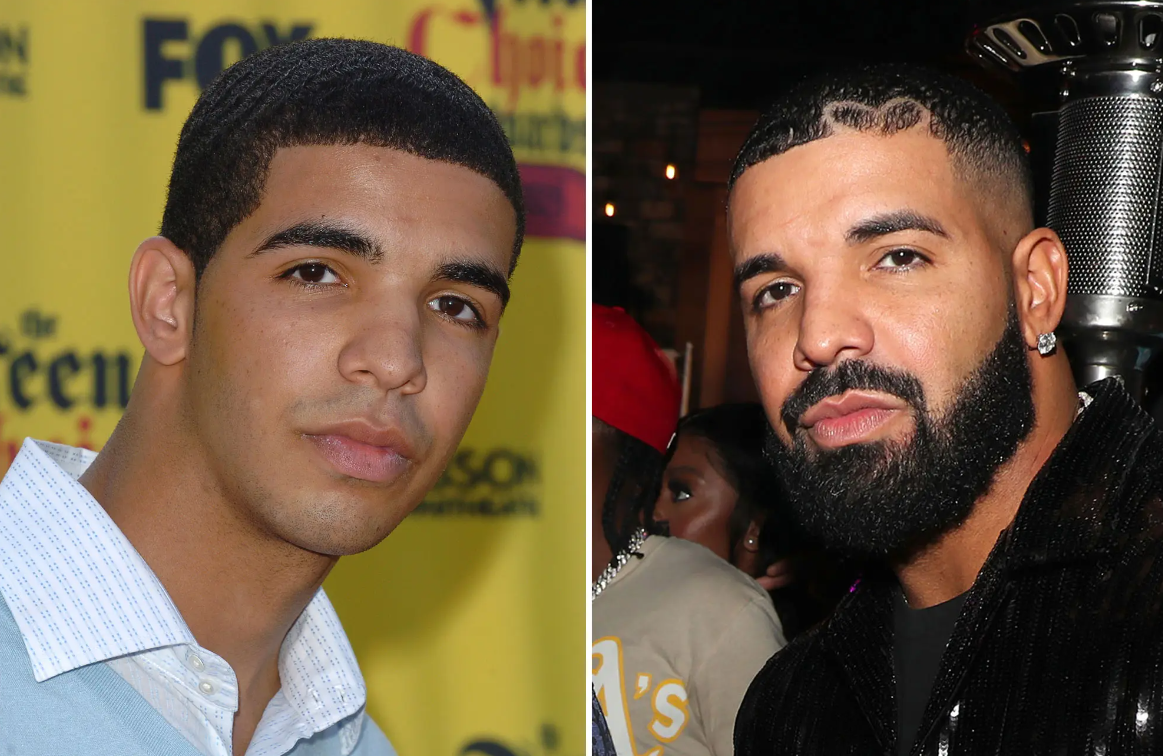 Nobody has been more surprised about the transformation of Drake than Canada. It was there that he first shot to fame as an actor starring in Degrassi: The Next Generation. And now that he is a mainstream musical star, he is nearly unrecognizable to his original fans.
The modern Drake is defined by his big beard and his shaved head. And between the muscles and designer clothes, it's easy to forget his days as Jimmy Brooks, a student at Degrassi Community School.
Kelly Osbourne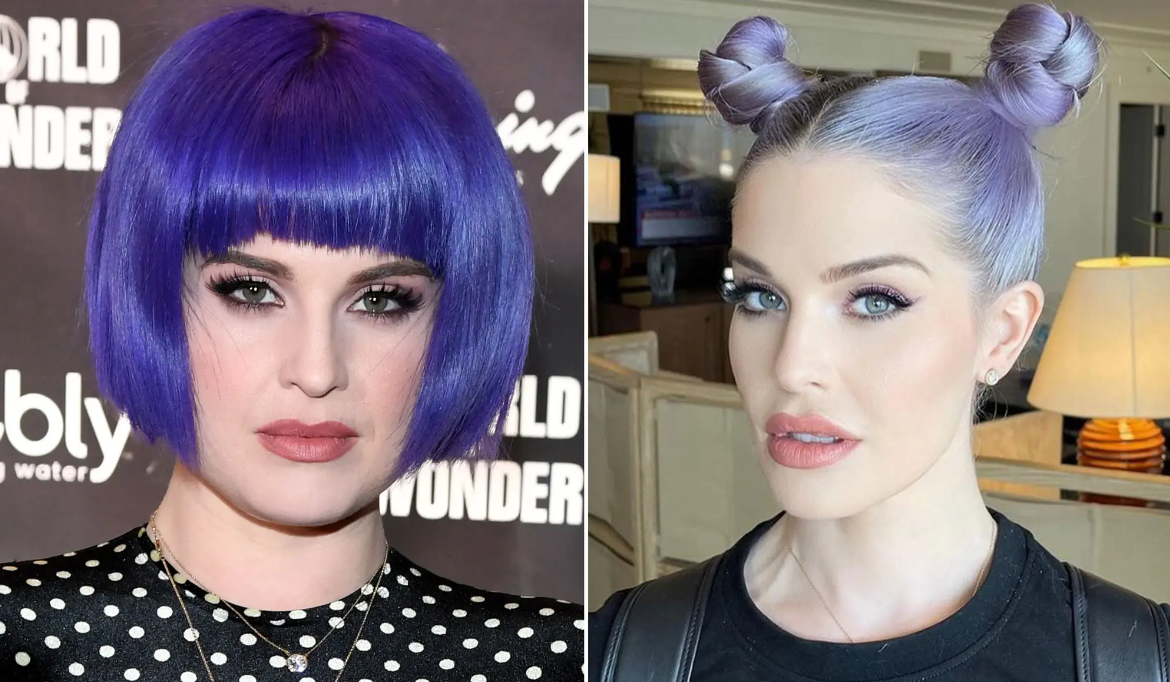 There is a lot of talk these days about "nepo babies," a catch-all term meant to call celebrity children out for getting a hand from their famous parents. But that doesn't quite describe Kelly Osbourne, daughter of famous singer Ozzy Osbourne. She didn't go out of her way to become famous, but fans really flocked to her when she appeared on the reality television show The Osbournes.
These days, Kelly is her own woman, and she's achieved success on her own terms as an actor, talk show host, and (we're guessing this makes dad happy) a singer. She eventually gave herself a whole new look to celebrate the whole new her, and she looks like an entirely different person altogether.
Simon Cowell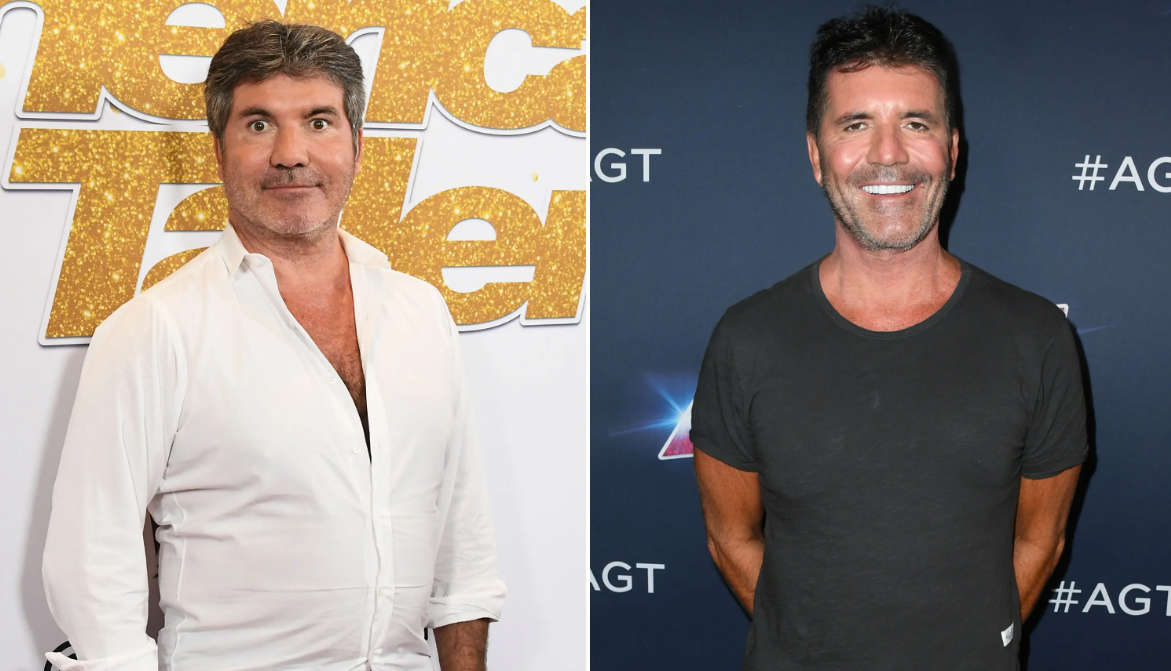 Simon Cowell's fame is a reminder of just how serious reality television can be. Thanks to shows like American Idol and X-Factor, everyone knows Cowell's famous name and face.
These days, though, you might not recognize the face. The actor recently lost a ton of weight, which made his face narrower and changed the profile of his entire body. When it comes to weight loss, we'd have to agree that Cowell has talent!
Kristen Stewart
For better or for worse, Kristen Stewart became a household name overnight thanks to the success of the Twilight movies. And for a while, it looked like those movies were going to have the young actor typecast as a goth brunette with a whispery little voice.
Stewart herself destroyed that typecasting by changing her hairstyle and color and chasing roles that were increasingly more challenging. She also came out as bisexual, which helped remind the world that she doesn't just sit around pining for the affection of men (sparkling or otherwise) as her Twilight character once did.