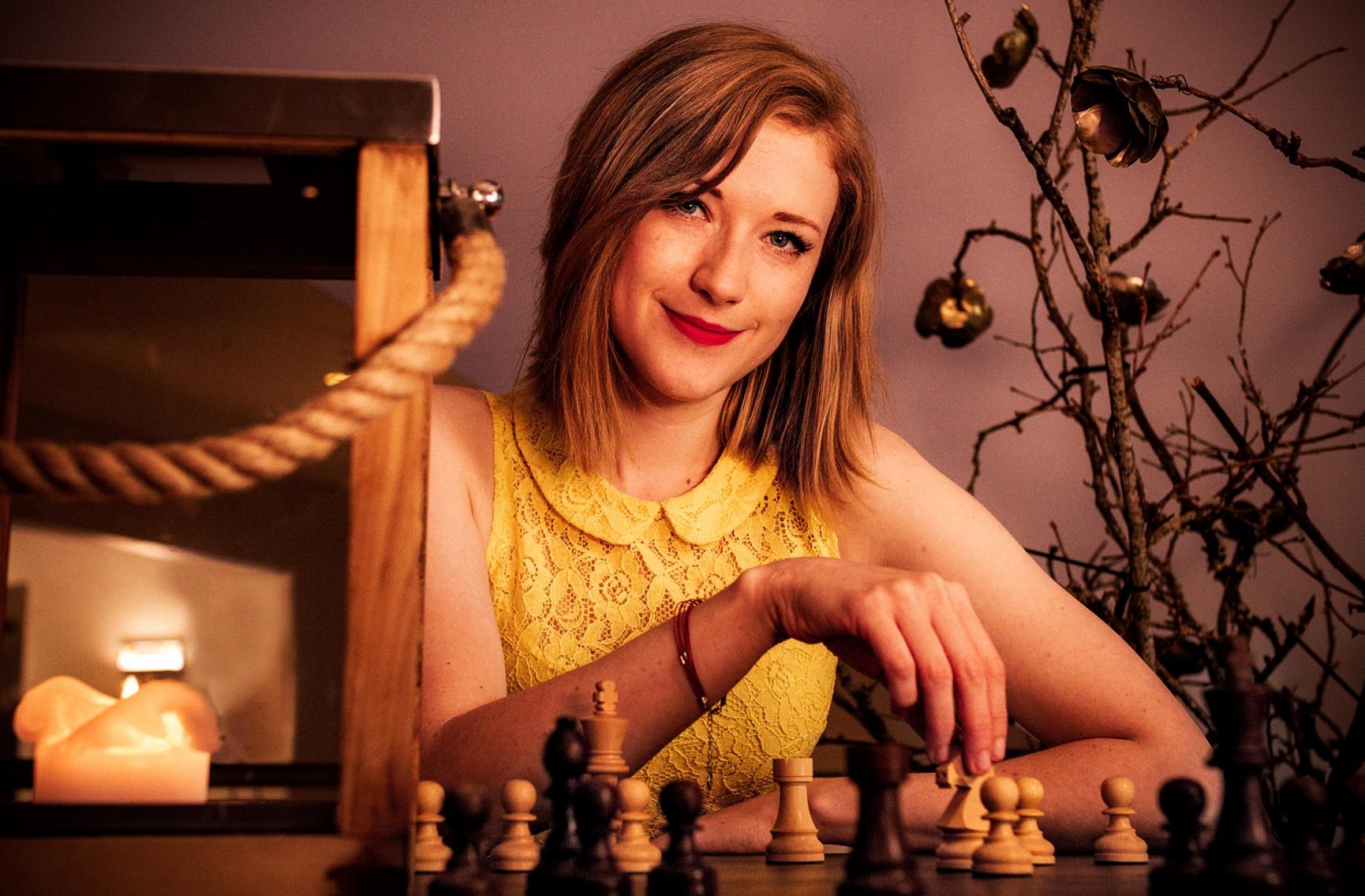 You may remember when The Queen's Gambit was all the rage. The success of the show was enough to make chess hot again. But that shouldn't be surprising: show star Anya Taylor-Joy showed us how chess players themselves can be drop-dead gorgeous.
Of course, the show is fictional, as is Beth Harmon, the chess hottie played by Taylor-Joy. However, you might be surprised that the world is filled with many beautiful female chess players who are just as gorgeous!
Don't believe it? Then you need to "check" out this roundup of chess cuties. You might just find your next "mate!"
Alexandra Botez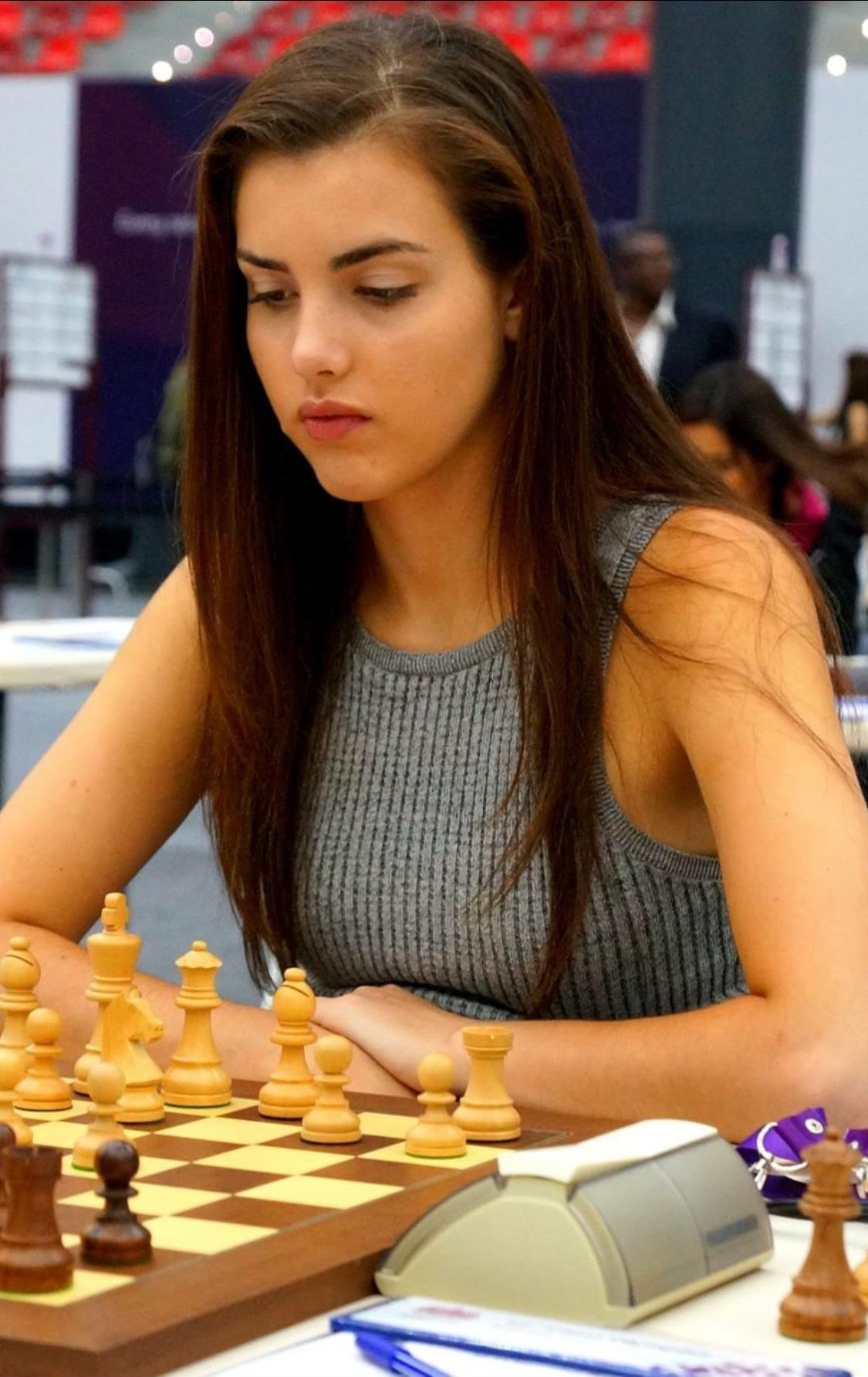 In her own way, Alexandra Botez is one of the more famous women on this list. That's because she's not "just' a chess prodigy. She is also a hit streamer on both YouTube and Twitch.
It all started with her mad chess skills, though. By the age of 15, Botez had won both the Canadian National Women's Championship and the USA Women's National Championship five times. She also holds the title of Female Master of the International Chess Federation.
Ever since Bobby Fischer, we've learned that young people often have great chess skills. And Botez is here to show us how easy it is to look great while she plays!
Anna Muzychuk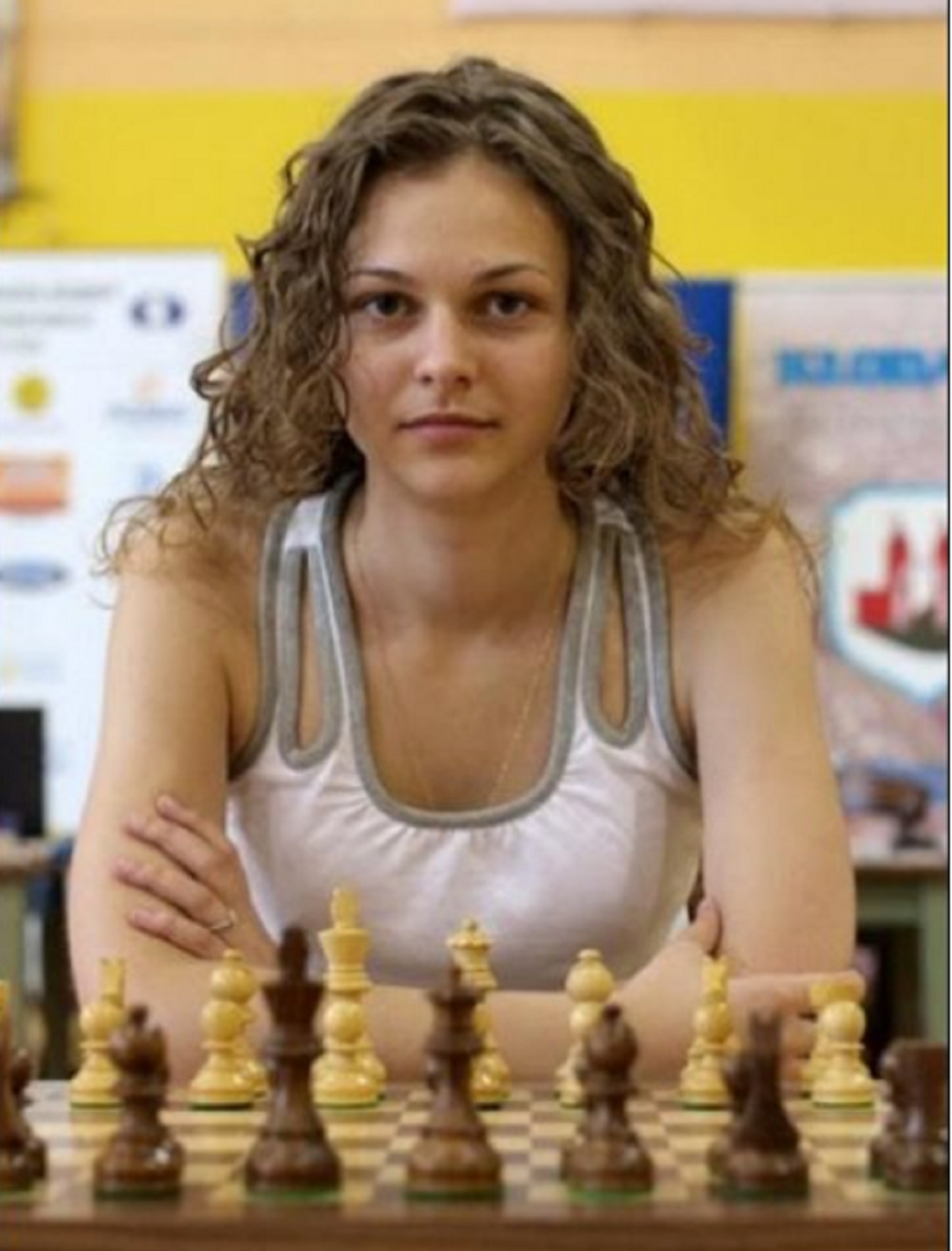 On the battlefield of chess, Anna Muzychuk is quite stunning. She is a Ukrainian Grandmaster, and when it comes to fast chess, she's a three-time world champion.
Additionally, she's won the women's world blitz championship on multiple occasions. And in 2017, she was the runner-up in the Women's World Championship in classical chess.
Of course, she's quite stunning away from the chess board as well. We daresay many of her opponents over the years have been transfixed by that fierce stare!
Dorsa Derakhshani
Speaking of powerful stares, Dorsa Derakhshani has the kind of eyes you can just fall into. And that may have happened to some of her opponents: in chess, she is now both a Female Grandmaster and International Grandmaster.
Derakhshani also has one hell of a story. She was born in Iran and competed over there until she was banned from playing for national teams because of her refusal to wear a hijab.
She then turned around and began playing for America! Considering that she finished third in the 2020 US Women's Championship, Iran is probably kicking themselves for losing her.
Anna Rudolf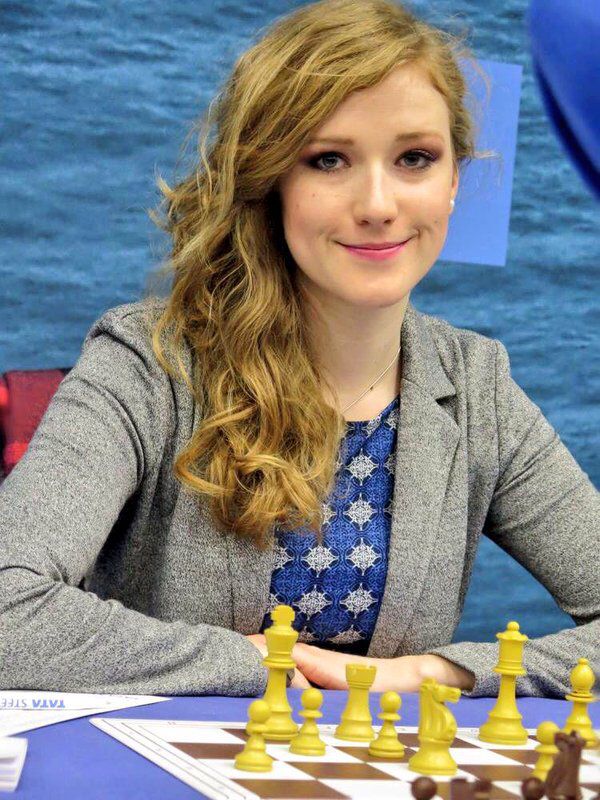 Anna Rudolf is another chess champion with multiple interests. As a Hungarian chess player, she made her mark by becoming a Female Grandmaster and International Grandmaster. She's a veteran of the Chess Olympics, has competed in European Team Chess Championship for Hungary, and has won the Hungarian women's national championship three separate times.
But in addition to her awesome chess skills, Rudolf is an accomplished streamer on Youtube and Twitch. This has helped her to cultivate a really fervent international fanbase. And after seeing all that she has accomplished, we frankly can't wait to see what she does next!
Tania Sachdev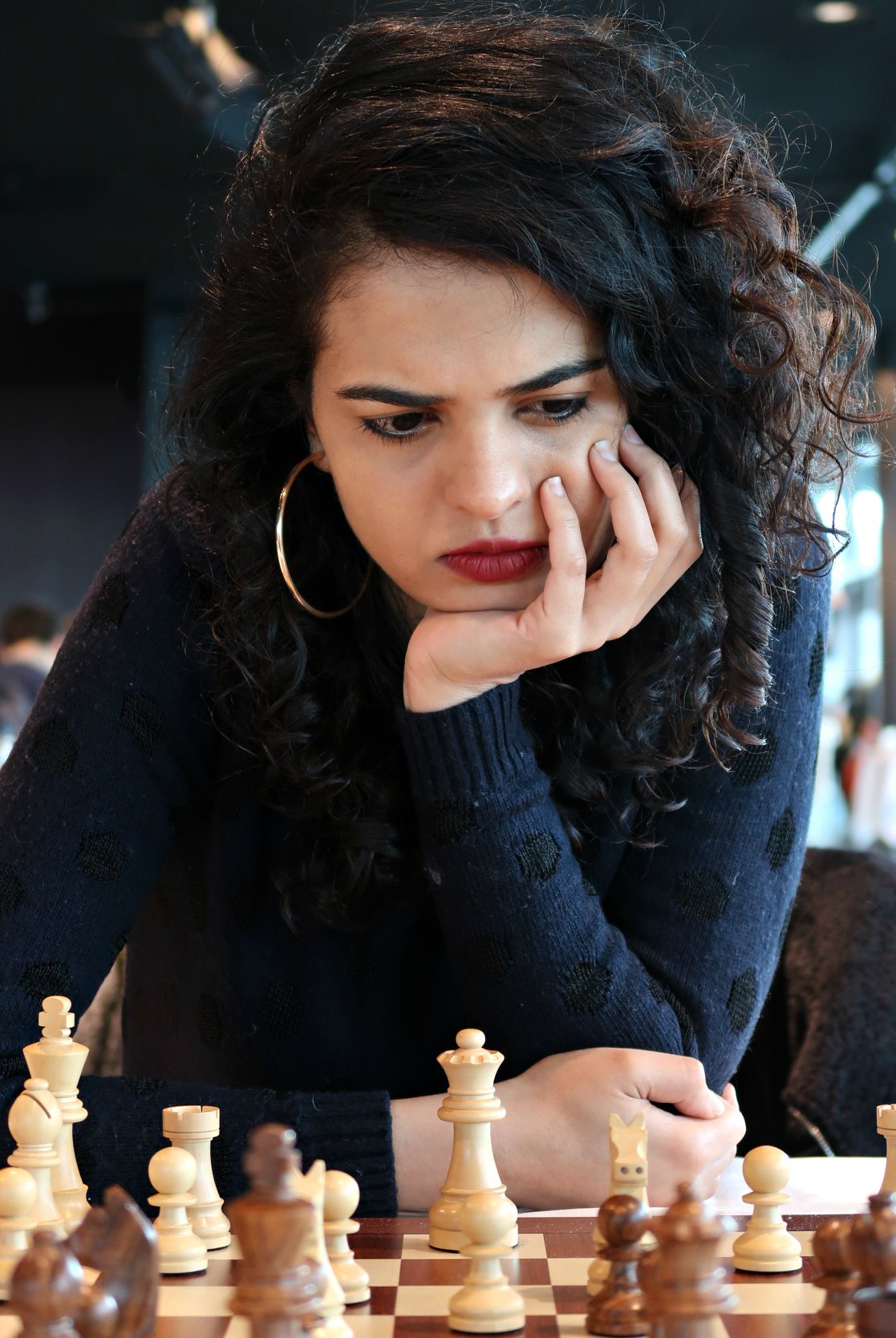 Tania Sachdev seems to collect titles at the same speed she collects "likes' on social media. She has been both a Female Grandmaster and International Grandmaster, and this showcases the great skill of this Indian chess player.
She has also won numerous chess titles. This includes multiple titles in India and one in Asia. Sachdev is also a three-time winner of the Commonwealth women's chess competition.
Does she have a real life army of pawns, though? From the looks of her, Sachdev probably does have more than a few people willing to lay down their lives for her.
Alexandra Kosteniuk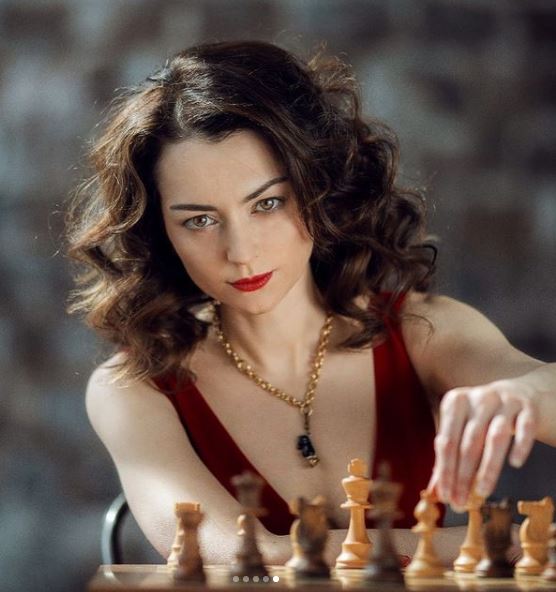 Alexandra Kosteniuk is actually a Russian grandmaster of chess. And she knows how to put her skills to the test: she was the reigning World Women's Chess Champion between 2008 and 2010.
That's only the tip of the iceberg, though. In her time, Kosteniuk has been a European Women's Chess as well as a Russian chess champ on multiple occasions.
We don't know too much about her gambits. But we've seen enough to declare her a queen!
Antoaneta Stefanova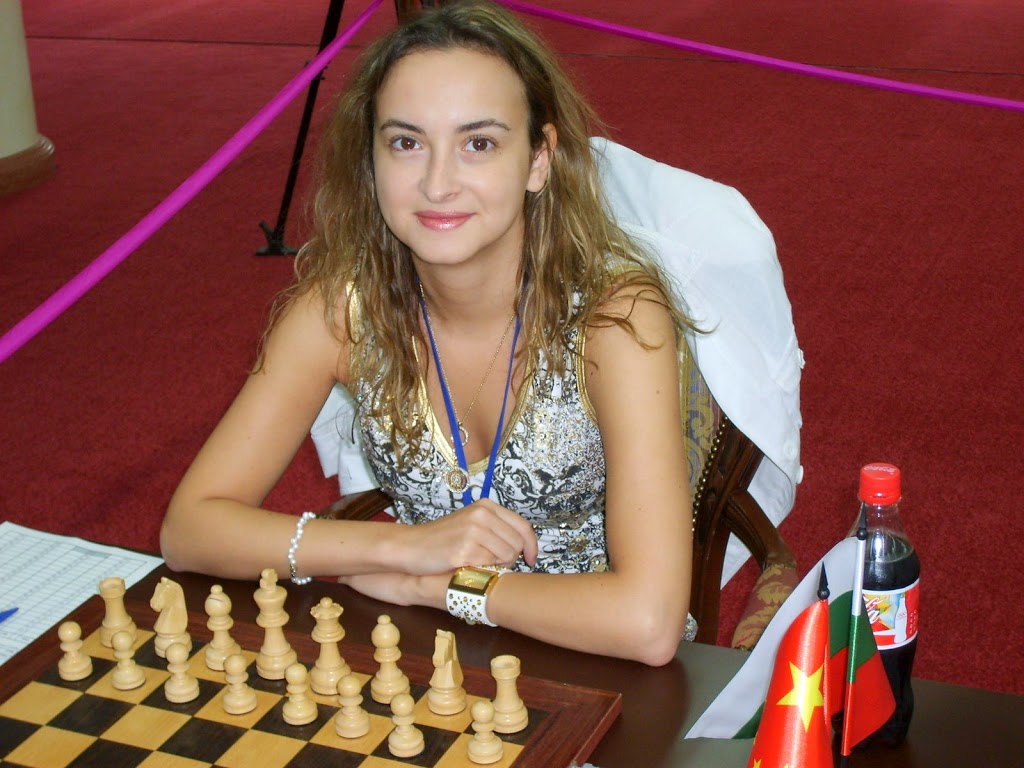 Antoaneta Stefanova is very serious about her chess game. In addition to being a global chess champion (she reigned from 2004-2006), she has the distinction of serving as a Bulgarian chess master.
She actually began her chess career in Bulgaria back in 1992. Stefanova quickly distinguished herself by competing in both the 2000 Chess Olympics as well as the World Women's Chess Olympics.
Compared to some of her flashier, more social media-savvy colleagues, Stefanova seems rather quiet. But maybe she's content to let her beauty do the talking?
Elisabeth Paehtz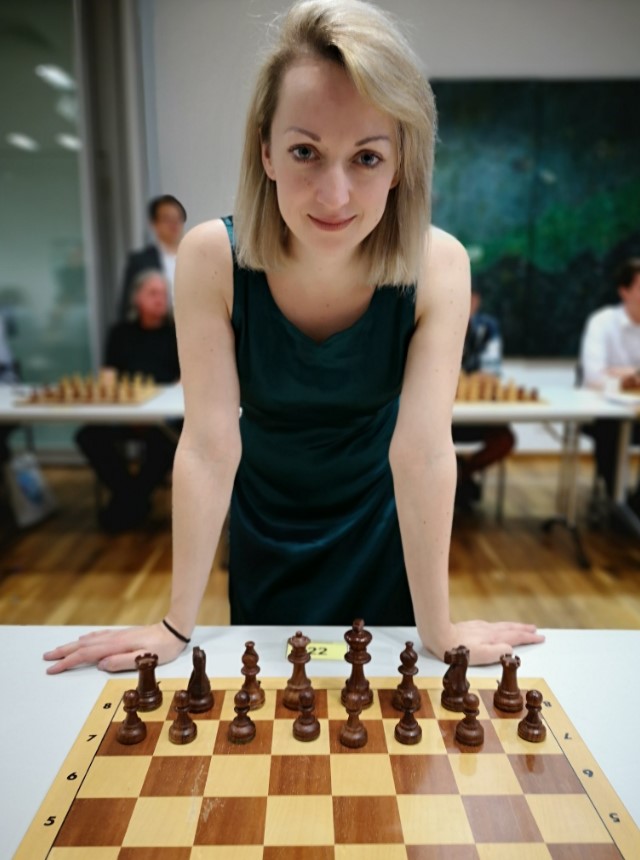 In the world of German chess, Elisabeth Paehtzis practically a household name. In 2002, she won the World Youth Championship. And in 2005, she won the World Junior Championship. So she's been a chess powerhouse from a young age.
In terms of titles, Paehtz is both a Woman Grandmaster and International Grandmaster. Now, it looks like she is one major victory away from winning her third grandmaster title.
As you can see, she is an inspiration to players all across Germany. And her beauty is a smash hit to fans all around the world.