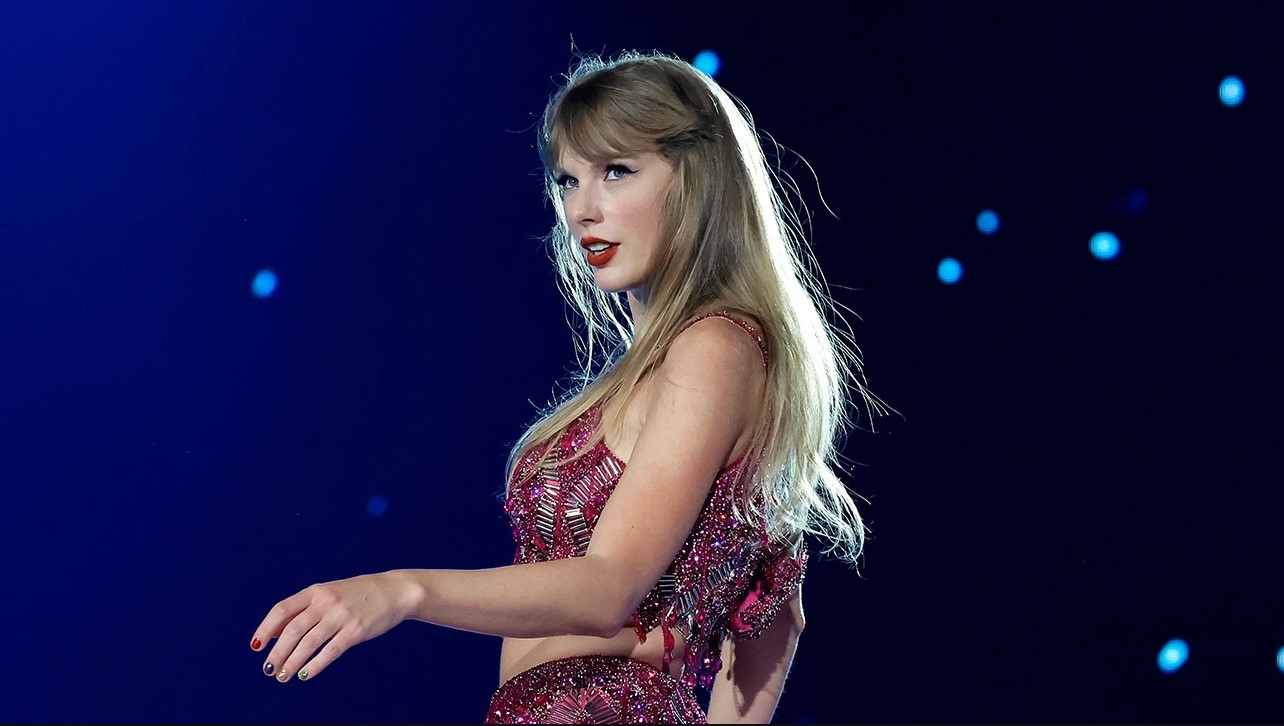 Pop quiz: when you see a really pretty person, what do you end up staring at?
Many people go crazy for a pretty face, while others are drawn to (ahem) other parts of a person's anatomy. However, a select few men and women of taste are always drawn to a person's legs. And if you happen to be someone who loves legs, then you'll notice certain celebrities are serving serious looks whenever they step outside.
Don't believe us? Or maybe you want to know whose names you need to Google for, uh, research? We've got you covered. Keep reading to discover the sexiest celebrity legs you'll ever see!
Kate Middleton

For the most part, being the future Queen of England means that Kate Middleton must dress pretty conservatively. But even the most conservative dresses can't hide the fact that she has perfect legs. Every time she steps out in public, we see more and more of why Prince William fell so quickly in love with her.
Cher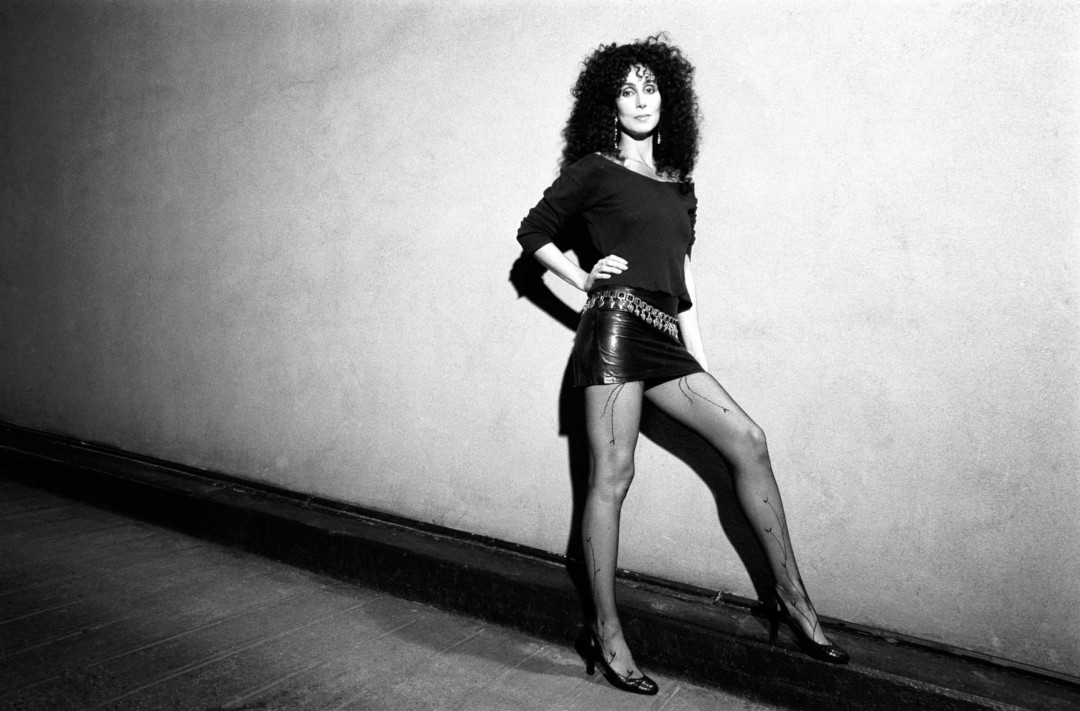 Cher is famous for a number of hit songs, including "If I Could Turn Back Time." And after looking at this image, we think the singer might have managed to master time itself. How else can you explain those awesome legs that simply refuse to age?
Rihanna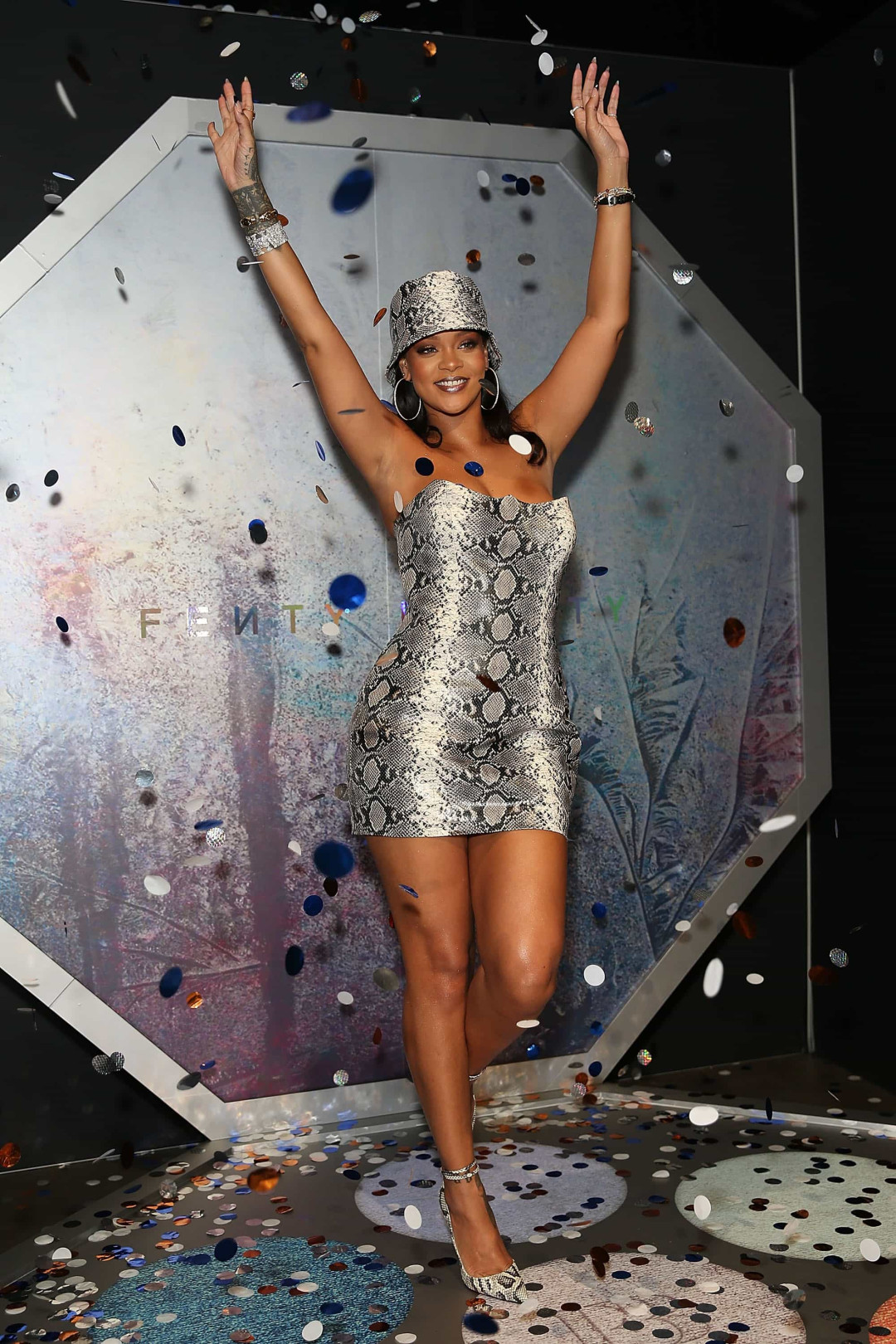 While all of the celebs on this list have amazing legs, most of them don't have proof of how great their gams are. Rihanna, however, actually won Venus Breeze Celebrity Legs of a Goddess in 2007. Much like the lamp in A Christmas Story, her legs are genuinely a "major award."
Josephine Baker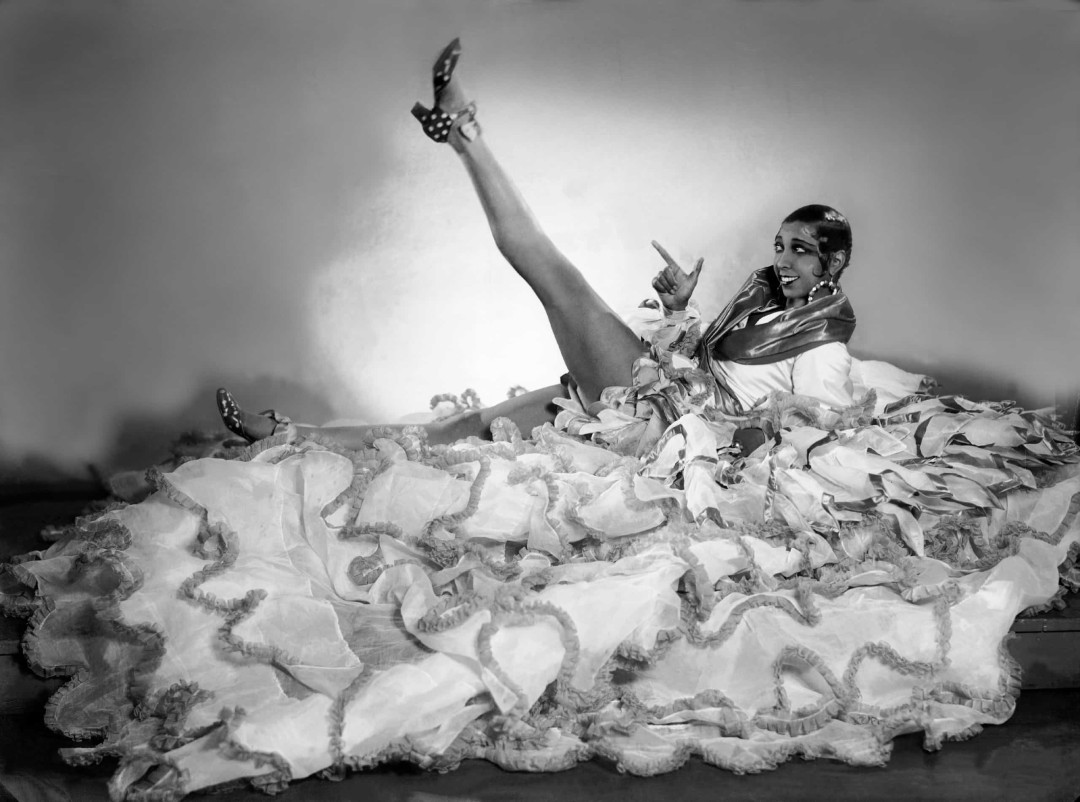 Josephine Baker may not be a household name anymore, but a century ago, she was one of the most captivating performers in France and around the world. In addition to her immense talent, she also had legs that went on for days. And just in case you missed them, she is helpfully pointing them out.
Princess Diana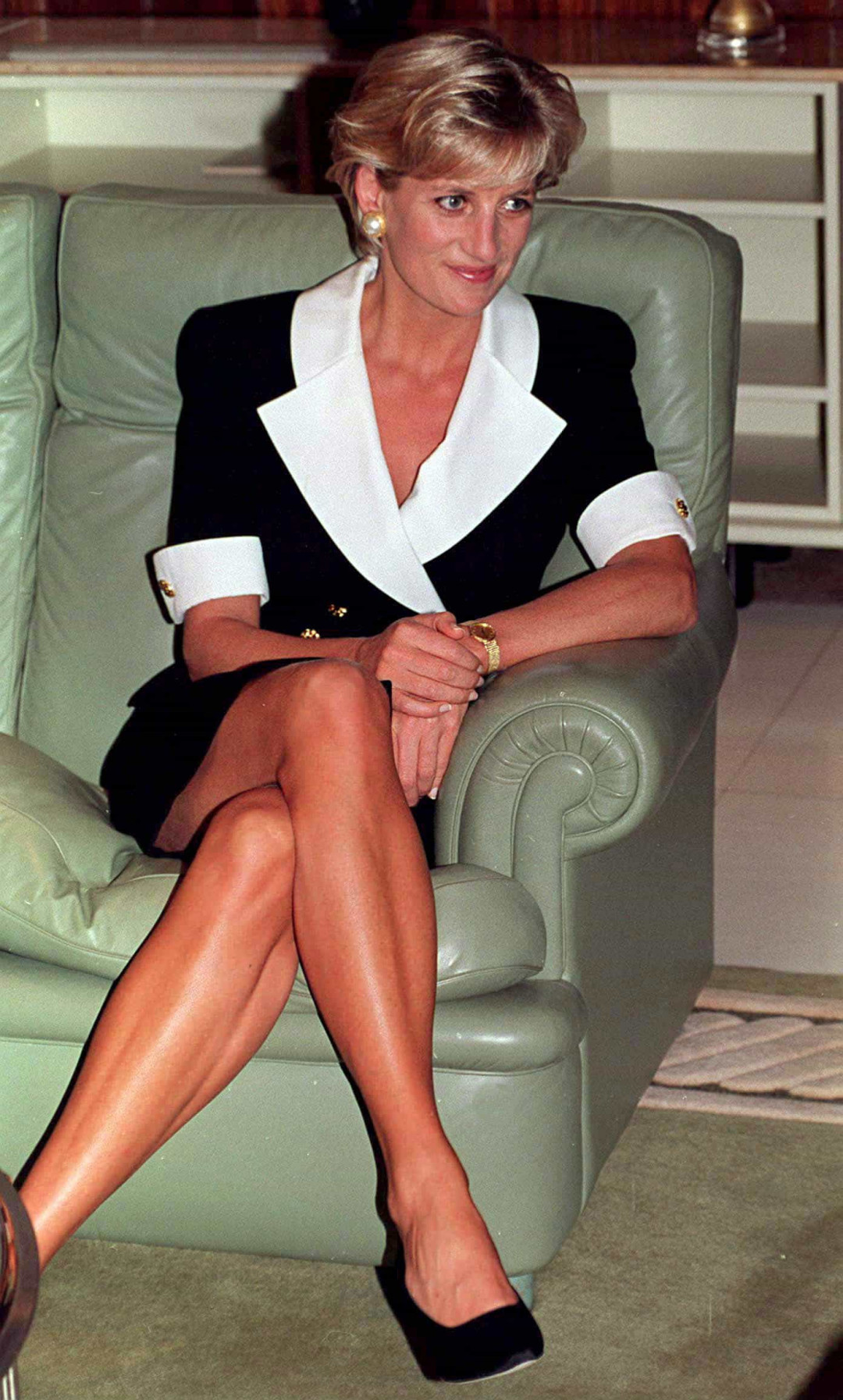 Diana was known as "the people's princess" for many reasons, including her amazing humanitarian work. But it's an open secret that the people also loved her because she is pretty. And part of her beauty was having legs lovelier than all the crown jewels combined.
Anne Bancroft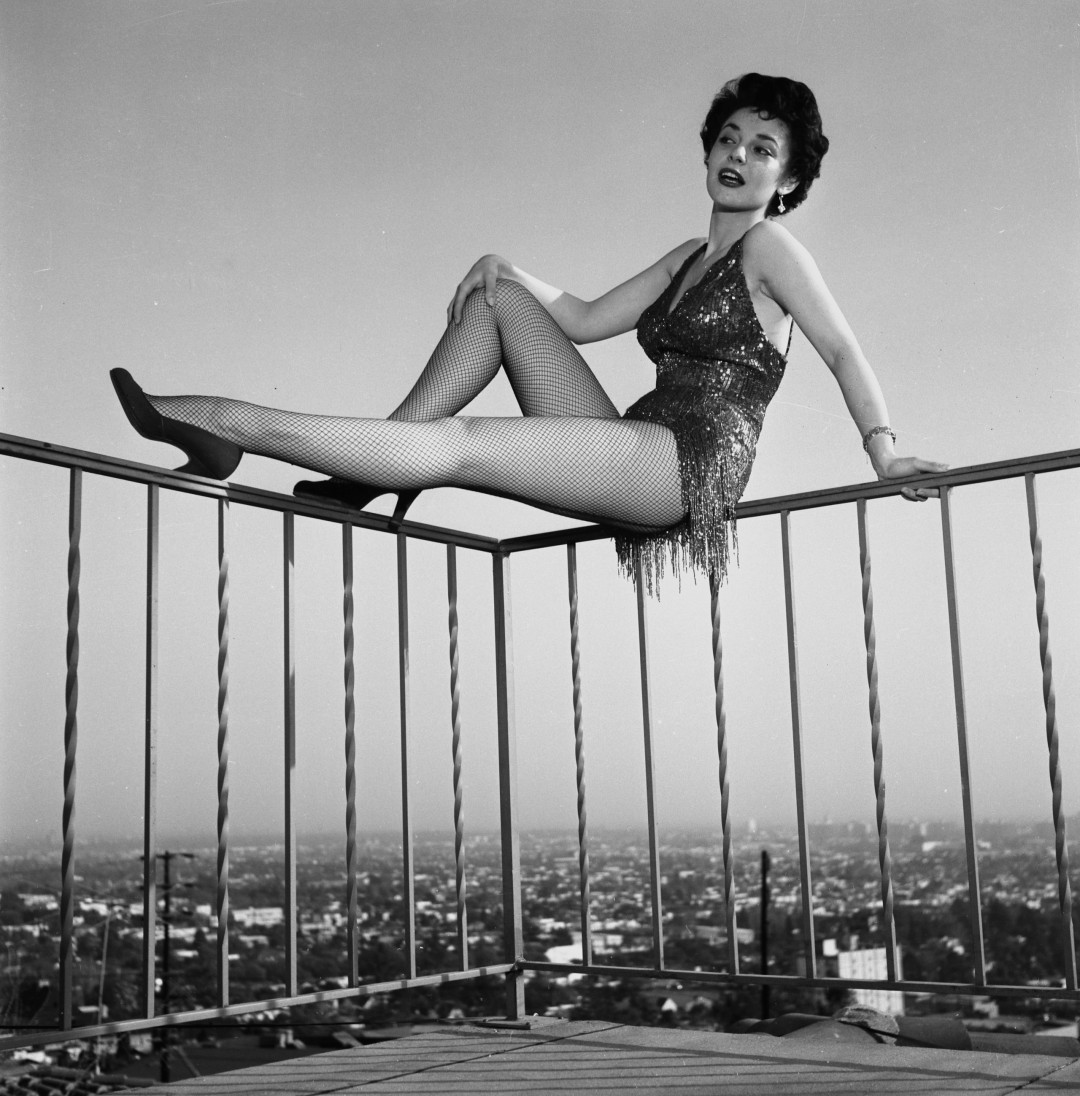 In The Graduate, we watch Anne Bancroft's infamous Ms. Robinson seduce the younger Dustin Hoffman. He is particularly captivated by her legs in the film. And after seeing this picture, we can say we share in his captivating!
Julia Roberts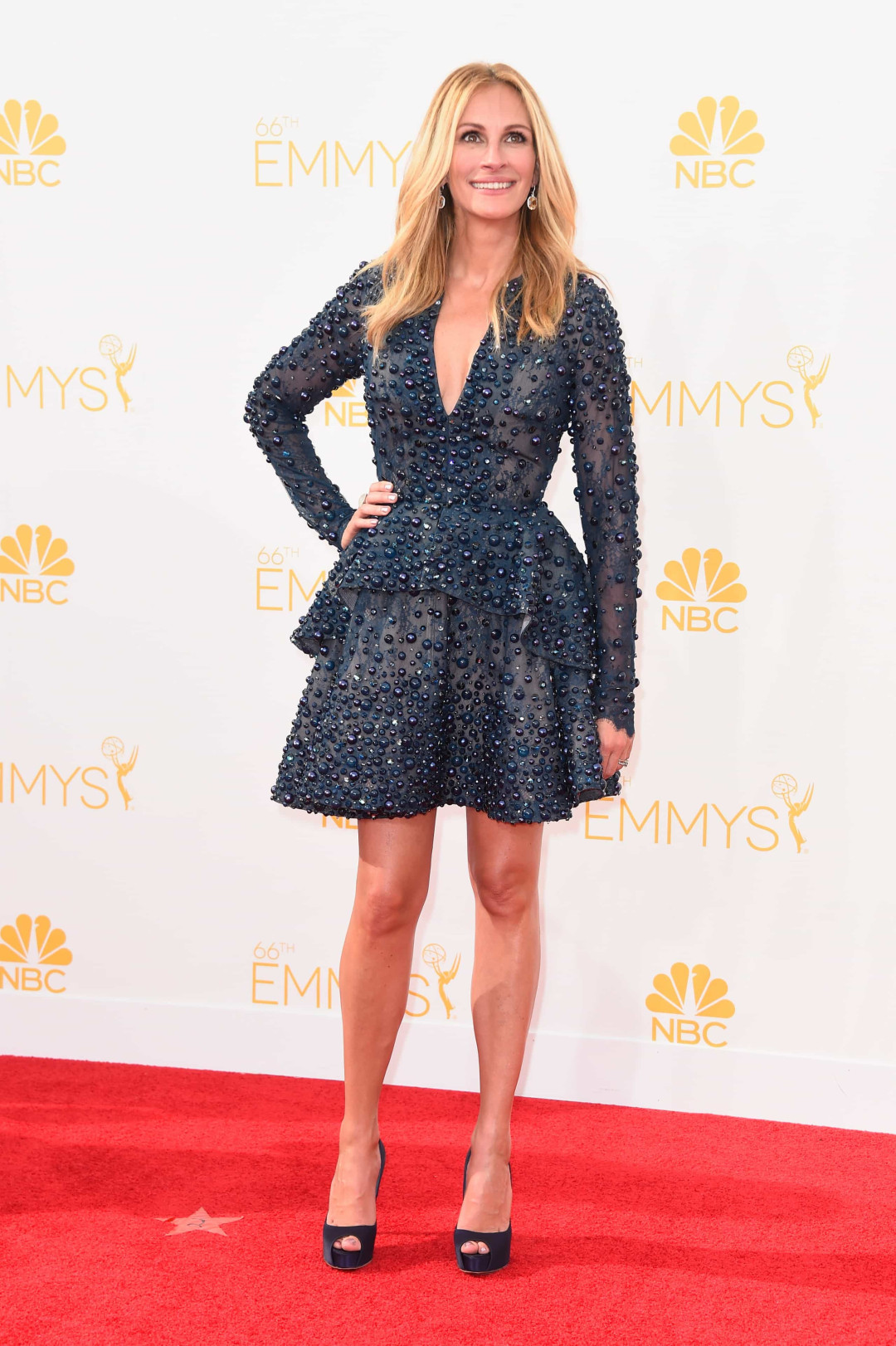 Julia Roberts is beloved in large part to early roles that cast her as America's "girl next door." Accordingly, audiences around the world fell in love with her. And it didn't take long to realize that the "legs next door" were more lovely than we could ever have imagined.
Tina Turner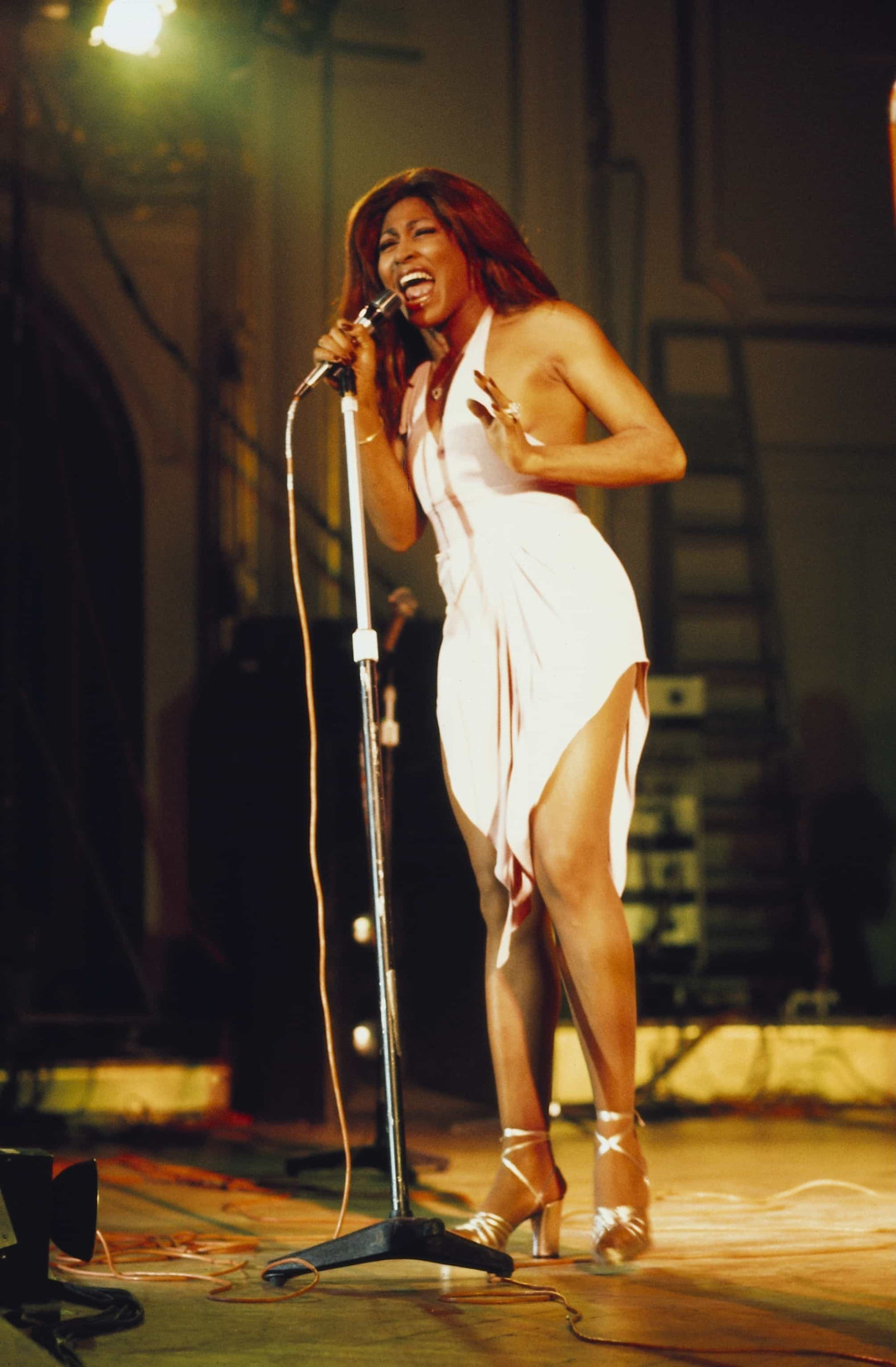 Tina Turner doesn't just have great legs. She also went as far as to insure those legs for $3.2 million. While that may sound crazy, Turner walked so Taylor Swift could run, and you'll never guess just how much Swift insured her own legs for!
Jennifer Lopez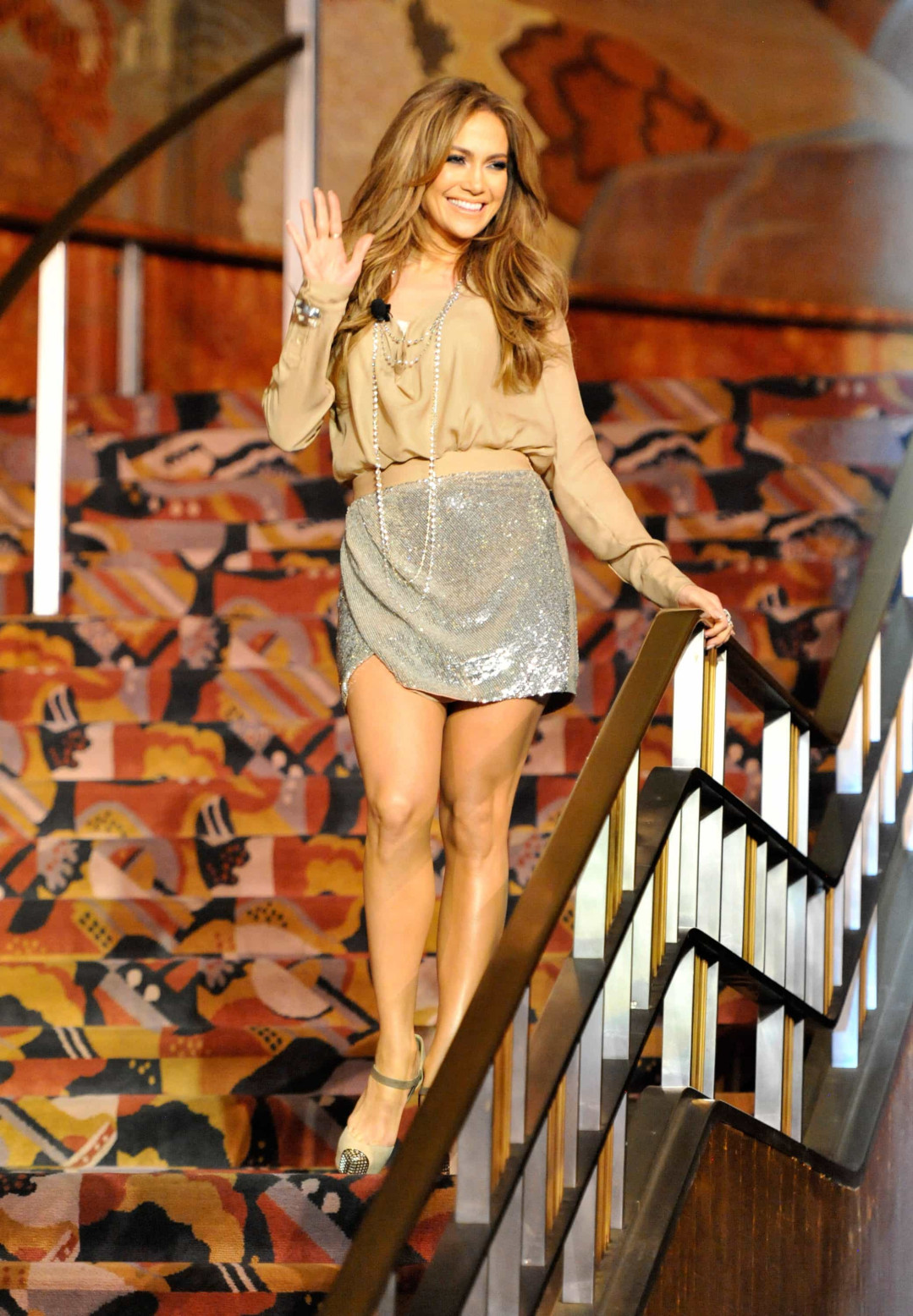 Tabloids were praising Jennifer Lopez for aging gracefully over a decade ago. Now in her fifties, the star looks decades younger, and she has the killer legs to prove it. Since she's back with Ben Affleck, we like to think she gets to borrow the best workout routines from the Batcave.
Jennifer Aniston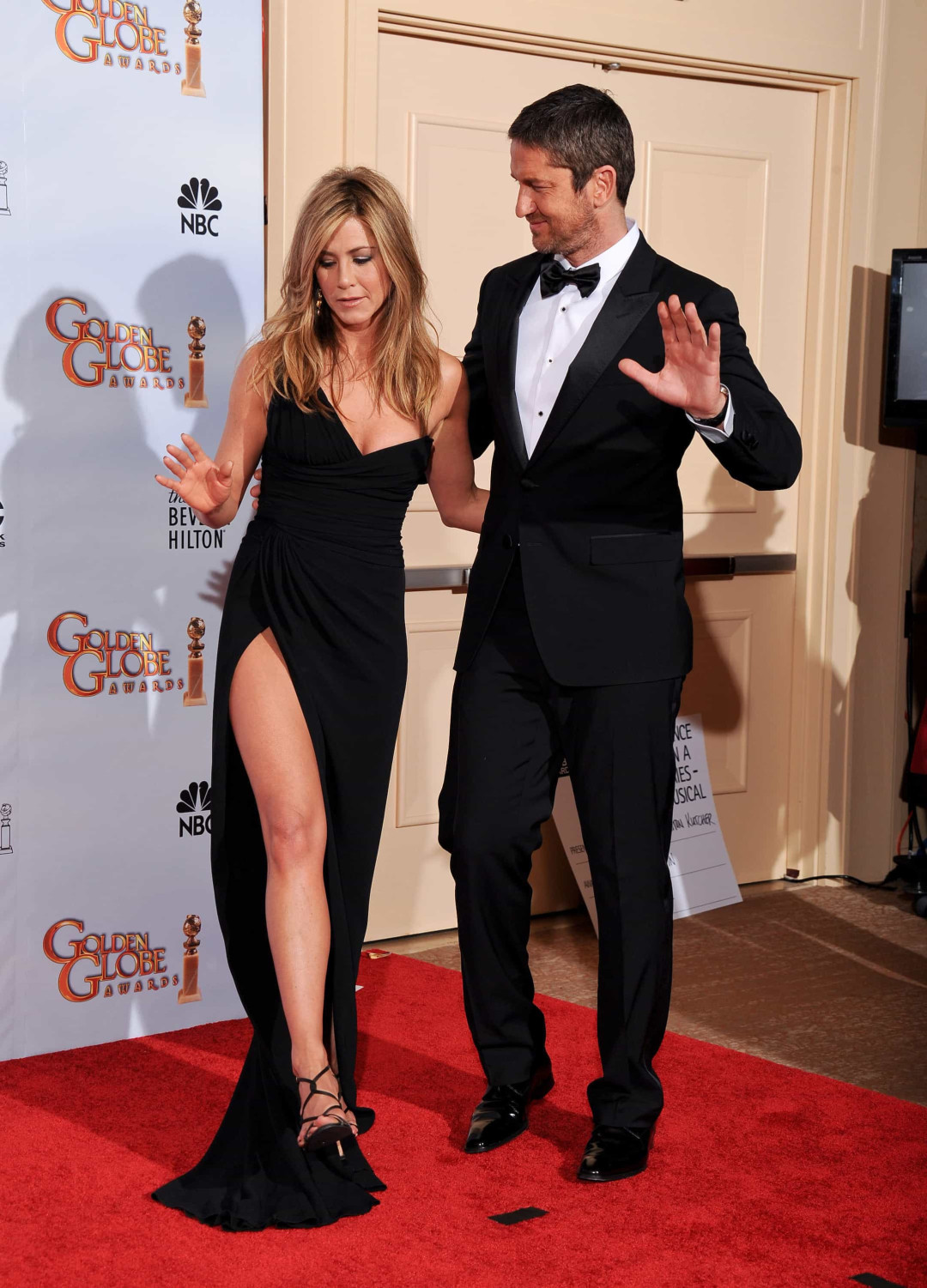 Back at the height of Friends' popularity, Jennifer Aniston was most known for her iconic haircut that everyone spent an awkward summer trying to rock. Every now and then, though, Aniston reminds us that she's more than an amazing haircut. She also has amazing legs, too!
Sharon Stone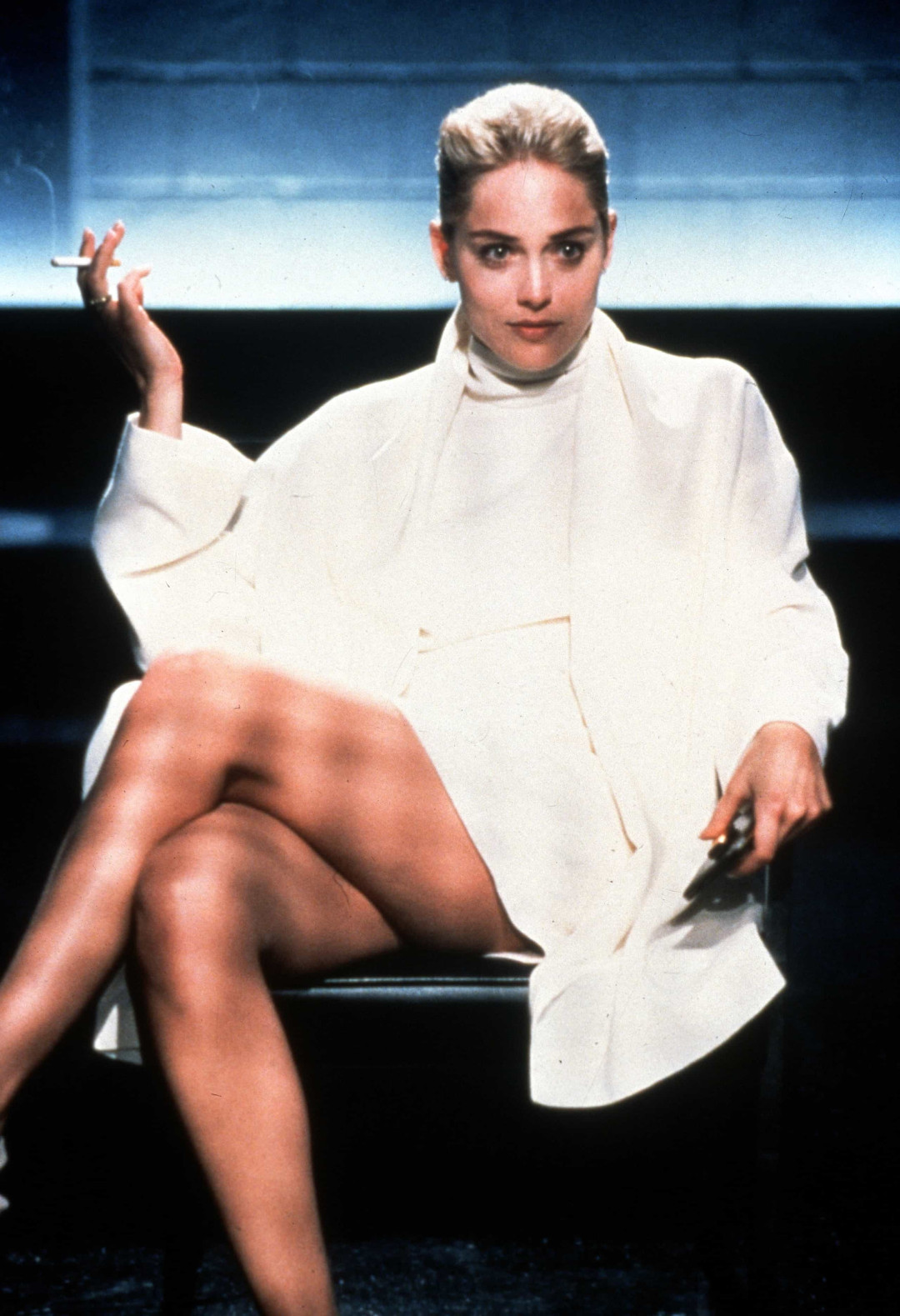 Basic Instinct helped transform Sharon Stone into both a superstar and a sex icon. It also showed us what an amazing pair of legs she has. Then again, if you weren't looking at her legs in this scene, we wouldn't blame you.
Beyoncé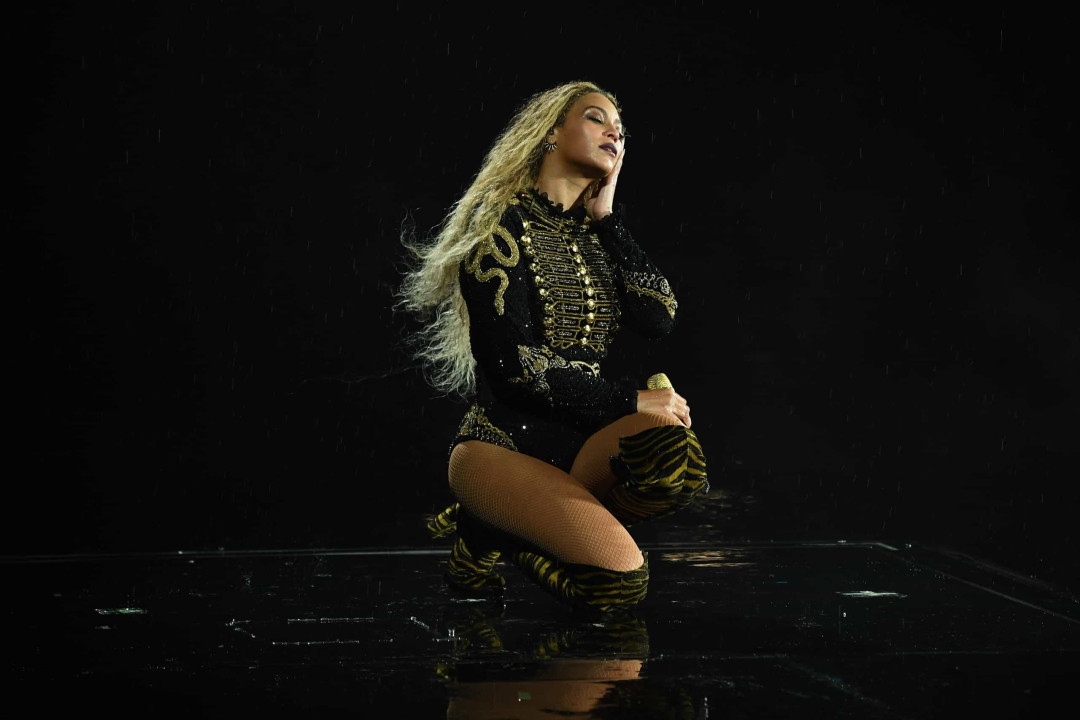 You didn't really think you'd make it through this list without seeing Beyoncé, did you? She is known for having some of the most beautiful legs in the world. Then again, Bey has the body of a goddess, so maybe we should have expected her to have legs just as deadly as a thunderbolt from Zeus.
Blake Lively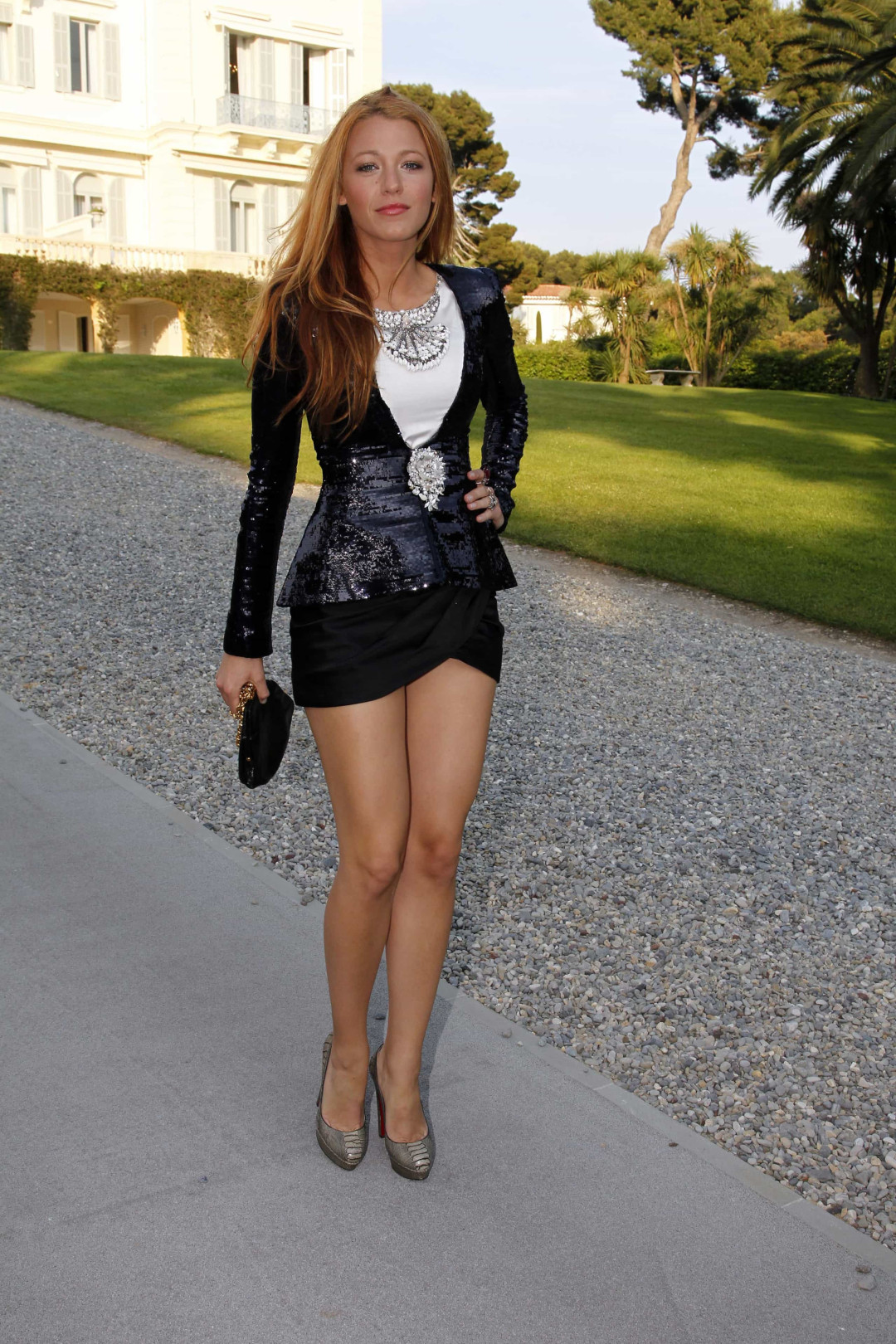 Not content to rest on the laurels of Gossip Girl, Blake Lively has stayed very busy in the last decade and a half. She's obviously also been putting in a lot of time in the gym to keep her legs so toned. Then again, if you were married to Ryan Reynolds, you wouldn't skip leg day, either!
Taylor Swift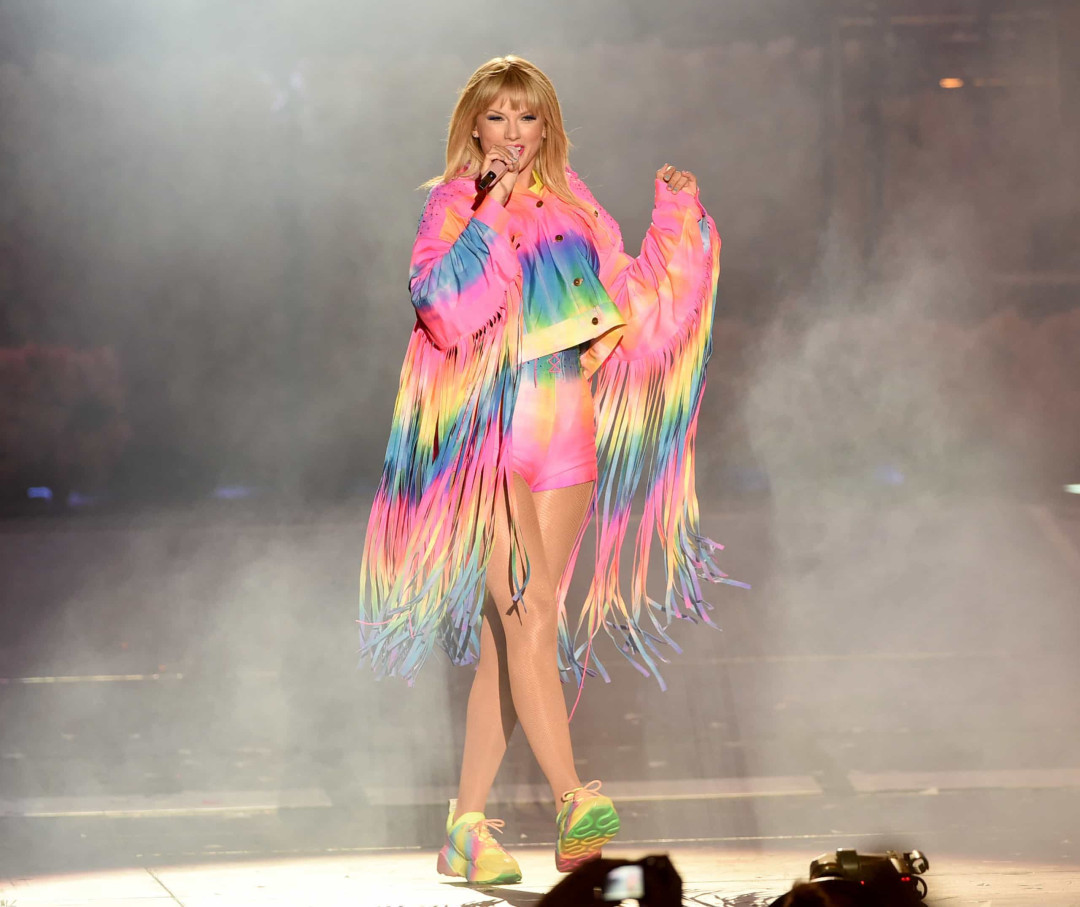 They say there's a difference between having great legs and knowing you have great legs. Rest assured that Taylor Swift knows just how amazing her legs look. In fact, there are reports that she had her legs insured for a whopping $40 million just in case something happened to them (maybe her battle with Ticketmaster is about to get more violent than we thought).
Mariah Carey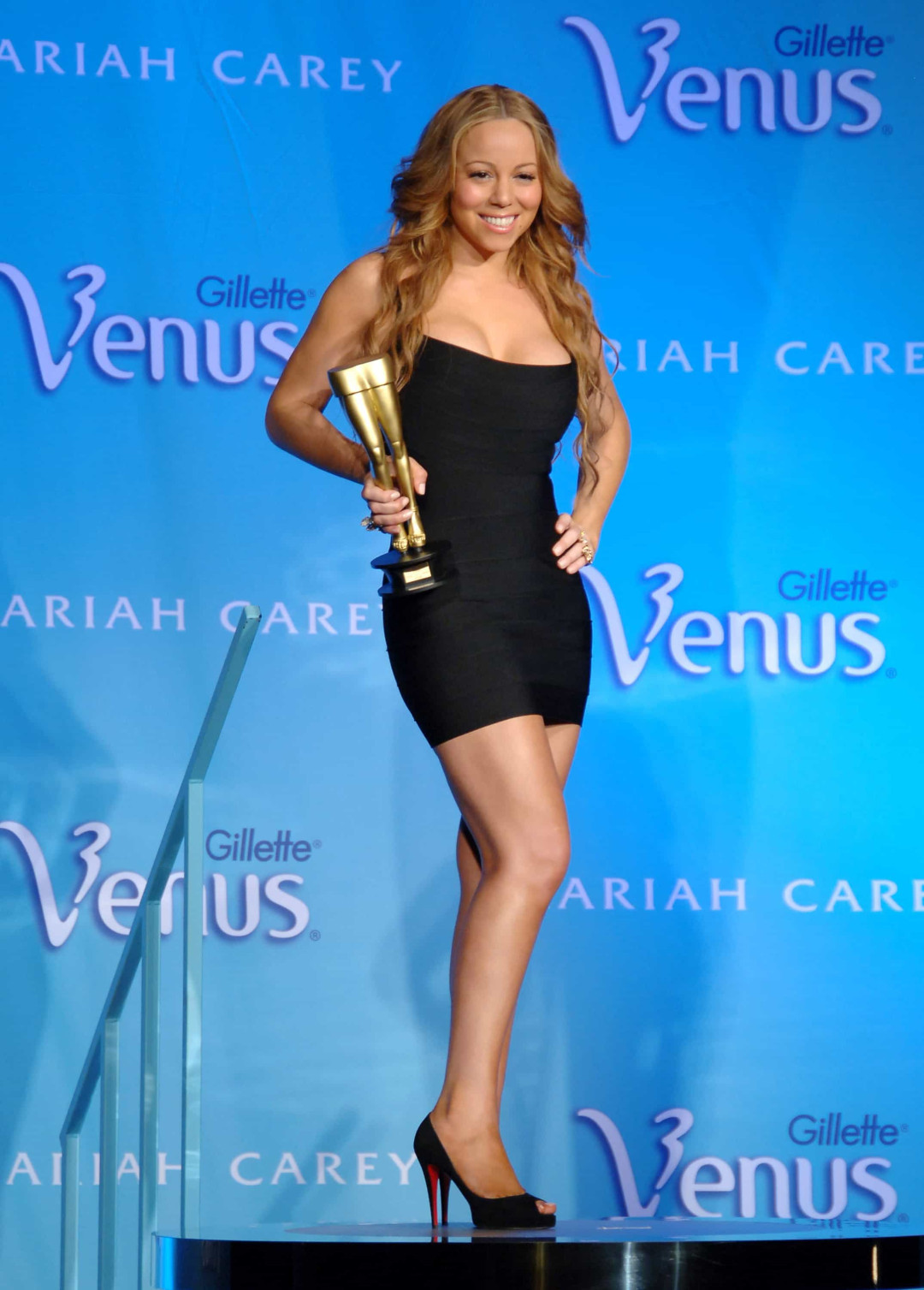 Mariah Carey is a musical icon, and we like to think she only grows more powerful with each holiday season. And based on this picture, the only thing stronger than her angelic voice is her beautiful legs!