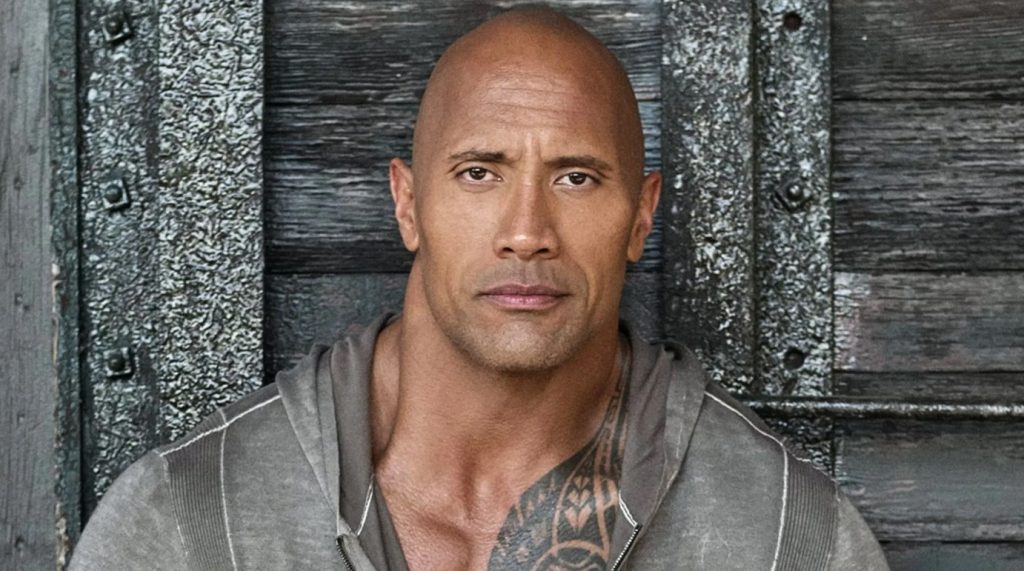 These days, we often expect celebrities to have major scandals every now and then. But certain celebrities seem downright squeaky clean. Perhaps nobody fits that bill better than Dwayne "The Rock" Johnson.
Johnson has leveraged his squeaky-clean image to transition from a successful wrestling career to an even more successful career in TV and film. And his relative lack of scandals means that he often headlines family-friendly movies like Disney's The Jungle Cruise.
However, if Disney thinks Johnson is completely clean, the mouse simply didn't do enough homework. There are actually some really shady things about The Rock that most people never knew. Don't believe it? Keep reading to discover the shady side of Johnson that he'd rather keep hidden!
Criminal past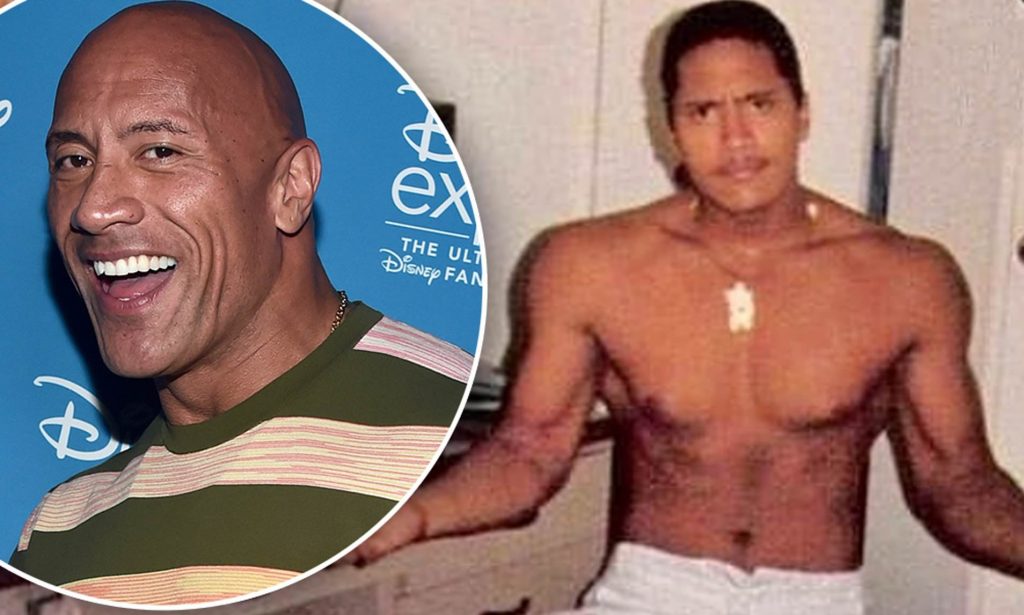 It didn't take long for Johnson to develop a shady side. In fact, he was developing quite a criminal history while he was growing up!
In 2021, Johnson opened up about his old rap sheet in an interview with The Sun. "I started getting arrested for fighting, theft, all kinds of stupid [stuff] that I shouldn't have been doing," he said.
What, specifically, was Johnson caught doing? His dad, Wayde Douglas Bowles (a wrestler best known as "Rocky"), moved the family around quite a bit due to his career. In Hawaii, The Rock got very good at pickpocketing tourists and selling what he stole!
By the time Johnson was 17, he had been arrested multiple times. Fortunately, this has a happy ending. Not only did Johnson land an amazing career, but he got to put a humorous spin on his criminal past in a sitcom called Young Rock. 
Steroid use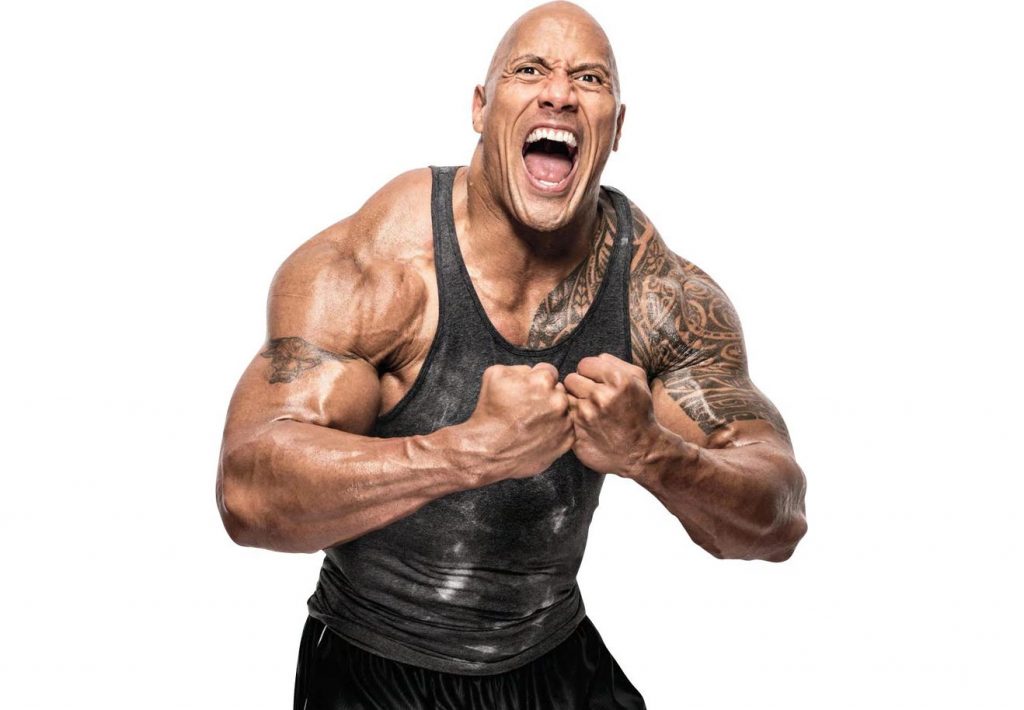 Given Johnson's impressive physique, many have wondered if the actor uses steroids. While he maintains that he's not juicing now, Johnson has admitted to previous steroid experimentation when he was younger.
This came up in a 2009 interview with MTV. "Me and my buddies tried it back in the day when I was 18 or 19," he said. "[We] didn't know what we were doing."
To this day, Johnson still has to deal with rumors that he currently uses steroids. However, he tried to put all of this to rest in a 2014 interview with Fortune. "Sure, you get a lot of people out there who will suspect, and say sh*t," he said. "They want to negate the hard work you put in."
Feuding With Vin Diesel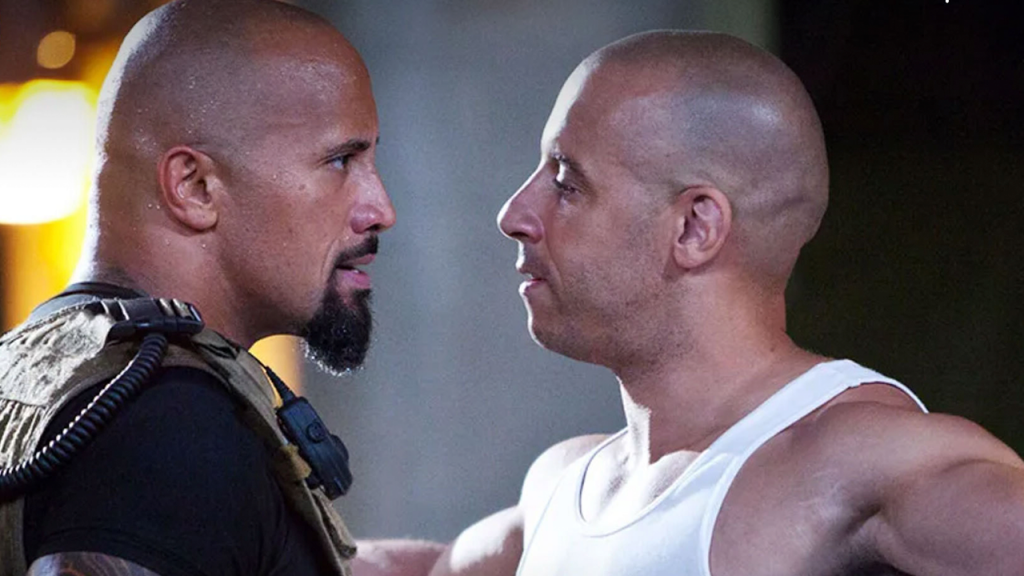 The feud between Vin Diesel and Dwayne Johnson has been tabloid fodder for years. But make no mistake: the feud between the Fast & Furious franchise co-stars is very real. Things got so bad that Johnson eventually admitted to Rolling Stone that the actors never filmed any scenes together for 2017's eighth installment The Fate of the Furious, opting instead for sophisticated editing that made it appear they were in the same room. After that film, Johnson never returned to the main series, although he did star in the spinoff Hobbs & Shaw.
What caused the feud? It depends on who you ask. Interviewing with Men's Health in 2021, Diesel said he thought that Johnson's acting was subpar and he needed extensive coaching. Previously, Johnson simply told Rolling Stone that the two stars had different ideas about professionalism. As People reports, what was less than professional was Johnson taking to Instagram to call out unnamed male costars who he thought were "chicken s–" and "candy asses."
In November of 2021, Diesel seemingly wanted to bury the hatchet, asking Johnson via Instagram to return to the franchise. But Johnson later told CNN he wasn't buying it. "Vin's recent public post was an example of his manipulation," he claimed. "My goal all along was to end my amazing journey with this incredible Fast & Furious franchise with gratitude and grace. It's unfortunate that this public dialogue has muddied the waters."
Problematic husband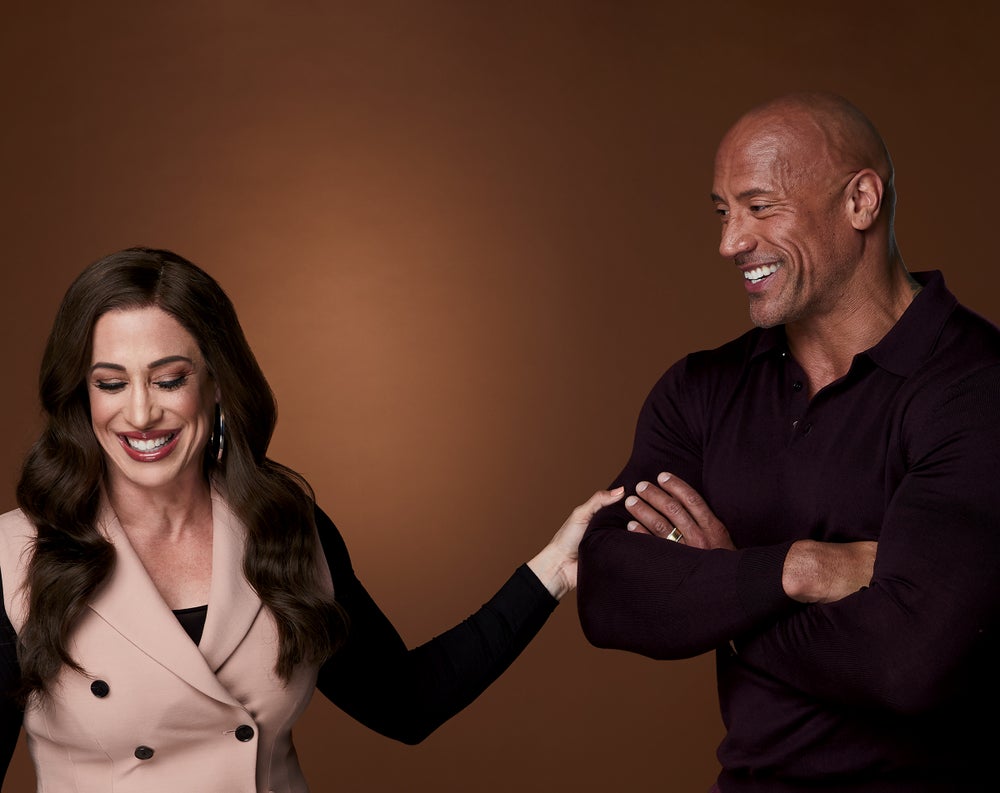 Lots of people probably fantasize about being married to Dwayne Johnson. However, they might be less enthusiastic if they knew how things went down with his first wife, Dany Garcia.
The two got married way back in 1997, but by 2008, they were divorced. What happened? In a 2011 interview with CNN, Johnson confided, "I made a lot of mistakes. I didn't have the ability … or the capacity to stop for a moment and say, 'God, I'm really screwing up. Can we just stop for a moment and let's talk about this." 
At the time, he credited their daughter with helping him through the divorce. "I was very fortunate that I had her, who had the wherewithal to say, 'Ok we're going to go through this. It's terrible but there's somewhere on the other side of this where we're going to become better.'"
The Joe Rogan controversy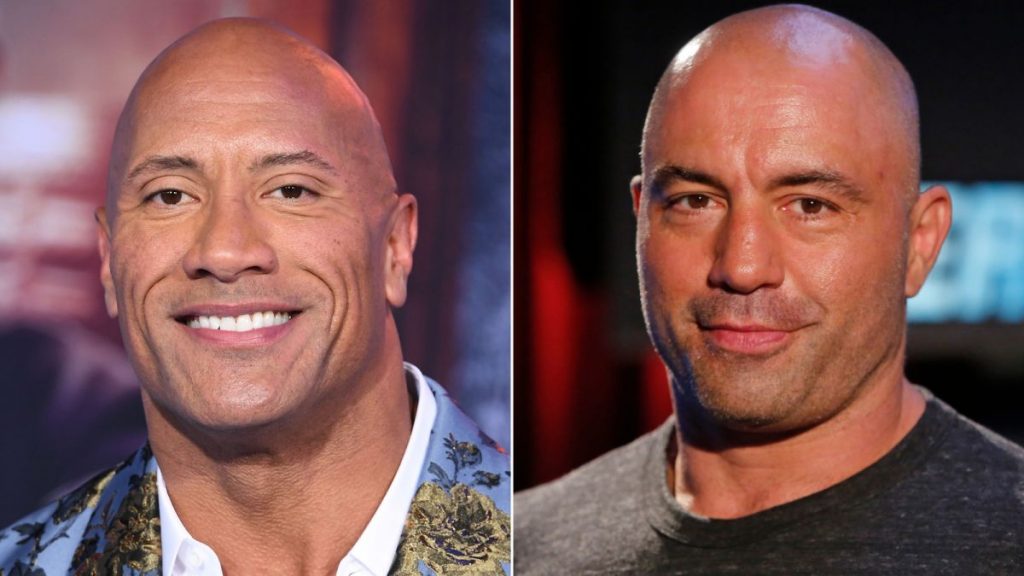 Few people are modern lightning rods for controversy as much as Joe Rogan. The podcaster signed a $200 million deal with Spotify in 2020 to exclusively host his show. However, over the course of the COVID-19 pandemic, Rogan kept spreading misinformation about COVID-19 and its vaccines. Believing that Rogan and Spotify were getting people killed, artists such as Neil Young moved their content off of Spotify entirely in protest.
At one point, Rogan posted a video to Instagram to defend himself. CNN reports that Johnson made a reply (now deleted) expressing support for Rogan. "Great stuff here brother," he wrote. "Perfectly articulated. Look forward to coming on [the show] one day and breaking out the tequila with you."
Soon afterward, people unearthed more controversial things about Rogan, including his casual use of the N-word. While Rogan eventually issued an apology on that matter, many of Johnson's fans were wondering why he was publicly supporting a person like Rogan.
Johnson issued his own response via Twitter when crime writer Don Winslow called him out. "I hear you as well as everyone here 100%," he wrote. "I was not aware of his N-word use prior to my comments, but now I've become educated to his complete narrative. Learning moment for me."
Beef with John Cena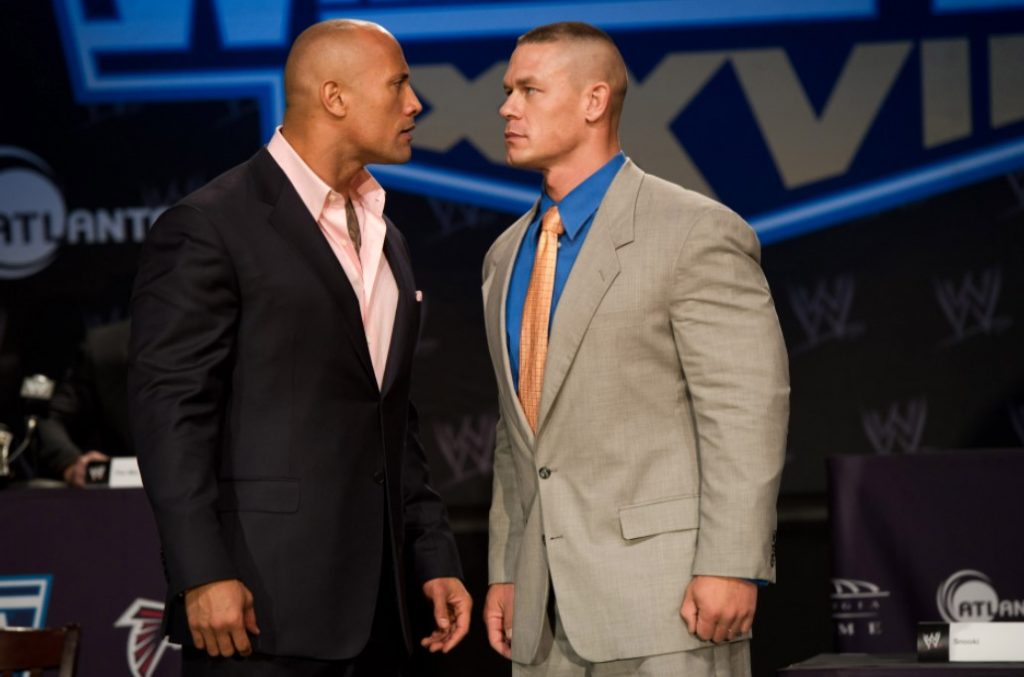 Back when they were both wrestlers, Johnson and John Cena had an onstage rivalry. At the time, many fans assumed this rivalry was just for show. However, both wrestlers-turned-actors later confirmed that their beef was pretty damn serious.
Wrestling-Edge reports that at Salt Lake Comic Con in 2016, Cena told fans, "For two years, The Rock and I kind of made fun of each other a lot." Furthermore, "It got pretty heated and it got pretty personal. I said some things that were less than nice. He said some things that were less than nice." Eventually, Cena admitted things just kept escalating.
Johnson also confirmed the rivalry was real in a 2018 interview on Jimmy Kimmel Live! However, he was quick to confirm that their beef is firmly in the past. "Now what's great about our relationship is he's one of my best friends," Johnson said. "We talk all the time and I'm rooting for him to win."
Speaking of the blurred lines between fiction and reality, it looks like Cena ended up being something of a "peacemaker" in real life!