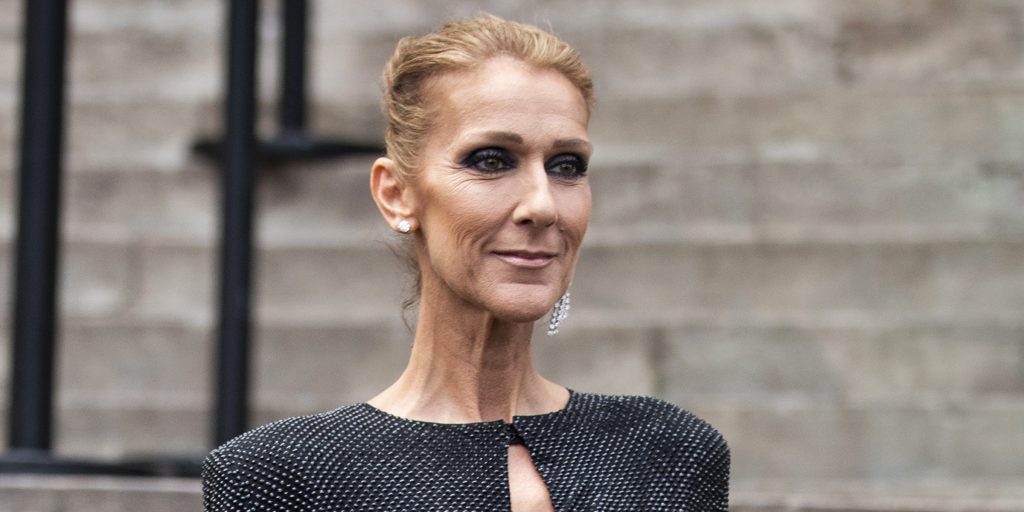 You might have noticed that we haven't heard much from Celine Dion lately. In itself, that's a bit weird: thanks to the success of James Cameron's Titanic, her song "My Heart Will Go On" made the singer one of the most famous voices in the entire world.
Eventually, Dion parlayed her global fame into some of the most successful residencies in Las Vegas history. Now, though, her residencies and planned tours keep facing setbacks for a heartbreaking reason: Dion is in poor health, and it's been bad enough for so long that fans can't help but notice.
Just what have fans been noticing? And what did Celine Dion say when she finally confirmed her health woes? Keep reading to discover the answers!
Celine Dion doesn't look like she once did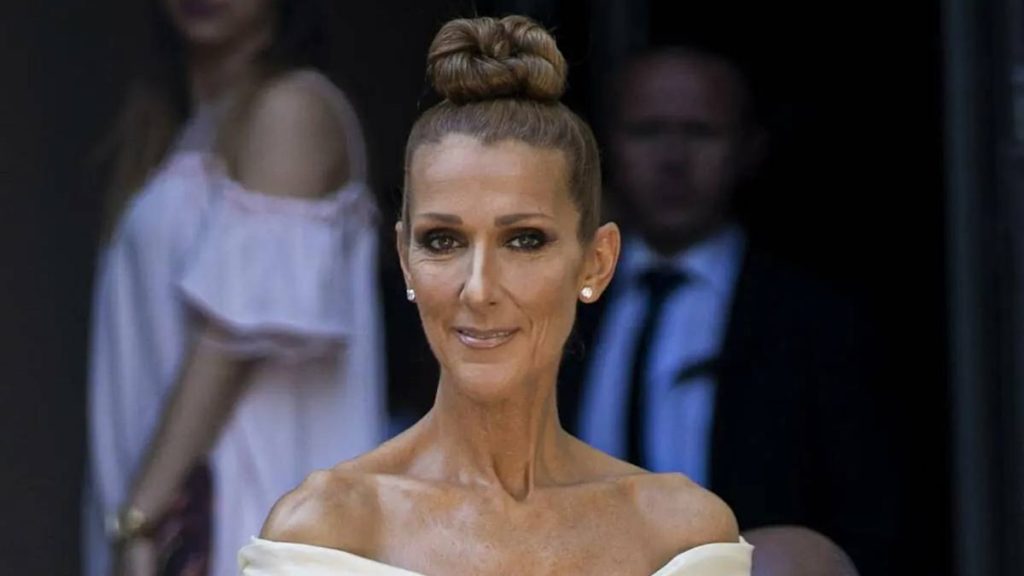 Normally, it might be considered tacky to speculate on a performer's health. However, in recent appearances, Celine Dion simply didn't look like she once did. And much like they probably do with friends and family in their own lives, fans couldn't help but express concern when they saw how the famous singer looked dramatically different than she once did.
In short, Dion seems to have lost plenty of weight. Because she was already relatively thin before, the weight loss left her looking sick and a bit emaciated. By itself, this might be the kind of thing you could chalk up to a bit of fan speculation regarding the singer. However, it wasn't long before Dion's health issues began to affect her performance as a singer.
Health issues are starting to affect her performance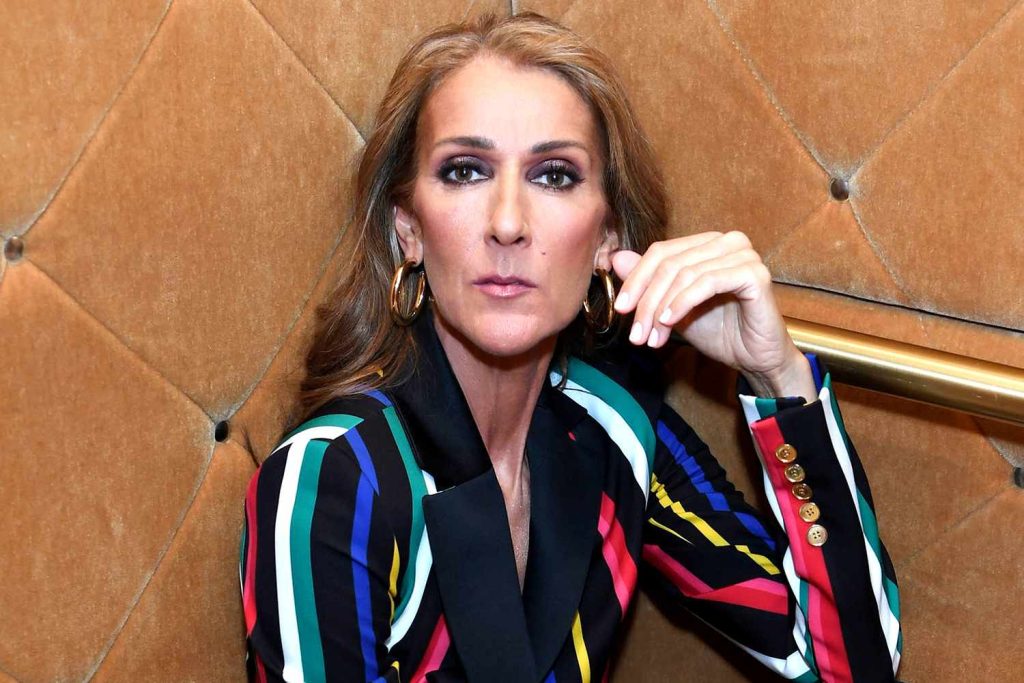 Celine Dion's health issues became more noticeable in late 2021. Previously, the celeb had some Las Vegas concerts scheduled that would have started in November of that year, but she kept having to postpone them. This led to some speculation that she was postponing performances due to her health, and some even wondered if she might have been affected by COVID since this was at the height of the pandemic.
Unfortunately, things soon got bad enough that Dion's representatives had to admit that she was struggling with something arguably far worse than COVID-19. While they eventually came clean regarding the matter, this was in stark contrast to Dion's previous statements regarding speculation about her health.
At first, Celine Dion pushed back against fan speculation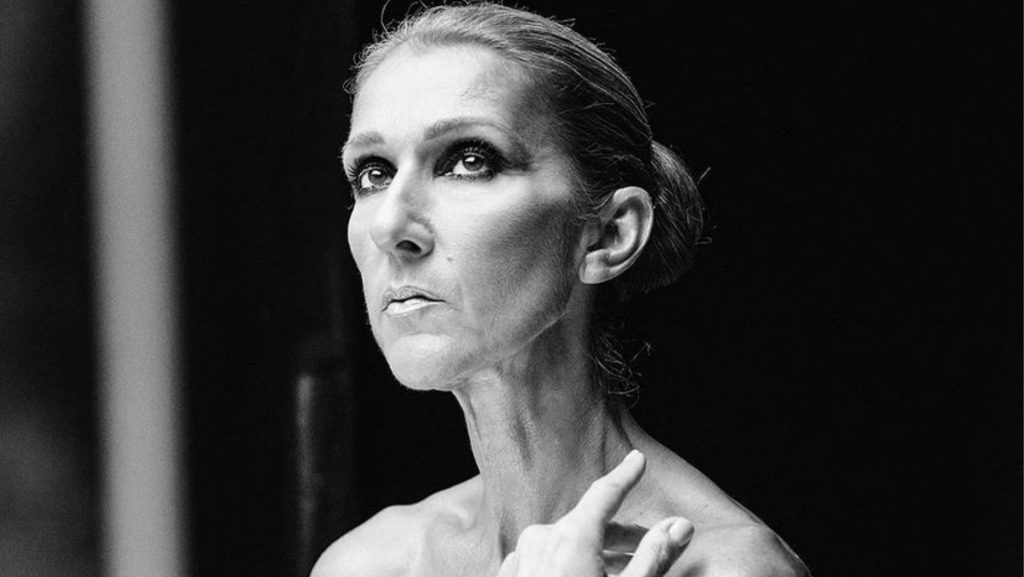 As we said, fans have been speculating about Dion's health for a long time. The first speculation really began in 2019 when fans noticed how much weight the singer had lost. The speculation got so annoying that Dion eventually spoke out against it.
In an interview with Dan Wootton from The Sun, Dion at first made it sound like this wasn't a big deal. "If I like it, I don't want to talk about it," she told him. "Don't bother. Don't take a picture." Continuing, she said "If you like it, I'll be there. If you don't, leave me alone."
Years later, though, Dion admitted it the health issues she was experiencing. And they ended up being much worse than anyone could have predicted.
Dion eventually opened up about her muscle spasms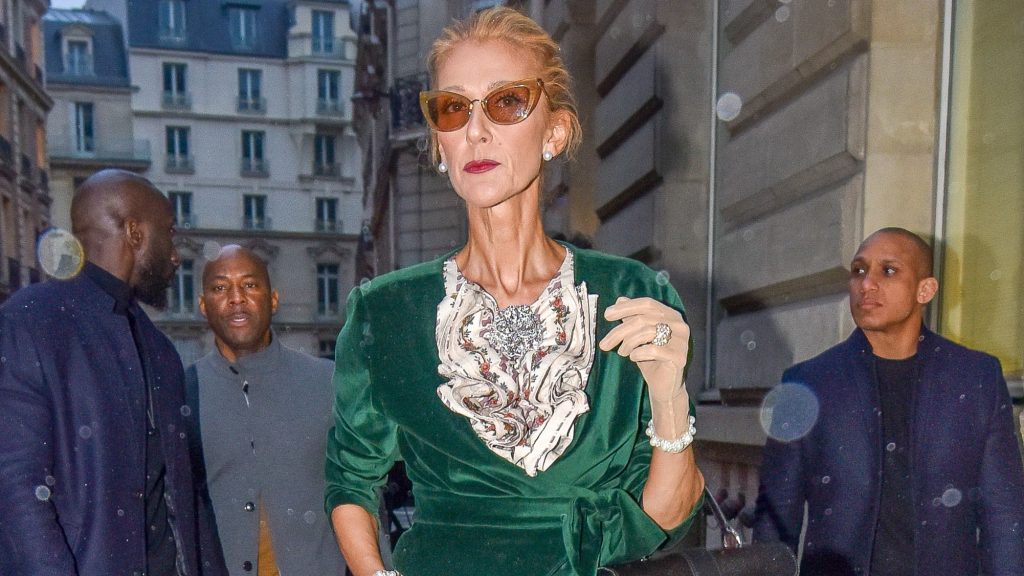 To explain her postponed performances, Celine Dion eventually released an official statement describing what was happening to her. As reported by Today, the statement from her team read as follows: "Celine has been experiencing severe and persistent muscle spasms which are preventing her from performing."
Continuing, the statement read, "Her medical team continues to evaluate and treat her. However, the symptoms she is experiencing are prohibiting her from participating in the ongoing rehearsals for the new show."
While this statement specified the singer was experiencing muscle spasms, Dion herself later took to Instagram to provide more context. What she had to say there was as shocking as it was horrifying.
The singer reveals her one-in-a-million diagnosis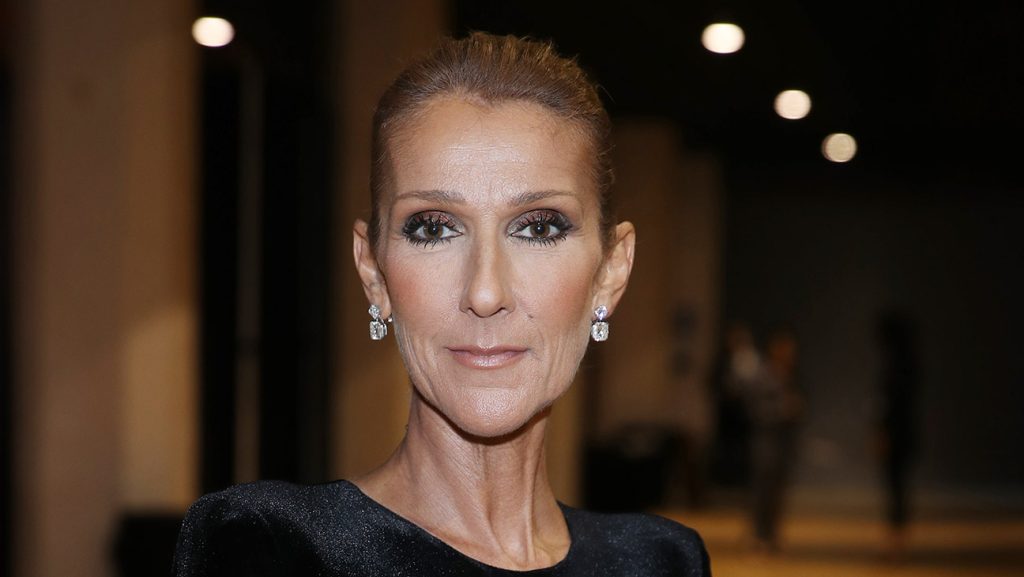 On Instagram, Celine Dion was apologetic at first. According to Yahoo! News, she wrote, "I'm sorry it's taken me so long to reach out to you" and "I miss you all so much and I can't wait to be on stage talking to you in person." Continuing, she noted how she has "always been an open book," and in that spirit, she's now "ready" to reveal her diagnosis.
She said the official diagnosis was that she had a "rare neurological disorder" known as "stiff-person syndrome, which affects something like one in a million people." She pointed out that modern medicine is still learning more about the condition, but what is already known is bleak: not only does the condition cause the aforementioned muscle spasms, but those spasms make it difficult for Dion to walk, and they even affect her vocal cords.
Will the singer be able to perform again?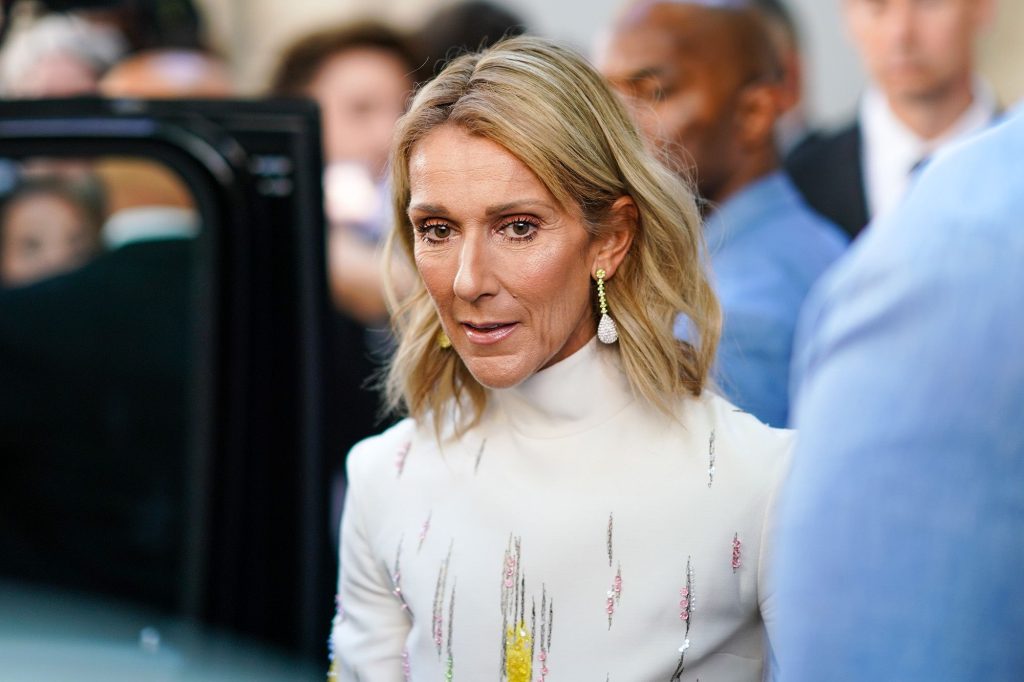 A condition affecting Celine Dion's ability to walk and sing obviously affects her ability to perform. Fortunately, Dion herself seems optimistic that she will overcome this terrible diagnosis.
On her Instagram, Dion wrote about how "I'm working hard with my sports medicine therapist every day to build back my strength and my ability to perform again." She was open about how this has been "a struggle" but that she hopes to one day again "give a hundred percent" in her performance.
As for Dion's fans, she can rest assured of their continued loyalty and support of her recovery. Now, it's time for our own hearts "to go on" as we wish Dion a speedy recovery.