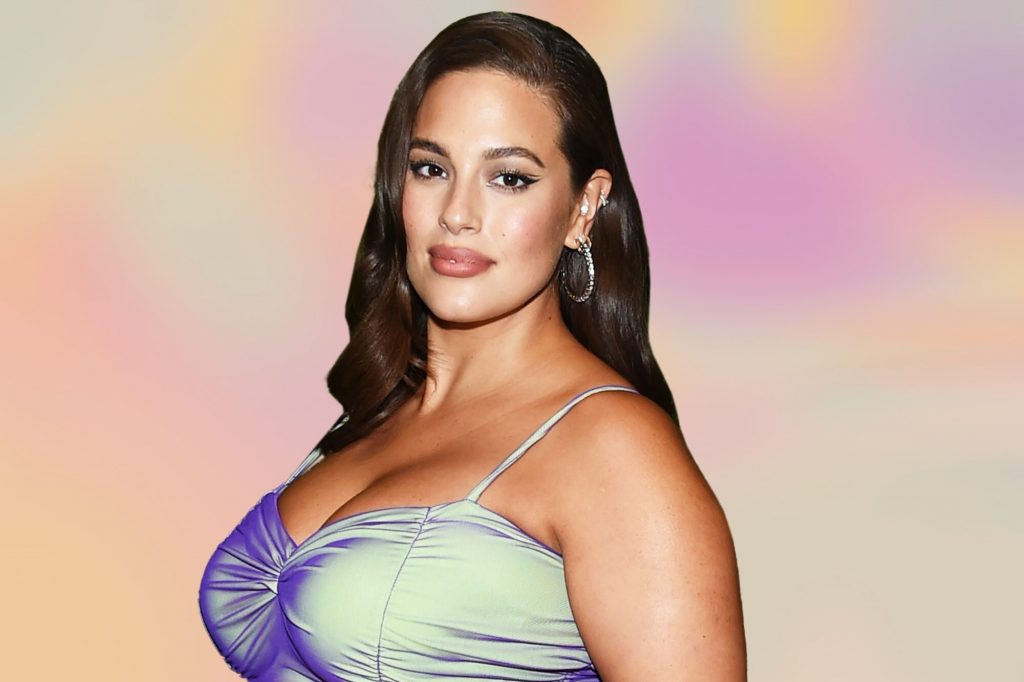 Even if you don't know her by name, chances are you are very familiar with Ashley Graham. As an international model, her beautiful face and iconic curvy features have popped up in advertisements all around the world. On top of that, she is nothing less than a social media firebrand.
These days, Graham is the embodiment of success, with her own clothing lines and even a shopping mall named after her. And she has fans all around the world thanks to her appearances on Miss USA and Miss Universe broadcasts and her serving as a judge on America's Next Top Model. But like most success stories, Graham had a very rocky start.
What were her humble beginnings, and what caused the stunning transformation into supermodel we know and love? You won't believe the details behind this transformation!
A modeling star is born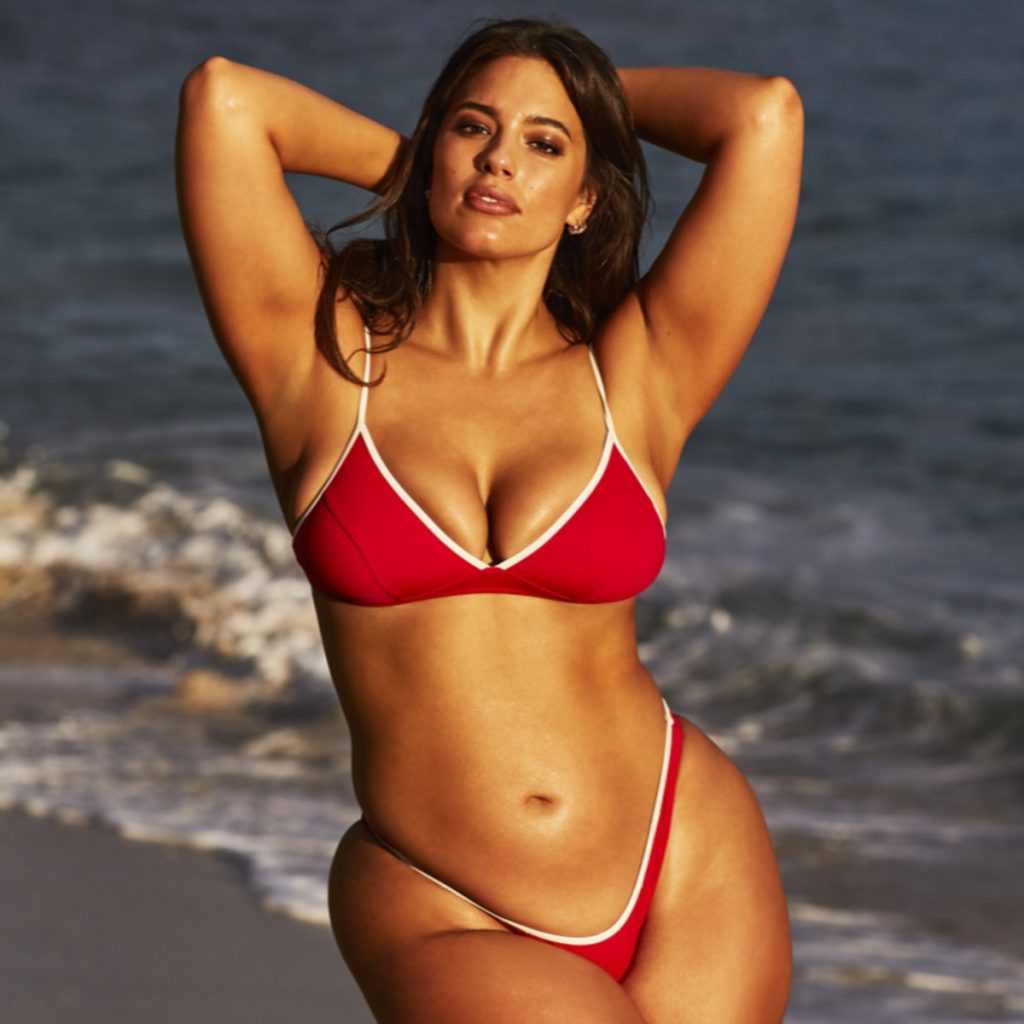 Ashley Graham's modeling career starts surprisingly early. In fact, she was only 12 years old when a local modeling agency scout discovered her at a shopping mall. And being singled out for her beauty at that age meant the world to her.
Why? As Graham told People, she was a size 12 and 5'9″ at the time. She said that she was mercilessly bullied over her weight, with classmates calling her "the big friend with cottage cheese thighs."
She continued modeling around her hometown for five years. And at 17, she headed to New York to pursue modeling full-time. Things ultimately worked out well for her: she soon signed with Wilhemina Agency in 2001 and later signed with the Ford Agency in 2003. These days, she models for the prestigious IMG Models.
Redefining how we view "curvy"
By pretty much any measure, Ashley Graham has had an amazing life. But there is one thing about it that she doesn't always love, and that's the label that helped make her famous.
From pretty much the very beginning, Graham was considered a "plus-sized" model. She is still labeled that to this day, but she is not fond of such labeling. As she told the Associated Press, "I just think it's divisive. I think labeling and putting a name on women in certain categories because [of] a number inside of their pants isn't really getting us any farther in life."
Eventually, though, she realized that she could use her "plus-sized" fame and platform (keep in mind that she was the first size-16 model to appear on the cover of the Sports Illustrated Annual Swimsuit Edition) to tackle some real issues. She later told Vogue "I've used my body as a tool to talk about taboo subjects, such as cellulite or being insecure about lower belly fat—and also [how to] talk life into your body and have an affirmation kind of conversation with yourself."
Not afraid to speak out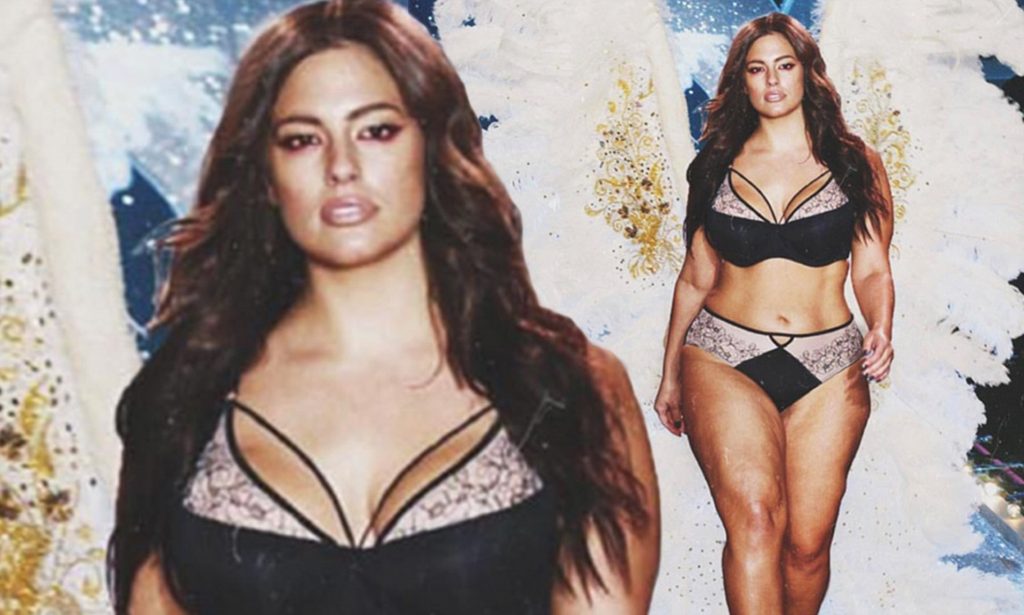 When she made the cover of Sports Illustrated, Graham realized that a cultural shift had taken place. As she explained to People, "I thought Sports Illustrated was taking a risk by putting a girl my size in the pages. But putting me on the cover? They aren't just breaking barriers; they are the standard now. This is beyond epic."
And it didn't take long for Graham to put her newfound clout to good use. When Graham got annoyed at the usual bevy of skinny models at the 2017 Victoria's Secret Angels fashion show, she provided a cheeky bit of online protest by Photoshopping a picture of herself on a runway with her own pair of angel wings.
To drive the point home, she captioned the photo "Got my wings! 🦋💐🌈😜 .. my #AdditionElle wings! #thickthighssavelives." Of course, this post also helped to market Graham's brand: she has her own line of lingerie with Additional Elle, so taking on Victoria's Secret conveniently helps her take on the competition, too.
Her quirkiest food habits
Considering that Graham is almost always labeled "plus-sized" or "curvy," many people can't help but wonder about her food habits. It's an open secret that waif-thin models regularly starve themselves to maintain their shape. But what goes into the regular diet of a curvy girl?
She really loves starches, including sweet potatoes as part of her dinner. And she loves snacking, but she tries to stick to bananas, apples, and other healthy items. Her trainer gives her at least three intense workouts a week, and she isn't afraid to use those days to indulge a bit more with her food.
What does indulgence look like? Sometimes, it's mac and cheese along with potatoes. Other times, it's our new favorite way to eat pizza. As reported by The Huffington Post, Graham said "I will go fat girl on a big pizza pie and then take the crust and dip it in Nutella."
If anybody needs us, we're about to go order a pizza and grab the Nutella out of the shelf!
Finding true love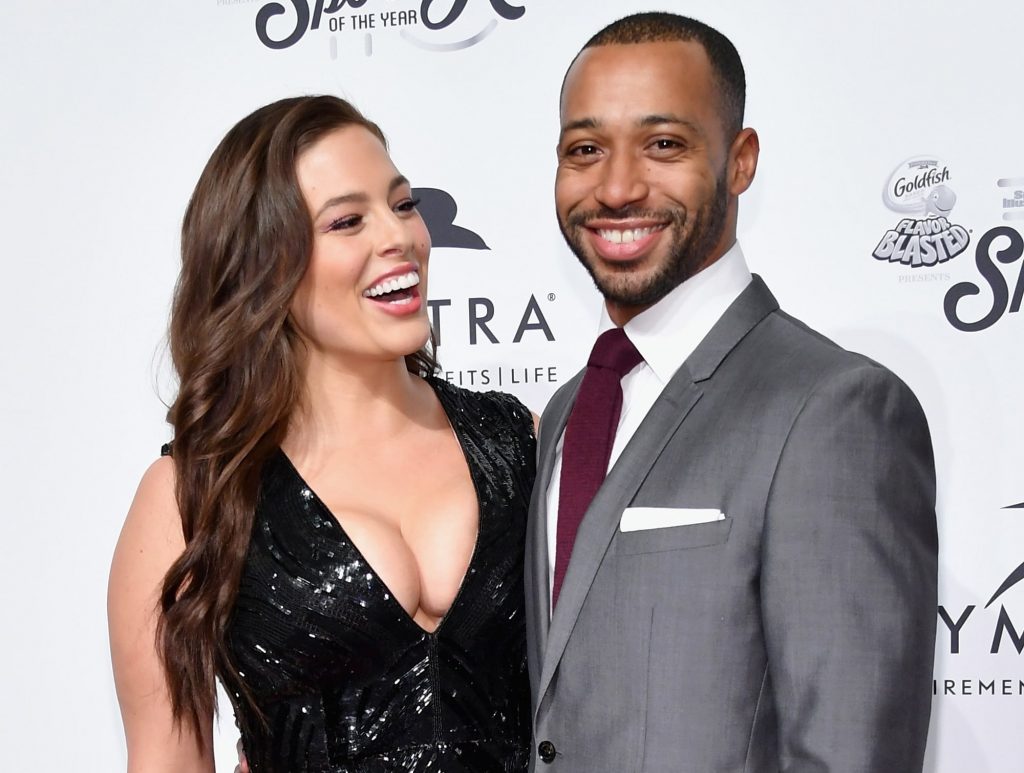 Looking at her meteoric rise in the modeling world, you might think that Ashley Graham had it easy. However, a few years after she began modeling professionally, she had what her mother characterized as some problems with alcohol.
As Fox News reports, the model dished about this in an interview with Gwyneth Paltrow. To hear Graham describe it, she was having a "little issue with some tequila" which caused her to arrive at the modeling agency "a little drunk."
At this point, mommy dearest gave Graham an ultimatum: "rehab or church." And the model thought to herself, "I'm not an alcoholic, so I'll just go to church." Chances are that she resented this ultimatum at the time, but going to church may have been the best decision of her life.
She became the "elevator lady" for the church and soon encountered two men in the elevator. They wasted no time sizing her up, and one man told the other, 'If you don't talk to her I am." This made Graham blush, but she didn't mind when Justin Ervin, her future husband and a director and cinematographer, stayed in the elevator.
They had an unconventional courtship: she was weirded out when he didn't pay for their first date meal, and he explained at the eventual second date that he had previously been played by other women and now simply wanted to find the one to marry. Graham ended up being the one, and the two abstained from sex until they got married about a year after they met.