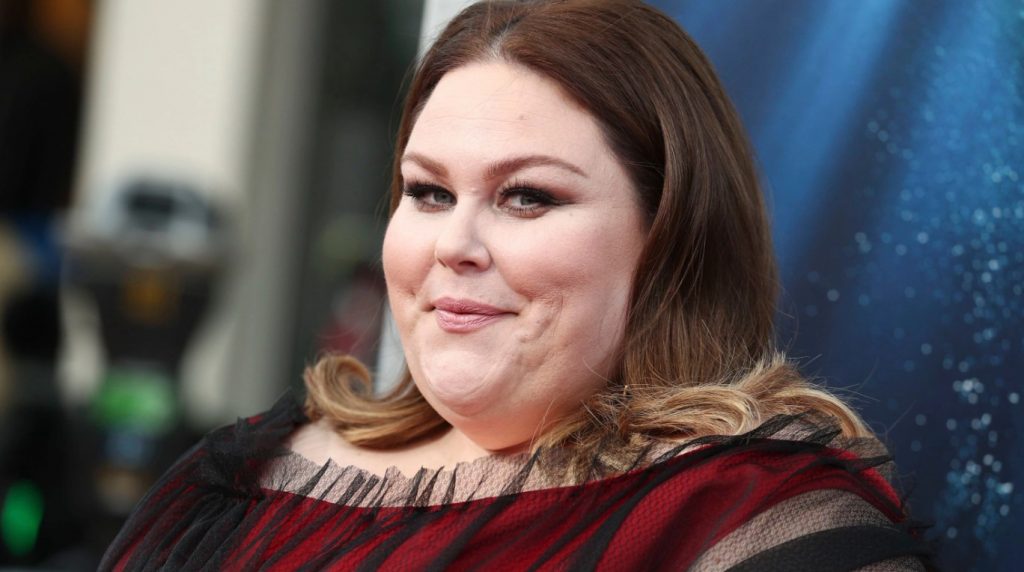 It's easy to sometimes get cynical about our favorite actors. After all, many of them are born conventionally beautiful and come from families with money. It's basically like being born on third base while the rest of us hope to someday stop warming the bench!
Chrissy Metz, though, isn't like most celebrities. As a plus-sized actress, she has faced struggles in her career that many celebs never have to struggle with. She has continued to put in the work, transforming her entire life even as she takes her career to the next level.
To really appreciate Metz's journey, you need to understand her life. Keep reading to learn about her life, her career, and her absolutely stunning transformation!
Early childhood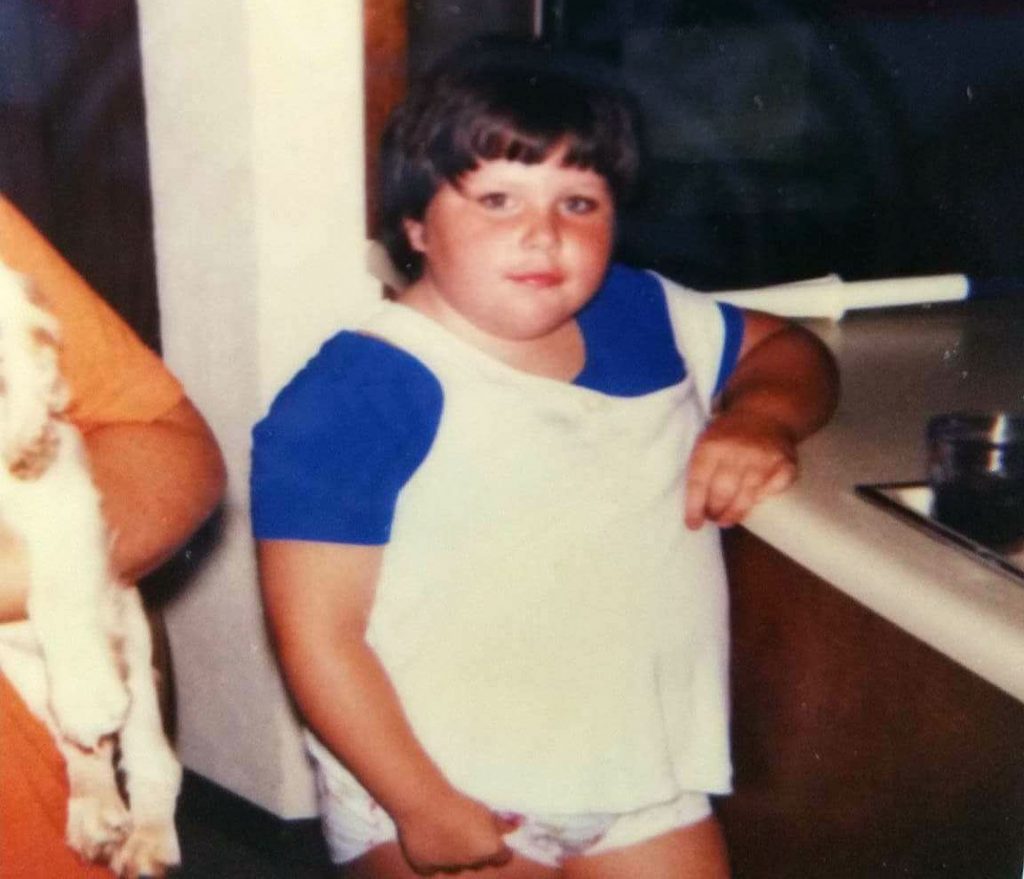 Chrissy Metz didn't have the early childhood that so many celebrities have. She was born in Homestead, Florida, quite far from the West Coast. And since her father was in the Navy, she actually spent much of her childhood in Japan where he was stationed.
She didn't have the easiest time growing up. Her parents split up when she was only eight years old, and as Marie Claire reports, her mother thought she was "chubby" at 11 years old and enrolled her in Weight Watchers. But things were much worse with her stepfather, who was physically and emotionally abusive to Metz over the matter of her weight, especially when her mother wasn't around.
This bleak childhood story ends happily, though. "I wanted to entertain and make people laugh," she told Glamour. "I think it really hit in third grade." This changed the course of her life forever.
An audition opens doors
Throughout school, Metz looked for opportunities to entertain, including serving in her school's chamber choir. By the time she graduated high school, though, she was focused more on a traditional career than a career in entertainment. To this end, she was going to community college in Gainesville, Florida, and making money as a preschool teacher.
As Glamour reports, Metz took her sister to a casting call where she encountered a former teacher. The teacher encouraged Metz to audition as well, and she ended up singing Christina Aguilera's "Beautiful."
How did the audition go? "They said, 'You don't belong in this town,'" Metz said. "It kind of all started from there, realizing acting could be a real thing from a small town in Florida." Emboldened by the successful audition, she left Florida for the West Coast at the tender age of 22.
Both agent and actor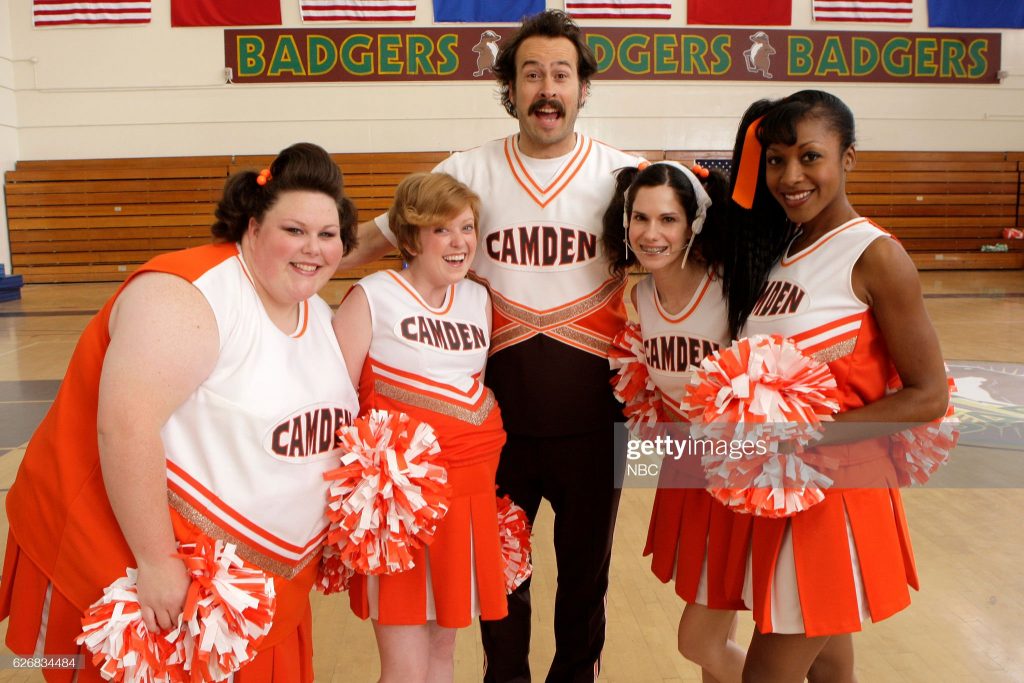 Once she got to the West Coast and got a manager, Metz ran into a predictable problem: there just weren't that many roles for plus-sized actresses. According to Marie Claire, Metz ended up becoming her manager's assistant and only averaging one audition per year.
She got the occasional role in shows like My Name Is Earl and Entourage, but roles were few and far between. Still, Metz persisted, knowing she was destined for greater things.
Life changes at 30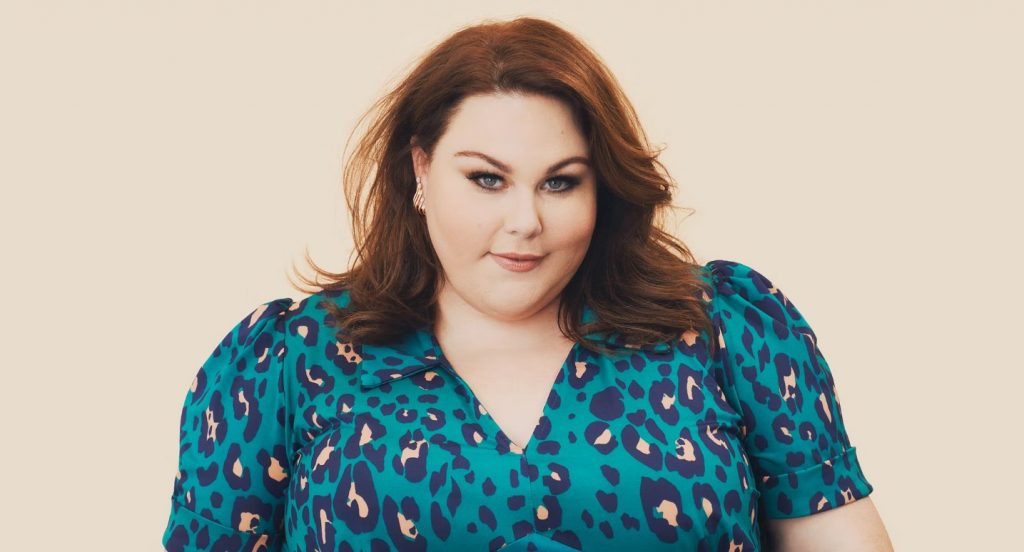 Metz spent her 20s mostly helping her manager rather than landing roles, and it started to get to her. As she told People, helping others get their dream jobs "was like watching your boyfriend take another woman out every day." This stress caused her to overeat, and she eventually added an extra 100 pounds.
By the time she turned 30, this weight gain led to a full-on panic attack on her birthday. She decided to take control of her life by embracing spirituality, and she credits this with helping her lose those hundred pounds over the next five months.
Getting divorced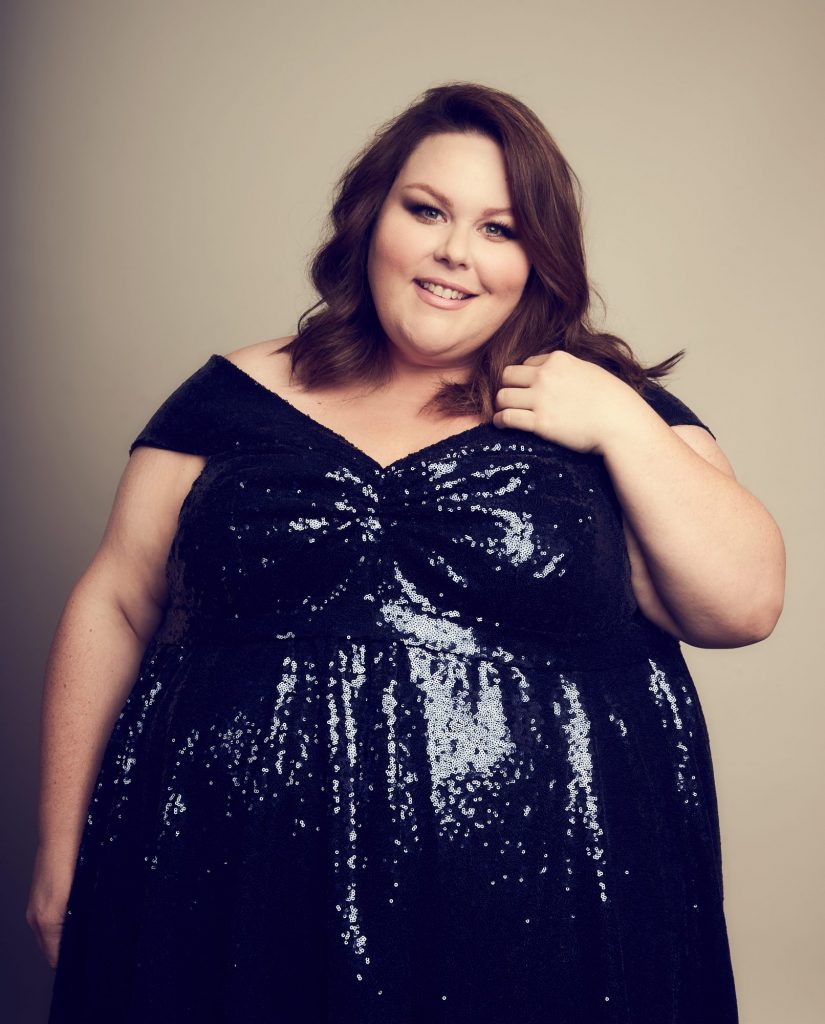 Taking control of her life and losing that weight was a net positive for Metz. But it did have one unexpected consequence: the end of her marriage!
Out in Los Angeles, she met and fell in love with British journalist Martyn Eaden. The two married in 2008 but then split up in 2013. According to the Daily Mail, Metz wrote in her memoir that "I was trying so hard to get ahold of my relationship with my body and break my habit of eating my emotions and of equating food with sharing love. I didn't know how to spend time with Marty without using."
Fortunately, the two remain on good terms to this day.
A career takes off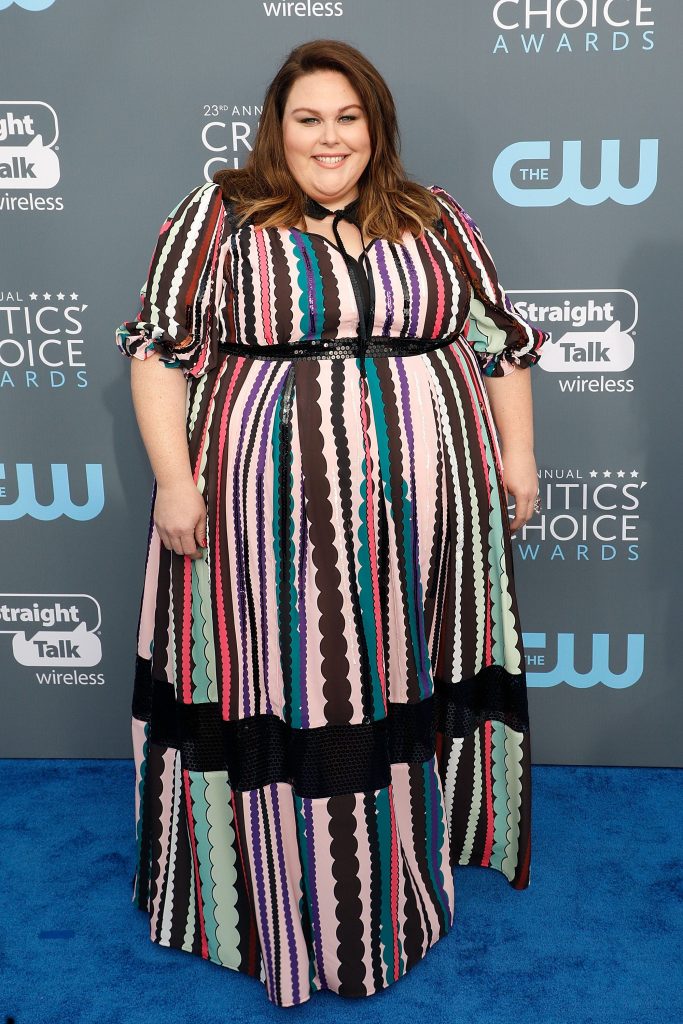 In 2014, Metz finally landed her big break by becoming a series regular on American Horror Story. And in addition to elevating her Hollywood career, this role helped to build her confidence.
This is partially because the role demanded she wear a fat suit (giving her the liberating feeling of not being too big for the part) and partially because the role helped her see herself as physically desirable. As she explained to Chubstr, "Not only was Ima accepted into the freak family, but she accepted herself, first," Metz explained to Chubstr. "It was … refreshing to see a big girl who was attractive, and dare I say, sought after."
Award-winning actress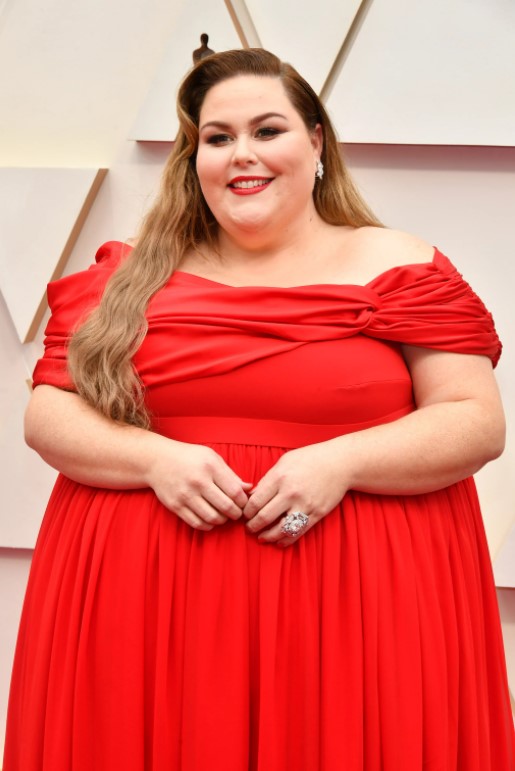 While it didn't happen right away, Metz's role in American Horror Story helped open some big doors. The biggest at the time was her role on This Is Us. In the show, she played a woman undergoing her own weight loss journey, and Metz was able to bring authenticity to the performance. As she told Glamour, "You don't see women of that shape that exposed — mentally, emotionally, and physically. I thought, 'This is my chance to give courage to the men and women who go through that every day when they step on the scale.'"
And fans and critics alike absolutely adored Metz. In both 2017 and 2018, she was nominated for Best Supporting Actress in a Series, Miniseries or Television Film. And in 2018 and 2019, she and the rest of the cast took home the trophy for Outstanding Performance by an Ensemble in a Drama Series at the Screen Actors Guild Awards.
Moving to the big screen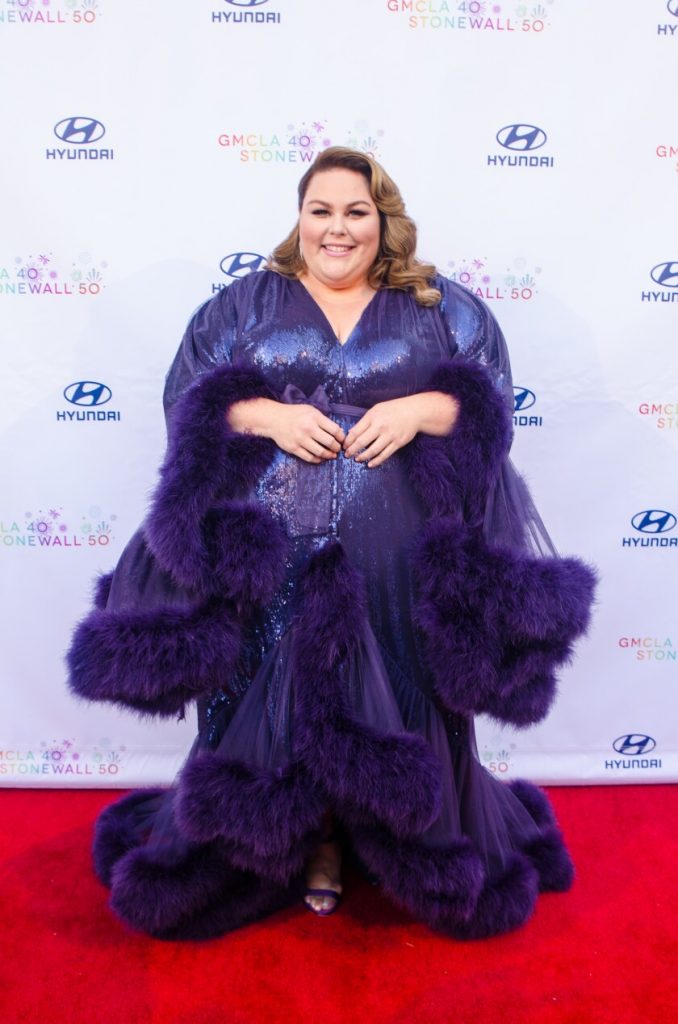 The last big barrier for Metz was to get on the big screen. This happened when she was cast in the 2019 movie Breakthrough. Once again, she landed a role that she was practically tailor-made for.
The story is about a woman whose son gets into a terrible accident and is pronounced dead. But the mother's faith and prayers help bring her son back to life. Metz herself is a Christian, and she told The Christian Post that both her faith and her life experienced made her take the role. "Going through personal experiences with my mother and her medical emergency, it was like a no-brainer, how can I not be a part of this."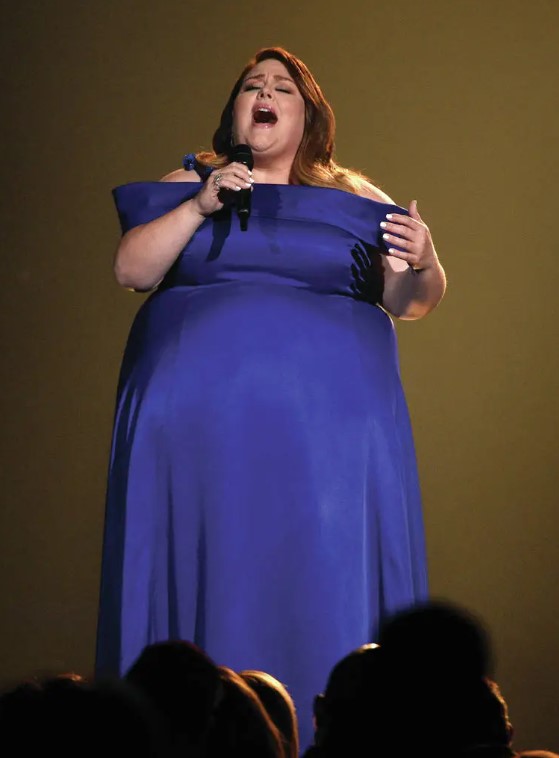 Eventually, fans were shocked to hear that Metz has a great singing voice on This Is Us. But they might not have been surprised if they knew about her lifetime of musical talents!
At one point, Metz was the lead singer of a band called Chrissy and the Vapors. They only released one single: a song called "Trouble With the Winners" which was about Metz and her negative experiences in Hollywood. On This Is Us, she gave a stunning performance of "Landslide," and she sang "I'm Standing With You" for the Breakthrough soundtrack (the song was later nominated for an Oscar).
This culminated with her landing a record deal at Universal Music Group Nashville, in 2020. The album isn't out yet, but she has already released two singles: "Talking to God" and "Actress." Frankly, we're looking forward to hearing the whole thing. In the meantime, we'll just have to listen to her Apple Music radio show, Country Faith Radio.
Finding love again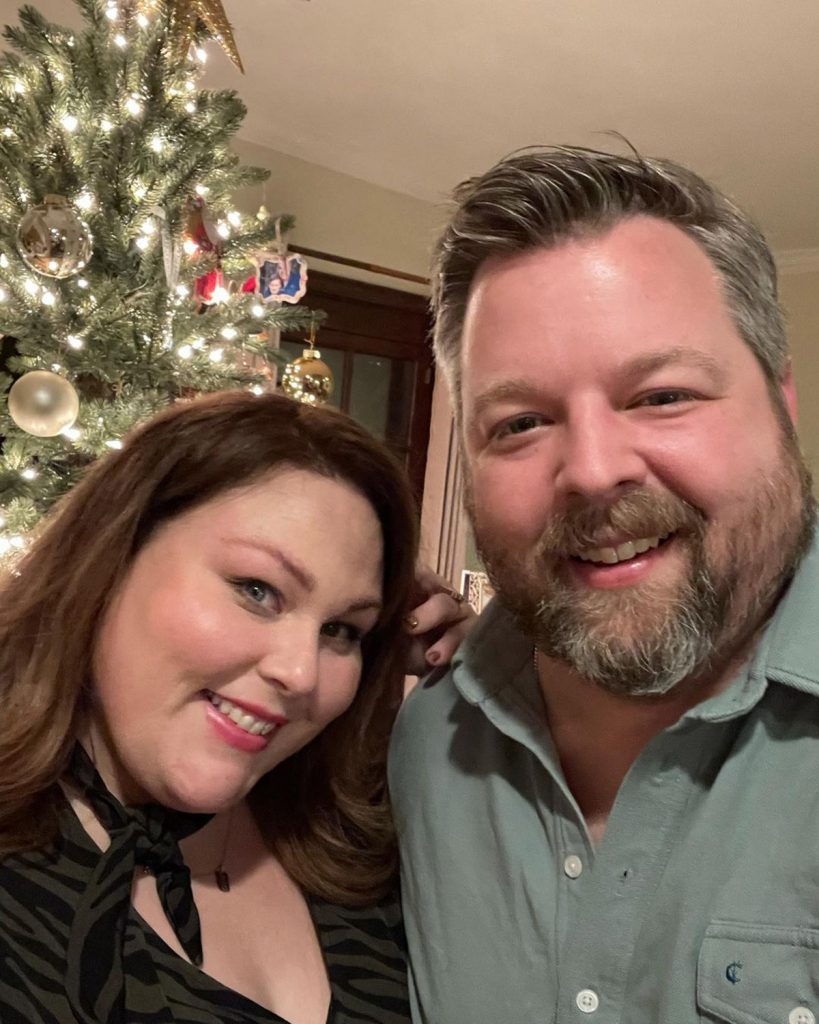 In retrospect, it's a bit tragic that Metz's marriage had to die for her career to live and thrive. But don't worry: it looks like she found love once more!
During the COVID-19 pandemic, Metz began experimenting with dating apps. As she told Andy Cohen, she found Bradley Collins on Bumble. His picture included a This Is Us coffee cup, and she thought things would be a bit weird if they met. But it turns out that music publisher Collins has many of the same friends as Metz.
The two began dating and soon hit it off. They made the relationship official in September of 2020 and the two are still dating to this day!