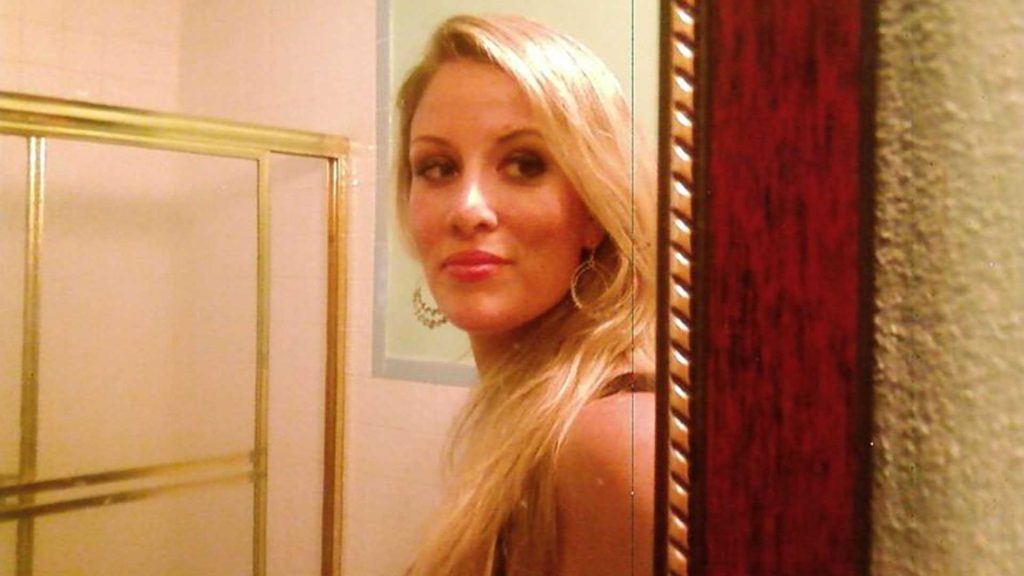 What's worse than a rising star suddenly and tragically dying? Simple: what's worse is when the attempts to figure out what happened lead to more questions than answers.
That is what Jamie Cail's family is currently experiencing. The champion swimmer seemed to have her whole life ahead of her when she was found dead on February 21, 2023. Everyone hoped that an autopsy report would clear up what had happened. As strange as it sounds, though, the family now disputes that report and has some much darker suspicions about what happened.
How did Cail rise to fame? What did her autopsy report say, and what does her family think the real cause of death is? Keep reading to discover the answers!
Jamie Cail's rise to fame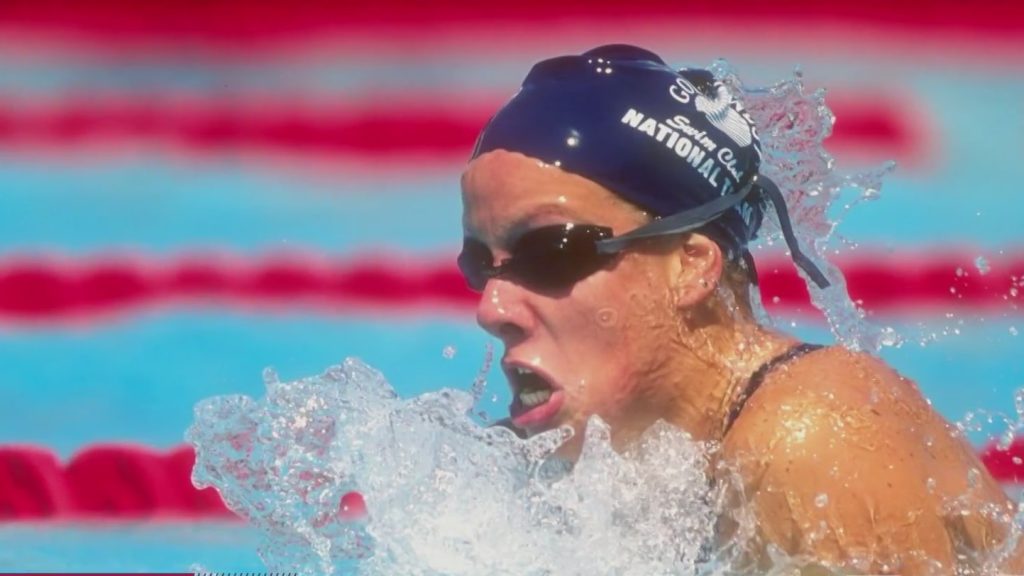 If Jamie Cail's name doesn't immediately ring a bell, you may need to cast your mind back a few years. Back in 1998-1999, she competed in the Swimming World Cup held in Brazil, and Cail took home the silver in the 800 free relay for her United States team. In 1997, she took home the gold for the same relay during the Pan Pacific Championships.
It was clear from the beginning that Cail was a very gifted swimmer. She impressed everyone swimming for the University of Southern California and the University of Maine, and before that, she spent her high school years winning championships such as the 200-meter individual medley as well as the 500 free.
Her shocking death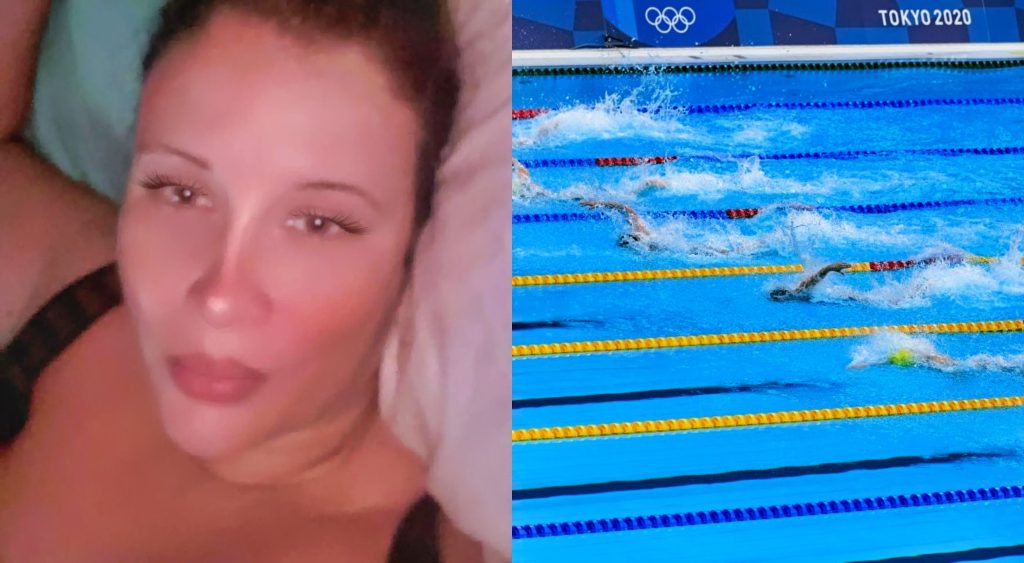 While Jamie Cail's glory days as a swimmer were behind her, she still had a long life ahead of her. That was part of what made it so sad for everyone involved when the swimmer's body was discovered this past February.
She was discovered on the floor of her home by her boyfriend when he came back home around midnight from an evening at the bar. The unidentified boyfriend and one of his friends took her to Myrah Keating-Smith Community Health Center in the hopes of saving her. This wasn't possible, and she was declared dead on February 21.
The autopsy reveals the alleged cause of death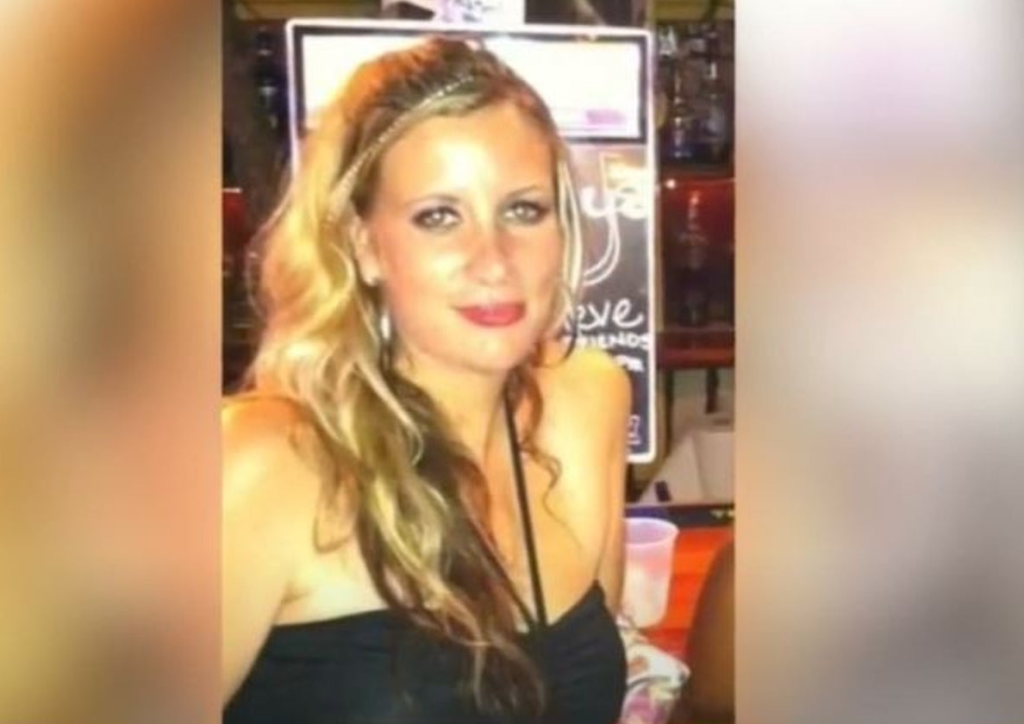 Needless to say, everyone was curious about what actually killed Jamie Cail. There were limits to what they could find out when she was first brought to the community health center. However, everyone had their collective fingers crossed that an official autopsy would yield some answers.
The good news was that the autopsy did, indeed, provide some answers. The bad news was that the answers were as disappointing as they were confusing: CNN reports that the official cause of death was "fentanyl intoxication with aspiration of gastric content." The explanation itself seemed straightforward: since fentanyl can be "up to 100 times more powerful than morphine" according to CNN, it makes sense that Cail could have died from an overdose. However, her family immediately began to dispute this explanation.
Cail's family disputes the implications of the autopsy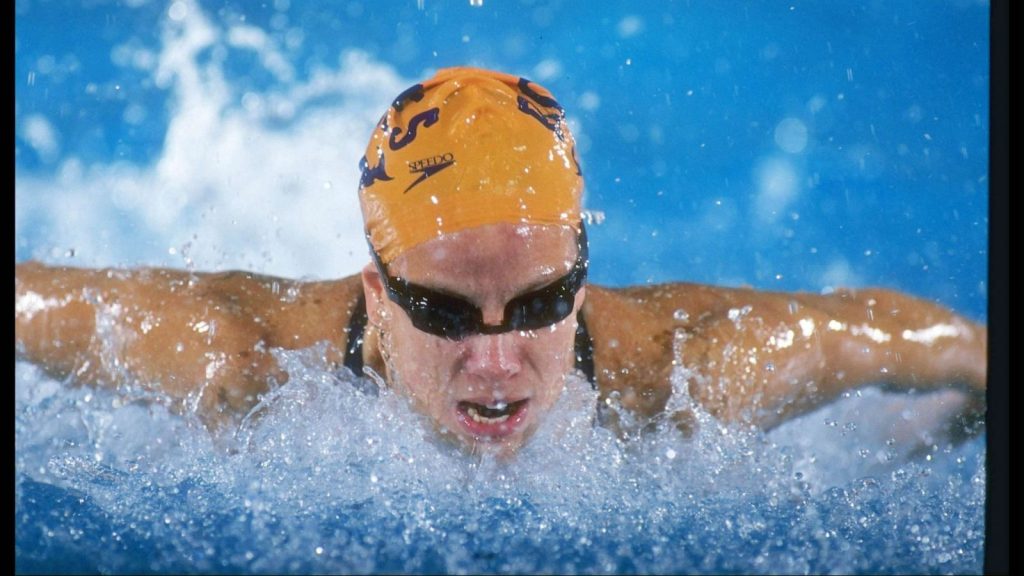 While tragic, most overdose stories are fairly straightforward. Users accidentally take too much and often die before they can be saved. On the surface, that would seem to be the case with Jamie Cail. However, her family is convinced this just can't be the case.
In an interview with Insider, Cail's cousin Jessica DeVries put it quite simply: "We know that Jamie did not ingest fentanyl intentionally." The family doesn't dispute that drugs were found in Cail's system, but DeVries and other family members have a darker theory. "There is definitely foul play."
The family suspects violent foul play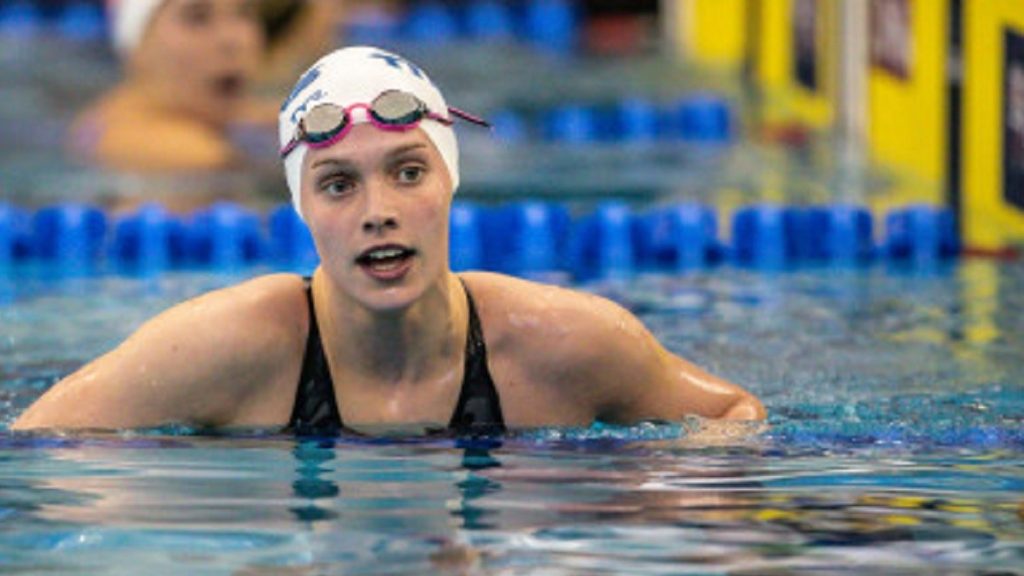 Aside from the fact that Jamie Cail was not a known user of hard drugs, why is the family convinced that foul play is involved in her death? As Jessica DeVries told Insider, photos of the body revealed "somebody put their hands on Jamie." To help prove this point, the family released the photos in question, and they are far too graphic for us to share with you.
"She had actually been beaten," DeVries said. "Jamie's face was smashed in, the top of her skull and her nose." To further her point, DeVries claimed, "Her face is bashed in. Did fentanyl do that to her?"
The mystery may never be fully solved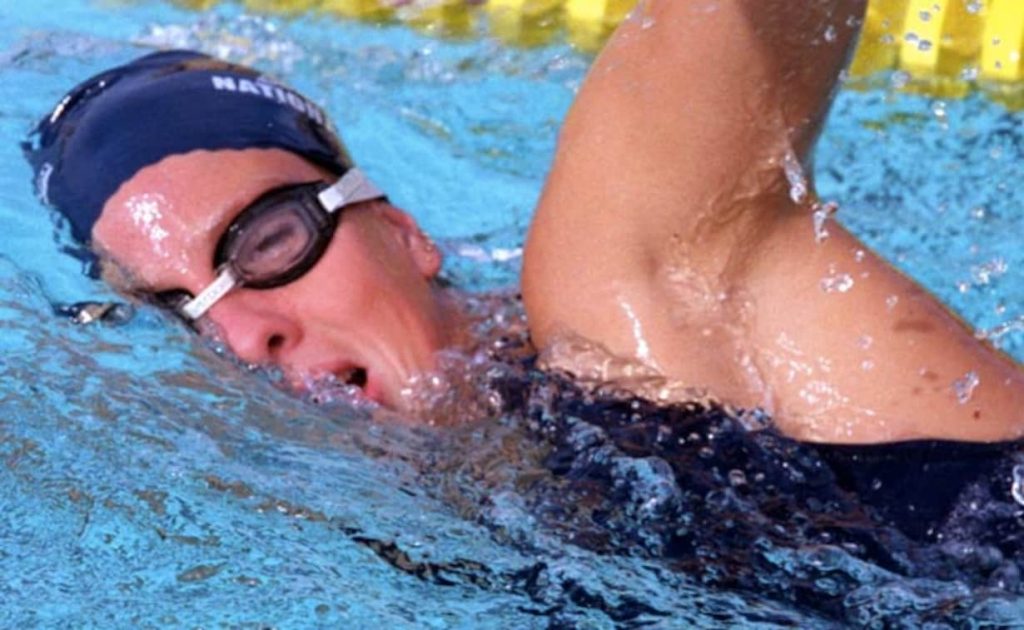 What we have, then, is two competing stories explaining how Jamie Cail died. Unfortunately, authorities have been able to verify the explosive claims that DeVries had made. According to the New York Post, former New York City chief medical examiner Michael Baden revealed that the photos definitely show "trauma" that happened before Cail's death, but he claimed it didn't definitively provide "evidence of a beating or a cause of death."
How did she get injured, then? Baden says that her injuries might have come from "a blow to the eye or a blow to the scalp" and, frustratingly, "could have happened in a number of different ways." As it stands, we may never have all the answers to what happened to Jamie Cail on the night she died.