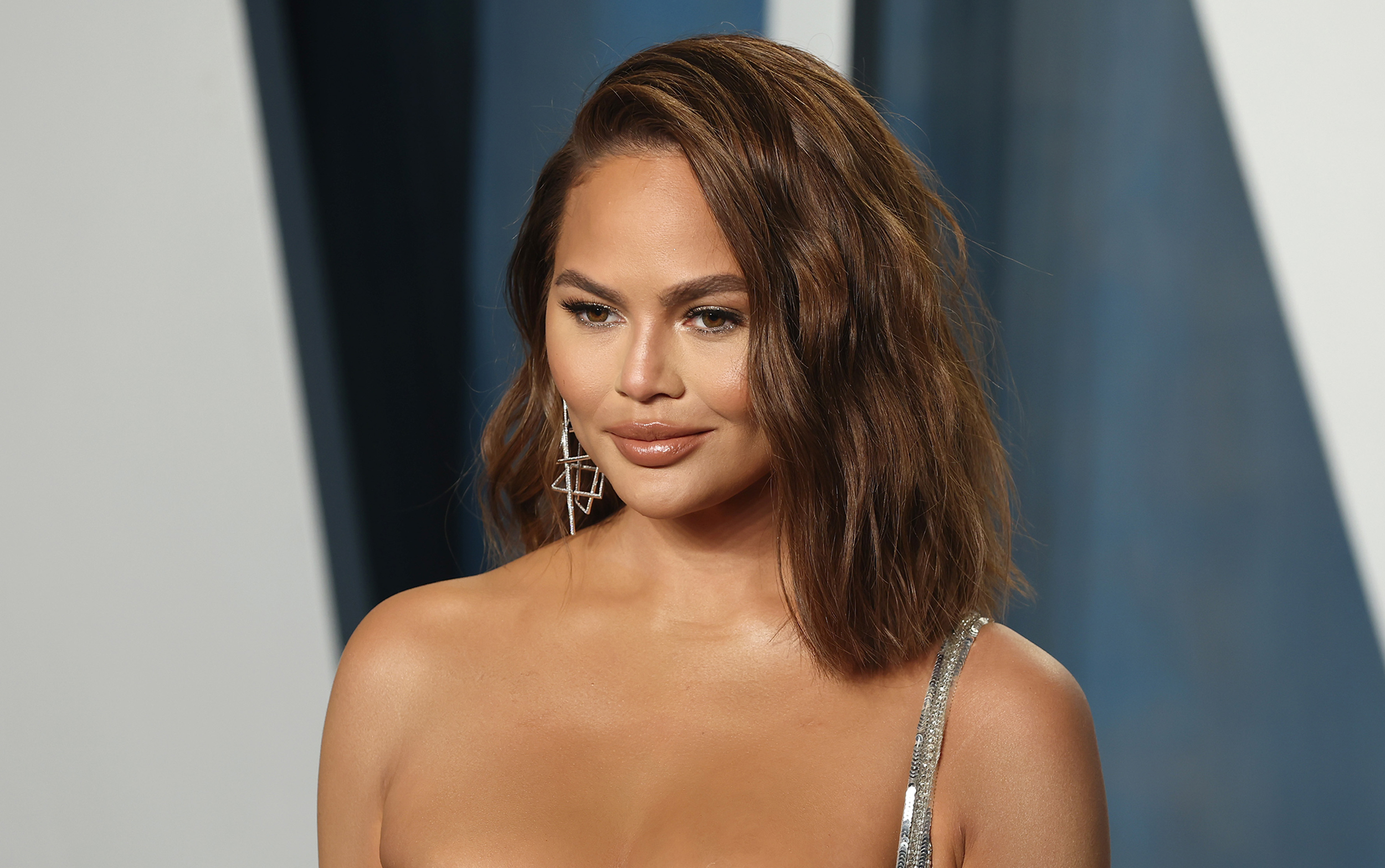 There are two kinds of people who tune into red carpet shows: the people who enjoy seeing the latest in sexy, experimental fashion and those who enjoy seeing these experiments blow up in celebrities' faces.
Just like a NASCAR race is always more entertaining when there's a crash, red carpet events are always more entertaining when there's a wardrobe malfunction. Obviously, there's the prurient appeal of seeing what pops out of where with the hottest people on the planet. But it's also fascinating watching what happens when a famous actor has to deal with a wardrobe malfunction. All of a sudden, that practiced cool disappears, the facade drops, and we see celebs deal with an embarrassing situation that wealth and fame can't shield them from.
With that in mind, what were the wildest, sexiest, and most embarrassing wardrobe malfunctions in Hollywood red carpet history? Keep reading to find out!
Sofia Vergara's dress decides it has to split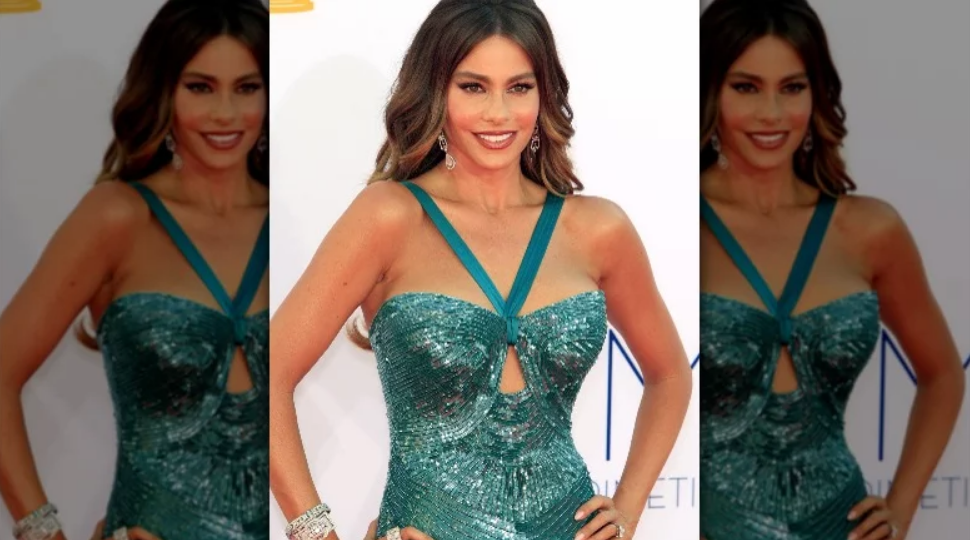 The success of Modern Family helped transform Sofia Vergara into a household name. That show premiered in 2009, and by the 2012 Emmy Awards, Vergara naturally had everyone's attention when she dropped by.
Perhaps knowing her haters would be "green" with envy, Vergara was rocking a Zuhair Murad dress that made her look like even more of a smoke show than usual. Unfortunately, that dress turned into a disaster about 20 minutes before Modern Family snagged its third Emmy.
The zipper of her gown suddenly split, exposing her ample backside to the entire world. All's well that ends well, though: her team fixed the dress, the show took home another major award, and she was joking about the malfunction on social media soon afterward.
Hayden Panettiere needs a hero (or just a thicker shirt)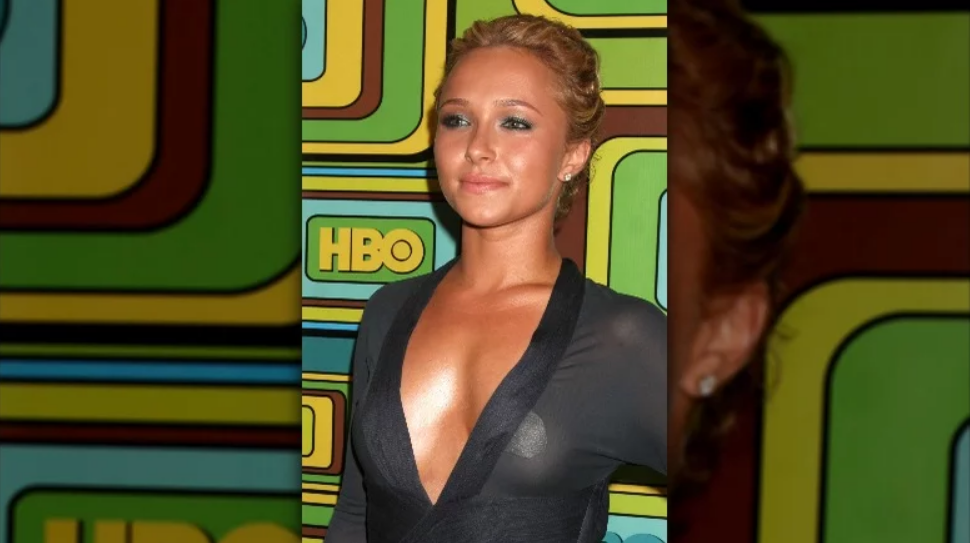 Once the world saw Hayden Panettiere in Heroes, they just couldn't get enough of the beautiful actor. She has been cast in many roles over the years, but at the 2011 Golden Globes, we discovered why she is an actor and not a fashion designer.
During that event, Panettiere was understandably concerned about popping out of her breathtaking blue gown. To protect against this possibility, she taped down her nipples before walking the red carpet.
Just one problem: the dress fabric was sheer enough that the tape was clearly visible. In trying not to draw attention to her own breasts, Panettiere accidentally ensured that her boobs were a chief topic of discussion in tabloids and across social media.
Tara Reid's entire career changes overnight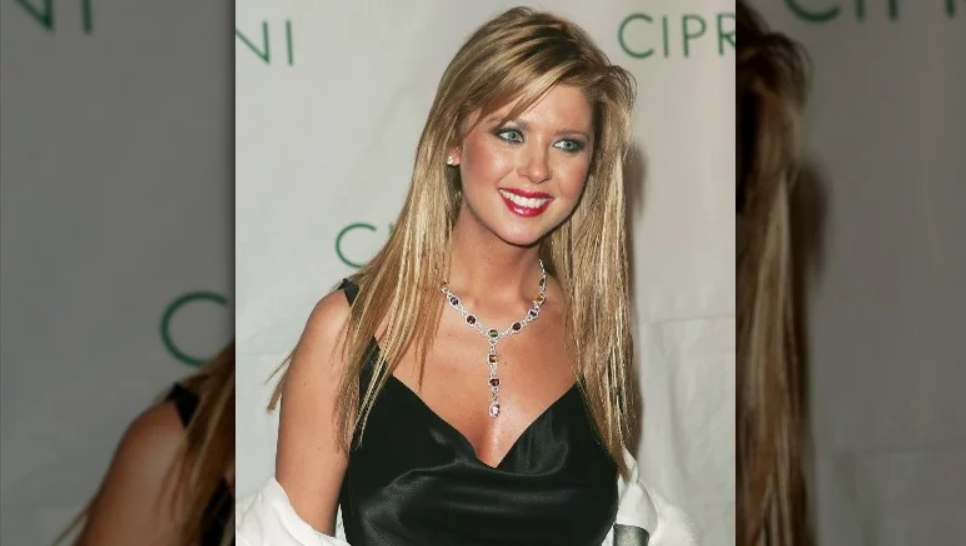 One thing that most of the stars on this list have in common is that the wardrobe malfunctions in question were, at worst, a simple bump in the road for their careers. Sometimes, the celeb ended up laughing along with everyone else; other times, things cooled down and the paparazzi found something else to focus on.
However, Tara Reid's wardrobe malfunction in 2004 arguably changed her entire career for the worse. That was when she was attending P. Diddy's 35th birthday party and one of her breasts popped out. She didn't notice it herself and it took her publicist way too long to cover her up. In that time, photographers had what felt like an eternity to take pictures of her exposed boob.
That would have been bad enough, but the exposed breast also exposed the extensive plastic surgery that Reid had undergone. This resulted in the unflattering nickname "Frankenboob," and considering that Reid now mostly stars in movies that sound like throwaway 30 Rock jokes, it's fair to say her career never really recovered.
Paris Hilton gives in to her basic instincts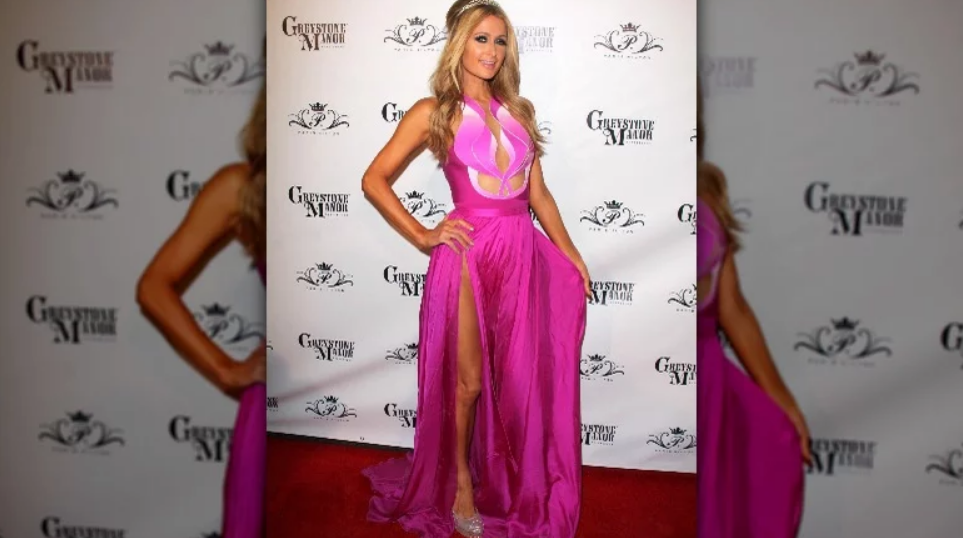 What's worse than having a wardrobe malfunction during a major awards ceremony? Simple: having a wardrobe malfunction during your own birthday extravaganza!
Back in 2014, Paris Hilton was celebrating her 33rd birthday party with a lavish bash. And she did so in style by wearing a pink Alon Livne Couture dress that she had previously praised for making her look like a living Barbie doll.
However, Hilton ended up in a worse scandal than Barbie ever faced after she walked the red carpet and her dress swayed in just the wrong way, exposing the fact that the heiress wasn't wearing any underwear. We're assuming this was unintentional…unless this was the kind of birthday where the host decided to give everyone else a present.
Chrissy Teigen experiences a bit of southern exposure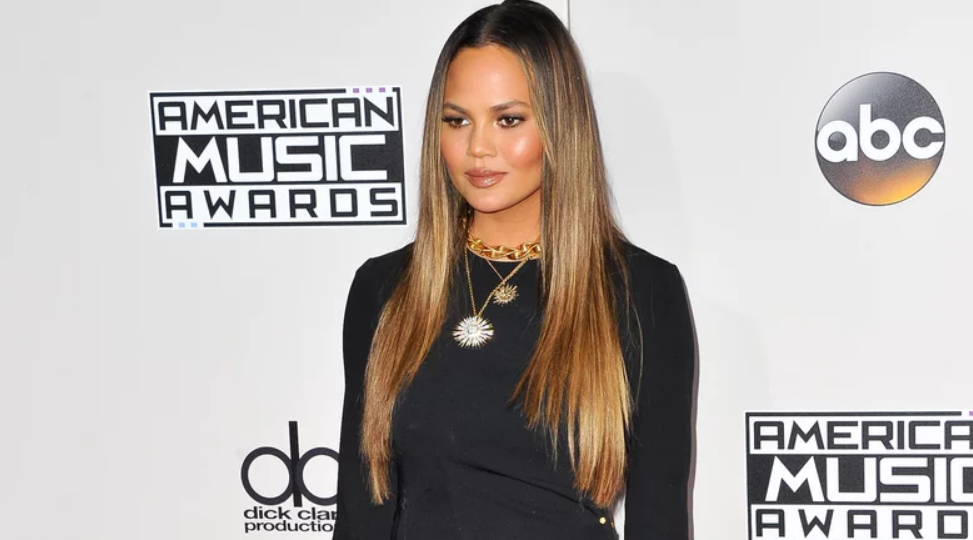 At this point, Chrissy Teigen has weathered a number of unexpected wardrobe malfunctions. However, none were more notorious than the malfunction during the American Music Awards in 2016, an event that might as well have been named "Chrissy bares all."
The night started out well, with Teigen wearing a black gown that hugged her in all the right places. But the dress was cut from her legs up to her waist, and things went south (quite literally) when the fabric shifted. The result was that Teigen showed the entire world a part of her anatomy that is normally only seen by her husband (famous singer John Legend).
Proving both that she is the queen and has a great sense of humor, Teigen hopped on Instagram after the event and, amid crediting those who helped her look so fabulous, she snuck in a hilarious message: "apologies to anyone harmed mentally or physically by my hooha."