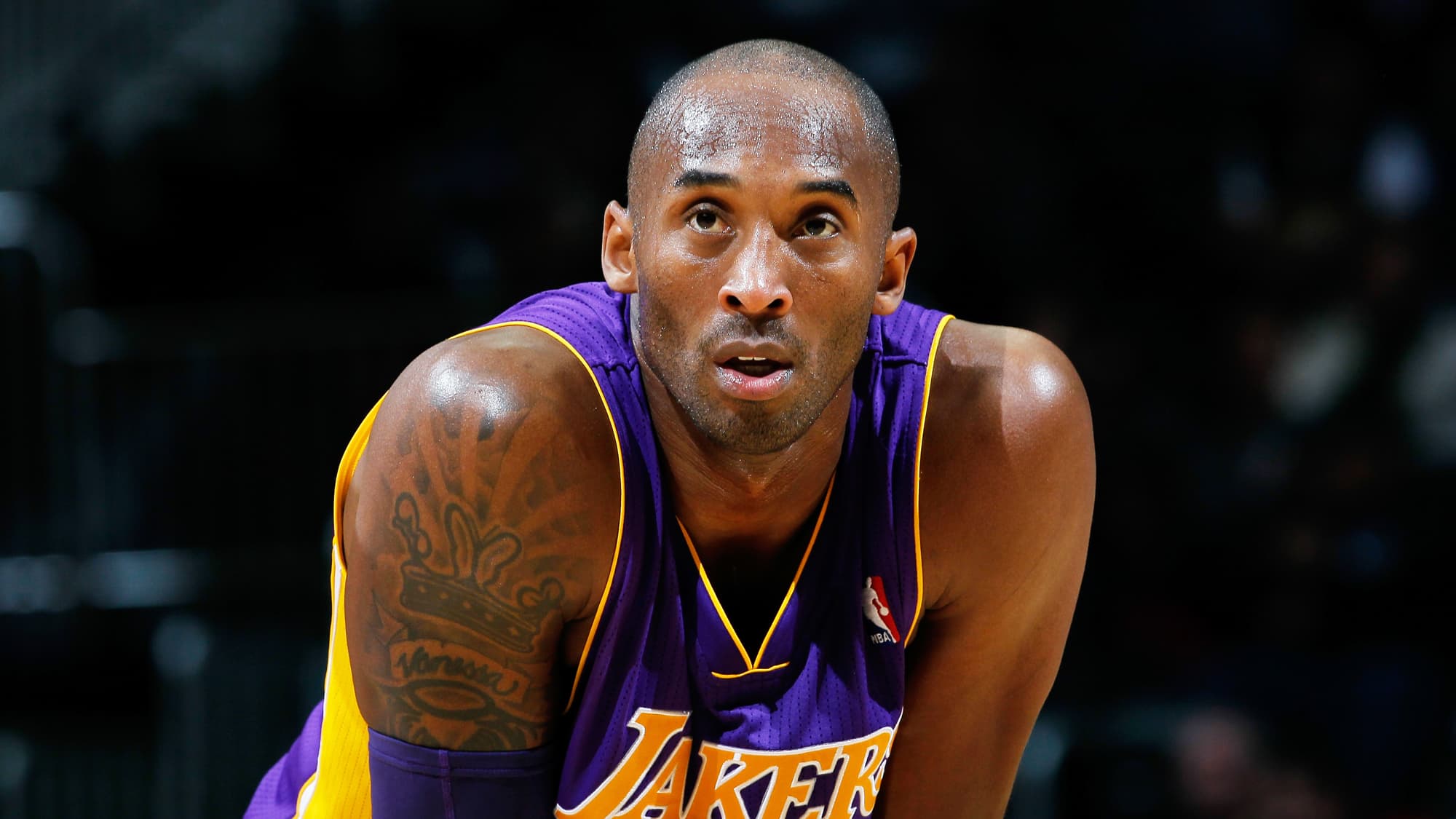 In scary books, shows, and movies, the public is often fascinated by the idea of the dead reaching out to us from the great beyond. But we have to say: it's far creepier when this happens in real life!
Don't worry: we're not about to tell you that ghosts are real. But the next best (or maybe worst) thing is reading the final texts from those who unexpectedly died. For example, many athletes die in sudden and unexpected ways, and their final text message is, in many ways, the final message they left for the world.
Be warned, though: these texts are guaranteed to break your heart. Which athletes sent the most heartbreaking final texts? Keep reading to discover the answer!
Roy Halladay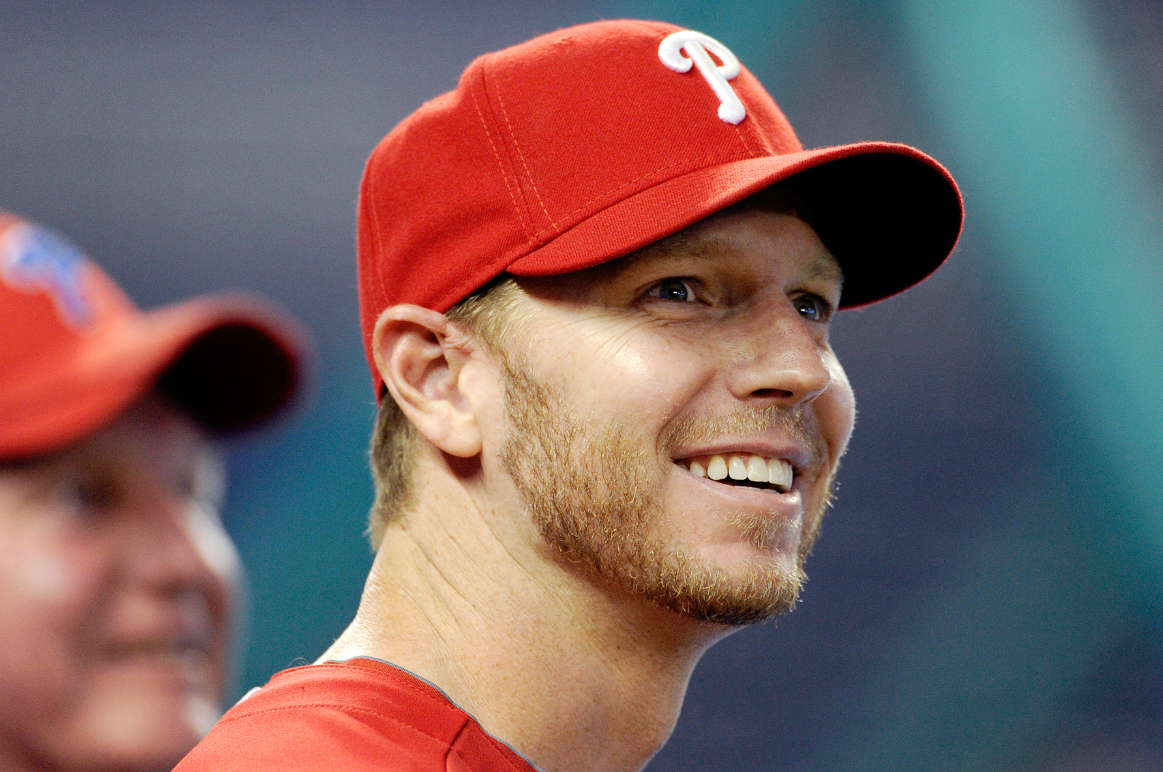 Roy Halladay was a man of many talents. In addition to being an impressive Major League Baseball player, he was also an enthusiastic amateur pilot who loved few things in life quite as much as he loved taking his private plane for a spin.
Sadly, this ended up causing his death in 2017. As reported by The Star, he had been texting his wife about his regrets about not joining her in attending their son's recital. His final text to her read, "I love you too. I'm sorry. I should've just gone with you. Another wasted day."
The words ended up being prophetic. Soon afterward, he passed away after crashing his plane into the Gulf Coast.
Dave Duerson
The death of Dave Duerson is one that will break your heart at least a couple of times over. This former Chicago Bears player was beloved by fans, friends, and family, so it was already shocking enough when he decided to kill himself in early 2011. But his final text was even more shocking than that!
According to The New York Times, Duerson had been keeping track of some mental issues, including headaches, blurred vision, and poor memory. In his final text, he asked his family to have his brain studied in case he was suffering from the same damage that affected other retired players. The family dutifully had his brain studied by Boston University, and this ended up revolutionizing our knowledge about CTE and how it damages players' brains.
John Madden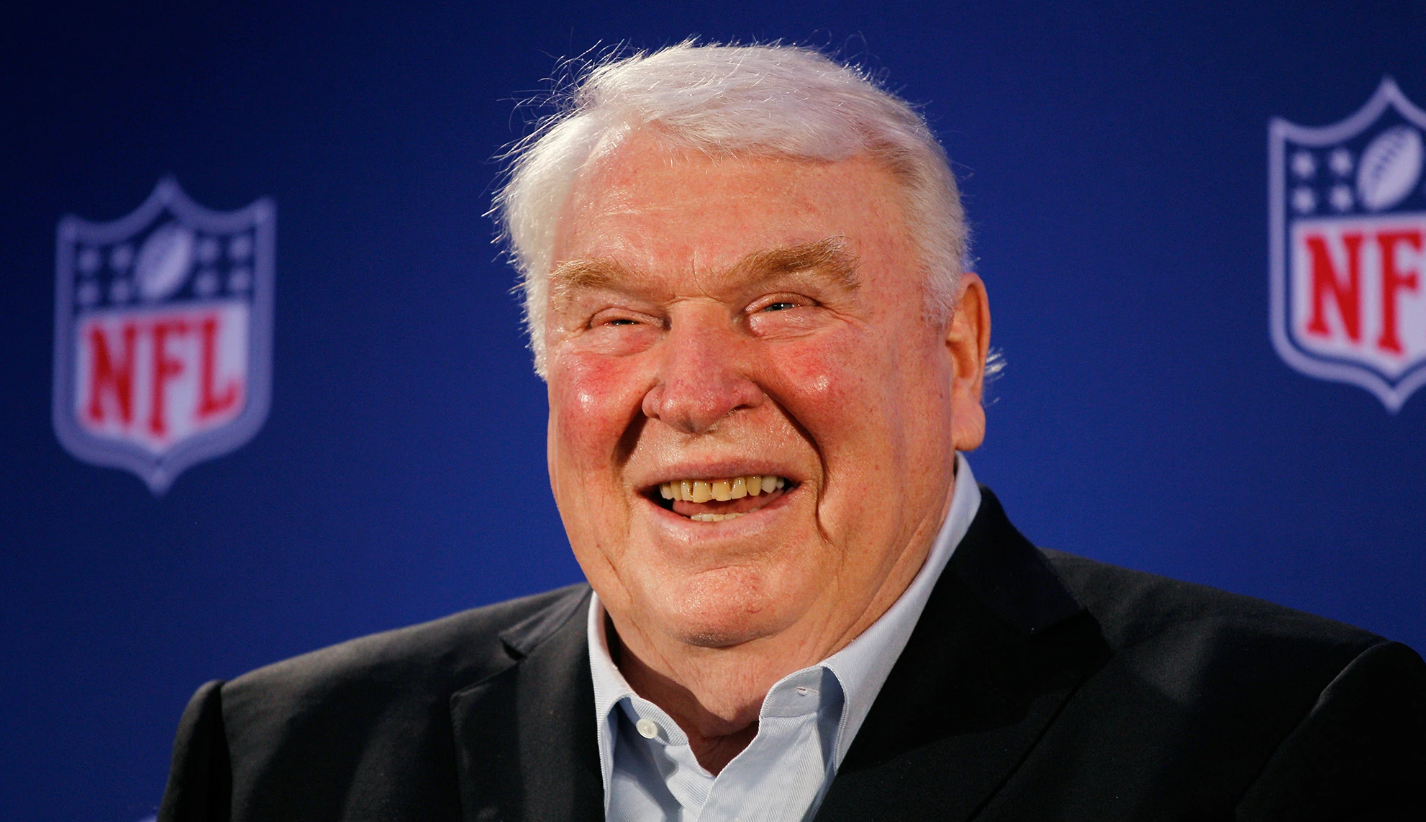 It's fair to say that John Madden was the face of football for multiple generations of fans. Some older fans may remember him playing for the Philadelphia Eagles and his subsequent coaching career, and their children and even grandchildren may remember playing numerous football video games with Madden's name attached to them. And just about everyone else remembers Madden for his legendary career as a sports commentator, a career that arguably eclipsed everything else.
Therefore, it was a shock to countless fans when John Madden died in late 2021 at the age of 85. But, by all accounts, he went out happy. According to ESPN, his final text conversation was with Richie Zyontz, a TV icon who created a documentary about Madden's life and career. When the other man said the documentary should have been even longer to encompass Madden's entire impressive career, the sports legend replied with "Thanks. Everyone says it should have been longer."
Steve McNair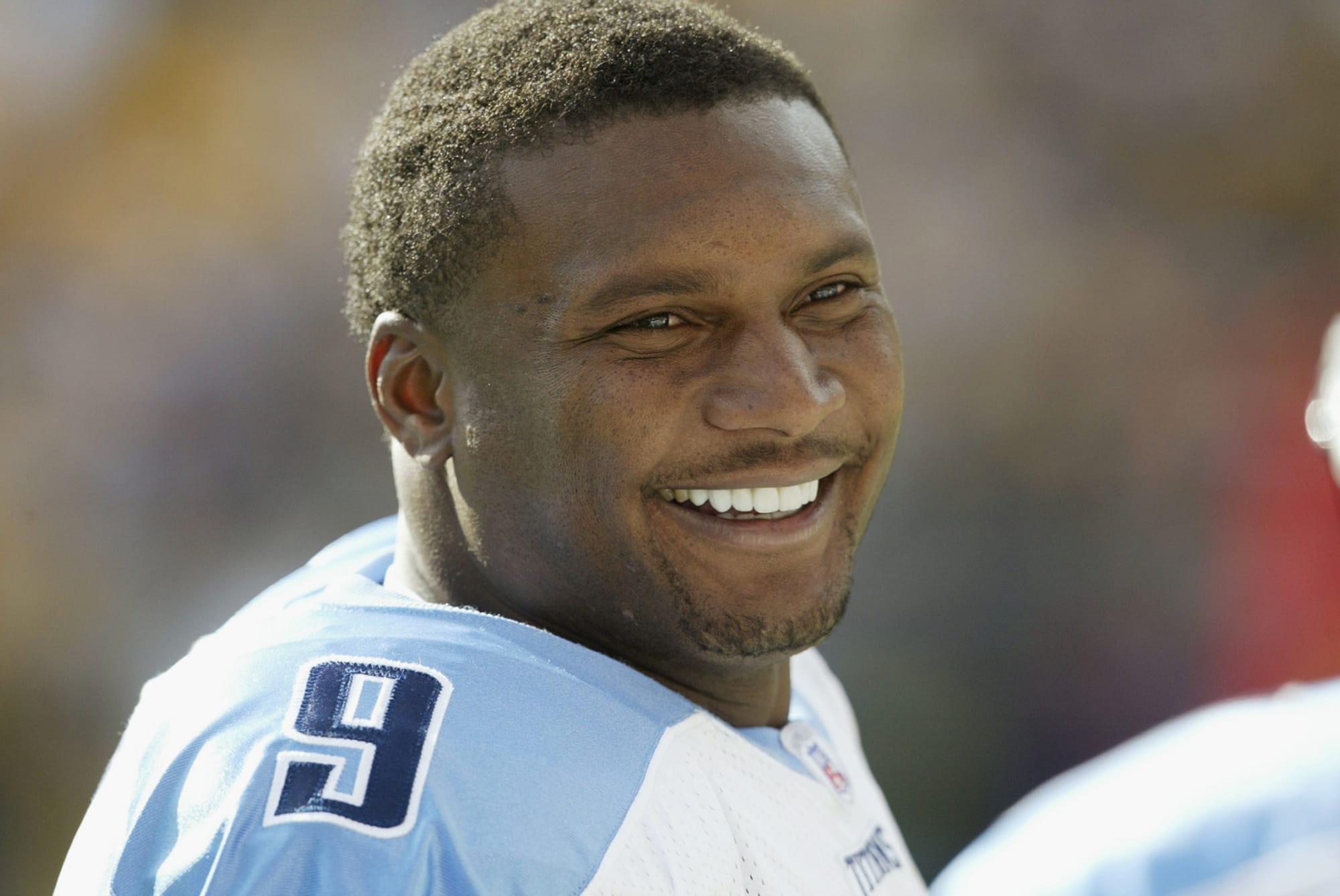 Some of these final texts are a bit grislier than others. For example, Tennessee Titans football player Steve McNair was texting a woman named Sahel Kazemi, and he sent his final message to her before he died. But she would know that better than anyone else for the simple, horrific fact that she was the one who killed him!
The Associated Press reports that McNair and Kazemi were romantically involved, and she had asked him to provide $2,000 to help cover a phone bill. He transferred the money and texted her about coming over to see her. In his final text, he asked her to leave the condo door open, but when the football player arrived, Kazemi killed him before killing herself.
Anthony Johnson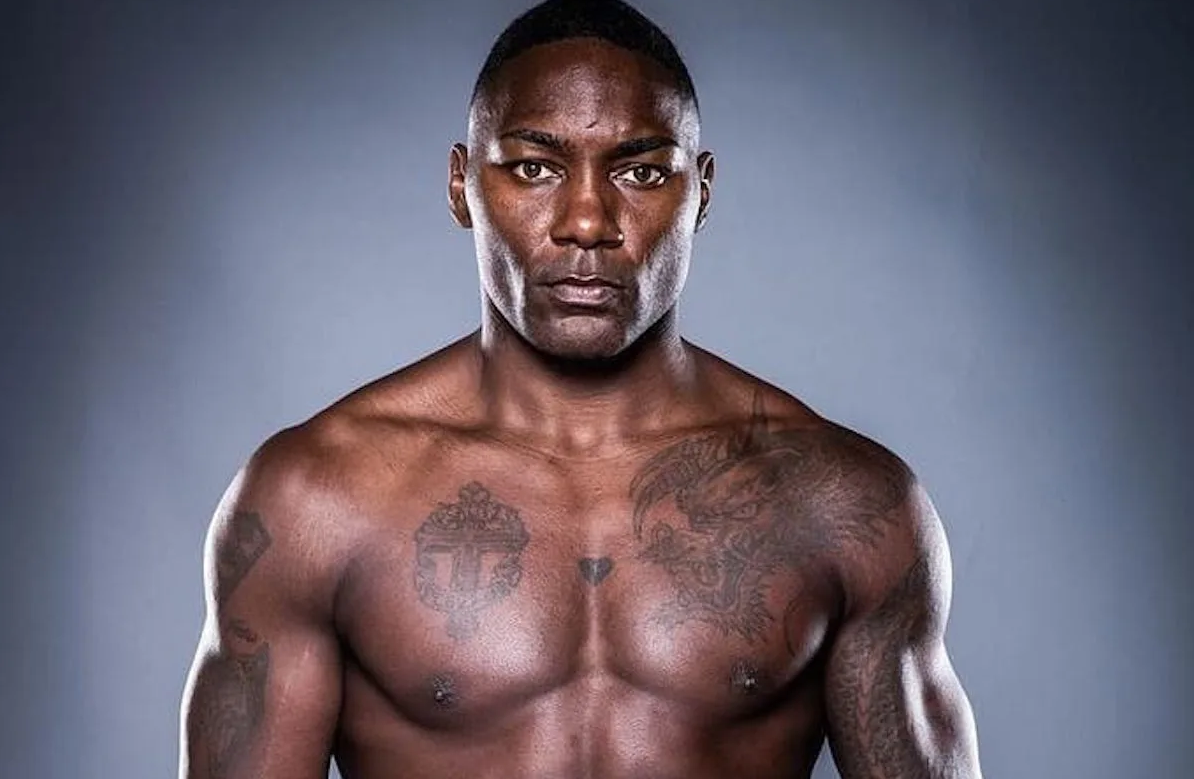 Obviously, nobody knows what their final text message will be. Chances are that it will be silly or something as simple as "brb." However, when UFG fighter Anthony Johnson died, it turns out his final text consisted of powerful words of inspiration for a fellow fighter.
According to ESPN, Johnson's final text message was to fellow fighter Corey Anderson. And the message was one part practical fighting advice and one part encouragement. "Yo, keep your hands up, no mistakes," he wrote to Anderson. "I don't see this guy beating you, bro. It's your fight." This was apparently typical of Johnson, who was known for sending supportive messages to others before he died of organ failure thanks to non-Hodgkin's lymphoma and hemophagocytic lymphohistiocytosis.
Kobe Bryant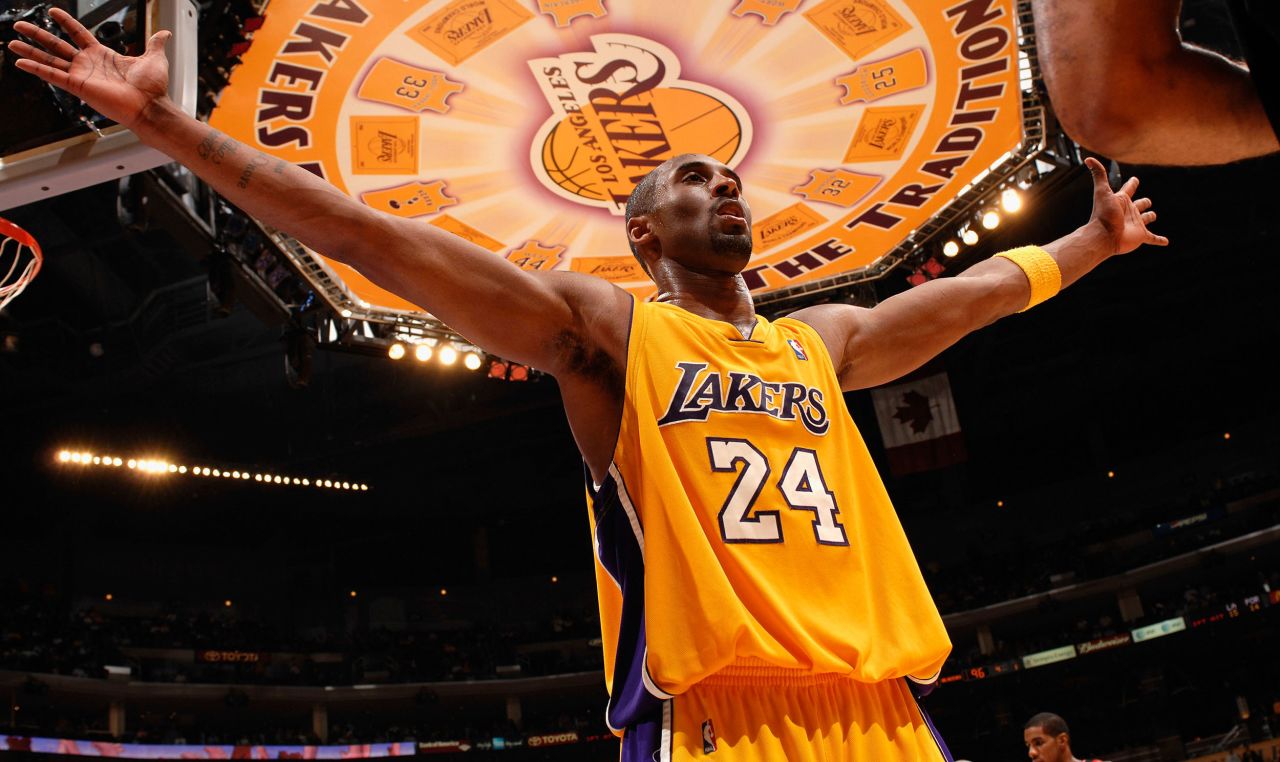 Years later, the sudden death of NBA legend Kobe Bryant in a helicopter crash is still one of our most shocking memories. And part of what made this tragedy even more horrific is that Bryant's 13-year-old daughter was with him and died along with everyone else in the helicopter.
According to NBC News, Bryant's final text was to Lakers general manager Rob Pelinka. Bryant insisted that Pelinka help set up the daughter of John Altobelli (a family friend who also died in the crash) with a baseball scout. In looking back, Pelinka commended Bryant, saying that his "last human act was heroic" and that "he wanted to use his platform to bless and shape a young girl's future."