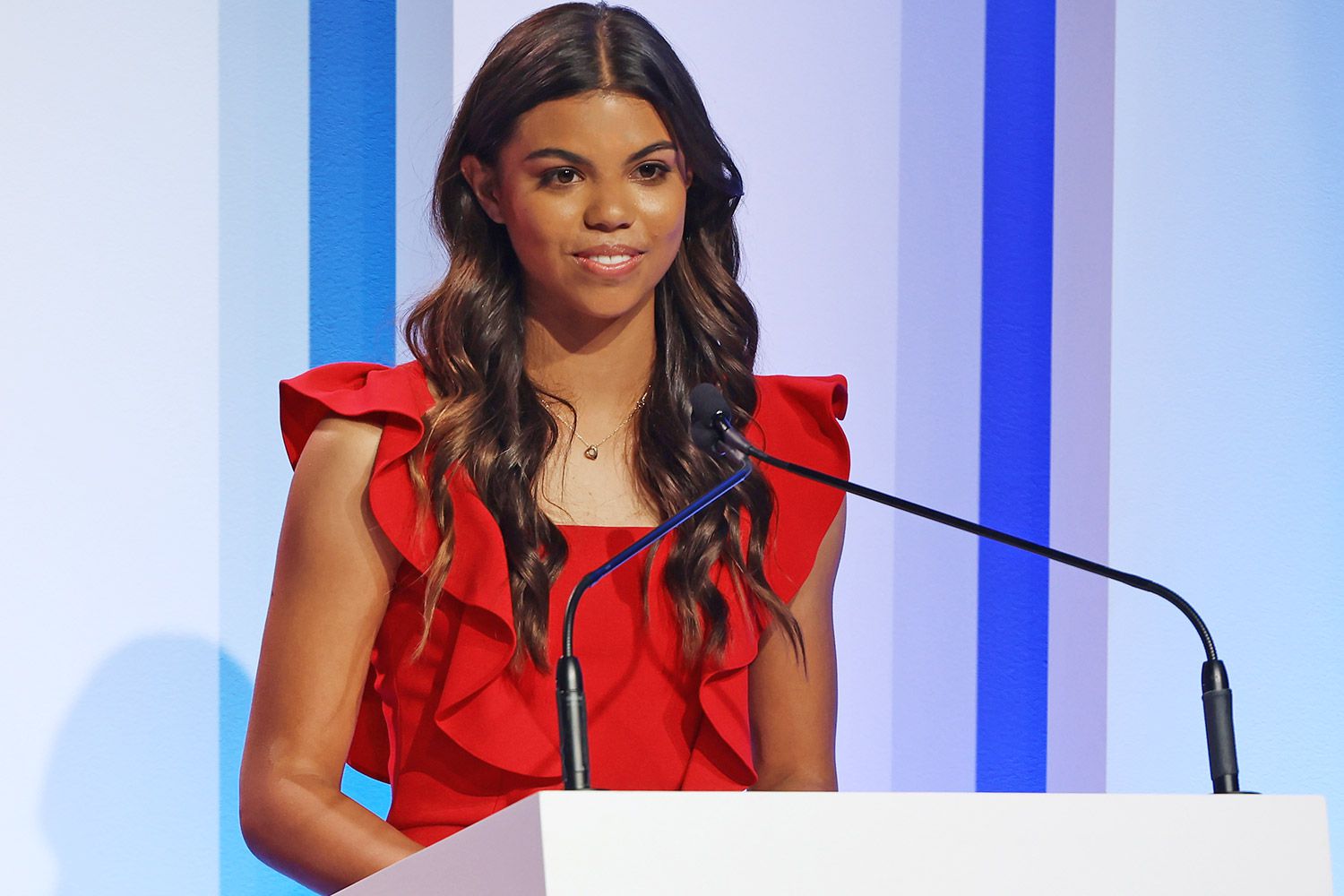 Tiger Woods remains one of the richest and most famous athletes in the entire world. His golfing skills are downright legendary, and even a high-profile cheating scandal and divorce couldn't derail his career.
In fact, Woods' powerful personality and amazing career sometimes threatened to overshadow others in his life. This is particularly true of his daughter, Sam Alexis Woods. Now that she is a bit older, though, fans find themselves wondering what she is like and whether she has the same skills as her famous father.
Who is Sam Alexis Woods, and just how similar is she to Tiger Woods? Keep reading to discover the answers!
Making headlines from the day she was born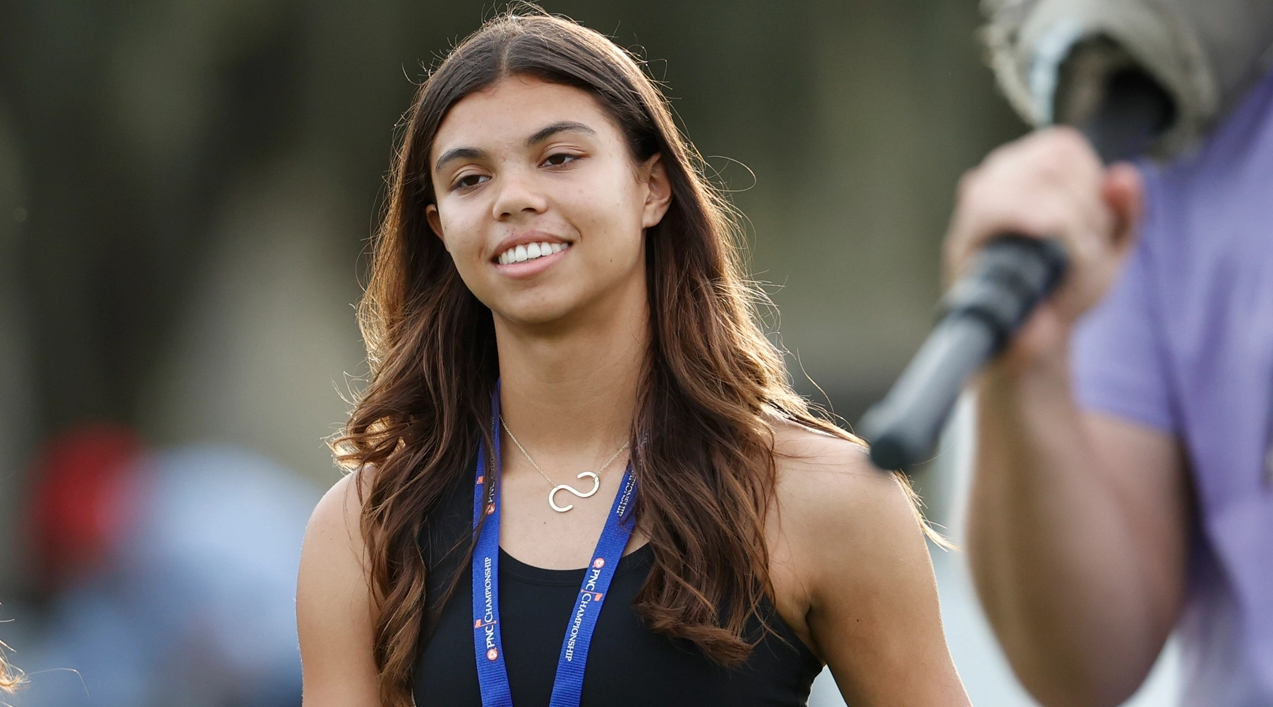 Shortly after Sam Alexis Woods was born, Tiger Woods and his now ex-wife Elin Nordegren tried to keep her out of the spotlight as much as possible (more on this soon). But they couldn't keep her birth from making headlines all over the country and even all over the world.
She was born on June 18, 2007, in sunny Orlando, Florida, and it was basically guaranteed the media would be curious about her birth. At the time, Tiger Woods had just competed in the 2008 U.S. Open, subsequently winning his 14th major championship.
Therefore, her birth generated countless headlines. But she wouldn't pop up again in public for another few years, and that was by her parents' design.
Staying out of the spotlight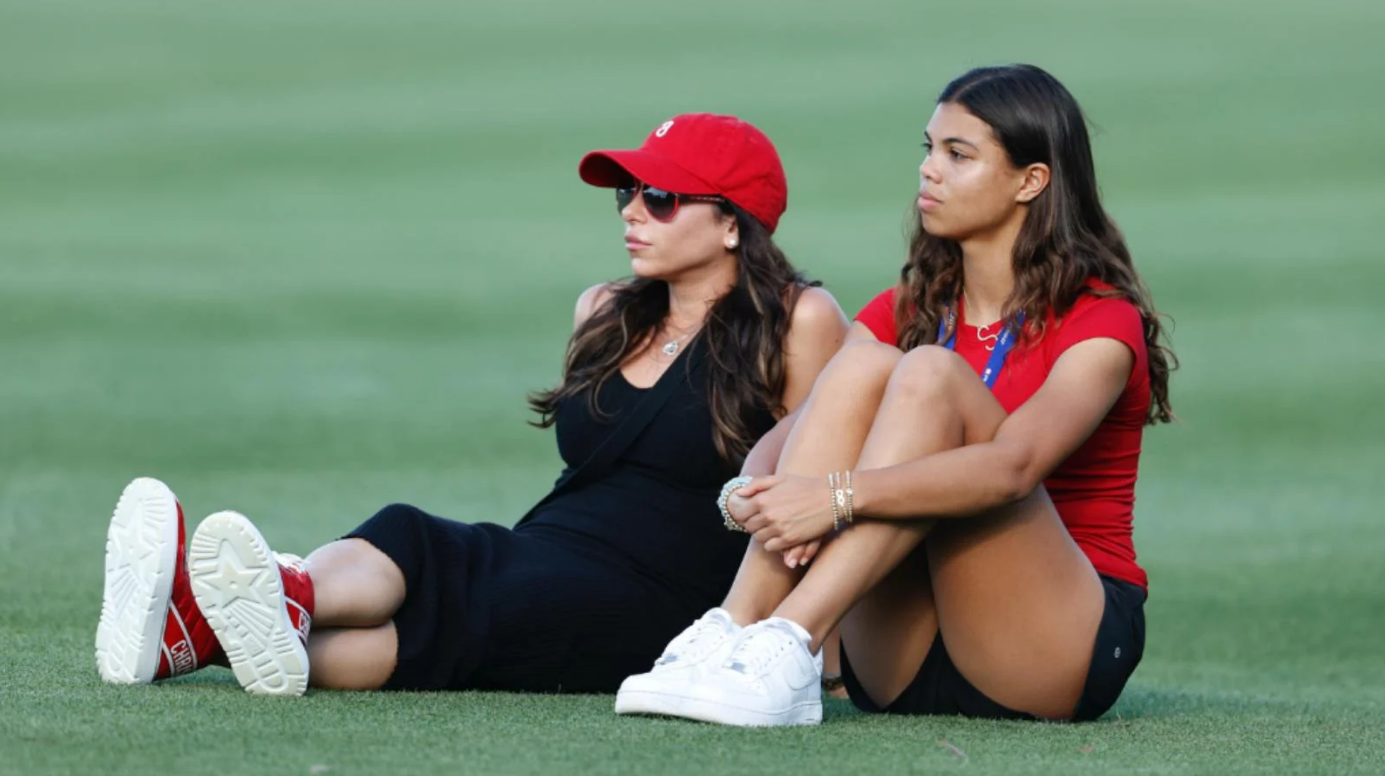 Even though Sam Alexis Woods was born in 2007, most people didn't see her until 2010. That was the year Tiger Woods helped introduce her to the public during his press conference at the Master's Tournament.
Why was she such a reclusive child? The short answer is that her parents wanted her to have as much of a normal childhood as possible. Because she had such a famous father, her parents knew that their daughter would be mobbed by paparazzi and have her name attached to even more headlines anytime she appeared in public. Therefore, they minimized these public appearances for the first few years of her life.
In this way, Sam Alexis Woods' parents did their best to protect her from the scary world outside of their home. But she couldn't be fully protected from the growing threat inside the home: her parents' impending divorce.
How her parents' divorce affected her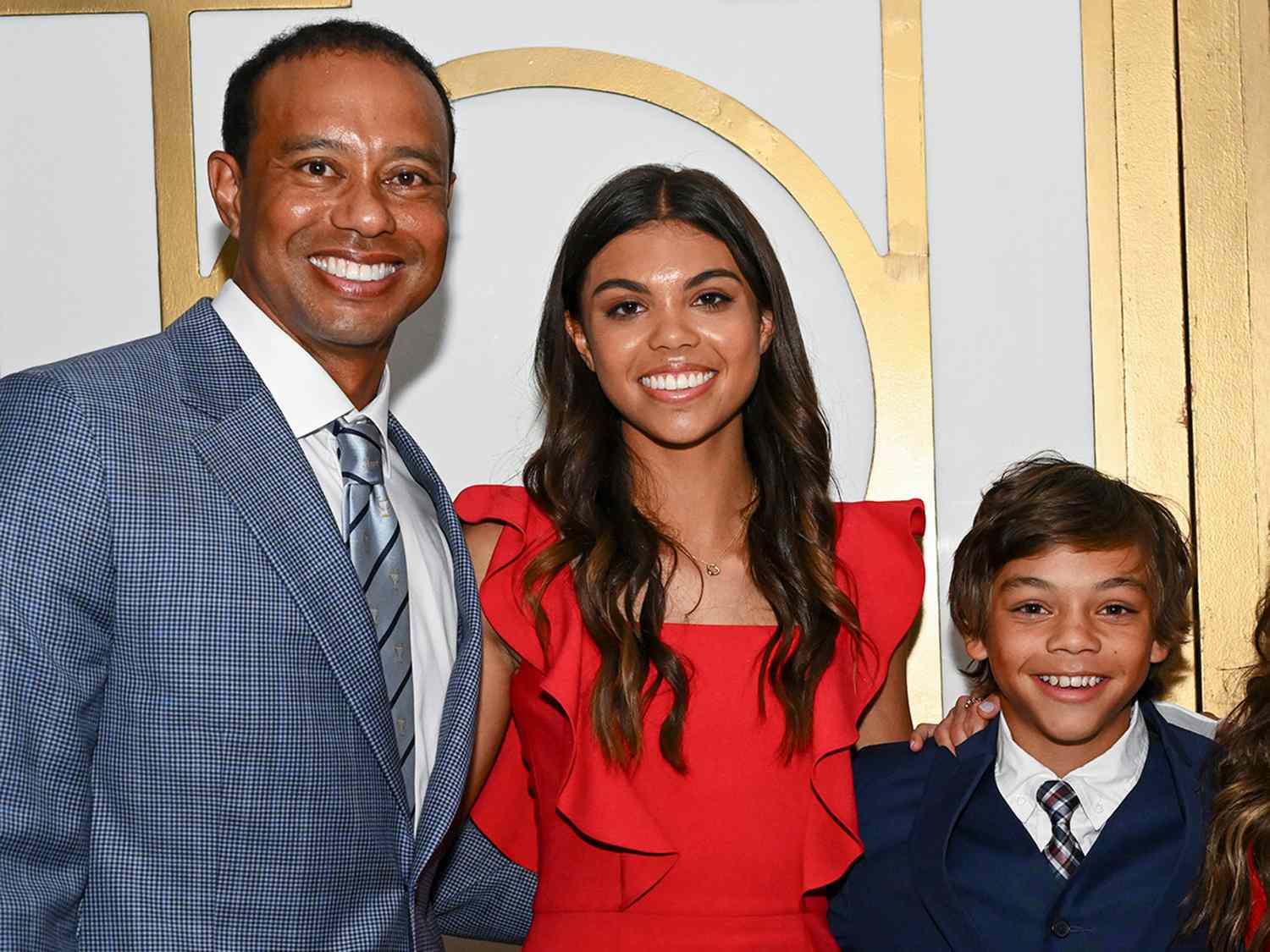 In 2010, Tiger Woods introduced the world to his daughter in April at the Master's Tournament. But, following a high-profile cheating scandal, Woods and Elin Nordegren got divorced in August of that year. At the time, many couldn't help but wonder how the divorce was going to affect their daughters' upbringing.
Fortunately for Sam Alexis Woods, her parents were wise enough not to let their own drama affect their relationship with their daughter. So even though her parents were divorced, they are always on the same team when it comes to raising and supporting their child. Speaking of support, Sam Alexis Woods frequently accompanies her father to golfing competitions. But if you think she's going to become a golfer like her father, that doesn't look like it will ever happen.
A very different athlete than her father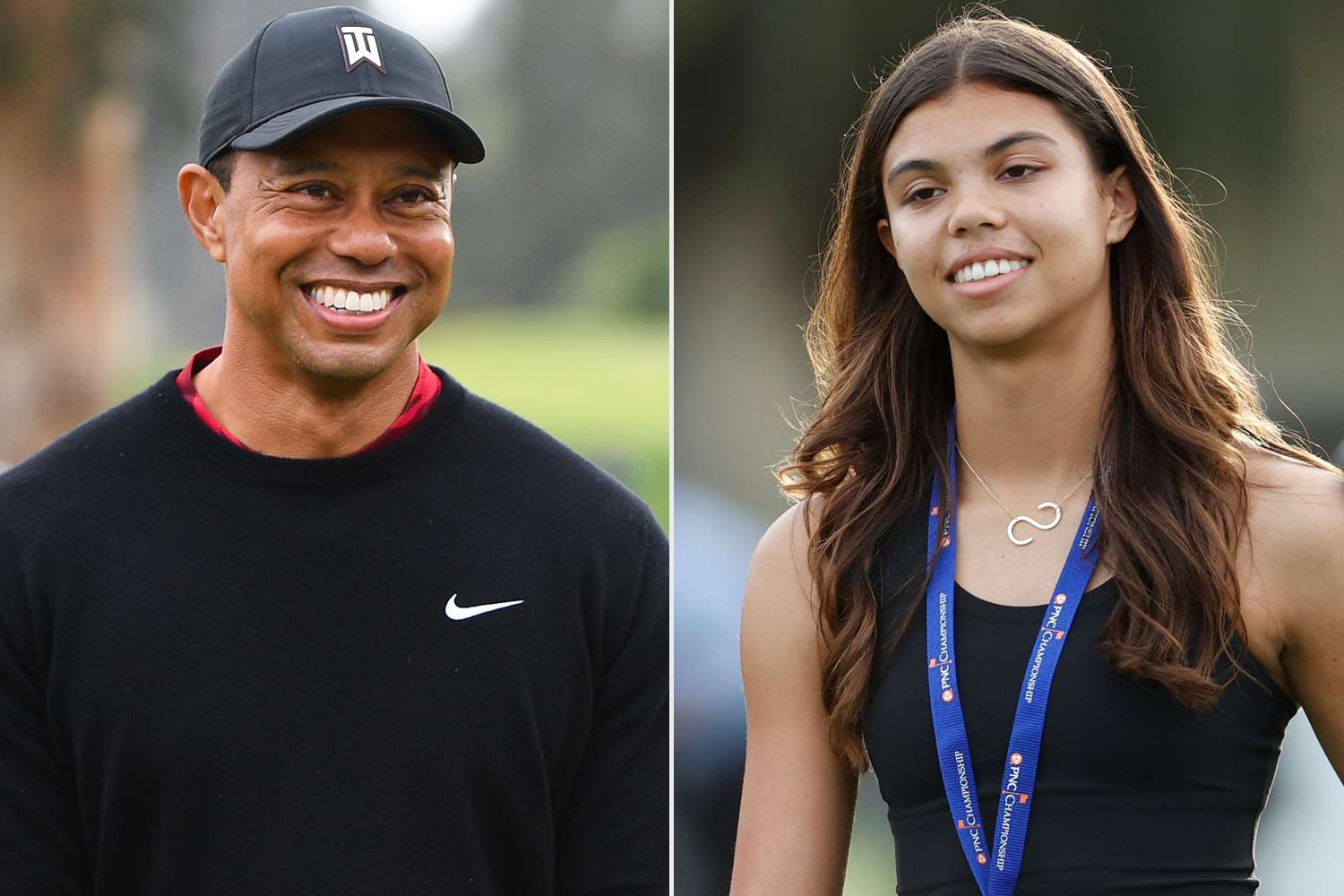 One of the least surprising things about Sam Alexis Woods is that she has blossomed into an athlete. But one of the most surprising things is that she doesn't care for golf. Instead, she's all about becoming an equestrian!
From a very early age, she showed an interest in riding horses, and she turned that passion into an athletic career of her own. Over the years, she has competed in many different equestrian events, and her biggest accomplishment so far came in 2019. That was the year that she won a major competition at the South Florida Hunter Jumper Association Junior/Amateur Finals. And more recently, she has expressed a passion for soccer.
A top-notch education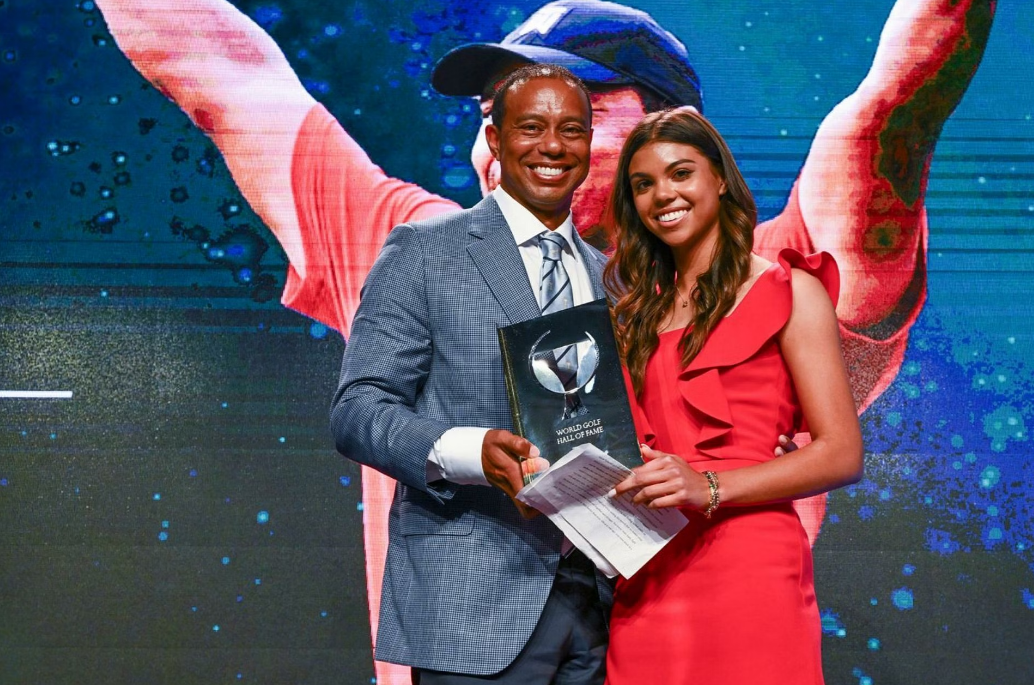 Tiger Woods and Elin Nordegren both understand the importance of education, and they want the very best for their daughter. While she is too young yet to go to any kind of college or university, her parents have done their best to balance giving her a quality education with helping her to lead a relatively normal life.
For Sam Alexis Woods, that means attending high school in Florida and dealing with the fact that her father is one of the most famous men in the world. This can sometimes be socially weird when she is interacting with other children. At the same time, though, the daughter of Tiger Woods has grown up seeing how many doors fame can open, and she doesn't seem too bothered to be a local celebrity among her classmates.
With that being said, we don't yet know what her future college plans are. Tiger Woods is a graduate of Stanford University, and we wouldn't be surprised if she follows in his footsteps. Then again, like choosing horses over golf clubs, Sam Alexis Woods may decide to blaze an entirely different path.