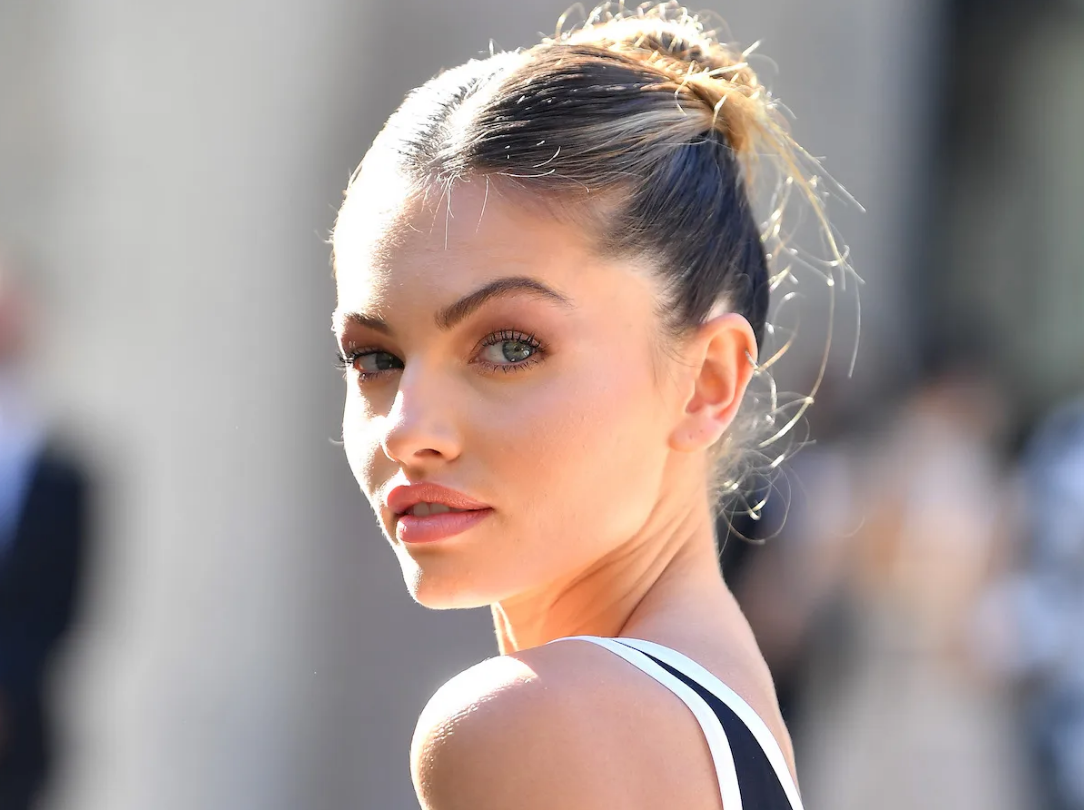 One major cause of existential stress is worrying about whether we are living up to our full potential. But what if you had to live up to a world of insane expectations from the time you were only six years old?
That's what happened to French model Thylane Blondeau. She began a modeling career at a startlingly young age, and this led to her getting dubbed "the most beautiful girl in the world" when she was six. Now, over 20 years later, you won't believe what she looks like and what she's been doing with her life and career.
Just what has the most beautiful girl in the world been doing for the past two decades, and how did she achieve such wild success? Keep reading to discover the answers!
She comes from famous parents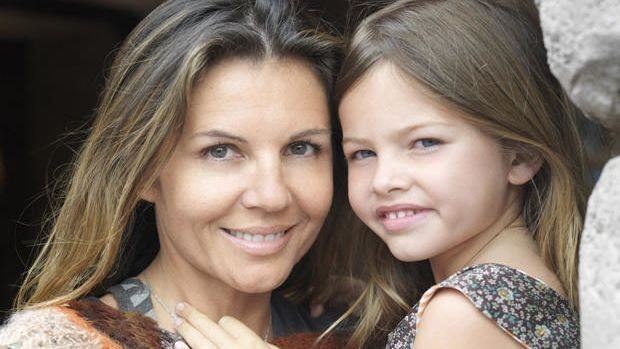 What do the prettiest people on the planet have in common? More often than not, they have good genetics on their side. Look past a beautiful person and you are likely to find a pair of beautiful parents.
And that's the case with Thylane Blondeau, who happens to be the daughter of two celebrities. Her father is the former French Premier League football star Patrick Blondeau and her mother is fashion designer and French TV celebrity Véronika Loubry.
In short, Blondeau comes from parents who are athletic, gorgeous, and famous in their own right. But nobody could have predicted just how quickly she would turn beauty into a career.
Getting discovered at a young age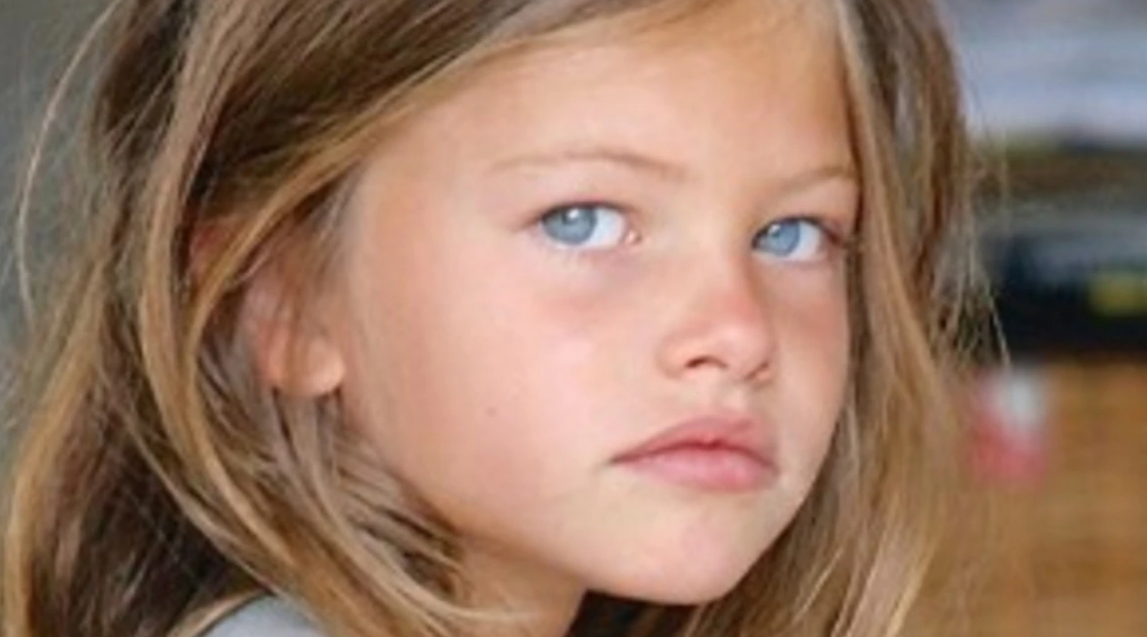 Most models begin their careers when they are teenagers. This makes sense, of course: as their bodies are changing and their future careers are uncertain, many young people decide to pursue careers in modeling and put their blossoming beauty to good use.
With Thylane Blondeau, however, the modeling journey was completely different. At the tender age of three, she was scouted out by none other than famous fashion guru Jean Paul Gaultier. The very next year, she was walking down the runway at the age of four!
From there, she engaged in photoshoots and began really committing herself to her modeling career. It wouldn't be long before she experienced breakout success that, before long, also led to a worldwide controversy.
A big break and a big controversy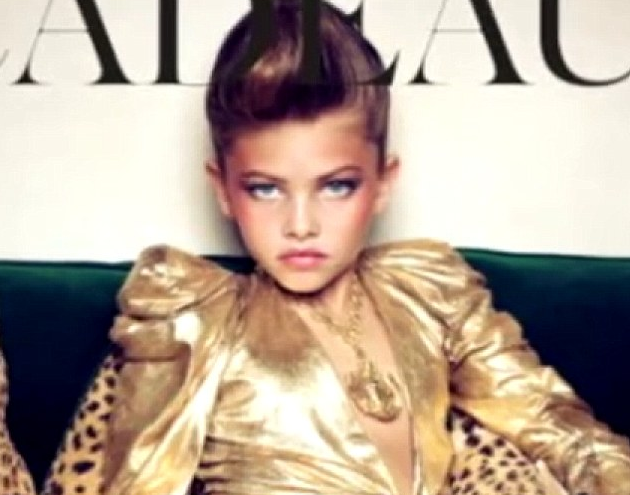 As we noted, Thylane Blondeau was dubbed "the most beautiful girl in the world" when she was only six years old. By the time she was 10, she appeared in a Vogue Paris photo shoot. This 2011 shoot helped her make more fans than ever before, but it also put her in the crosshairs of intense controversy.
That's because she wore a relatively large amount of makeup for the photos. Before long, people were wringing their hands about the ethics of making girls so young look like they are older (the same debate that people typically have over child beauty pageants).
Still, Blondeau weathered that controversy, and from there, managed to take her modeling career to new heights.
An ongoing modeling career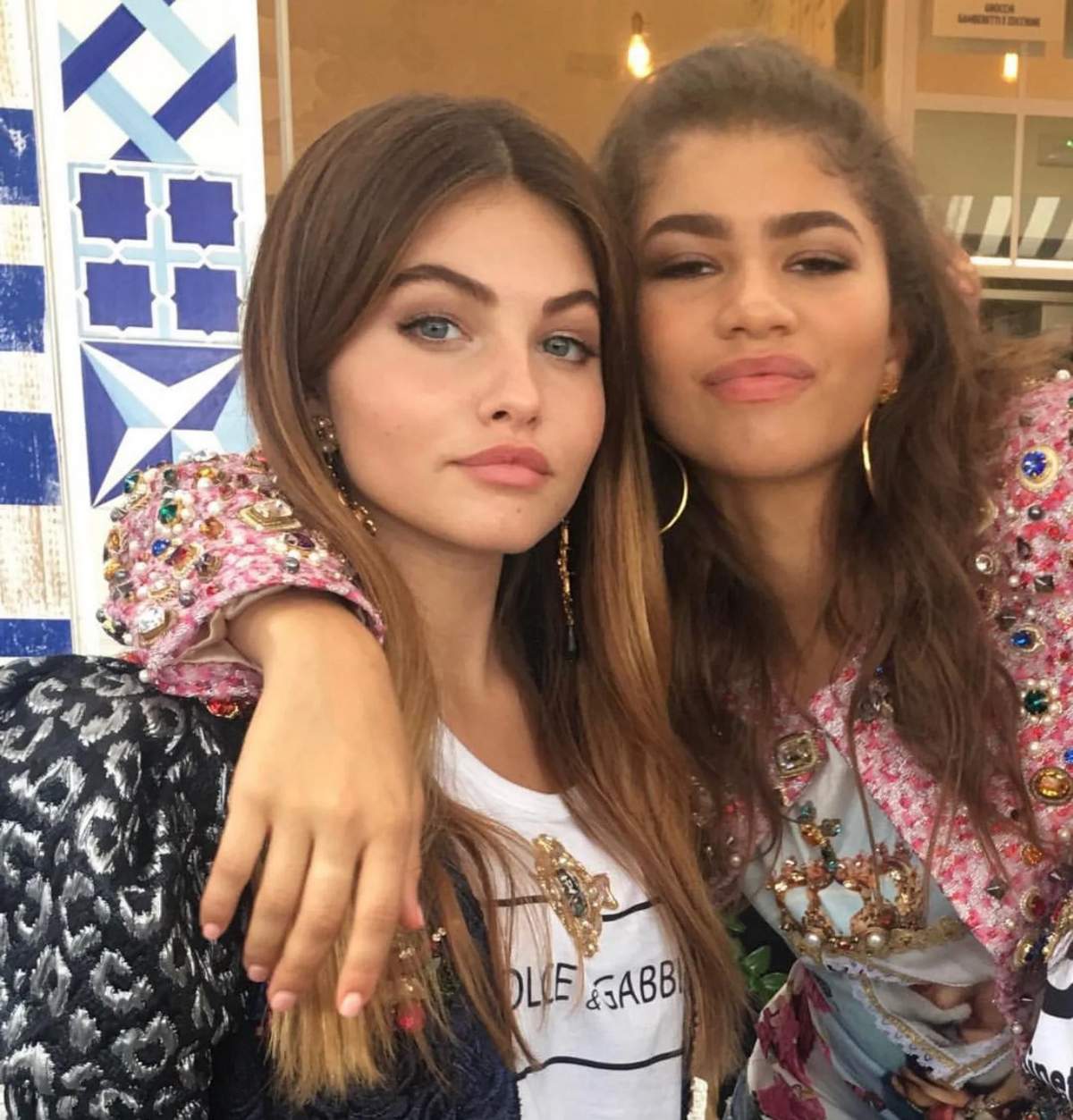 As the years went on, Blondeau just got better and better modeling offers. For example, she was on the cover of Jalouse when she was 13, and soon she was headlining covers for magazines such as Teen Vogue. And once she turned 16, this young model signed on to IMG Models, which represented her greatest career opportunity yet.
Since then, she has walked for some very big names, including Ralph Lauren and Dolce & Gabbana. And speaking of big names, her modeling career has helped Blondeau rub shoulders with major Hollywood players. For example, a 2017 campaign for Dolce & Gabbana had Blondeau posing alongside Euphoria star Zendaya.
Branching out into clothing and acting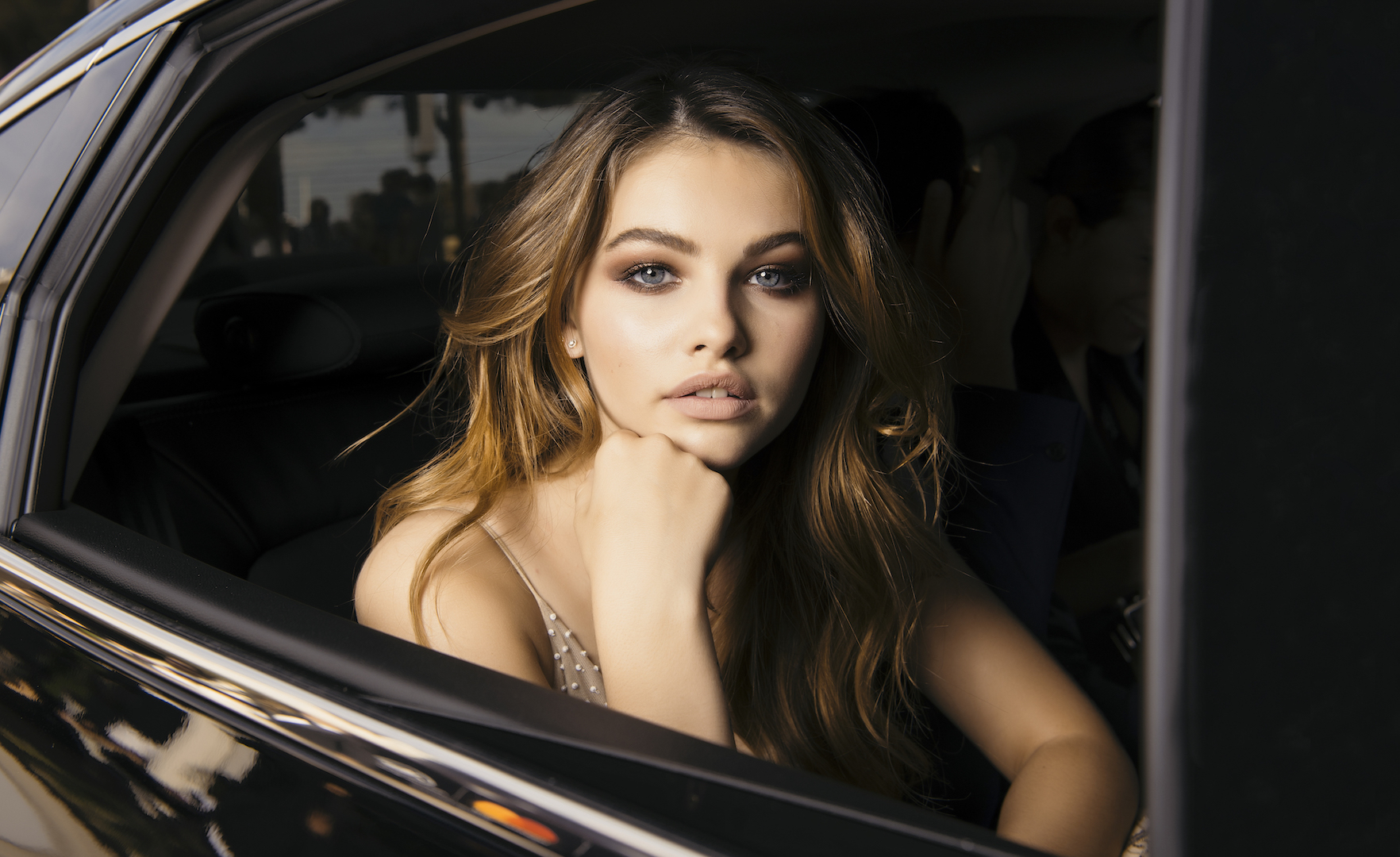 Even if Thylane Blondeau just stuck to modeling, she'd be one of the most talented women in the world. However, as if feeling the need to stunt and flex on the rest of us, the young model more recently decided to showcase skills we didn't even know she had.
For example, in 2018, she launched a fashion line known as Heaven May, meaning that newer models are wearing Blondeau's fashions as well as those of other designers. On top of that, Blondeau has dipped her toes into acting, appearing in the 2015 film Belle & Sebastian: The Adventure Continues and, more recently, the 2022 film The Loneliest Boy in the World.
Social media star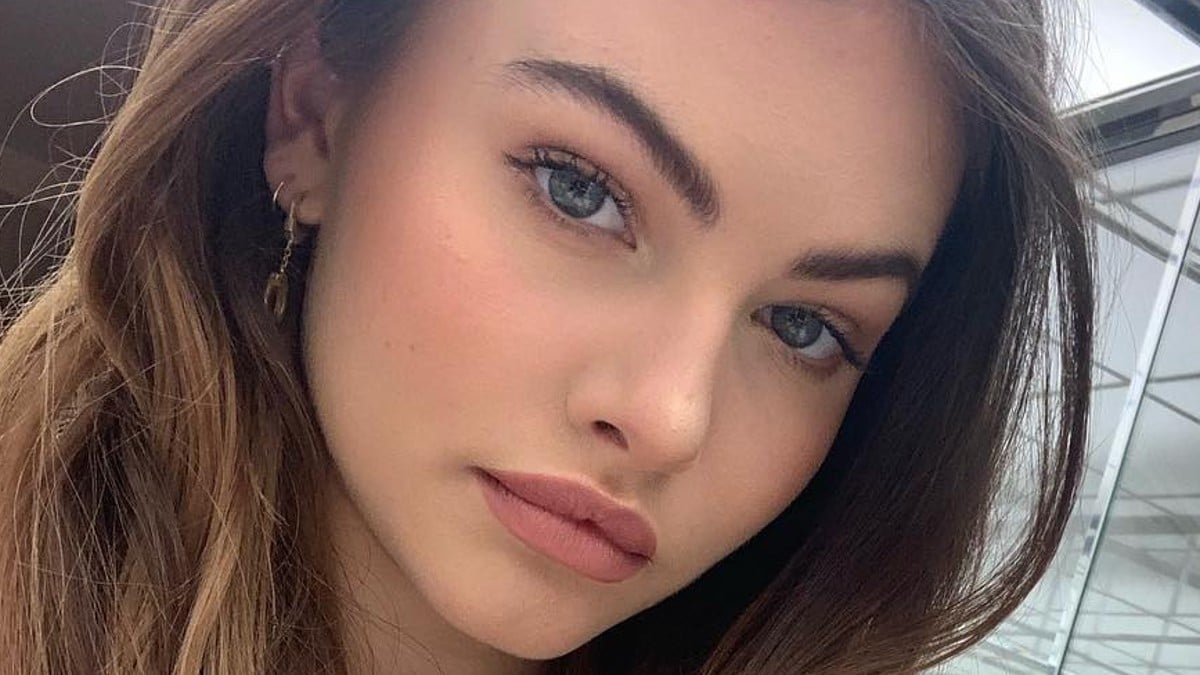 It's no surprise that the most beautiful girl in the world found great success as a model. Furthermore, it's not a surprise to discover that she is insanely popular on social media.
On Instagram, the model has over five million fans, and you can follow her to get occasional updates about her life and that of her fiancee, actor Benjamin Attal. If you become a big enough fan of her Instagram account, you might count yourself among the "Thylaners," the name given to her biggest fans.