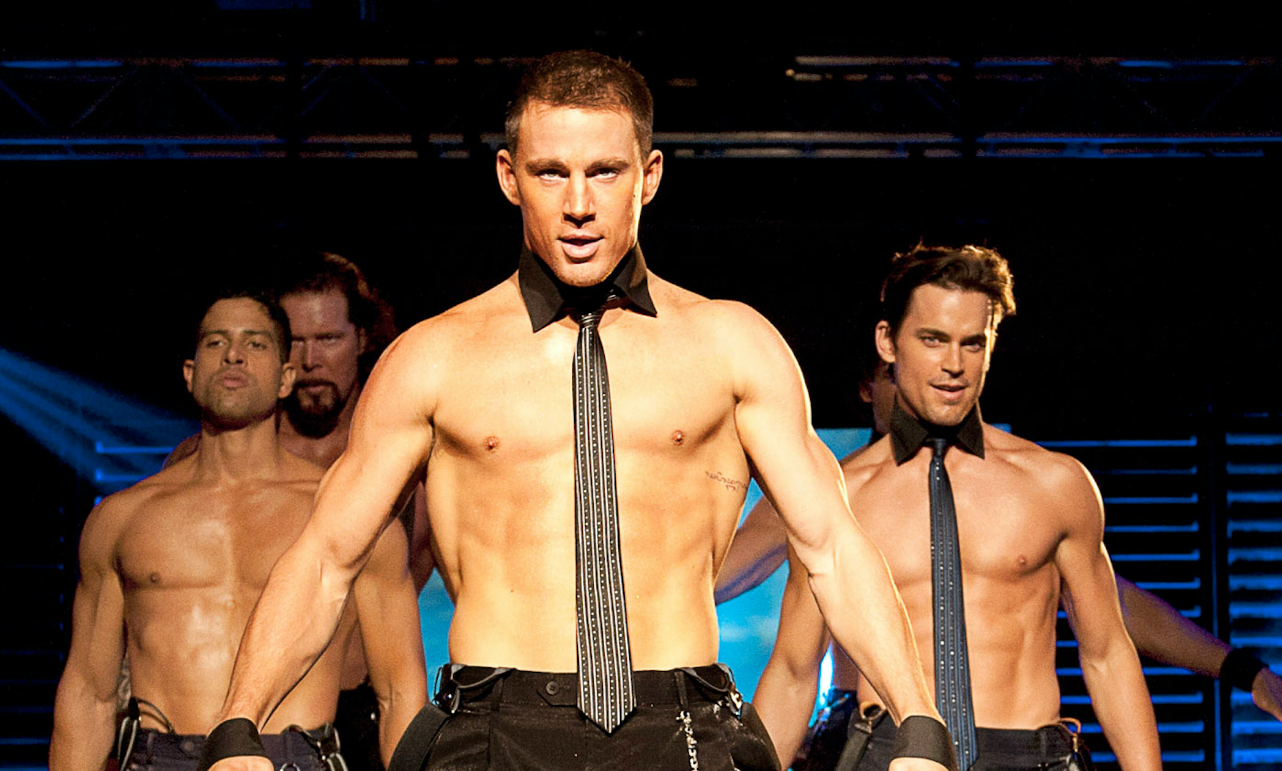 What state do you associate famous movie actors with? Most people would answer "California" because Hollywood is where our favorite films are typically brought to life.
However, most actors don't get their start in California. Instead, most of them come from the most unexpected states, and these awesome actors serve as an ongoing example that no matter where you get your start, it's possible to find the success you are hungry for.
So, which states do your favorite actors actually come from? Keep reading to discover the answers!
Ashton Kutcher: Iowa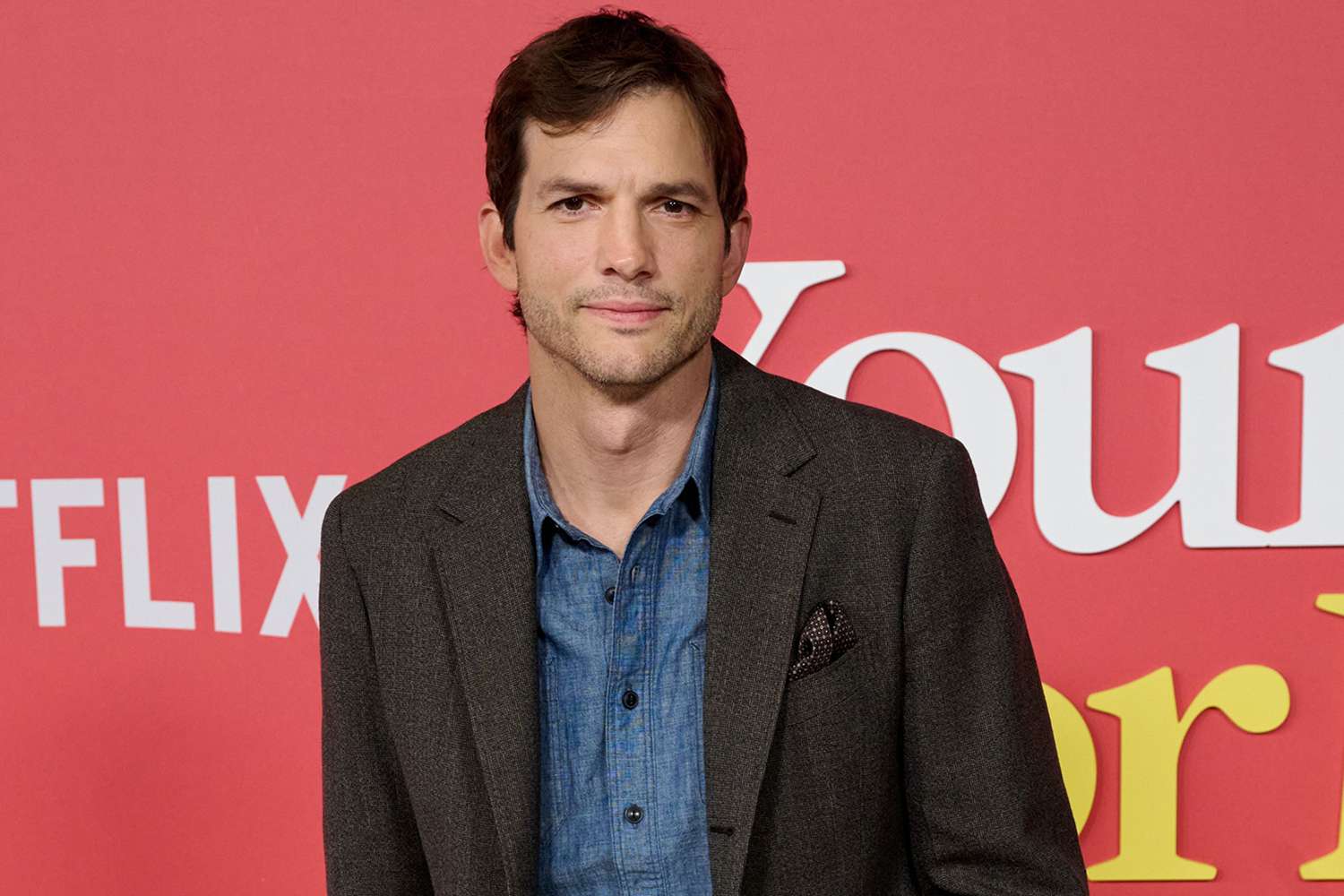 Ashton Kutcher made a name for himself with That '70s Show, and he's been a Hollywood mainstay ever since. However, the actor originally comes from the humble state of Iowa, and he had very different dreams when he was admitted into the University of Iowa. Fortunately for him and the rest of the world, Kutcher ended up dropping out. Otherwise, he never would have been discovered by a modeling scout who happened to walk into the bar where Kutcher was holed up in!
Melissa McCarthy: Illinois
People often wonder where funny woman Melissa McCarthy honed her comedic chops. And the answer isn't Hollywood, California. Instead, she comes from Plainfield, a tiny town outside of Chicago. When she was growing up, she lived on a farm, but according to her, that farm is now a suburb. Still, memories of that small town have been fueling her hilarious career for decades.
Jason Momoa: Hawaii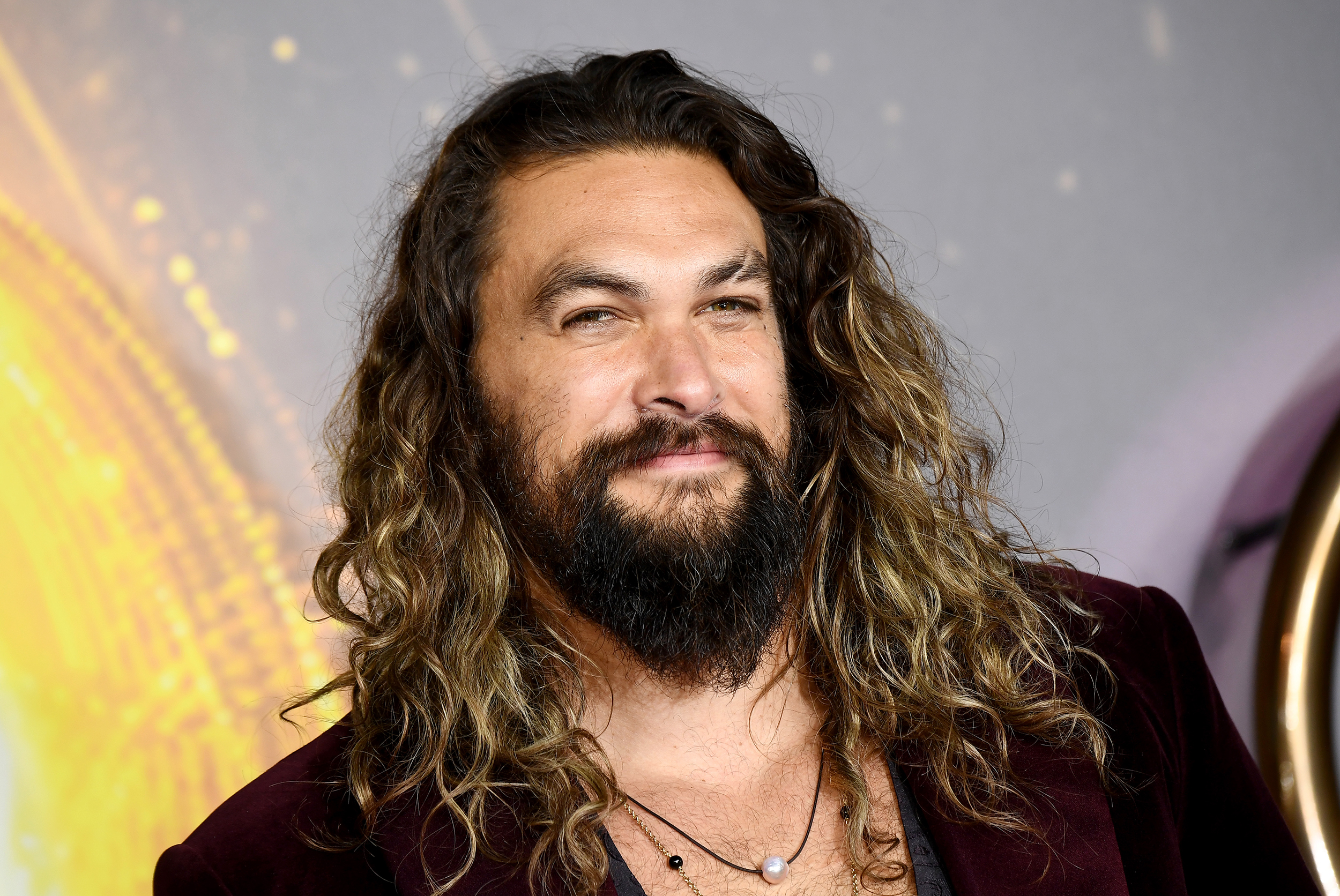 Every now and then, an actor is simply born to play a certain role, and that seems to be the case with Jason Momoa being cast as Aquaman. That's because Momoa was born in Hawaii, and he spent his younger years surfing the waves before getting cast as the King of the Ocean.
Oscar Isaac: Florida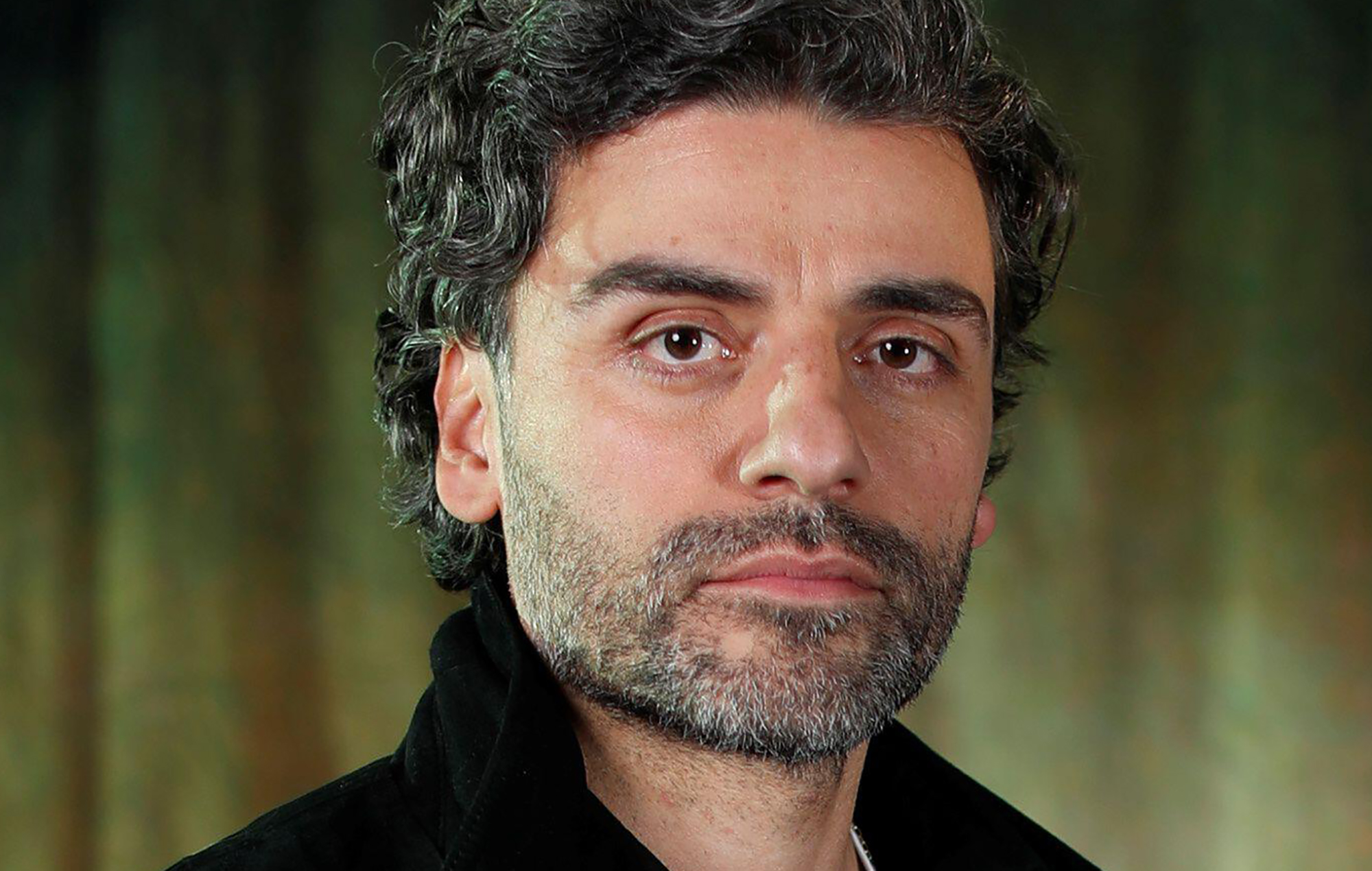 Star Wars star Oscar Isaac is a man who comes from many places. Originally, the actor was born in Guatemala, but he was raised in Miami, Florida from the time he was six years old. Perhaps growing up in the shadow of shows like Miami Vice helps him channel such effortless coolness in his films.
Amy Adams: Colorado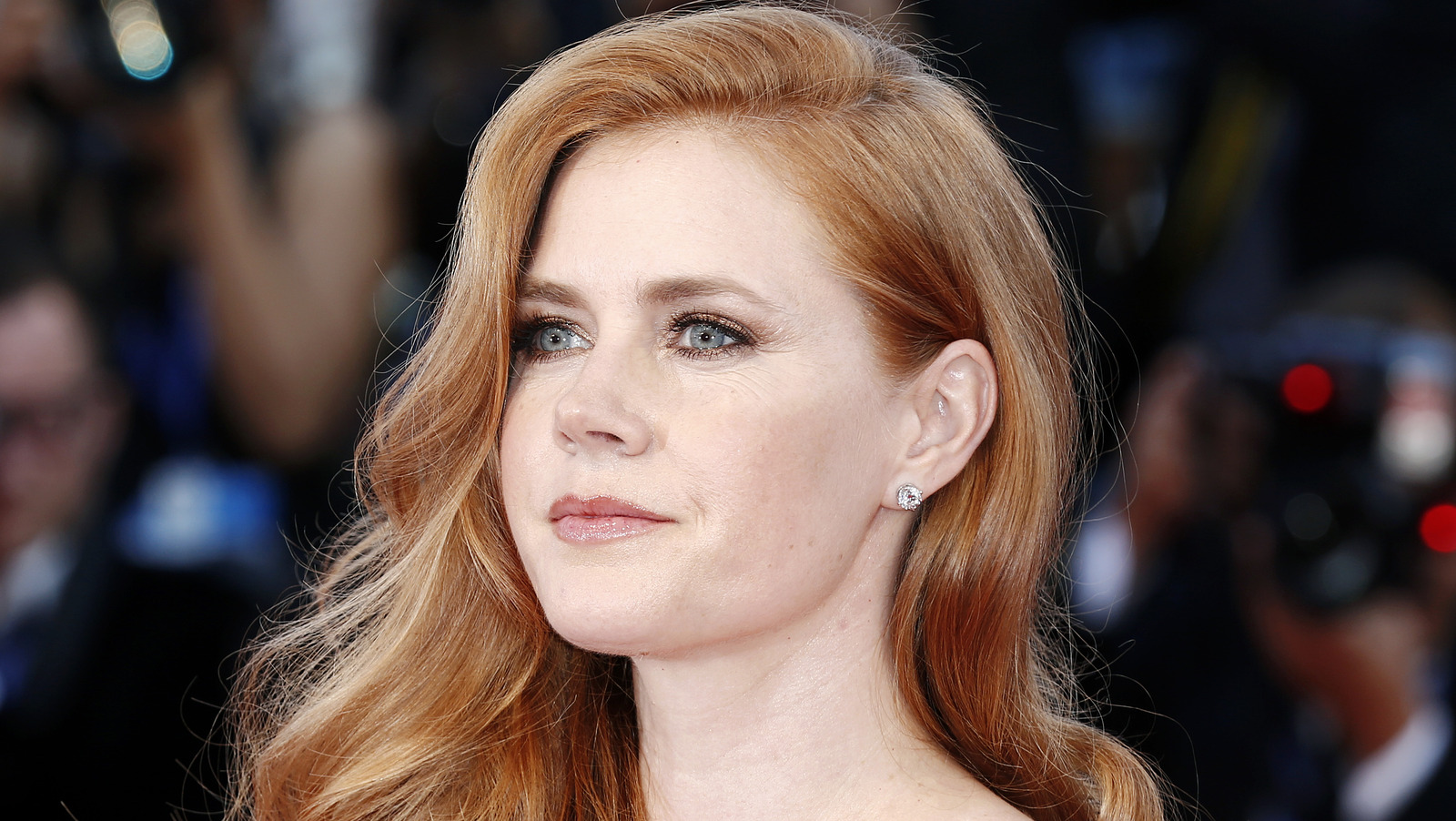 Amy Adams has had many roles, ranging from Enchanted to Man of Steel. Long before she was wielding magic and kissing Superman, though, she was born in Vicenza, Italy. Thanks to her father's military career, they traveled around quite a bit, but Adams and her family eventually made Castle Rock, Colorado her permanent childhood home.
Billy Bob Thornton: Arkansas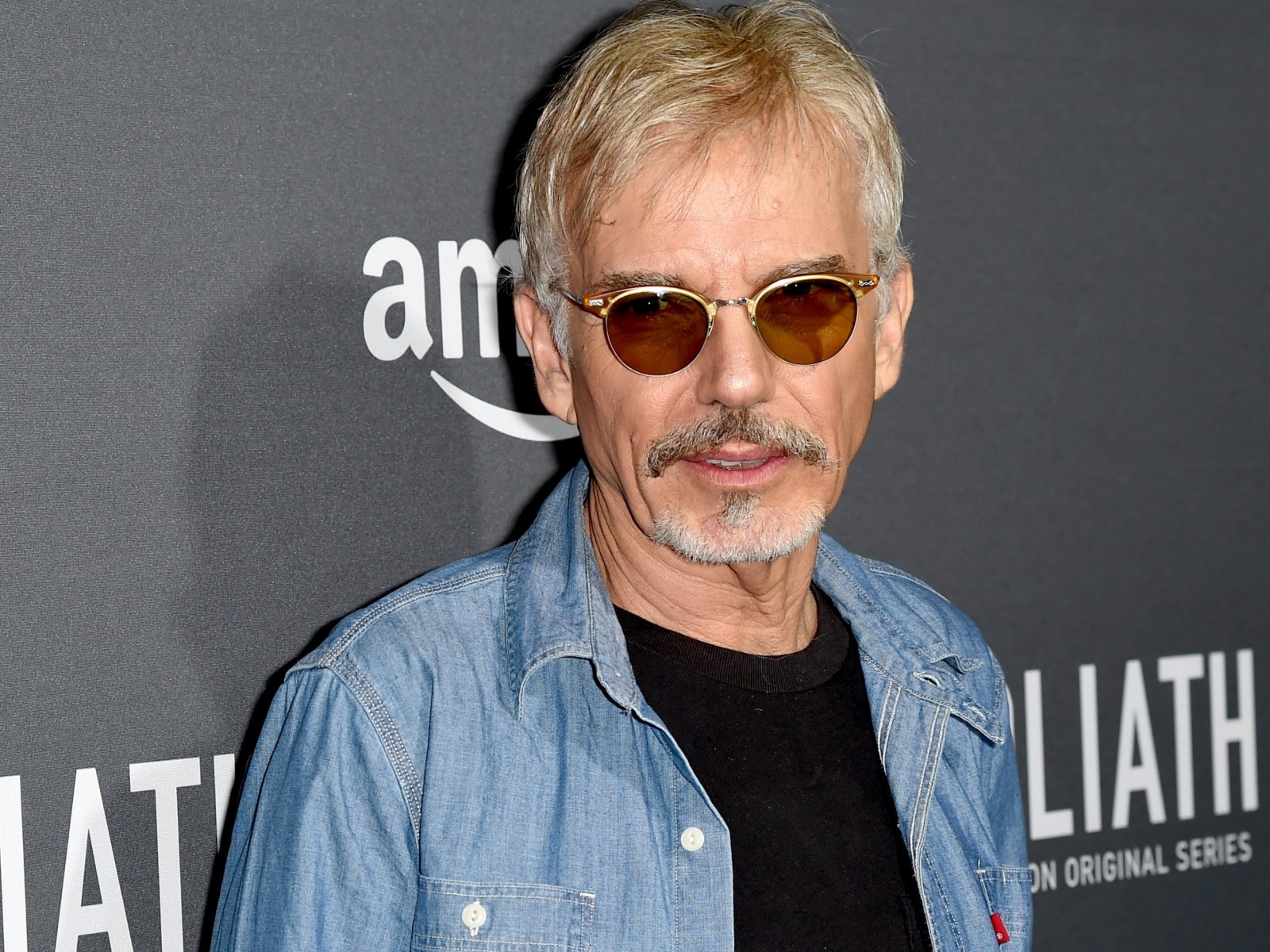 Some southern actors try to hide their accents, but that's not the case with Billy Bob Thornton. The gruff actor was born in Hot Springs, Arkansas, and he brings the prickly charm of that southern state into almost all of his most famous roles.
Oprah: Mississippi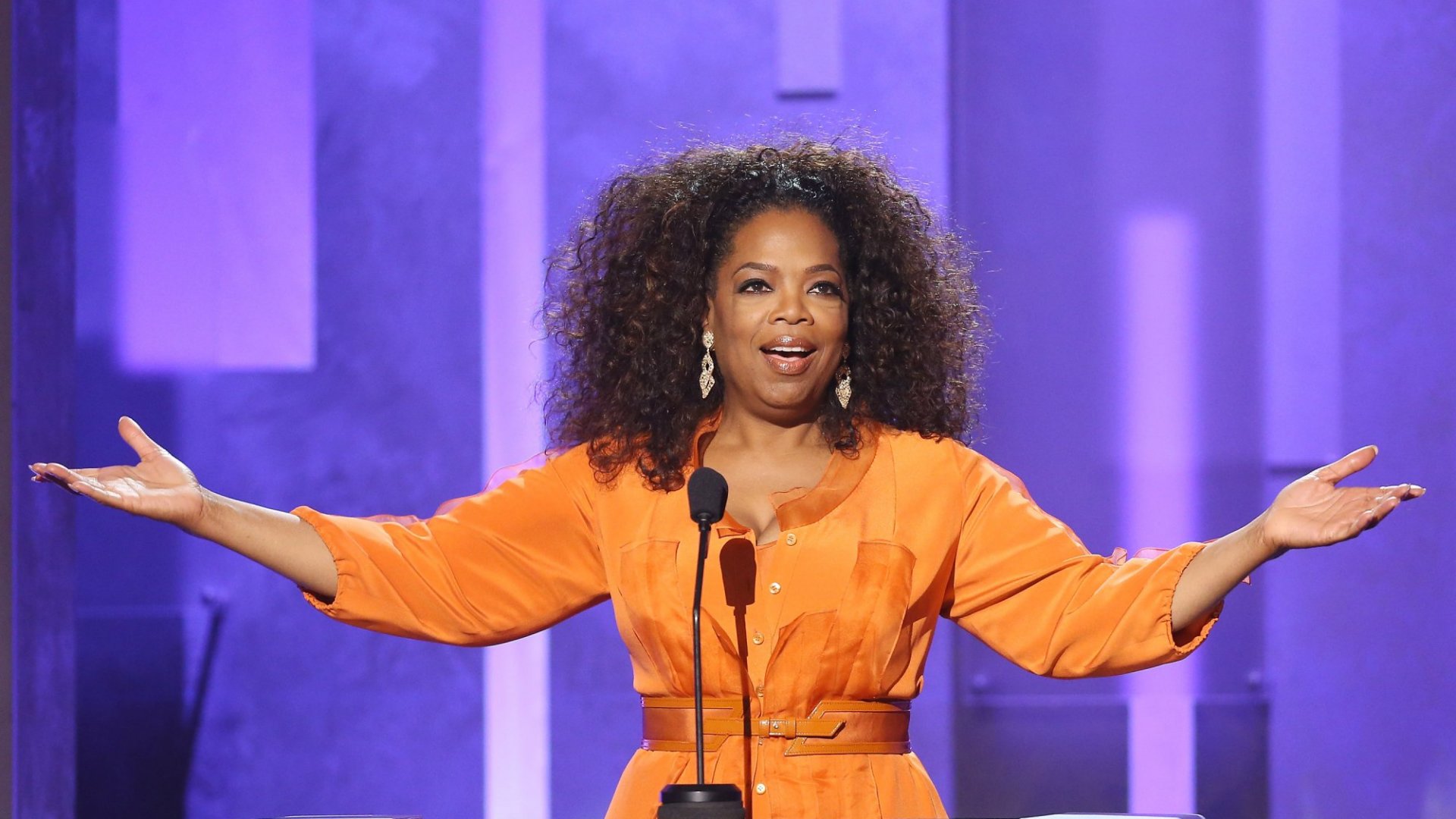 Oprah is most closely associated with Illinois because her career exploded once she moved to Chicago. Originally, though, this talk show legend hails from Kosciusko, Mississippi. There, she was raised on a farm by her grandmother until she began living with her mother in Milwaukee at the age of six.
Channing Tatum: Alabama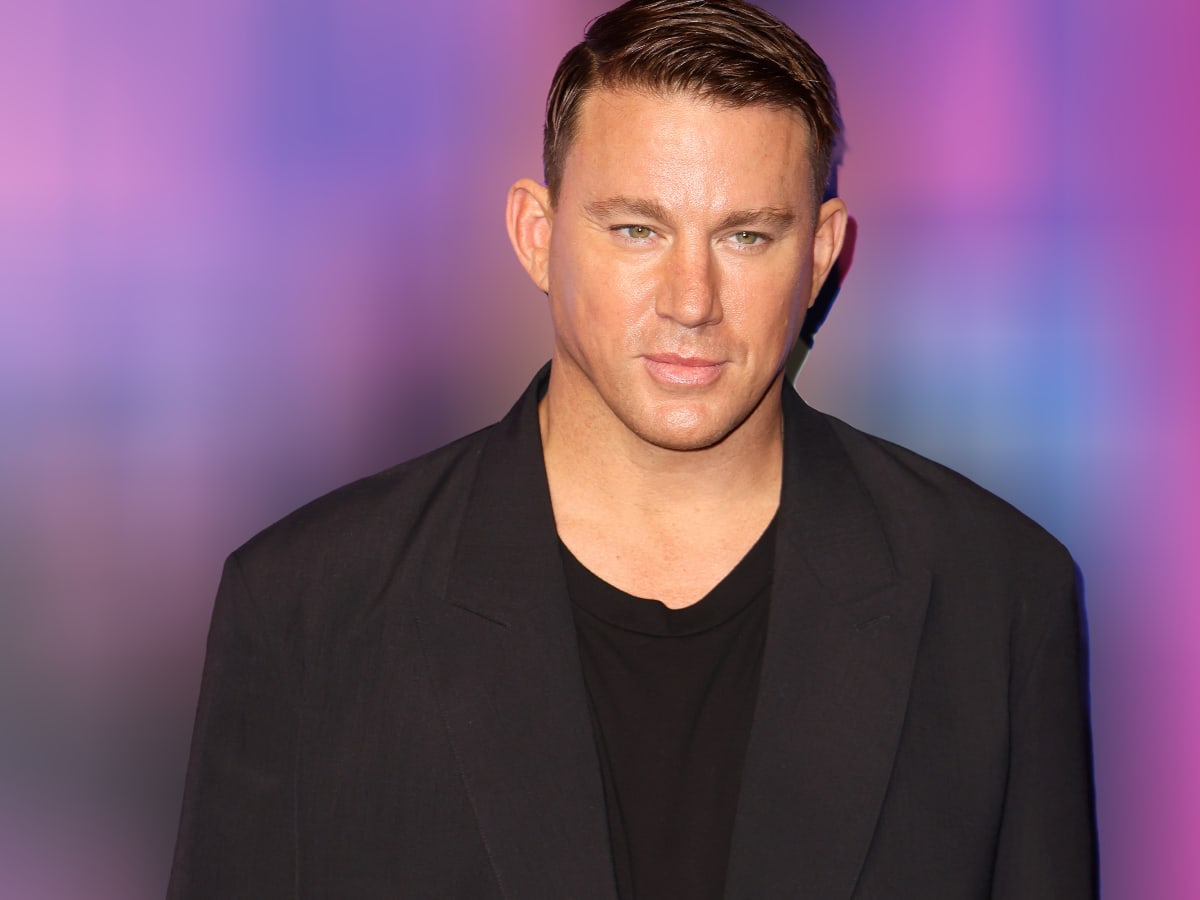 Channing Tatum successfully built a career out of blending southern charm with downright sex appeal. And he likely learned how to do so early on: this Magic Mike actor originally comes from Cullman, Alabama, an area steeped in rich southern history and historic appeal. Of course, these days, Tatum is making more national headlines than his humble hometown ever did.
Emma Stone: Arizona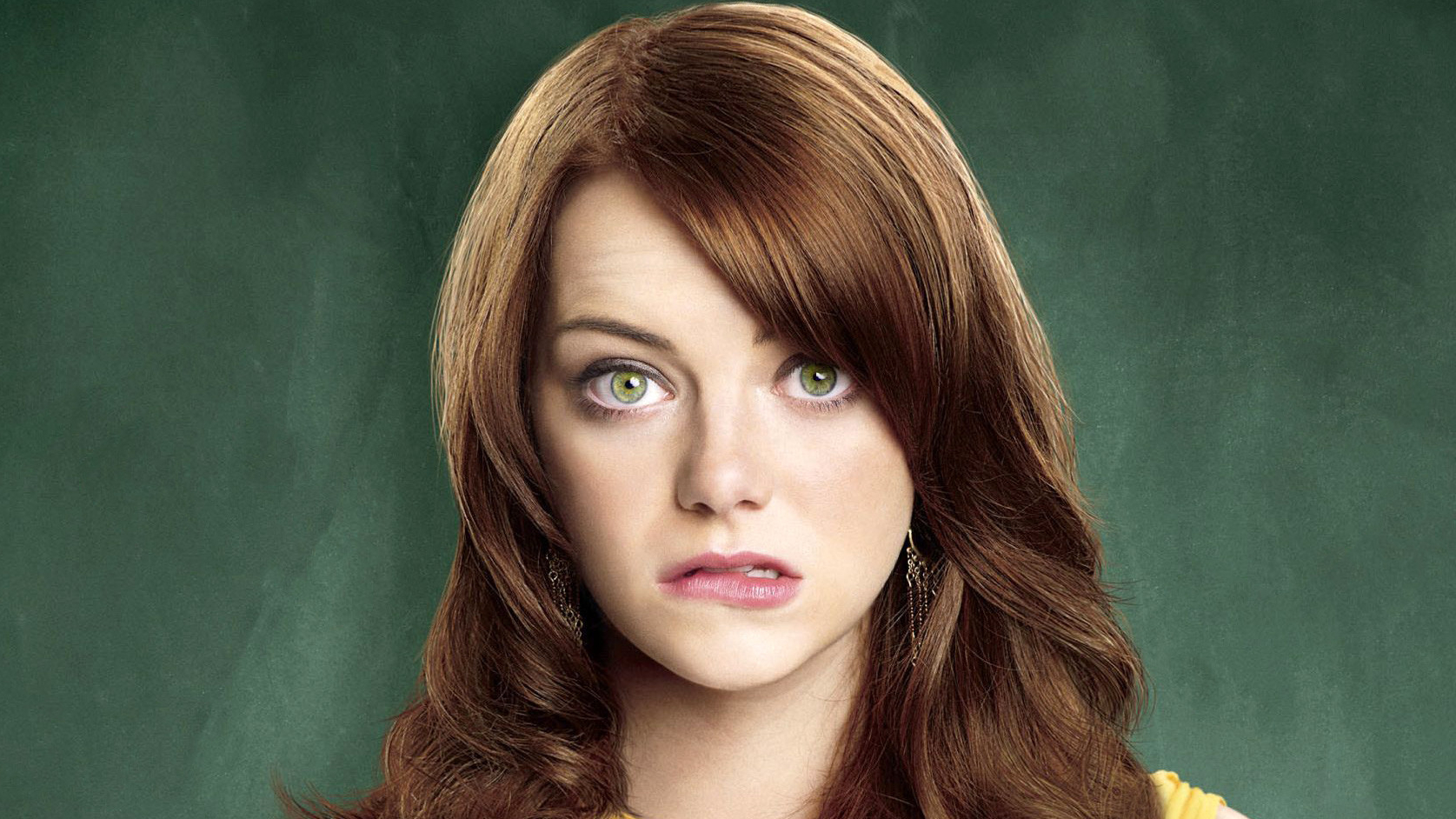 Perhaps nobody is prouder of Emma Stone's amazing career than the residents of her hometown of Scottsdale, Arizona. In addition to being an awesome star in every role she takes, Stone made state history by becoming the first Arizona resident to take home an Academy Award for her acting chops!
Dwayne Johnson: California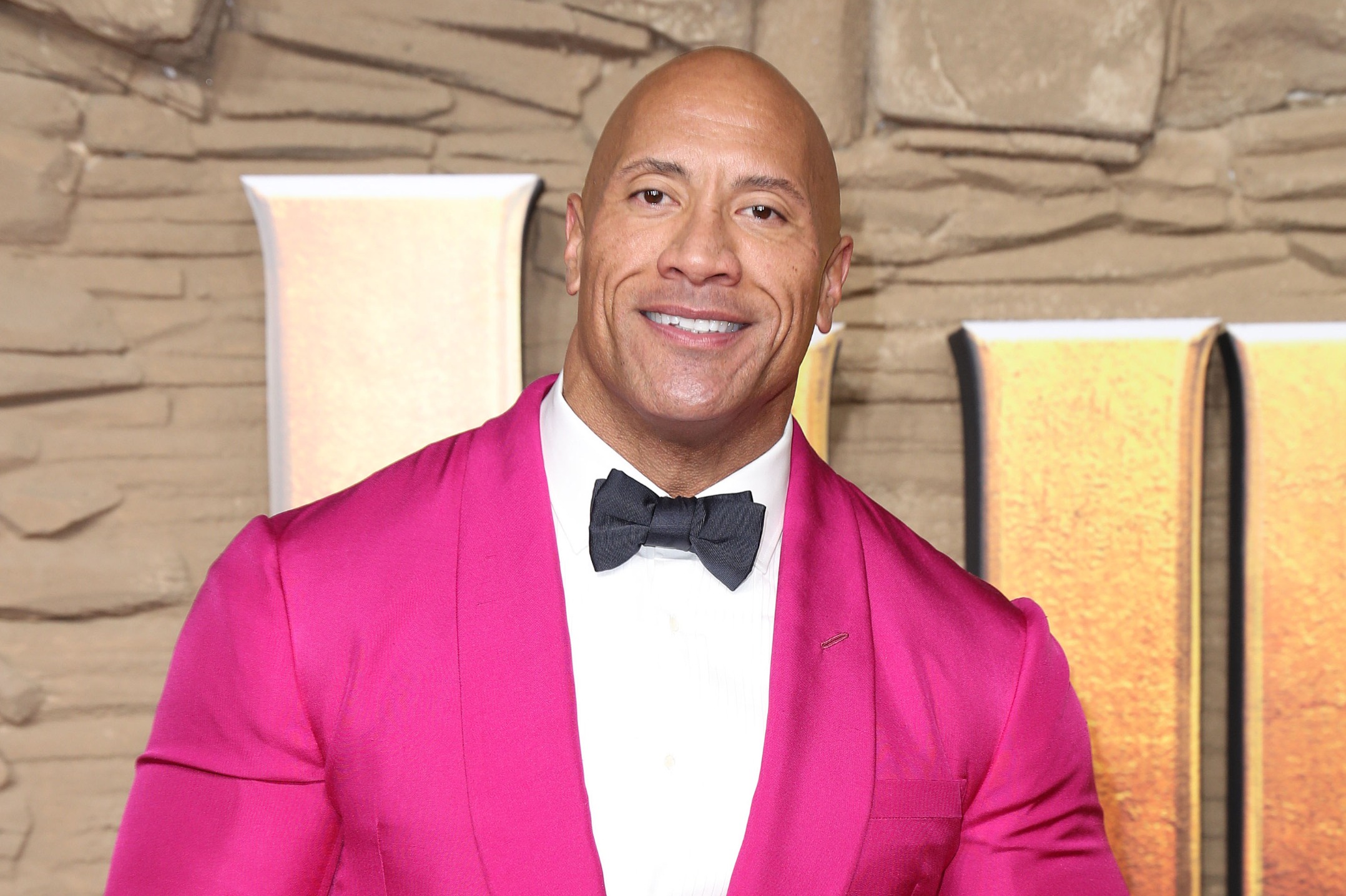 Dwayne "The Rock" Johnson has made pivoting from a career in wrestling to a career as a Hollywood star look almost easy. One reason for this may be that Johnson was born in Hayward, which is located in the San Francisco Bay area. Maybe growing up so close to Hollywood helped him master the acting ropes when he decided to pivot into acting fame.
Aubrey Plaza: Delaware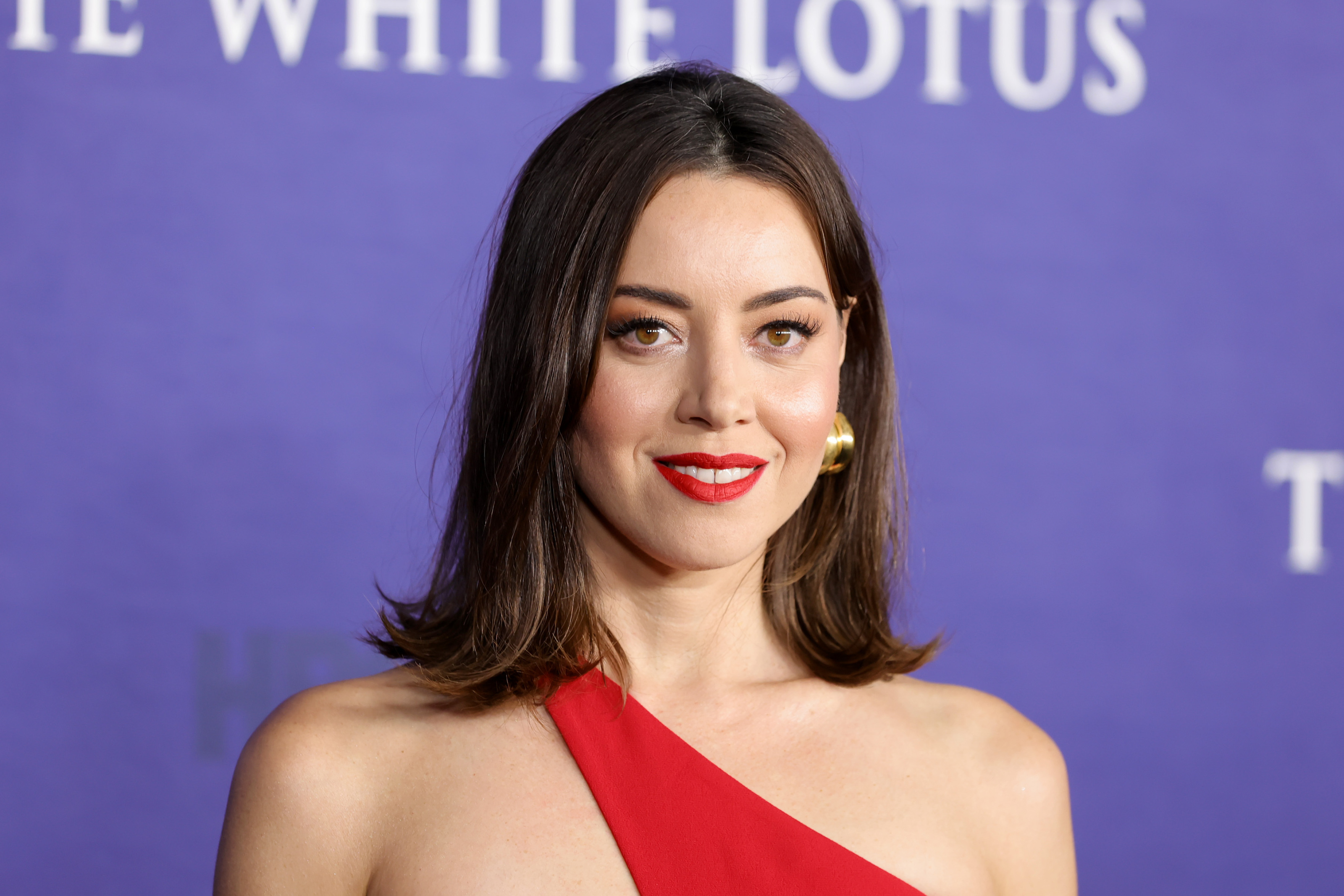 Aubrey Plaza is an actor with many talents, but she is perhaps best known for her deadpan sarcasm onscreen. Just where did she master the fine art of sarcasm? In Wilmington, Delaware, where she attended an all-girls Catholic School before deciding to successfully chase her dream of becoming a successful actor.
Julia Roberts: Georgia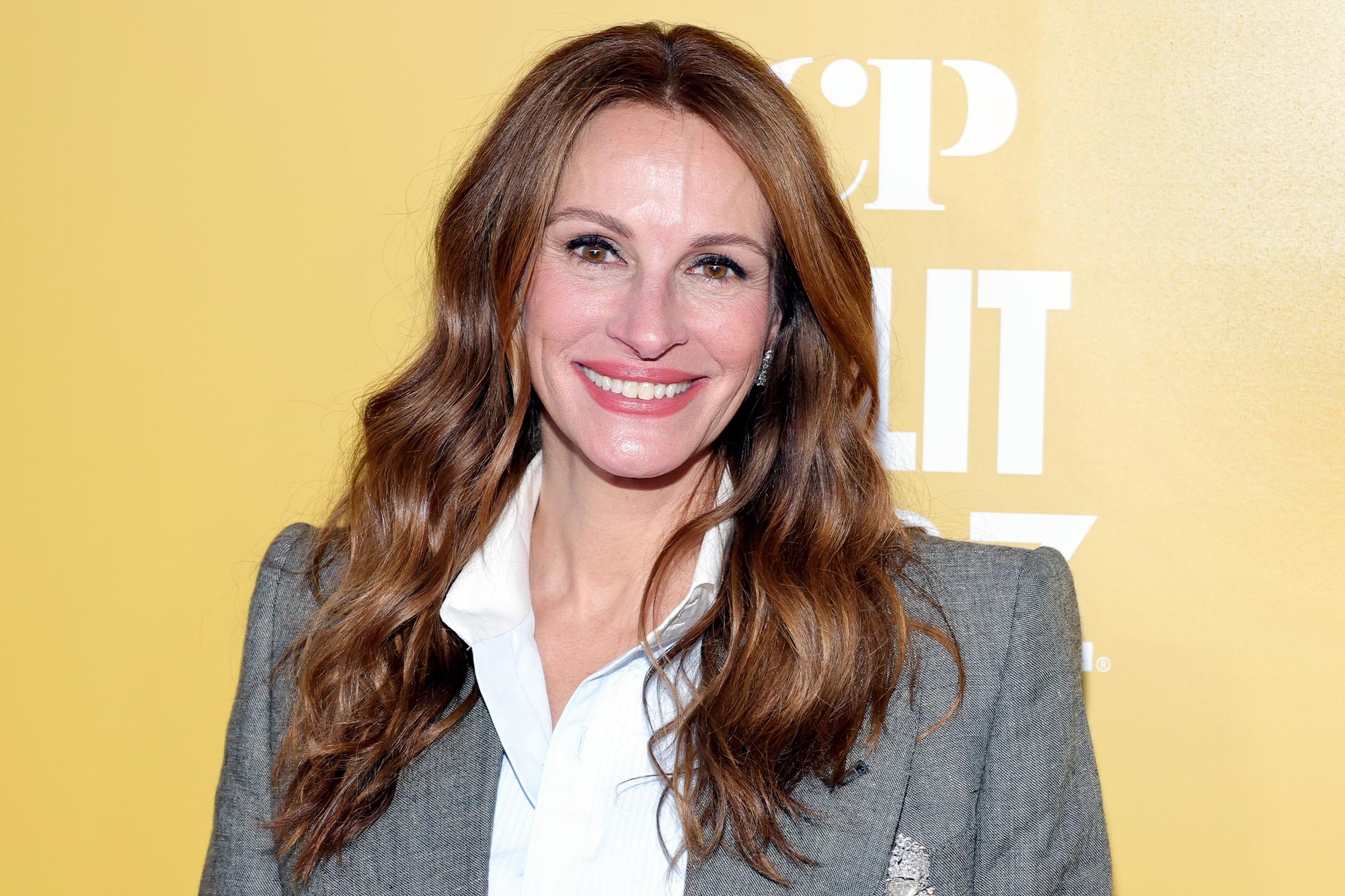 Hollywood megastar Julia Roberts polished her acting chops in New York City, and because of this, many fans think this is where she's originally from. However, Roberts actually hails from Georgia and eventually dropped out of Georgia State University in order to become a major film star. All things considered, that mission went quite well.
Aaron Paul: Idaho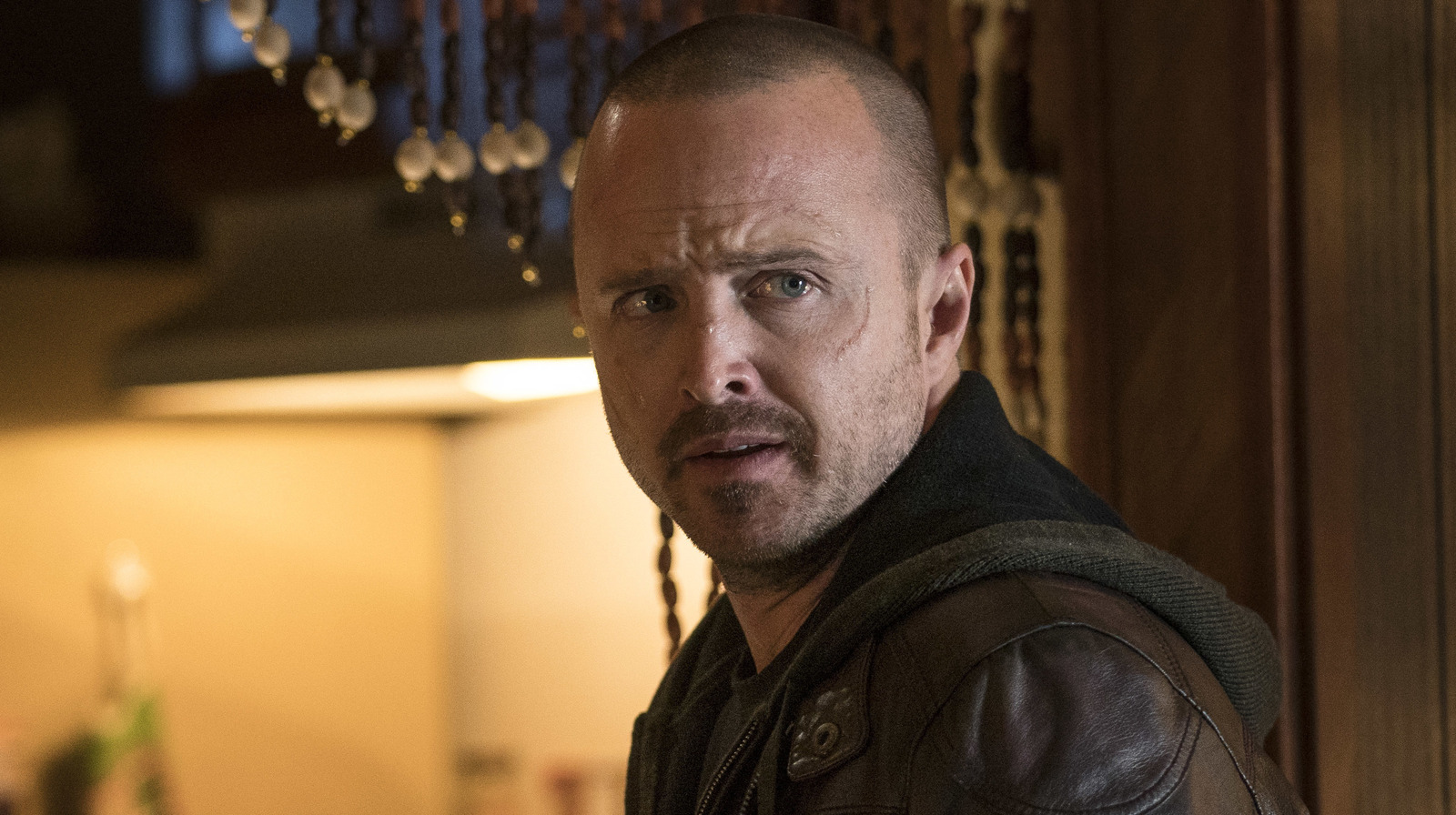 Thanks to his breakout success in Breaking Bad, it's easy for fans to associate Aaron Paul with Albuquerque, New Mexico, where the series was both set and filmed. However, Paul was born in Emmett, Idaho and was later raised in Boise. Interestingly, the star was born a month premature, which meant he was delivered on his mother's bathroom floor instead of in a hospital!
Adam Driver: Indiana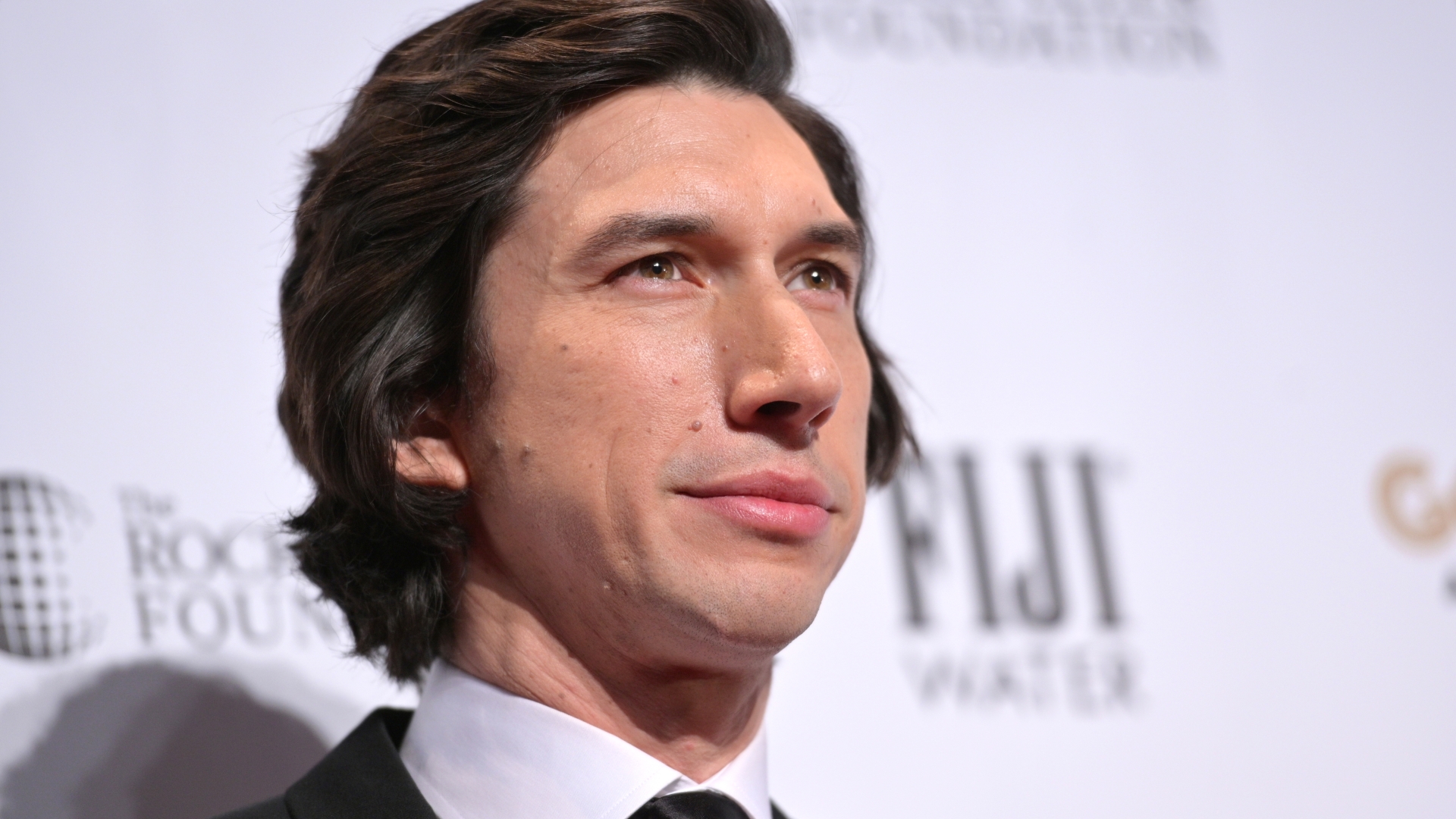 Adam Driver has had many roles, but none more famous than the fearsome Star Wars villain Kylo Ren. But he obviously wasn't born in a galaxy far, far away. Instead, the tall and handsome actor comes from Mishawaka, Indiana. And both in terms of his height and his fame, Driver may very well be the biggest thing to ever come out of Mishawaka.
Tyler Perry: Louisiana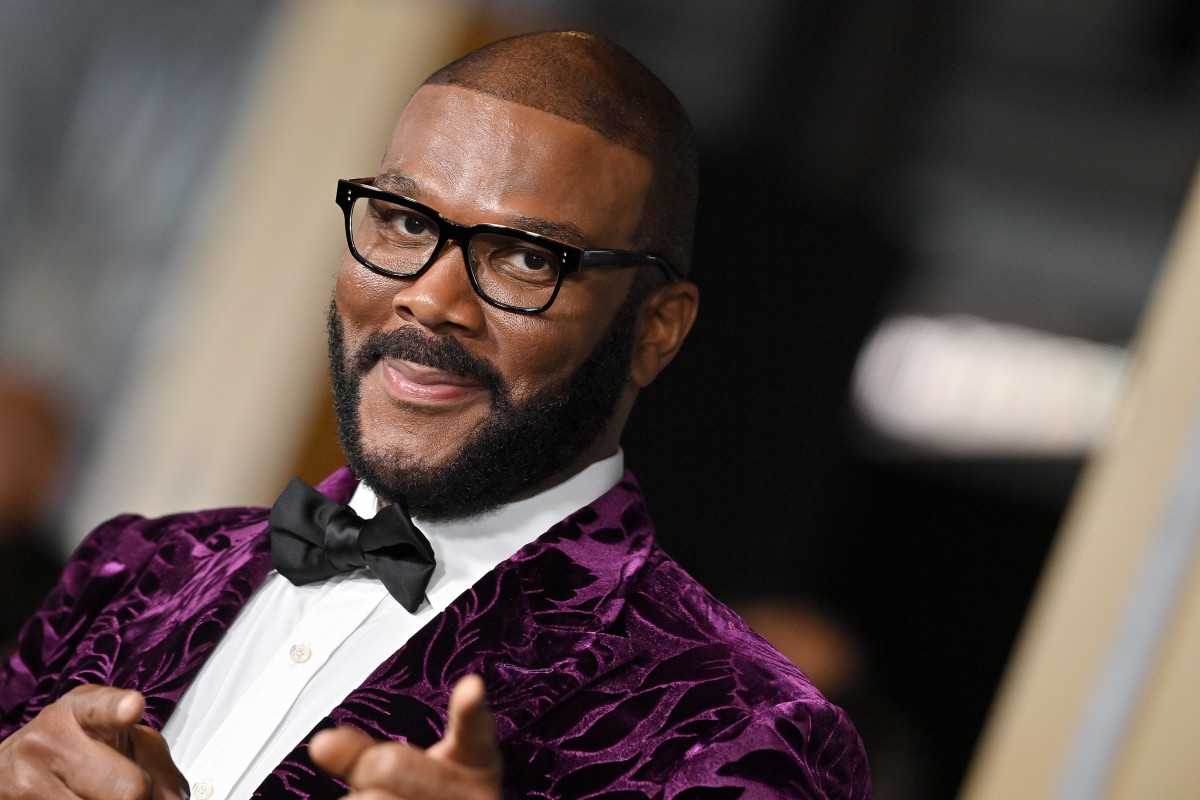 These days, fans mostly associate Tyler Perry with Atlanta, since that is where he decided to build his iconic Tyler Perry Studios. However, the veteran actor and director is originally from Louisiana, and New Orleans is his hometown. If you look closely, you can see the influence of The Big Easy coursing through his many influential films.