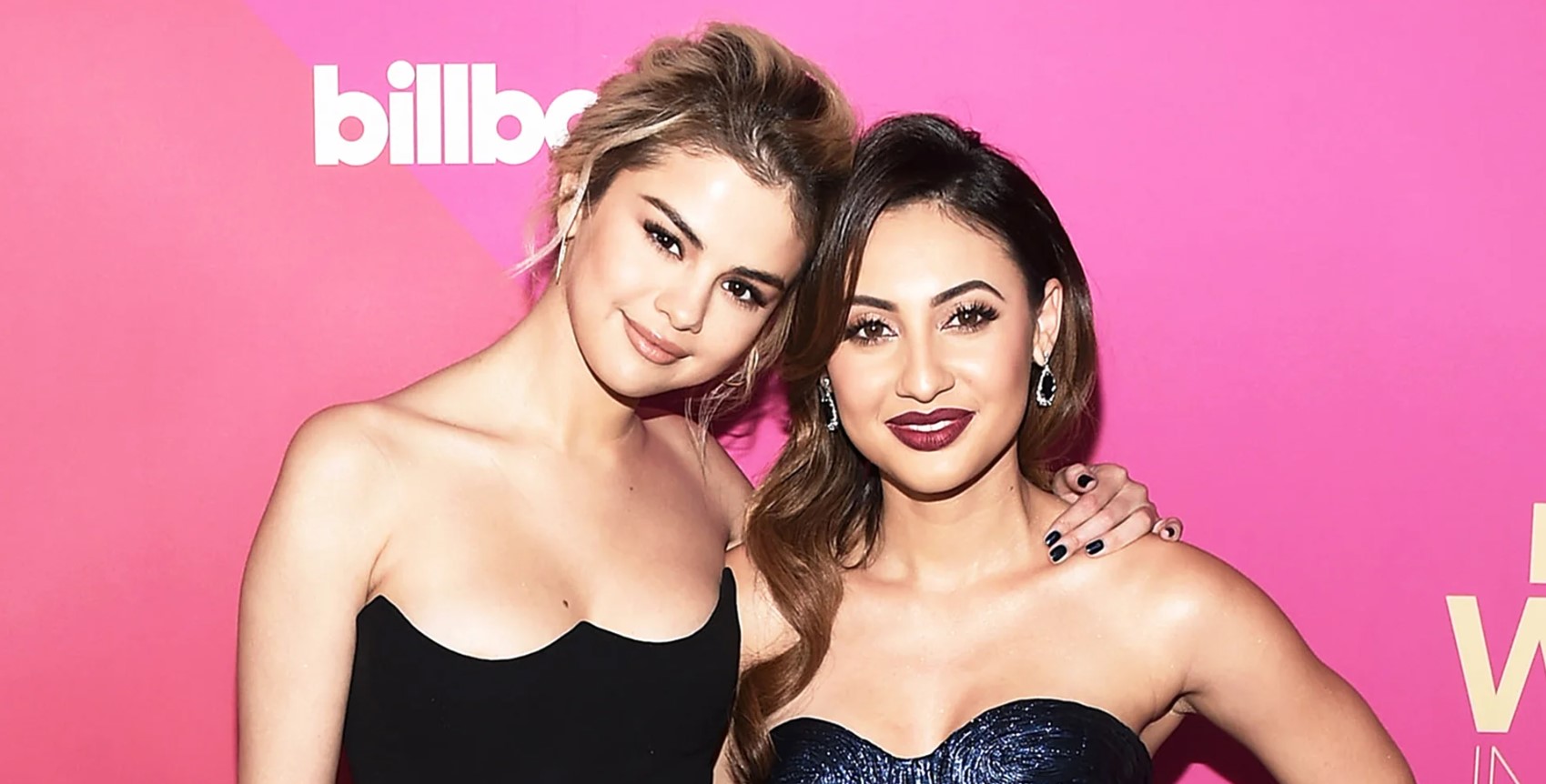 Selena Gomez is an actor that certainly needs no introduction. She began acting way back in television's Barney & Friends, but most remember her from her iconic performances in Disney shows such as Wizards of Waverly Place before she turned around and became one of the hottest singers on the planet.
As someone nominated for both multiple Emmys and multiple Grammys, Gomez has had the kind of career most would kill to have. But Gomez herself nearly had that career derailed when she began struggling with lupus. Fortunately, she was able to get her career back on track after receiving a kidney donation from Francia Raisa.
But who is the woman who donated a kidney to Gomez? What was their relationship like, and what caused their epic falling out? Keep reading to discover the answers!
Francia Raisa is a fellow actor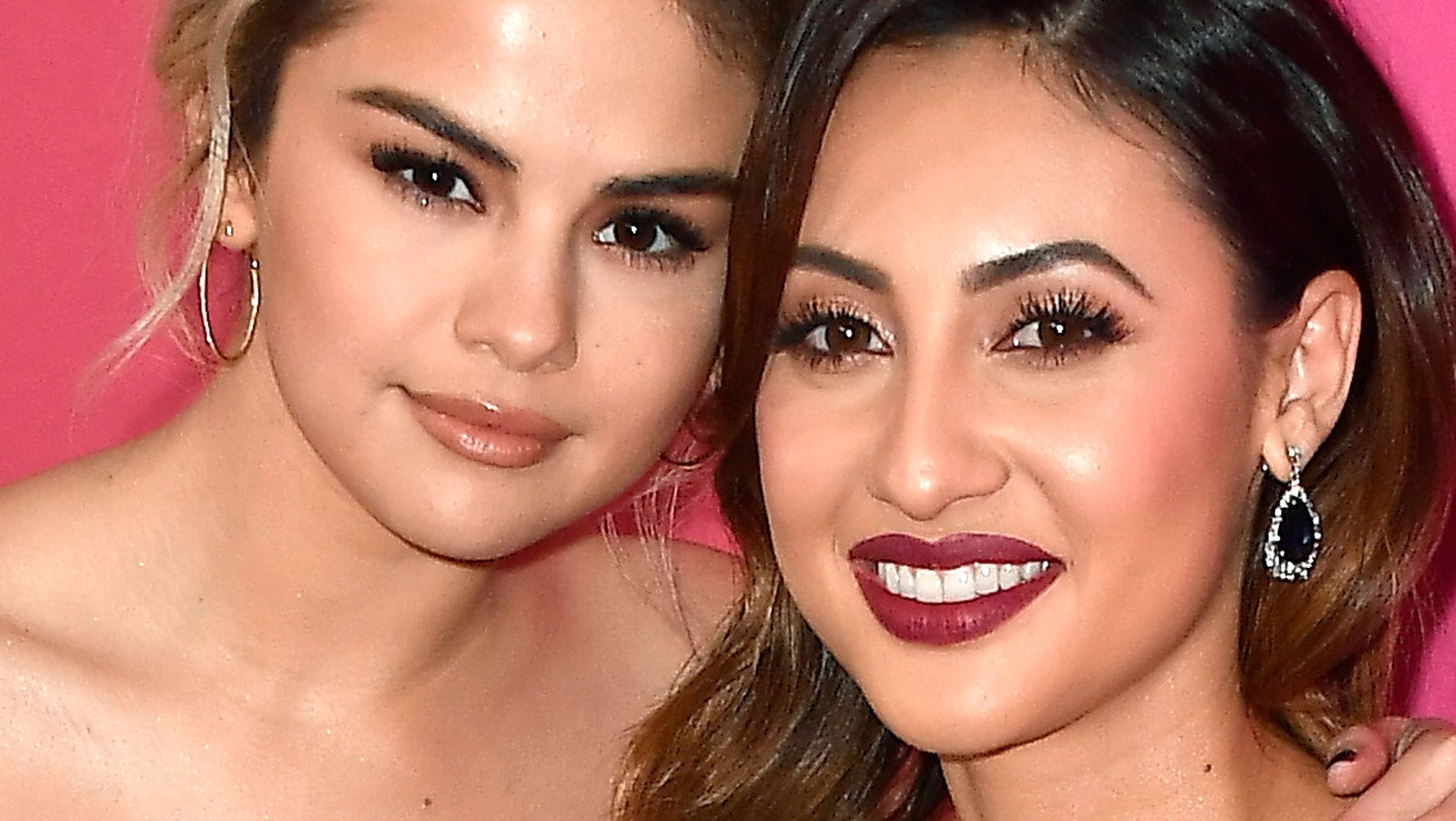 While she isn't the megastar that Selena Gomez is, Francia Raisa is a fellow actor. She has starred in some noteworthy movies and shows over the years, including Dear White People, Black-ish, How I Met Your Father, and many more.
Raisa being a fellow traveler in Hollywood may seem like the most logical way for her and Selena Gomez to meet, but it wasn't a movie that brought them together. Instead, it was a charity event that ended up completely changing both women's lives.
How did Raisa meet Selena Gomez in the first place?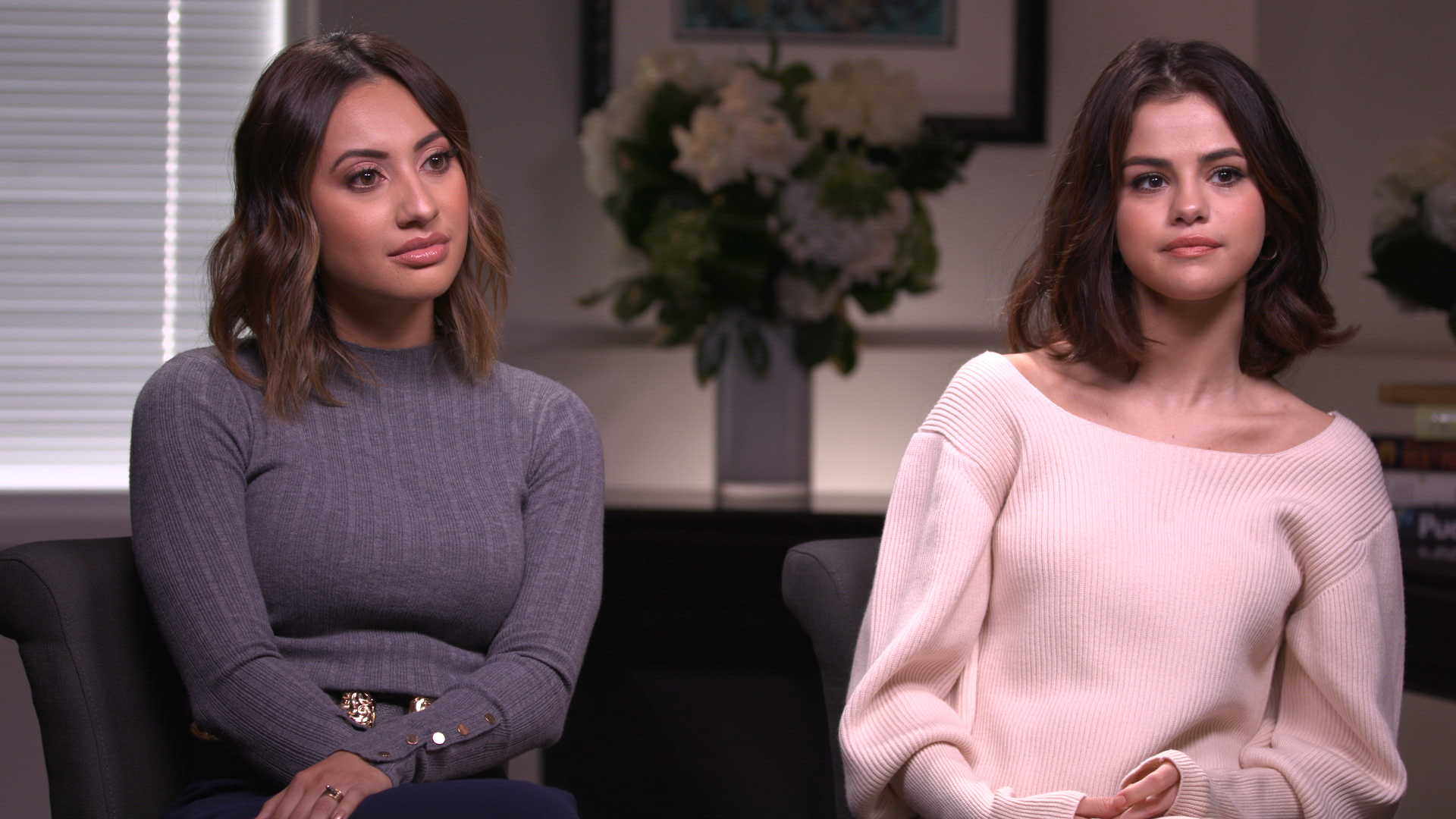 Selena Gomez met Francia Raisa back in 2007, and that was when their lives in careers were in very different places than they are now. For example, Gomez was still best known as a Disney Channel star. And as for Raisa, she was busy winning over fans in The Secret Life of the American Teenager.
Their respective networks sent each of them to a charity event at the Children's Hospital that year. As reported by People, Raisa and Gomez met and almost immediately hit it off. "Selena and I were in the same group and we just clicked." From that point on, the women were inseparable friends for over a decade.
What was Selena Gomez suffering from?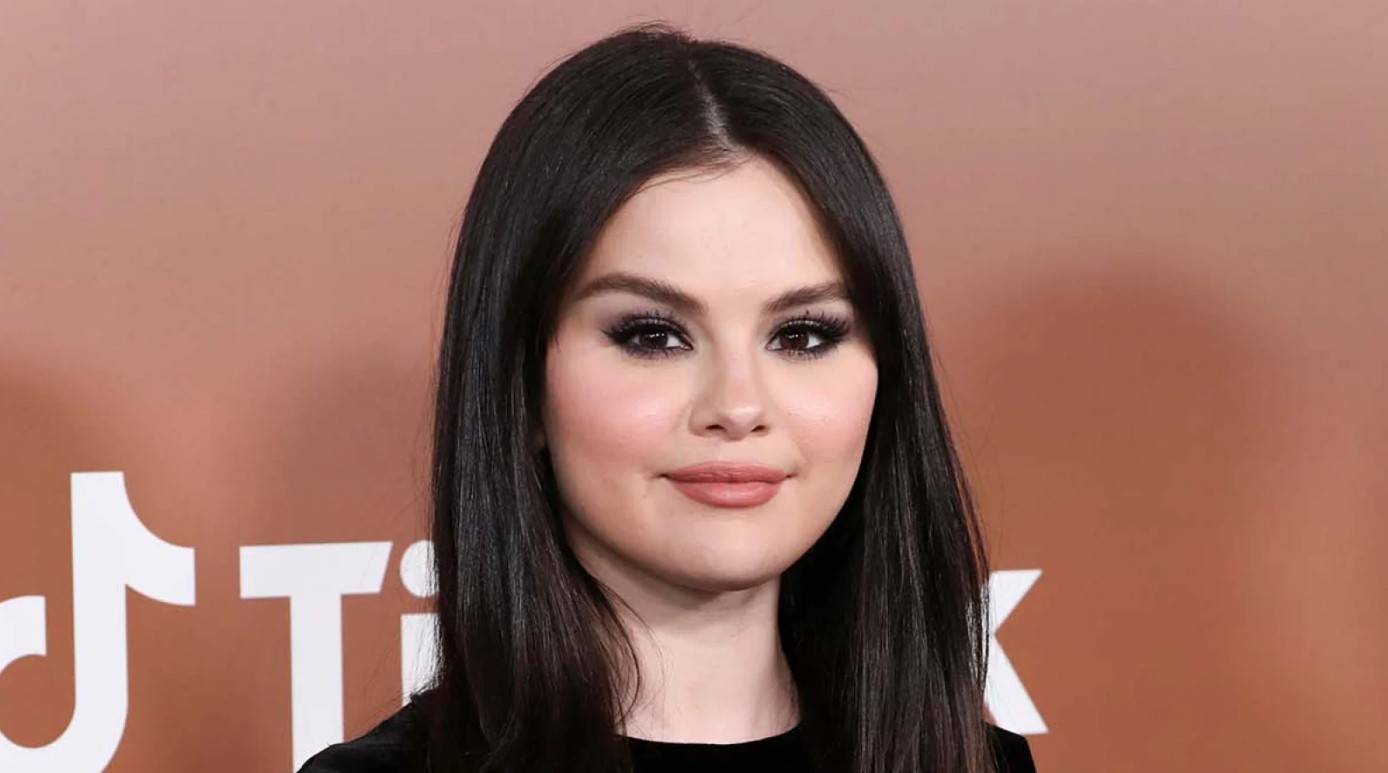 These days, many people are unaware that Selena Gomez suffers from lupus. But she went public with this info in a 2015 interview with Billboard, explaining bluntly that, "I was diagnosed with lupus, and I've been through chemotherapy." Soberly, she continued: "That's what my break was really about. I could've had a stroke."
She wasn't exactly comfortable telling the world about what was going on with her health, but she was even less comfortable letting all the rumors fly regarding the gaps in her career. And there was always the threat of more gaps in the future because, sadly, lupus is a lifelong illness for which there is currently no known cure.
Things eventually got worse than Gomez could have ever foreseen. Fortunately, when this happened, her old friend Francia Raisa was there for her.
Saving the life of this beloved celebrity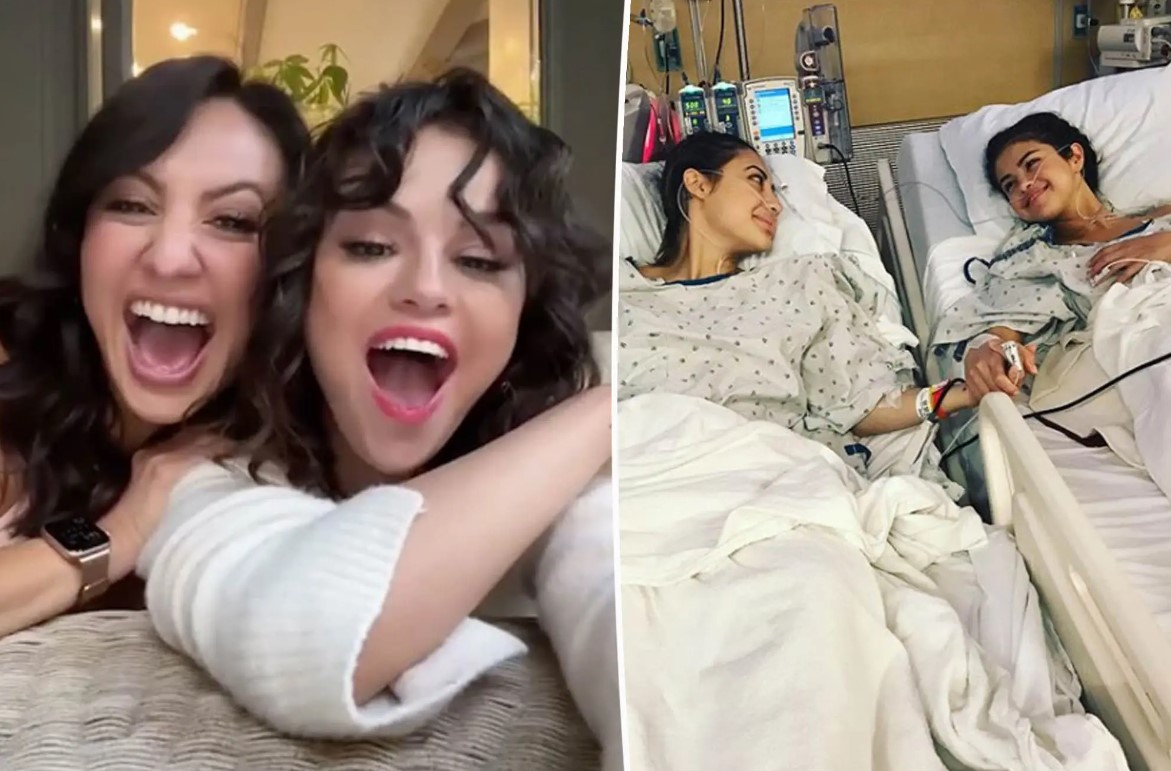 Throughout the years, Francia Raisa had always been a close friend of Selena Gomez. But when Gomez let the world know she needed a kidney transplant, the gifted actor was surprised at just how quickly her old friend jumped into action. According to People, Raisa immediately went to get tested to see if her own kidneys were a match, and it turned out they were. "And it was one of those moments where I felt watched over," Gomez said. "I know I was so so so lucky."
At the time, this seemed to fully cement Raisa's status as the best and most reliable friend. "I will never ever, ever be more in debt to a person than Francia," Gomez. "The idea of someone not even second-guessing to be a donor was unbelievably overwhelming."
Unfortunately, neither woman could guess there was a nasty falling out waiting for them around the corner.
A bitter falling out and an uncertain future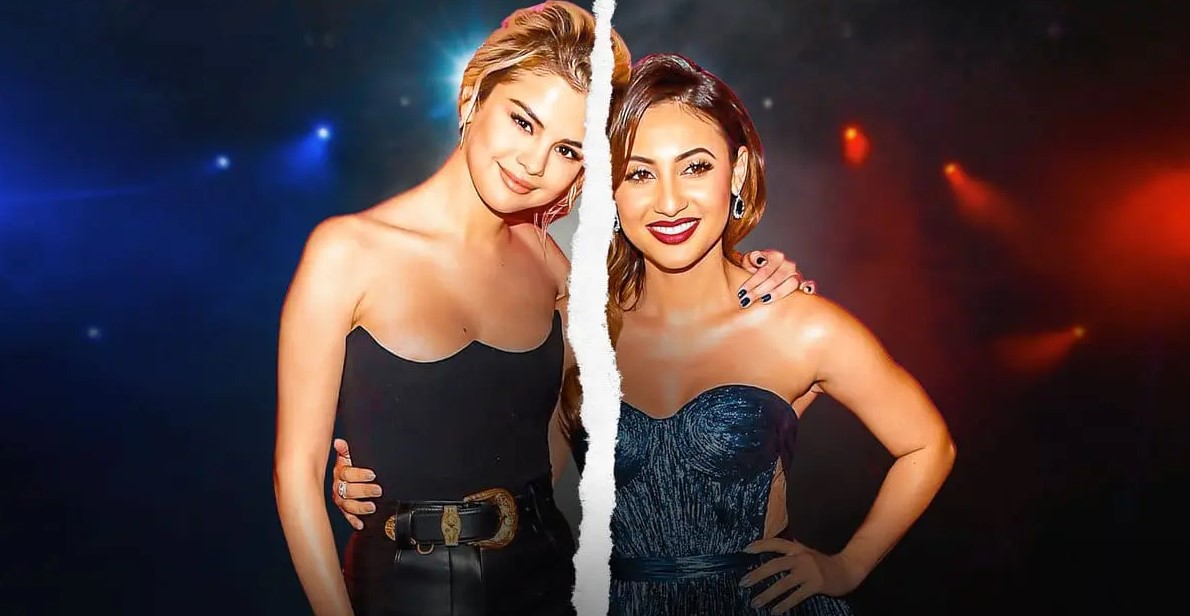 On paper, you'd think that Selena Gomez and Francia Raisa would be tighter than ever now. They had already been great friends for over a decade and Raisa made a major sacrifice that might have even saved her friend's life. Therefore, nothing could come between these two now, right?
Not quite. As reported by Futurism, Raisa's father previously said that his daughter and Gomez had experienced a falling out due to the kidney. Specifically, he claims that after receiving the kidney, Gomez began drinking alcohol again, and Raisa worried that she was returning to self-destructive behavior and potentially damaging the very organ Raisa had donated.
At this point, neither woman has said anything that would confirm or deny this specific rumor, but it's an open secret in Hollywood that the two are no longer close friends. And as Us Weekly points out, when Raisa was recently asked point-blank about her relationship with Gomez, she refused to answer and quickly changed topics.