They say that sex sells, and it's true that sex appeal can sell just about anything. But we never expected sex appeal to help sell us on the news!
However, since the beginning of broadcast journalism, various anchors have understood and embraced the importance of looking their best. Now that anchors have beauty down to a science, you could be in for a treat every time you turn on the morning news.
Don't believe it? We've compiled a lot of the hottest news anchors in the world. And here's some "breaking news:" you won't believe how beautiful these people are!
Anna Kooiman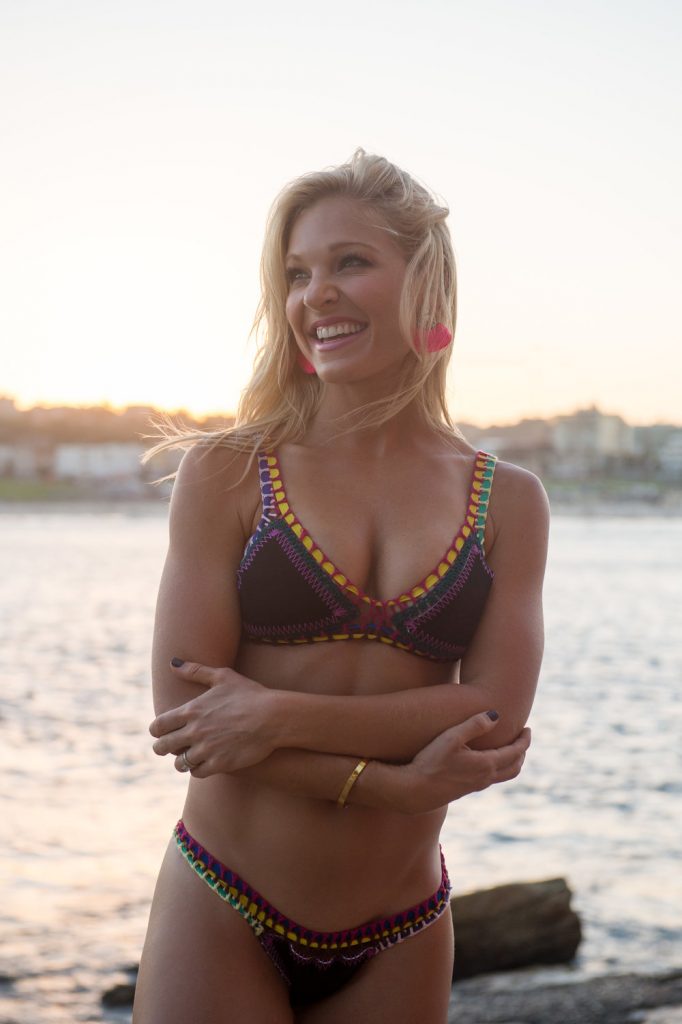 Once upon a time, Anna Kooiman was a co-host for Fox & Friends on the weekends. There, her beautiful face and radiant smile helped brighten up even the worst of days.
She left Fox in 2016 to move to Australia with her husband. However, she managed to bring her skills with her! Previously, she specialized in health and fitness for Fox. After leaving, she founded an online fitness program with a fitting name: Strong Sexy Mamas. And she still found time to host news for Network Ten.
Alessandra Villegas
If you've never seen Alessandra Villegas on TV, that means you're not watching enough Telemundo! She has her own show on Telemundo Mexico and serves as an actress and social media mogul when she isn't dishing up the news.
In addition to her natural beauty, Villegas has become something of a fashion icon. And judging from the awesome looks she keeps serving, it's not hard to see why!
Melissa Theuriau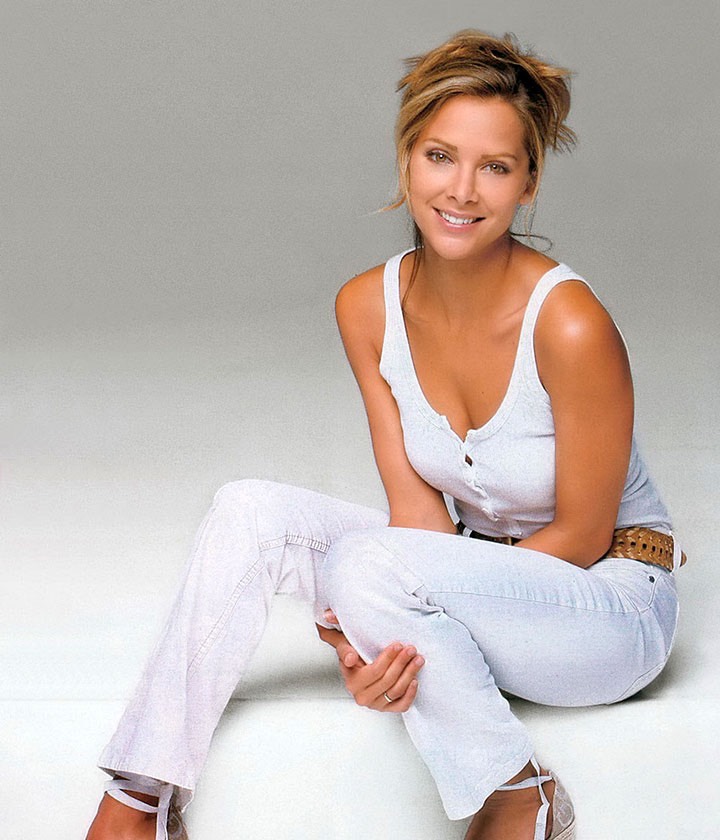 Melissa Theuriau is a French journalist who works at M6 in France. As a news anchor, she is famous all around the world. But at first glance, most would assume she appears on television as an actress rather than an anchor!
And she's got brains and heart to go along with all that beauty. That's why she helped found La Rose, a charity that focuses on educating young girls. We can only imagine some of these girls will one day want to follow in Theuriau's footsteps and help report the news!
Oxana Fedorova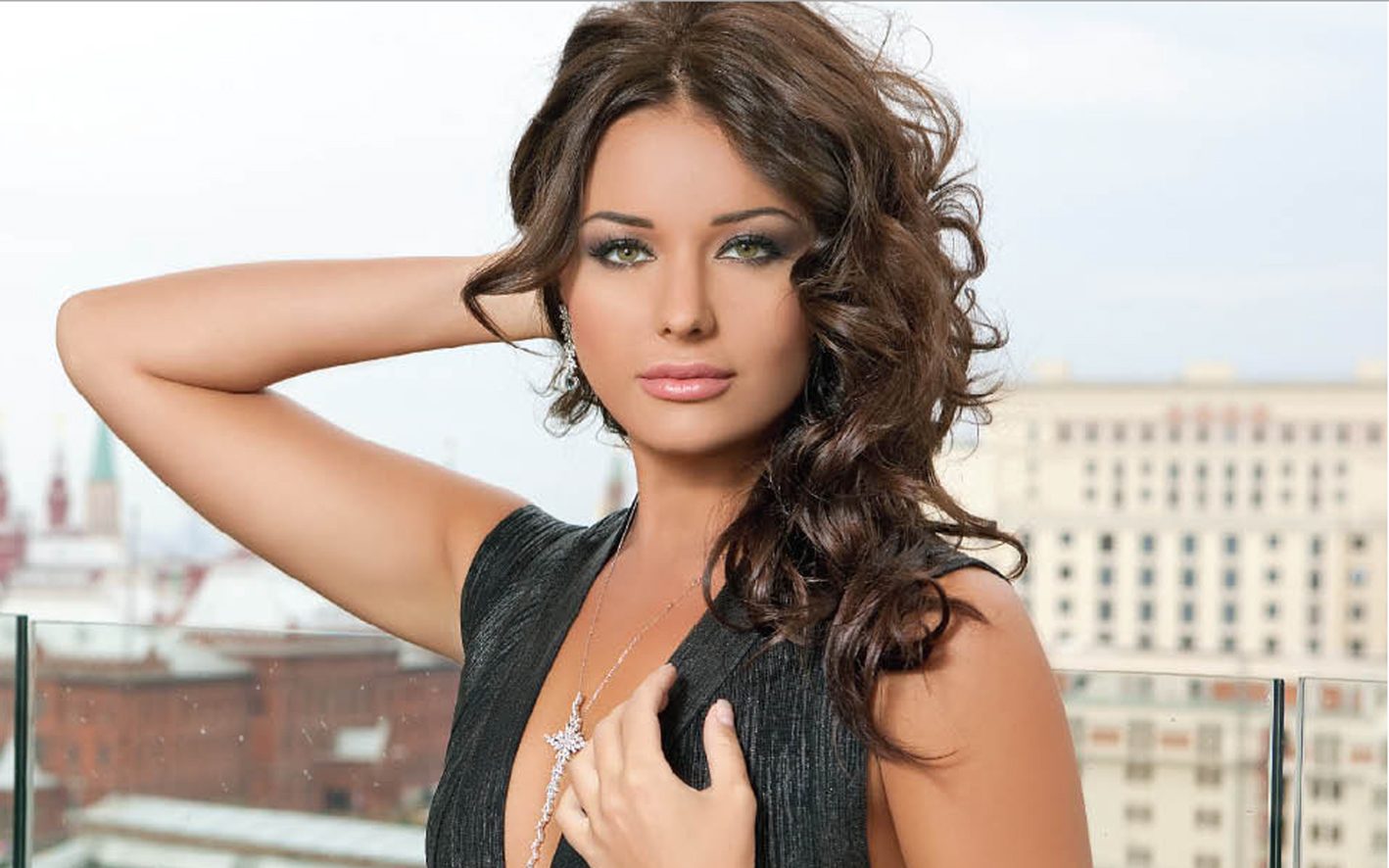 If we're being honest, most people don't usually associate "news anchor" with "drop-dead gorgeous." But these descriptions both apply when we talk about Oxana Fedorova. After all, she is a Miss Universe winner who also won a number of previous beauty pageants.
This Russian news anchor has also served as both a police officer and a TV show host. With a resume like this, we're starting to think there is nothing she cannot do!
Robin Meade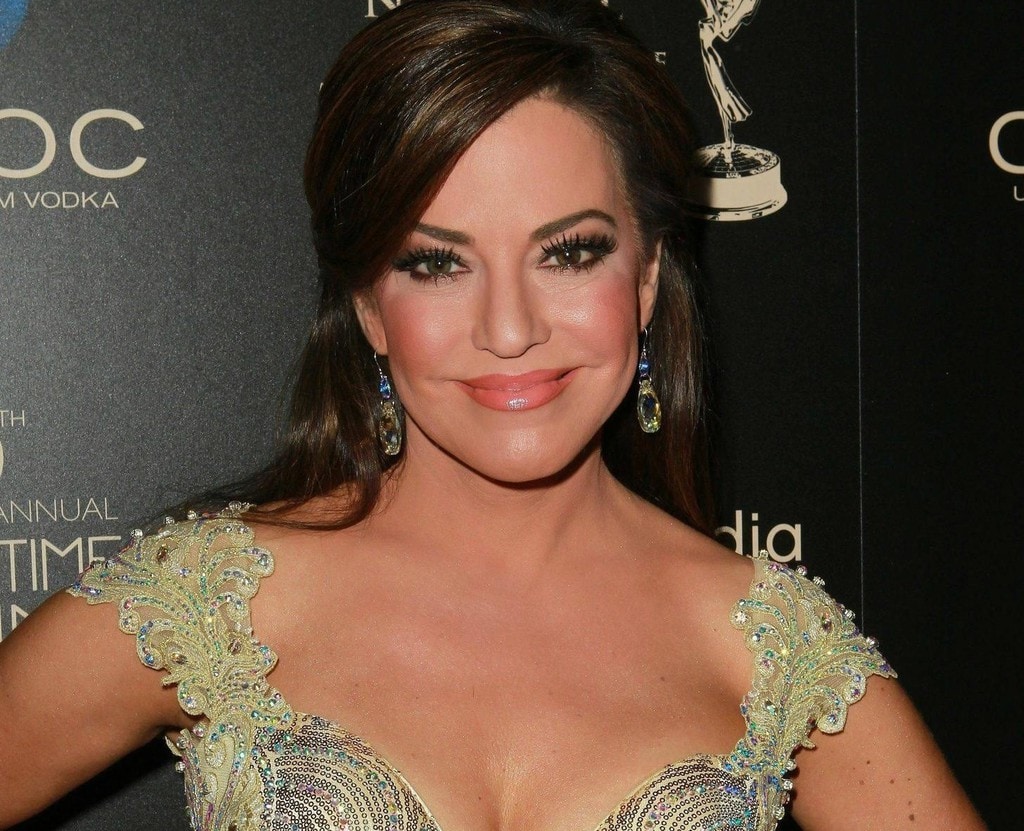 Robin Meade is another news anchor with beauty pageant experience. Before becoming a news anchor for HLN TV, she was Miss Ohio and a runner-up in the famous Miss America beauty pageant.
On top of her beauty and talent as a news anchor, Meade is a trained radio and television producer who brought home multiple regional Emmys for her musical albums. We can only assume that when a Miss America contestant drops a new beat, she has no choice but to drop it like she's hot!
Megyn Kelly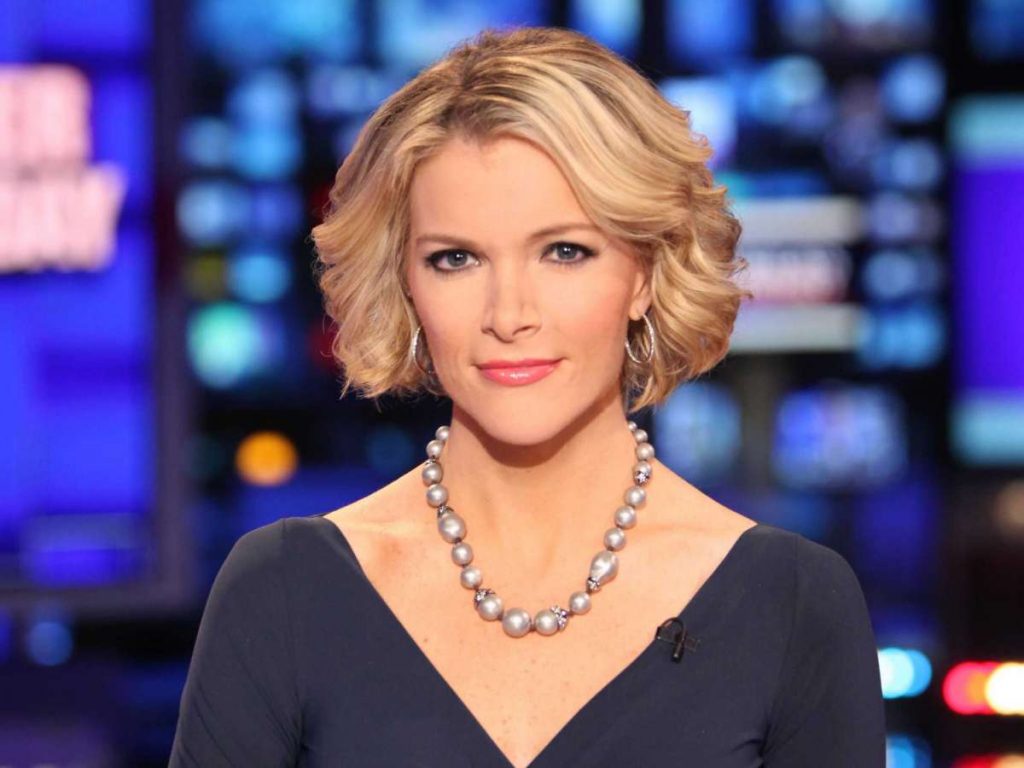 Megyn Kelly is arguably the most famous anchor on this list. She was a talk show host on Fox News for over 13 years before headlining her own programming over at NBC News and winning over more fans around the world.
Before becoming a news anchor, Kelly was a lawyer for nearly a decade. That means she also qualifies for a "world's hottest lawyers" roundup as well!
Gigi Stone Woods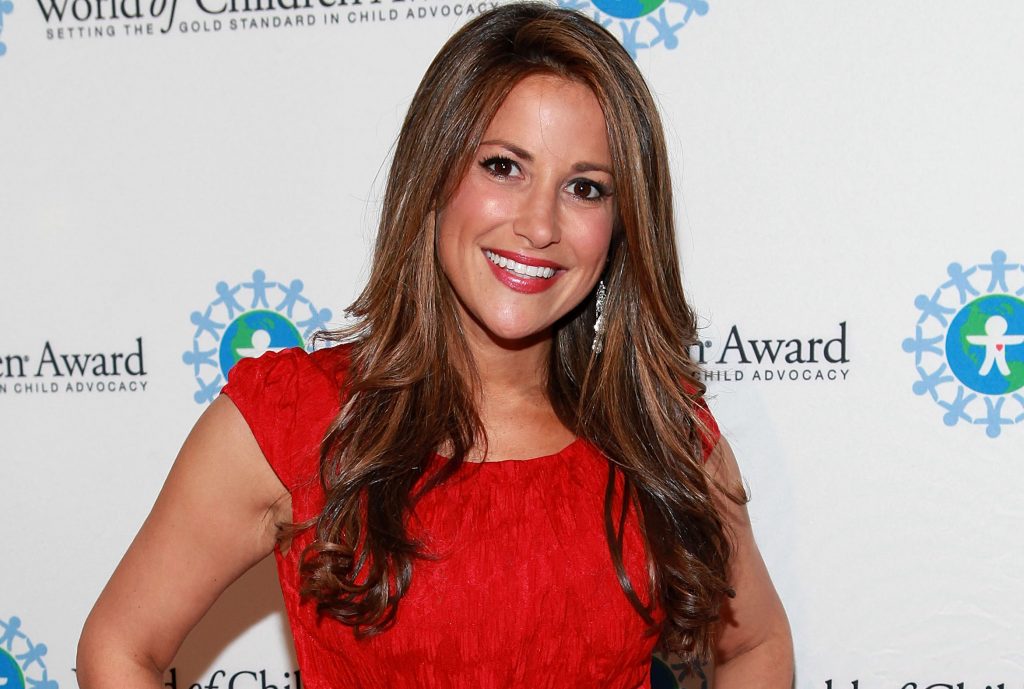 Some of the women on this list have worked long and hard to look like movie and television stars. But what we love most about Gigi Stone Woods is that she has that adorable "girl next door" look downright mastered!
And like the other anchors, this woman is more than just a pretty face. She's currently an NBC host but before that, she hosted and helped produce Inspiring Women in Business for Bloomberg. Women helping women succeed? It doesn't get more "inspiring" than that!
Ghida Fakhry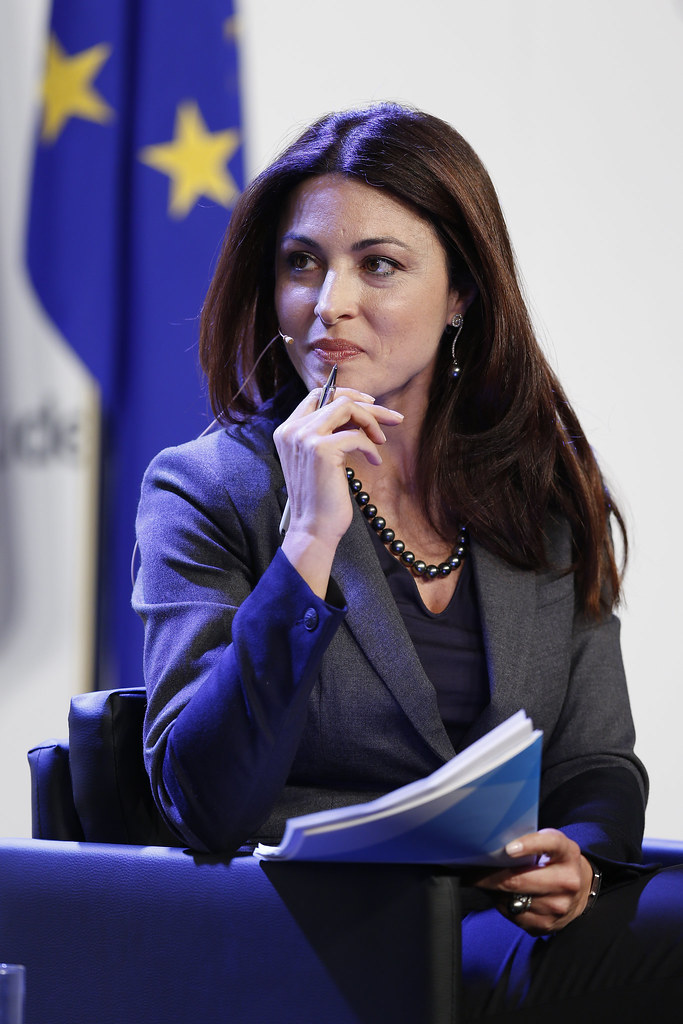 More than any of these other anchors, Ghida Fakhry knows what it is like to walk in multiple worlds. Previously, she served as a media analyst for CNN. Later, she took her education in Near and Middle Eastern Studies to serve as the lead anchor for the Al Jazeera English news channel.
She also raked in awards for her documentary series witness in 2010. And we can only cross our fingers that she makes a similar series sometime soon!
Abby Huntsman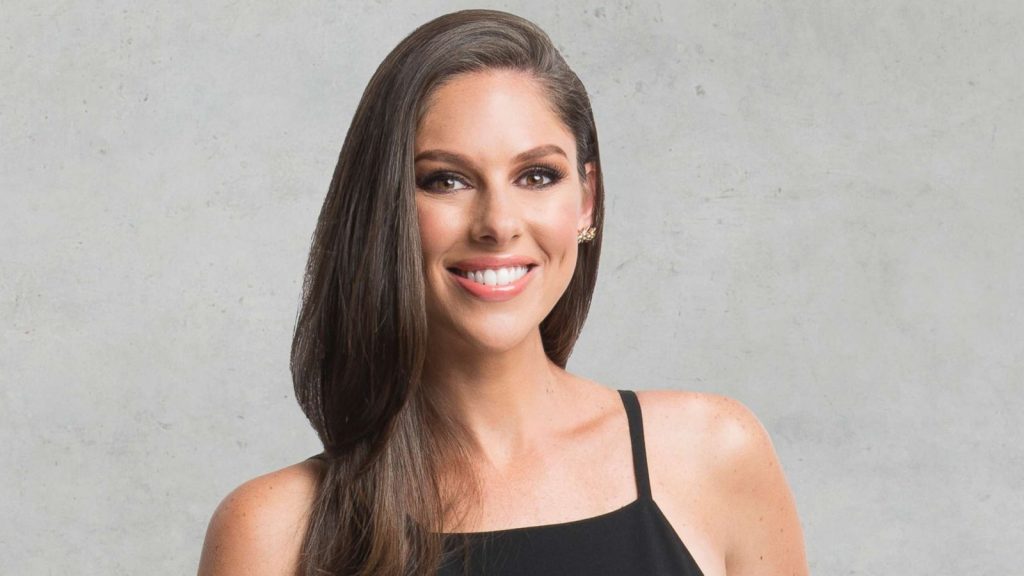 Sometimes, it seems like Abby Huntsman is filling out bingo cards when it comes to her career. After all, she has been a journalist for MSNBC and NBC News before moving to Fox. There, she became a major mainstay (and major hottie) for Fox & Friends on the weekends.
Never assume Huntsman found success because of her looks, though. This intrepid journalist began her career at only 16 years old. She's worked hard to get where she is now and shows no signs of slowing down anytime soon!
Susan Li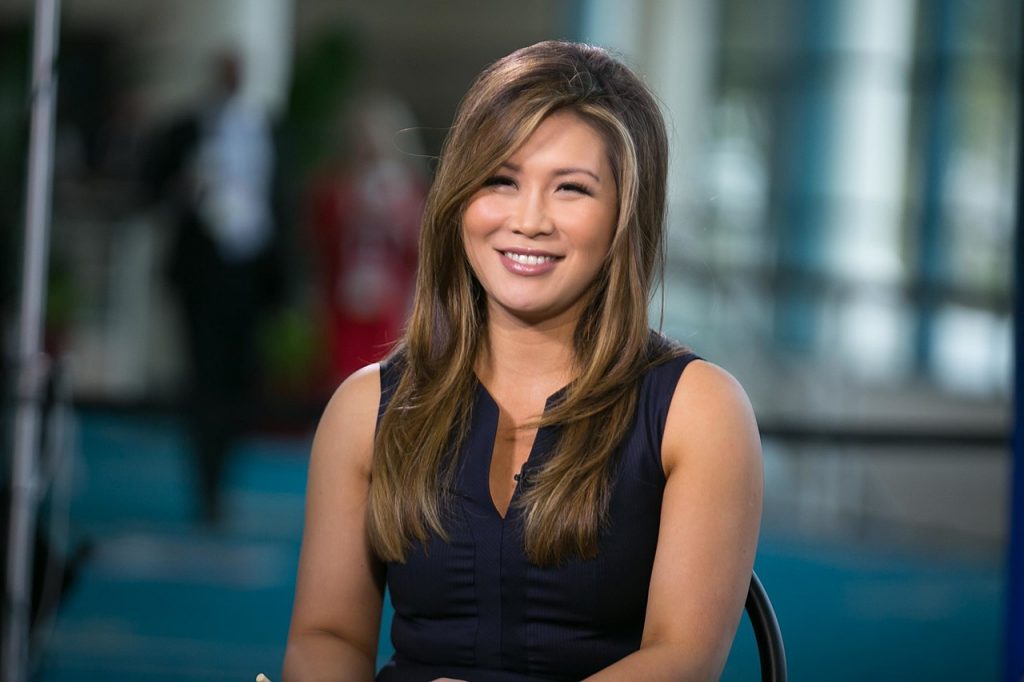 Susan Li is another news anchor with a seriously impressive resume. She previously worked with CBC and Bloomberg, the latter of which made her into a household name with the show First Up With Susan Li. Later, she worked for CNBC before finding her current home at Fox.
At Fox, she specializes in business news, meaning that she's putting that economics degree from the University of Toronto to work. But when she's delivering the news, it must be hard for viewers to separate "business" from "pleasure!"