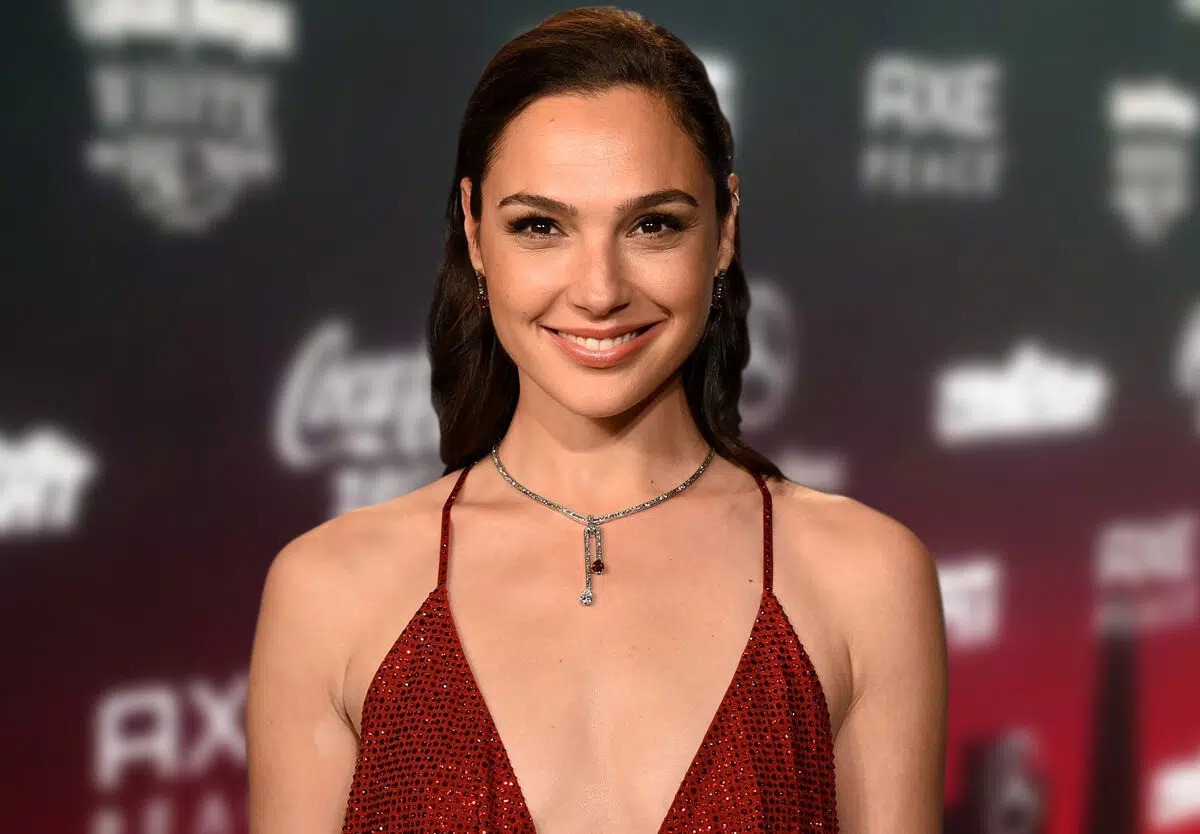 Height is one of the first things we notice about a person. When we meet someone new, we instantly size them up, if only to figure out how far we'll need to crane our necks in order to look them in the eyes.
However, it's really tough to tell how tall our favorite celebs are just from seeing them onscreen. And it's particularly difficult for tall female celebs, many of whom would tower over their male costars without Hollywood magic obscuring their height.
How tall, then, are your favorite female celebs? Keep reading to discover how shockingly tall some of these ladies really are!
Charlize Theron (5'9)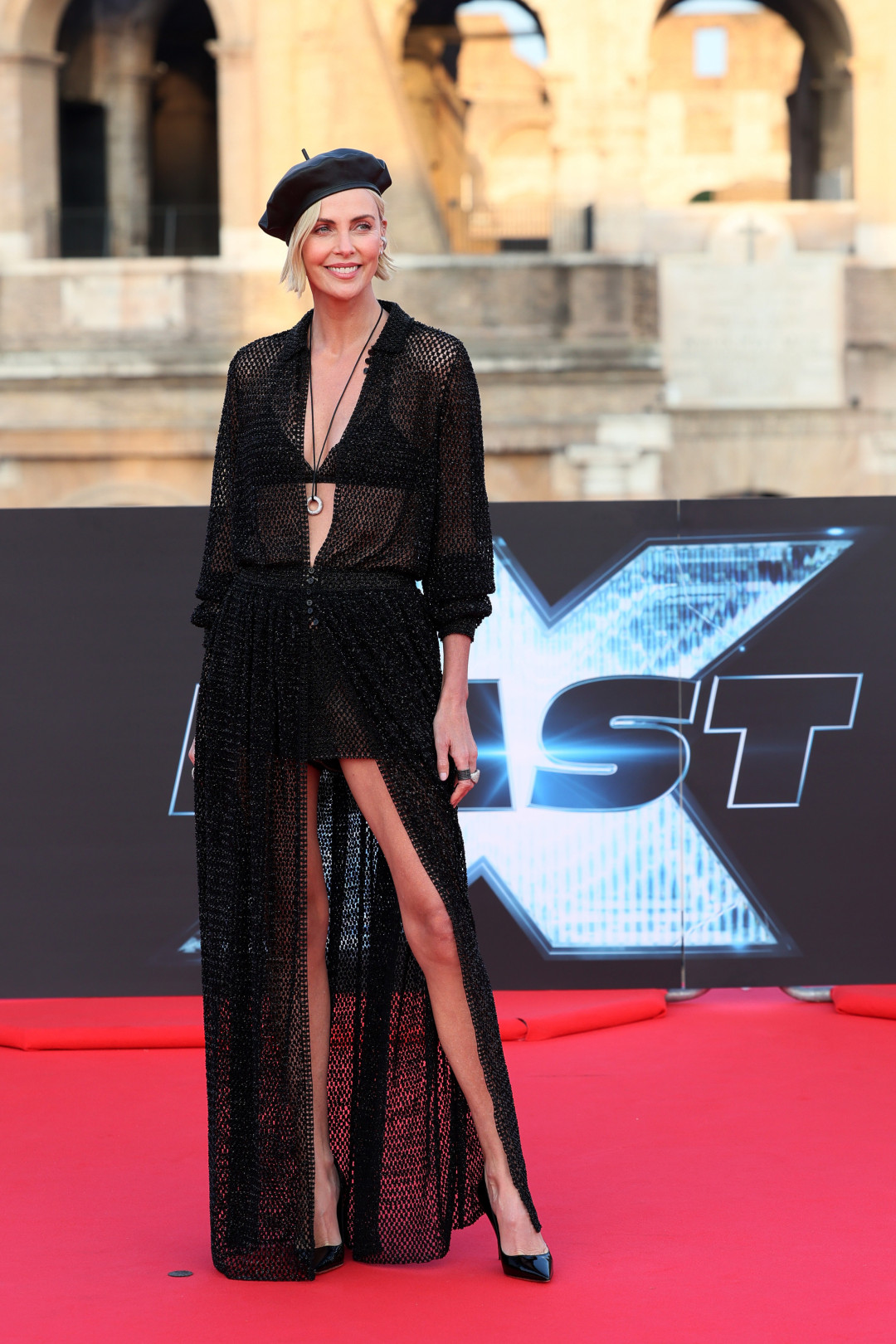 Charlize Theron is one of the most famous leading ladies in the world. In addition to her amazing talents as an artist, it has likely helped her career that she is 5'9, which is a very solid height for a film lead who must command the respect of audiences and characters alike whenever she enters the scene.
Uma Thurman (5'11)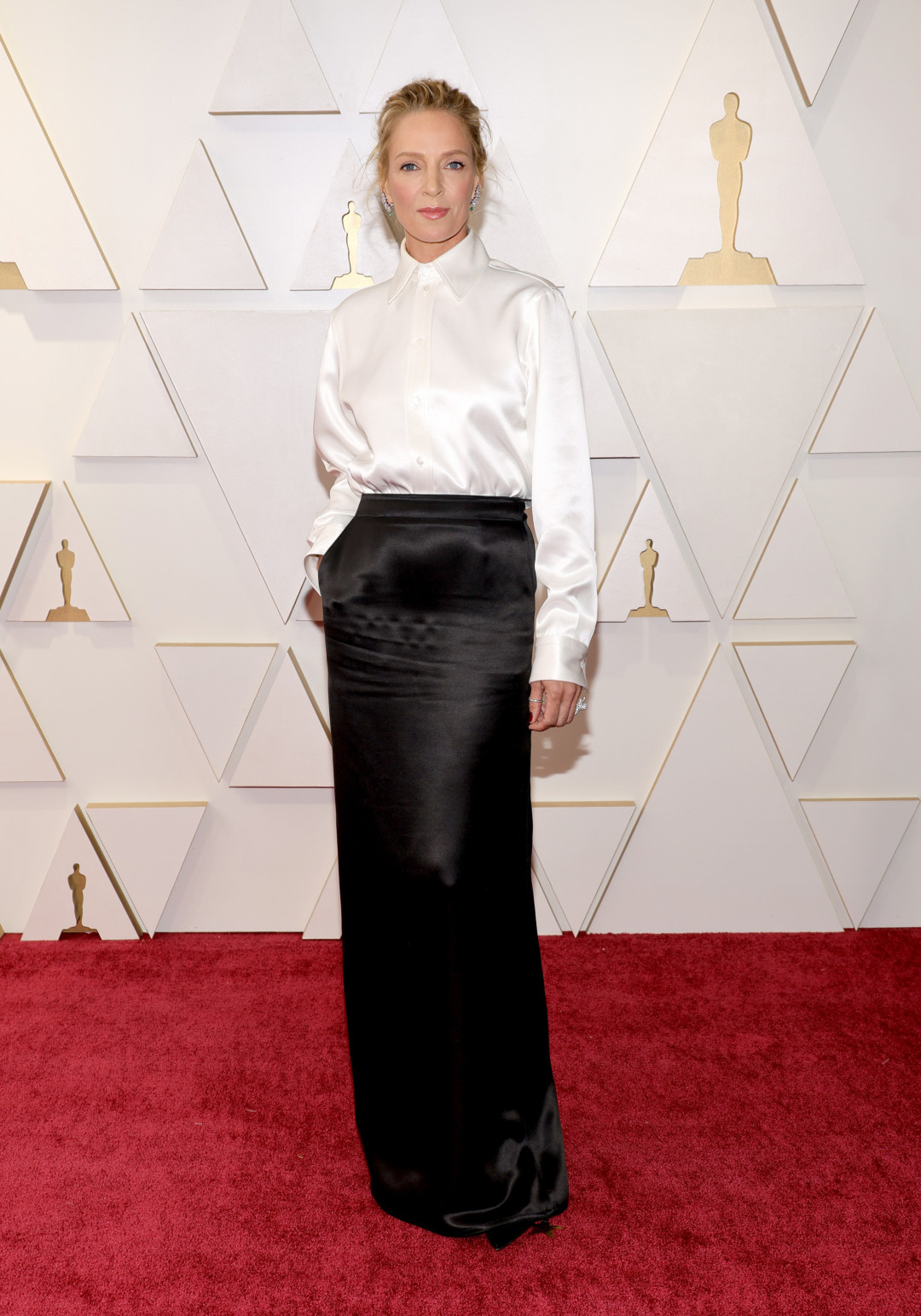 Thanks to movies like Kill Bill, we're used to seeing Uma Thurman as a kind of modern-day warrior. And at 5'11, it's clear that she's tall enough to take most people on, with or without her iconic onscreen sword.
Zendaya (5'11)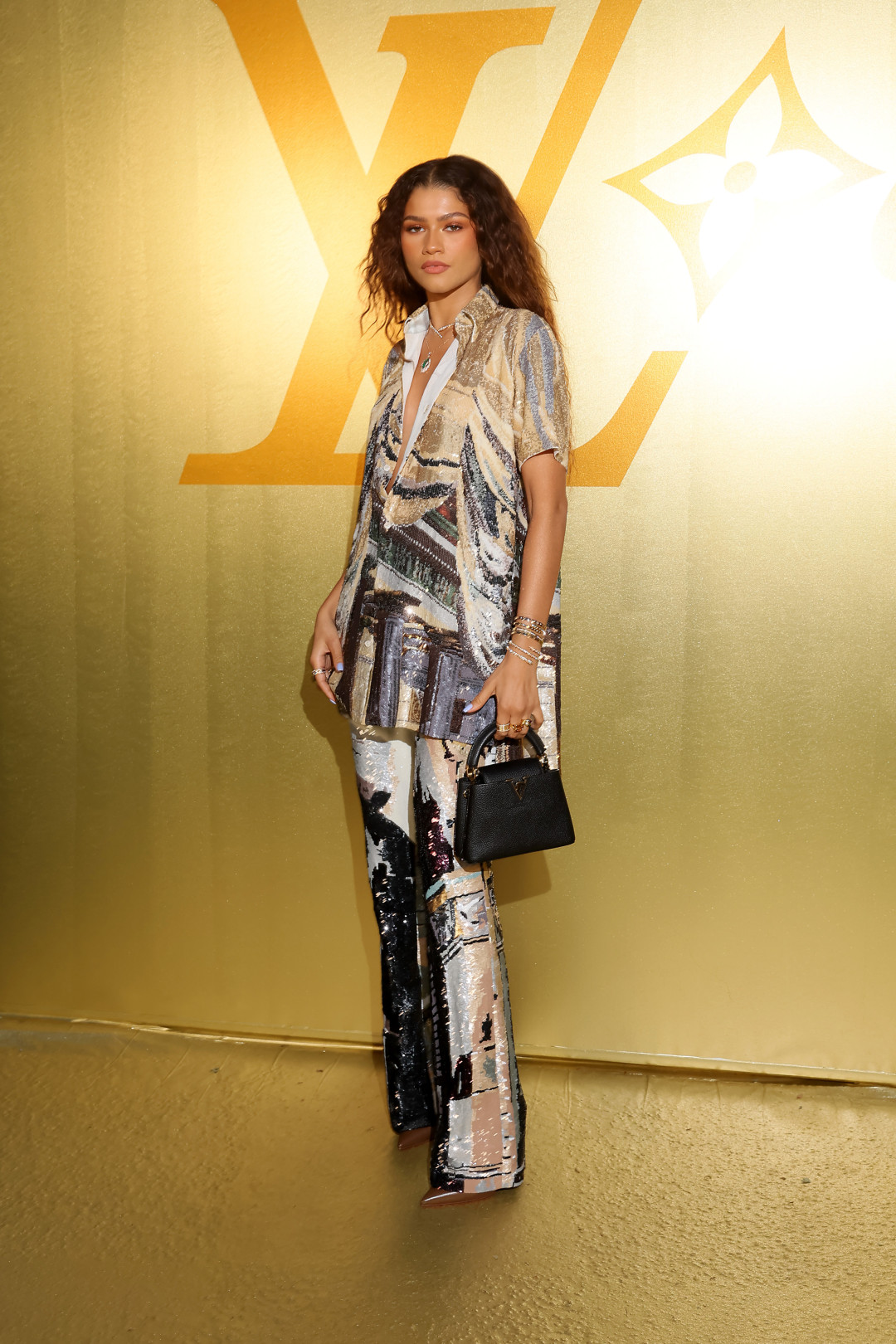 Zendaya is 5'11, which makes sense considering how much taller than Tom Holland she seems whenever the two of them are onscreen together. Fortunately, Spider-Man is one superhero who doesn't mind having a girlfriend that's taller than him!
Nicole Kidman (5'11)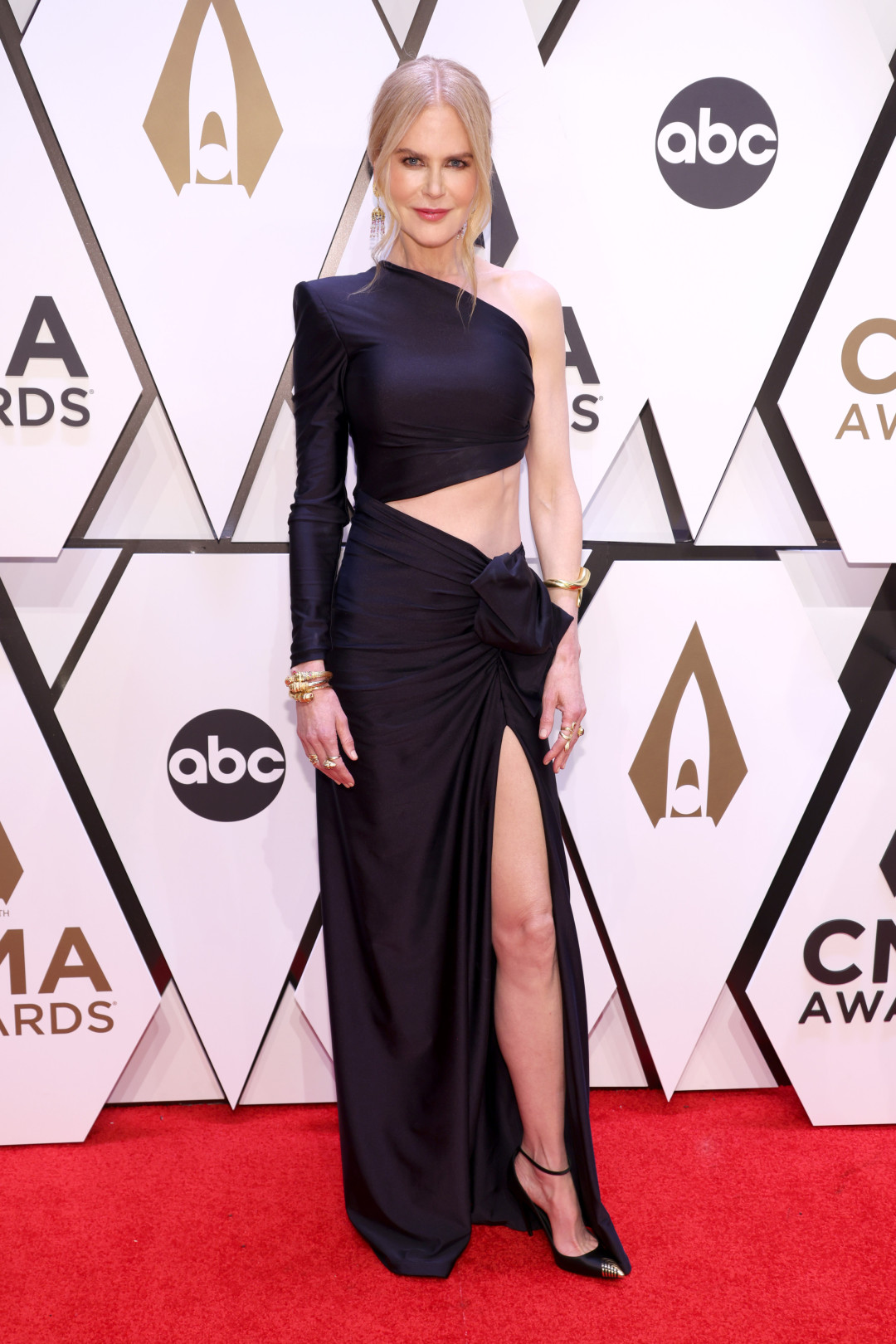 The fact that Nicole Kidman is 5'11 may not come as much of a surprise to anyone who has ever seen her stand next to her ex-husband, Tom Cruise. With her statuesque height and figure, it's no surprise Kidman has headlined so many major Hollywood productions.
Geena Davis (6')
Geena Davis has always been a powerful presence, both on and off the screen. Then again, at six feet tall, we can only imagine that she commands the eyes of all her fellow actors as soon as she walks into the room!
Jane Lynch (6')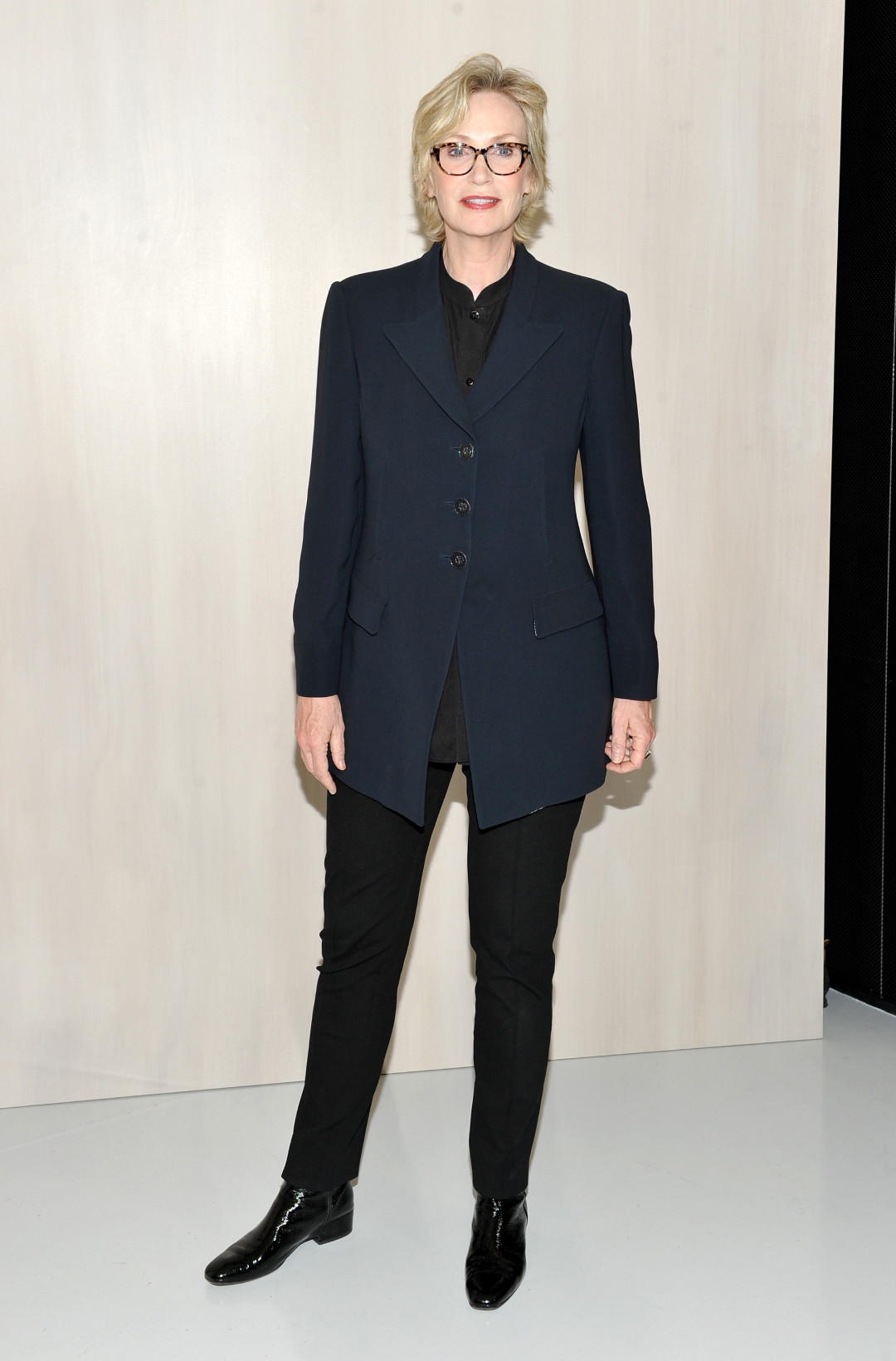 Glee star Jane Lynch clocks in at six feet tall, which is already an intimidating height in Hollywood. And she also loves to wear things like extra-long jeans to help accentuate her height, making her appear as an intimidating and looming presence onscreen.
Brooke Shields (6')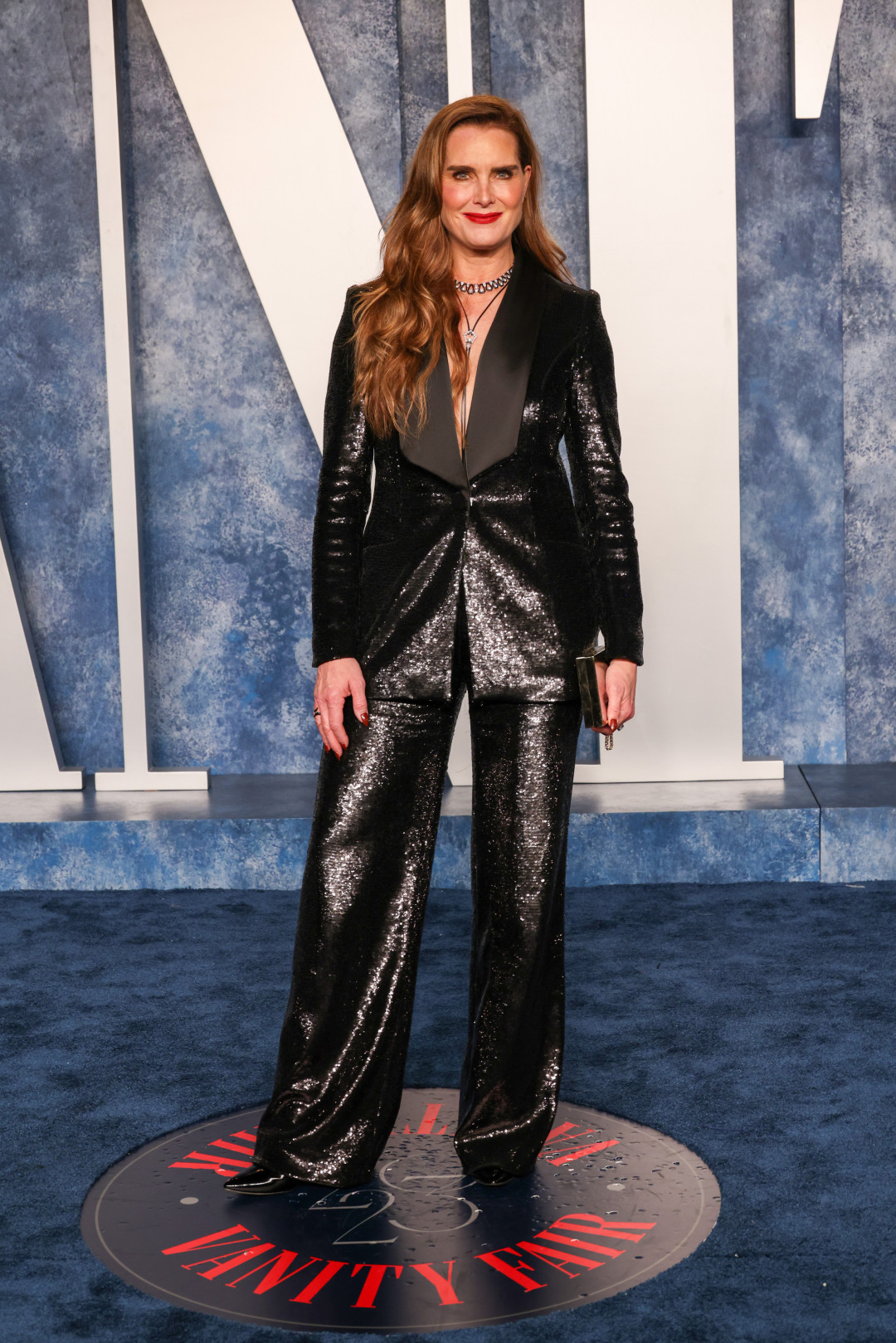 Thanks to movies like Blue Lagoon, everyone feels they watched Brooke Shields grow up on the big screen. And we do mean up: at six feet tall, Shields is definitively one of the tallest women in show business.
Elizabeth Debicki (6'2)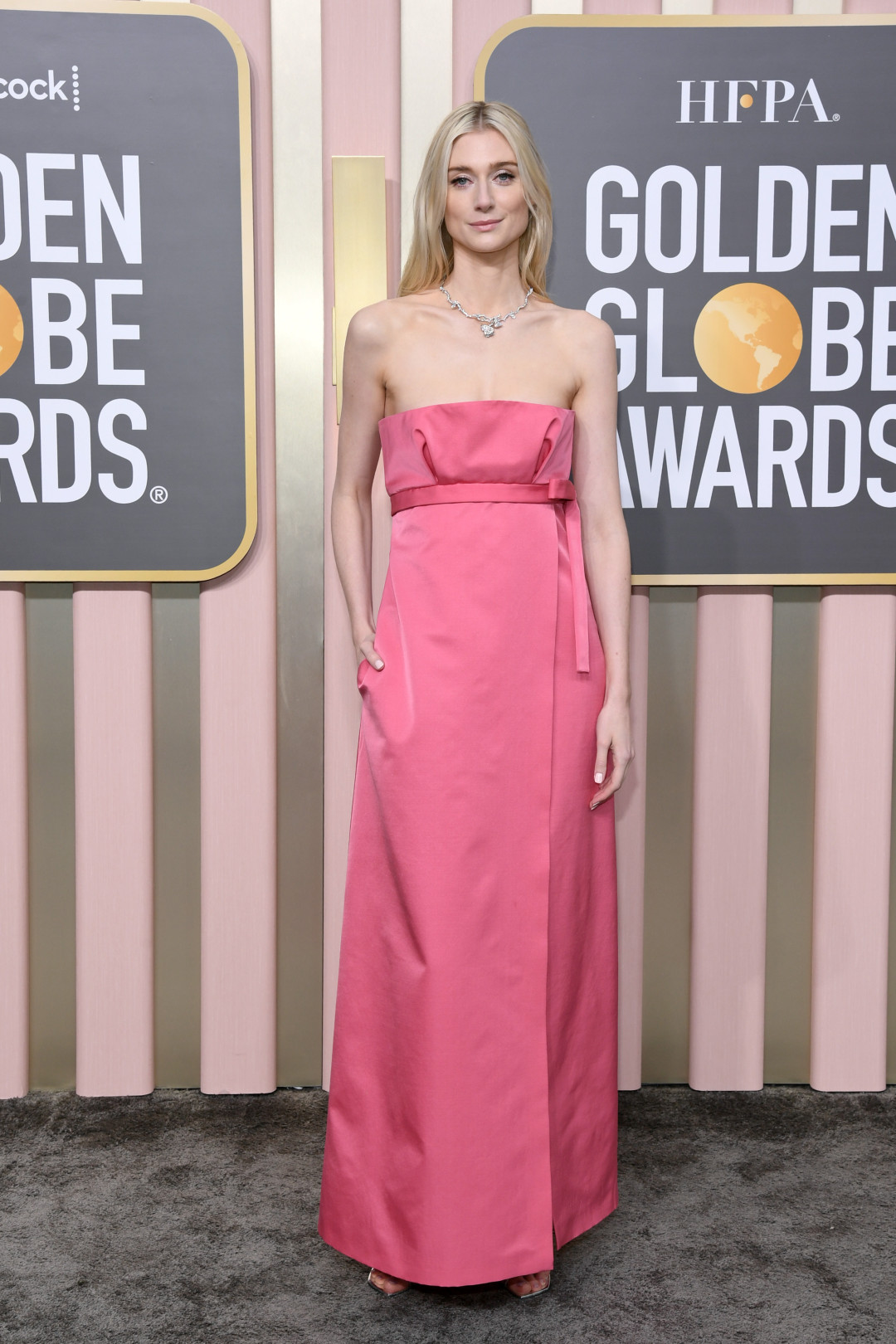 If you watch The Crown, you're likely very familiar with Elizabeth Debicki, the actor who portrays the late, great Princess Diana. And at 6'2, the actor is not only taller than the real Diana, but she hits a height we can only describe as "regal."
Gwendoline Christie (6'3)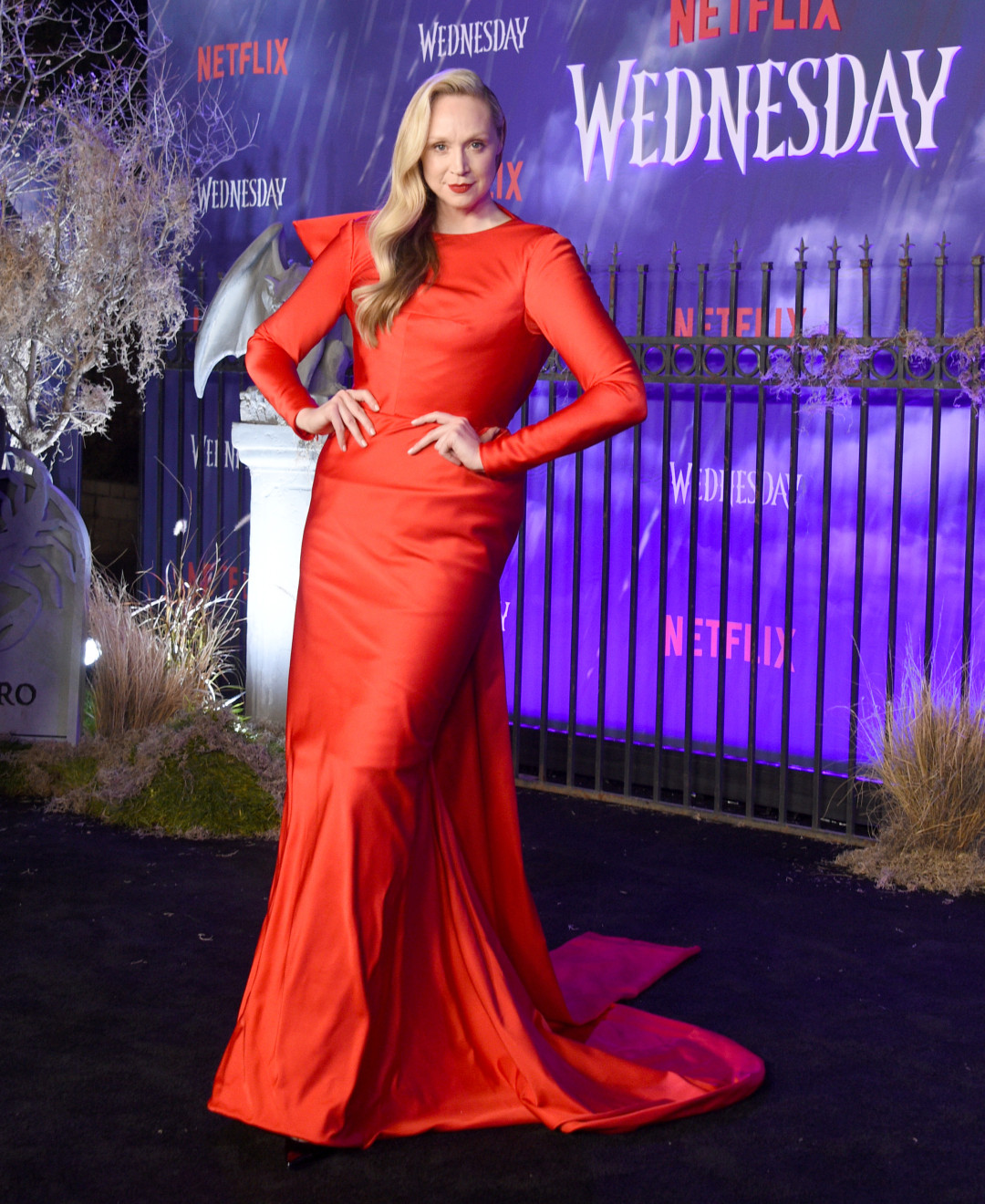 Gwendoline Christie impressed us recently on Wednesday, but it was her role in Game of Thrones that made her a household name. Her character is nicknamed "the tall woman," and the actor lives up to the title: at 6'3, she's actually taller than the vast majority of celebs in Hollywood!
Sigourney Weaver (6')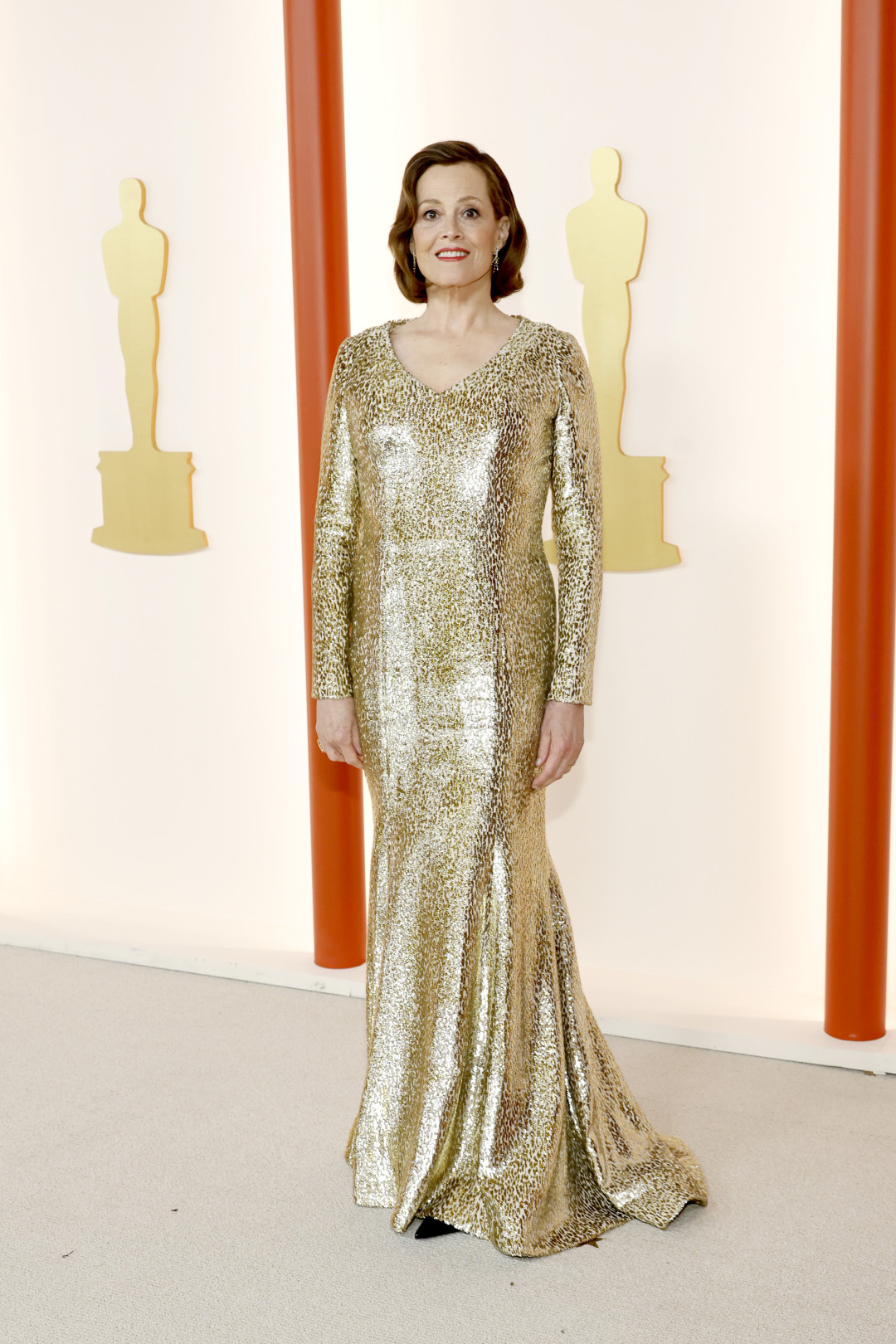 Sigourney Weaver enjoys a well-deserved reputation as a fearless female badass who knows how to put those pesky aliens in their place. One reason the xenomorphs held little fear for her, though, might be her height: at six feet, she was actually taller than some of her onscreen Colonial Marine allies!
Leslie Jones (6')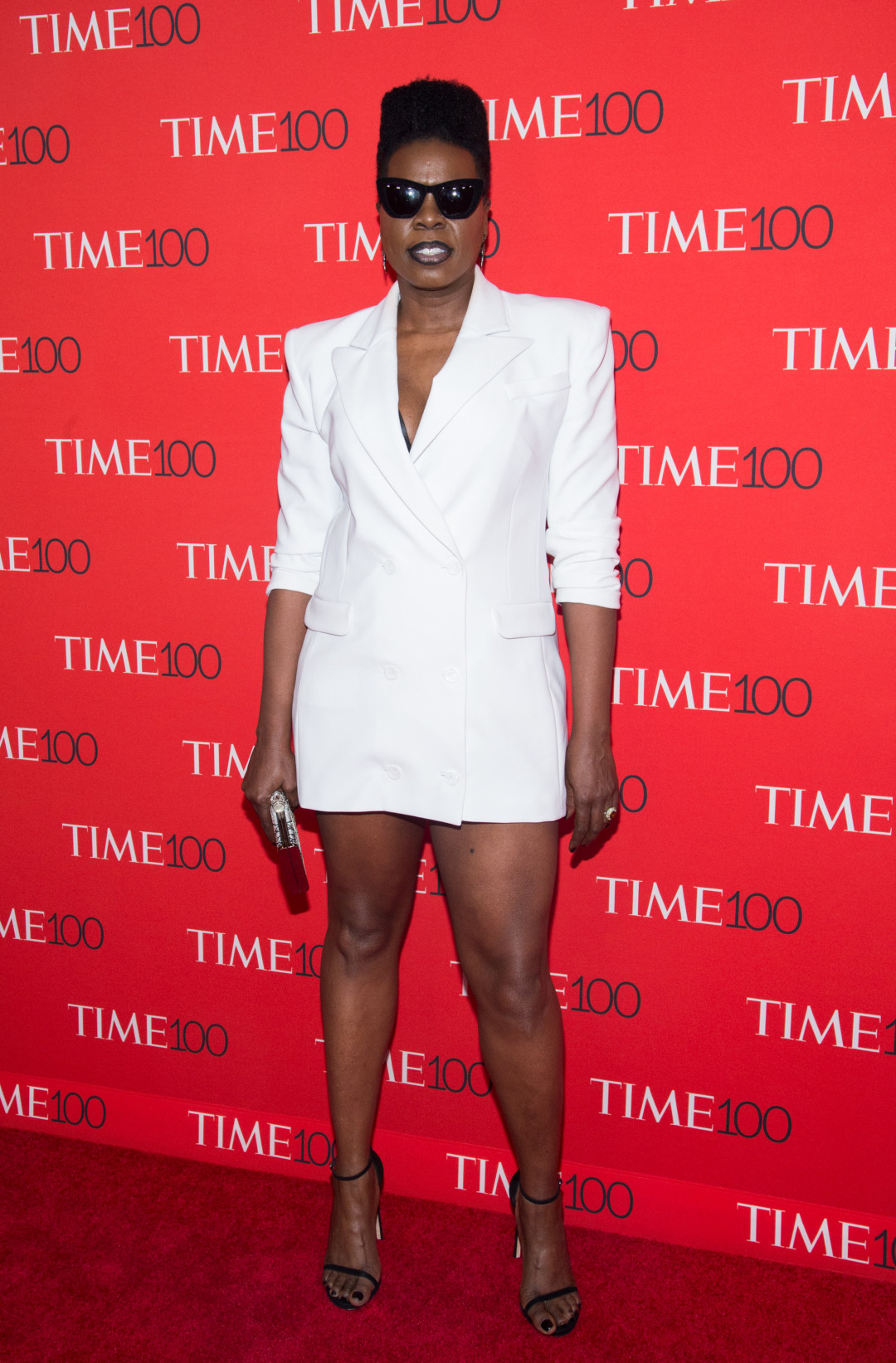 Leslie Jones is a familiar sight to comedy fans, especially after starring in the 2016 Ghostbusters film and serving as a series regular on Saturday Night Live. And at six feet tall, it's fair to say that she has a frame perfectly suitable for her larger-than-life personality!
Macy Gray (6')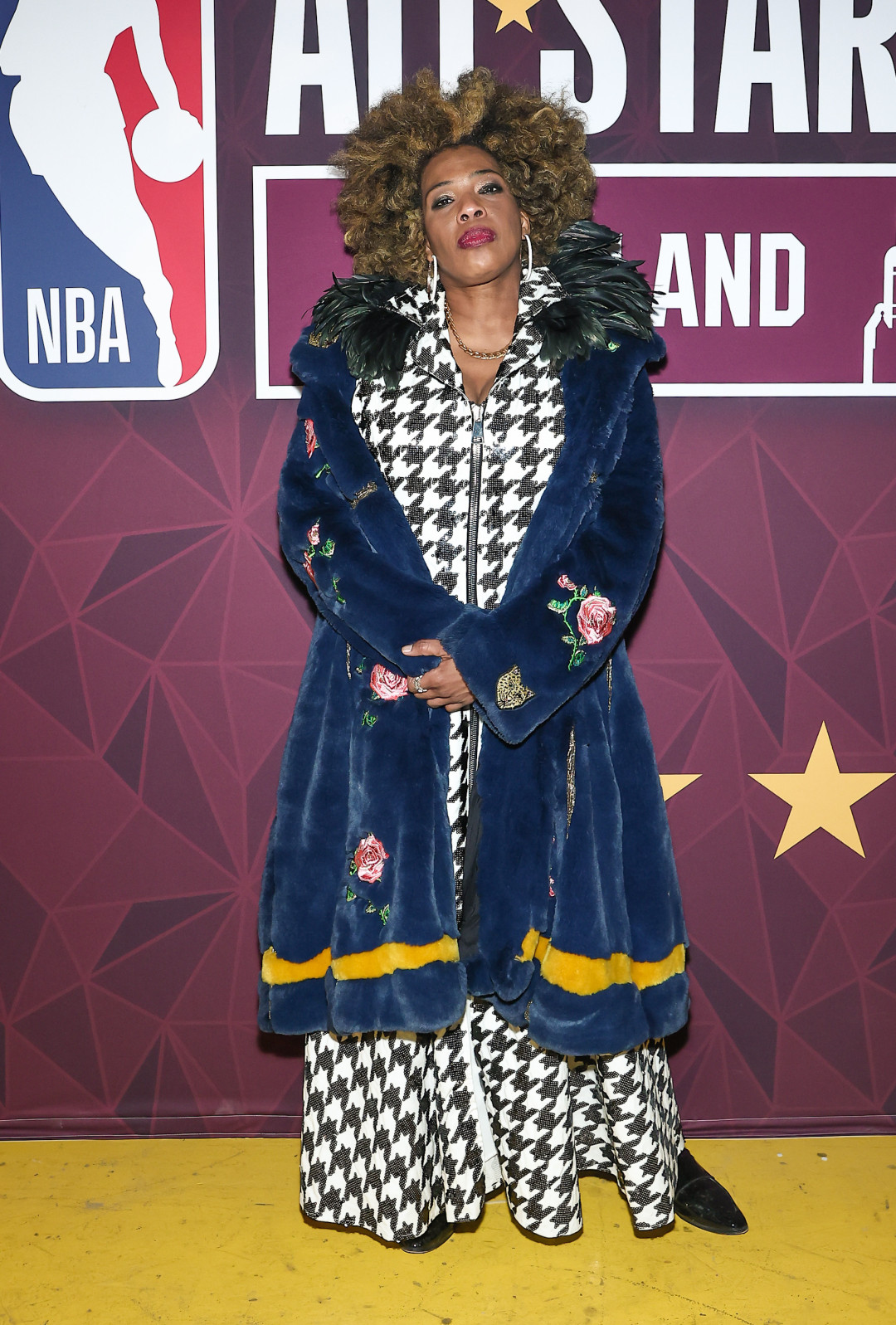 If you first jammed out to Macy Gray's music when driving around in your car, you probably had no idea how tall she is. And even her music videos don't always make it clear that this legendary R&B singer is six feet tall, making her one of the tallest singers to ever rock a microphone.
Gisele Bündchen (6')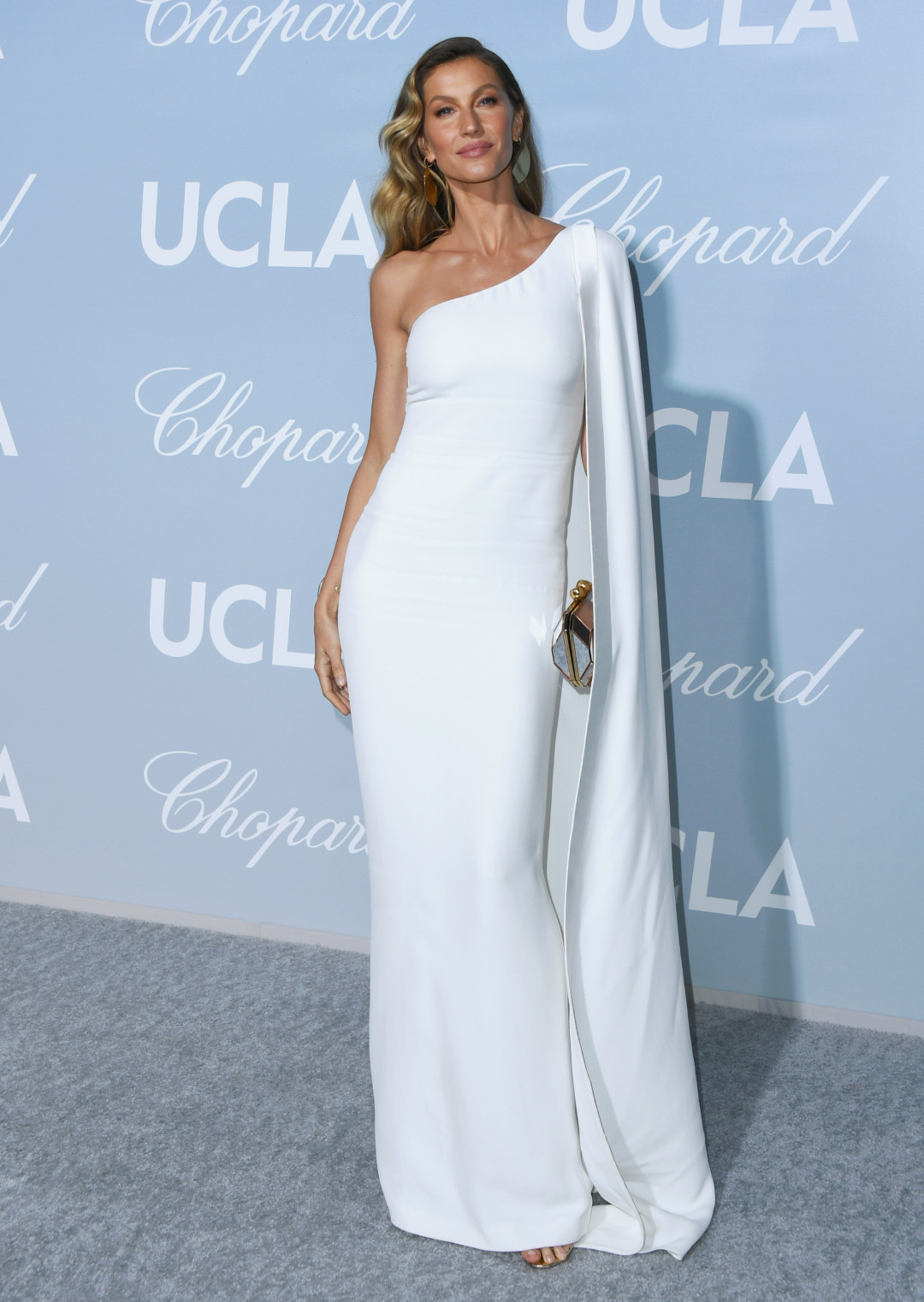 Can you believe that Gisele Bündchen was once the highest-paid supermodel in the world? At six feet tall, this Brazilian beauty has the kind of long legs the camera loves to linger over.
Taylor Swift (5'11)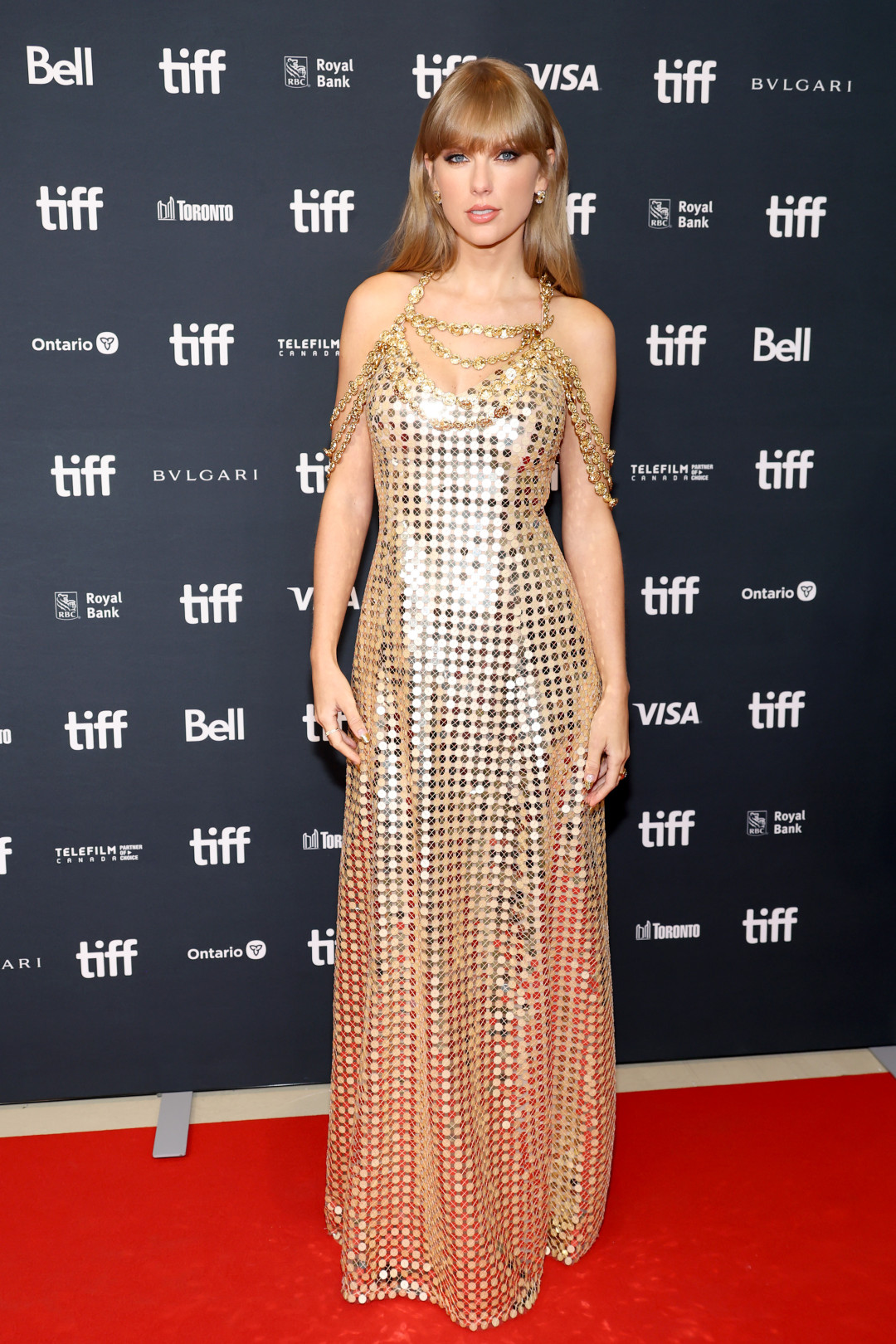 Whenever she drops a new album or announces a new tour, it's clear that Taylor Swift is on top of the entertainment world. And at 5'11, we're pretty sure she could reach the top of that world just as easily as she could reach something on top of the refrigerator.
Gal Gadot (5'8)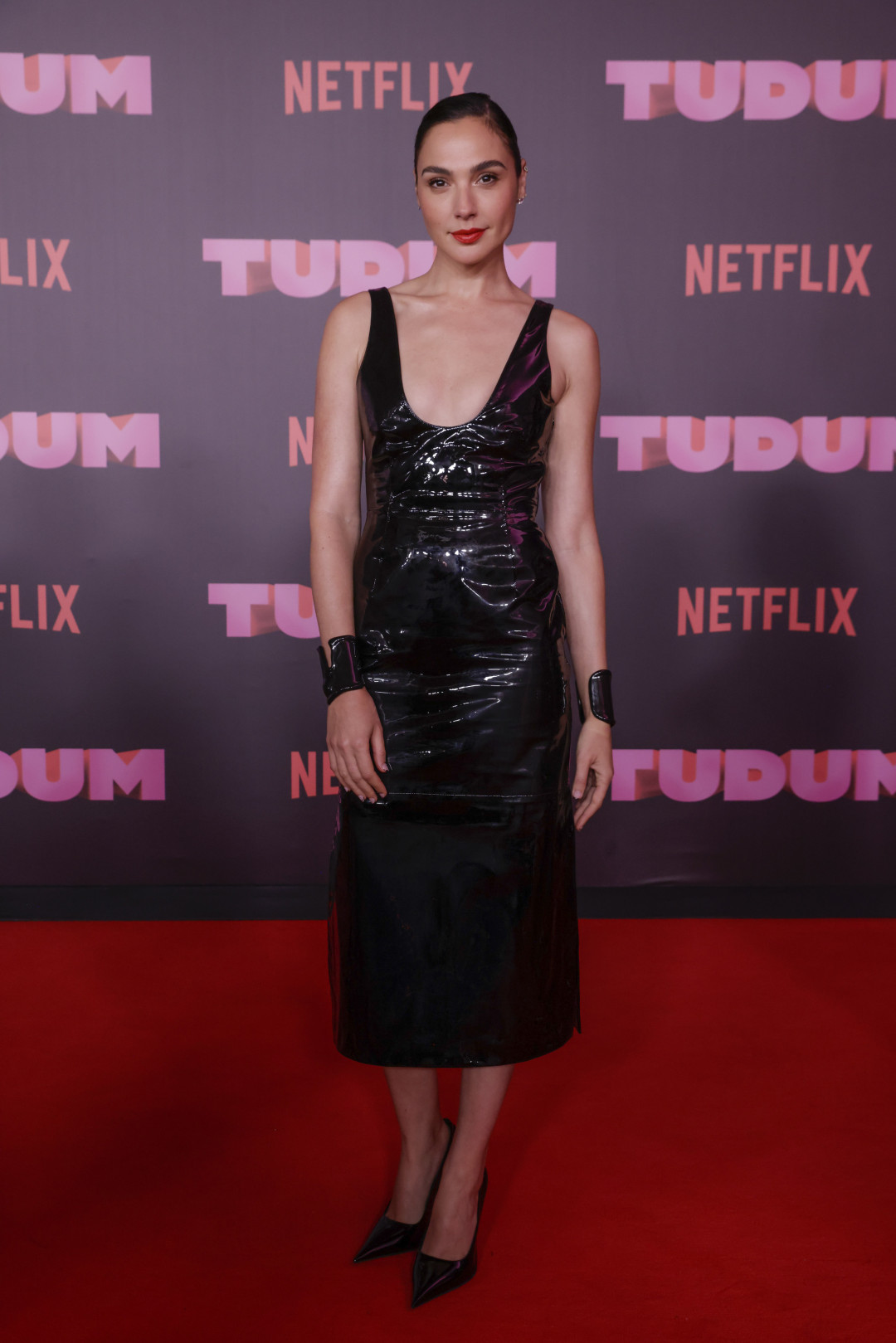 Gal Gadot was tasked with doing the impossible: bringing fan-favorite comic book hero Wonder Woman to life. Fortunately, she did so in style, and being 5'8 helped give her enough height to stare down any of the foes in her character's path.