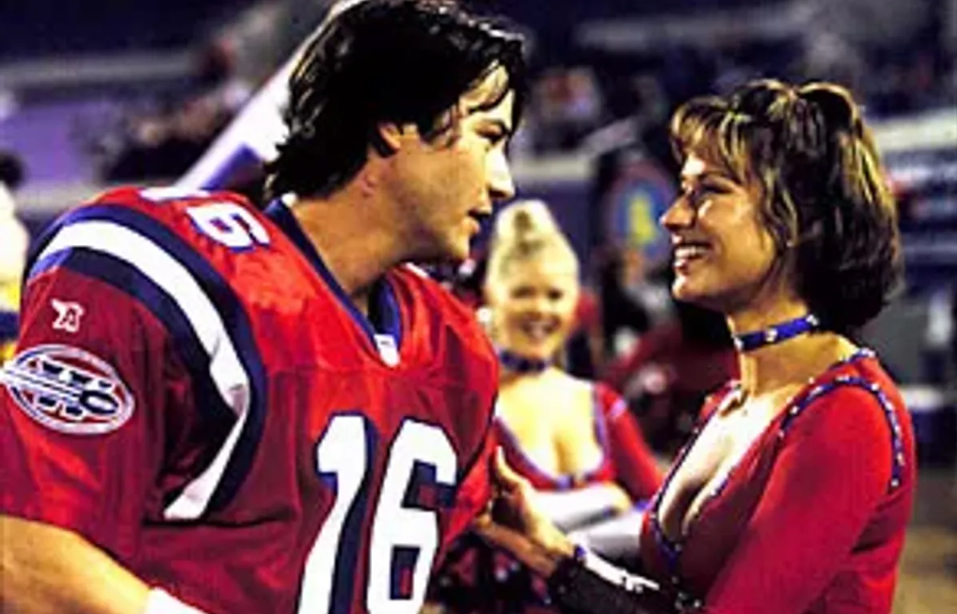 The Replacements is one of those weird sports comedies that has only gotten better over time. While it doesn't provide the most accurate portrayal of football, the movie finds the perfect blend of humor and heart. And that's largely due to the success of its killer cast, including future Hollywood phenomenon Keanu Reeves.
Of course, this movie came out way back in 2000. What have some of its biggest stars been up to in the past couple of decades? Keep reading to find out!
Gene Hackman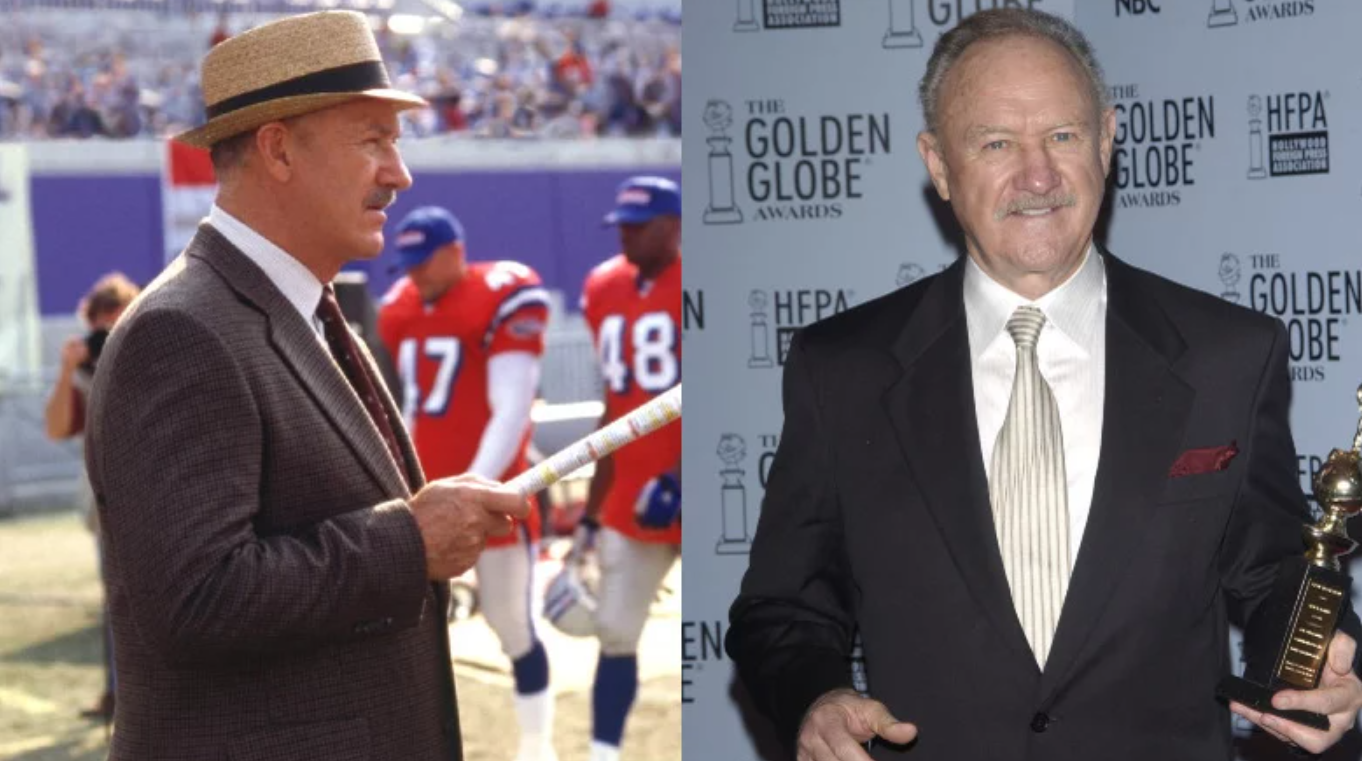 Gene Hackman was by far the biggest name to star in The Replacements. He portrayed head coach Jimmy McGinty with his usual craggy charm. And once that film wrapped, he certainly kept busy with various Hollywood projects.
For example, he starred in a decent romantic comedy, Heartbreakers, with Sigourney Weaver and Jennifer Love Hewitt, and his 2004 political comedy Welcome to Mooseport (the last movie he made before retiring) was funny enough. Between these, though, he turned out some of the best films of his career, including Wes Anderson's bizarre comedy The Royal Tenenbaums and the high seas thriller Behind Enemy Lines, a movie that reunited him with his Tenenbaums costar Owen Wilson.
Keanu Reeves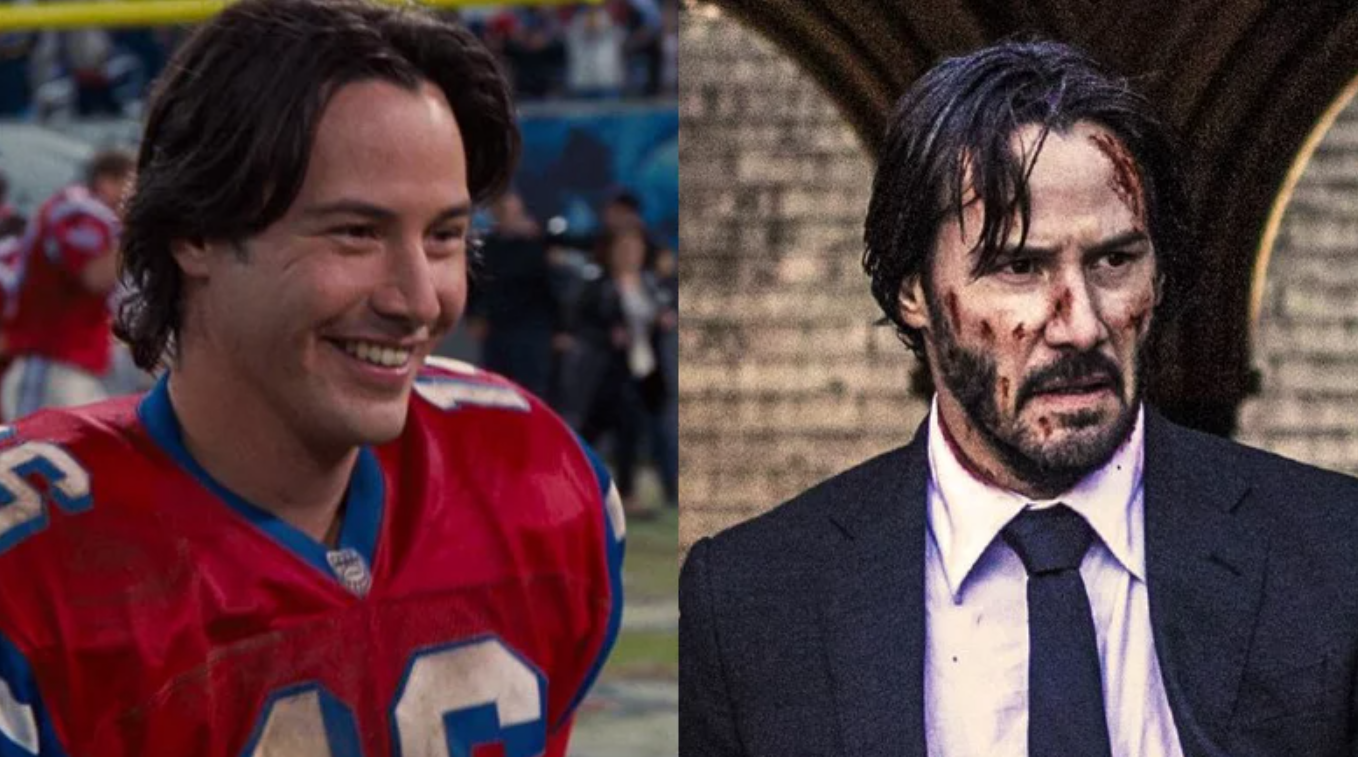 In The Replacement, Keanu Reeves plays quarterback Shane Falco. He gave the movie much of its heart and many of its unforgettable moments. Of course, after this film, you could say that Reeves' career was one unforgettable moment after another.
He starred in two sequels for his 1999 hit film The Matrix, coming back more recently to create a fourth movie to help wrap things up. He's also headlined an entirely new action franchise, John Wick, while creating a fan-favorite DC comics movie Constantine (which is finally slated to get a sequel). Oh, and he even found time to do another Bill and Ted movie, proving Reeves hasn't forgotten the silly comedy franchise that helped make him a star.
Jon Favreau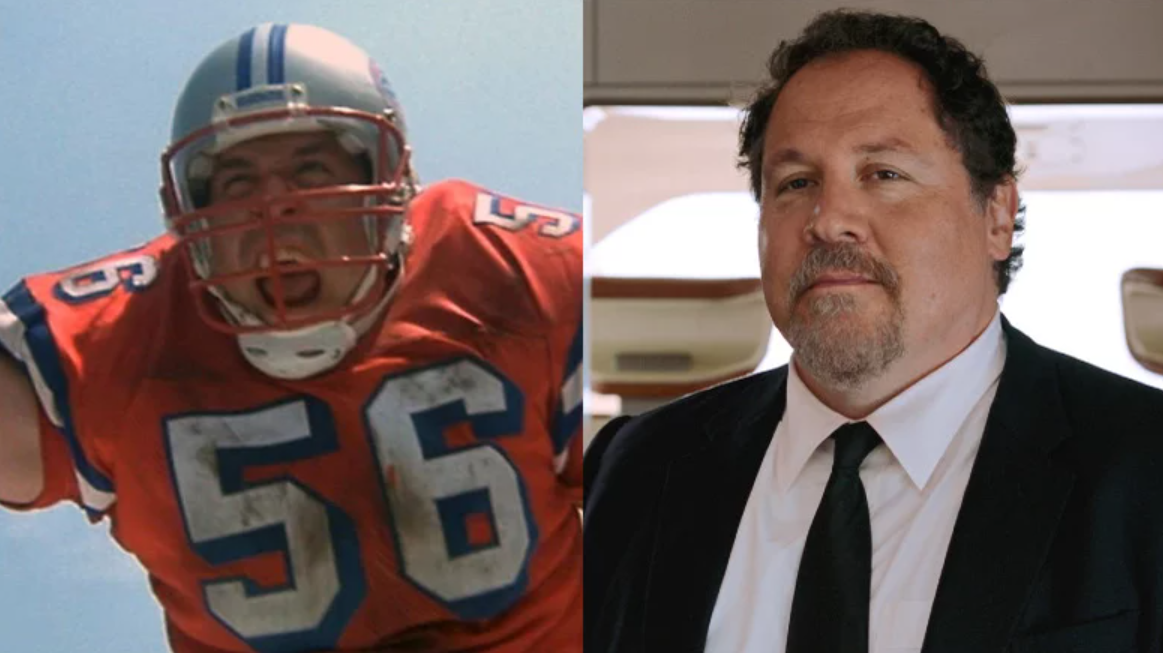 In this great 2000 football movie, Jon Favreau played linebacker Danny Bateman. Chances are he had no way of knowing that the next decades of his life would mostly be defined by what he does behind the camera rather than in front of it.
For example, he may have starred in the awful Ben Affleck Daredevil movie, but his real involvement with Marvel began with him directing the first Marvel Cinematic Universe movie, Iron Man. He starred in that movie and several other MCU films as "Happy" Hogan. And Favreau later leveraged his positive relationship with Disney to create a little show called The Mandalorian, which is largely considered by fans to be some of the best Star Wars content ever created.
Rhys Ifans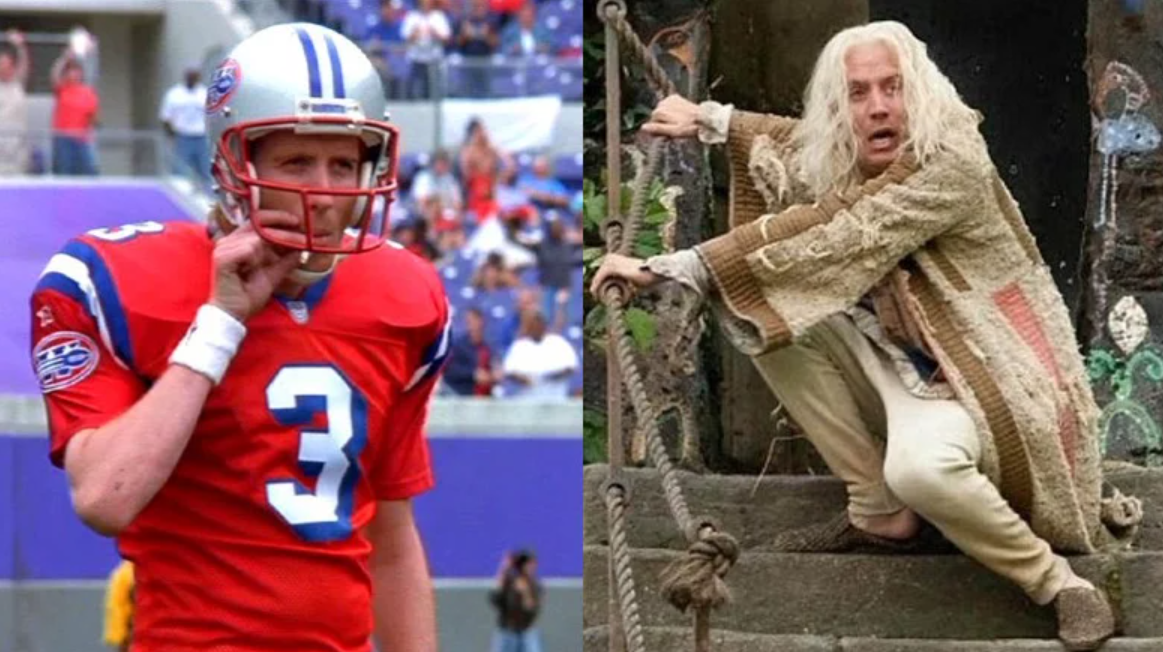 In The Replacements, Rhys Ifans played a weird, wiry kicker named Nigel Gruff. The movie made great use of the fact that Ifans has a body that is perfect for physical comedy, and he put that asset to great use for his future roles.
For instance, he is one of Satan's children in the strange Adam Sandler comedy Little Nicky, and he had a memorable turn as a gun-running, drug-dealing bar owner in The 51st State. But he is arguably best known for playing Luna Lovegood's father in the Harry Potter franchise. Meanwhile, comics fans know him for playing The Lizard in The Amazing Spider-Man, a role he reprised in the more recent Spider-Man: No Way Home.
Orlando Jones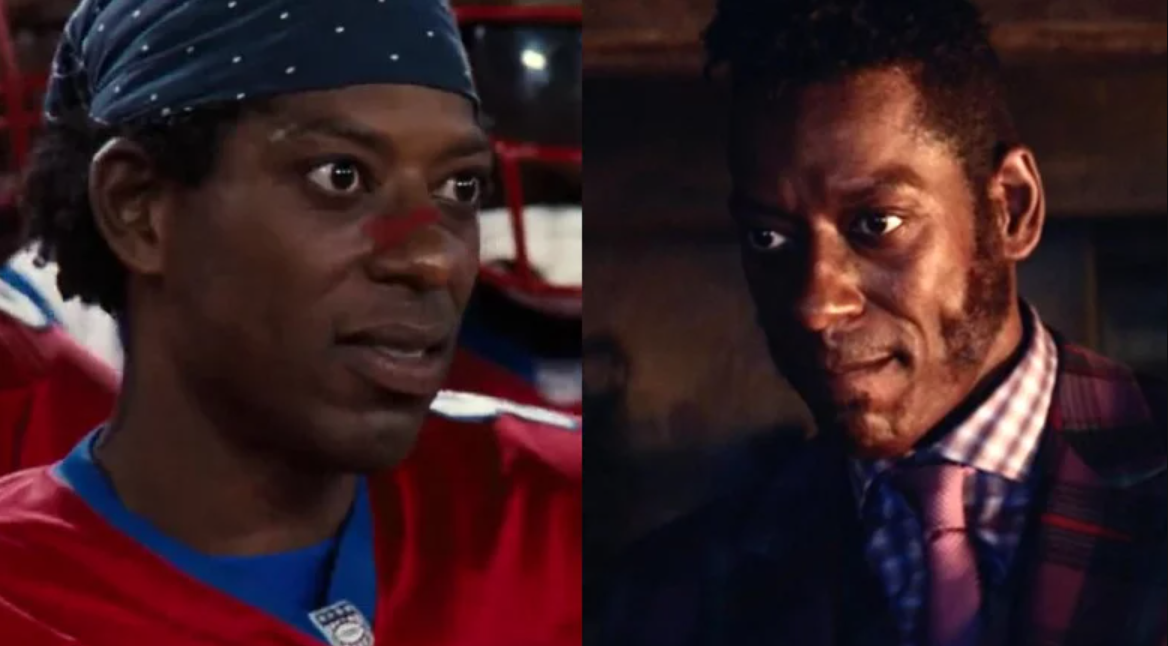 Back in The Replacements, Orlando Jones played wide receiver Clifford Franklin. With this role, he helped imbue the film with the charm and humor that only Jones is capable of. And in the years since then, he has built up an impressive resume of big-screen and small-screen roles.
Jones starred in the demonic comedy Bedazzled alongside Elizabeth Hurley and Brendan Fraser. He also teamed up with David Duchovny and Julianne Moore in Evolution, which might as well have been a spiritual sequel to the original Ghostbusters. He also rejoined Hackman for Runaway Jury, though modern audiences are likelier to remember him from his role as Mr. Nancy in the televised adaptation of Neil Gaiman's American Gods.
Brooke Langton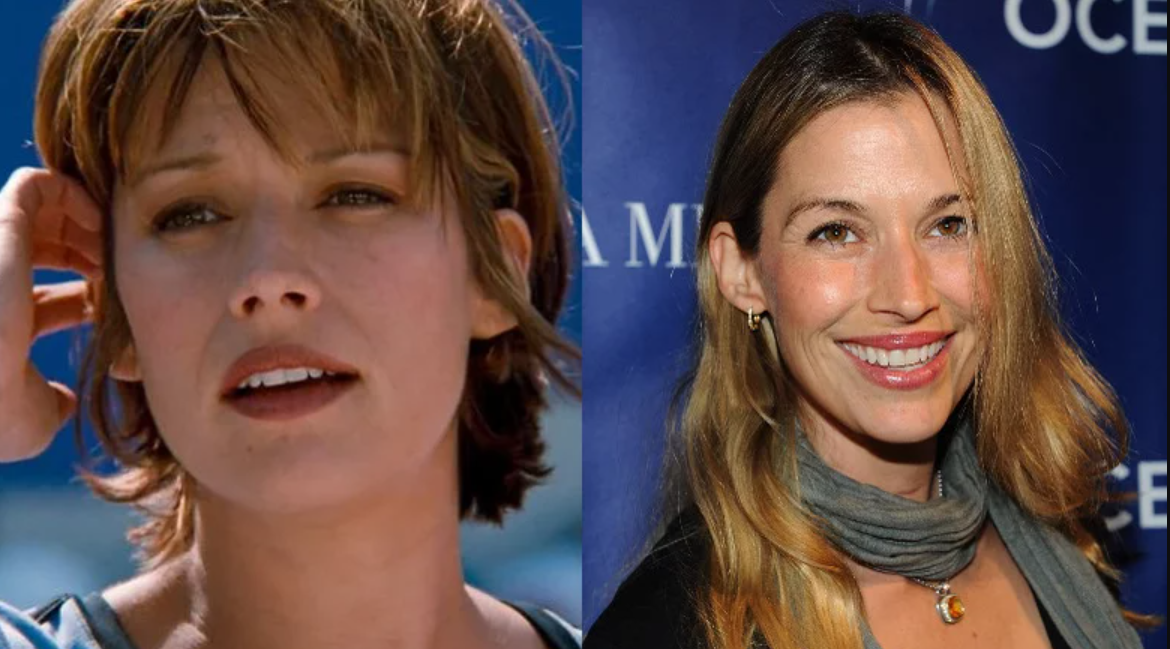 What's a football team without someone cheering for them? With that in mind, Brooke Langton memorably played cheerleader Annabelle Farrell in the film. In the years since then, she has starred in a number of diverse roles, though she seems to be a bit more at home on television than in movies.
On the big screen, Langton went on to star in Kiss the Bride, which combined drama, comedy, and romance in equal measures. She also rejoined former costar Orlando Jones for Primeval, which is the kind of goofy B-movie that's fun to watch with your friends while cracking jokes. Mostly, though, Langton has focused on television, appearing in shows such as Weeds, Monk, Bones, The Mentalist, and Supernatural. She also had a recurring role in the crime drama Life.
Brett Cullen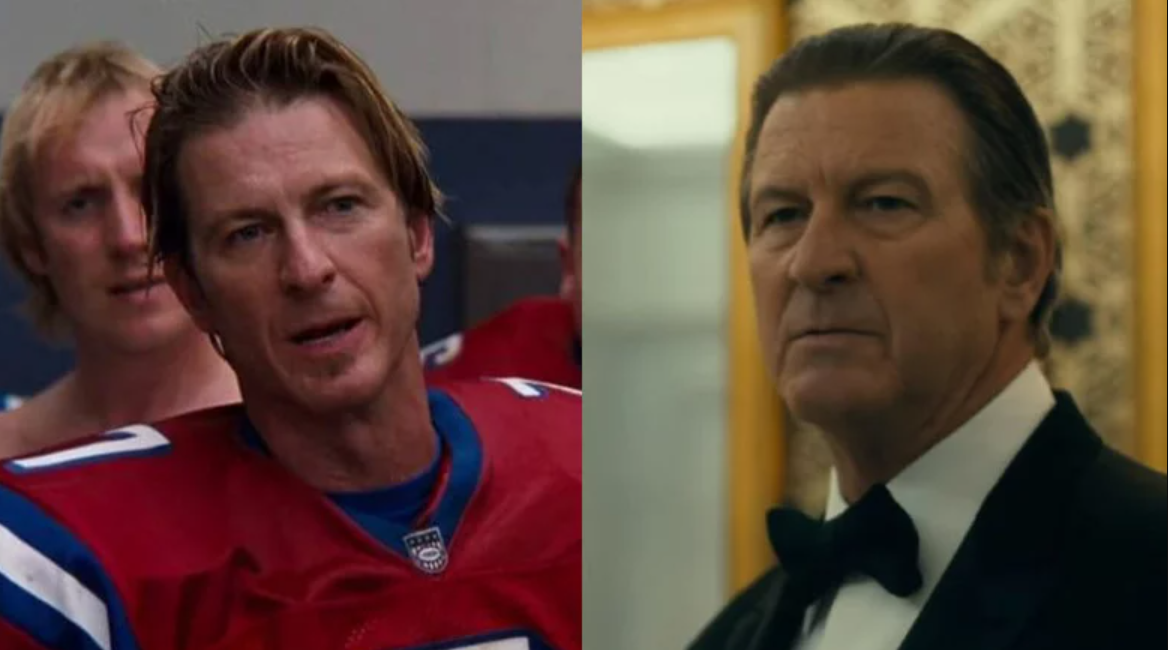 In the movie, Brett Cullen plays quarterback Eddie Martel, otherwise known as the guy you love to hate. He drives a lot of the drama in the movie due to his selfish antics. And maybe Cullen just has one of those faces, but he went on to play a number of antagonistic characters over the years.
For example, he played a corrupt politician in The Dark Knight Rises and later played a very aggressive version of Batman's daddy Thomas Wayne in Joker. When he's not dazzling on the big screen, Cullen has appeared in a number of high-profile television shows, including Lost, The Blacklist, and True Detective.