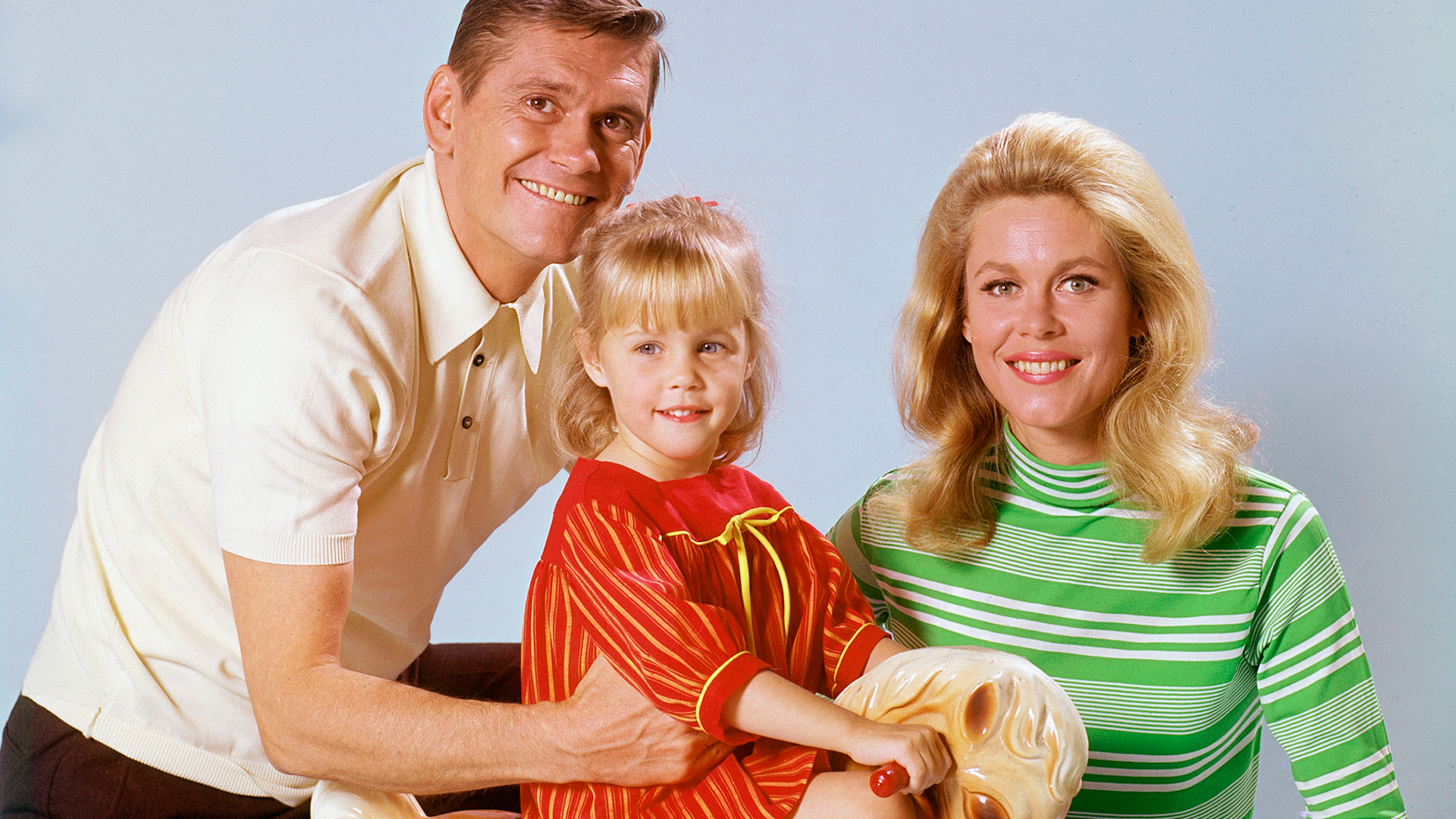 If you grew up watching Bewitched, then you are very familiar with Tabitha Stephens. From the second season until the series finale, Erin Murphy played Samantha's daughter, making the young actor one of the most recognizable actors in the world.
But would you recognize her now? Probably not! After Bewitched, Murphy spent most of her time offscreen, so fans didn't really get a chance to see her grow up in film or television. What has she been up to, and what does little Tabitha Stephens look like now? Keep reading to find out!
What she did after 'Bewitching' ended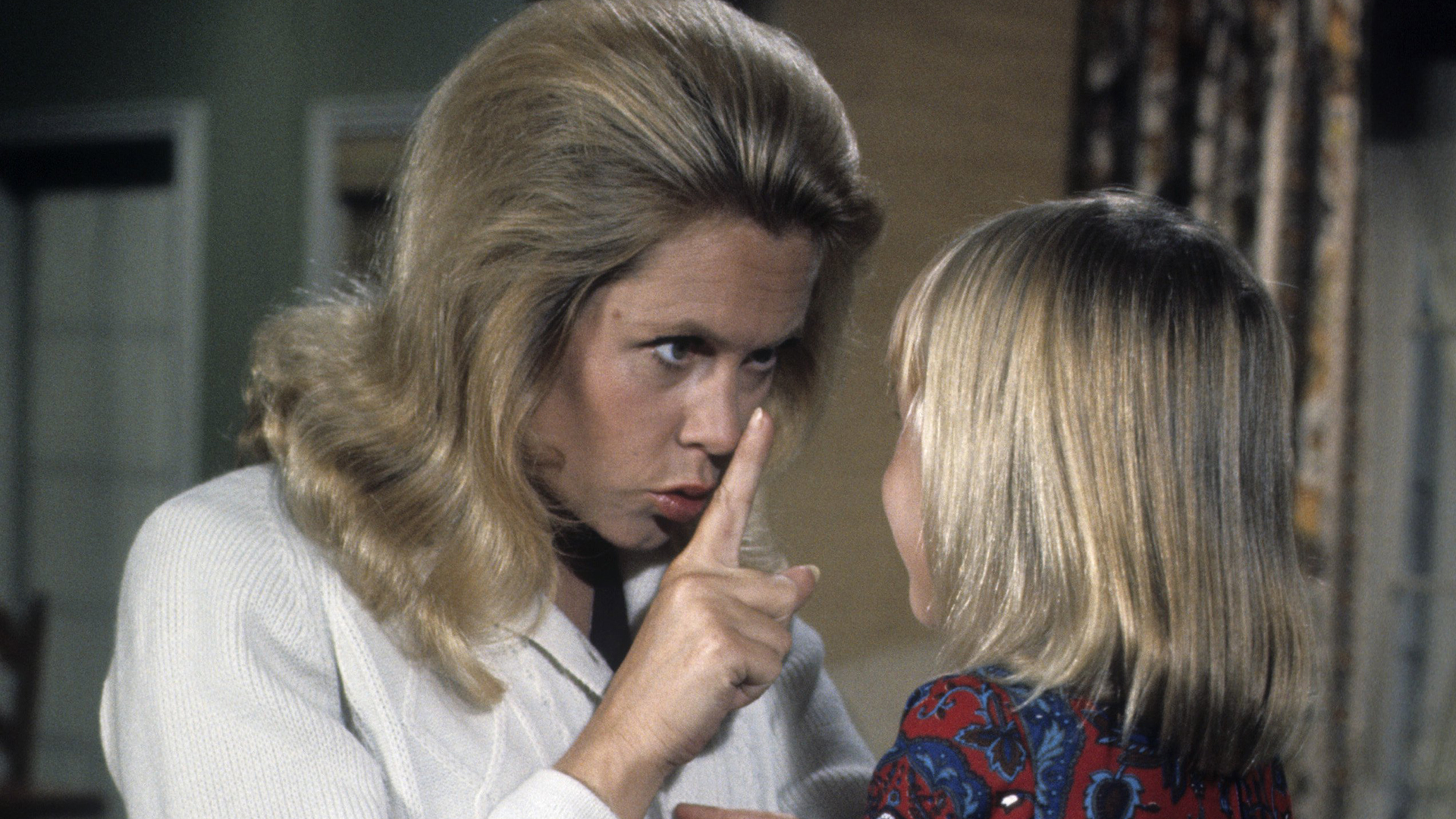 Erin Murphy was only eight years old when Bewitched ended in 1972. This was an important point in the young professional's life. Would she continue acting, or would she hang it up for good?
In Murphy's case, she dipped her toe into smaller acting projects such as appearing in a single episode of the popular Lassie television show. Her real focus, though, was acting in commercials. In an interview with Life After 50, she said, "I did over 80 commercials up until I was in junior high. By then, I kind of lost interest, because I was into things like cheerleading and school activities."
She did, in fact, get to have a normal school experience, especially when she attended El Toro High School. There, she excelled as a cheerleader and even managed to get crowned the homecoming queen. It sounds like even offscreen, Murphy knows a bit about "bewitching" people.
The master of odd jobs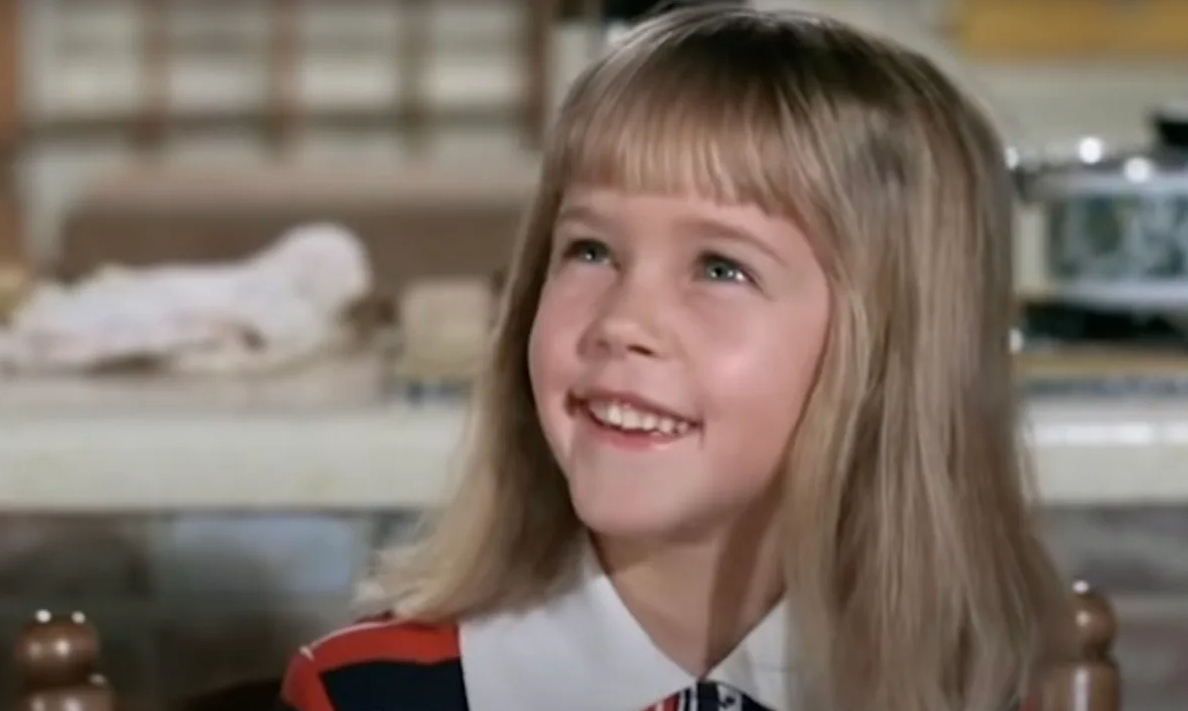 After school, Erin Murphy still didn't want to return to Hollywood just yet. So instead of that, she threw herself into some interesting odd jobs, including motivational speaker and karaoke hostess. When she did return to Hollywood, it wasn't as an actor (at least, not at first). She was a fashion stylist at one point, a casting director, and even an acting teacher.
One of the more interesting things Murphy did was to become a stunt double for Virginia Madsen. As you can tell, Murphy is a very "hands-on" person, and it doesn't get more hands-on than doing stunts! Eventually, though, Murphy returned in front of the camera in a way she never had before: working on a reality show for Fox Reality Channel.
She enjoyed that gig because it gave her enough time to spend with her kids. In that same interview with Life After 50, she said, "With Fox, I could make lunches and take my kids to school, work for a few hours, and still be home before school let out."
Murphy still made occasional TV appearances, and often in the most unexpected places. For example, she popped up briefly on Hulk Hogan's Celebrity Championship Wrestling in 2008 and was a contestant on RuPaul's Drag U in 2010.
Tabitha the entrepreneur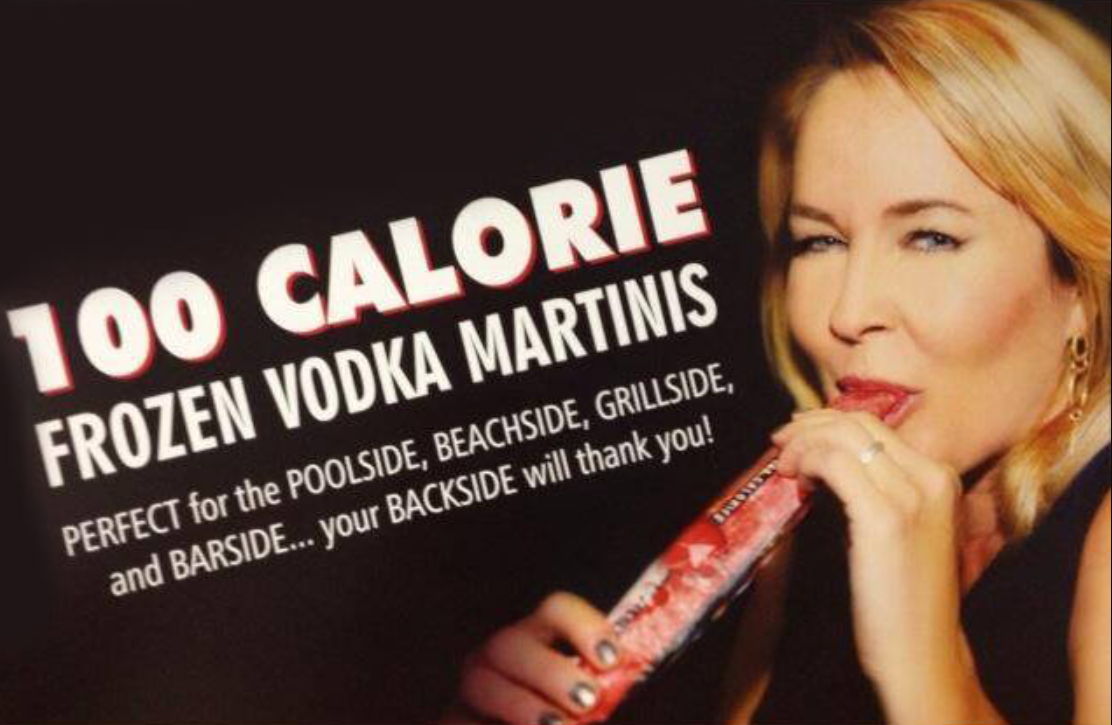 While Murphy enjoyed spending time with her growing children, she got bored when she was just sitting around the house. To help solve that problem, she put on her "entrepreneur" hat and helped to start a company.
Murphy is the co-owner of Slim Chillers, a company that makes vodka popsicles that are low in calories. The company has been very successful, and Murphy mentioned several mouthwatering flavors in her interview with Life After 50. "Our signature products are four frozen pops that are flavored as an Appletini, a Cosmopolitan, a Lemon Drop, and a watermelon lemonade Martini."
In addition to helping found Slim Chillers, Erin Murphy is also the company's spokesperson. We're sure she does an amazing job, but let's be honest: diet-friendly vodka popsicles practically sell themselves!
Giving back to the community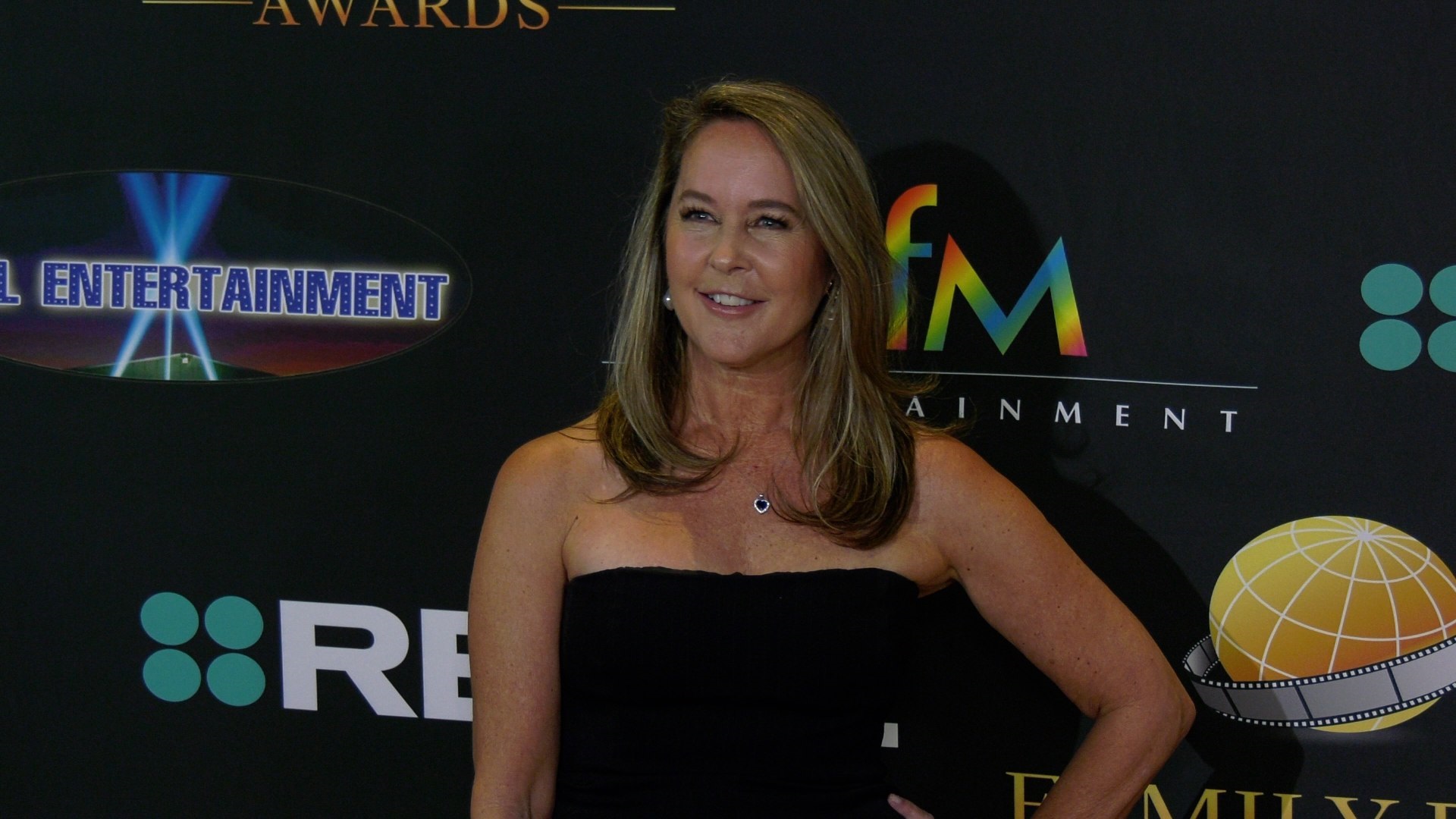 One of the more "magical" things about Erin Murphy is her commitment to the community. By supporting different causes and charities over the years, Murphy has done her best to give back to the local community.
At different times, Murphy has been an AIDS advocate, raised money for cancer patients, and raised money for Hurricane Katrina victims. She became a Childhelp Celebrity Ambassador, an anti-bullying advocate, and a Meals On Wheels worker.
On top of that, she was an autism advocate beforehand, but when one of her six children was diagnosed as autistic, this cause became very personal. As she told Fox News, "I was involved with autism charities before Parker was born and then obviously once he was diagnosed, I put that as my focus I go to board meetings, I volunteer. I speak at events."
Returning to Hollywood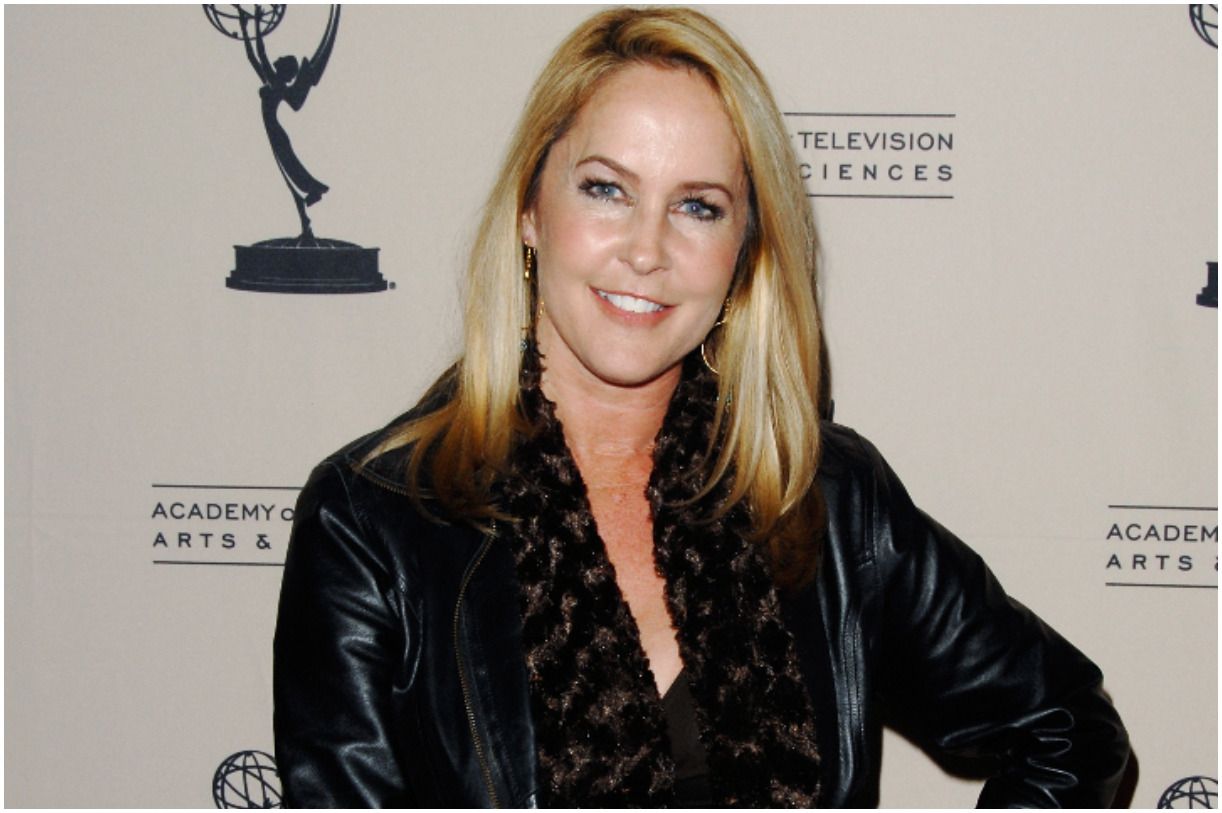 For all that Erin Murphy does, she couldn't resist the siren call of Hollywood forever. She began acting in the local Los Angeles theatre scene around 2014. This helped scratch the acting bug for a bit, but she eventually decided to get back on screen.
In 2017, she starred in a very meta short titled I Might Be Famous. Murphy plays a character named Erin, and Erin's friend Tabitha Briarwood freaks out when she discovers she is no longer famous. Tabitha's new goal is to become famous again. After that, Murphy appeared the TV movie Life Interrupted, playing the other woman in a messy affair.
Her last onscreen appearance was in 2019, playing a woman named (what else?) Tabitha on an episode of TV Therapy. Hopefully, it won't take a major act of magic to get more roles for this awesome actress in the future.