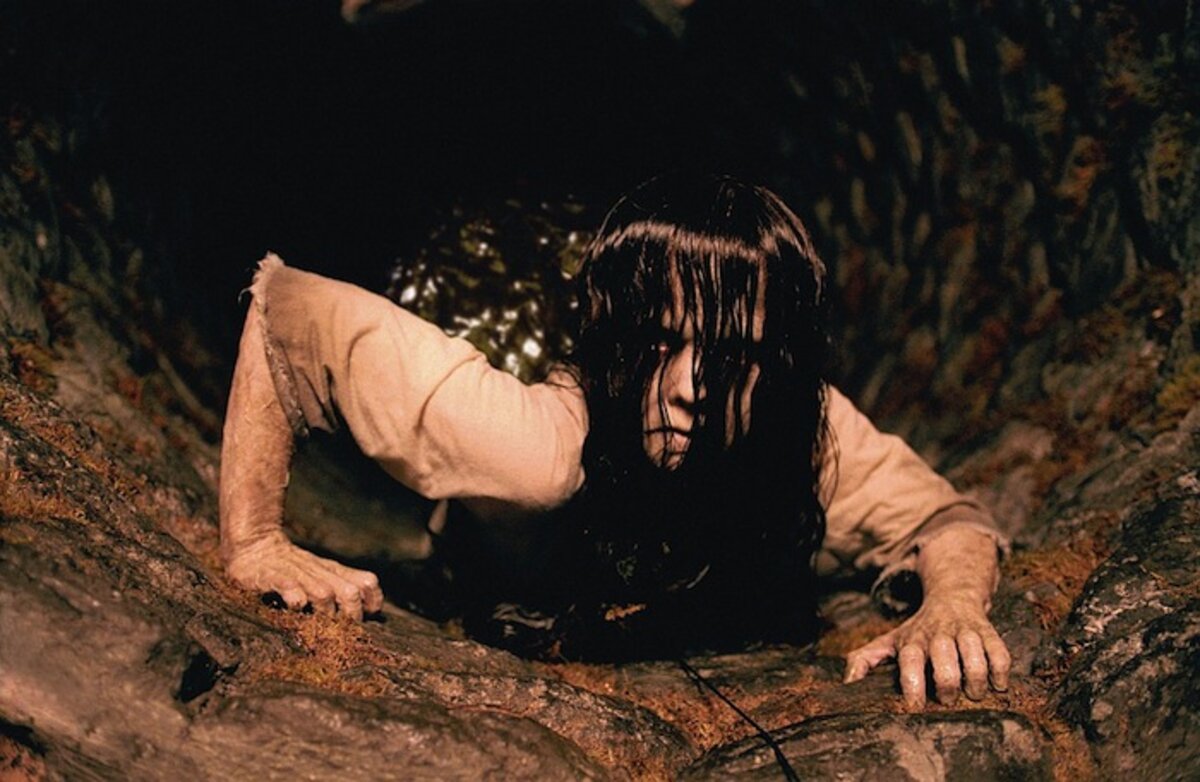 There is always something extra-spooky about children in horror movies. Sometimes, it's because we're worried about what might happen to these kids onscreen. And sometimes, it's because the children become the very things that make us close our eyes in fear!
Over the years, many kids have stolen the show in various horror movies. But just what are these kids up to now that they are all grown up? Keep reading to discover what the famous child actors from your favorite horror movies are up to now!
Linda Blair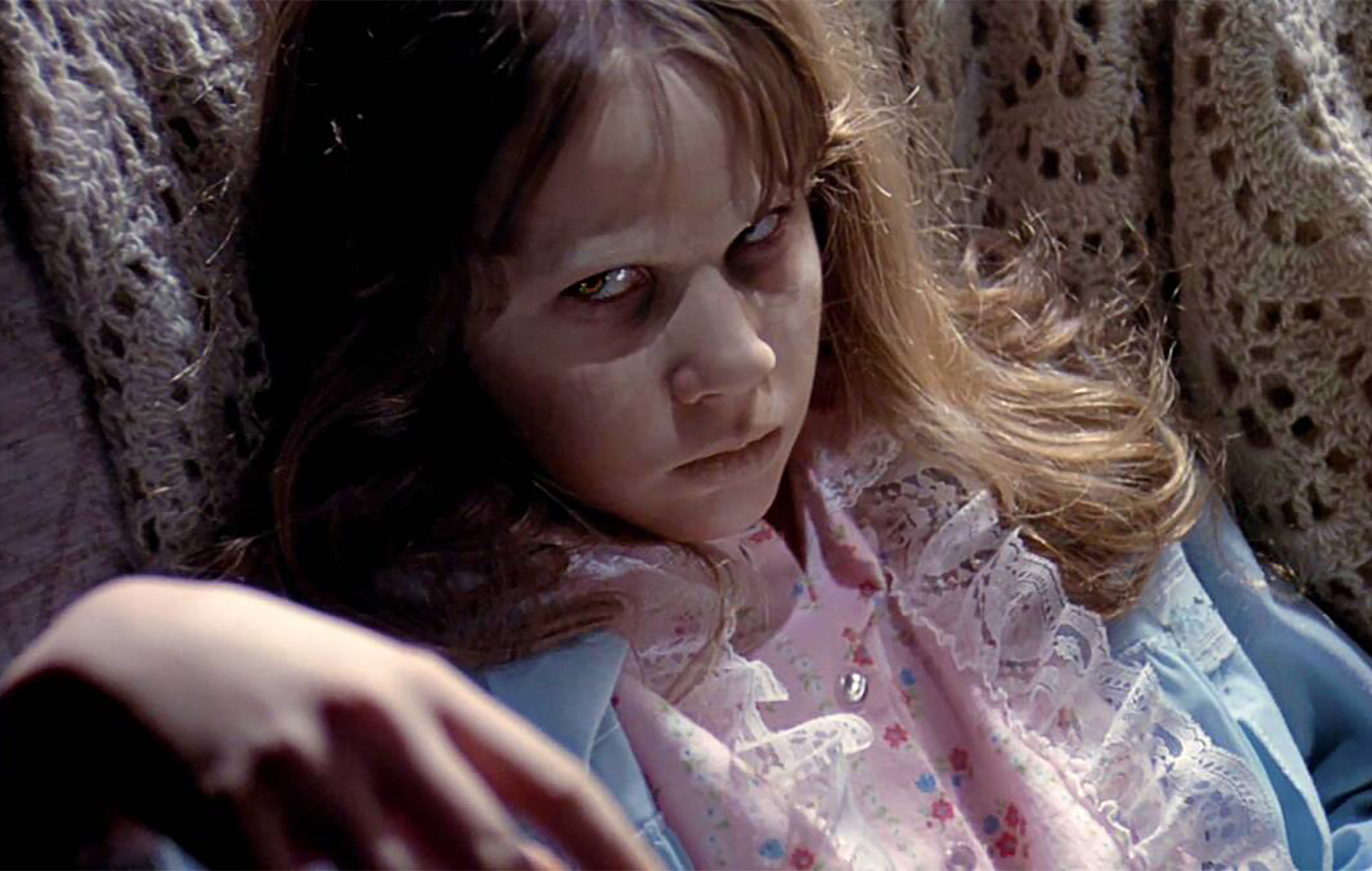 There is certainly no child horror actor more famous than Linda Blair. By playing Regan in The Exorcist, she helped bring one of history's most terrifying movies to vivid, stunning life.
She never quite achieved the same level of success after that film, even after starring in its unfortunate sequel. But she has stayed quite busy over the years, making appearances in shows like Supernatural and movies like Landfill. It's a good thing she didn't have to make a deal with the devil to stay successful!
Drew Barrymore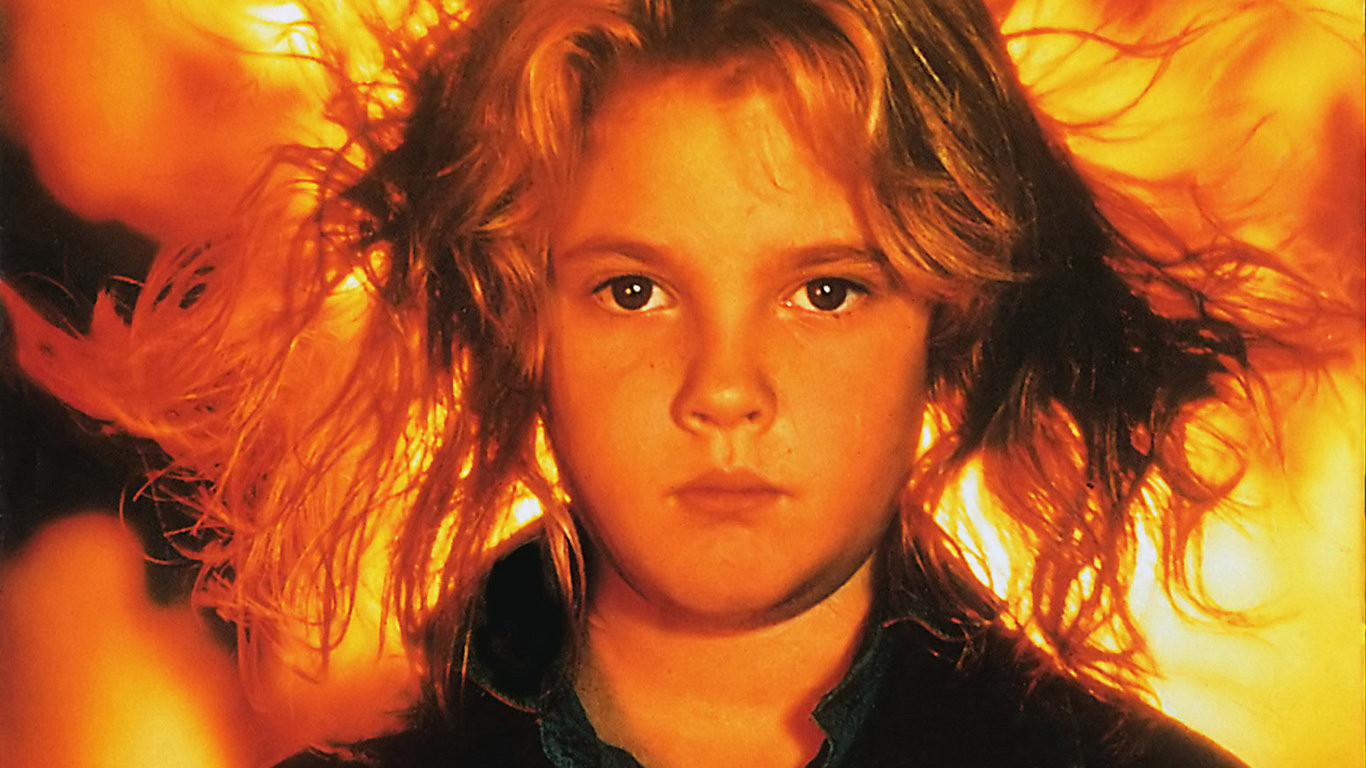 Drew Barrymore has had such an extensive career since E.T. the Extra-Terrestrial that it can be easy to forget her place in horror history. However, she starred as the titular Firestarter in the 1984, and her explosive performance remains incredibly powerful.
What has Barrymore done since then? Honestly, it might be easier to list what she hasn't done! She headlined a string of successful movies like Never Been Kissed, Charlie's Angels, and 50 First Dates. These days, she still acts, but she also hosts a talk show and even runs Flower Beauty, her very own beauty company.
Haley Joel Osment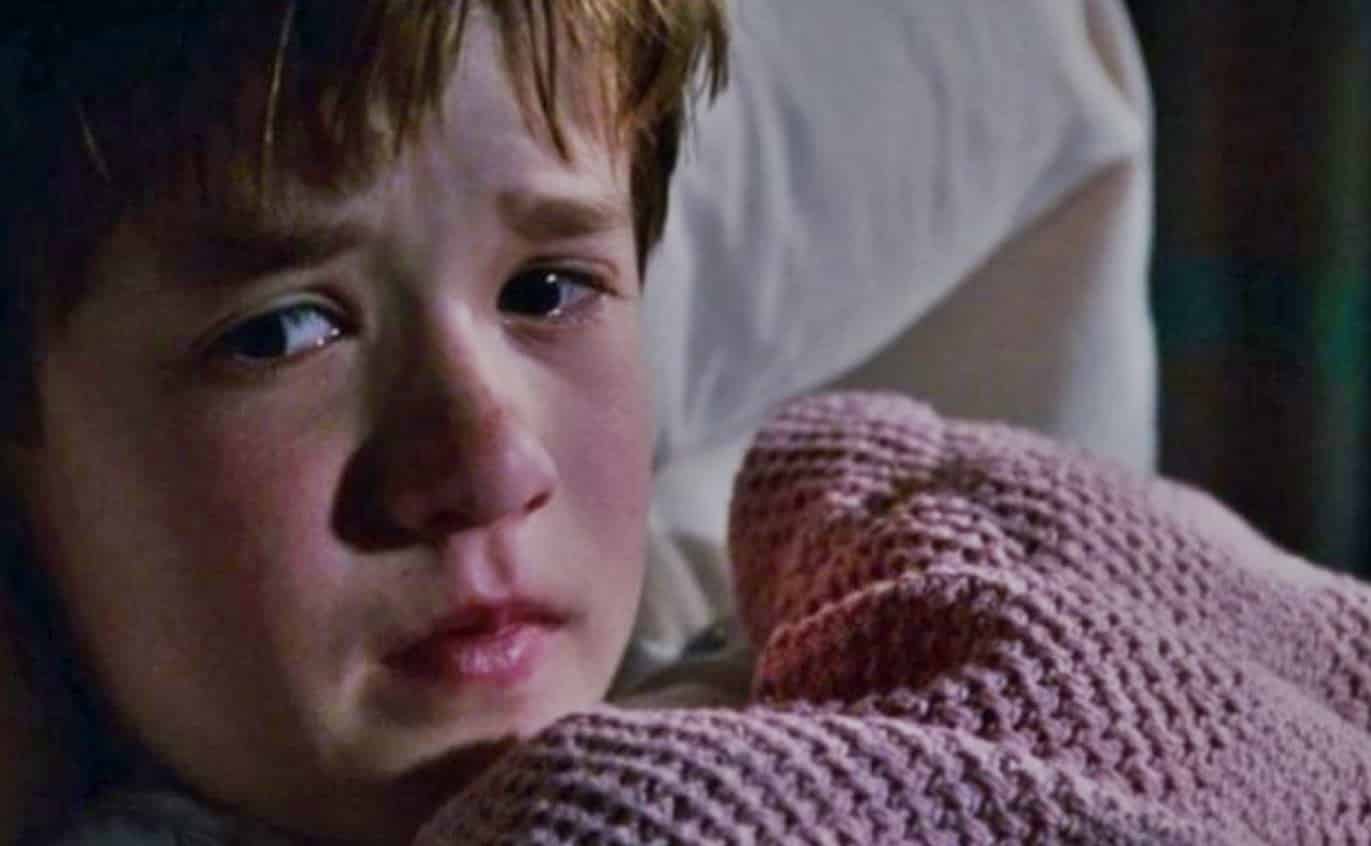 Haley Joel Osment gave a real powerhouse performance in The Sixth Sense. Of course, he'll probably always be best remembered for his iconic phrase from the film: "I see dead people."
Osment doesn't want to be remembered for just that one spooky movie, though. In later years, he had appearances in Tusk, The Boys, and Netflix's Extremely Wicked, Shockingly Evil and Vile. And gamers will always love Osment for voicing Sora for decades in the Kingdom Hearts Disney games.
Isabelle Fuhrman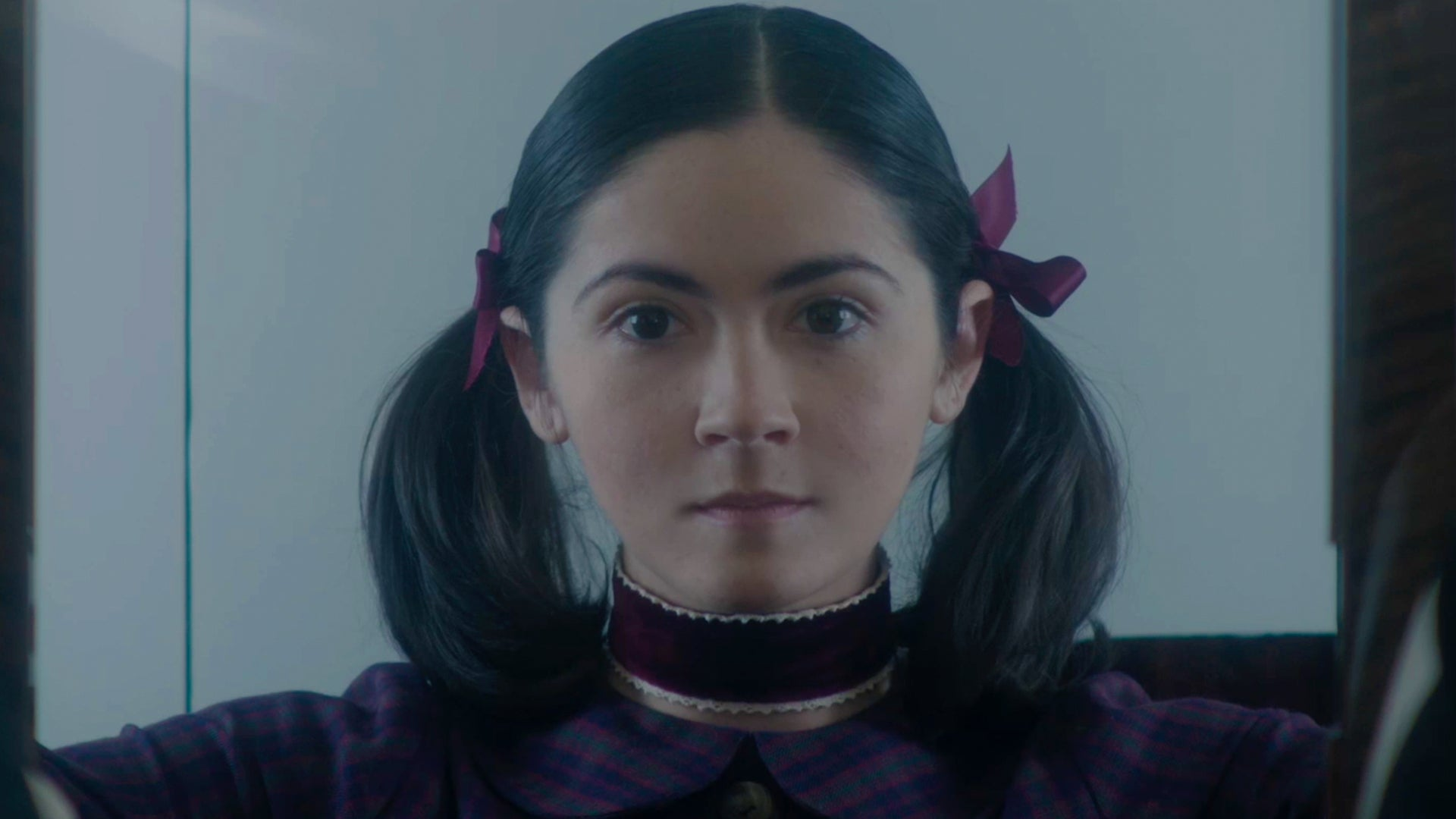 Horror fans first became aware of Isabelle Fuhrman when she appeared in Orphan. Over the course of the film, it doesn't take long for her to go from being an innocent-seeming girl to someone who is much more threatening than anyone realizes.
Furhman parlayed that early success into roles on Masters of Sex as well as an appearance in The Hunger Games movies. More recently, though, she wasn't afraid to reprise the role that made her famous by starring in Orphan: First Kill in 2022.
Heather O'Rourke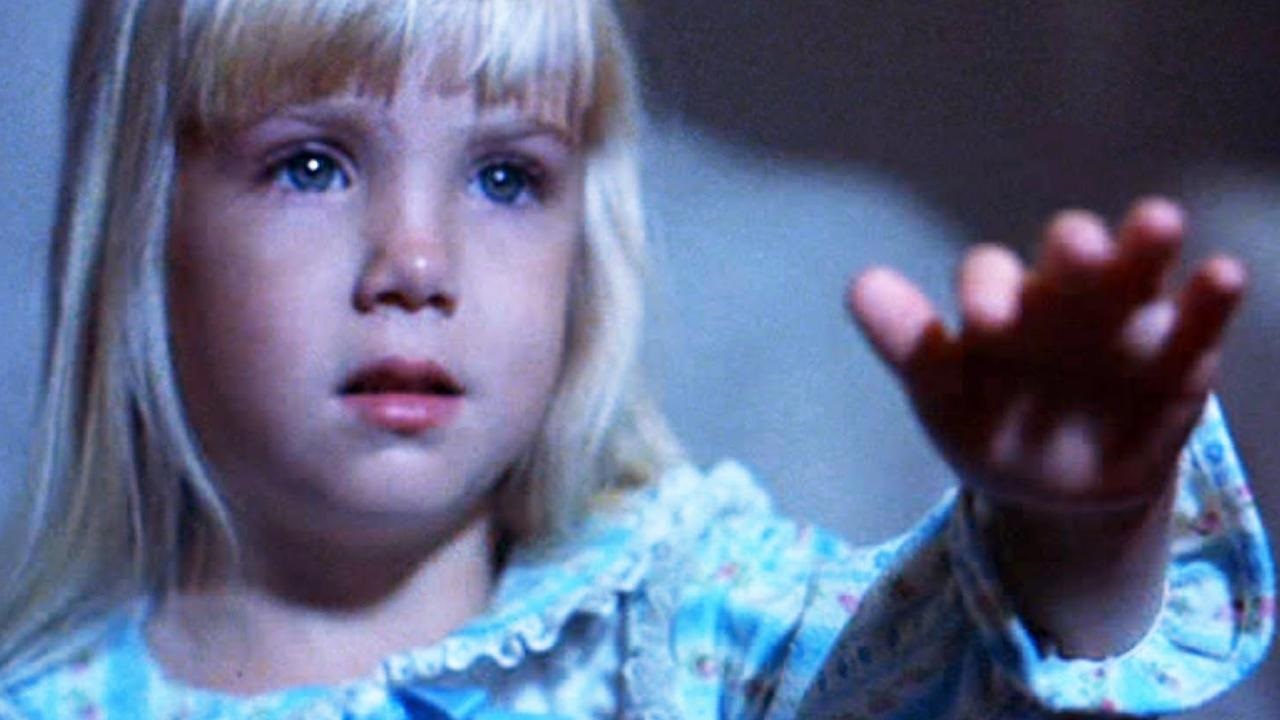 Heather O 'Rourke may not be the biggest name in Hollywood, but she definitely stole the show in Poltergeist. If you've forgotten (though we don't know how you could), she's the little girl who creepily intones "they're here," a phrase horror lovers say almost daily.
After that movie, O'Rourke enjoyed some success in Happy Days and other roles, but her career and even her life were cut short at the age of 12. That is when septic shock sent the young star into cardiac arrest which resulted in her death.
Patty McCormack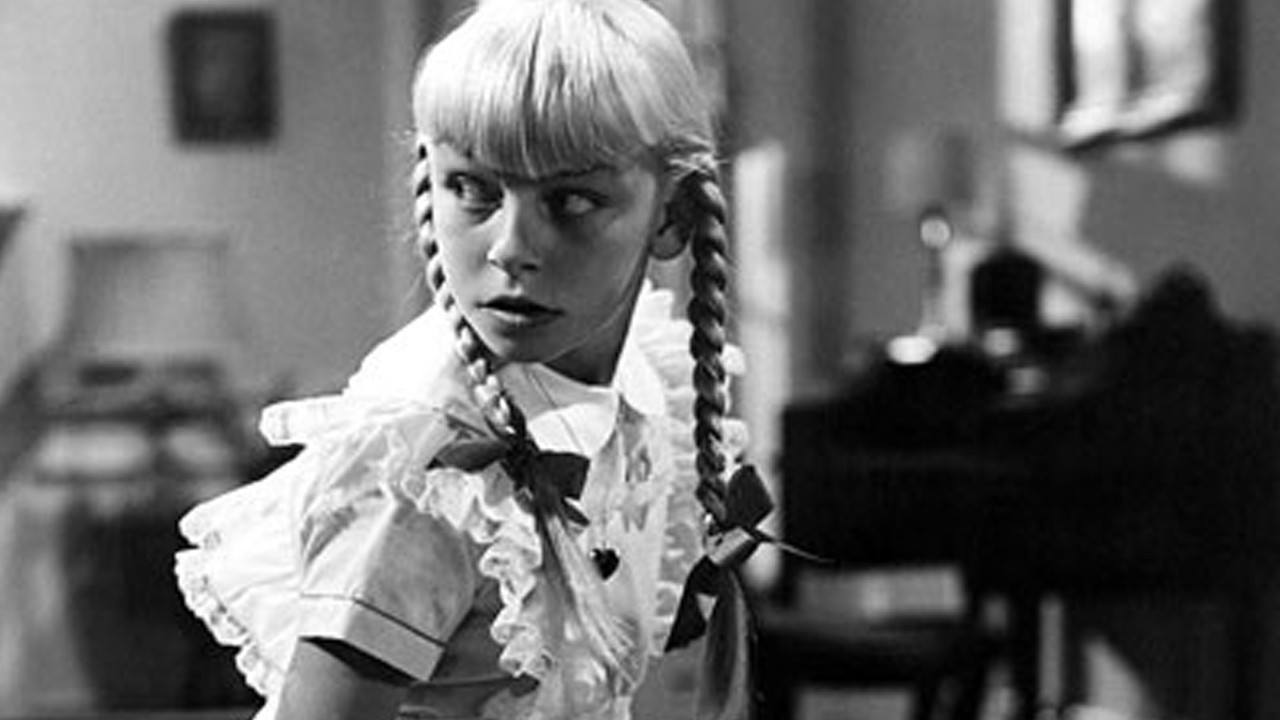 In many ways, Patty McCormack is one of the original and best child horror actors, thanks to her performance in The Bad Seed. There, she brought the role of a child serial killer to life with fearsome and unforgettable intensity.
Like some of the other child actors on this list, McCormack never quite reached the same prominence with any of her later roles. But she appeared in some heavy-hitting movies and television shows over the years, including Frost/Nixon and The Sopranos. Additionally, she hasn't been afraid to return to the film that made her famous, appearing in the TV movie The Bad Seed Returns in 2022.
Brooke Shields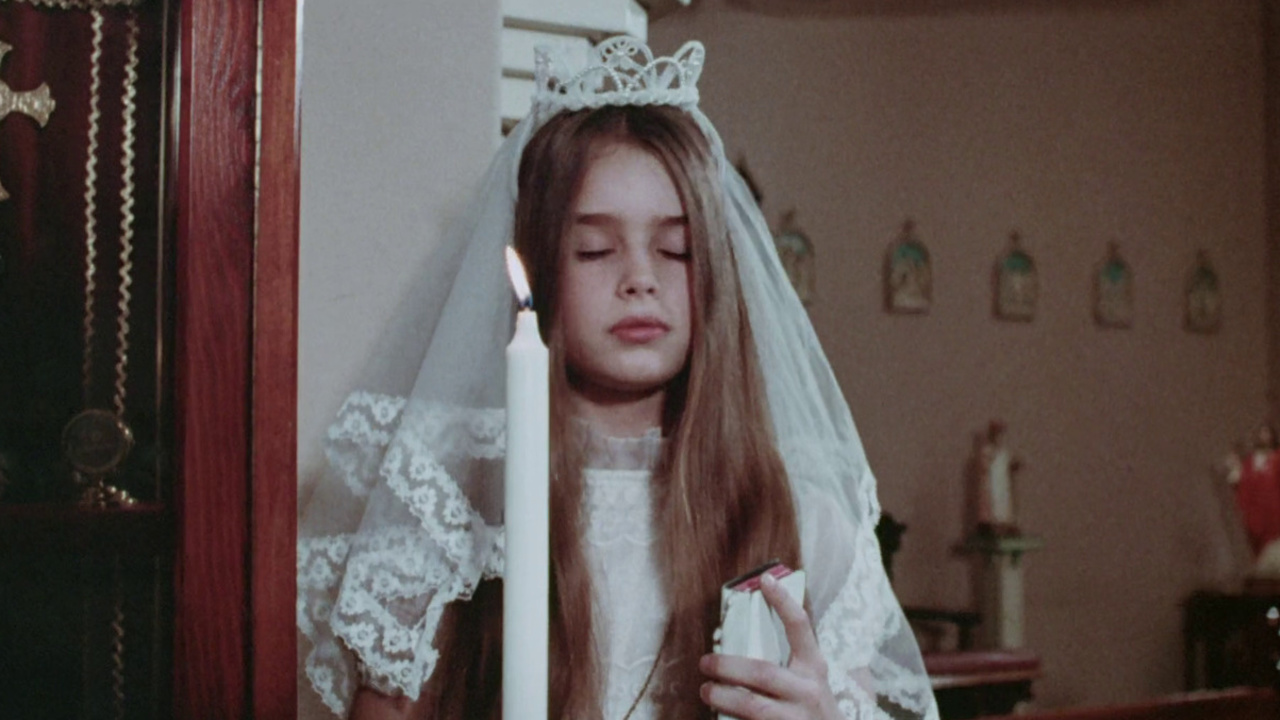 It didn't take long for Brooke Shields to become a Hollywood heavyweight in her own right. However, she might not have become a star in the first place if not for the success of her first movie, a horror film named Alice, Sweet Alice which is widely considered one of the finest slasher films ever made.
Subsequent movies like Blue Lagoon as well as a successful modeling career transformed Shields into a household name. And while some of her later roles haven't been quite as successful or influential, she has stayed working quite steadily in movies like Netflix's A Castle for Christmas and TV shows such as Law & Order: Special Victims Unit and Jane the Virgin.
Macaulay Culkin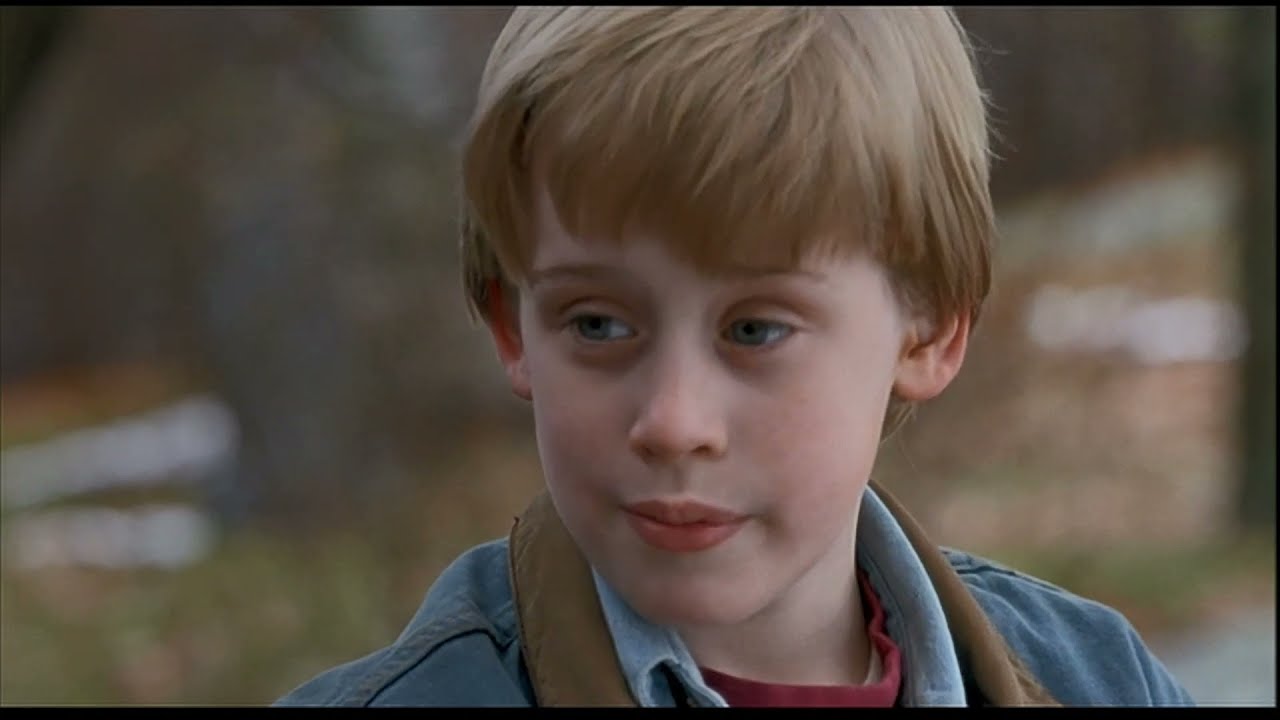 Given his breakout success in Home Alone, it's easy to forget that Macaulay Culkin was a child horror actor. But he gave a bone-chilling performance in The Good Son that horror fans will not soon forget.
After that, the actor starred in many roles, but he also took the occasional break from acting before mostly retiring from that career in 2016. But he's found plenty of time for other pursuits that range from starting a band (The Pizza Underground), starting a podcast (Bunny Ears), and even getting engaged to Brenda Song.
Daveigh Chase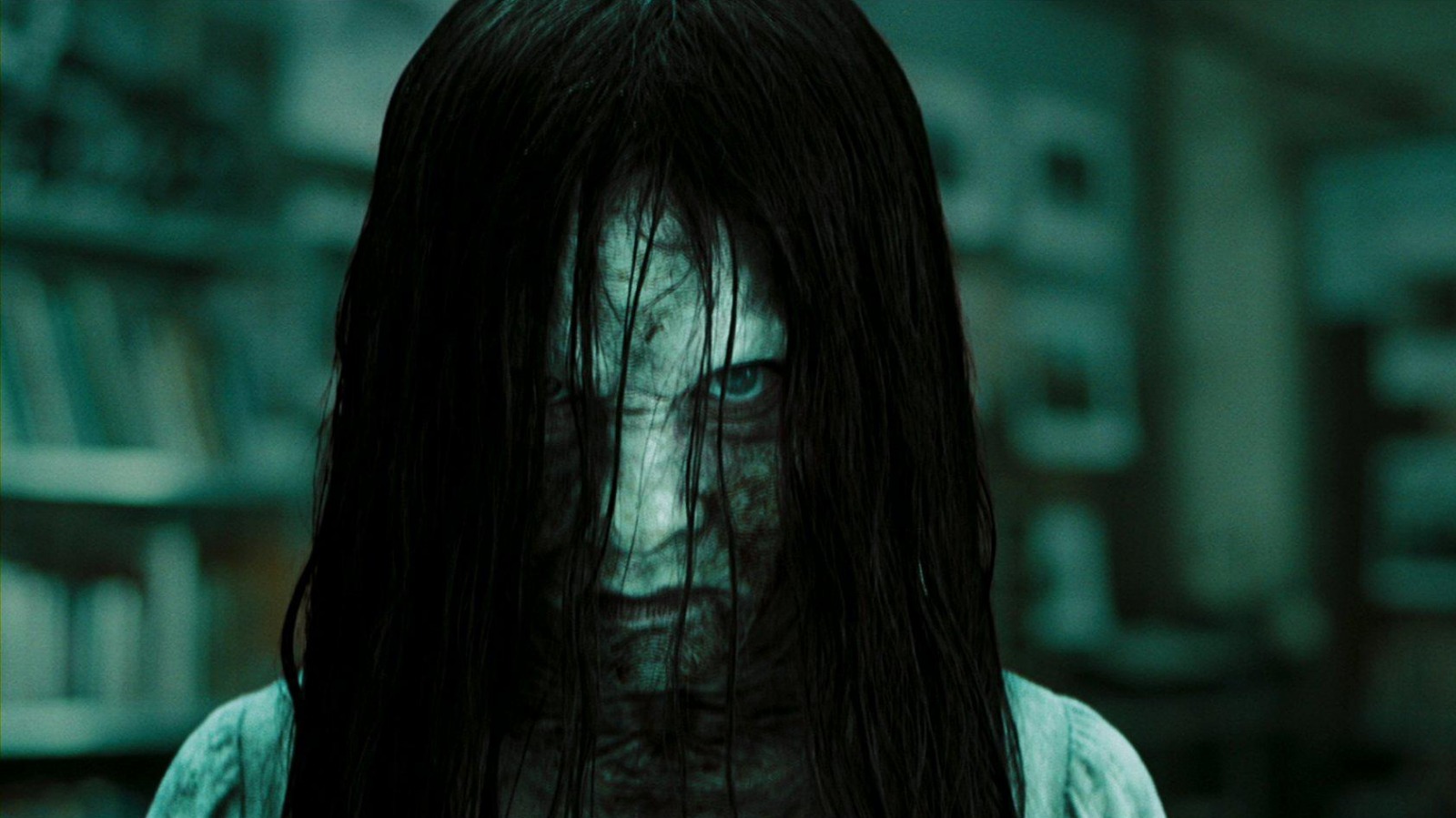 Daveigh Chase may not be a household name, but you most definitely know who she is. After all, Chase played the creepy little girl from the video in The Ring, a movie that was true nightmare fuel to countless audiences.
After that, she had something of a mixed career. She was a voice actor for Lilo & Stitch and appeared in Big Love, but her career was harmed a bit by various arrests for drug possession and other infractions starting in 2017.